Life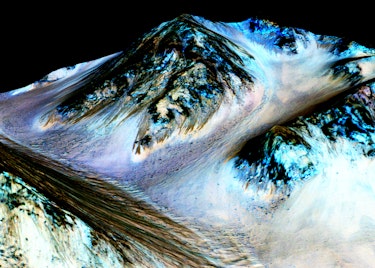 Two of the world's leading space scientists spell out the depressing reality of travelling into deep space.

Volume 4 Issue 001: We speak to the sexual psychonauts trying to reclaim intimacy from plastic porn and meaningless sex.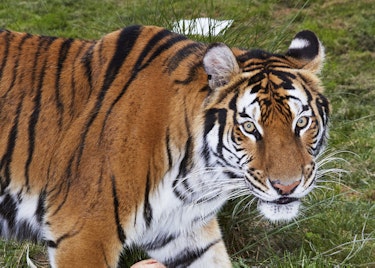 Volume 4 Issue 001: How wildlife experts Chris Packham and Charlotte Corney are liberating traumatised big cats from circuses across Europe.