Life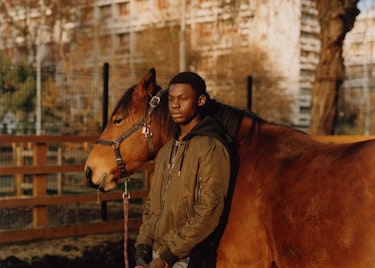 Brixton's Ebony Horse Club is creating stable prospects – providing knowledge, positive activity and a career kickstart for countless children.
Saudi Arabia is hosting the heavyweight championship of the world. From accusations of "sportswashing" to hopes that it'll be a force for change, here's what it means for the Middle East, politics and sport.
Celebrities are rallying around the cause, but is it all self-serving, or even effective?