Life
Mandi Lennard gets "Blessed by Beedy" in New Orleans.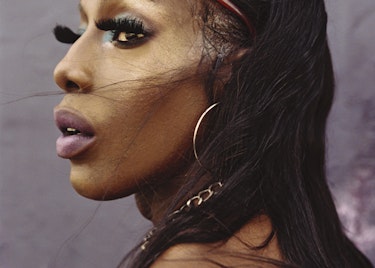 And the Beat Goes On celebrates the much-loved clubnight and raises money for a vital new project.

It's estimated that the legal industry will be worth $146bn by 2025. That's a lot of green to go around. So how do you get involved?