Life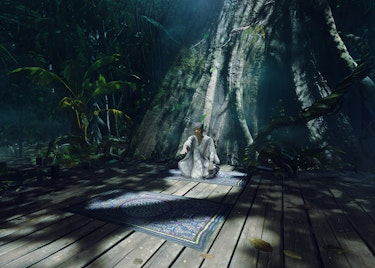 Michelle Lhooq journeyed to New York's premier virtual reality emporium, VR World to experience Ayahuasca, Kosmik Journey.

Have you ever felt the urge to ask The Birdman what trick he'd pull in Trump's White House? Yeah, us too.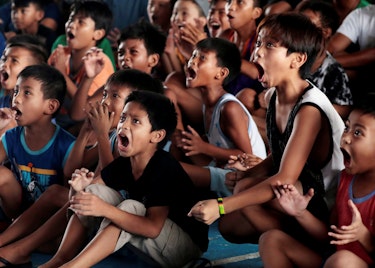 Boxing fans watch the WBA Welterweight fight between Philippine boxing champion Manny Pacquiao and Keith Thurman of the U.S. in a live public viewing on 21st July in Marikina, Philippines.