Music

The former punk is a figurehead in Copenhagen's principled techno scene.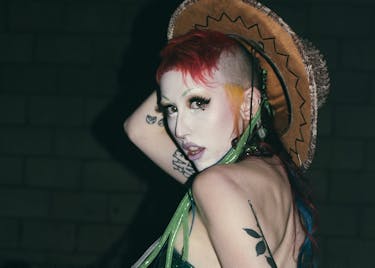 More than just Jordyn Woods' mansion parties, LA is host to a thriving ecosystem of raves.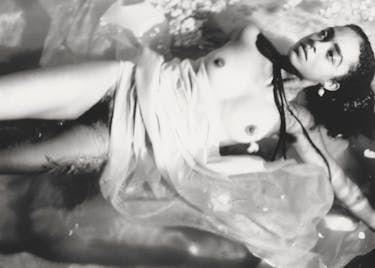 Lu shares her feelings on the inspiring artists, musicians and writers of New York

The likes of Rico Nasty, Cardi B and Bbymutha are shifting expectations.

The eclectic DJ/producer is holding down the 0161 scene.

The Swedish pop icon on finding pop freedom.

Despite one member being behind bars, the buzz about the City Girls gets bigger by the day.

We catch the Raf Simons-approved Bristolian punk-techno duo before a sweaty show in Lisbon.

In Europe with Coventry's finest, 39 years on, and their newest member: Saffiyah Khan.


The rap heavyweight and the cruiserweight boxing champion talk strength, dynamics and how there's no room for being humble.


He once was broke, now he's a star. With spontaneous bursts of creativity inspiring his new album, The Face finds the rapper on a wild ride in Los Angeles.


The 20-year-old sticksman is the engine behind the UK's most exhilarating new band.

The respected London DJ delivers a bold, energetic mix that honours The Face's legacy.