Music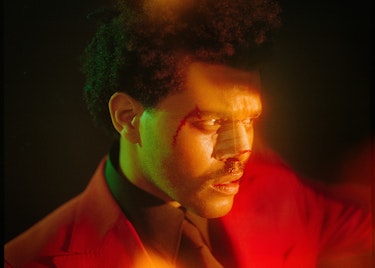 For those who didn't spend all weekend listening to The Weeknd, get started with this definitive listening order.

The coronavirus pandemic is devastating for smaller artists. But last week proved that fans are willing to reach into their pockets to help.

Among the rap collective's rugged, macho street raps, Plum has delivered prose with the precision of a silent assassin. Now, she's ready to step out front with her solo material.