Music

Arca and Rosalía join forces, Megan covers Eazy-E and Haim return with cathartic country rock.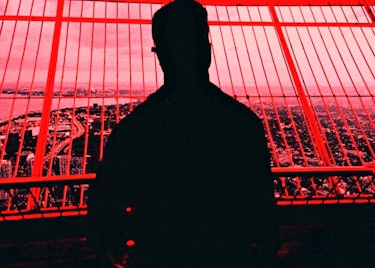 The soulful songwriter is releasing a project that's been in the making for four years. Here's the first look at the video for the beautiful lead track.

The East London artist has dropped the visuals for his emotive collab with Celeste.