Music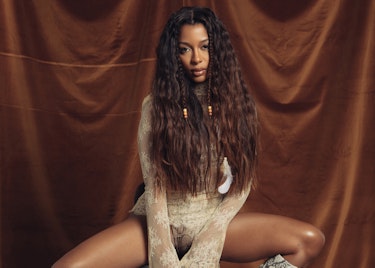 Next Big Thing, Victoria Monét, talks Charlie's Angels, Ariana and hot new music projects.

The nightlife trailblazers instrumental in building the city's booming techno scene discuss what needs to be changed and where it can go.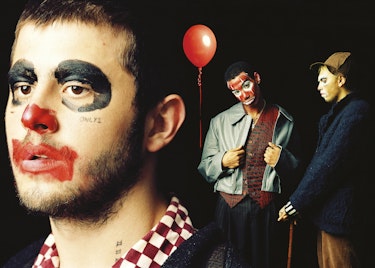 Badgirl$ emerged from a 5am chat at a warehouse rave. During an intense creative period, they created a moody brew of trap production and grunge. Now they're having a laugh with it.