Music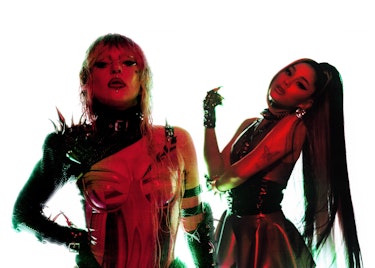 Cathartic dance pop from Gaga and Grande, loved-up ambience from Arca and dubby road rap from Pa Salieu.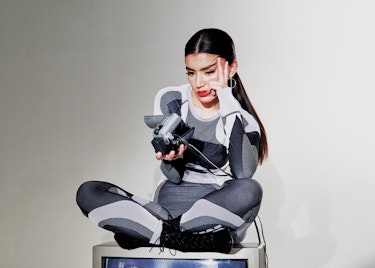 She writes her name in capitals and makes anxiety-addressing music with Australian singers. She's GRACEY and she's mega (as demonstrated by her soon to be chart-bothering new single Empty Love).

The LA-based singer who cut her teeth writing songs for Beyonce, Dua Lipa and Mary J. Blige unpacks her new semi-autobiographical Wasted Youth EP, for which the title track's music video premieres on The Face today.