Music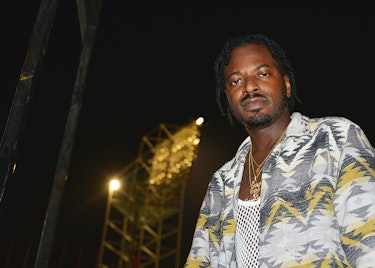 The Jamaican star talks hustling, fresh talent and being shot in the back.

Since entering the grime scene, the rapper has skyrocketed to stardom, pissing off right-wing politicians and fighting for the rights of the British public along the way.

Take it from the leftfield grime producer, Edinburgh is more than just a hub for middle-class mums during Fringe.