Style

"This is for my cat Elsa, so she can assert dominance over the other cats in our area."

Tokyo designer Tomo Koizumi's New York Fashion Week debut was concocted over a handful of texts with Love magazine editor-in-chief Katie Grand.


The don of hip-hop fashion talks Puffy, Nipsey Hussle and his new work with Études.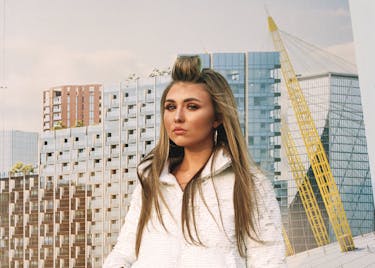 We hit the sold-out "O3" to see what Drizzy lovers are wearing.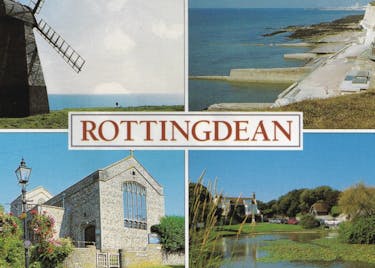 Luke Brook and James Theseus Buck stock our first online concept store with their pick of the internet's best garden accessories.

"I try to push the boundaries of showing skin, being comfortable with your sexuality, with menswear as well as womenswear."