Style

What do the new Tiffany & Love fragrances sound like? Smell like? What would Tilda Swinton say about them?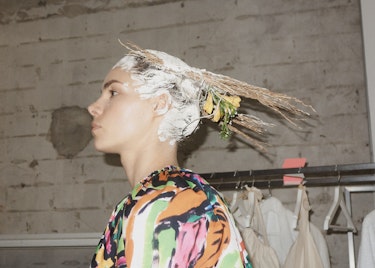 Maybe it's the influence of slime videos, but gunge has been creeping across the catwalk for SS20.

The co-founder of LA cult collective Perfect Number spills her fill on the city's best spots and reveals a hot new capsule collection.