Style

Dive into Pringle's distinctive 1980s archive. Now reissued and worn by Lucien Clarke, Jess Maybury and Lennon Gallagher.

Fashion East, Matty Bovan, Marta Jackubowski, Marques Almeida, Molly Goddard, Simone Rocha, Ashish, Supriya Lele...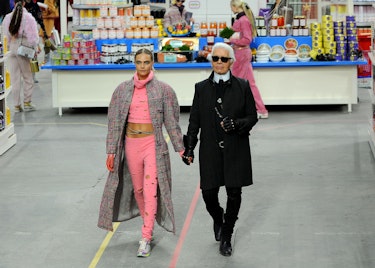 A new book by Rizzoli lays bare the incontestable influence the Kaiser had on the industry during his tenure at Chanel.