Meet Black Apothecary Office: the brand investing in the culture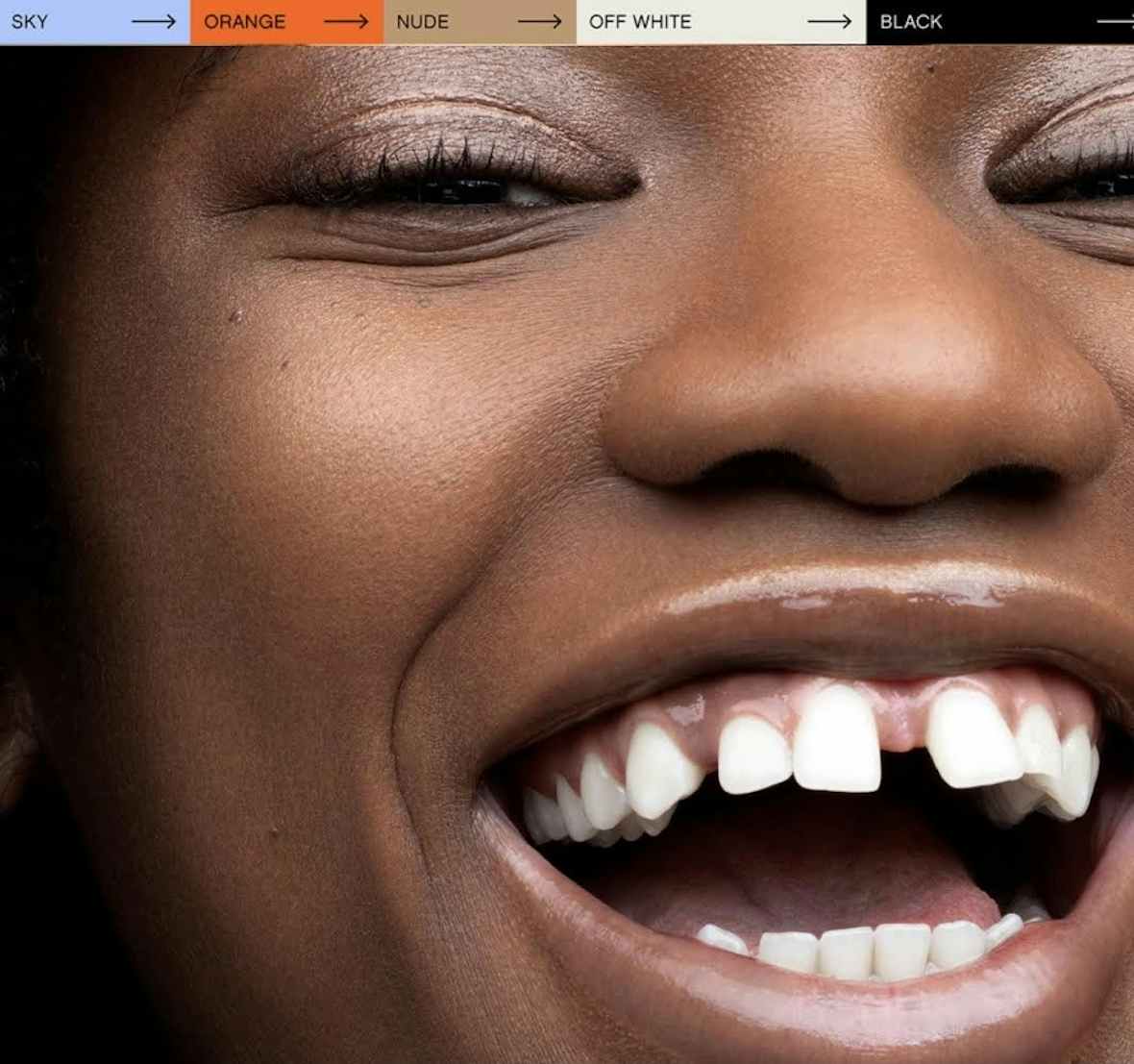 Founded by New York-based cultural entrepreneur Jaé Joseph, the beauty accelerator programme aims to launch 100 Black-owned businesses in the next decade through time, care and a lotta love. Here's how.
Last summer, in the wake of the Black Lives Matter protests, beauty and wellness brands faced an ugly reckoning. The inequalities faced by Black and PoC communities were exposed like livewires, and charged by social media movements like #BuyBlack and #PullUpForChange.
A burning demand for companies, brands, and customers to ​"open their purse", ​"do better", and facilitate a radical shift of power and wealth swept across industries worldwide. For centuries, historic, mostly white-owned brands have had the monopoly, making money off the backs of communities they had little to no investment in, while making it harder for Black and PoC businesses to flourish. Twenty companies, including Sephora, pledged to give at least 15 per cent of their shelf space to Black-owned companies, and Glossier allocated $500K in the form of grants to Black-owned beauty businesses – but it's these small businesses that are leading the way.
New York-based cultural entrepreneur Jaé Joseph launched the Black Apothecary Office in June 2020, an accelerator programme for Black and Latinx-founded beauty and wellness brands, with an aim to launch 100 brands in the next decade. The idea came to Joseph after he discovered that between 2009 and 2017, beauty startups in the US raised half a trillion dollars, yet Black entrepreneurs received less than 1 per cent of that sum. ​"It's a system that has always been set up like that," Joseph says.

​"With diversity, equity, inclusion – which I hate to refer back to all the time – if we don't see real change at the table, then we have to build it ourselves. I say ​'buy Black but also build Black'."
Every six months, Joseph and his team guide five brands through marketing, finance, distribution, and initial seed investment. This month, the first graduates debuted on the Black Apothecary Office's e‑commerce platform, BAO Universe: Bee's Moon, My Koche, Luxurious Wellniss, She Michelle, and Tracaris, alongside BAO's own product line, BAO Essentials, inspired by the bodega beauty Joseph grew up with. His aim is that BAO Essentials will become a blueprint for Black-owned brands to come, and here's how…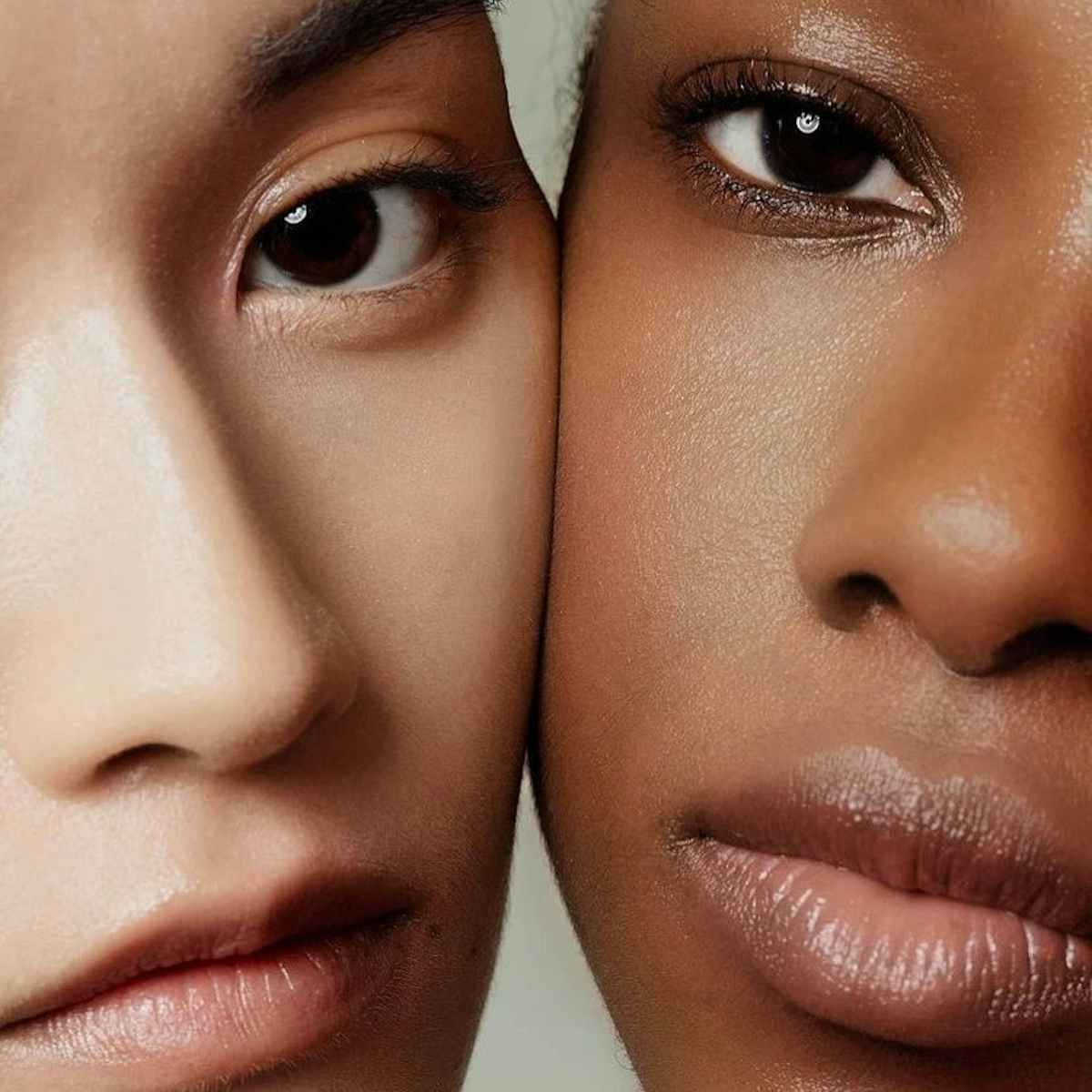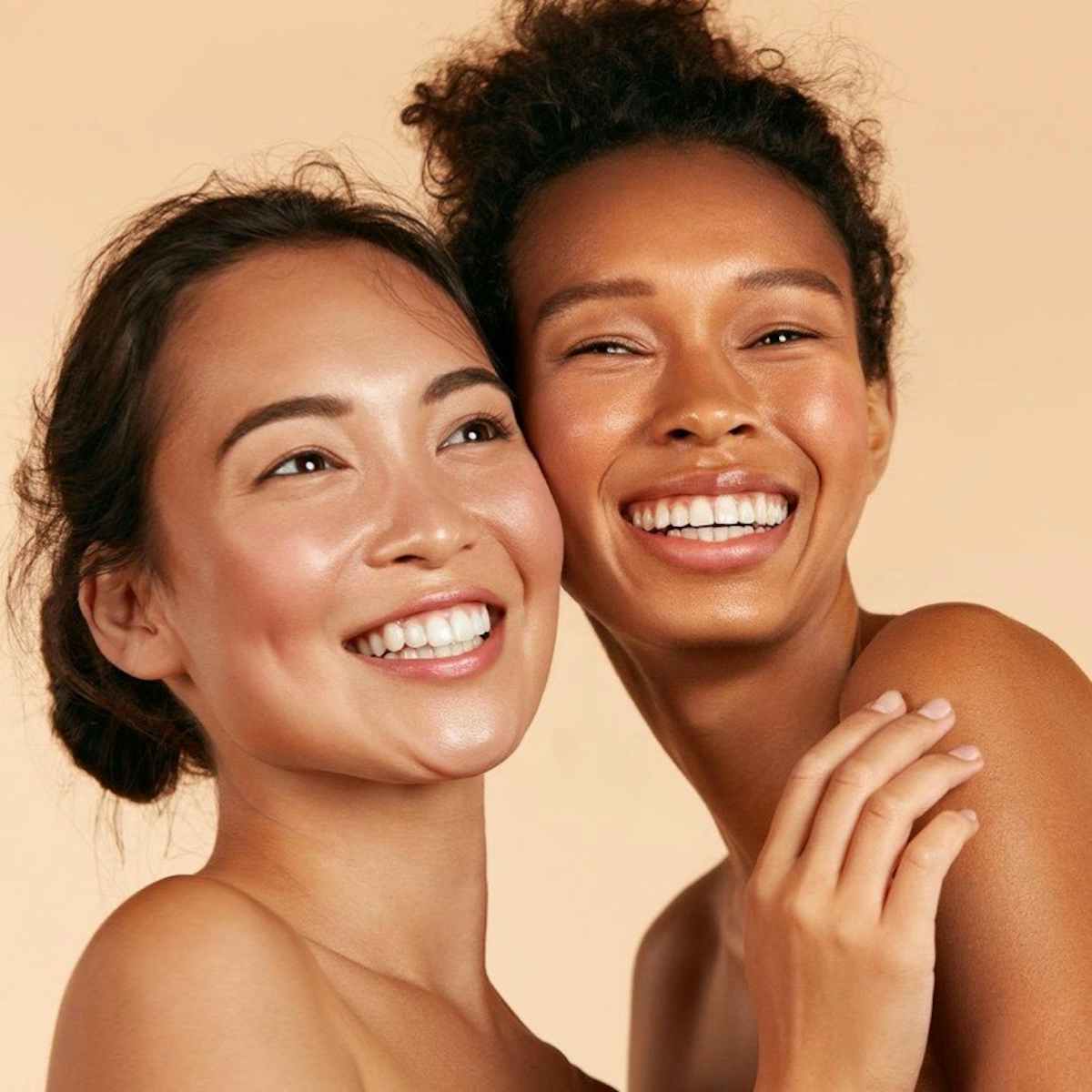 You launched BAO last summer; what were the circumstances that led you to that decision?
I could see a need, and I wanted to leave a lasting impression, wondering what my purpose was with Black Lives Matter and Covid. When my father passed away, I was trying to find avenues of wellness and care, whether travelling outside of New York or finding vitamins and supplements to aid my mental health. I was also researching Black loss and the significance of Black Wall Street (in Tulsa) to the community and entrepreneurs of colour, and how it was so community-driven and community-organised.

Coming to Tulsa (for the 100th commemoration of the Tulsa Race Riots) ahead of launching BAO Essentials and having [Tulsa] Senator Kevin Matters tell me my efforts aren't in vain; it was like the ancestors had me here for this moment. BAO's ethos is really not just diversity but actual inclusion, and I'm elated to be in a position where my efforts are aligned with purpose.
Your mission is to launch 100 brands in the next decade through BAO's accelerator programme. Can you tell us about that?
So we'll work with some brands that will already be ​'established' but won't have resources like a strong marketing plan, distribution channels or social media strategy. Maybe a mum and pop brand needs rebranding or to become social media adept. It's not that we're physically launching each brand, but we're taking those brands under our wings and nurturing them, which is important.

How did you get into beauty in the first place?
My mother is a beautiful woman and was always into skincare, cosmetics, and self-care. My grandfather was always into certain oils and lotions, certain fragrances, and when those routines were in place, you saw a difference in self-confidence, self-awareness, and mood. Skincare and cosmetics, when done properly, are a huge part of our mental wellness.
Cultural integrity is core to BAO, and you speak about it a lot. Can you tell us what that means to you?
Cultural Integrity is upholding the accountability of yourself and making sure that the people who look like you, think like you, that whatever work you're doing can resonate with them most beneficially. If it doesn't, you have to check yourself and ask where you're falling short, and that's something I'm learning daily.
What does the next year of the Black Apothecary Office look like?
The next phase of the accelerator is in the fall and we'll launch five new cohorts. We have some partnerships to introduce and we want to expand our reach. We launched a survey ahead of the accelerator, and we had 1000s of enquiries and over 120 applicants – many of them weren't in the US. The BAO curriculum is virtual, so we want to make people aware that the resources we're providing aren't just stateside.
How can we, as customers, buy smarter and more meaningfully?
Support the community by finding what you really believe in. See what people's core mission and core ethos are. Support misrepresented brands, whether that's LGBTQIA+, Black-owned, Asian-owned. You really have to think about what works best for you, even if it's in the moment, and it is a part of a movement. Ask yourself how you can put your best foot forward and be a part of this in a way that is actually beneficial to someone outside of ​'me'.


More like this