Hair ​

'

em, scare ​

'

em: check out Yuho Kamo's wild hairstyles
Based in London, the mysterious Japanese hairstylist has been busy subverting fashion campaigns all over the shop, using his work as therapy to create the coolest cuts.

Look around and you'll notice that hair is getting wild. These days, hairstylists are finding innovative ways of pushing chop-chop boundaries via sky-high mohicans, slime green spikes and messages shaved into the backs of buzz cuts.
Hairstyling whizz Yuho Kamo is no different. He's up to all sorts, getting his hands busy with sculptures piled on top off heads, apocalyptic shapes and enough technicoloured dye to make Crazy Colour blush, all of which can be found in a darkened underground club near you.
The 30-year old uses his line of work as a form of therapy, channelling his anger at the world into something sexy and enticing. Originally from Japan, Kamo is now based in London, where he jumped into the industry head first two and a half years ago. After spending some time as an assistant, he finally decided to go at it alone, and so far the gamble has paid off.
Since then, Kamo has carved out a serious reputation amongst London's fashion editors, stylists and photographers, creating arty hair pieces for photoshoots and shaving intricate designs into New York graffiti artist Chito​'s hair. He's collaborated with everyone from transgressive make-up artist Ana Takahashi to musician Rina Sawayama, as well as working on slick Chito x Givenchy and Alexander Wang campaigns, and in December, a Snow White-themed shoot for the super subversive GUT magazine.
The elusive Kamo describes his practice as ​"Japanese savage head art", a rebuke to the ​"calm and cohesiveness" of hair trends back home. ​"I hate [that kind of thing] and I want to express Japanese style in my own way," he says – which brings us back to his main point of inspiration: anger.
"When I get angry, I try to incorporate that into my work," Kamo continues. ​"It's very exciting! Anger is powerful. I also try to convey a ​'made in Japan' sensibility."
Here's to many more uncompromising ​'dos. For now, check out Yuho Kamo's biggest hits below.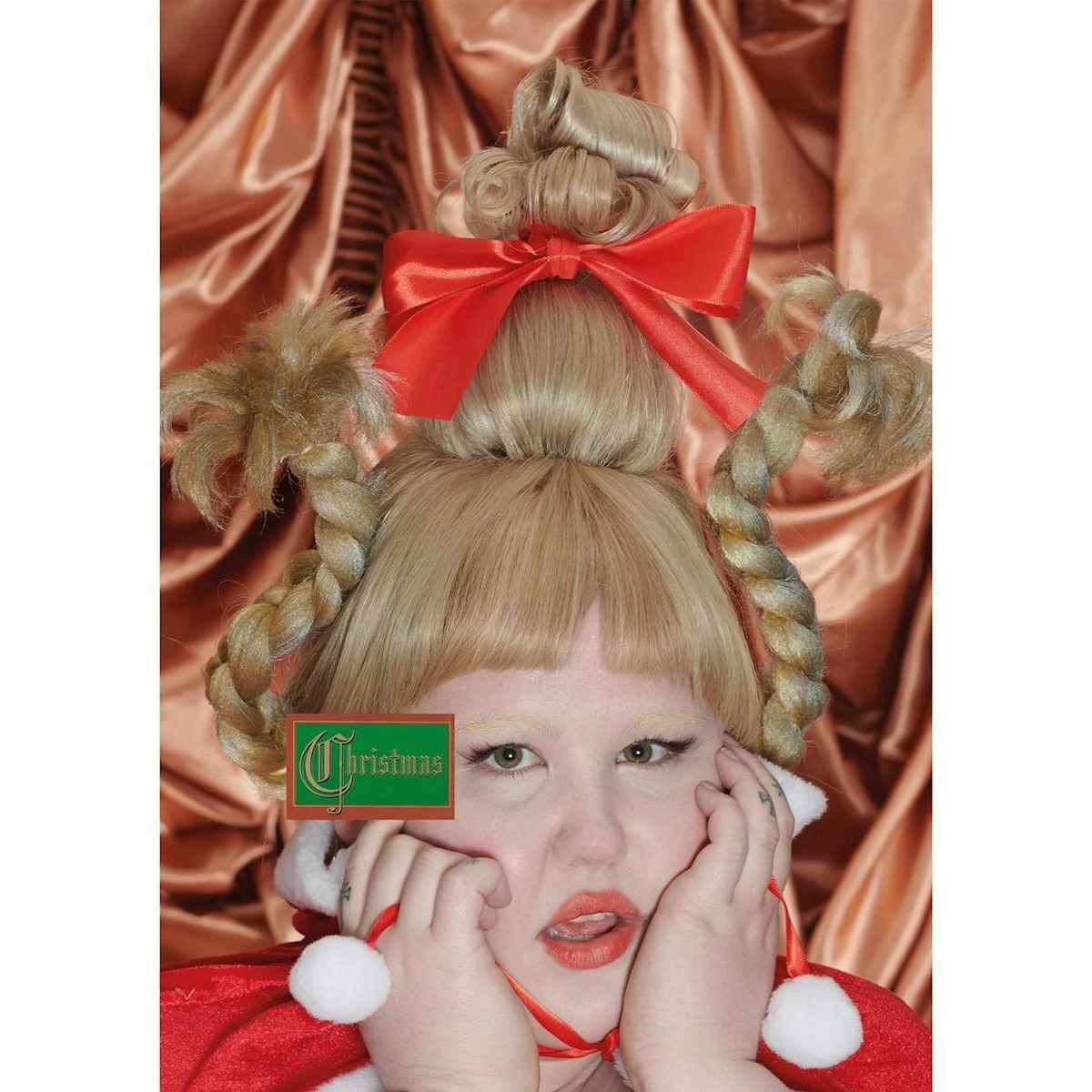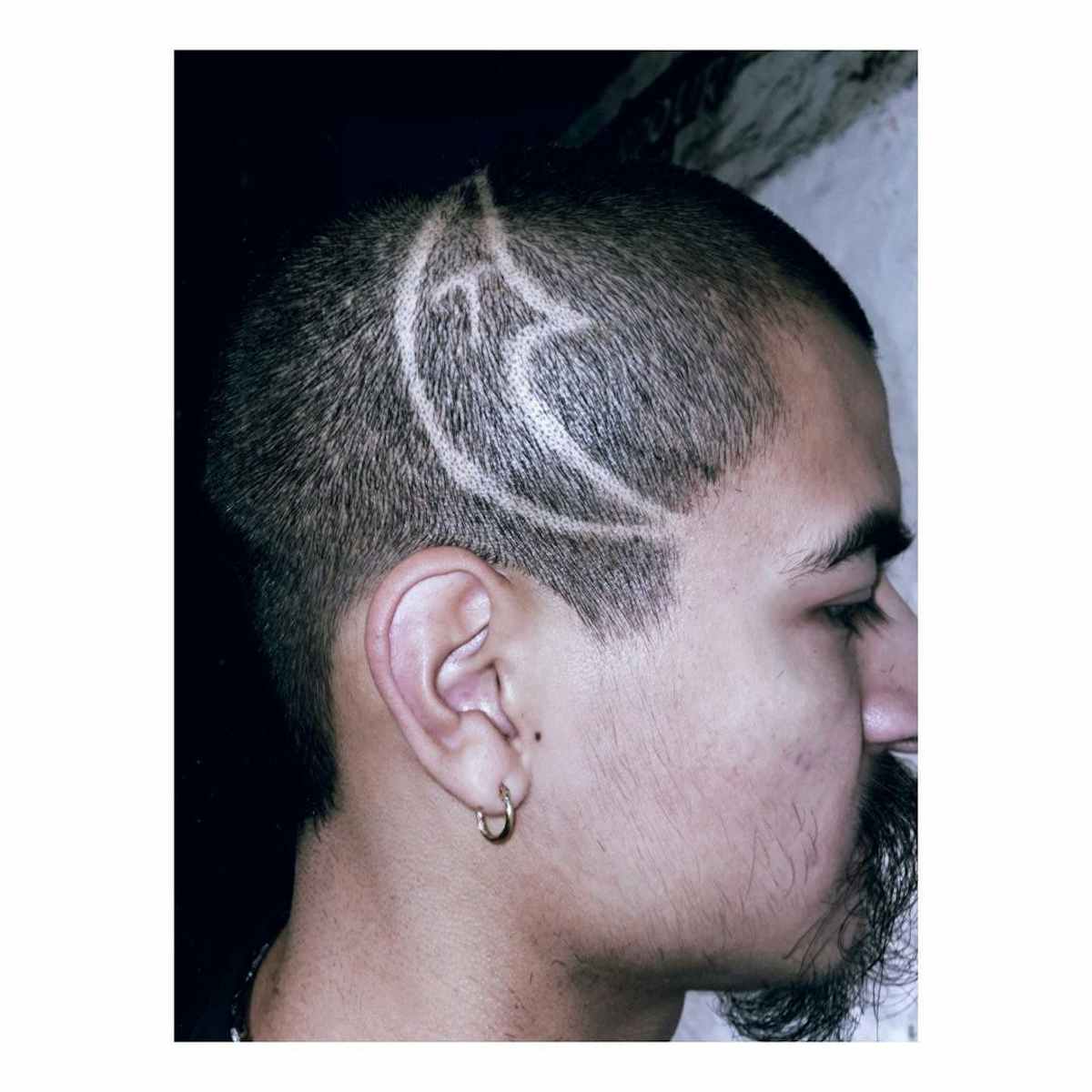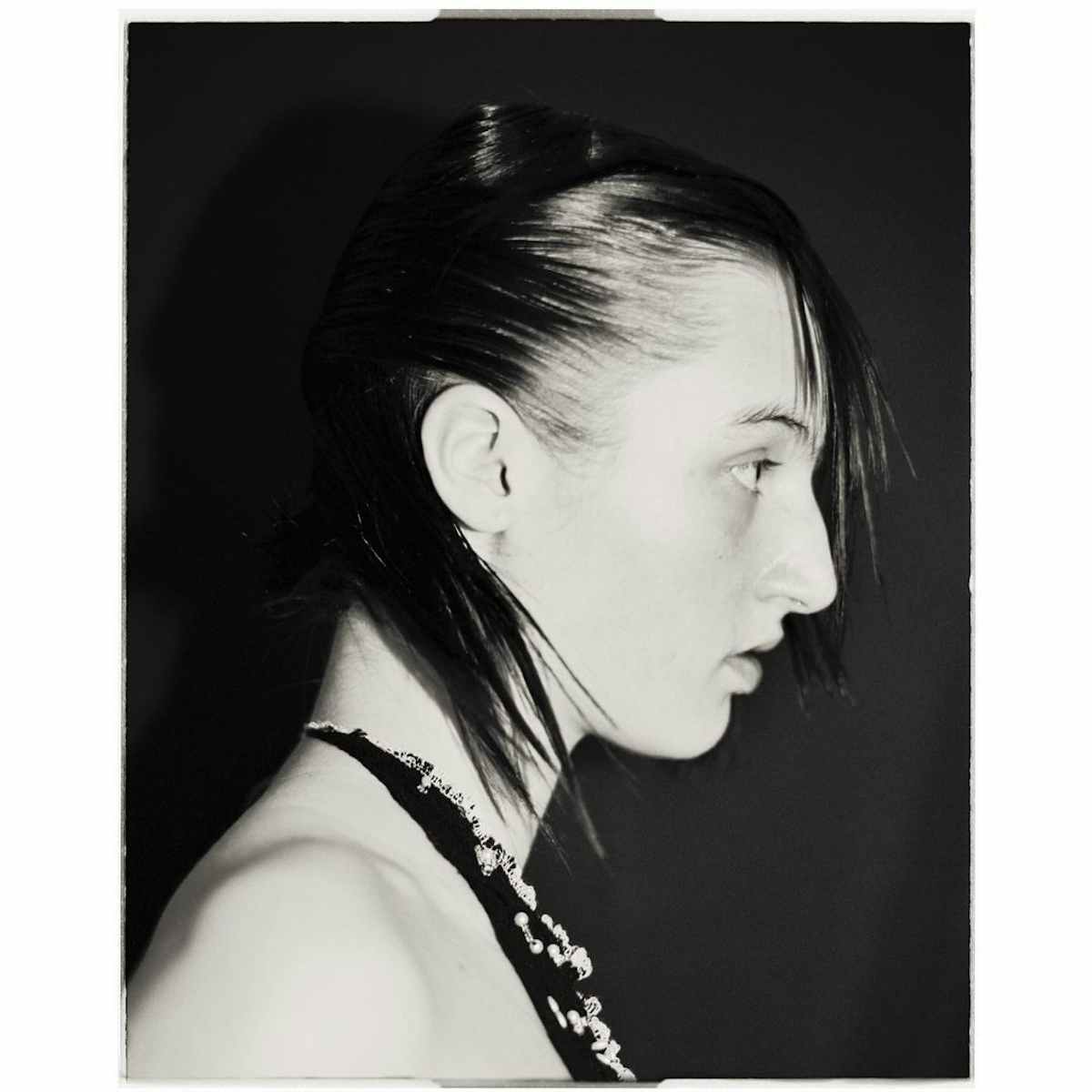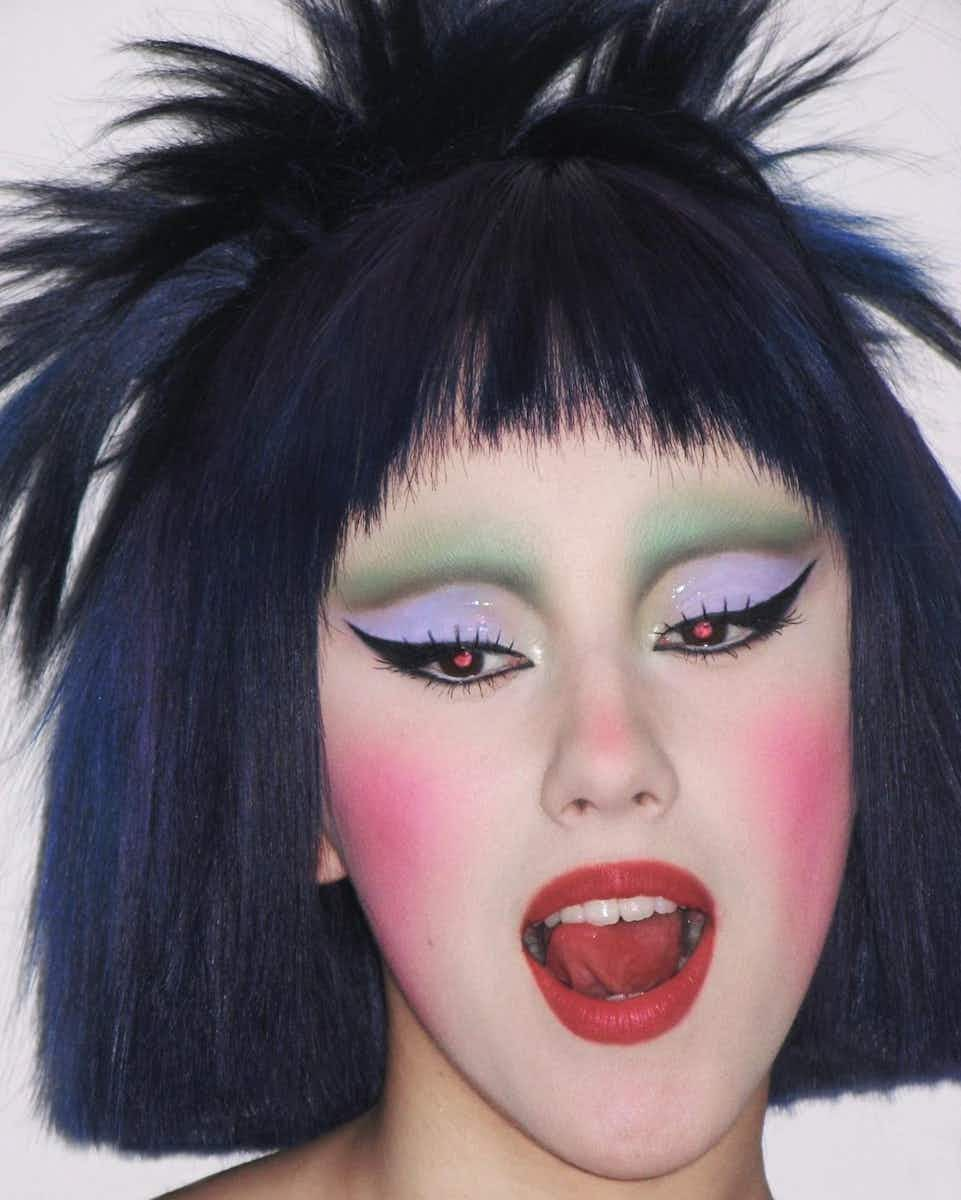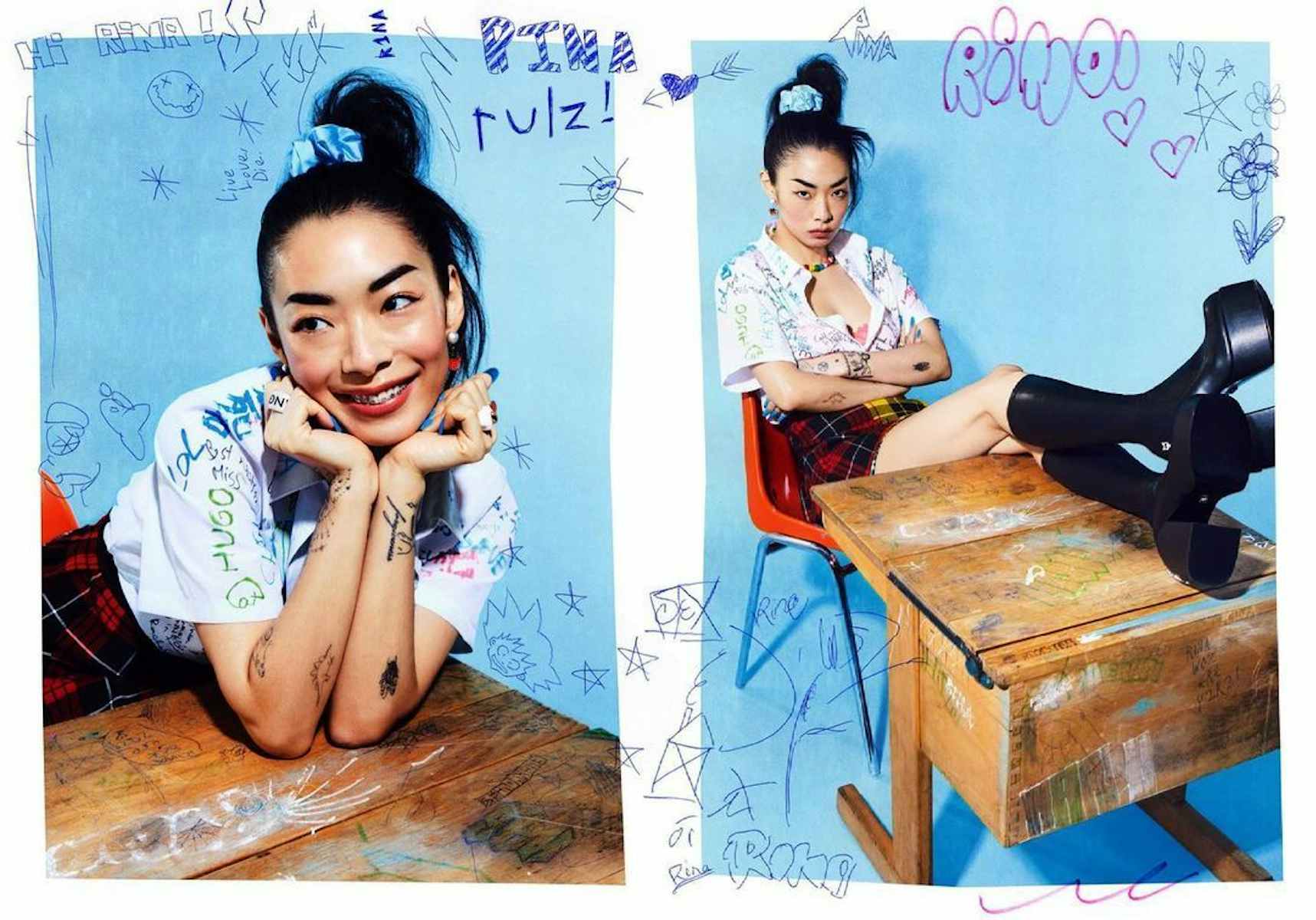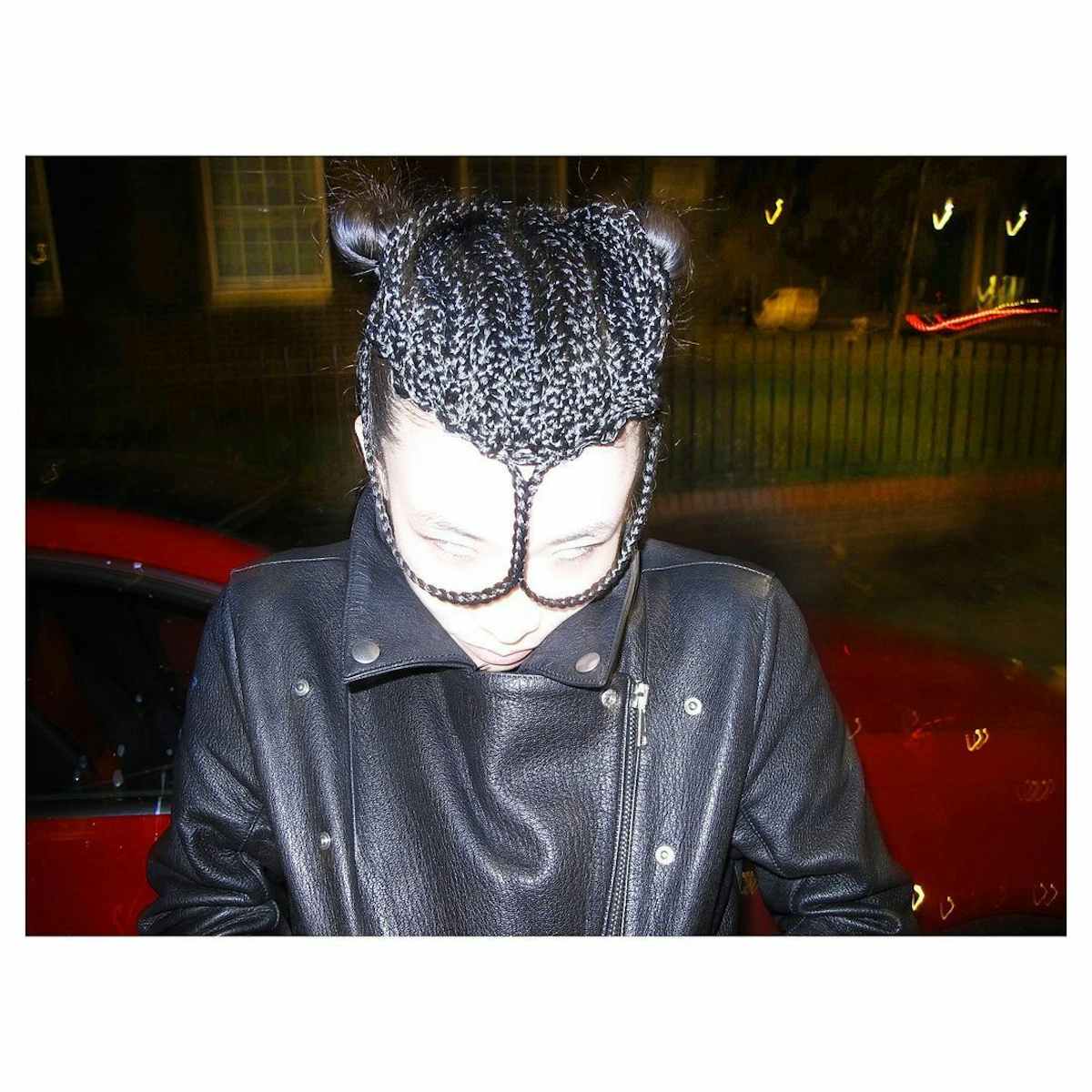 More like this