"

We don't need more lipsticks": the cosmetics range paving the way for plastic-free beauty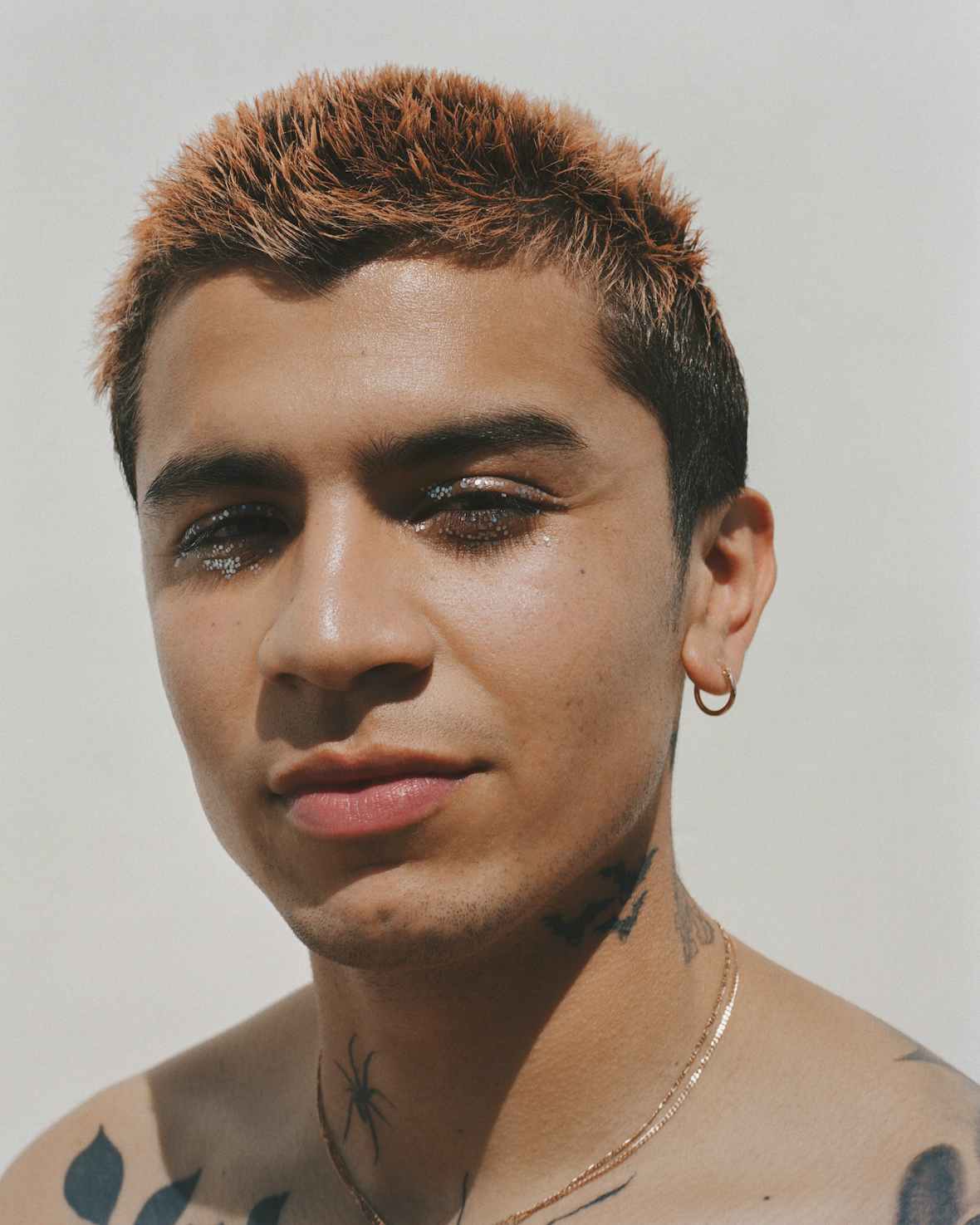 Make-up mogul Zenia Jaeger's Submission brand, three years in the making, fights back against single-use plastic – inside and outside the bottle.

"It's not that glass and tin and paper cost more than plastic," says Zenia Jaeger, entrepreneur, veteran make-up artist and founder of new sustainable beauty company, Submission. ​"It's just that people think short-term when they start a company. It took us so long because we're thinking so many steps ahead".
Annually, the global beauty industry produces over 120 billion units of packaging, and it's no secret that single-use plastic has a terrible impact on the environment. A lesser known fact is that the microplastics inside many of our fancy moisturisers and serums get washed down the drain in their millions, too.
That's where Submission comes in, and Jaeger is prepared to put her money where her mouth is when it comes to sustainability. Not only are there zero toxic plastic in its products, the brand has also eliminated it from all packaging and shipping materials – part of her mission to pave the way for a beauty industry that is 100 per cent free of plastics that are harmful to both consumers and the environment.
"We started thinking about launching the brand three years ago," Jaeger says from her Los Angeles home. ​"As a make-up artist working in the industry for over 20 years, I've always been aware of the toxins that leak from plastics. It's always been so hard to find makeup products that don't come in plastic packaging.
"We're always talking about what's inside of the container, vegan this or gluten-free, non-GMO that," she adds. ​"Who cares? When it's touching plastic and the toxins leak into your product, it doesn't matter if you've paid $200 for an organic moisturiser."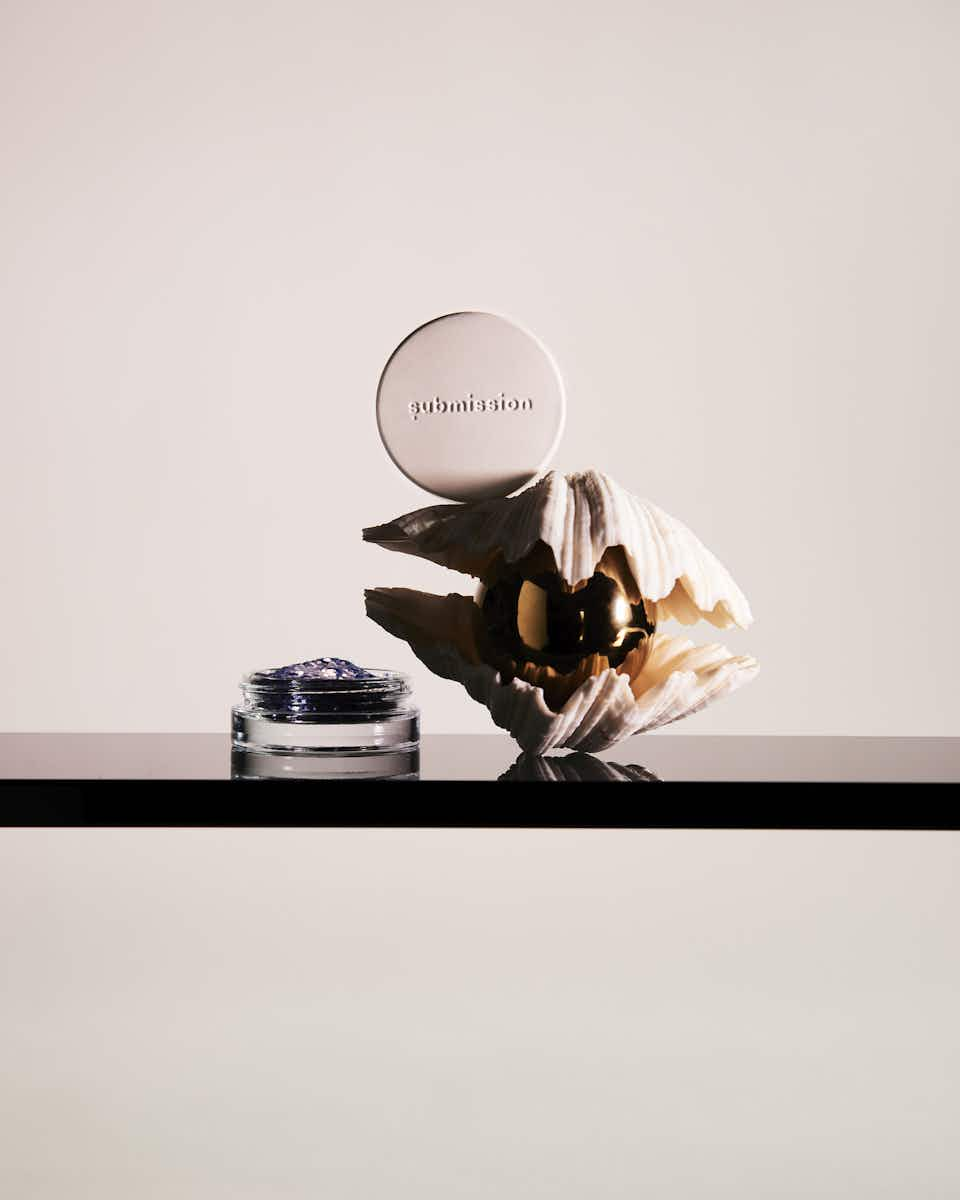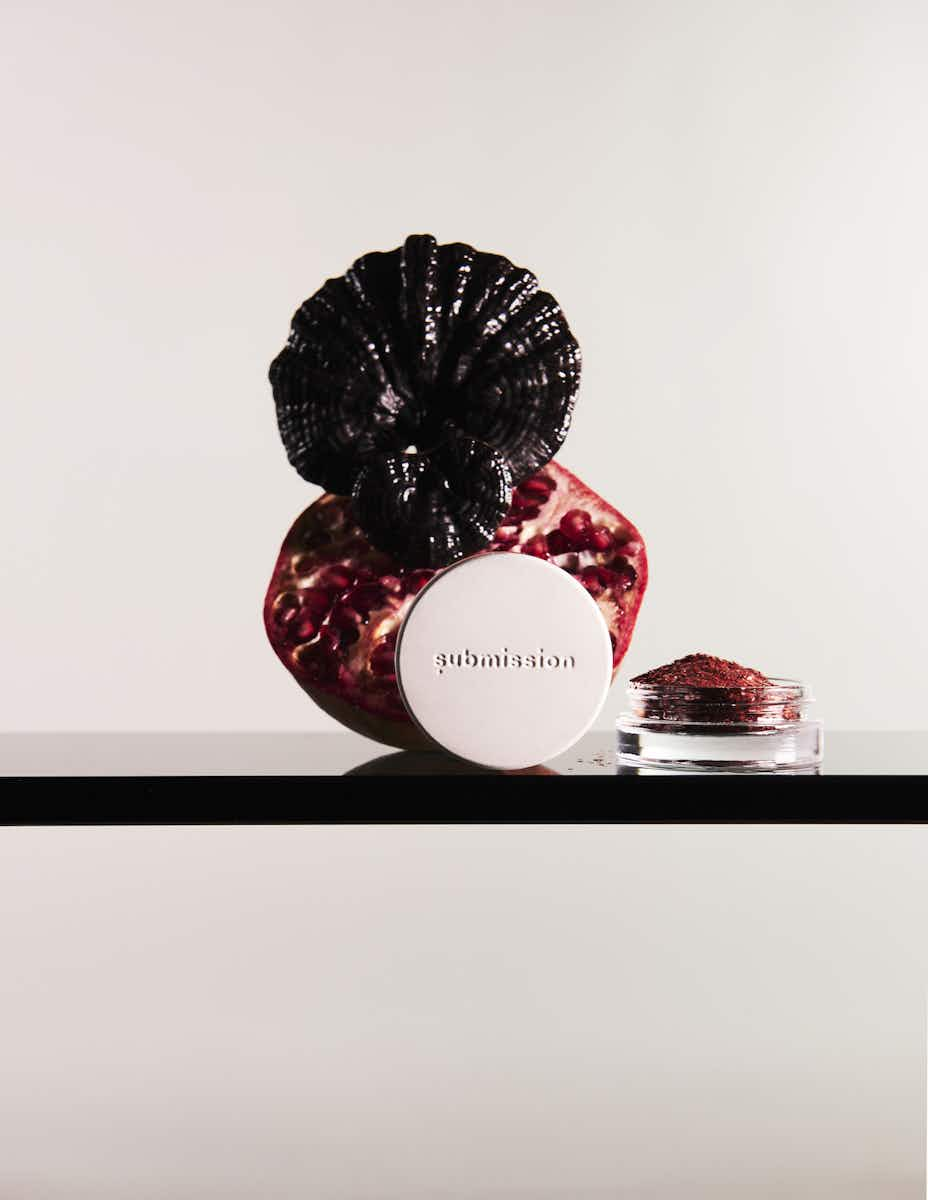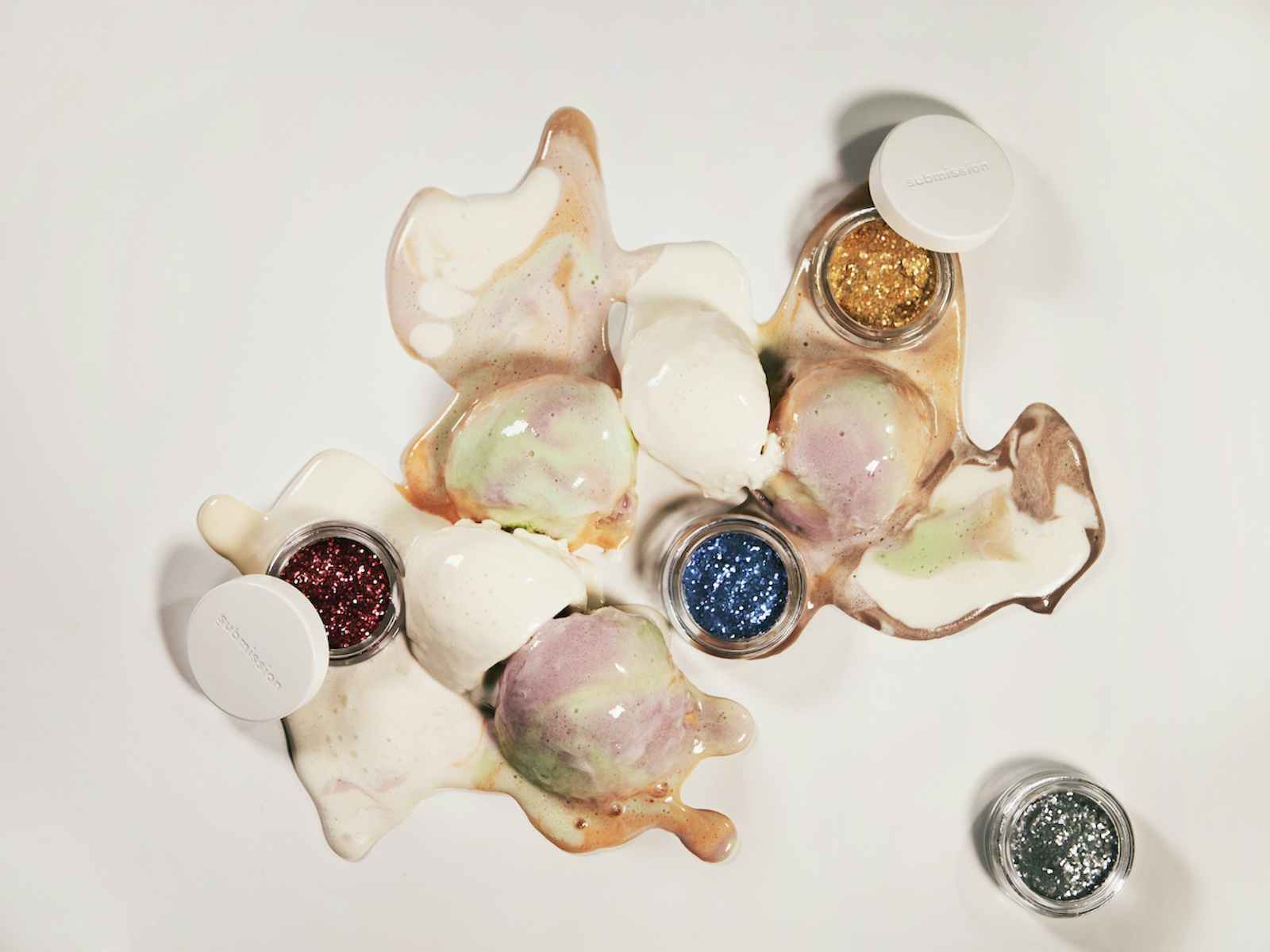 According to UK-based consumer magazine The Ethical Consumer, humans absorb up to a staggering five grams of plastic a week (roughly the weight of a credit card) due to the microplastics present in everything from lipsticks and foundations to detergents. For Jaeger, it was vital to do all could to counter this.
"We're submitting a new form of beauty to the industry," the founder continues, highlighting the brand's name. ​"We also have an online platform where we post environmental pieces, and people can submit beauty stories. It's a full circle."
Submission's first product release is a plastic-free, biodegradable glitter made from eucalyptus leaves, priced at $25 (£17.70). ​"They're so soft, the colours are so sophisticated and it just feels super-elevated. When you wash it out, it bio-degrades after 90 days and goes back to mother earth."
Unfortunately, all make-up that has shimmer in it (think: eyeshadows, bronzers, all the good stuff) is by definition full of plastic. So releasing sustainable glitter lays a vital foundation for Submission's quest to be as sustainable as possible.
"We've done so much research, and I've realised there's a void here. I don't want to keep producing new stuff – I want to reuse what we have. We need to change our mindset. Capitalism means that people get over-excited and often want to make a beauty product for the sake of it.
"The world doesn't need more lipstick," Jaeger concludes. ​"But it needs a brand that is doing it for a different reason than just making money."

Shop Submission beauty's plastic free glitters here – and keep your eyes peeled for multi-functional balms, dropping in August.

More like this