Culture
Review: Following CGI revisions and much anticipation, Sonic goes from completely underwhelming to something mildly tolerable.
Culture
Since joining gaming giant EA in 2001 Steve Schnur has been at the epicentre of music and gaming. Here's why he's made it his mission to tell the world why Tennessee has won his heart.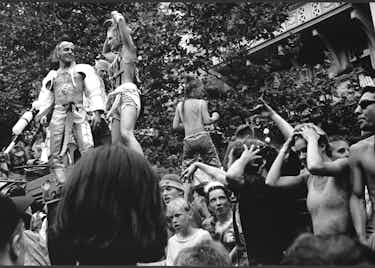 Music
It's been 30 years since the fall of The Berlin Wall. Since post-reunification subcultures bloomed like flowers growing from the rubble, the city has become a destination for EasyJet ravers who put millions of Euros into the economy.