Culture
Philippa Snow investigates the thrilling ingredients of Lifetime's campy, celebrity downfall biopics.
Culture
Public consensus was that Stewart could not act. But she's just being herself, and that's what makes her riveting onscreen.
Culture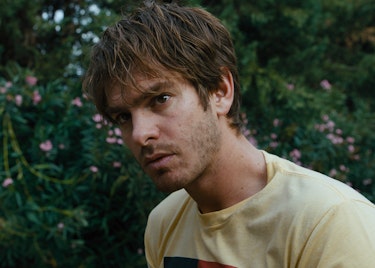 Director David Robert Mitchell's surreal LA fantasy is probably beloved by the same people who bang on about the intellectual merits of Infinite Jest.