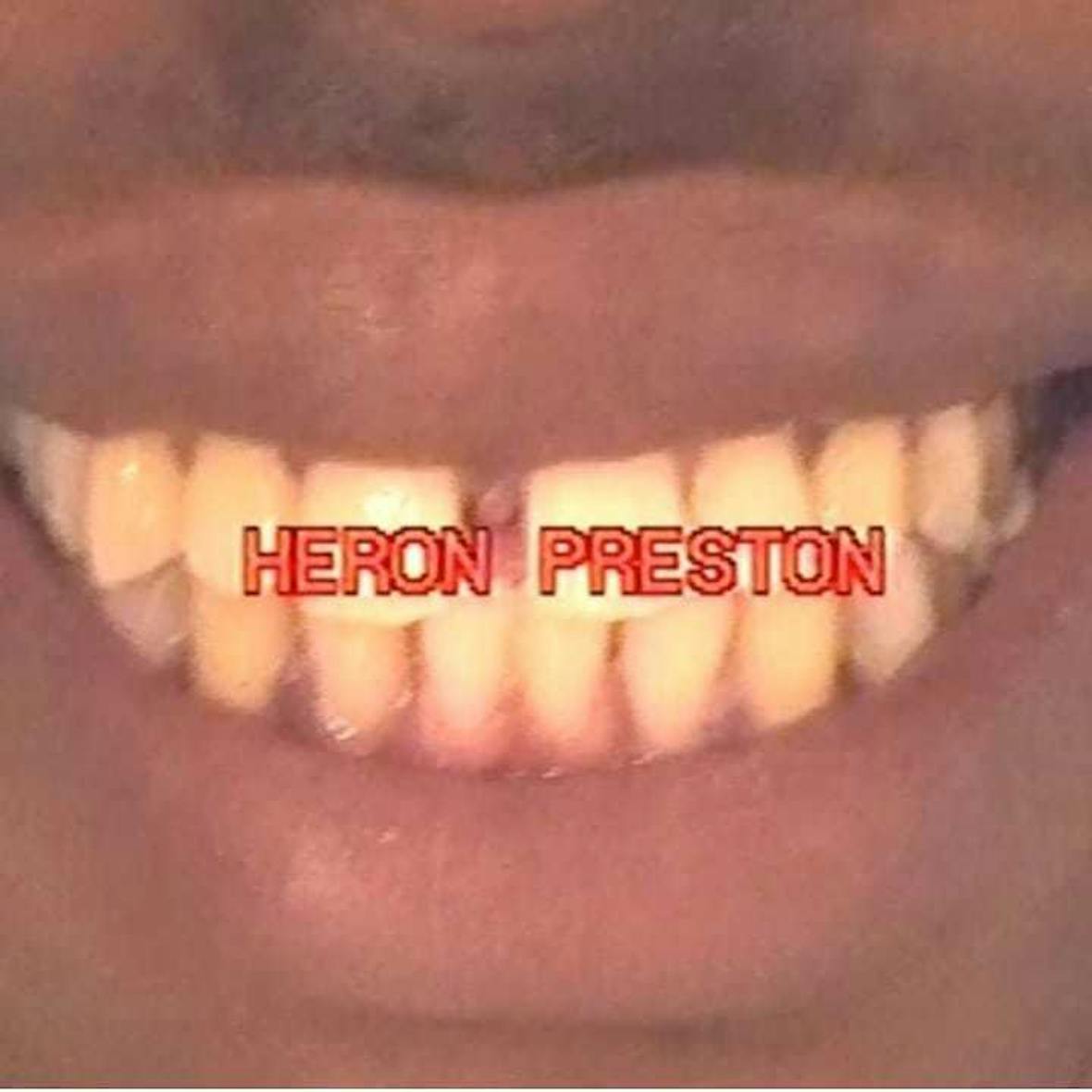 7

days,

7

things: Heron Preston
Wel­come to 7 days, 7 things. Here, we get up close and per­son­al with some of our favourite peo­ple, who give us a snap­shot of their week.
Mul­ti-faceted artist-cum-design­er-cum-DJ – cum-con­tent cre­ator Heron Pre­ston has estab­lished him­self as an icon with­in con­tem­po­rary cul­ture – an artist for the mil­len­ni­al gen­er­a­tion if you will. Born in San Fran­cis­co and hav­ing stud­ied at Par­sons School of Design, Pre­ston is as renowned for his com­mit­ment to inno­va­tion and exper­i­men­ta­tion as he is his stand out pieces. Ear­li­er this year he pre­sent­ed his first col­lec­tion at Paris Fash­ion Week, ​"For You, The World" – a 50 piece col­lec­tion that nod­ded to his com­mit­ment to sus­tain­able design and pro­duc­tion, some­thing he pre­vi­ous­ly tapped into via a col­lab­o­ra­tion with New York City Depart­ment of San­i­ta­tion, for which he designed upcy­cled uniforms.
Hav­ing worked with the likes of Nike, Sel­f­ridges and Mr Porter to date, Heron's most recent col­lab­o­ra­tion comes in the shape of a cap­sule to cel­e­brate 501® Day, which marks the 146th birth­day of the icon­ic jean style by Levi's. With a cam­paign front­ed by Hai­ley Bald­win, the col­lab (inspired by the ​"remix­ing and the rein­ter­pre­ta­tion of a mod­ern clas­sic") has all the hype you'd expect from Heron. As he explains, ​"I was giv­en the bless­ing from Levi's to real­ly put my own spin on this col­lab­o­ra­tion and to bring in a lot of ele­ments that are present in H.P.C, such as mix­ing media and decon­struc­tion". Want the low-down on what the hyper-cre­ative has been up to over the last 7 days; what's he lis­ten­ing to? Watch­ing? Read­ing? Read on.

DAY 1: VIR­GIL IN VOGUE
"I'm real­ly proud of my bud­dy Vir­gil. He's got a big art show com­ing up at Chicago's Muse­um of Con­tem­po­rary Art. Go check it out and have a read of this inter­view."
DAY 2: SUGE BY DABABY
"This is the club anthem right now."
DAY 3: HUMAN FLOW BY AI WEIWEI
"Ai Wei­Wei is one of my favourite artists and his film, Human Flow, is impor­tant. Watch it."

DAY 4: AN AMER­I­CAN INDEX OF THE HID­DEN AND UNFA­MIL­IAR BY TARYN SIMON
"This is one of my favourite books. The pho­tog­ra­ph­er gives us access into worlds we didn't even know existed."

DAY 5: DIN­NER AT ROBUCHON
"If I wasn't work­ing in fash­ion, I'd prob­a­bly be work­ing in the food indus­try. I love to eat from the best – Robu­chon is one of those chefs. I go here every year for my birth­day. RIP."
DAY 6: LEVI'S® ARCHIVE
"I spent some time in Levi's San Fran­cis­co archives when think­ing about the col­lab­o­ra­tive col­lec­tion. The archives are full of his­to­ry and inspiration."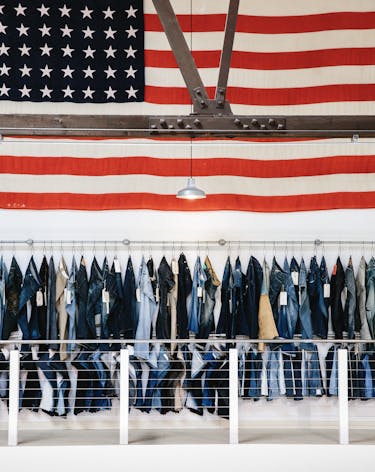 DAY 7: LEVI'S x HERON PRESTON
"Here it is, my col­lec­tion with Levi's®. I love the fit and shape of these jeans."


---