7 days, 7 things: Heron Preston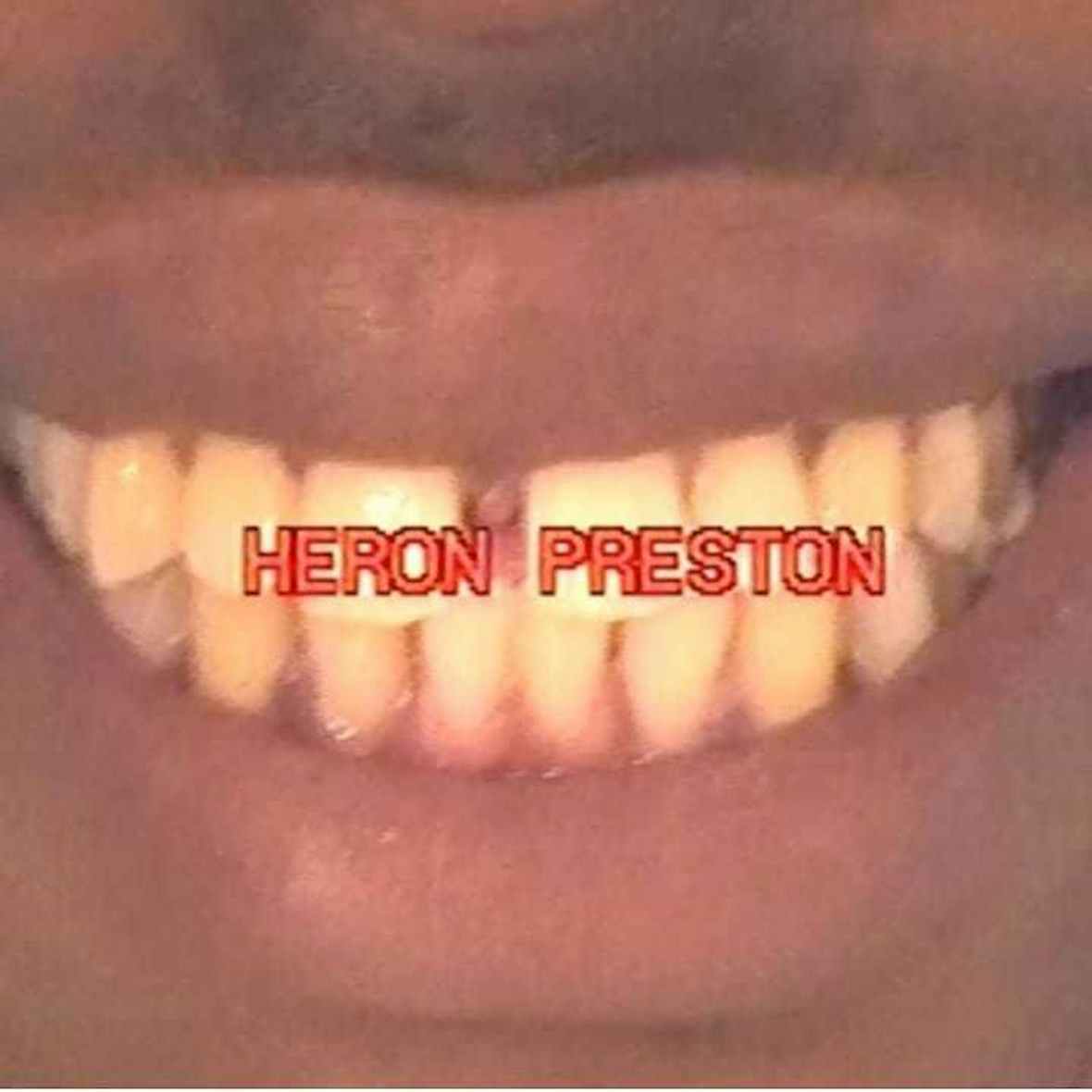 7 days in the life of the hyper-creative, documented via 7 things.
Welcome to 7 days, 7 things. Here, we get up close and personal with some of our favourite people, who give us a snapshot of their week.
Multi-faceted artist-cum-designer-cum-DJ – cum-content creator Heron Preston has established himself as an icon within contemporary culture – an artist for the millennial generation if you will. Born in San Francisco and having studied at Parsons School of Design, Preston is as renowned for his commitment to innovation and experimentation as he is his stand out pieces. Earlier this year he presented his first collection at Paris Fashion Week, ​"For You, The World" – a 50 piece collection that nodded to his commitment to sustainable design and production, something he previously tapped into via a collaboration with New York City Department of Sanitation, for which he designed upcycled uniforms.
Having worked with the likes of Nike, Selfridges and Mr Porter to date, Heron's most recent collaboration comes in the shape of a capsule to celebrate 501® Day, which marks the 146th birthday of the iconic jean style by Levi's. With a campaign fronted by Hailey Baldwin, the collab (inspired by the ​"remixing and the reinterpretation of a modern classic") has all the hype you'd expect from Heron. As he explains, ​"I was given the blessing from Levi's to really put my own spin on this collaboration and to bring in a lot of elements that are present in H.P.C, such as mixing media and deconstruction". Want the low-down on what the hyper-creative has been up to over the last 7 days; what's he listening to? Watching? Reading? Read on.

DAY 1: VIRGIL IN VOGUE
"I'm really proud of my buddy Virgil. He's got a big art show coming up at Chicago's Museum of Contemporary Art. Go check it out and have a read of this interview."
DAY 2: SUGE BY DABABY
"This is the club anthem right now."
DAY 3: HUMAN FLOW BY AI WEIWEI
"Ai WeiWei is one of my favourite artists and his film, Human Flow, is important. Watch it."

DAY 4: AN AMERICAN INDEX OF THE HIDDEN AND UNFAMILIAR BY TARYN SIMON
"This is one of my favourite books. The photographer gives us access into worlds we didn't even know existed."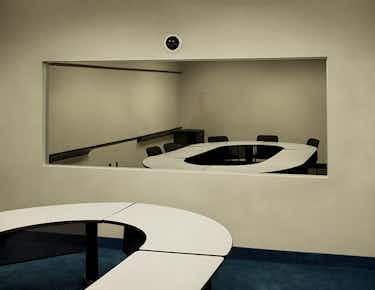 DAY 5: DINNER AT ROBUCHON
"If I wasn't working in fashion, I'd probably be working in the food industry. I love to eat from the best – Robuchon is one of those chefs. I go here every year for my birthday. RIP."
DAY 6: LEVI'S® ARCHIVE
"I spent some time in Levi's San Francisco archives when thinking about the collaborative collection. The archives are full of history and inspiration."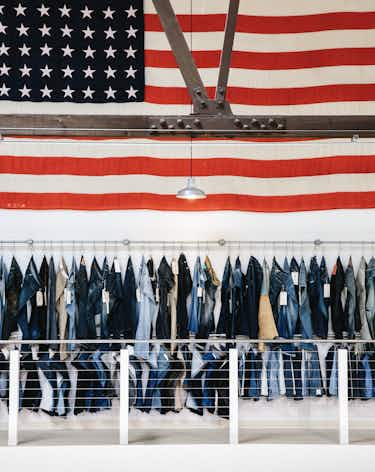 DAY 7: LEVI'S x HERON PRESTON
"Here it is, my collection with Levi's®. I love the fit and shape of these jeans."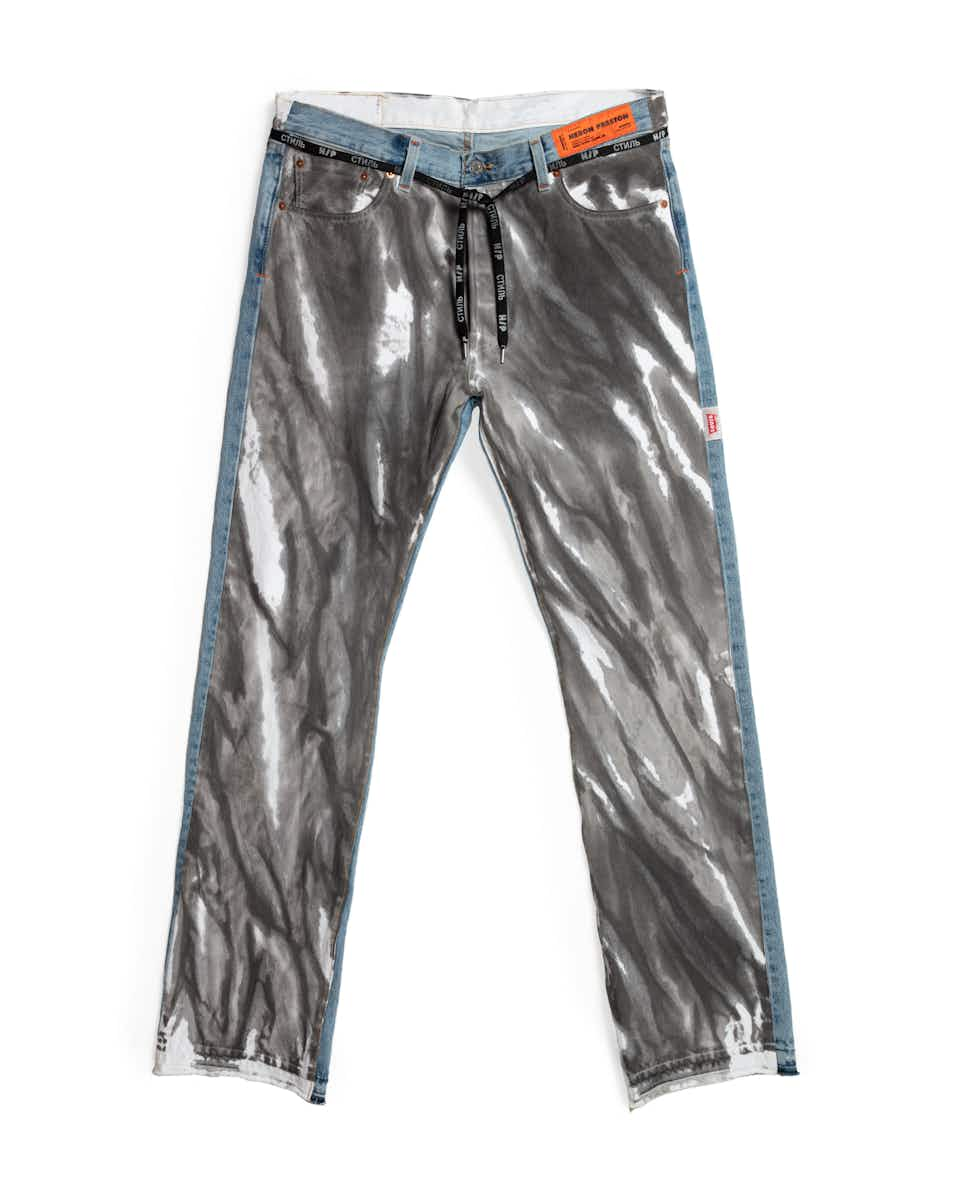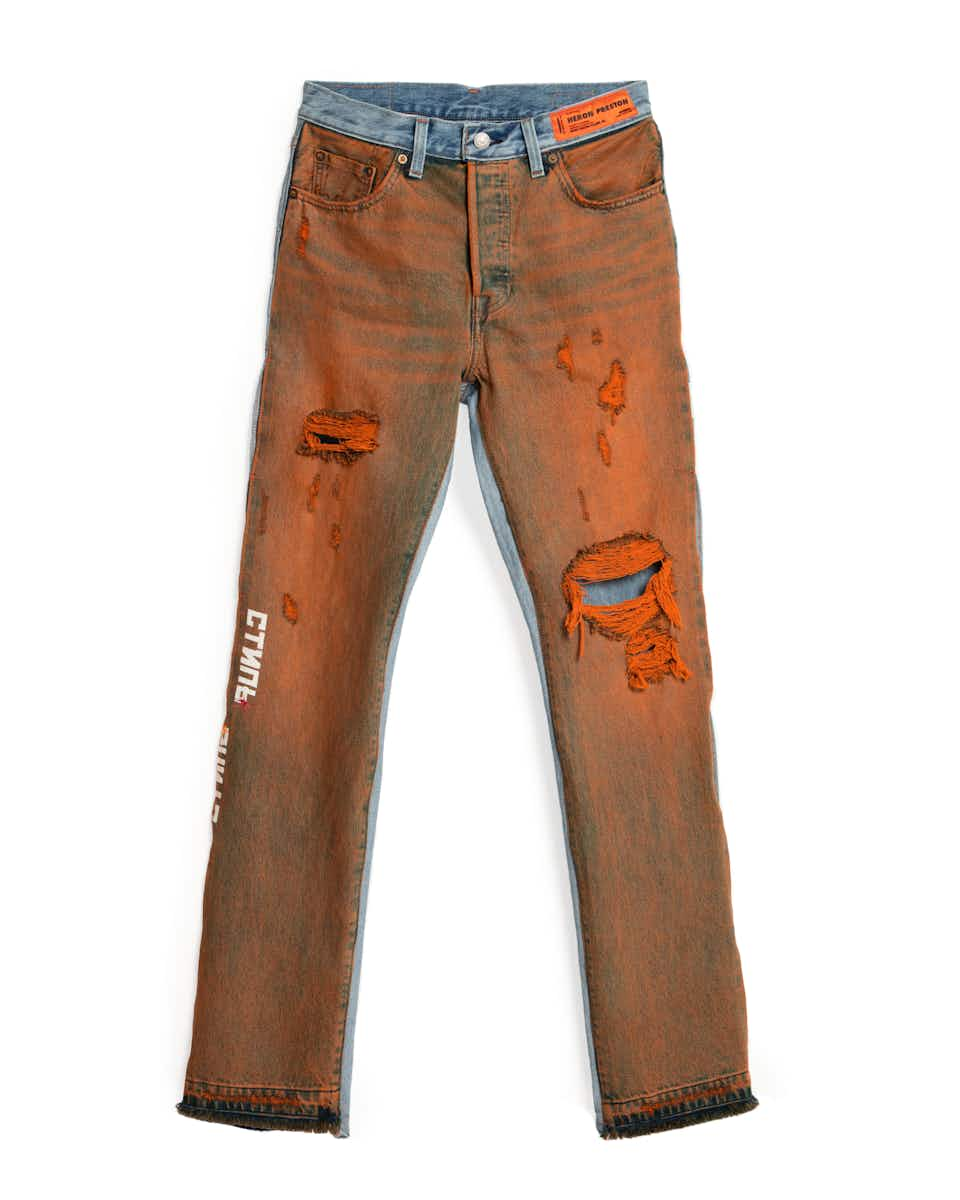 More like this