Beyond the Streets London: through the lens

Three generations of photographers – Lawrence Watson, Olivia Rose and Marco Grey – discussed the art of analogue in the first of our events with adidas Originals, to celebrate Saatchi Gallery's latest exhibition.

Photography and street art go hand-in-hand. While graffiti artists are busy spraying shop shutters, eager photographers are jacking up shutter speeds to capture the street's subjects. One creates fleeting moments, the other captures them forever.

It's why Saatchi Gallery's latest exhibition Beyond the Streets London – the most comprehensive street art and graffiti exhibition to hit the UK – includes an array of photography in its myriad of media.

Supported by adidas Originals, the walls of the gallery's three mammoth floors are covered with imagery documenting subcultures and capturing spray-canned scenes, allowing them to survive long after they've been tippexed, perspexed or Fedexed to a private gallery.

The showcase includes Lawrence Watson, the legendary music photographer known for his uncompromising, immediate portraits of artists at their peak. Watson famously shot the nascent hip-hop scene in NYC in the 1980s, capturing the likes of LL Cool J, Run DMC and Public Enemy, while other parts of his portfolio feature Oasis, New Order and Grace Jones.

A selection of Watson's photographs from this era feature in a room in Beyond The Streets London commissioned by adidas. Assembling some of the most iconic shots of the decade that capture revered artists repping adidas ​'fits, the collection includes snaps of Run DMC sporting classic tracksuits and teens at one of the trio's gigs holding their Superstars aloft. The collection of stills surround a digital display that cuts between his imagery, mounted on a wall covered in his original film strips dotted with the three stripes motif.

For the first of four events with adidas Originals to celebrate Beyond the Streets, THE FACE invited Watson to chat all things photography with two other imaginative image-makers, Olivia Rose and Marco Grey, and hosted by trend consultant and researcher, Sam Trotman, aka @samutaro.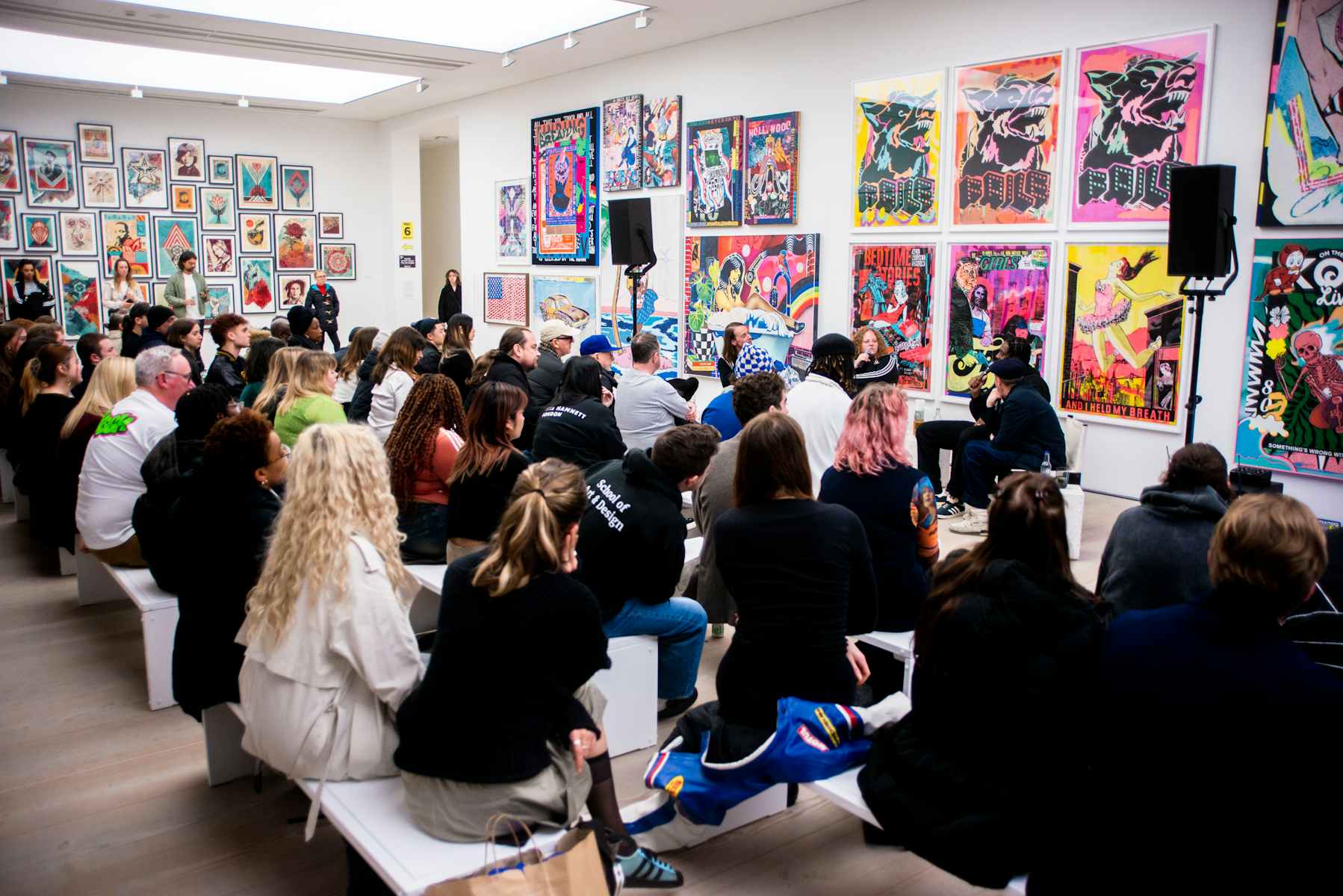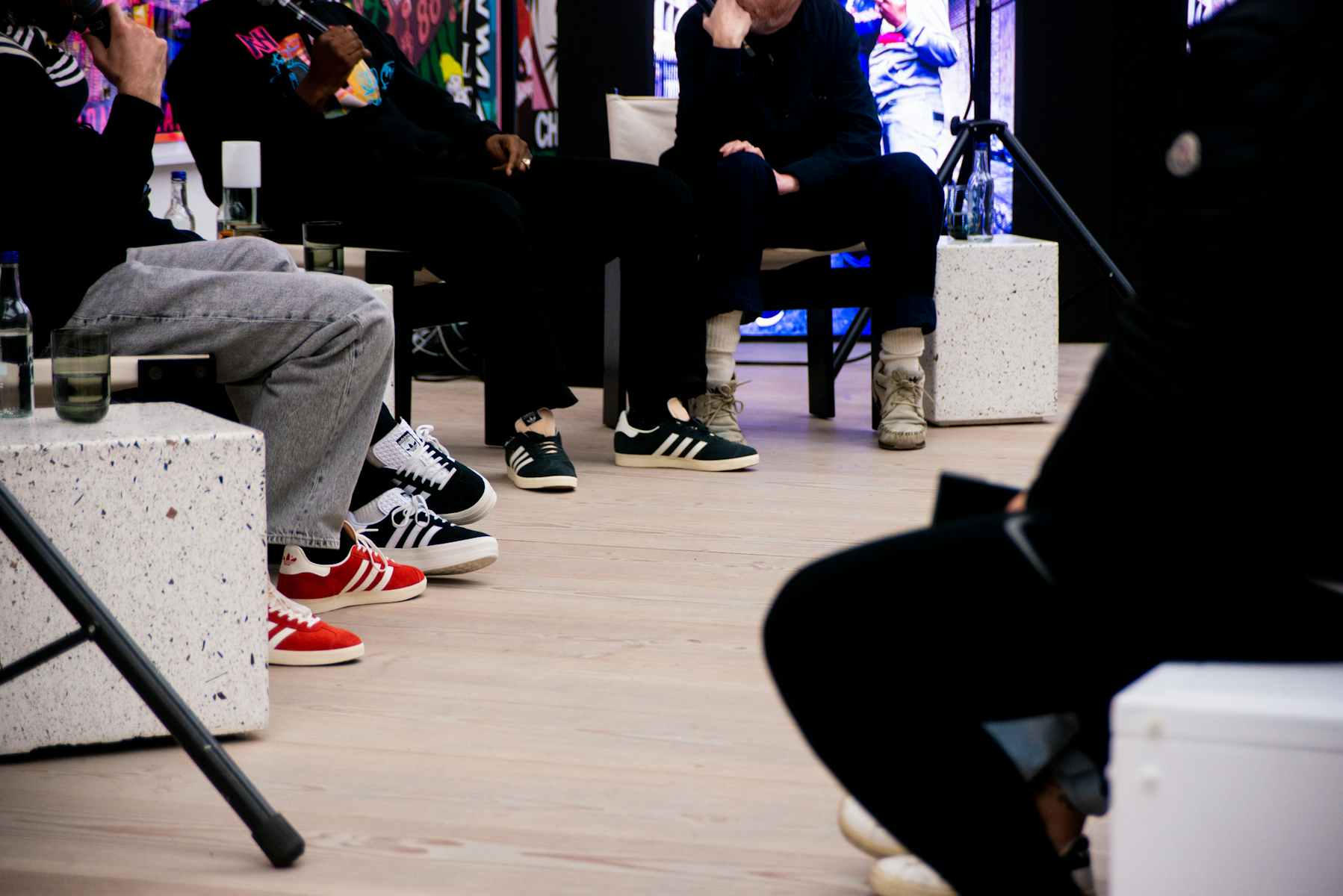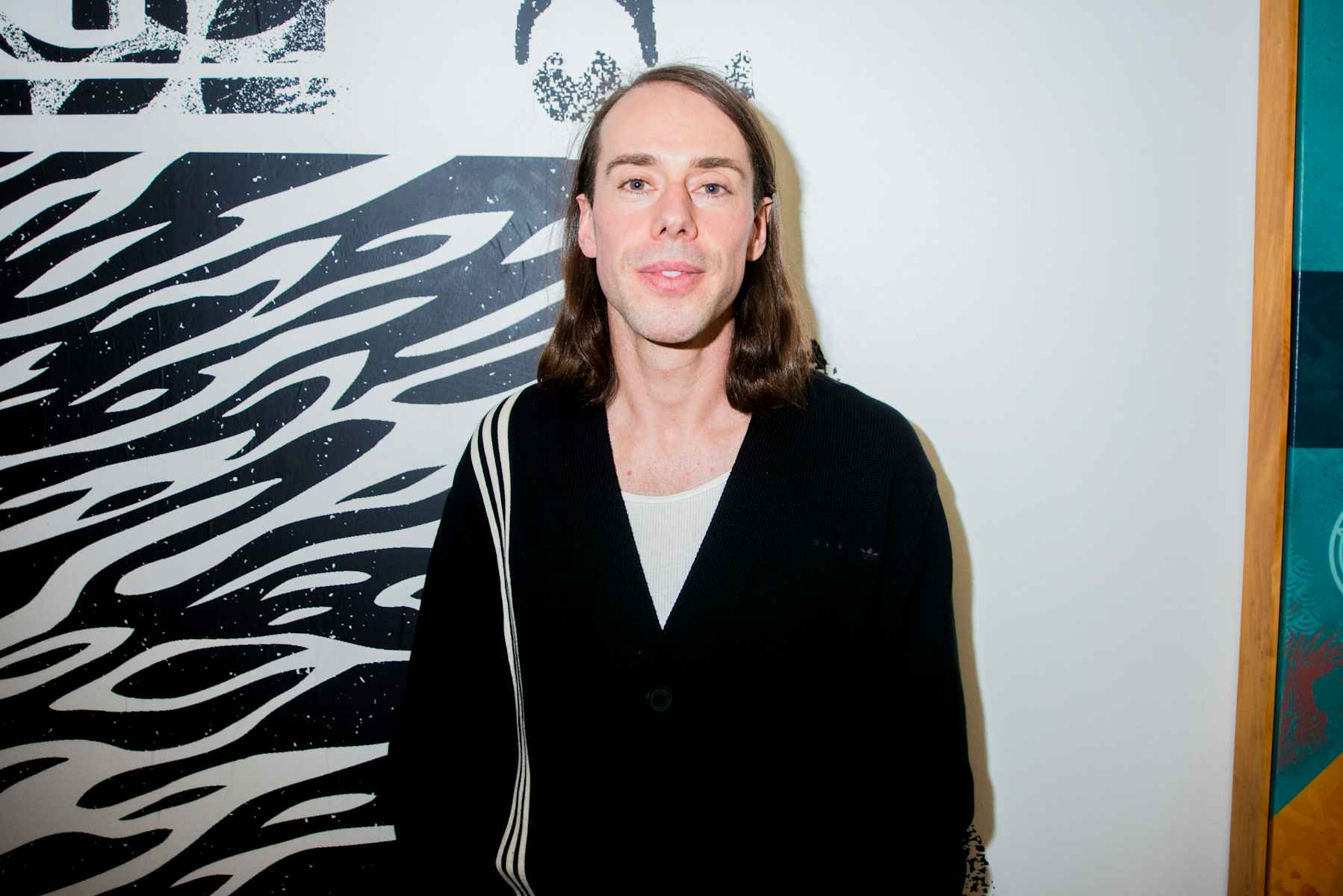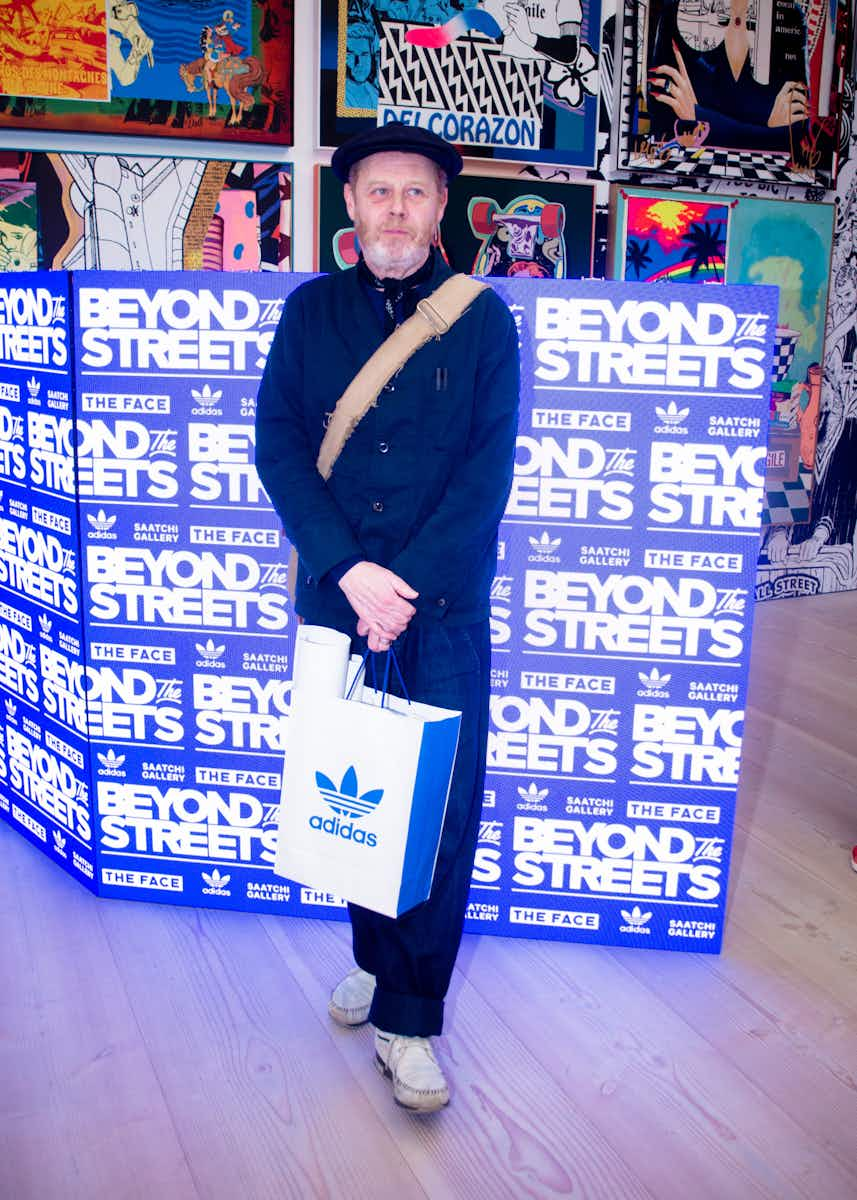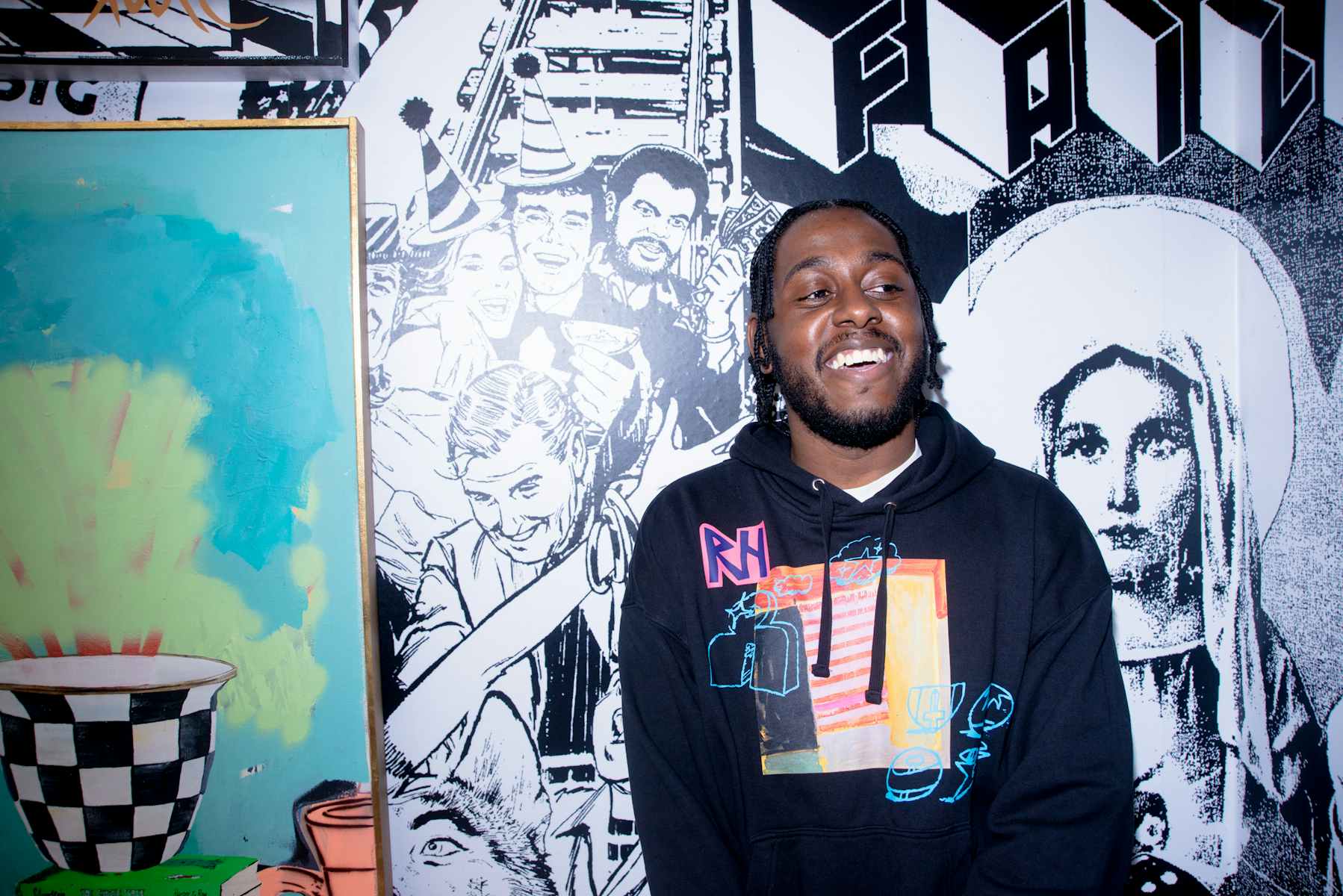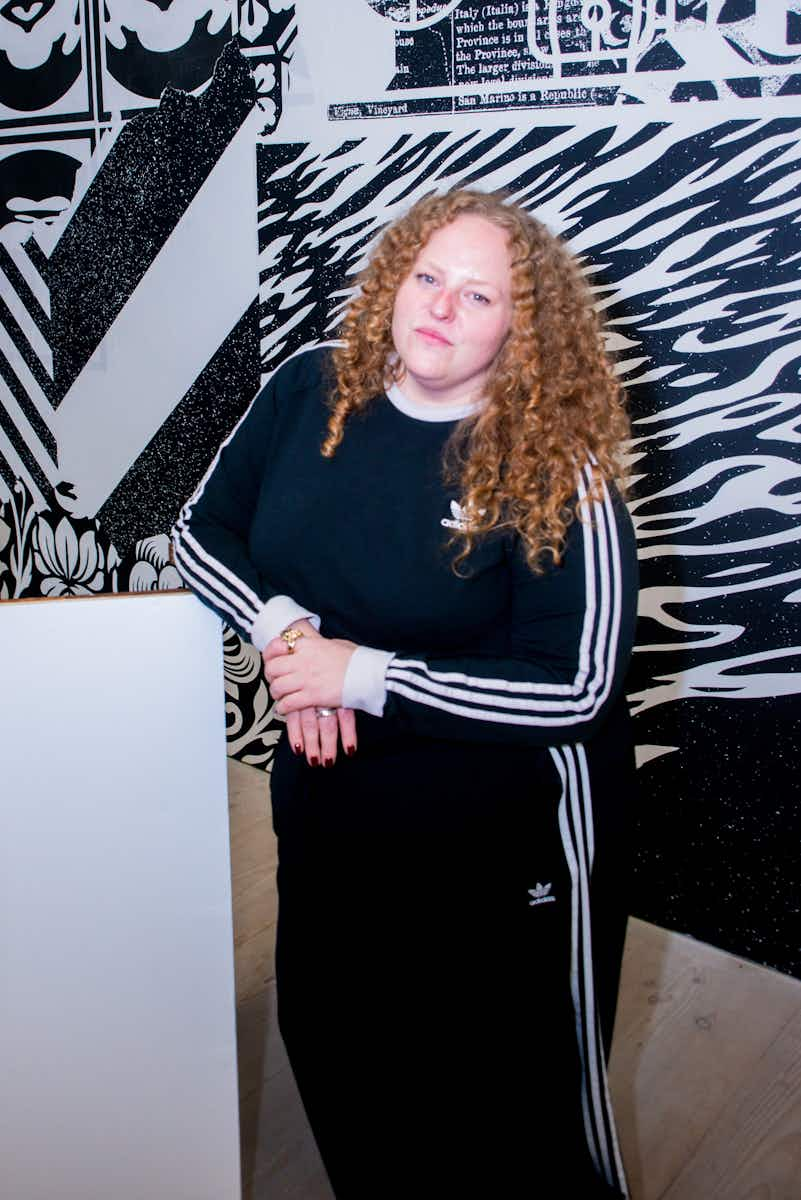 Spanning three generations of photographers and with a focus on film, the creatives discussed the authentic beauty of analogue. The audience – equally cross-generational and fanatical about film – comprised guests who won tickets through THE FACE and the adidas CONFIRMED app.

First up was London-based photographer and director Marco Grey, known for his unfiltered imagery and hard-hitting music videos working with artists including Lil Simz, Ezra Collective, and Wretch 32. He was joined by Olivia Rose, who made her name shooting grime's second wave of MCs – her 2016 portrait of Stormzy hangs proudly in the National Portrait Gallery.

If you missed the memo, don't worry. We've got three more events coming up exploring the world of street art. Next on 29th March is a studio session with painter Alfie Kungu, unique in his use of silky fabrics as canvases and known for an ultra loud, technicoloured palette. In a nod to streetwear's obsession with one-of-one, he'll be customising a selection of adidas Originals pieces with the event's guests.
Keep an eye out for registration for two more events, too. To give you a teaser, the first will see a top-drawer UK DJ digging through their crates for an all-vinyl session while the final event will see us assemble an extra-special panel for another discussion on art and street culture.

For now, join the photographers and learn about the art of film photography from these snippets taken from last night's conversation. It's an education, alright.

Listen now:

Shooting an iconic moment with Run DMC and adidas

Listen now:

The art of film photography

Listen now:

Why film photography is like seeing a band live

Listen now:

Imposter syndrome and being a female photographer

Listen now:

The trend of stuffing sneakers with socks

Listen now:

How film photography fosters patience