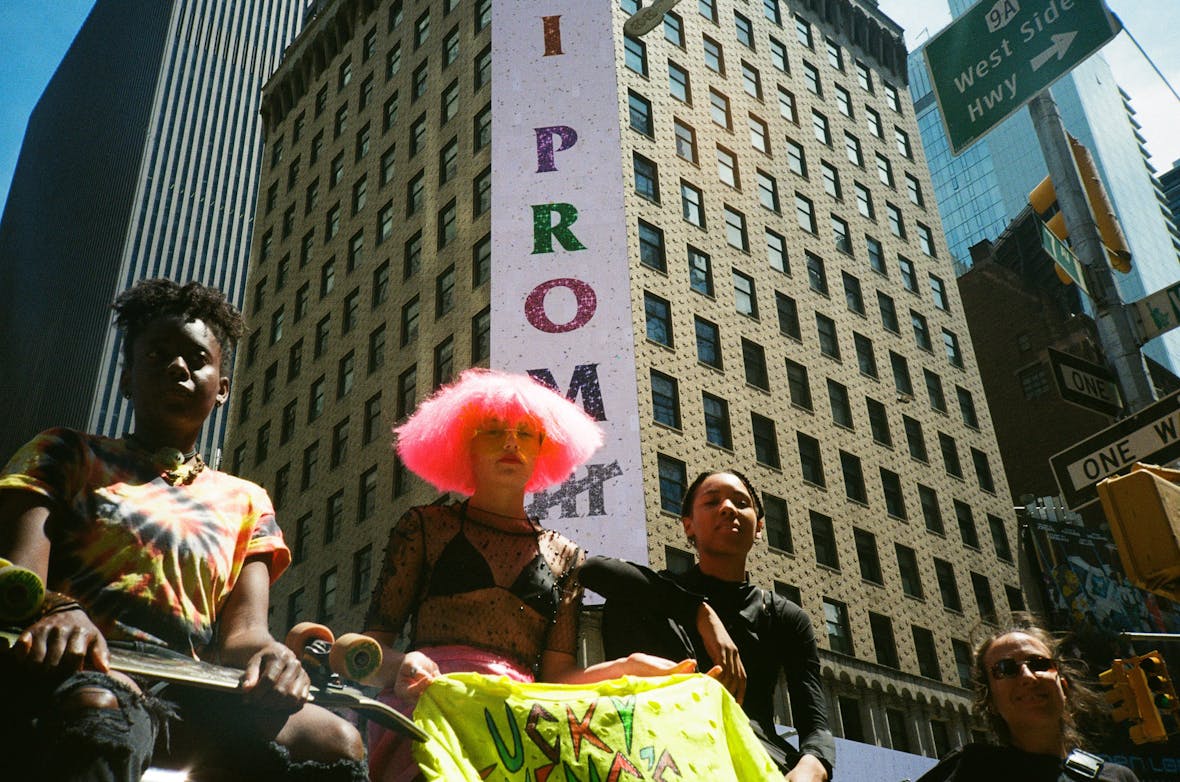 BRU­JAS

' Anti-Prom par­ty kicks off Pride
Who are BRU­JAS, you ask? They're an organ­i­sa­tion mak­ing waves through their rad­i­cal polit­i­cal stances, and par­ties which seek to turn heads and get peo­ple talk­ing about queer issues. Express­ing them­selves through art, skate­board­ing and polit­i­cal organ­is­ing, BRU­JAS are cre­ative­ly-fuelled, for­ward-think­ing and mak­ing their mark on youth cul­ture.

Kick­ing off Pride month this year and in response to the 50th anniver­sary of Stonewall, BRU­JAS and The Skate Kitchen have joined forces to host the fourth Anti-Prom par­ty. With Car­di B per­form­ing last year, who knows what sur­pris­es are in store for those the col­lec­tives in New York. But with the par­ty being held at Lucky Cheng's cabaret – a lib­er­al space which has host­ed drag shows for 25 years, it's sure to be a can­dy-coloured affair.
For now though, we spoke to Ari­an­na Gil, Rip­ley Sopra­no and Taj Fran­cois of BRU­JAS to get the juice from what we can expect.
Lis­ten below: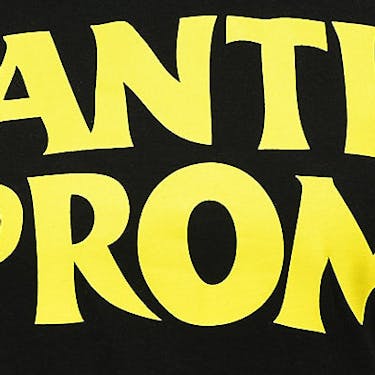 Listen now:

Arianna Gil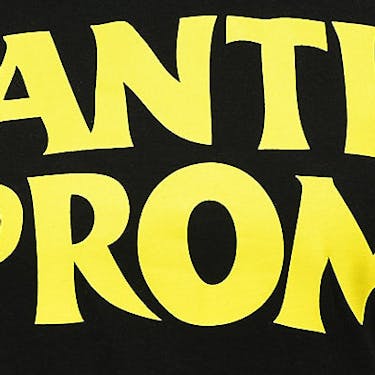 Listen now:

Ripley Soprano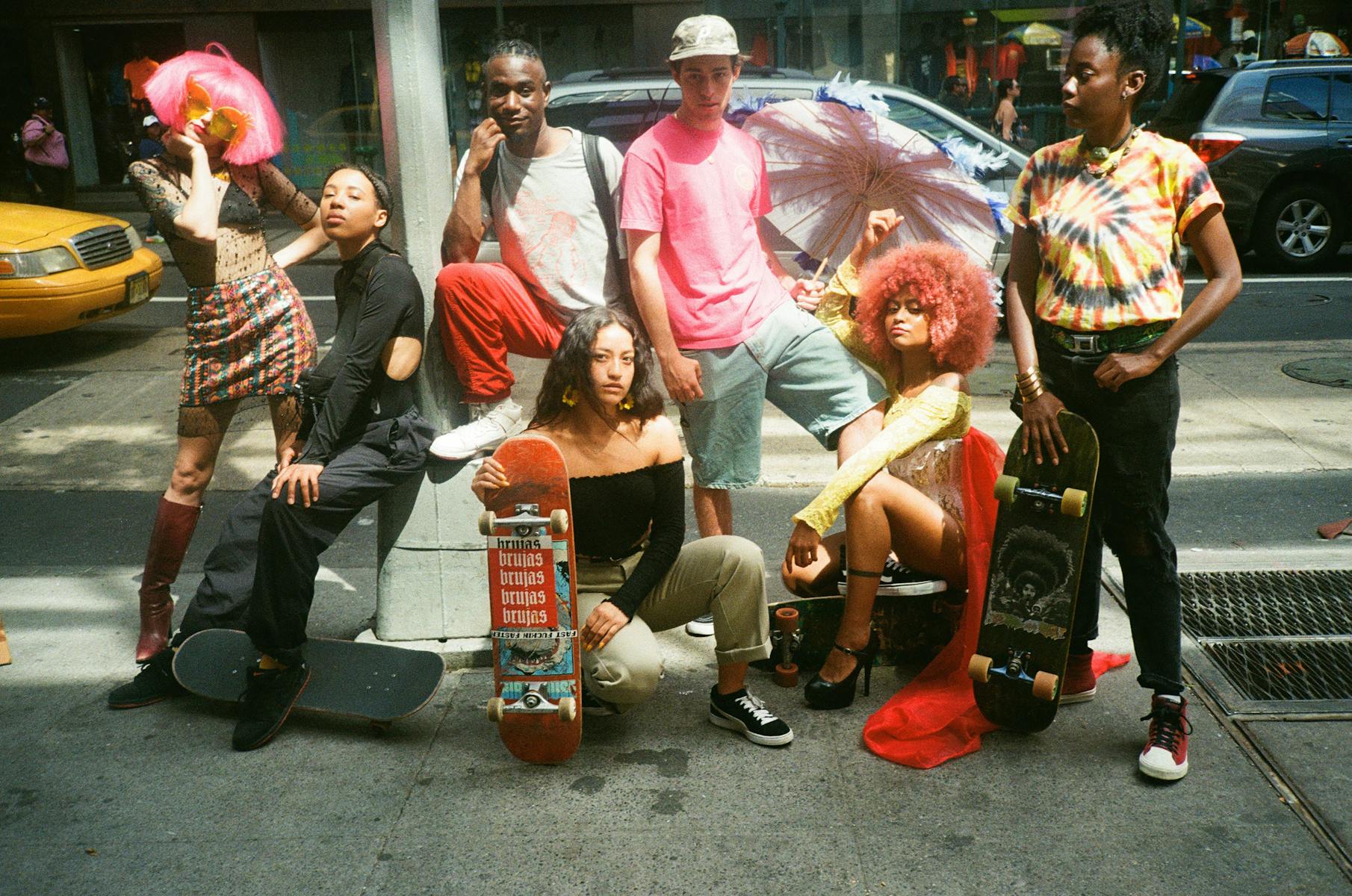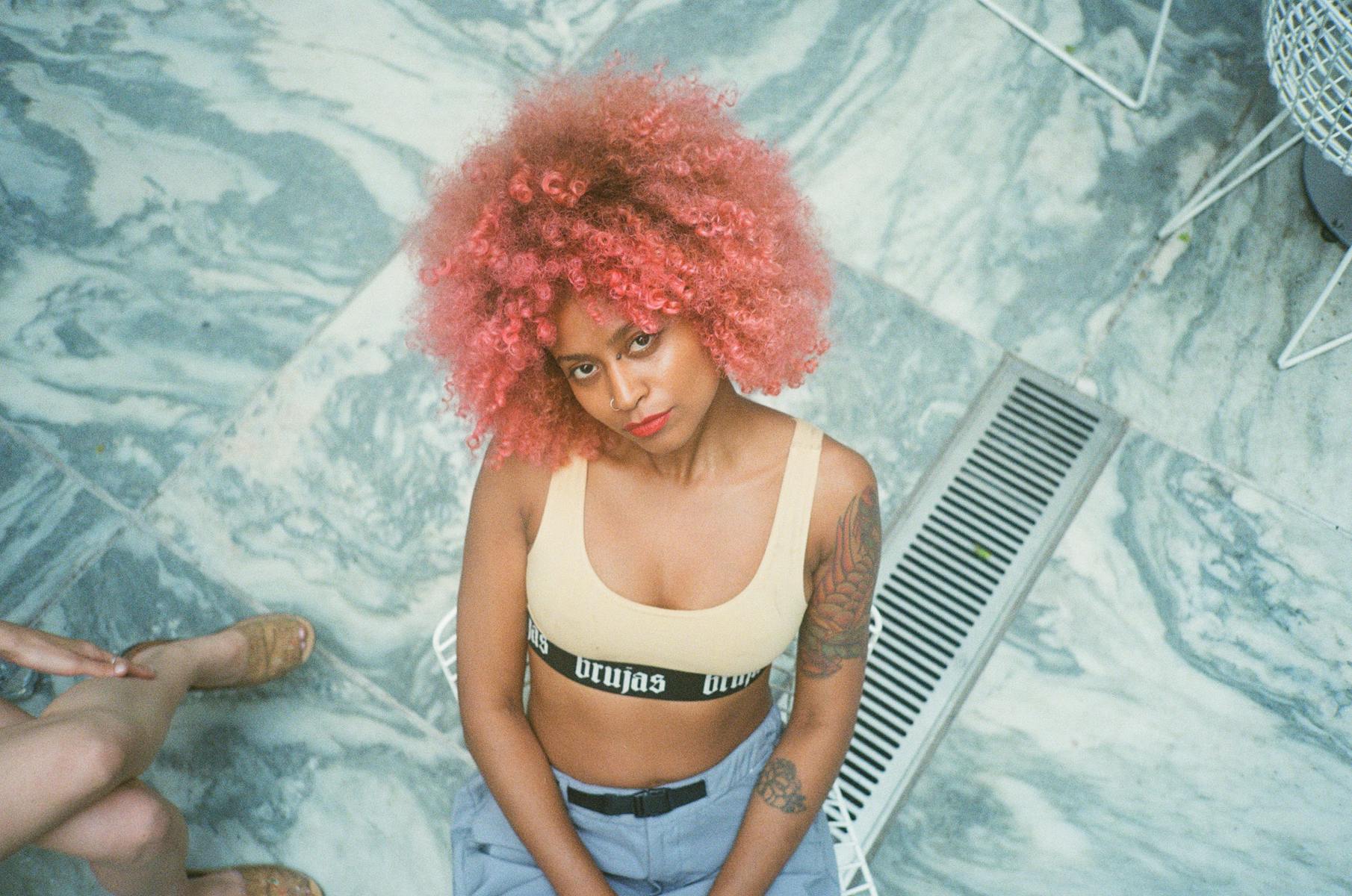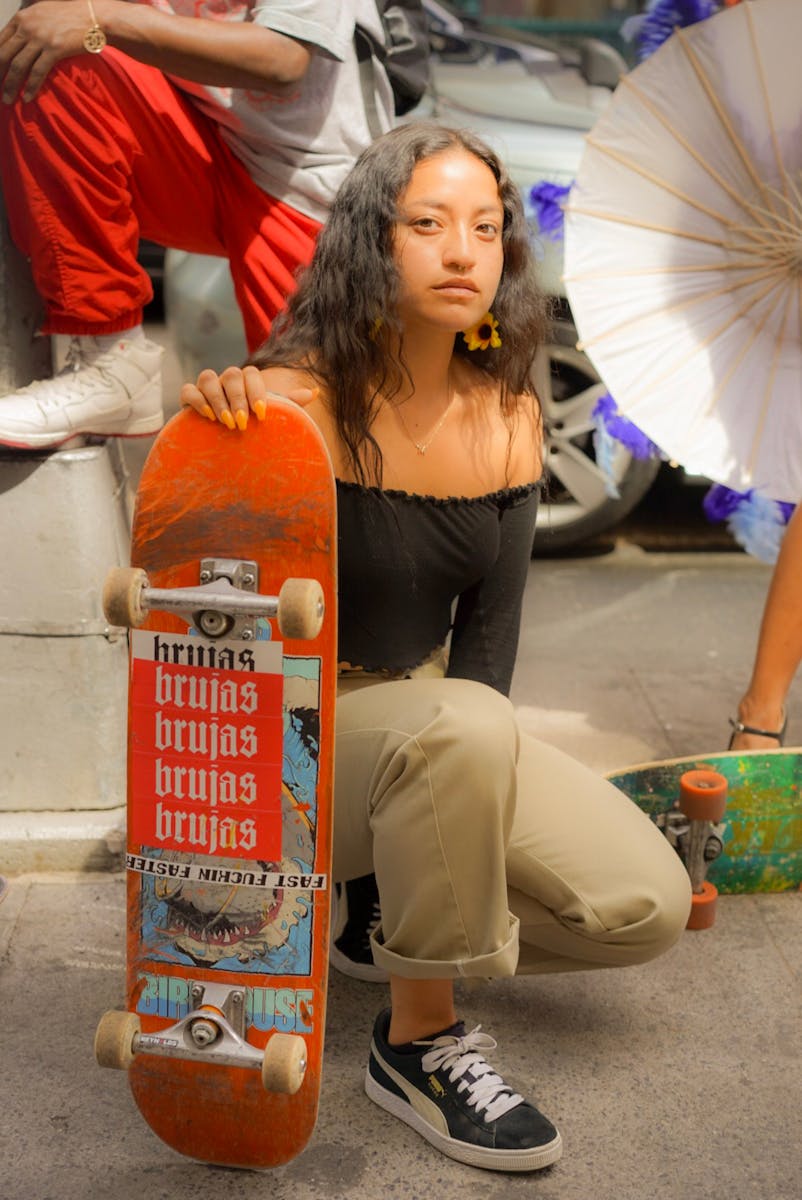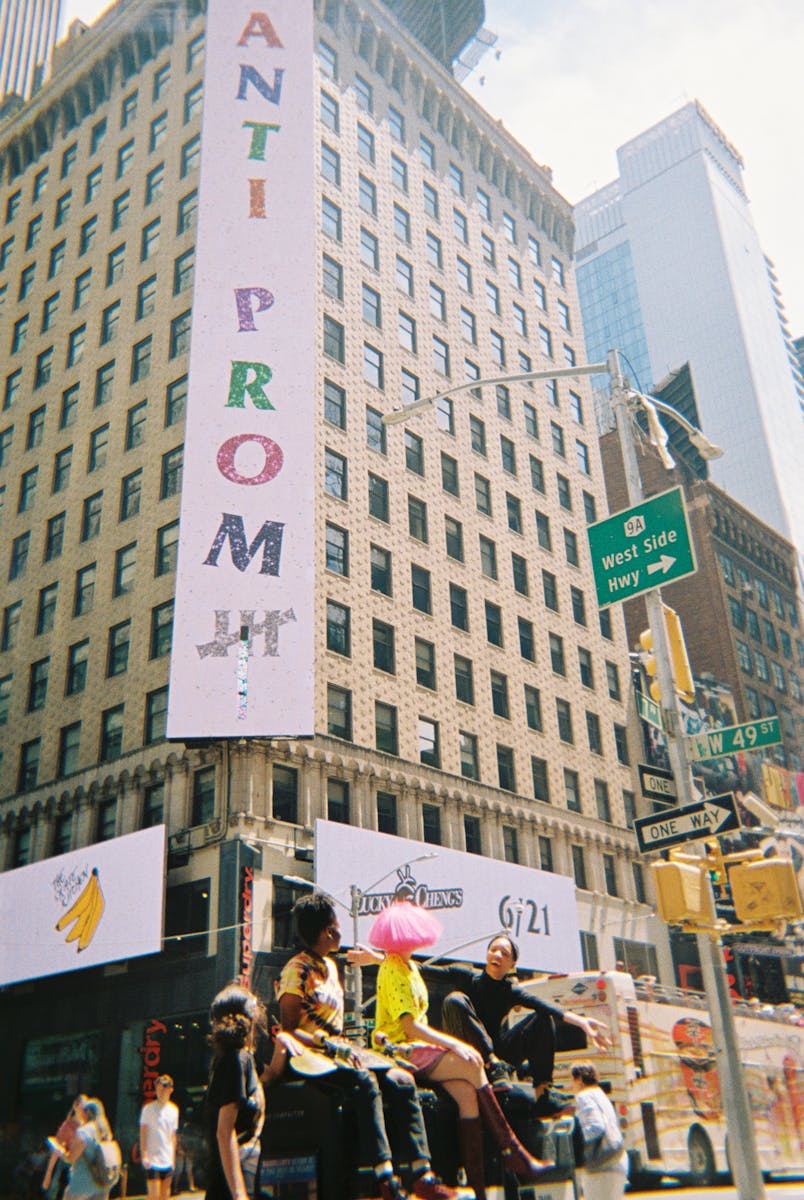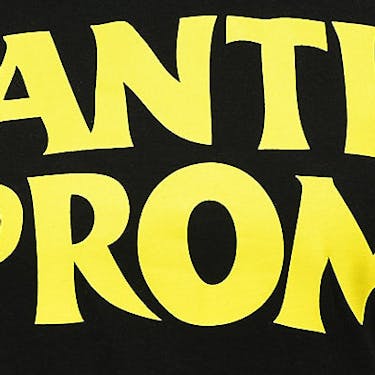 Listen now:

Taj Francois
---