'

Drawing a Blank' is returning to London tonight!
Curator Ben Broome has brought 15 of his artist mates back to his hometown for this year's group exhibition.
It was while working in the commercial art world that Ben Broome first decided to channel his artistic output elsewhere. Toiling away under a boss was no longer for him, the London curator realised: ​"I just wanted to put on exhibitions for my mates while making sure everyone has fun along the way." It was this initial lightbulb moment that led to Drawing a Blank in 2016: an annual ​"series of group exhibitions," which made its international debut in New York last year and ended in an NYPD shut down at 2am, while showing work from a then up-and-coming photographer Tyler Mitchell and artist Lotte Anderson.
Bringing the show back to London for 2019, Broome has curated the work of 15 artists – including Kesewa Aboah, Joshua Woods, Zora Sicher and Jack Greer – that have, in some shape or form, ​"been recommended, are my friends or someone has said ​'you should meet so-and-so'". The result? A feeling of ​"going on a school trip with all your mates"; a much-needed shot of party culture for the art world more usually associated with old white men.
While, as Broome put it, ​"the art world is very exclusive and it's hard to get into as a young person because it requires money and a permanent space," it is slowly changing. Drawing a Blank, in particular, is giving a platform to young artists. And in order for us to start tearing down the stiff upper lip of the art industry, perhaps taking a leaf out of Broome's book is a good way to go.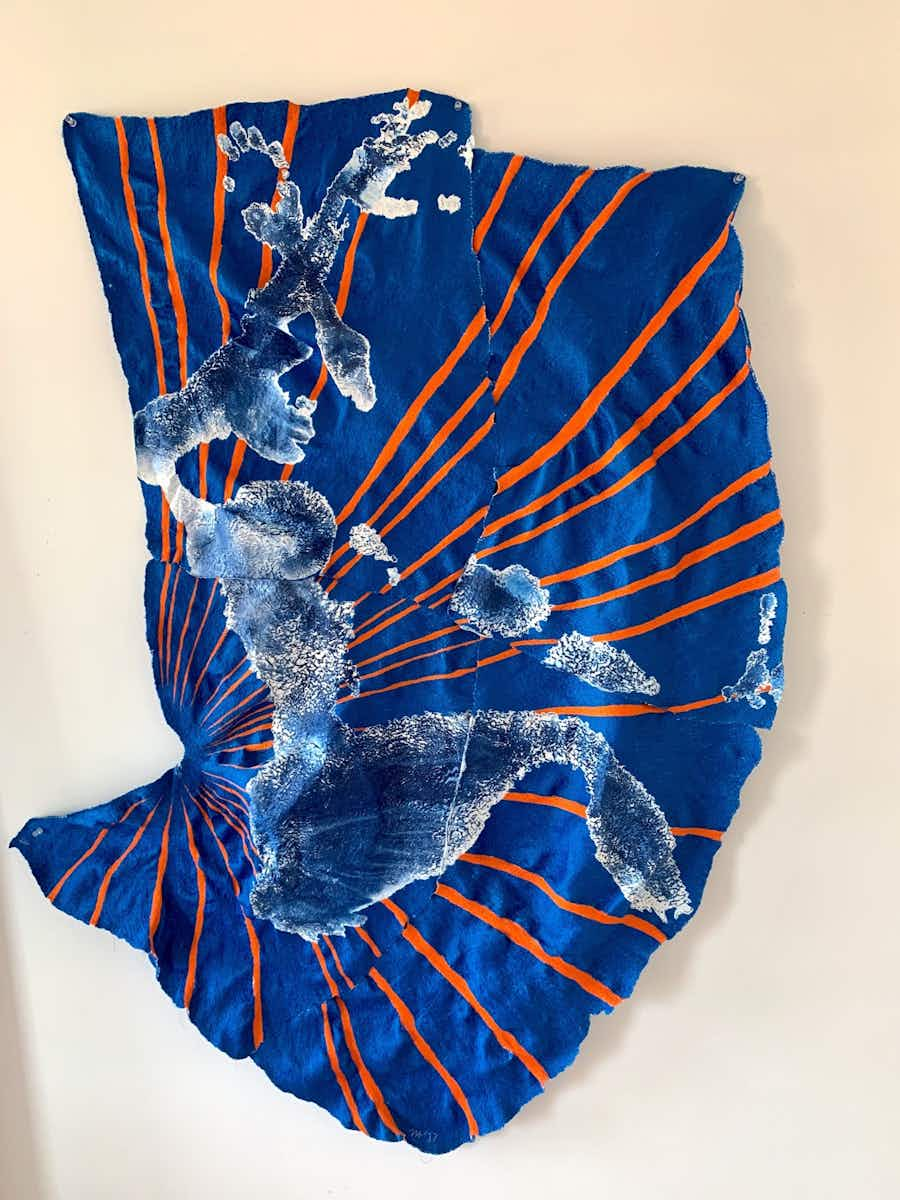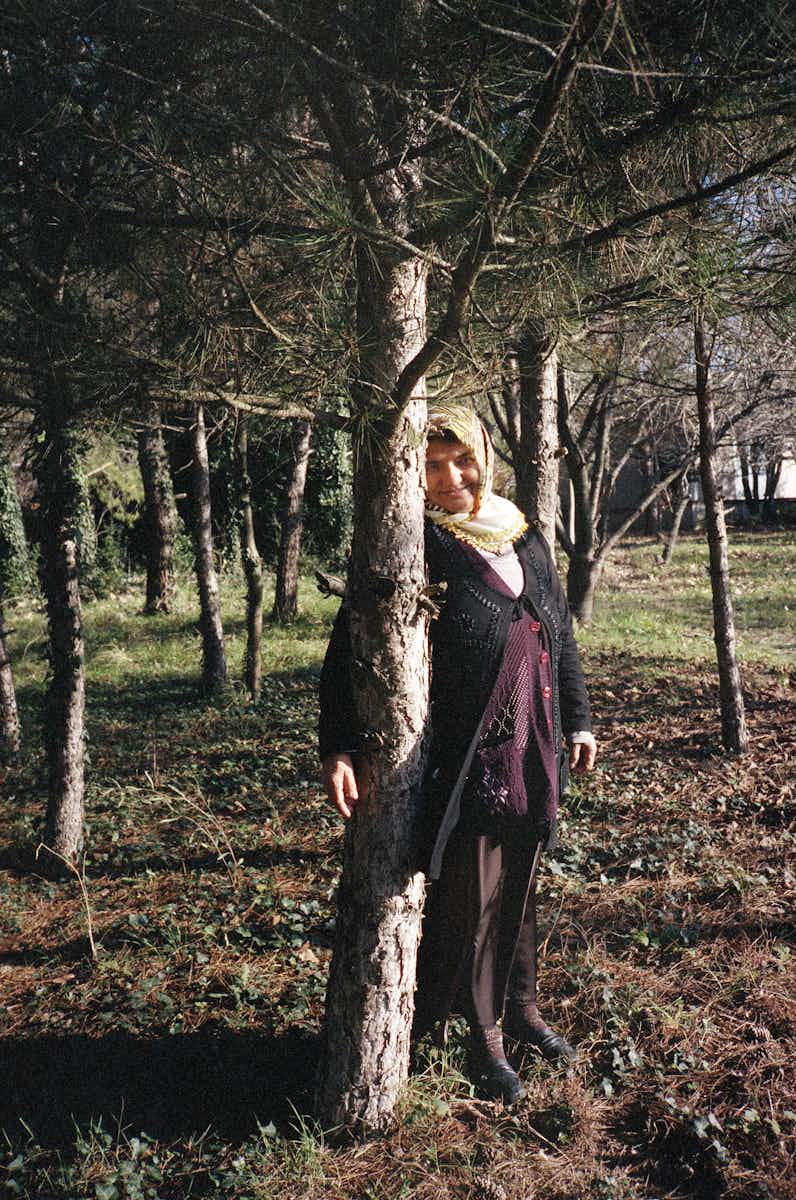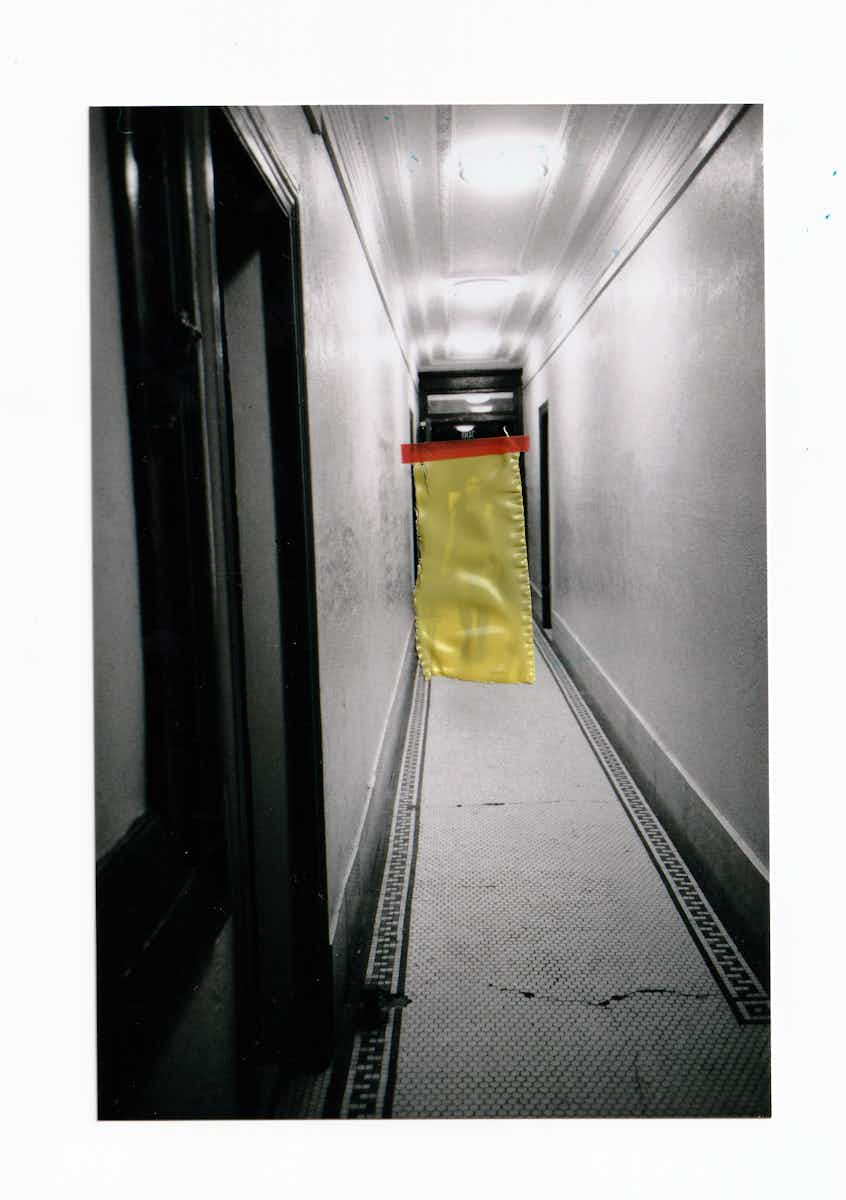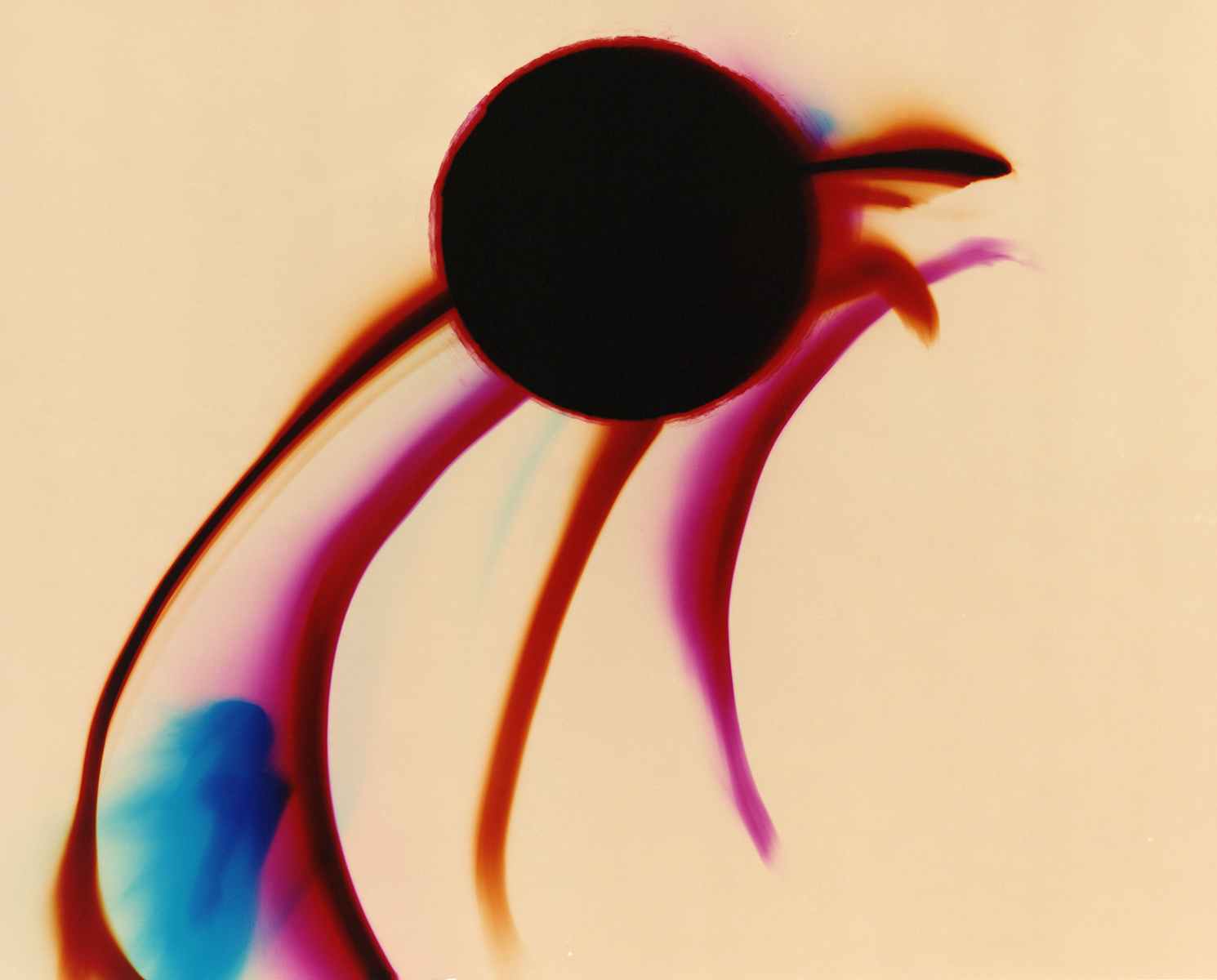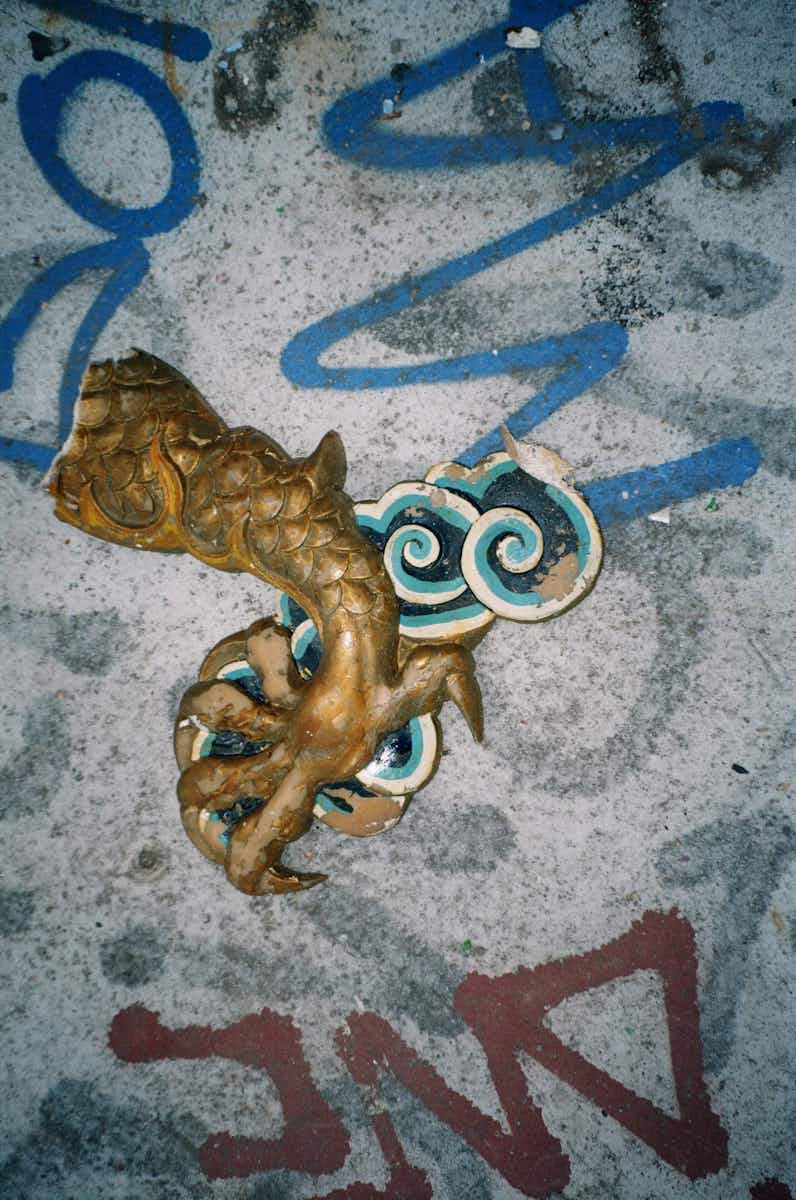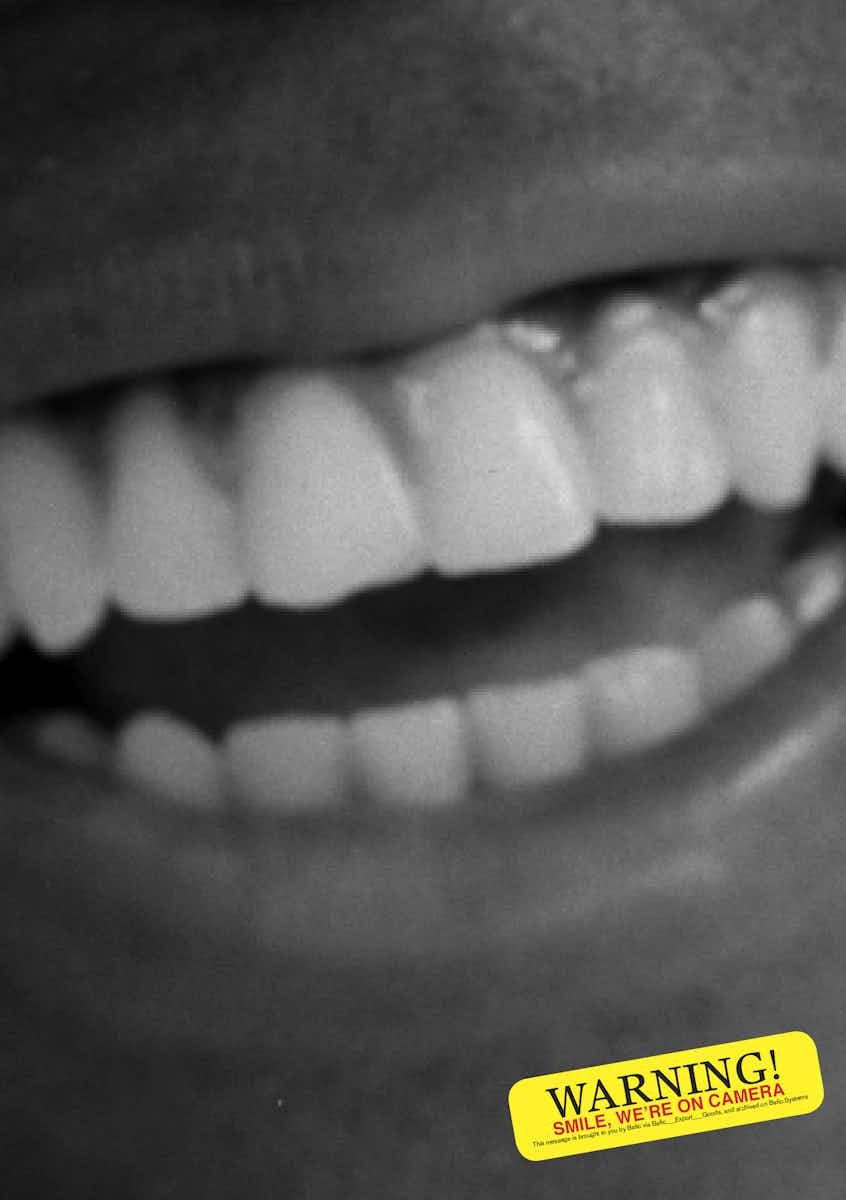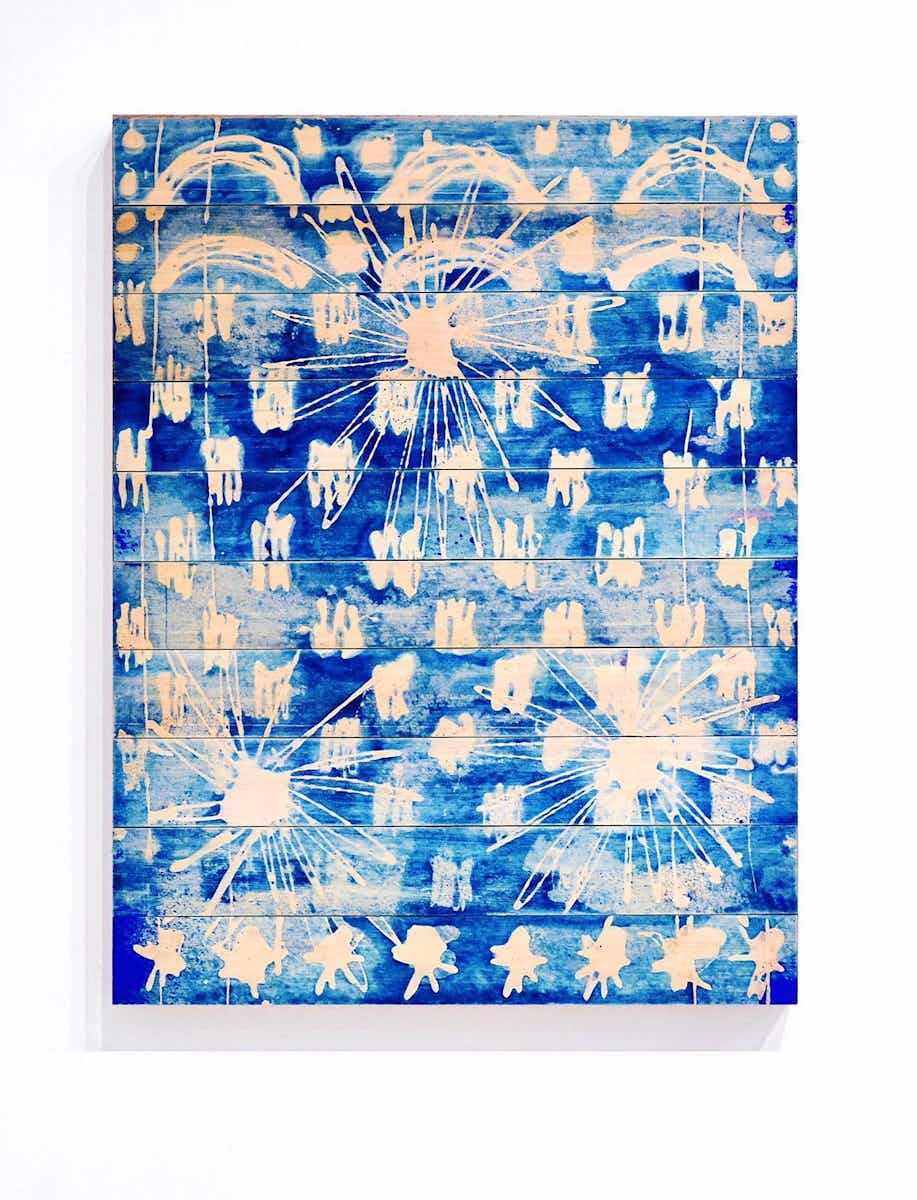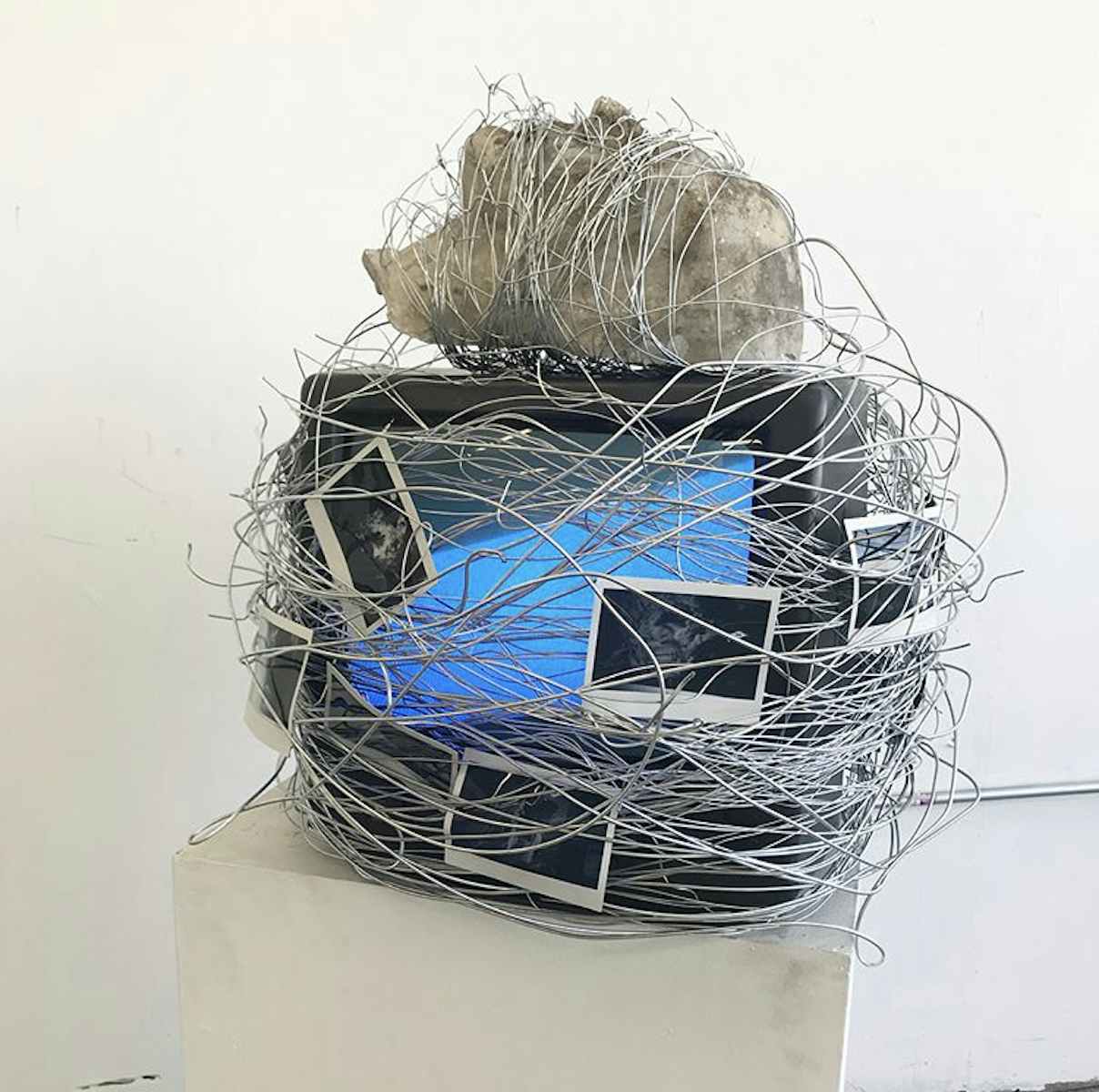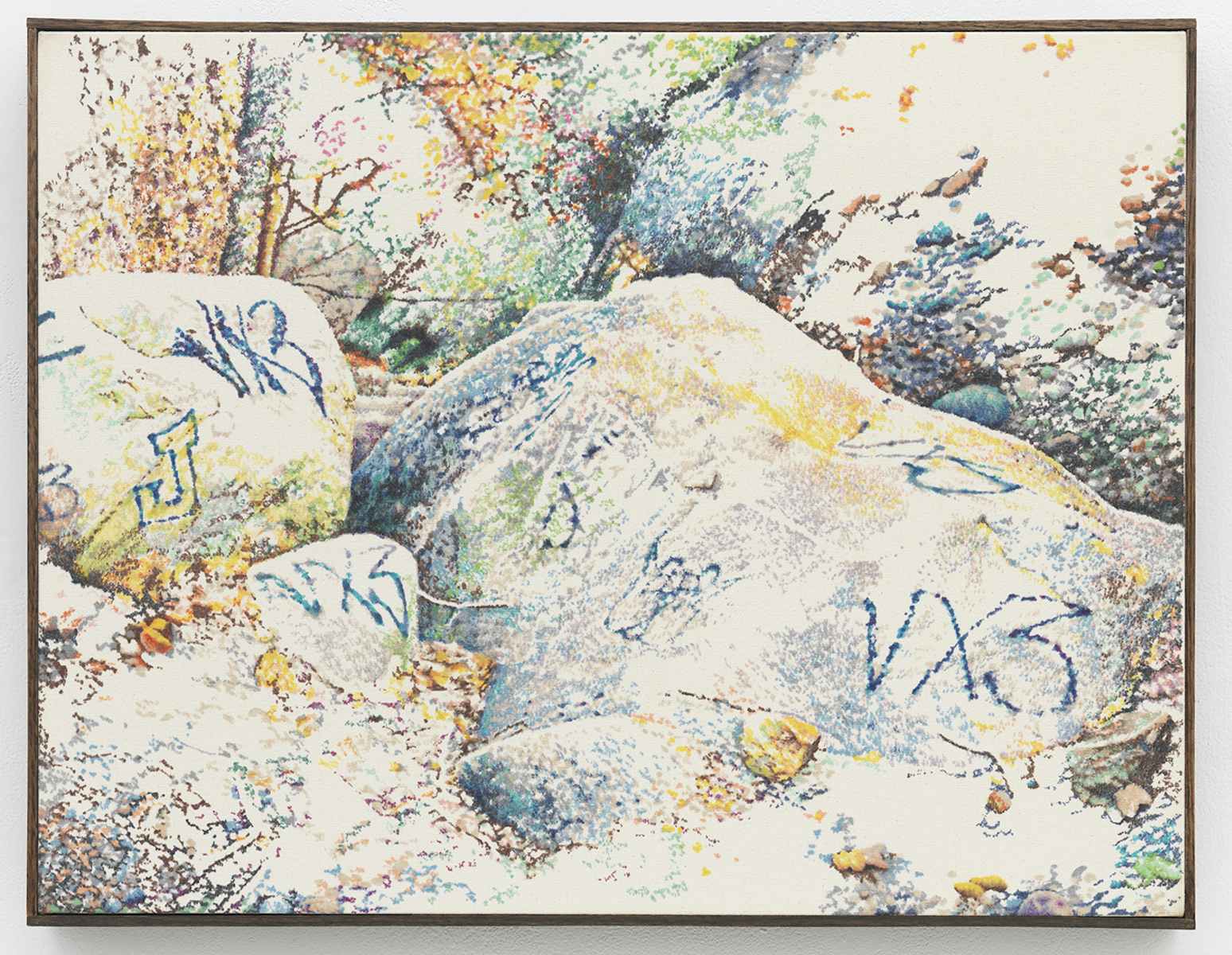 Tell us a bit about Drawing a Blank…
I didn't really set out with a plan of exactly what I wanted it to be but, four years later, I guess it has become a series of group exhibitions that I would like to carry on for the next five or 10 years. They always involve a big crew of artists showing work in temporary locations internationally and I've always thrown a big opening party. It was a personal gap that needed filling, really. I was working in the commercial art world while surrounded by all these talented people and I felt like I could be doing more. I decided to work with those people who were making interesting art, taking great photos, making films and music who were in my direct friendship circle.


How did you get into curation?
It's not something I set out to be and I only recently decided that maybe that's what I'll start calling myself. I just wanted to put on exhibitions for my mates, while making sure everyone has fun along the way. I think, as a group, we've succeeded in doing that in past exhibitions. I think there are lots of people doing interesting things in a more traditional gallery setting, but I'm restricted slightly by the fact I'm a one-man-band self-funding these things. I'm not fortunate enough to be able to do curation full-time as a job – it's more of a necessity thing. I'm just doing what I enjoy and hoping everyone else has a good time.



Do you feel that the art world is taking steps to be more inclusive?
Old white guys have always ruled the roost in the art world. I think that is changing – slowly but surely – but there's still a focus on commerce and I still think the art world is becoming inclusive a lot slower than, say, the fashion world. Whereas an up-and-coming designer could pop off in a year or two, it takes a lot longer for an artist to establish themselves. You have to get gallery representation, a solo show, then maybe 20 years down the line you'll have a retrospective – shooting to stardom is a lot slower. The process of making it more inclusive becomes slower too but female artists and people of colour are only really beginning to have their moment now. The art world is very exclusive and it's hard to get into as a young person because it requires money and a permanent space. It's difficult to do things that are lo-fi but still get noticed. Which is what I'm trying to achieve with this exhibition. I'm doing it within my means and I'm hoping that it gathers a bit of steam. Hopefully, it continues to do so.


Is there a particular connection between the 15 artists that were chosen for this show?
The vast majority haven't shown in London. That was sort of a semi-conscious decision. In previous exhibitions, I've worked with a core crew of artists – around 10 people whose work featured in almost all of my past exhibitions. For this one, I wanted to refresh it with a new group. So the majority of them are new to London and working with me. There's quite a lot of people from the US who I've met from spending time in New York and LA. I really wanted to bring people who have helped me in the States to London and to put them in my hometown. To bring my friends over to do this show in London is a special feeling for me and them.


What's your standout piece from the show?
It's like picking your favourite child! I like all of the artists and I really love their artwork as, I think, every curator should. It would be difficult to pick a favourite especially when it's not even all here yet. Come through while it's open and see for yourselves. It should be a fun party.
Drawing a Blank is open 12pm-6pm from May 9th-12th at 64 – 68 Charing Cross Road.

More like this