'

Draw­ing a Blank' is return­ing to Lon­don tonight!
It was while work­ing in the com­mer­cial art world that Ben Broome first decid­ed to chan­nel his artis­tic out­put else­where. Toil­ing away under a boss was no longer for him, the Lon­don cura­tor realised: ​"I just want­ed to put on exhi­bi­tions for my mates while mak­ing sure every­one has fun along the way." It was this ini­tial light­bulb moment that led to Draw­ing a Blank in 2016: an annu­al ​"series of group exhi­bi­tions," which made its inter­na­tion­al debut in New York last year and end­ed in an NYPD shut down at 2am, while show­ing work from a then up-and-com­ing pho­tog­ra­ph­er Tyler Mitchell and artist Lotte Ander­son.
Bring­ing the show back to Lon­don for 2019, Broome has curat­ed the work of 15 artists – includ­ing Kese­wa Aboah, Joshua Woods, Zora Sich­er and Jack Greer – that have, in some shape or form, ​"been rec­om­mend­ed, are my friends or some­one has said ​'you should meet so-and-so'". The result? A feel­ing of ​"going on a school trip with all your mates"; a much-need­ed shot of par­ty cul­ture for the art world more usu­al­ly asso­ci­at­ed with old white men.
While, as Broome put it, ​"the art world is very exclu­sive and it's hard to get into as a young per­son because it requires mon­ey and a per­ma­nent space," it is slow­ly chang­ing. Draw­ing a Blank, in par­tic­u­lar, is giv­ing a plat­form to young artists. And in order for us to start tear­ing down the stiff upper lip of the art indus­try, per­haps tak­ing a leaf out of Broome's book is a good way to go.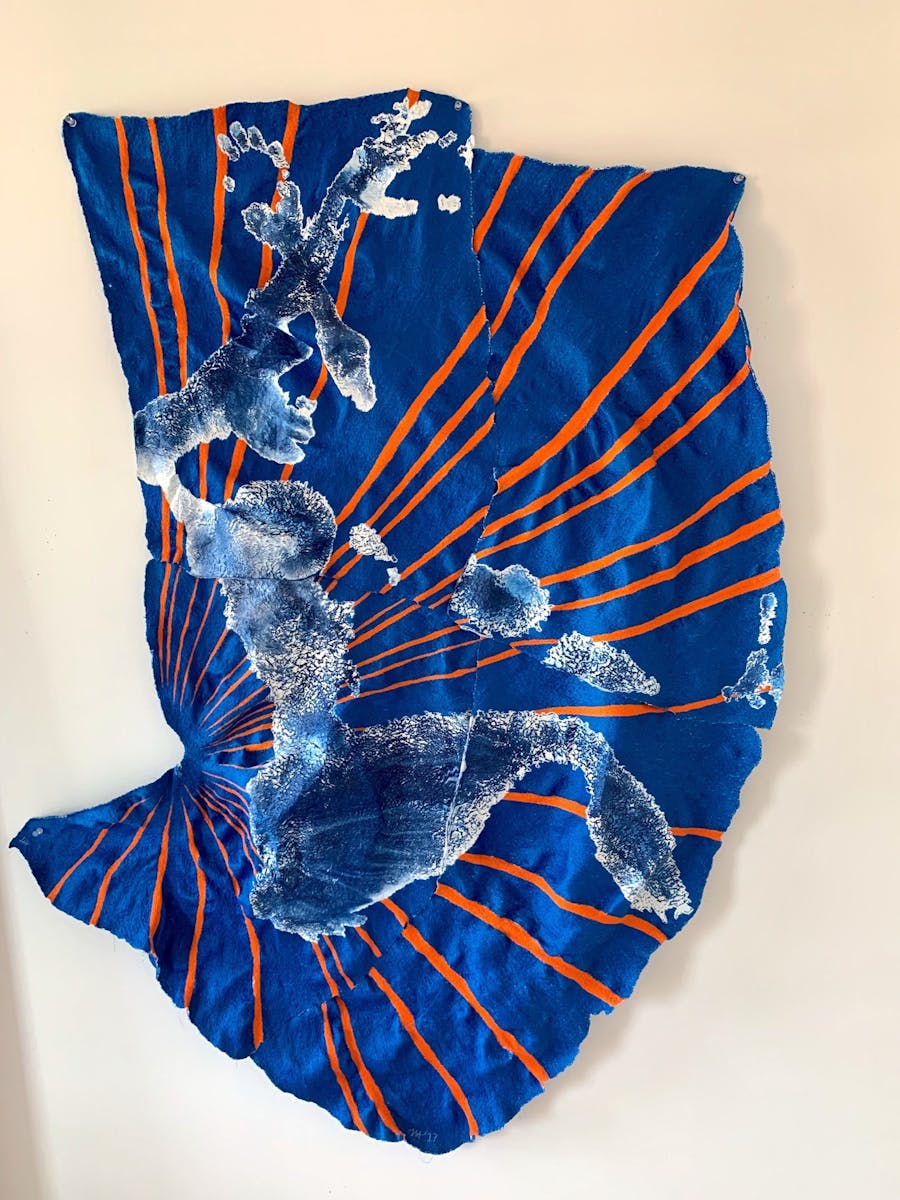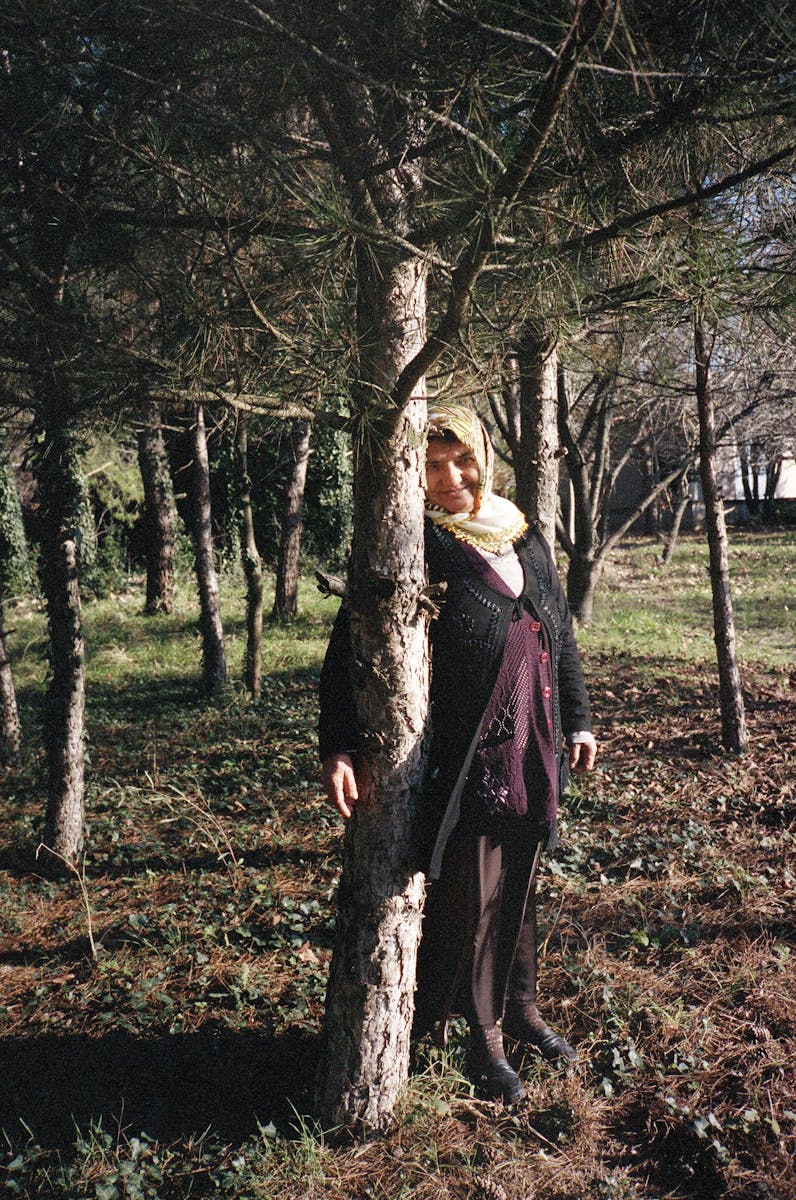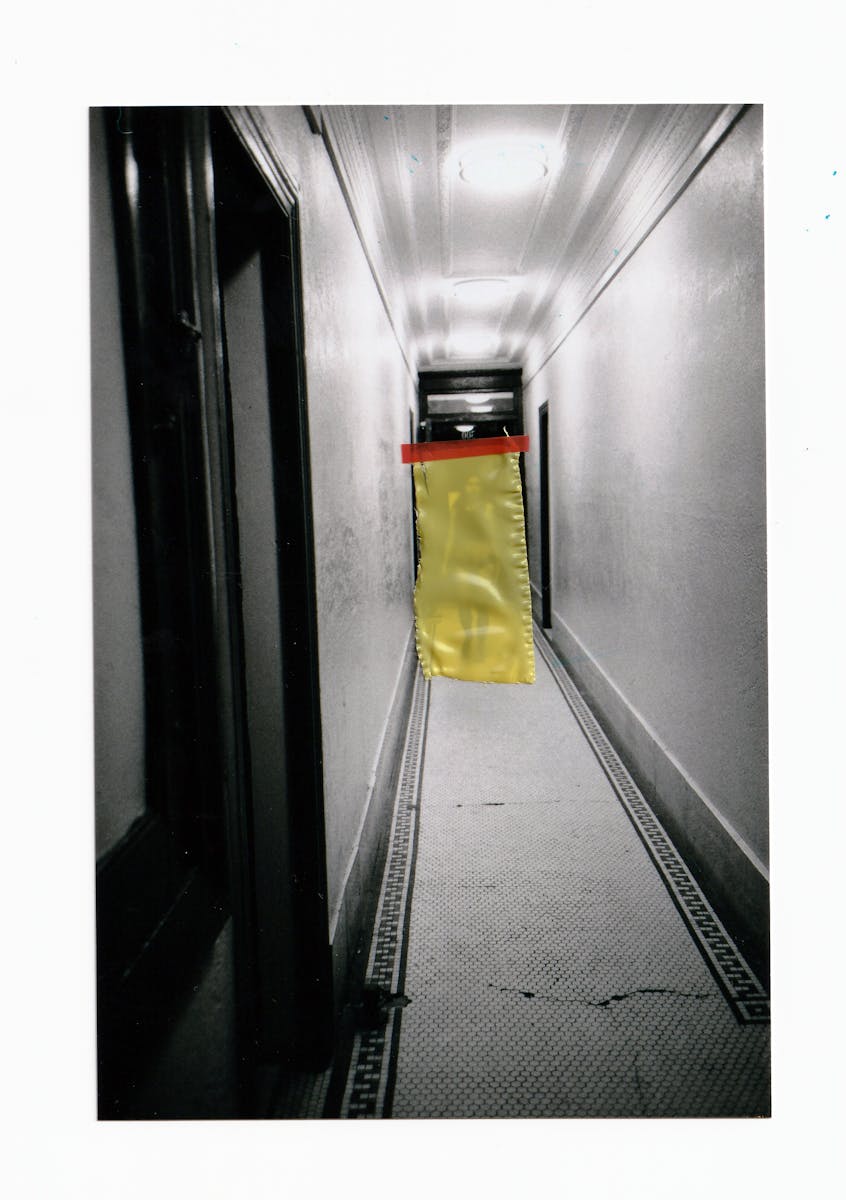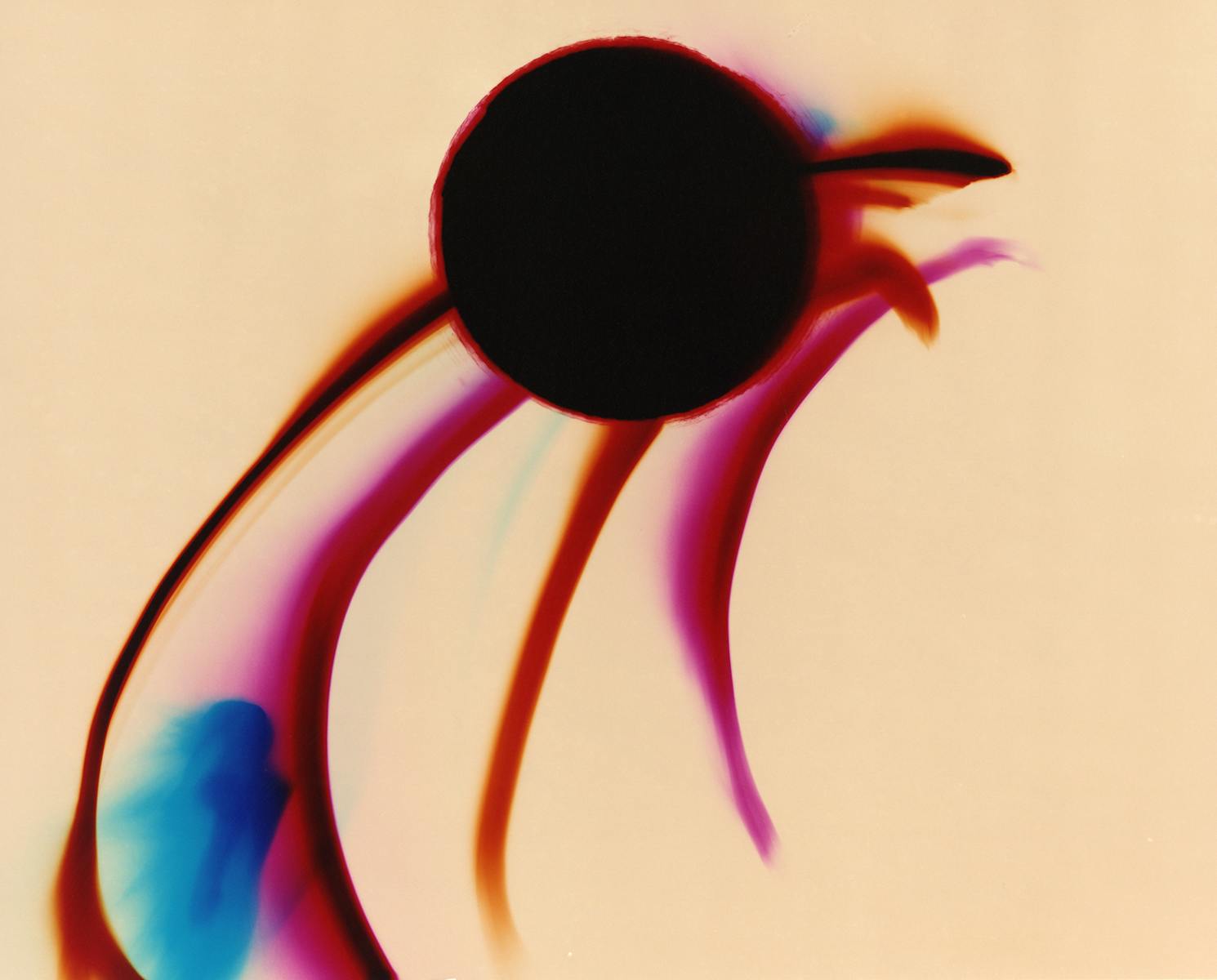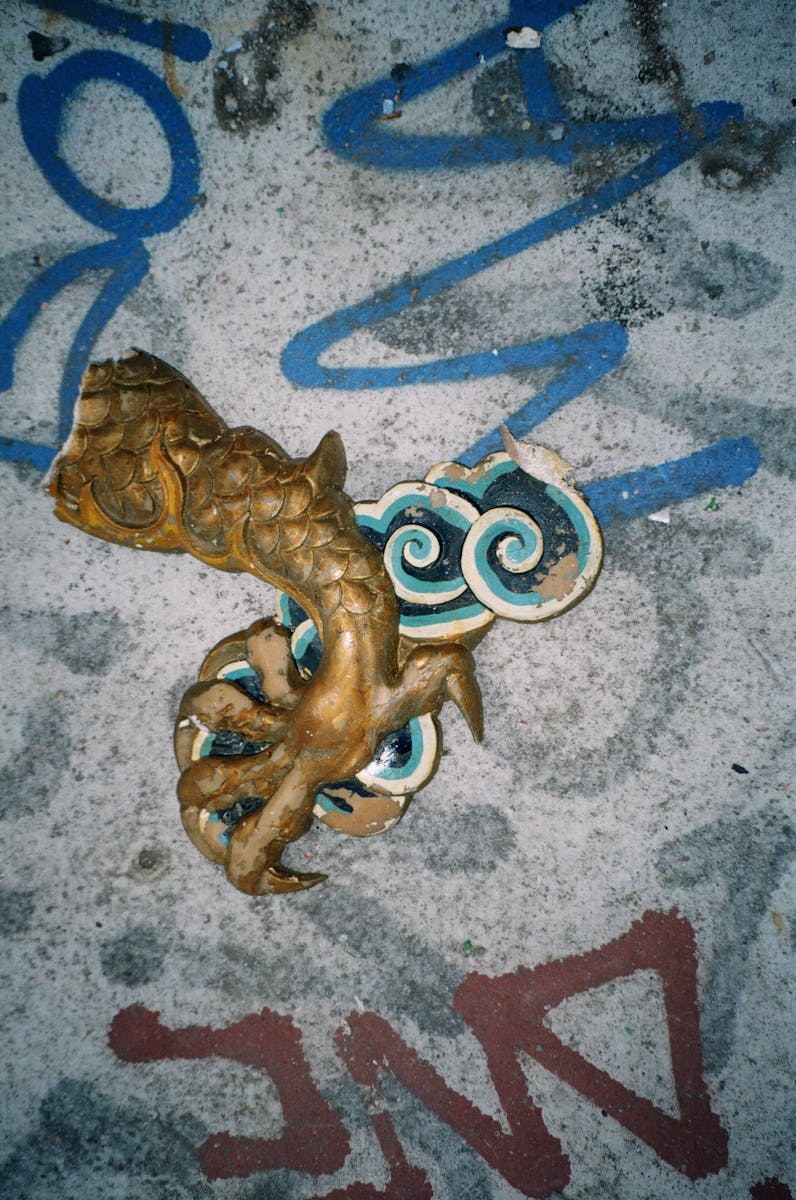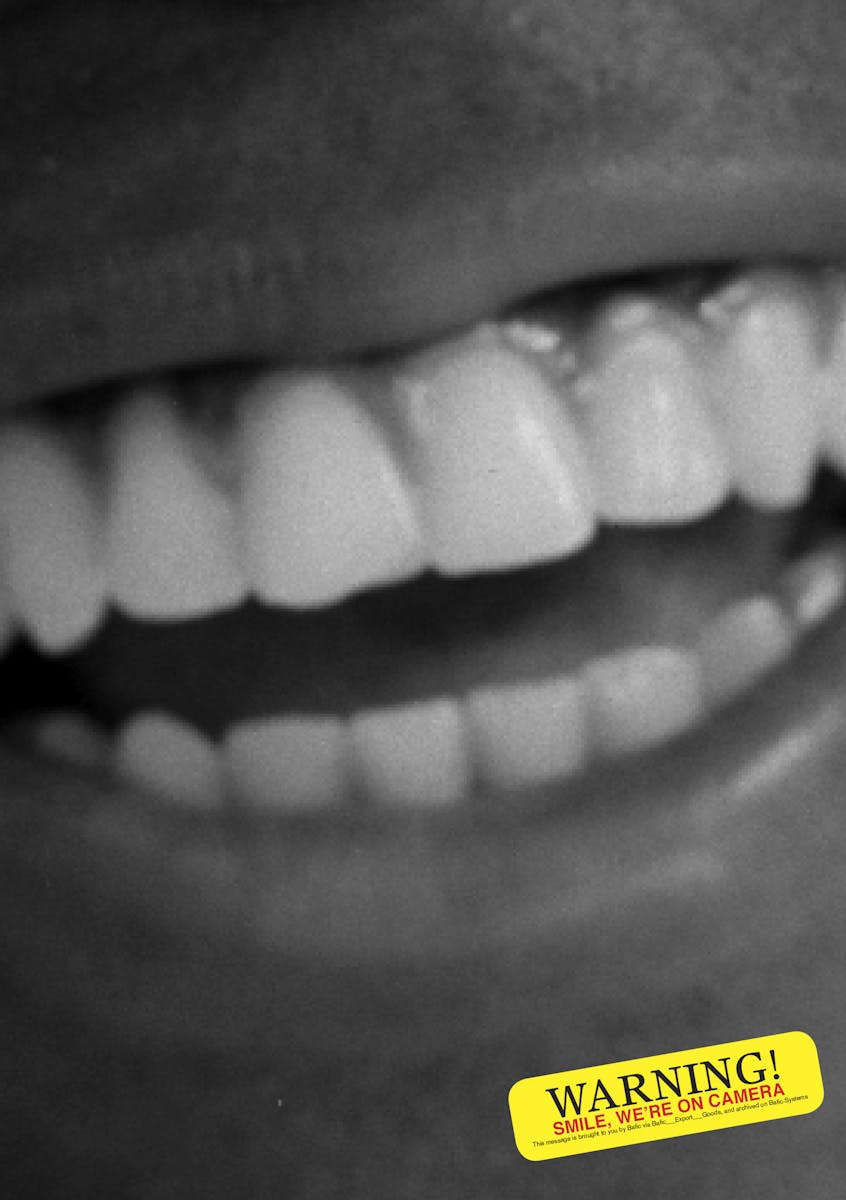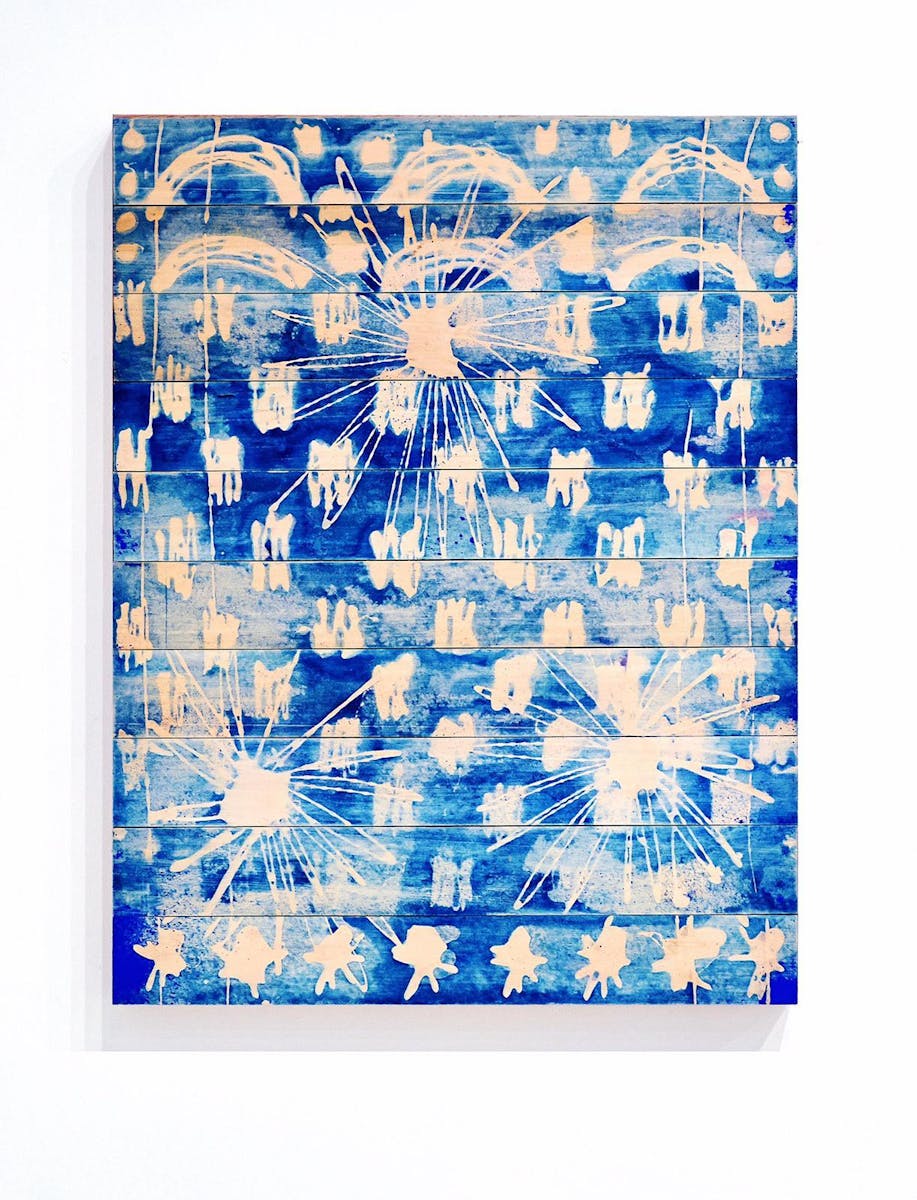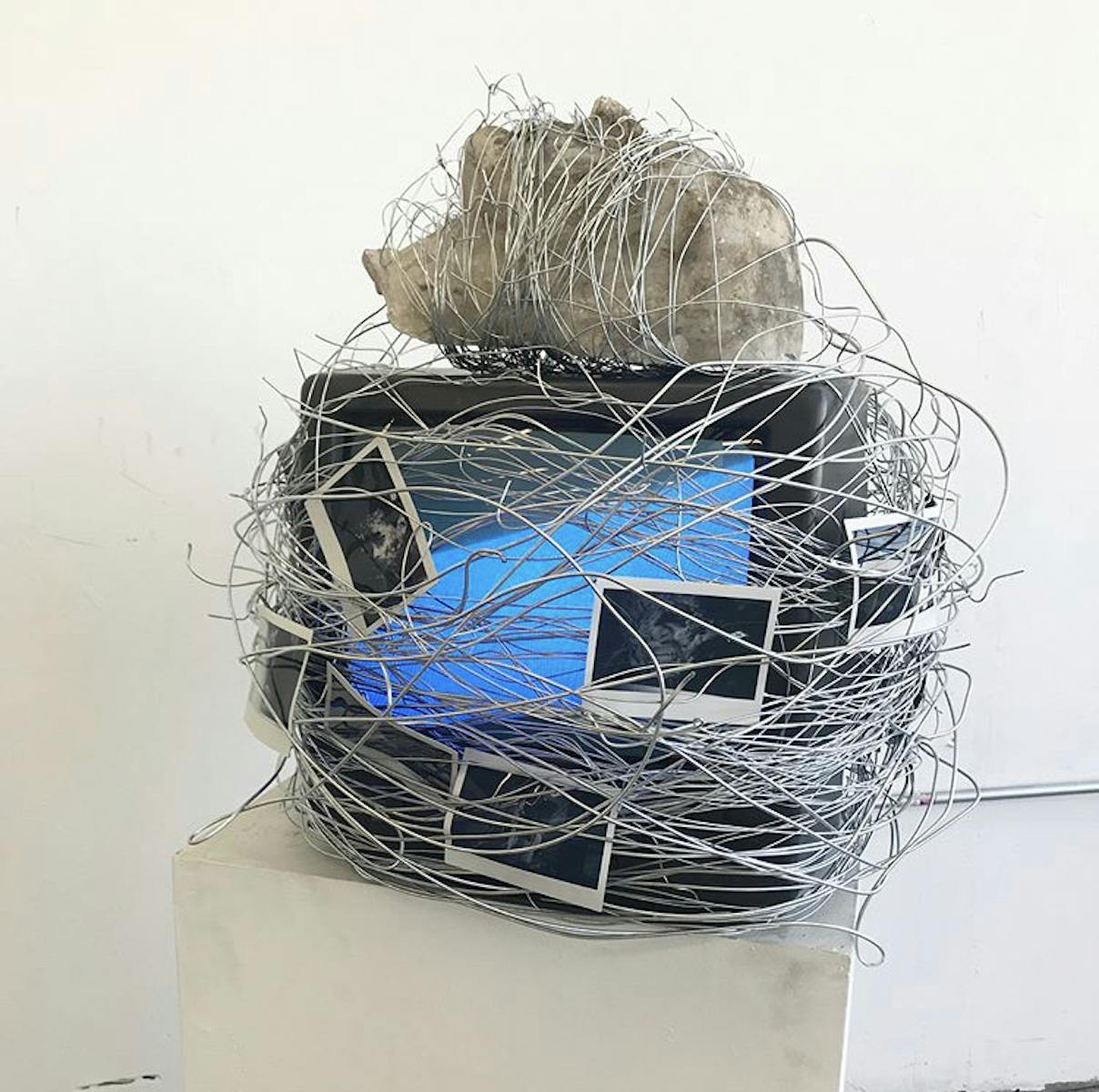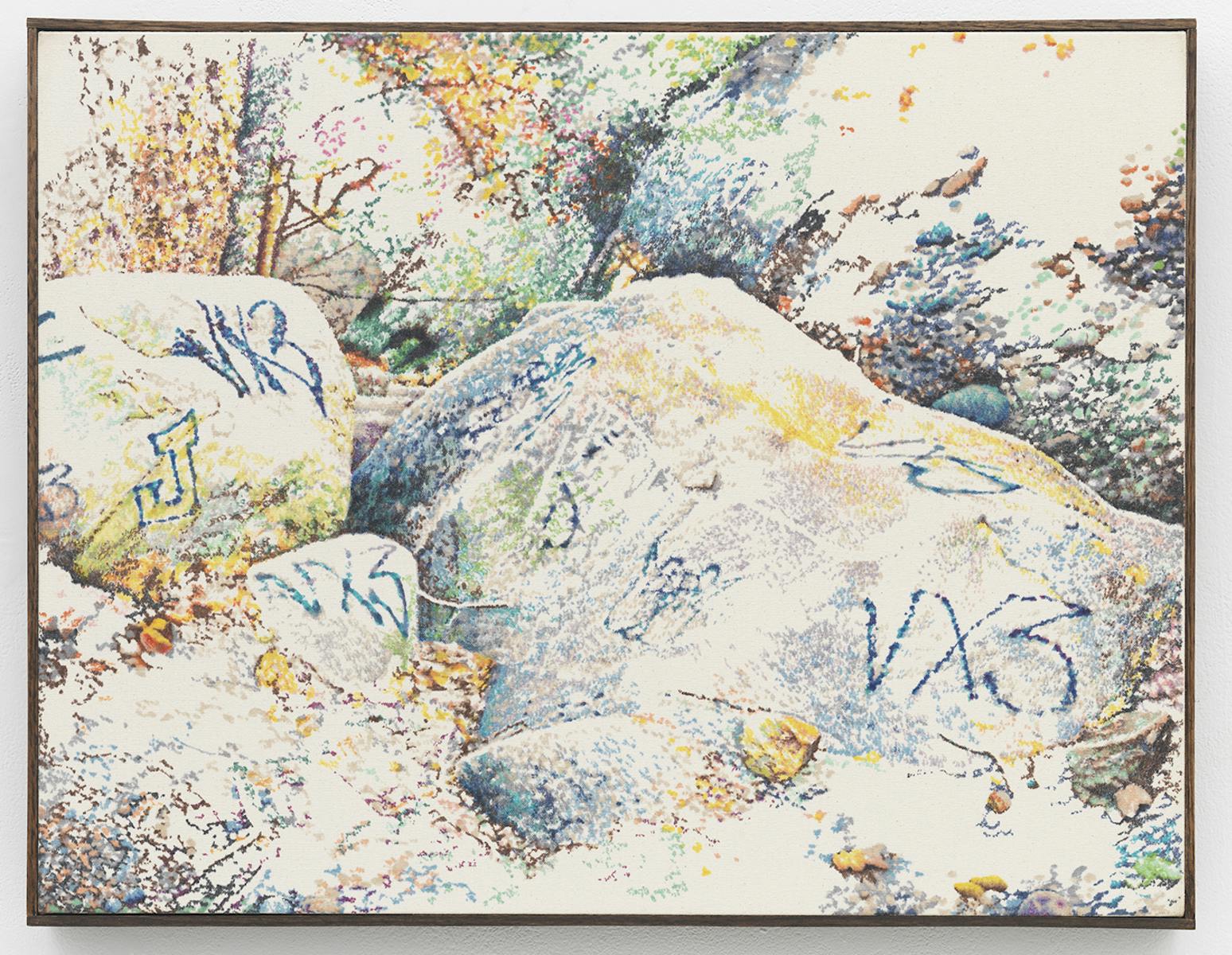 Tell us a bit about Draw­ing a Blank…
I didn't real­ly set out with a plan of exact­ly what I want­ed it to be but, four years lat­er, I guess it has become a series of group exhi­bi­tions that I would like to car­ry on for the next five or 10 years. They always involve a big crew of artists show­ing work in tem­po­rary loca­tions inter­na­tion­al­ly and I've always thrown a big open­ing par­ty. It was a per­son­al gap that need­ed fill­ing, real­ly. I was work­ing in the com­mer­cial art world while sur­round­ed by all these tal­ent­ed peo­ple and I felt like I could be doing more. I decid­ed to work with those peo­ple who were mak­ing inter­est­ing art, tak­ing great pho­tos, mak­ing films and music who were in my direct friend­ship circle.


How did you get into curation?
It's not some­thing I set out to be and I only recent­ly decid­ed that maybe that's what I'll start call­ing myself. I just want­ed to put on exhi­bi­tions for my mates, while mak­ing sure every­one has fun along the way. I think, as a group, we've suc­ceed­ed in doing that in past exhi­bi­tions. I think there are lots of peo­ple doing inter­est­ing things in a more tra­di­tion­al gallery set­ting, but I'm restrict­ed slight­ly by the fact I'm a one-man-band self-fund­ing these things. I'm not for­tu­nate enough to be able to do cura­tion full-time as a job – it's more of a neces­si­ty thing. I'm just doing what I enjoy and hop­ing every­one else has a good time.



Do you feel that the art world is tak­ing steps to be more inclusive?
Old white guys have always ruled the roost in the art world. I think that is chang­ing – slow­ly but sure­ly – but there's still a focus on com­merce and I still think the art world is becom­ing inclu­sive a lot slow­er than, say, the fash­ion world. Where­as an up-and-com­ing design­er could pop off in a year or two, it takes a lot longer for an artist to estab­lish them­selves. You have to get gallery rep­re­sen­ta­tion, a solo show, then maybe 20 years down the line you'll have a ret­ro­spec­tive – shoot­ing to star­dom is a lot slow­er. The process of mak­ing it more inclu­sive becomes slow­er too but female artists and peo­ple of colour are only real­ly begin­ning to have their moment now. The art world is very exclu­sive and it's hard to get into as a young per­son because it requires mon­ey and a per­ma­nent space. It's dif­fi­cult to do things that are lo-fi but still get noticed. Which is what I'm try­ing to achieve with this exhi­bi­tion. I'm doing it with­in my means and I'm hop­ing that it gath­ers a bit of steam. Hope­ful­ly, it con­tin­ues to do so.


Is there a par­tic­u­lar con­nec­tion between the 15 artists that were cho­sen for this show?
The vast major­i­ty haven't shown in Lon­don. That was sort of a semi-con­scious deci­sion. In pre­vi­ous exhi­bi­tions, I've worked with a core crew of artists – around 10 peo­ple whose work fea­tured in almost all of my past exhi­bi­tions. For this one, I want­ed to refresh it with a new group. So the major­i­ty of them are new to Lon­don and work­ing with me. There's quite a lot of peo­ple from the US who I've met from spend­ing time in New York and LA. I real­ly want­ed to bring peo­ple who have helped me in the States to Lon­don and to put them in my home­town. To bring my friends over to do this show in Lon­don is a spe­cial feel­ing for me and them.


What's your stand­out piece from the show?
It's like pick­ing your favourite child! I like all of the artists and I real­ly love their art­work as, I think, every cura­tor should. It would be dif­fi­cult to pick a favourite espe­cial­ly when it's not even all here yet. Come through while it's open and see for your­selves. It should be a fun party.
Draw­ing a Blank is open 12pm-6pm from May 9th-12th at 64 – 68 Char­ing Cross Road.
---