Ib Kamara imagines life after lockdown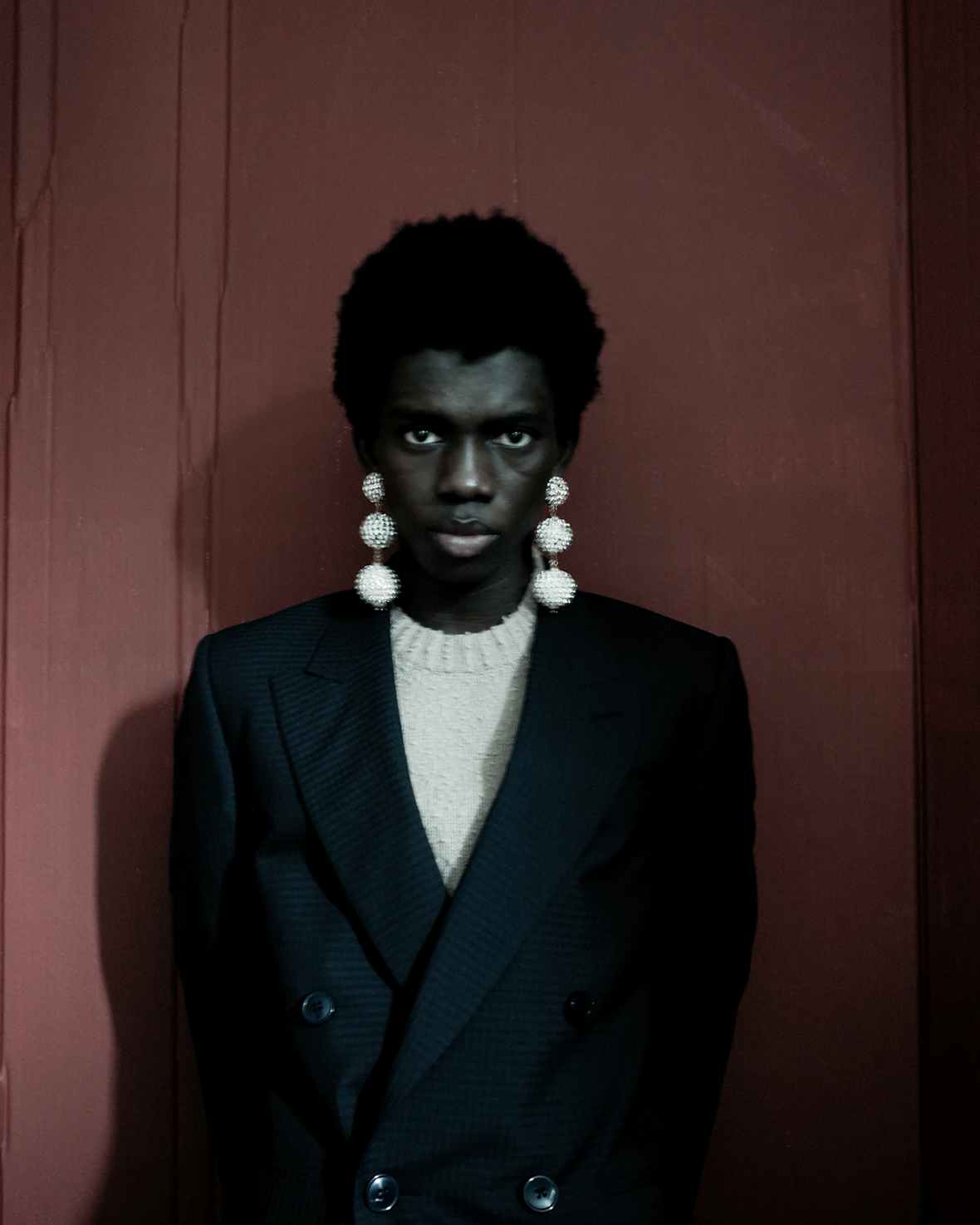 For the fourth and final guest edit of Browns' Family Affair initiative, the renowned fashion visionary taps into his community to curate a manifesto for the future.
Last Friday, London-based retailer Browns concluded their four-part Family Affair series with an exclusive guest edit shot and styled by Sierra Leona-born fashion stylist Ib Kamara.
The initiative, launched in April, asks collaborators in Browns' creative stratosphere to imagine life after lockdown, and to conceptualise a future they want to walk into when freedom is restored. Each iteration has seen an esteemed guest editor curate and commission content from their friends and long-time collaborators, and has included the likes of poet and activist Kai-Isaiah Jamal and the British Fashion Council.
For the fourth part, Kamara cast a net into his creative community, fishing out the likes of Mischa Notcutt, the co-founder of London club night PDA, who curated a Mix it Up playlist teeming with tunes that sonically embody change; as well as make-up maestro and queer icon Daniel Sällström who has created a video makeup tutorial that is experienced via an Instragram filter.
Elsewhere on the site, Gareth Wrighton explores the ties between gaming and fashion in the digital age through a slate of short video animations, and hair expert Virginie Moreiraa explores the notion of a path towards real liberation in a shoot styled by Kamara.
"It's the perfect time to showcase what beauty can be cultivated when we come together and work in an equal space," Kamara says of the collaboration, ​"a space where the colour of our skin is not determined by our brilliance, a space where everyone feels equal and able to be part of a community."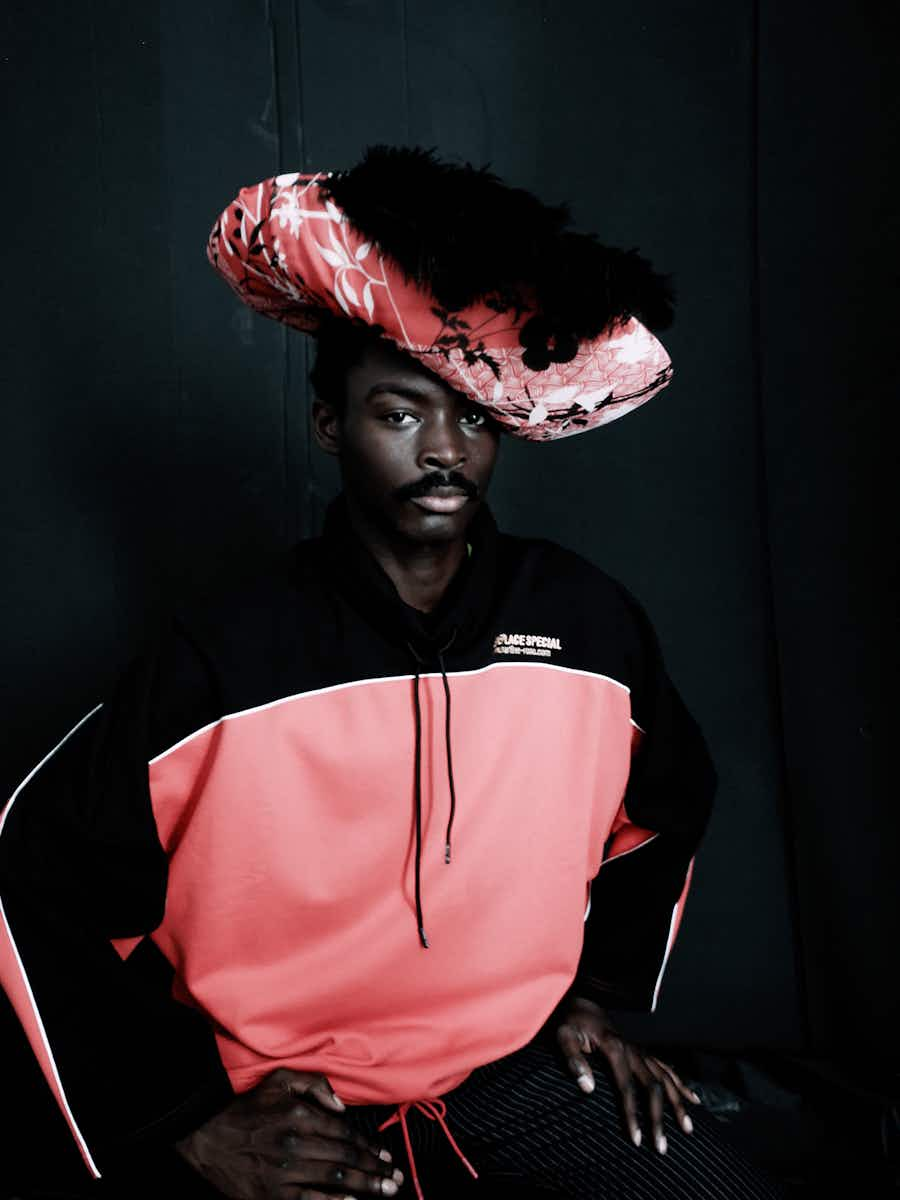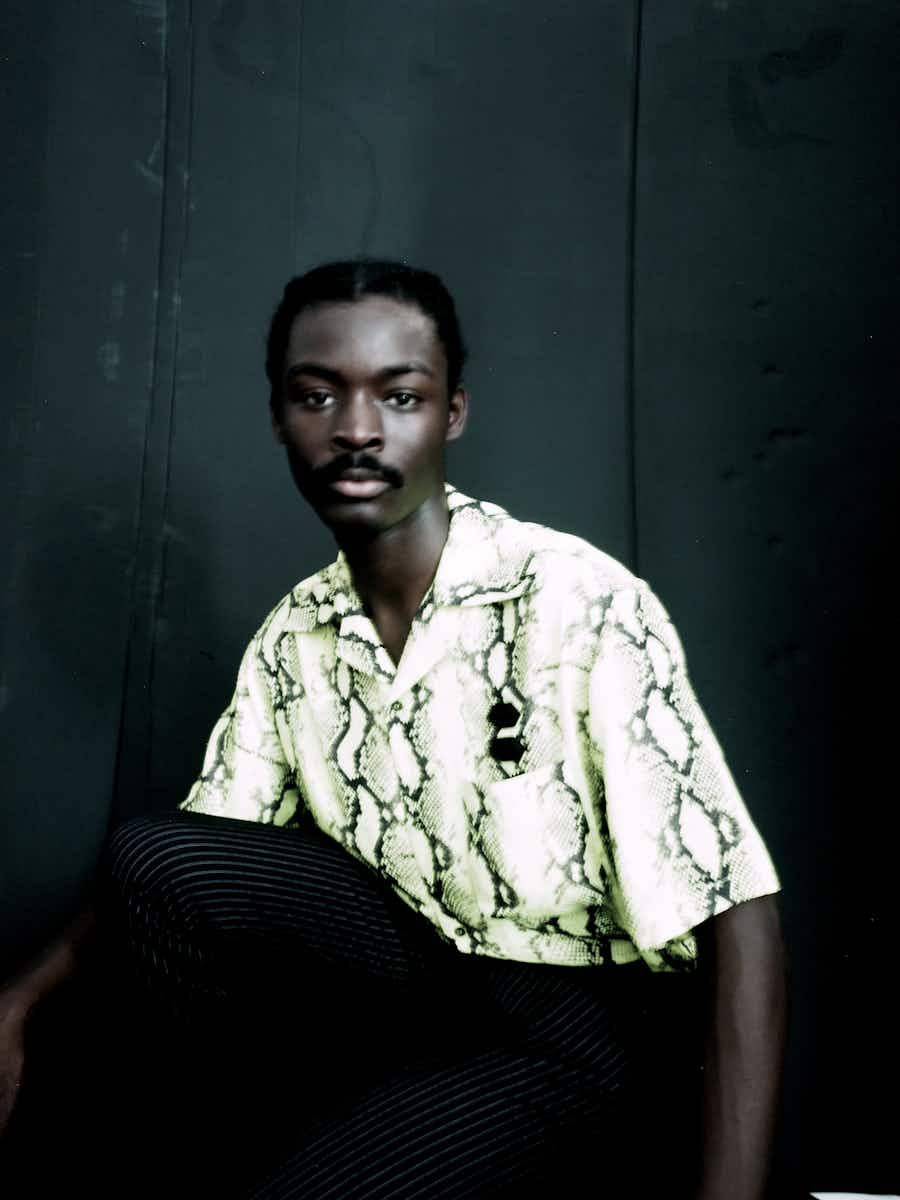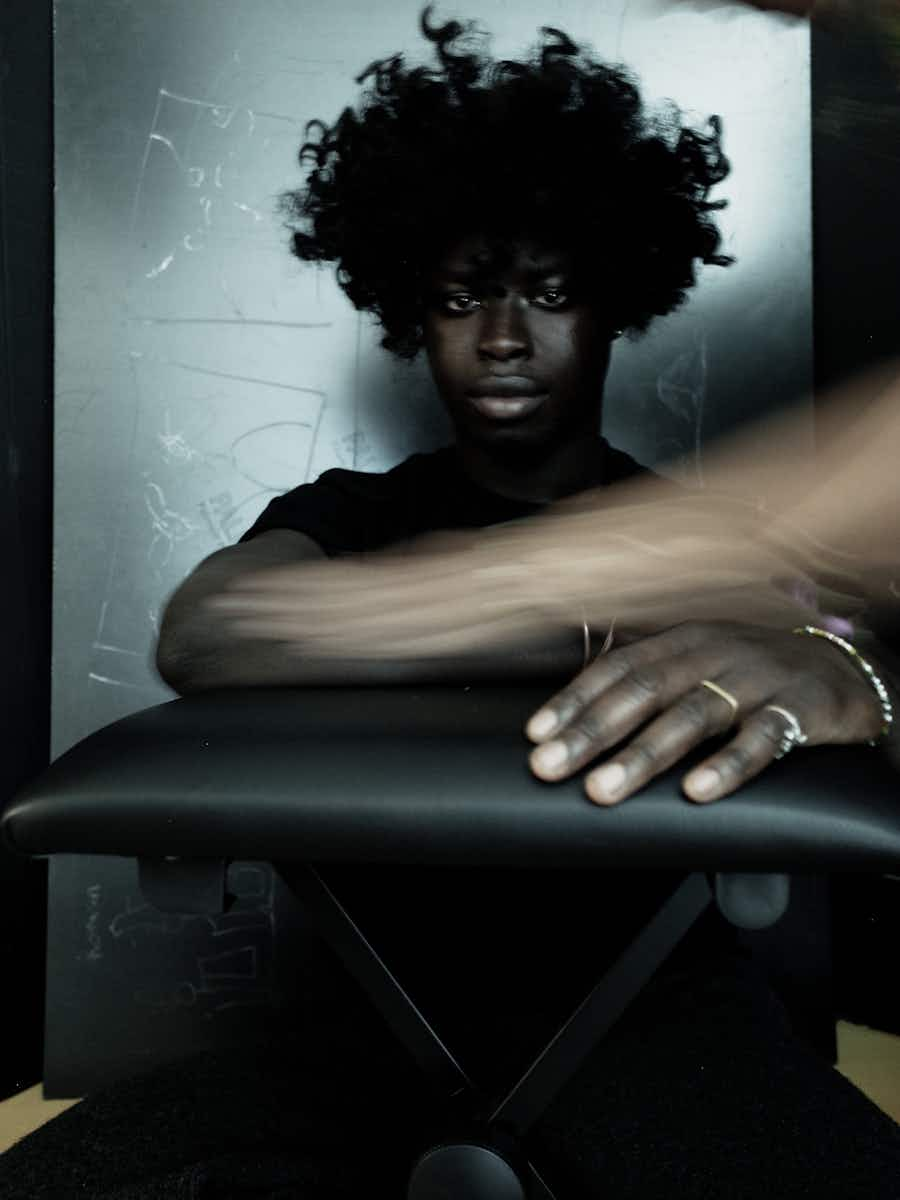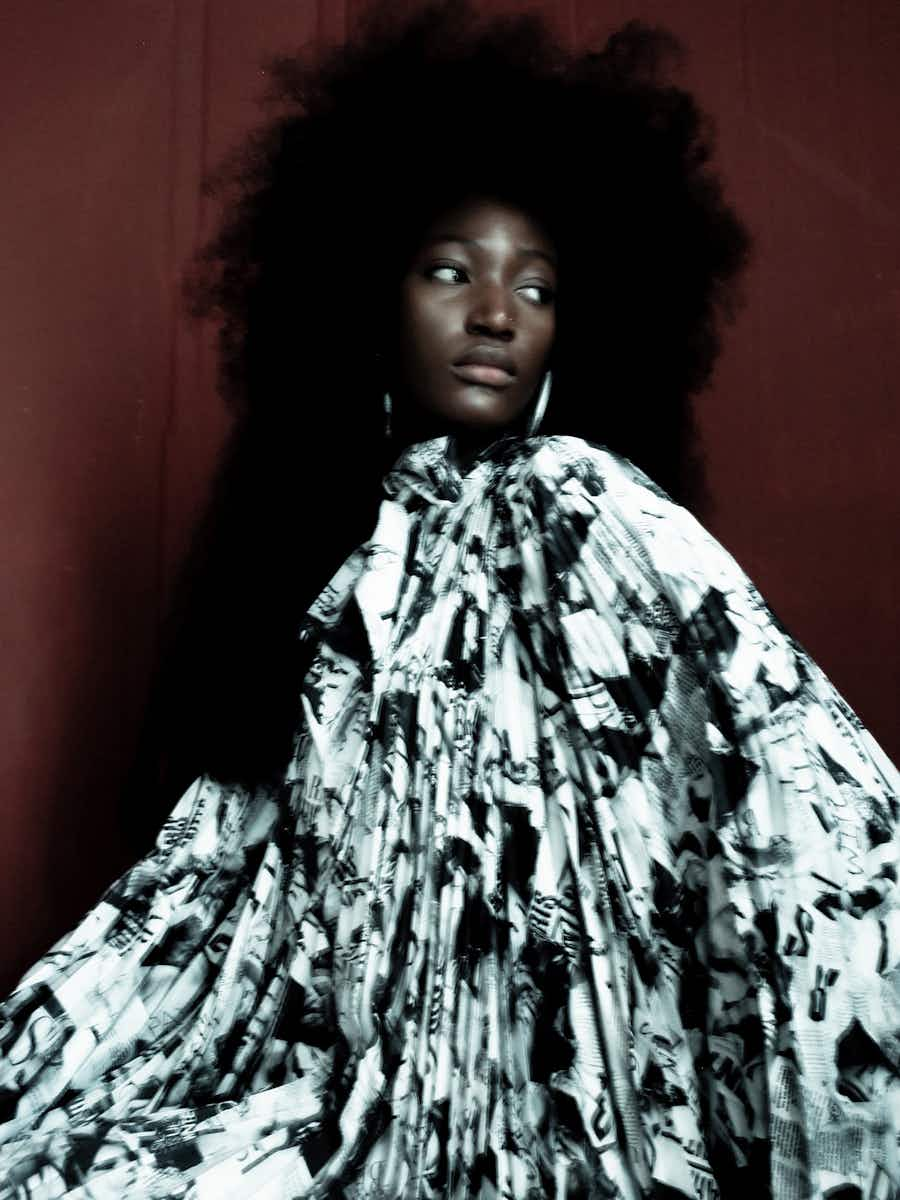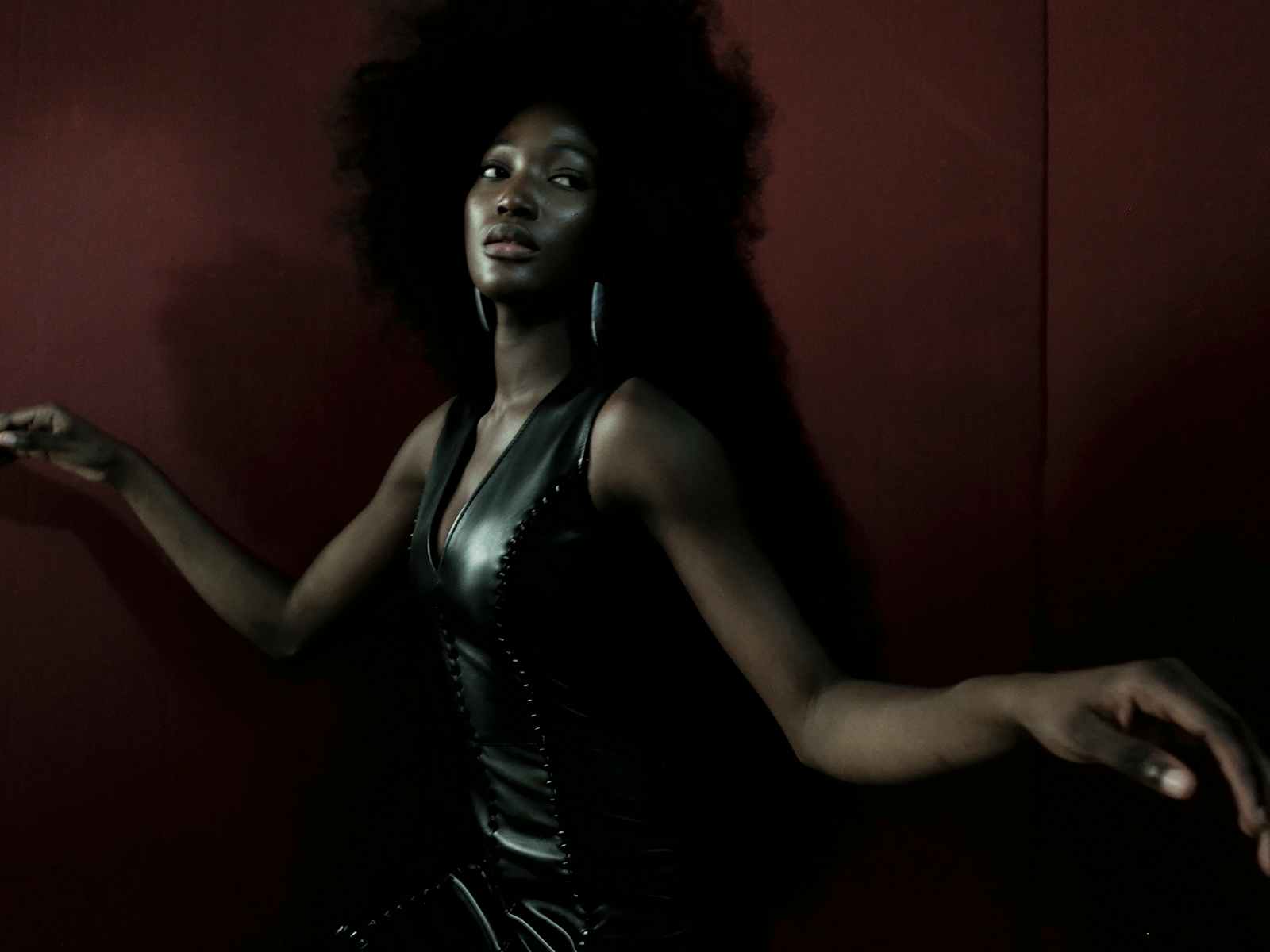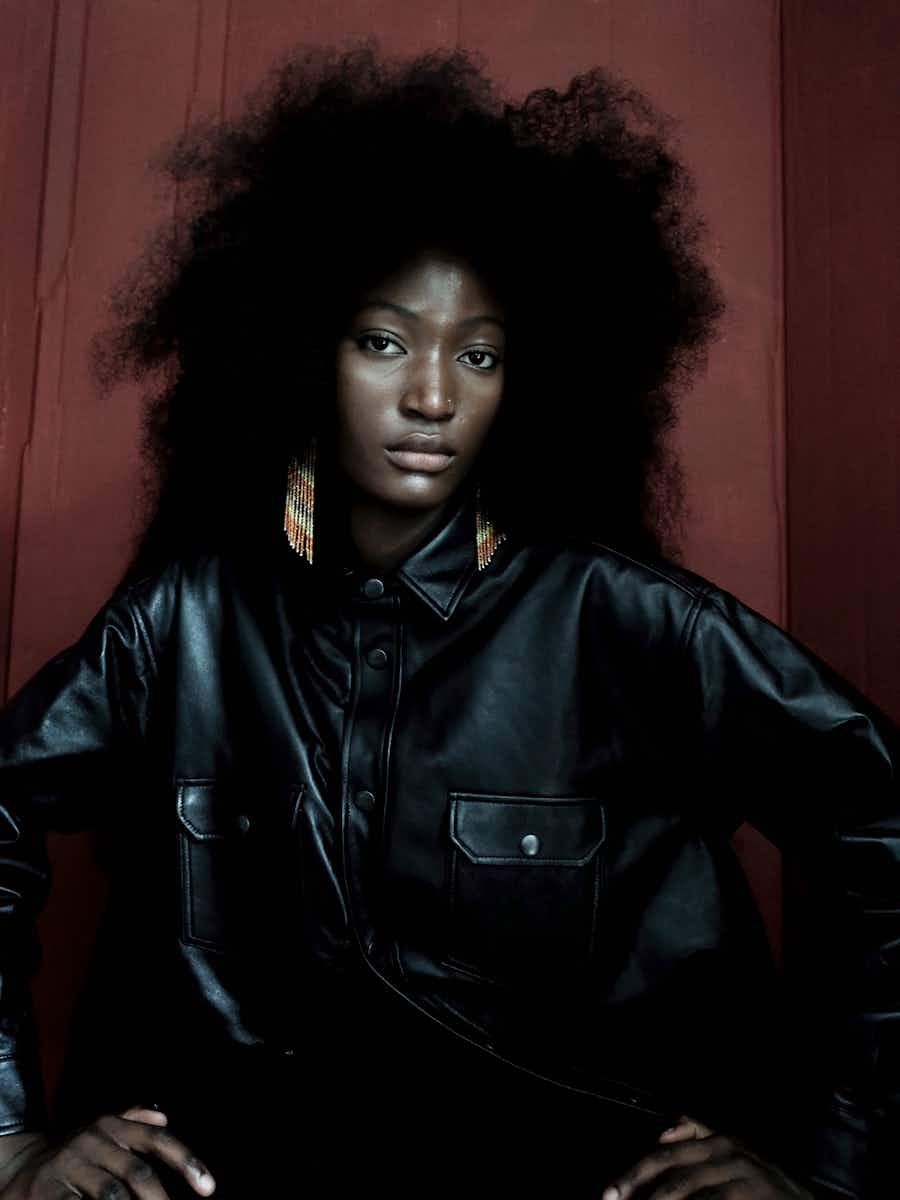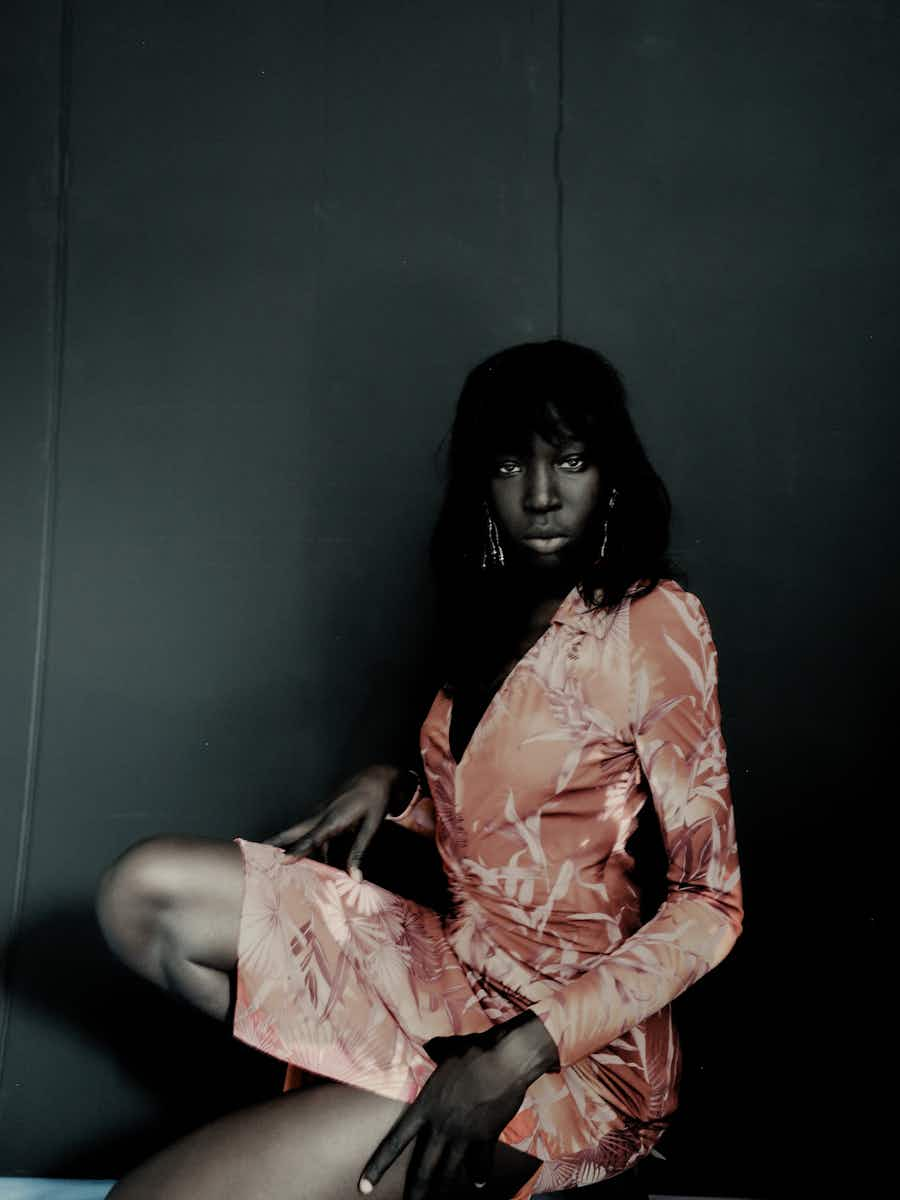 More like this