The beauty brand that believes makeup is all ​

"

fluff"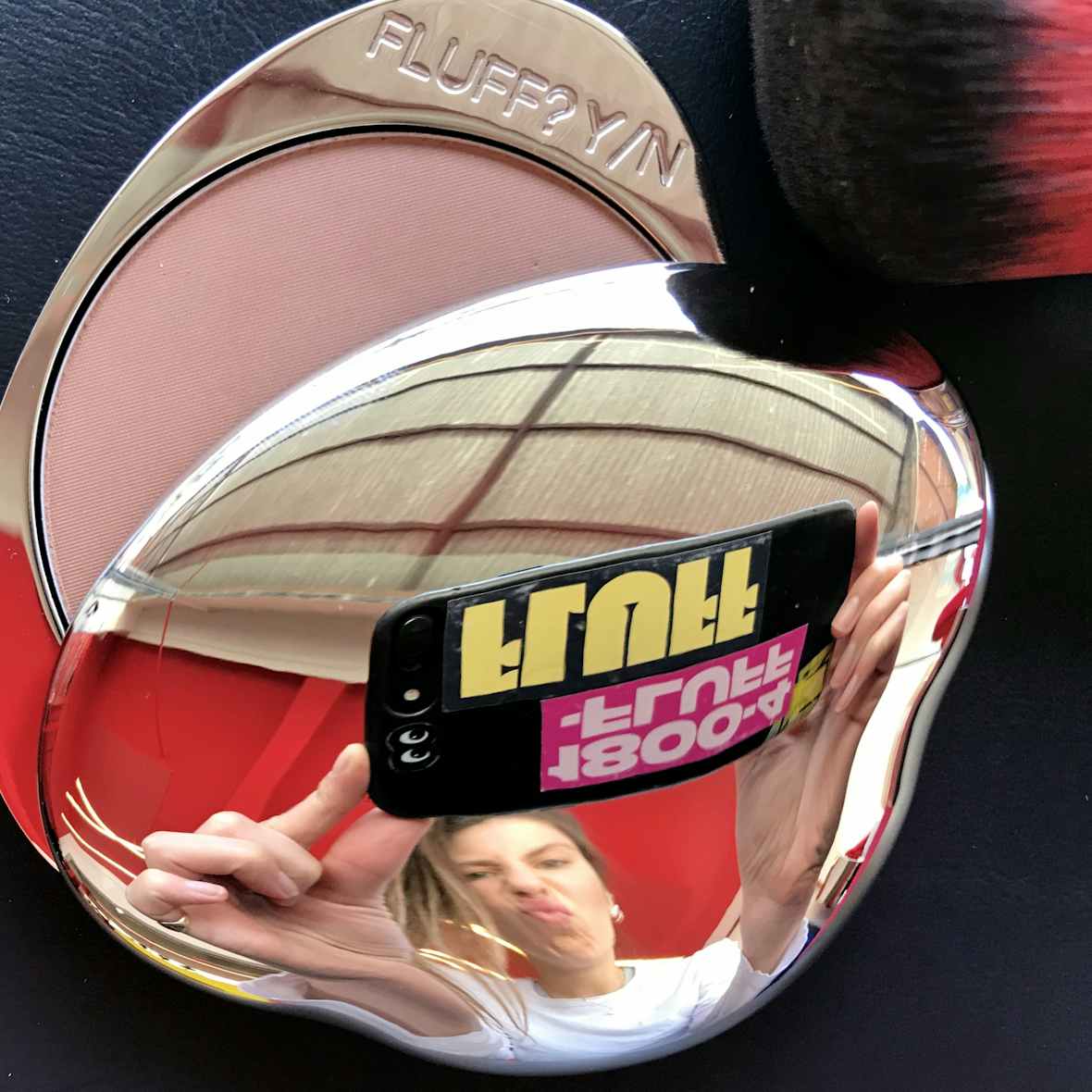 Fluff is the Melbourne-based start-up giving the industry a make-under with their consciously curated products and no nonsense approach to sustainability.
Fluff is a makeup brand that thinks the world doesn't need more products, just better ones. Fluff bounced onto the scene back in 2018 with a single product: their signature bronzing duet, comprising a metal compact bronzer powder and cruelty free Kabuki brush. More than promising a toasted cheek for its end user, the compact is an objet d'art all its own: a tear-shaped ode of sorts to Anish Kapoor's Cloud Gate in Chicago, more locally known as the Bean.
It didn't take long for the mirrored egg-shaped packaging to take over Instagram, with beauty fanatics raving about the product's multi-functionality. Namely, the powder's ability to double up as an eyeshadow, with some resourceful teens even using it to glow up their limbs.
"The future of beauty is more than makeup," says founder Erika Geraerts, a beauty veterean who first cut her teeth launching cult Australian brand Frank Body. ​"At Fluff we believe it's OK to feel more with makeup, so long as you don't feel less without it."
Despite the initial buzz, the brand kept to their word. Geraerts extended the range a year after launching, adding two moisturising face oils and two lip balms (one tinted, one clear) into the mix. Still, when the four items dropped, internet teens went nuts – just look at @itsall.fluff's tagged photos. Here lies post after post of teens across the world posing with their fluorescent coloured bottles of oil and their ergonomic compact lip oils.
This casual, ​"less is more" approach to cosmetics taps into the prevailing Gen Z mindset: makeup should be used for self-expression, not conforming. It's a mindset born in the age of Euphoria-inspired looks that centres creativity over perfection, and is broadcasted to society through open, no bullshit conversations held across social media.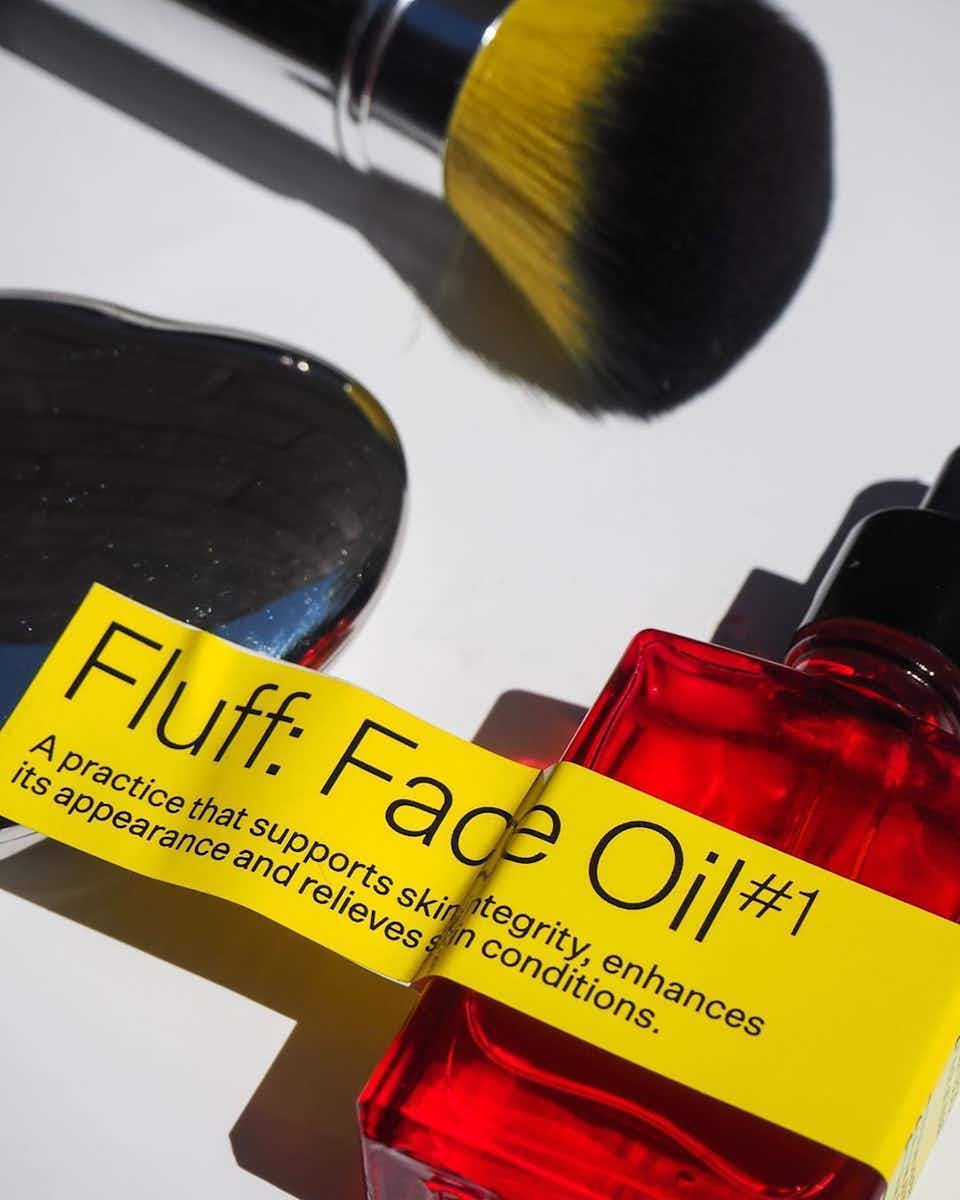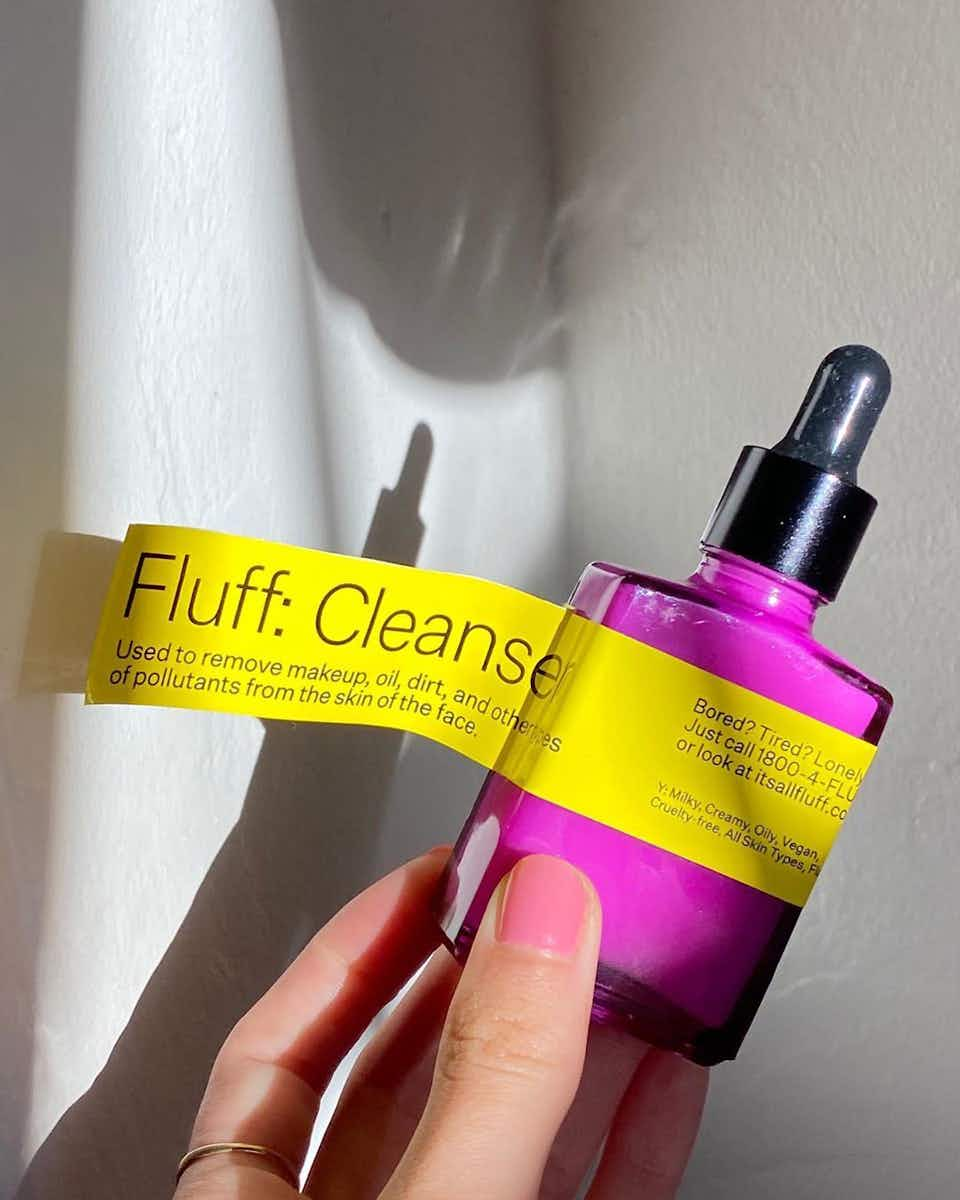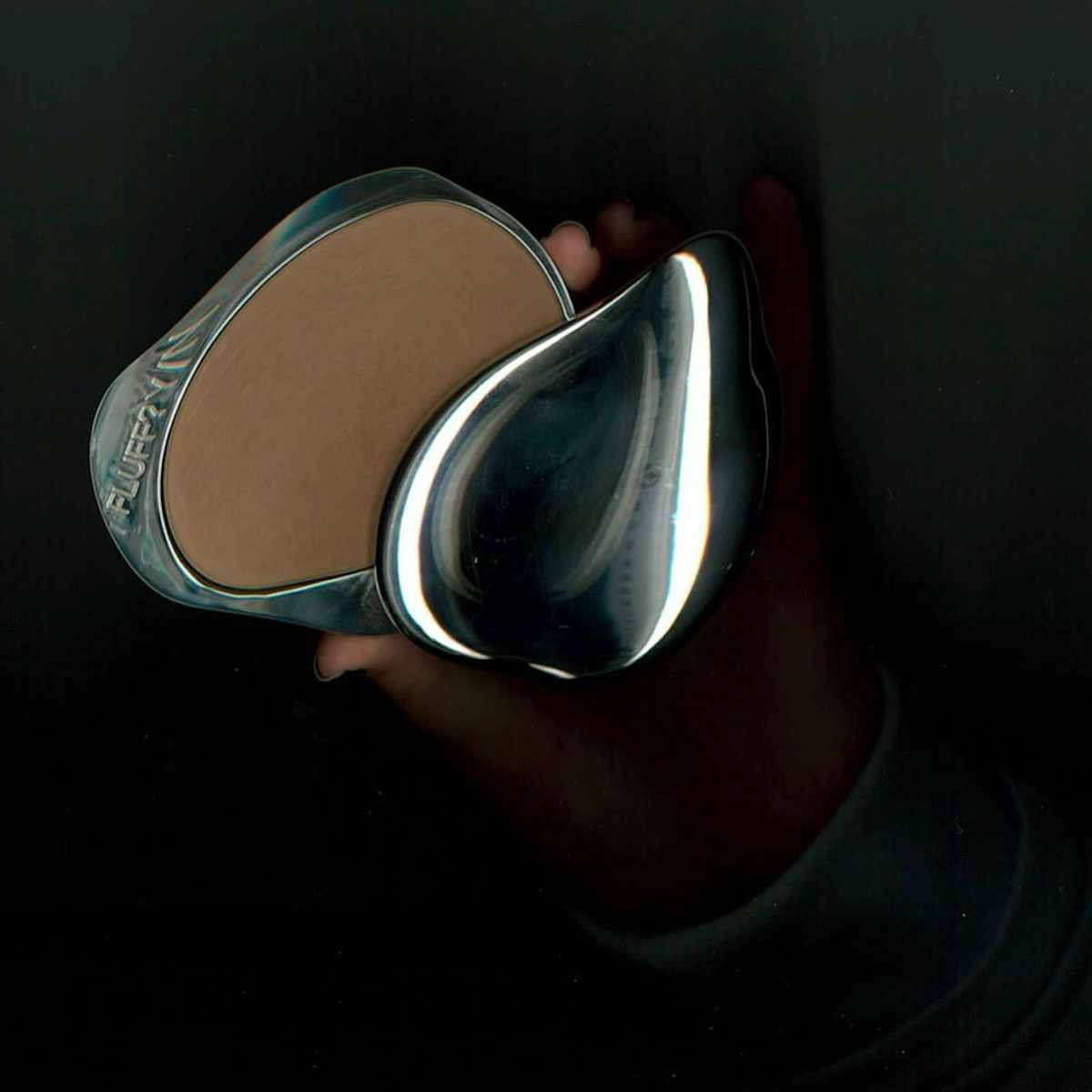 "Fluff is committed to going slow, to enjoying the process, and making conscious decisions around our products, marketing and messaging," explains the entrepreneur on the gradual brand build-up, which is an approach that differs from most cosmetic companies. For example, Selena Gomez's brand Rare Beauty launched with 100 products out of the gate.
"We are committed to holding a mirror to our audience and supporting and sharing their view of the world," continues Geraerts, ​"If everyone slowed down and stopped chasing unsustainable growth, we might look around and realise what we're missing out on, and what we've been compromising."
In practice, this means there's no animal-testing, no rainforest destroying ingredients, the packaging is refillable, and they are committed to removing all single use plastic from their product portfolio before the end of 2021.
Considering the attention to detail embedded within the brand, and a genuine finger-on-the-pulse outlook to beauty, I'm surprised when Geraerts scoffs when I ask her where her obsession with beauty all came from.
"Hah… nowhere? We're not obsessed with beauty at Fluff. Makeup is really only a vehicle for a conversation we've been wanting to have for four to five years – that this [the beauty industry] is all ​'Fluff'."

More like this