Listen to Blondey McCoy talk about his art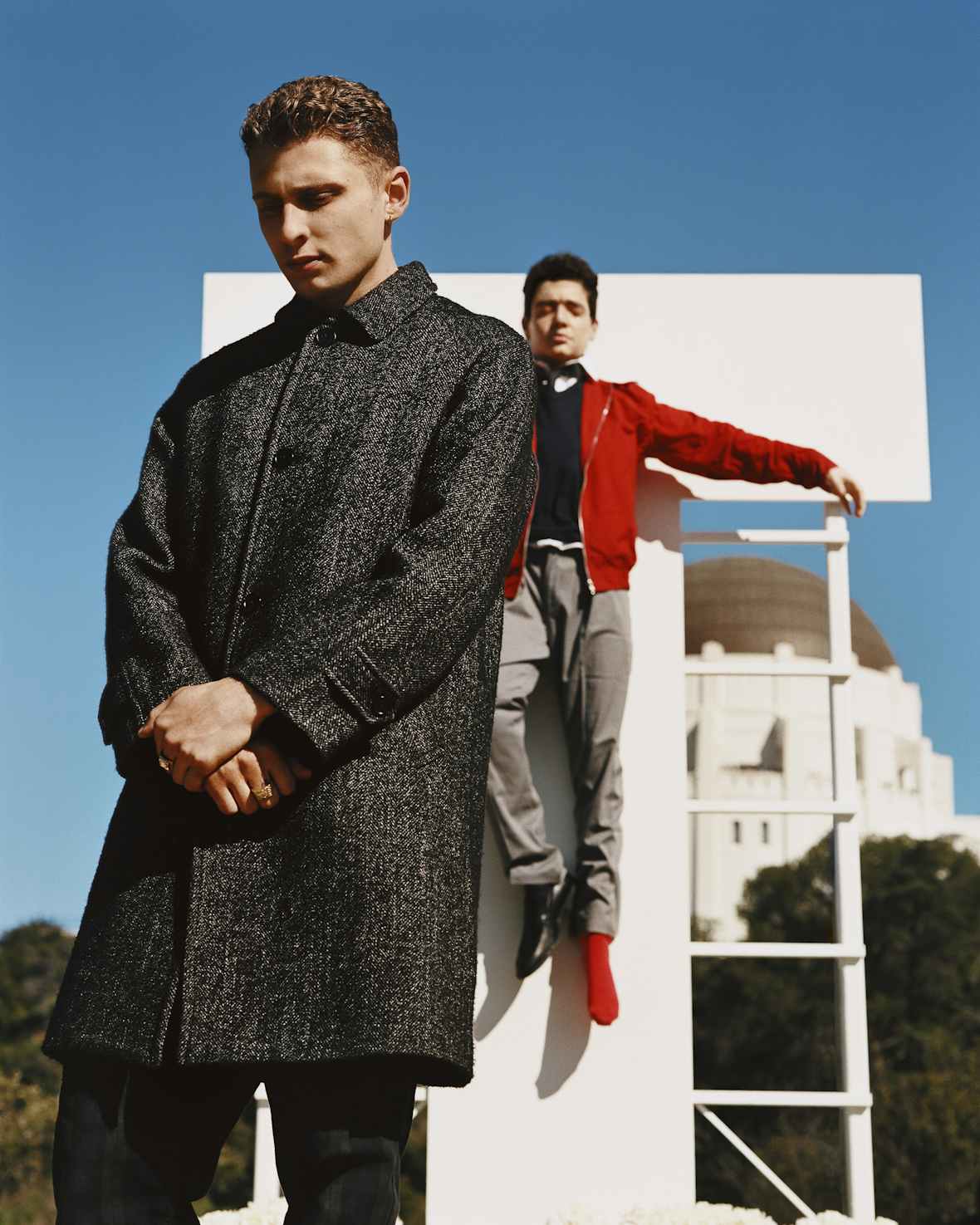 The artist, designer and skateboarder gives us an aural run through of the artworks in his new London exhibition, Blondey: Stella Populis.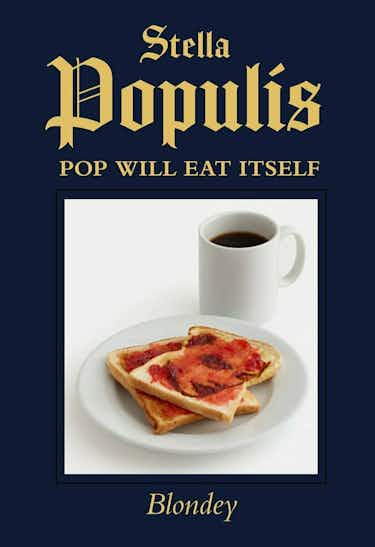 RIHANNA ​'Since Sliced Bread', KENDALL ​'The Lips God Gave Me', DRAKE ​'A Long Time Not A Good Time' and ARIANA ​'Fuck My Life Superstar' live within the titles of the 25 framed photos of celebrities on toast on display at artist, designer and skateboarder Blondey McCoy's first London gallery show. Opening tonight at Ronchini Gallery, Mayfair, London the artist, designer and skateboarder's exhibition titled Blondey: Stella Populis studies manifestations of super-fanaticism in both religion and pop culture, via the mediums of photography, digital illustration and installation. He's releasing a new book too, Stella Populis. Pop Will Eat Itself, on sale tomorrow, published by IDEA books. Expect celebrities on toast, with a side of sausage and beans. Listen to Blondey talk through the artworks in the exhibition below.


Listen now:

The Loved One

Listen now:

Epiphanies


Listen now:

Queen Di. II


Listen now:

Shame, A New Leaf, Blame, It's a Sin

More like this