Love Island recap: will Toby keep repeating the same mistakes?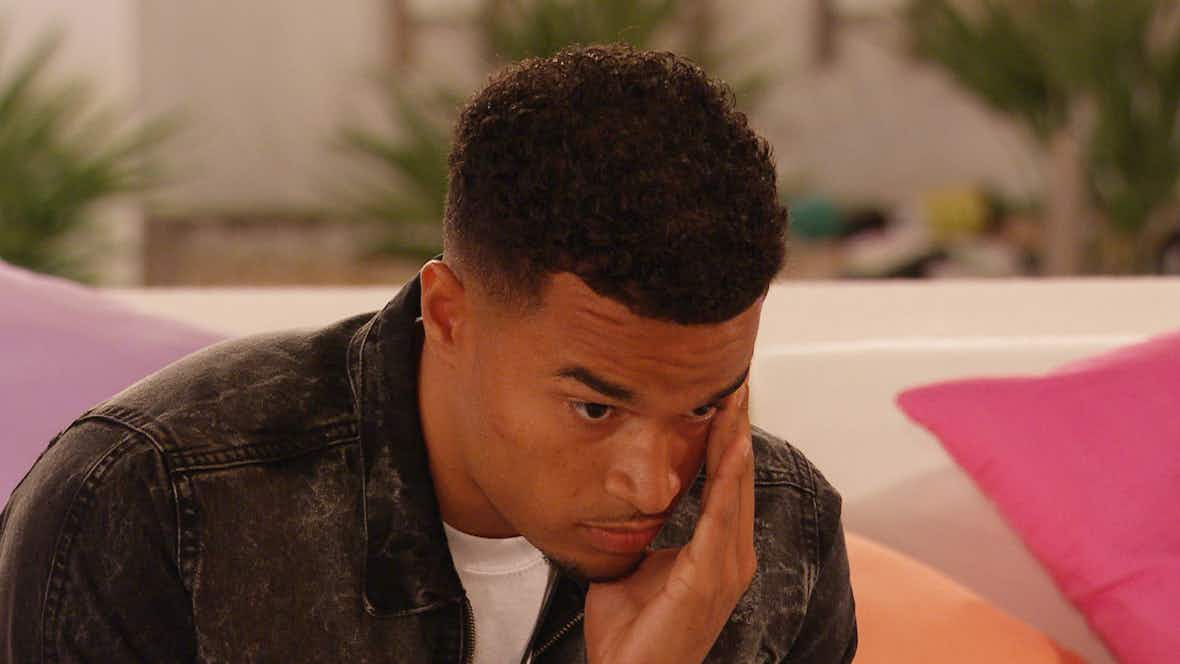 With Casa Amor approaching, we recap who got dumped, who's giving us the ick, and the fascinating case of Toby: a man apparently doomed to an eternity of pulling ex-partners for chats until they forgive him.

Well, it has been quite a week. Or rather, the Love Island producers are finally churning out the content that we pay our TV licence for.
Jake popped the question to Liberty and, when she said ​"I love you", promptly broadcast it to the rest of the villa without saying it back. A public vote left the least popular couple Lucinda and Aaron high and dry. Hugo shocked viewers and islanders alike with a rousing speech in support of Chloe, who had just been dumped by Toby in favour of new bombshell Abi. For those of us who have been Kaz fans since day dot, we're watching a new romance unfold between her and brand new boy Tyler – extremely welcome news after her non-starting coupleship with Toby.
Ah, Toby. The 22-year-old semi-pro footballer for Hashtag United is having a bleak time in the villa, entirely of his own making. Entering the villa right at the start, he was put into a couple with Kaz where, for the following few days, it seemed like it was almost painful for him to lean into a budding relationship. When Chloe, who was in friendship couples with both Hugo and Aaron, started putting the moves on him both inside and outside of challenges, Toby's head was turned with minimal effort. Rather than be honest with Kaz about his feelings, he indulged Chloe's advances and even exchanged kisses with her on the terrace before fully closing the door on things with Kaz.
Somehow undeterred by the fallout from things with Kaz, he has done the same thing once again to Chloe – something most of us could see coming. After Abi stalked into the house with other bombshells, Tyler and Georgina, she made it rather clear that Toby was one of her priorities. As willpower and common sense seem to not be the Essex boy's portion, he once again welcomed the advances before being open and clear with Chloe, who he's been sharing a bed with for a couple of weeks. In the latest re-coupling, he chose Abi, with Chloe only remaining in the villa because of Hugo's efforts (which were absolutely because he wanted to see if things could go anywhere with her). For those of us (me) who wanted Chloe and Toby to feel karma's touch after their blatant disregard for Kaz, it has been a satisfying watch, not least because Toby is clearly the architect of his own misfortune.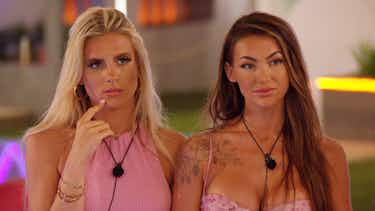 Toby Aromolaran is a fascinating study. He keeps repeating the same cycle: not being completely transparent about his feelings or what he wants, bleating something about ​"tests" when a new girl shows interest in him, not communicating to his current partner that he wants to get to know said new girl, quickly moving onto the new girl while haranguing his ex-partner around the villa for chats until she forgives him. A foolproof plan if I ever saw one.
The amateur footballer seems to be someone who makes decisions on a whim and then is confused and dismayed by the fallout. For example, he was visibly rattled when he and Chloe were in the bottom three when the public voted for their favourite girl and boy. It was as if he had never considered that his actions could negatively affect public perception. It's one thing to get caught up in the Love Island pomp and make a genuine misstep, it's another when those misguided actions form a pattern. Now, with Casa Amor speedily approaching, it would be more surprising to me if Toby manages to stick things out with Abi. Like many, I'm certainly not holding my breath.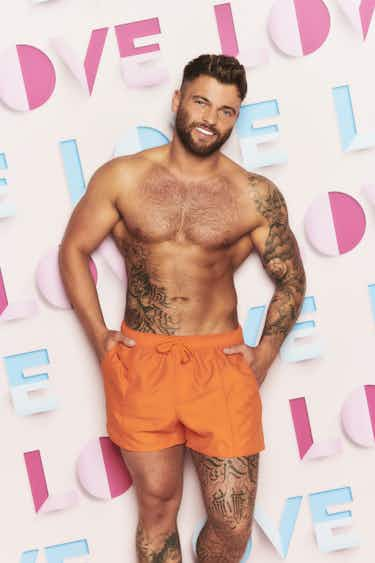 Who's giving us the ick?
All the effort Jake put into asking Liberty to be his girlfriend was touching and it was heartening to see all of the islanders involved in this little love story. However, I simply can't shake the way he put her ​"I love you" on blast without actually responding. Personally, I don't think this bodes well for the future at all.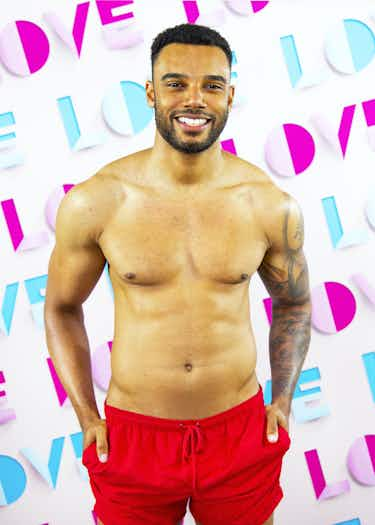 This week's type on paper
It's with extreme caution that I say this but I'm thoroughly enjoying the attention Tyler is pouring on Kaz, the people's princess. It's still extremely early doors and, of course, the bar is in hell but the 17-foot fella has played no games (as of yet) and, for now, is treating her the way she deserved from the jump.


More like this