My Media Diet: Torrey Peters, author of the intoxicating Detransition, Baby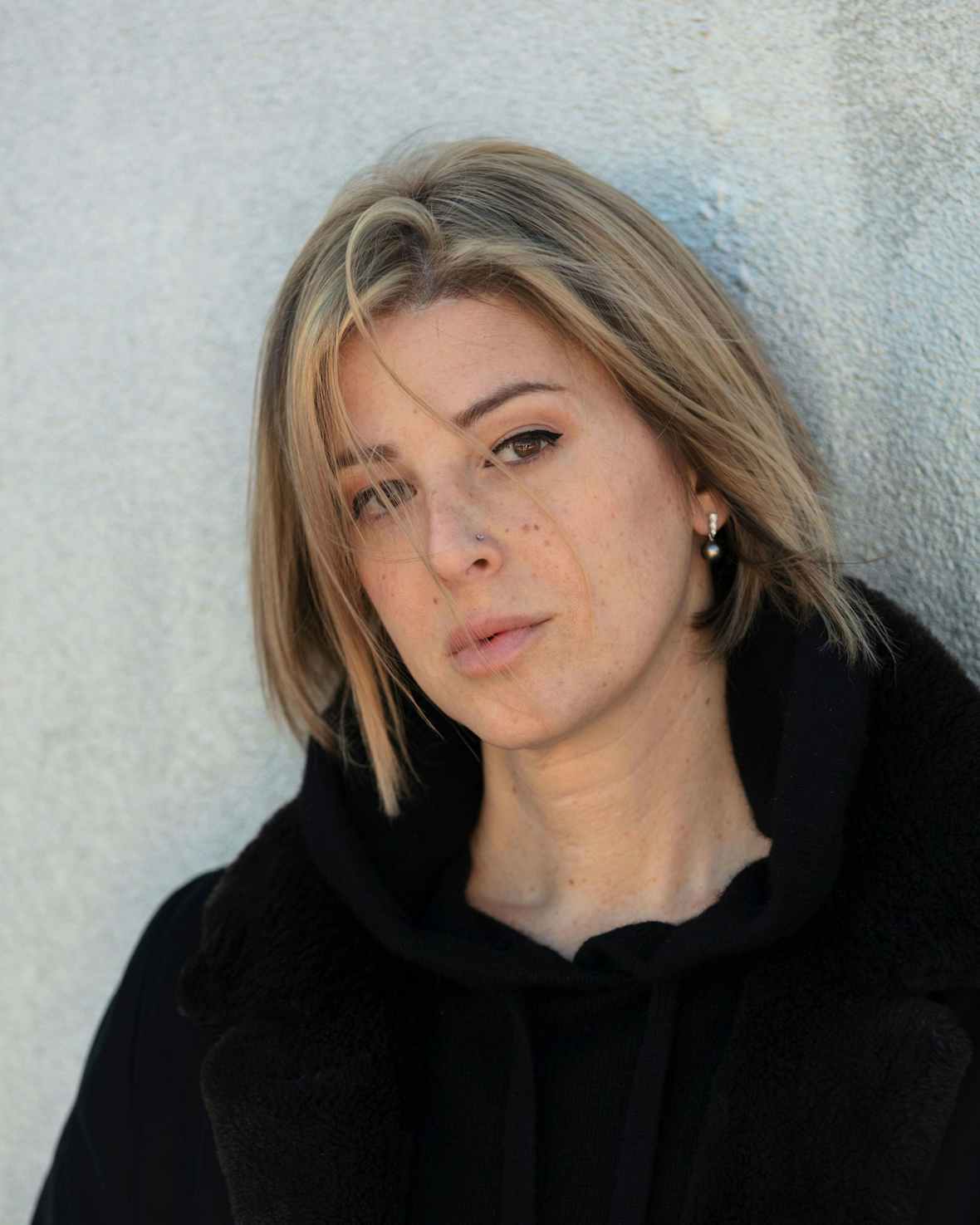 Hot gossip, hotter sex, meditations on domesticity, family and relationships… This novel has it all. Here's what its bestselling author gets up to off the page.

Detransition, Baby, Torrey Peters' tantalising debut novel, has been sending readers into a hot frenzy since its January release. It pulls together themes of trans love and lives, parenthood, redemption and divorce – the growing pains of each as told through a sensual, nuanced lens. This year, we've collectively been starved of gossip, and this story provides that much-missed rush in its bucketloads.
The book tracks detransitioned Ames as he navigates an unconventional family arrangement: raising a baby with his ex, Reese, and the new woman in his life, Katrina, who also happens to be his boss. Detransition, Baby blows preconceived notions of the nuclear family out of the water, by questioning what personal fulfilment can and should look like in a contemporary setting.
Peters dedicated the book to ​"divorced cis women, who, like me, had to face starting their life over without either reinvesting from the past or growing bitter about the future." The 39-year-old then goes on to craft a narrative that is relatable and vulnerable in equal measure, as each character searches for meaning outside of traditional domestic partnerships – the kind of soul-searching the author herself relates to.
Though Detransition, Baby is a mere four months old, a TV adaptation is already in the works, while Peters has become the first trans woman to be nominated for the 2021 Women's Prize for Fiction. But when she's not writing killer stories, what does the bestselling author get up to in her downtime? Let's find out…

The last article I found myself thinking about was…
The End of My Pandemic Affair by Haley Mlotek in Esquire. I thought a lot about the parallels between divorce and transition when I wrote my book but Haley always has some new, wise insight on the subject of divorce that sends me down the rabbit hole all over again.
The last new artist I discovered on Spotify was…
Aldous Harding, and her music videos are a treat! I don't feel like videos are often an important artistic expression for musicians anymore, but for her, yes. I have never seen anyone else dance like she does in The Barrel. One YouTube commenter described her dancing [by writing] ​"This makes me uncomfortable in such a strange way that it comes full-circle and makes me comfortable again." That's accurate.

The last picture I liked on Instagram was…
I follow this girl named Scout, who fixes motorcycles. She made a trailer that she pulls behind her giant gold 1980s Honda Goldwing, on which she tows other motorbikes at high speed. The whole thing looks dangerous, precarious and impressive – it was a like well spent.
The last TikTok I sent to a friend was…
Tyler Gaca, aka Ghosthoney. My friend Harron and I anticipate his TikToks the way other people anticipate Beyoncé albums.

The last series I binged (or watched a lot of) was…
Made For Love on HBO, which is based on the Alissa Nutting book. I embarrassed myself the one time I met Alissa… We were at a reading in Iowa, and I didn't know her reputation as one of the most scandalous writers working. She seemed like this nice Midwestern woman whose sensibilities might be easily offended, so I cautioned her that my book was… you know… racy! She seemed really confused. Then a week later I read Tampa, and was humiliated because her book was 100 times more blush-worthy than mine.
The last book I stayed awake reading was…
The Old Drift by Namwali Serpell. So smart, so readable! It's a 600-page epic built with the meticulous intricacy of a puzzle.
The last new word I learned was…
Revanchist. I'd heard it bandied about as a political slur, and understood it wasn't something you'd want to be called, but I finally looked up what it actually meant: ​"of or relating to a policy designed to recover lost territory or status." So wow. Sick burn!
The last meme that made me laugh aloud was…
I'm sure this is going to be old news by the time this is published, but the ​"sections of a joint" meme seems destined to become a classic.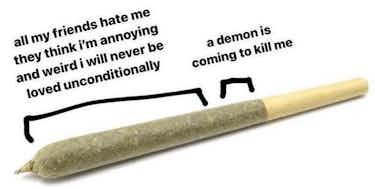 More like this