Ron Galella has met every celebrity and has the photos (and stitches) to prove it

The Bronx-born "Godfather of Paparazzi" has been punched out by Marlon Brando, spat at by Sean Penn and taken to court by Jackie O. But retirement? Fuhgeddaboudit!
Driving up to Ron Galella's front door is like entering through the back kitchen into Soprano country. His New Jersey house – nay, mansion – has a crescent-shaped cobblestone driveway. Stamped in the cement at the bottom of the steps leading up to the entrance are Galella's handprints and loopy cartoon signature. It's done just like the Hollywood stars do it in the sidewalk outside of the TCL Chinese Theatre. The stairs are flanked by two pizza-sized ceramic discs with raised sculptural faces, plaques in tribute to his late father and… himself. Ron Galella, ​"paparazzo extraordinaire," his reads, with his date of birth – Jan. 10, 1931 – ?? – painted along the bottom.
Out back is a rabbit graveyard, the final resting place for ​"at least 12" of Galella's pets, all deposited next to a plush garden of plastic plants dipped in polyurethane for further longevity, a fountain and some ersatz Renaissance columns. Galella's house, which cost him a million dollars, he tells me proudly, lies at the butt end of a cul de sac and was at one point being considered by HBO as the home of Tony Soprano. (The location scouts moved on because he didn't have a backyard pool and wasn't about to build one.)
Walking into ​"Villa Palladio," so named after Italian Renaissance architect Andrea Palladio, is like entering a gallery space – staring down at you from every square inch of the towering white walls are striking portraits of John Lennon, Jackie Kennedy, Elvis Presley, Elton John and Elizabeth Taylor. He has a darkroom in his basement and a heaving archive of three million photographs and contact sheets of the rich and famous running the velvet-rope gauntlet at movie premieres, boarding planes, smooching, mugging, smoking, noshing at restaurants, having sex in the balcony at Studio 54 and straight-up living.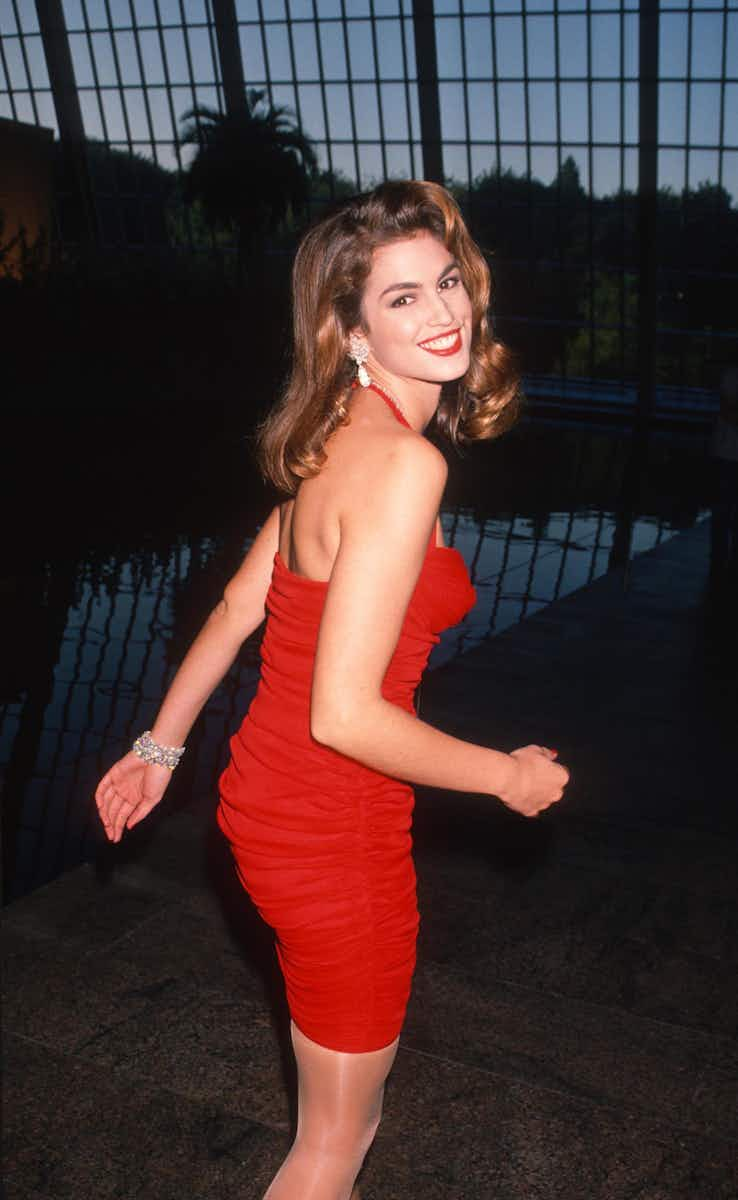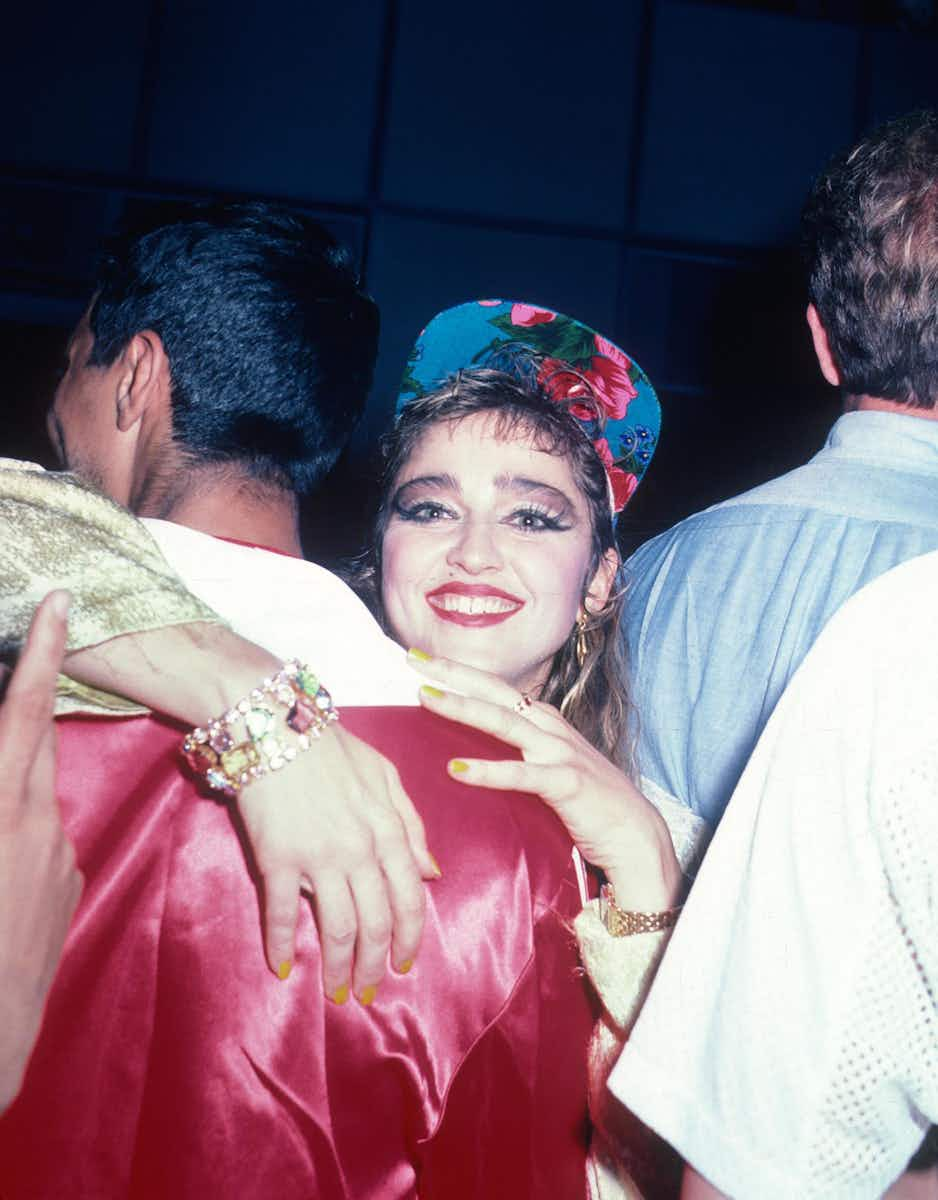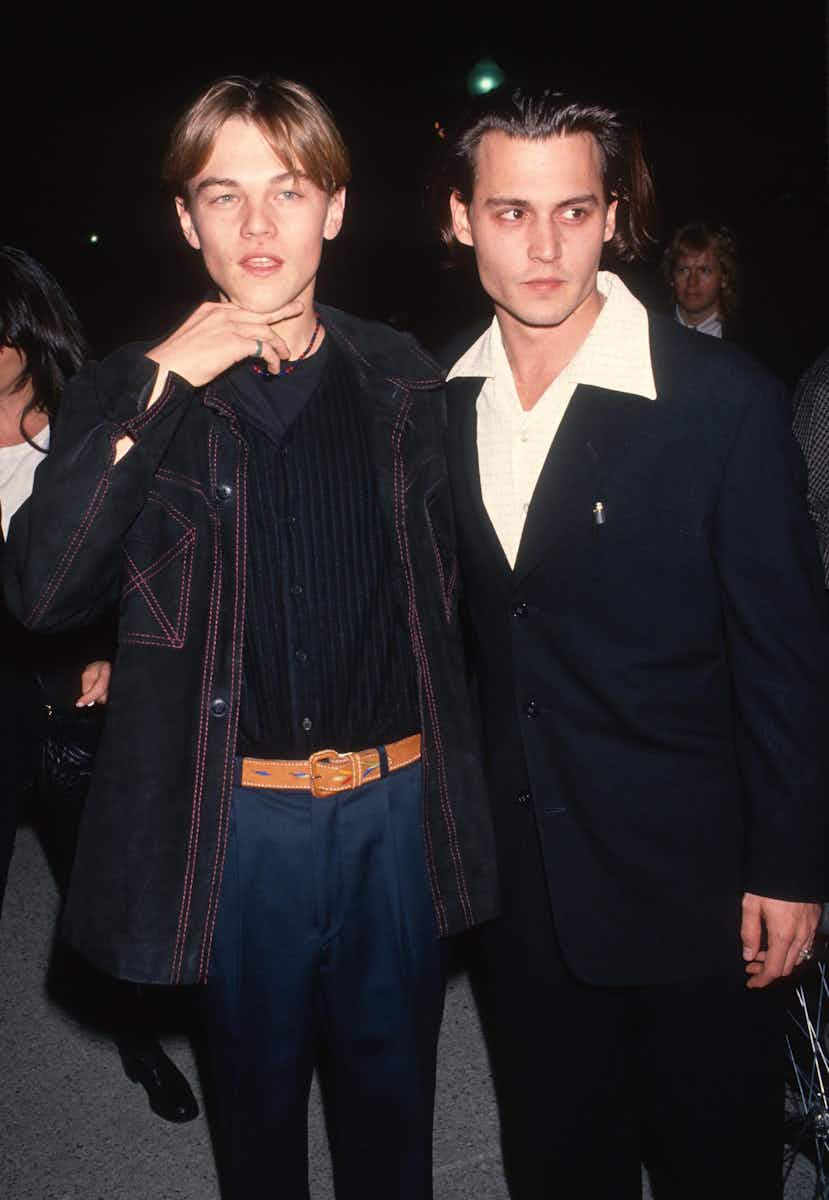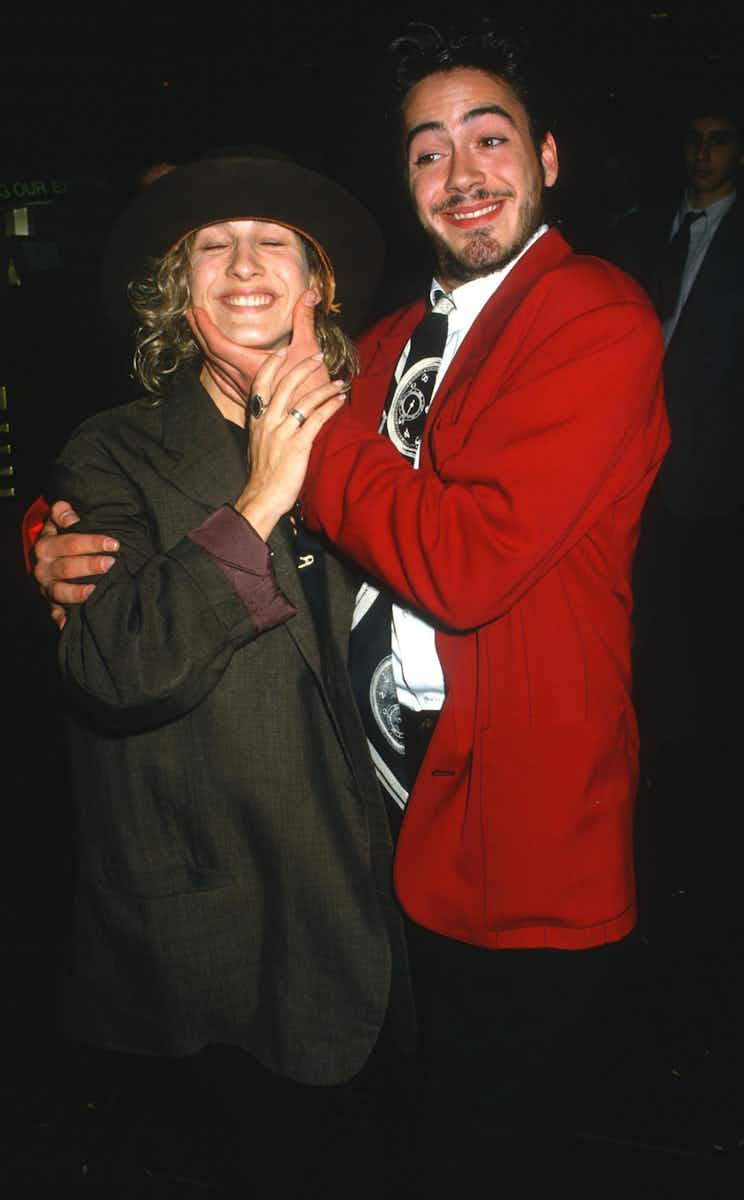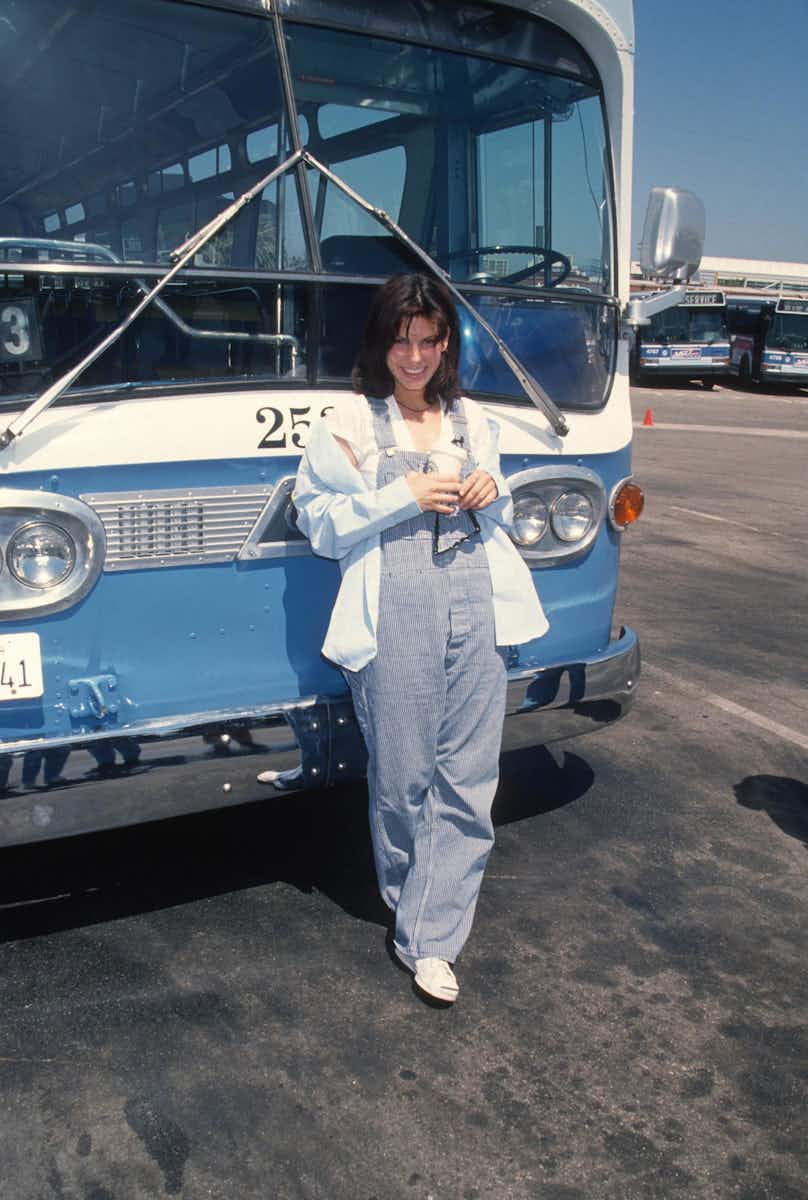 You see, Ron Galella has staked out almost every celebrity that has ever strutted through the swinging doors of fame. Call him a photojournalist or the Godfather of Paparazzi: both are equally accurate. To wit, he has had his teeth knocked out by Marlon Brando (more on that later), battled it out in court with Jackie Kennedy Onassis (definitely more on that later) and been spat at, arrested by the Secret Service and told by many daughters and sons of Hollywood to kindly ​"gtfo." But he has also been embraced and fêted by Tom Ford, Robert Redford and Andy Warhol – who called Galella his favourite photographer. He's published books. He's in the MoMA. He had a heavy hand in helping to invent modern celebrity, and an even heavier one in whetting our appetite for today's bottomless brunch of celebrity content.
Galella started shooting professionally in 1958 after graduating from ArtCenter College of Design in Pasadena, courtesy of the GI Bill. He enlisted to serve in the Korean war and learned photography on an air force base in Florida. At 88, he is nowhere close to retiring. His assistant, Kathy, tells me that he doesn't watch much TV during the day, but rather spends most of his waking hours working on his next book or going through old images that haven't been properly documented or digitized. Galella still makes the annual trek to the Met Gala red carpet on the Upper West Side to photograph the latest slew of fame-mongers. He does not care about these stars. ​"I see so many of them on TV or in the movies and I say I'm not missing anything," he says.
That's because he's lived through Hollywood's Golden Age, panning for nuggets while the going was good. He has stories. Big ones, tall ones, juicy ones, all printed in 8x10 and on sale for $2800 (he's recently upped his vintage prices, he says.) In the ​'60s, he paid off a worker $15 to lock him in a warehouse next to a docked boat from 4pm on a Friday to the following Monday morning. Elizabeth Taylor and Richard Burton were on holiday in London, in this case, but their dogs were under quarantine. So they technically couldn't set foot on English soil – hence the boat. They strung up gauze around the boat so nobody could see on deck. The fifth floor of a warehouse next to the river where their boat was docked, however, provided the perfect perch from which to photograph the private couple with a telephoto lens. Galella caught them arguing at breakfast on a Sunday morning and sold the images to the National Enquirer for $400.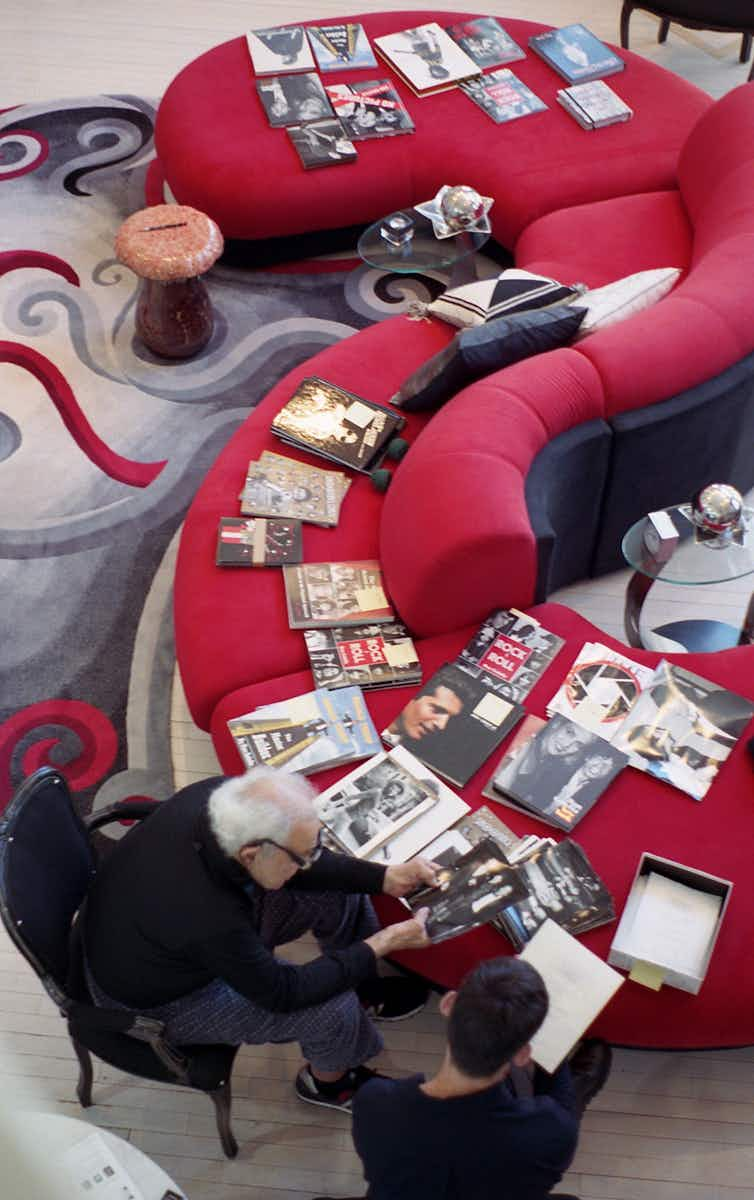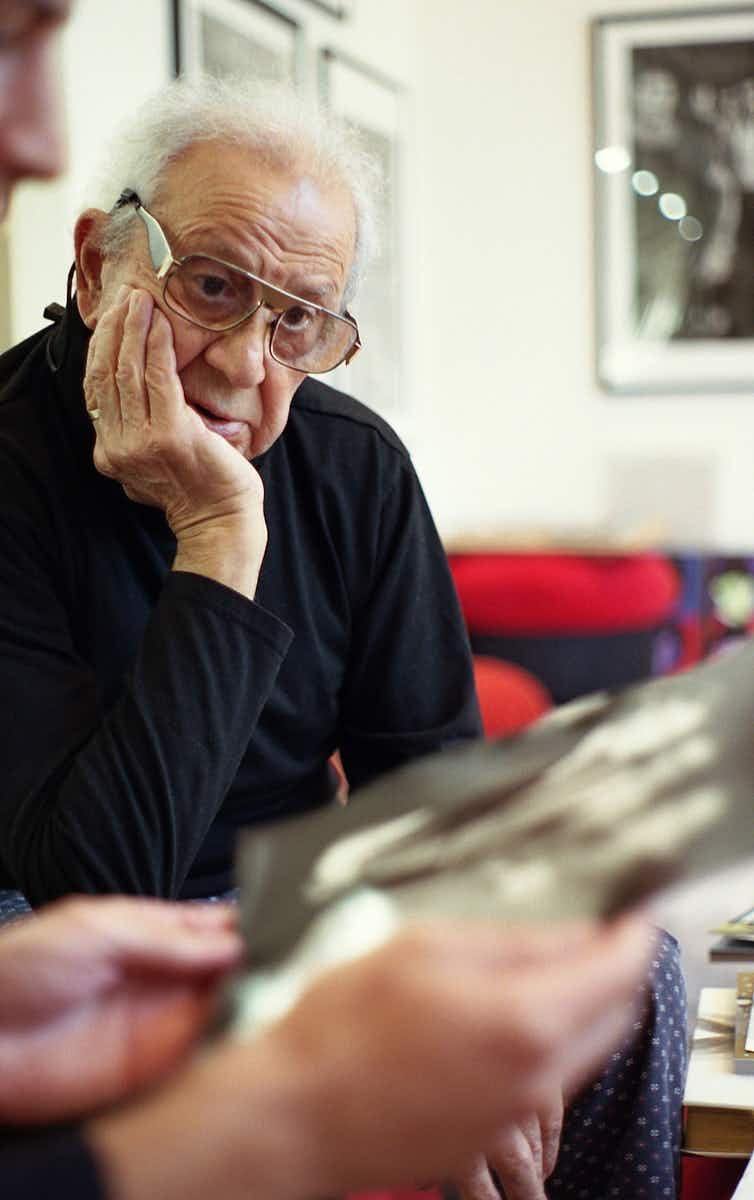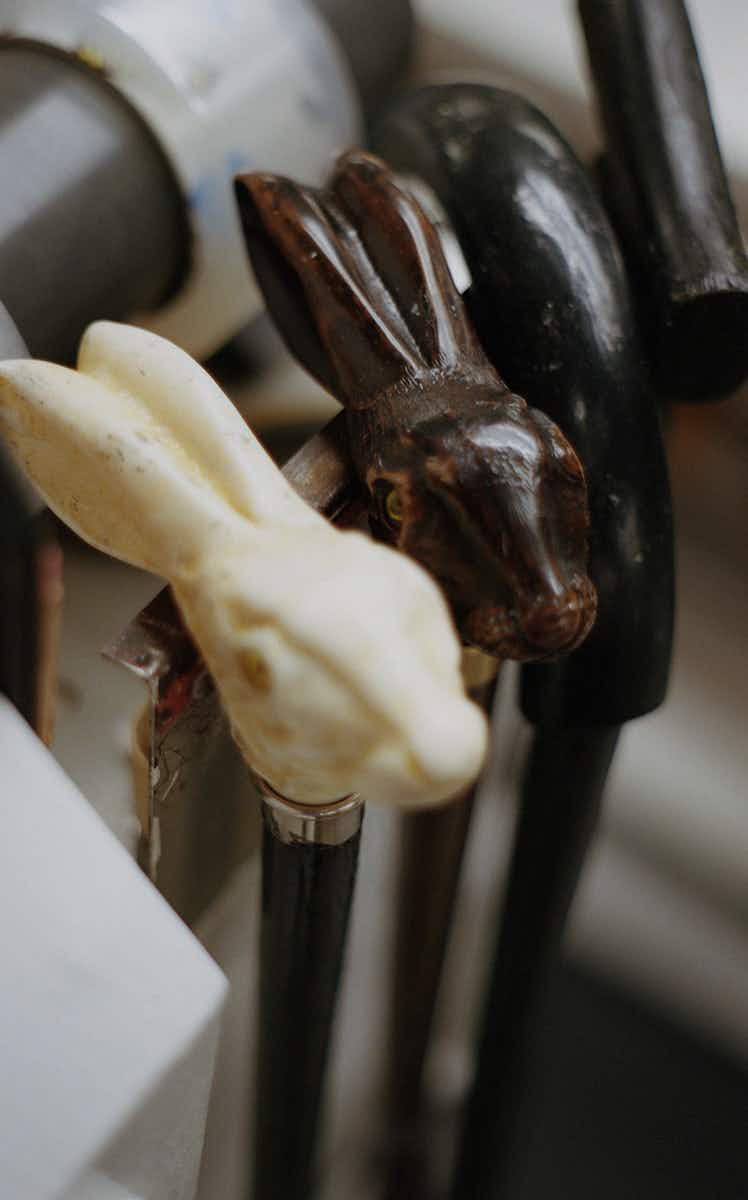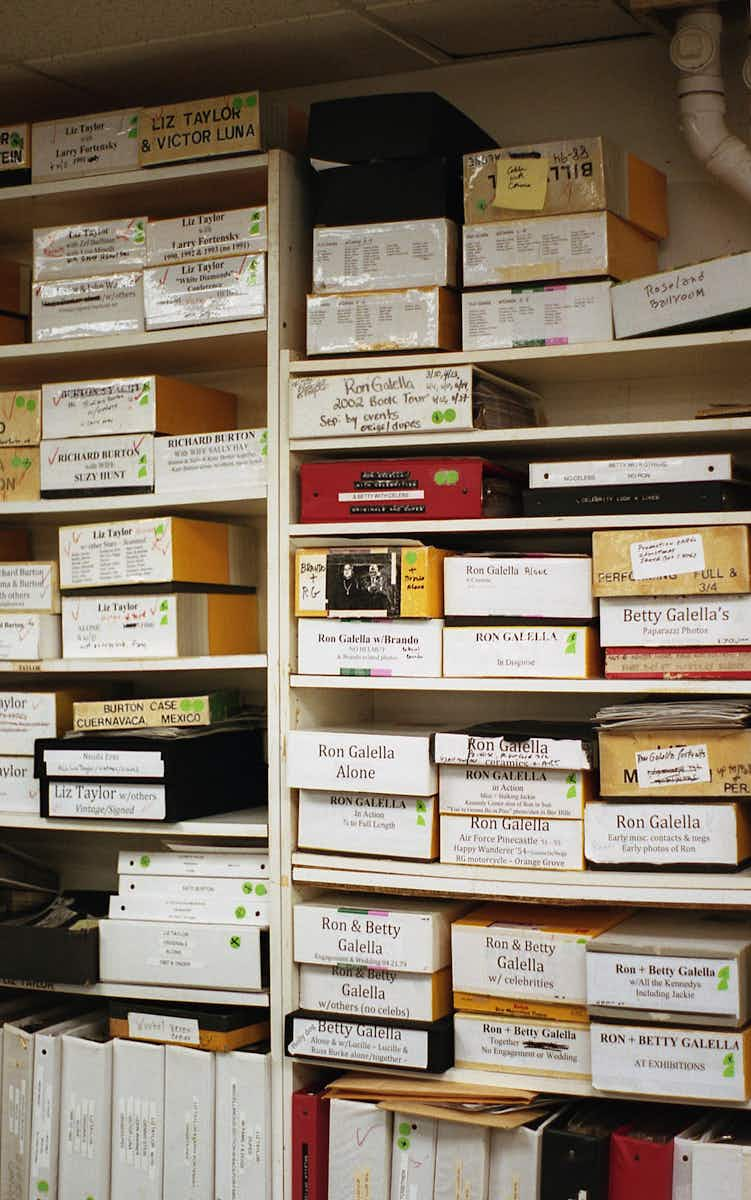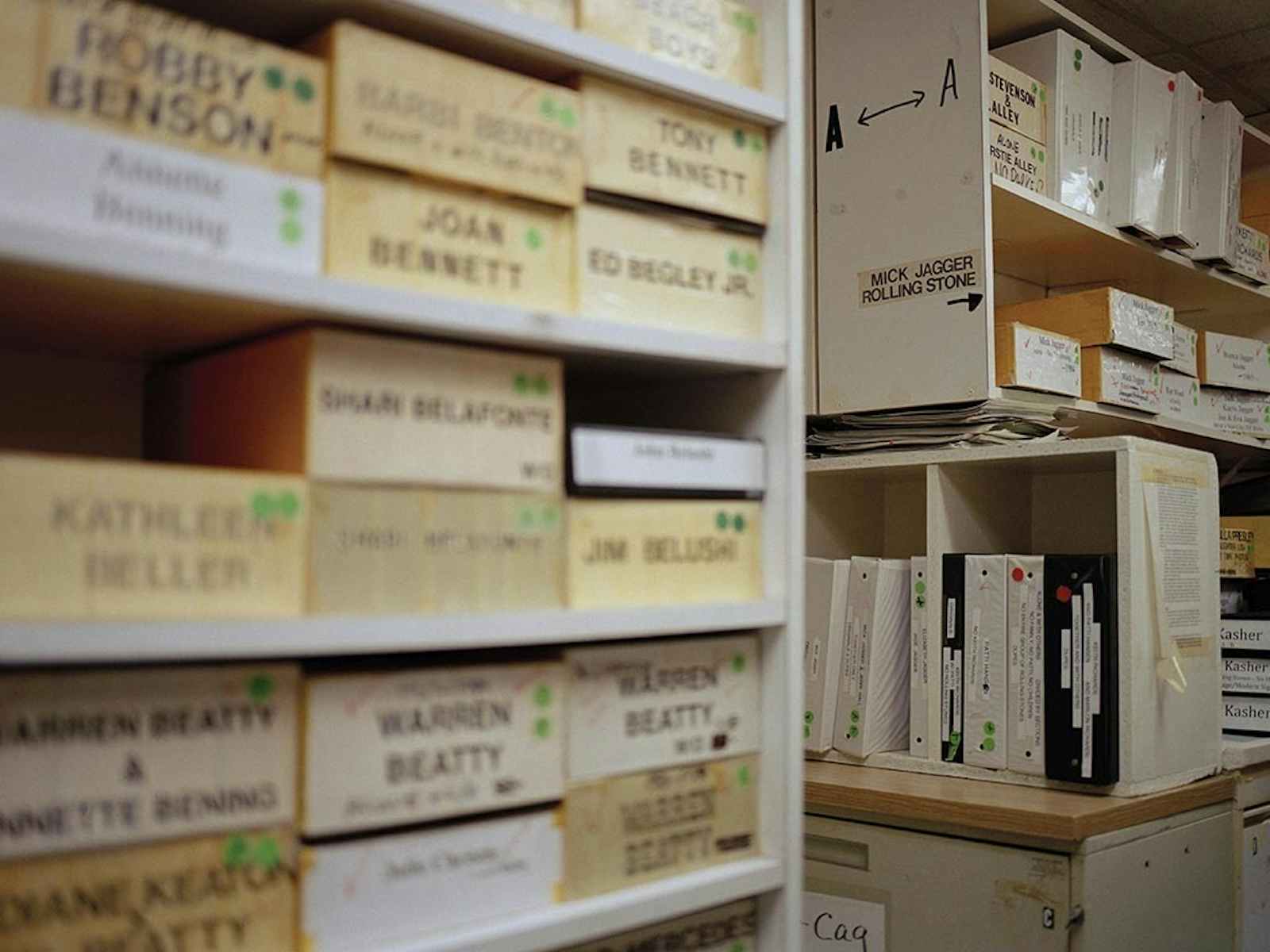 He got Madonna. Madge when she was dating Jean-Michel Basquiat, Warren Beatty and Sean Penn. Madonna was Lorraine in a play called Goose and Tomtom at Lincoln Center in 1986. At the time, she was married to Penn. They left the theatre and went to dine out before heading back to hers on West 64th Street. Galella was in pursuit together with his nephew Anthony Savignano and three other paparazzi. They followed the couple back to Madonna's place and ​"once we stepped into their courtyard, [Sean] blew his top," Galella says, becoming animated. ​"Sean Penn says, ​'You did it. You're on private property.' He spit at my nephew and they had a boxing match. Madonna was at the door yelling, ​'Stop, stop, Sean! Come on in!' Finally, a guard came out with a broom and chased us." The resulting shots are mesmeric. Penn's face screwed up, arms flailing. Not a year earlier, Penn was fined $100 for brawling with another paparazzo in Nashville.
Galella's biggest brush with danger on the job came courtesy of Marlon Brando, the cotton-mouthed Godfather actor nobody could ever understand. But Galella got the message. He was shooting Brando walking down the street in New York's Chinatown with TV host Dick Cavett in November 1974. After a few snaps, Brando asked what more Galella could want. One without your sunglasses? he politely asked, lowering his camera. ​"Before I know it, boom!" Galella says. Brando popped him right in the mouth, knocking out all of his front teeth. He drove himself to Bellevue hospital for stitches and went back to work straight after. ​"The good part of the story is that my paparazzi germs infected him and he was in the hospital for three days recovering," he says, talking about Brando's fist becoming infected, the memory still tickling his funny bone.
No subject held a candle to Jacqueline Kennedy Onassis, however. In life, she was his favourite subject. The man would hide behind coat racks at restaurants she ate at to get a snap. He dated her maid to get closer to Kennedy's widow. ​"Greta Nelson," he remembers, ​"I offered her a coffee and she gave me some information: where [Jackie] was going…" One day, Galella met Nelson outside of 1040 5th Avenue, Jackie's uptown apartment. ​"Jackie dropped her car off and caught us talking to each other. She was fired. I felt very bad." He doesn't recall what became of Nelson, but it was just one of many ways to get closer to his muse. ​"I call her my golden girl because she was, in a way, my girlfriend," he says.

He followed Onassis to Skorpios, a Greek island, where, disguised as a Greek sailor, he took photos of her on vacation. It was there that the Secret Service ​"stole my American Express [traveler's checks]," upon finding out Galella was staying at one of the hotels in nearby Nydri. ​"I had to go back to Athens to report it to American Express to get it back. They were nasty." Onassis tried to sue him for taking pictures of her and her son John Jr. biking in Central Park. She demanded the Secret Service ​"smash his camera!" They took him down to the precinct and then to trial, where Galella was ordered to stay a minimum of 25 feet away from her at all times. She took him to court again when he broke that injunction, and he was forced to forfeit the right to photograph her completely. Though in all of his photos of Onassis, she's smiling or pensive. Never angry. Sometimes preening, even, to find her light.
When the filmmaker Kenneth Anger was recently asked how much a fan has a right to know about a celebrity, he responded, ​"Everything. When you're a public figure, you have to go along with it, even though there have been certain stars like [Greta] Garbo who desperately wanted to be left alone." Galella's take? We deserve to know ​"all they can reveal from a photograph. I mean, photographs tell the story: what people wear, what the reactions are – so [fans are] entitled to that."
In a way, Ron Galella created fame and all its newfound ills: gangs of paparazzi hounding celebrities and chasing them down in cars, aiming their lenses upskirt. Kim Kardashian West has hired her own personal photographer to trail her so she can ​'curate' her mundane outings. It's not at all what Galella envisioned when he first set out. ​"The LA photographers do it for money. And what makes me different is I'm an artist. I studied art. I don't do it primarily for the money," he says, hastening to add, ​"Although I'm making a lot of money now!"

In Galella's 88 years, his photos have proven both historic and forward-facing. His work titled ​"Windblown Jackie," a black-and-white shot of Jackie Onassis caught unawares with her hair halo-ing her square face, has been lauded as one of the most influential images of all time. If one were unable to grasp the concept of fame – how it has evolved and where it might end up – he would be well-served sifting through Galella's massive oeuvre (of which only a tiny portion is publicly available on Getty Images).
His images are currently taking on new meaning, with the recent popularity of the social media account Movie Premieres Unlimited, for example, which showcases Galella's shots of movie stars stalking the red carpet at film premieres. I show it to him, explaining that kids these days are salivating for everything ​'90s. ​"It's historical in a way, you know?" he says, looking at the account and reflecting upon his work, possibly with fresh eyes.
The spectacle-driven treadmill of celebrity has gotten out of control. Everyone armed with an iPhone is a paparazzo. But when Ron Galella got into the biz, he was often the only one there, photographing Andy Warhol before anyone bothered to, gate-crashing parties and premieres with his camera equipment in hand. Despite always being behind the camera, Galella always knew he would be someday be famous in his own right. His high school Italian teacher Mrs. Costanza said, "'You're either somebody or nobody,'" he tells me, pinpointing the exact moment he knew that he would have a legacy. ​"And I wanted to be a somebody. That's what made up my mind."

Ron Galella's book Shooting Stars: The Untold Stories is available to purchase here. Images courtesy of Ron Galella Ltd.

More like this