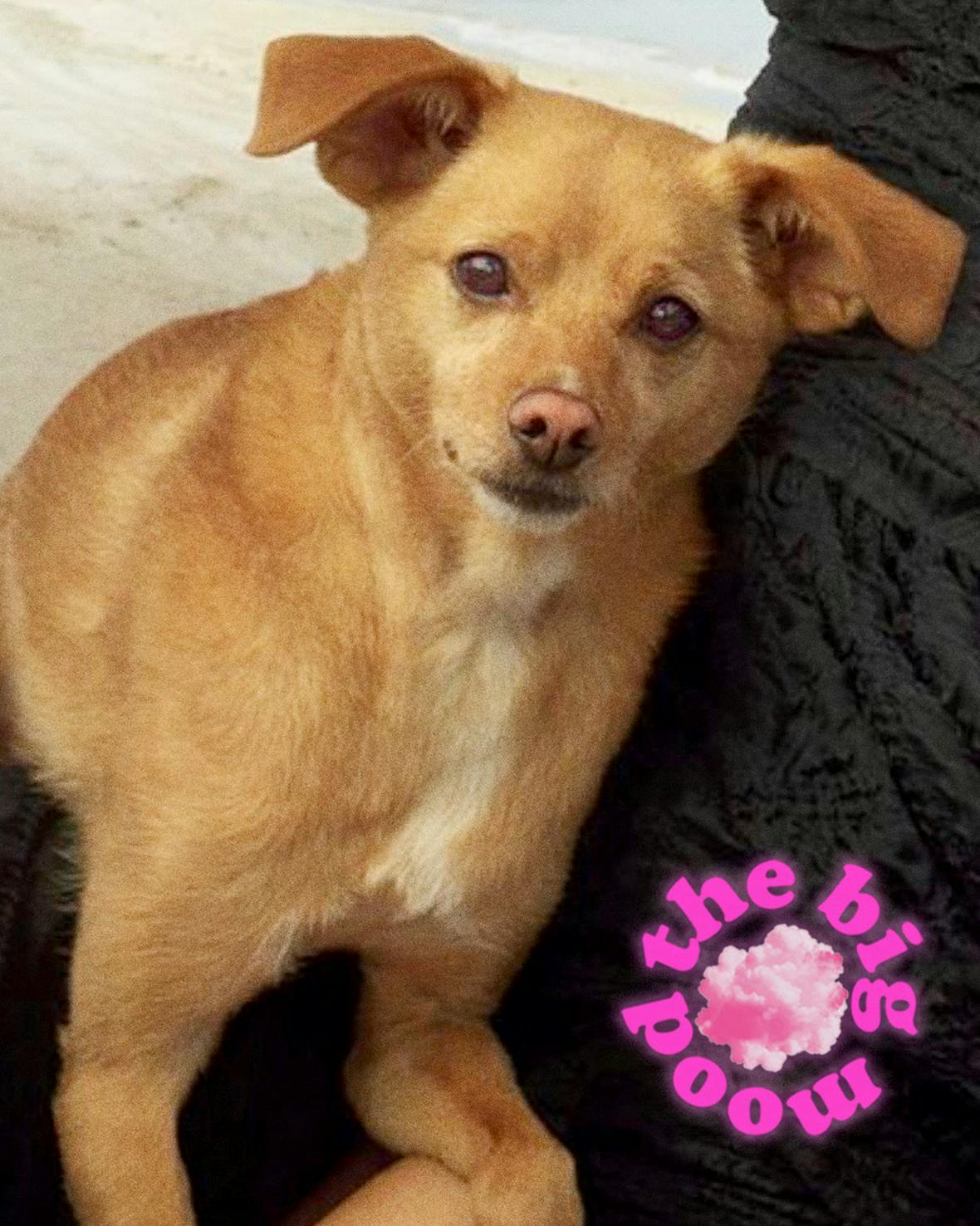 The Big Mood: Toulouse the lime­light-steal­ing terrier
The inter­net has sound­ed the death knell for sin­cer­i­ty. It doesn't mat­ter the sub­ject; stop­ping Kony, cir­cling a peti­tion, writ­ing a deranged thread about the need to respect lamas…
…any­thing that demands you stop laugh­ing and take it seri­ous­ly will inevitably be greet­ed by a cho­rus of ​'HAHAs' loud­er than any pro­duced by Nel­son Muntz. Someone's always ready with a snarky Quote Tweet or cru­el­ly fun­ny par­o­dy, ready to turn your wor­thy attempt at earnest­ness into the day's viral enter­tain­ment. Thems the breaks!
So it is this week, as a cav­al­cade of far­ci­cal scene-steal­ers emerged to re-direct the spot­light from the intend­ed ben­e­fi­cia­ries. All are deserv­ing of the title of Big Mood; they've worked hard to be ridicu­lous in the pub­lic eye and are being recog­nised accordingly.
In the Wim­ble­don stands it was a red-faced and emo­tion­al John Bercow, spot­ted dis­rupt­ing Roger Federer's post-match sign­ings by bel­low­ing loud­ly and emphat­i­cal­ly: ​"We love you Roger, all of us!" (ques­tion: who is the all? Is Bercow speak­ing on behalf of the whole coun­try? The Par­lia­ment? Ques­tions abound). Sad­ly Roger ignored the sentiment.

Else­where Dis­ney dropped the first trail­er for their ​'too big not to fail', live-action reboot of The Lion King which stars Bey­on­cé and Child­ish Gam­bi­no and Seth Rogen and James Earl Jones and just about every famous per­son who could pos­si­bly be involved. Unfor­tu­nate­ly, it looks like absolute horse shit.
Tak­ing the Bill O'Reily approach to reboot­ing films (FUCK IT, WE'LL DO IT LIVE), rather than just uh… com­ing up with new ideas has, I'd argue, large­ly back­fired. And it turns out, there's a rea­son the orig­i­nal Lion King worked with stan­dard ani­ma­tion – it's because real­is­tic-ass ani­mals singing looks fuck­ing ridicu­lous. This was imme­di­ate­ly not­ed upon the trailer's release and the tri­umphant ​'Look Bey­on­cé is in our film!' moment quick­ly trans­formed into ​'Why does that lion have Beyoncé's voice, this is hor­rif­ic, please make it stop'.

But top dog (intend­ed) of faint­ly ridicu­lous lime­light hogs and there­fore, The Big Mood of the week is Toulouse, Ari­ana Grande's rat-faced lit­tle ter­ri­er, who stole all the atten­tion when they were shot togeth­er by Annie Lei­bowitz for the cov­er of Vogue. Why do famous peo­ple love ugly dogs so much? Is it because they're sur­round­ed by too much beau­ty and glam­our already? So they get a yap­py, beady-eyed lit­tle scrote for a pet?
Any­way, Grande gave an incred­i­bly can­did inter­view about trau­ma and rela­tion­ships and her con­stant heal­ing process but also… that sad-eyed dog is just sit­ting there, under­min­ing it all with its blank, placid stare. Big mood.

---