Jay­da G, Jamie

3

:

26

, Dan Shake and Horse Meat Dis­co per­form at adi­das Ensemble
Les Étoiles, a love music venue on Rue du Chateau d'Eau.
WHAT WERE PEOPLE WEARING?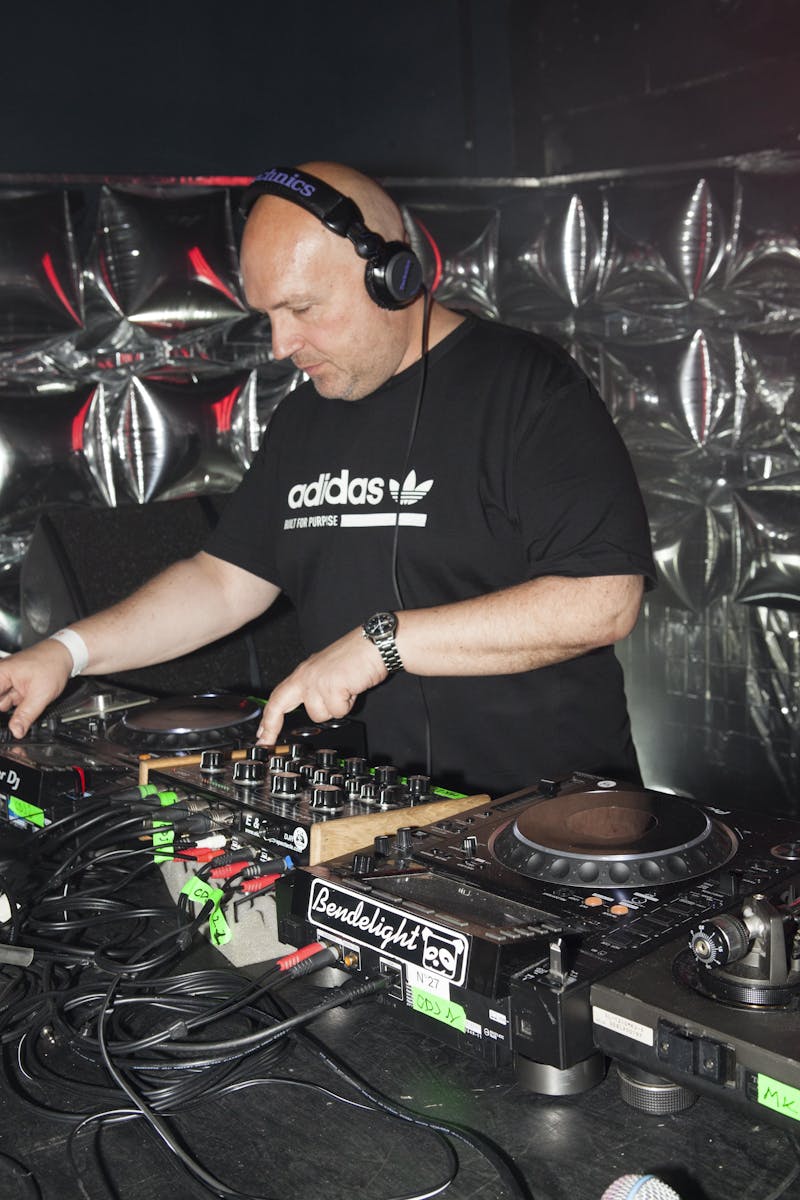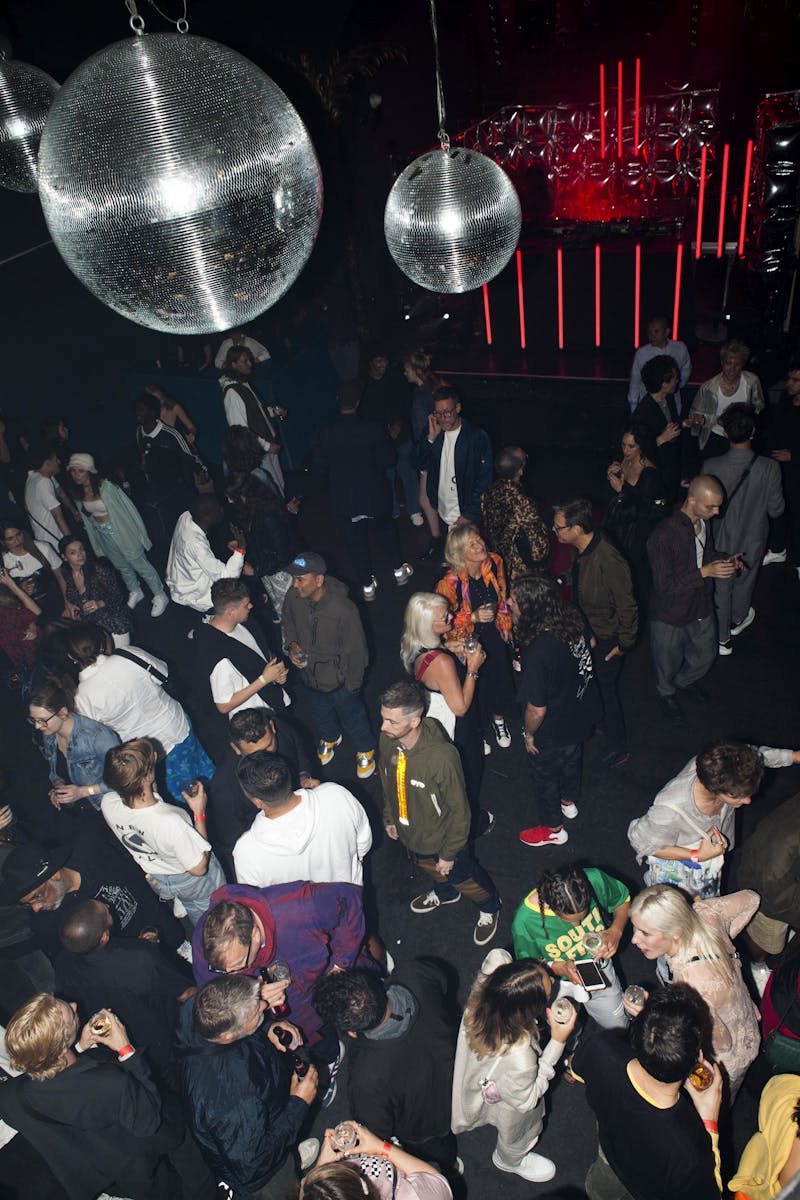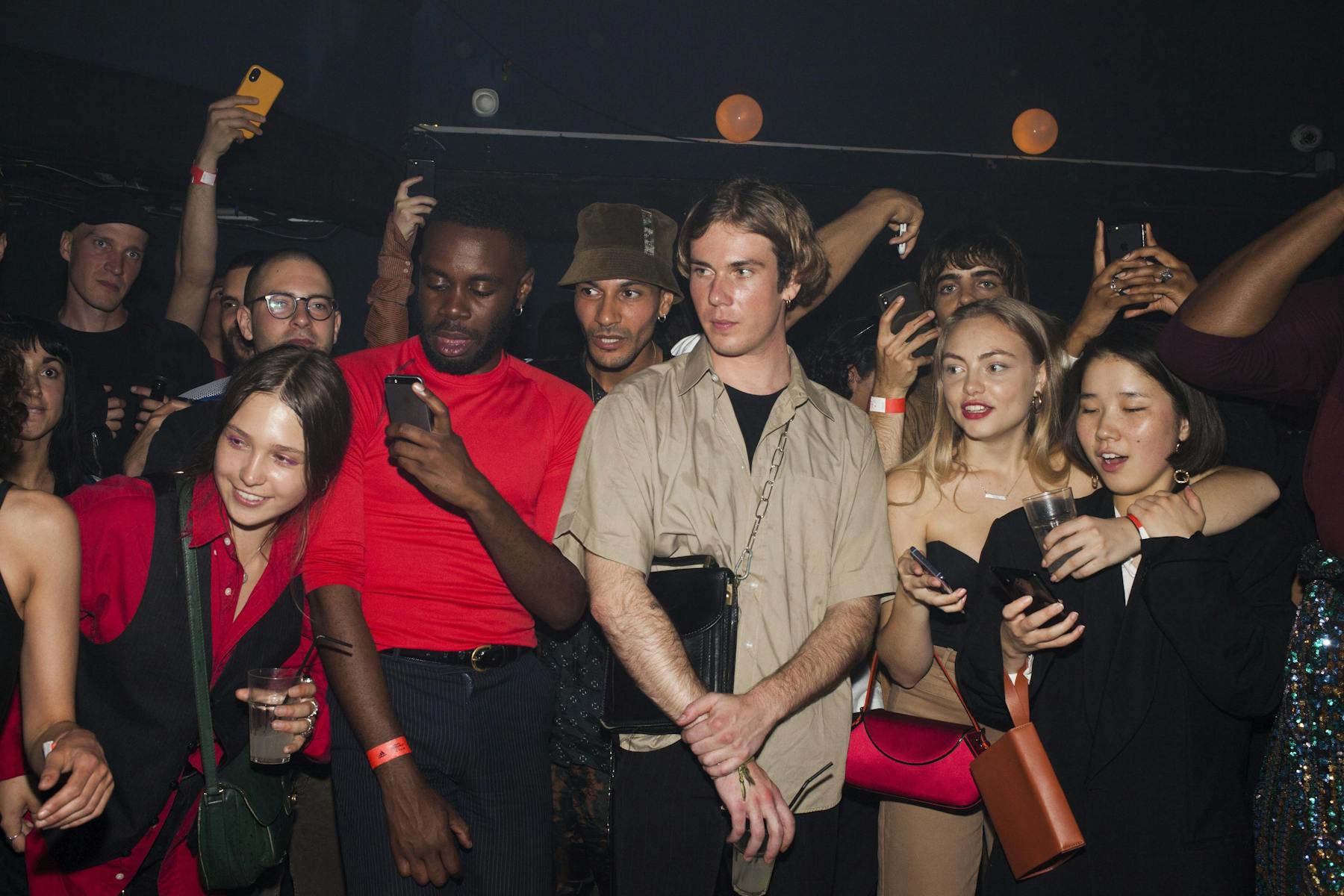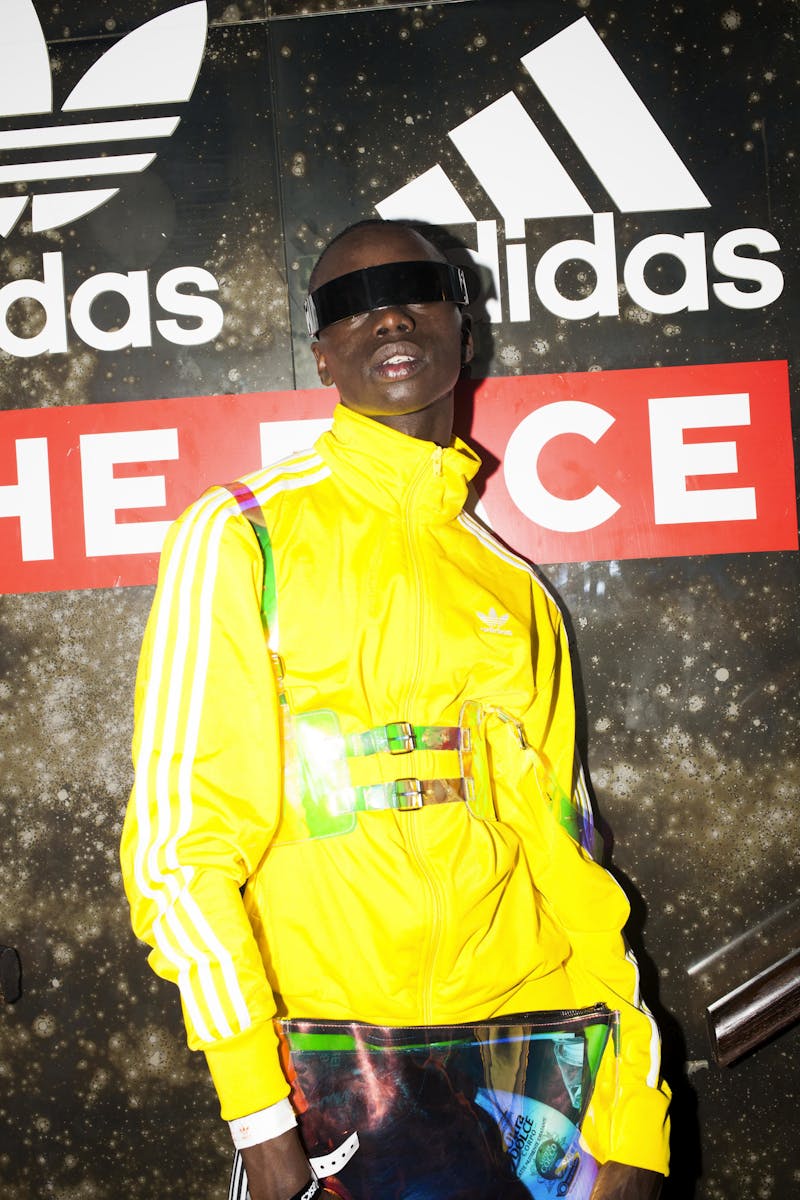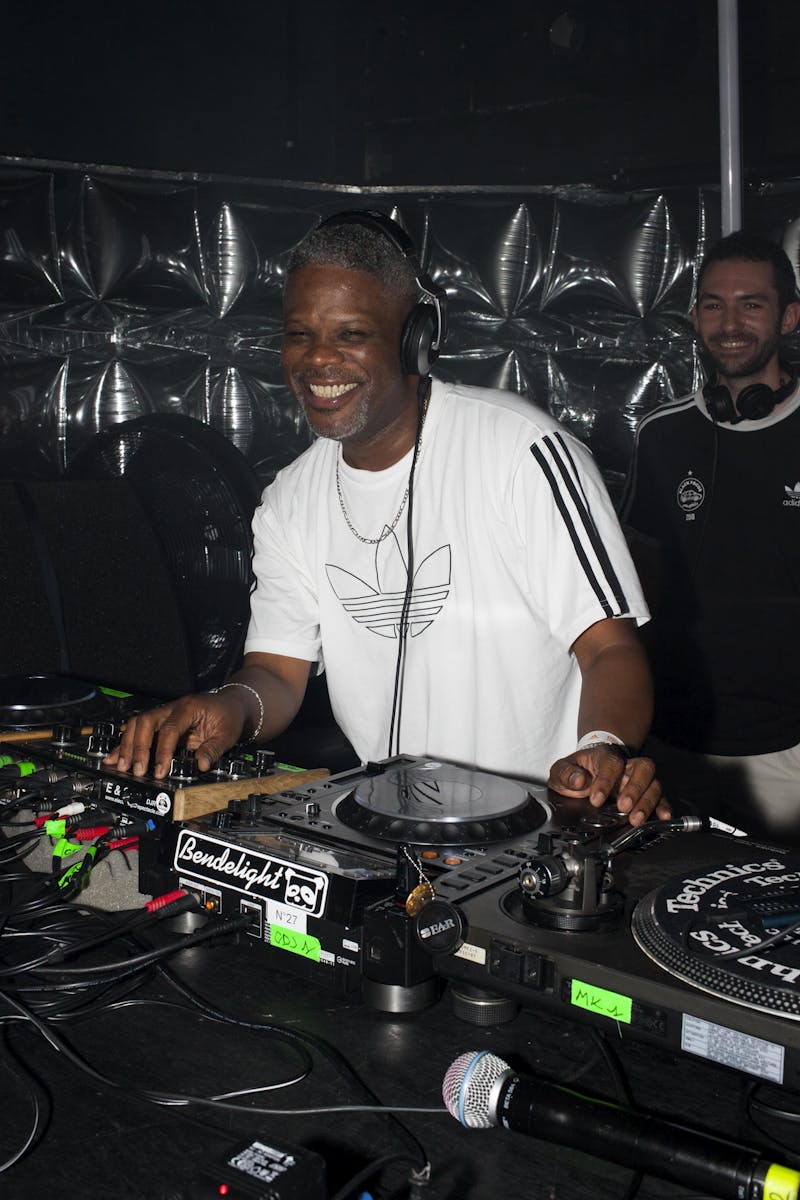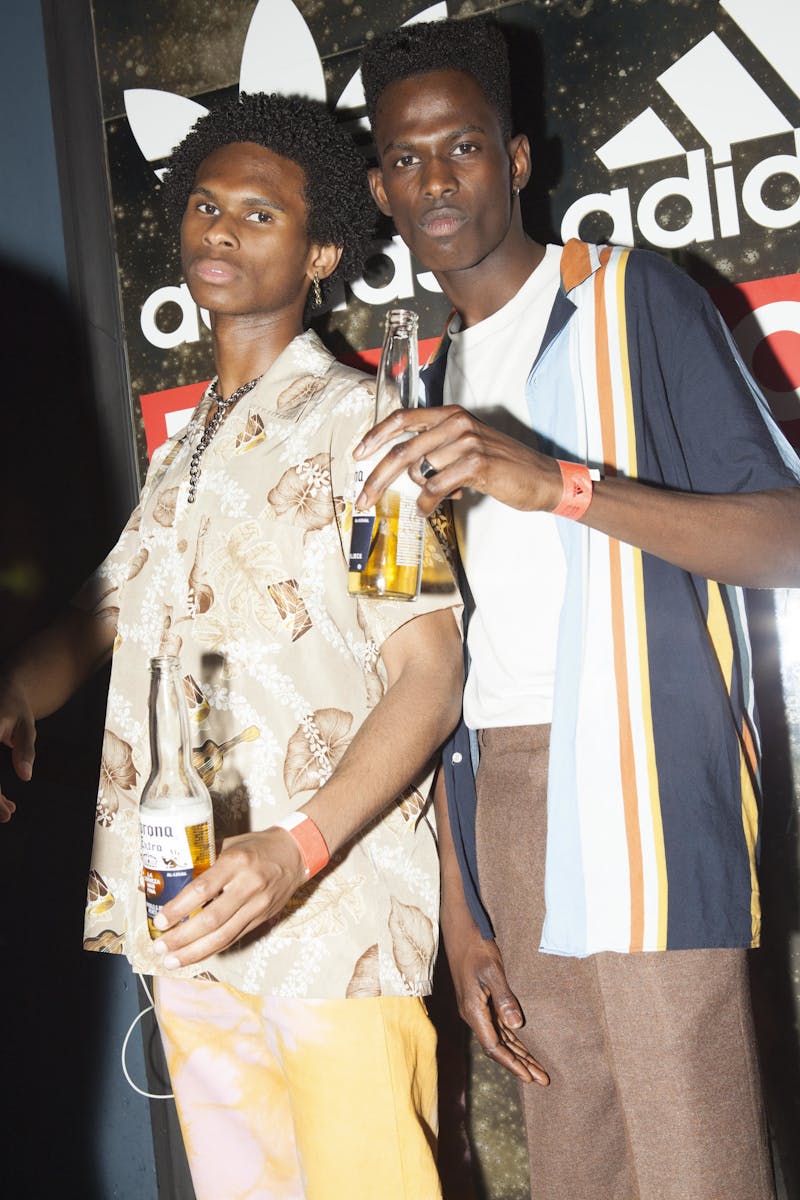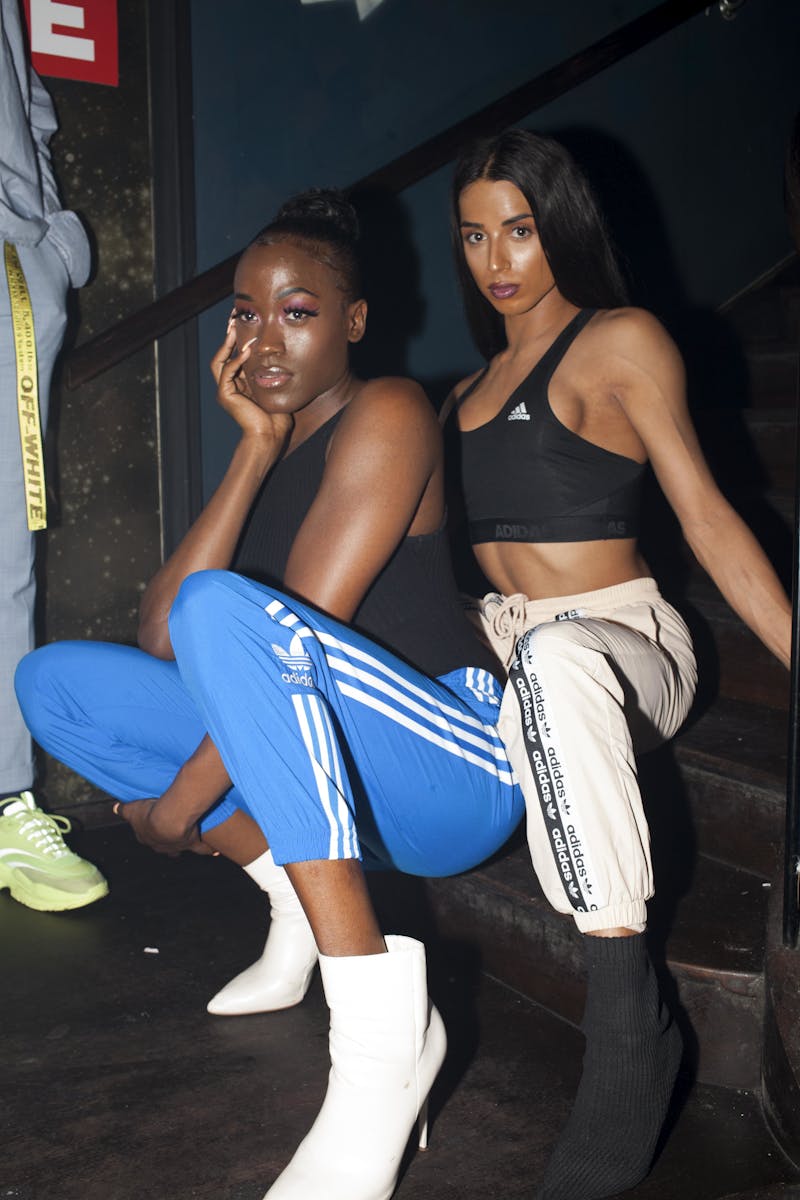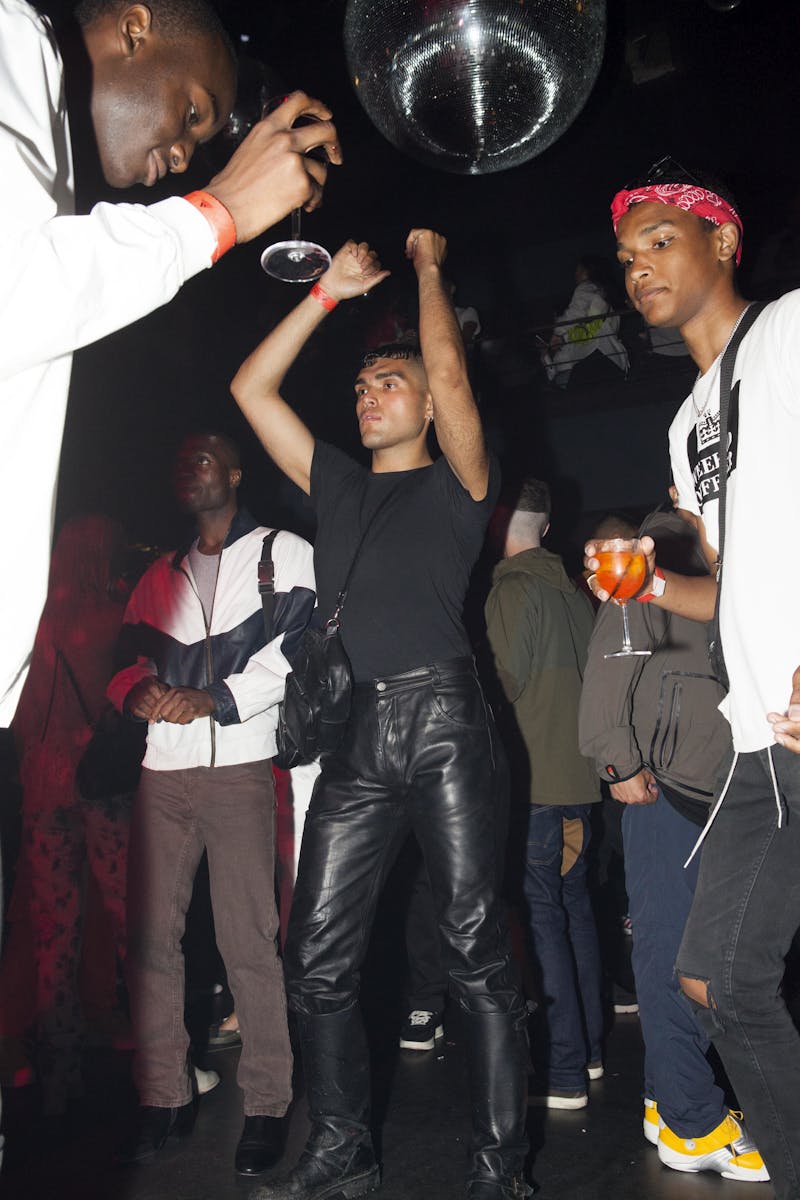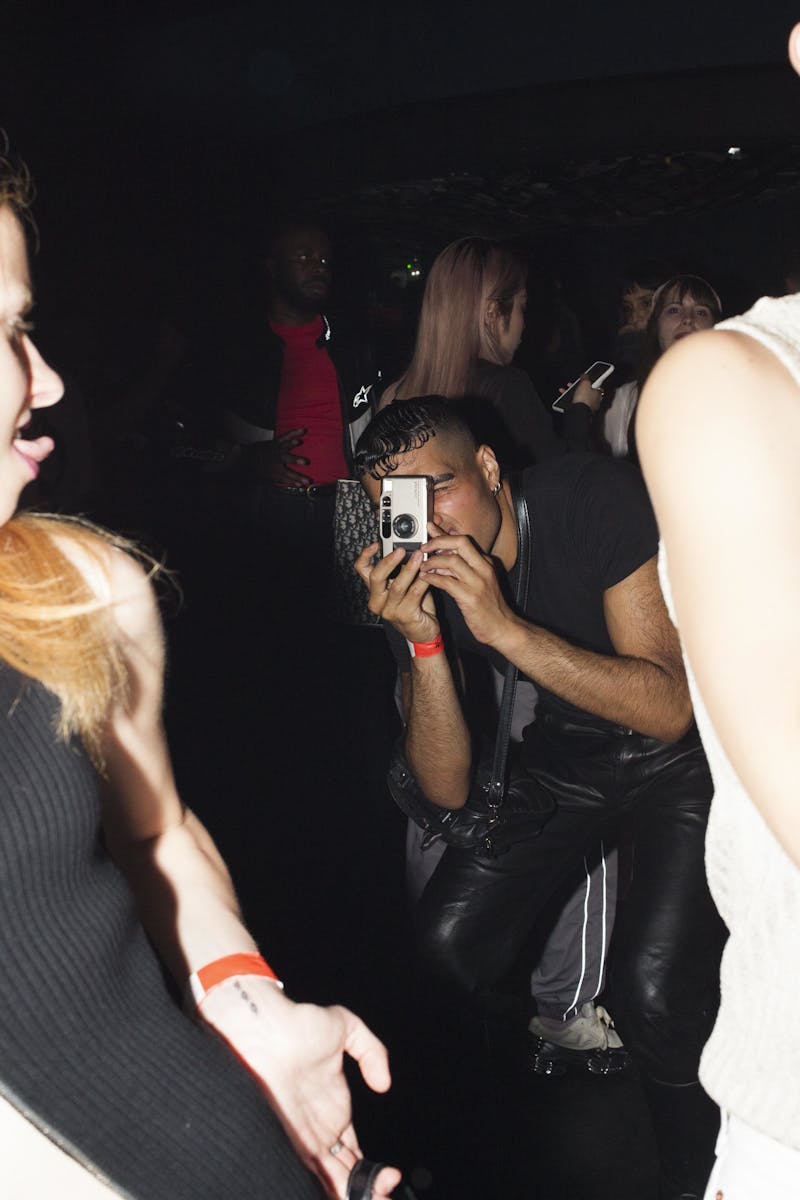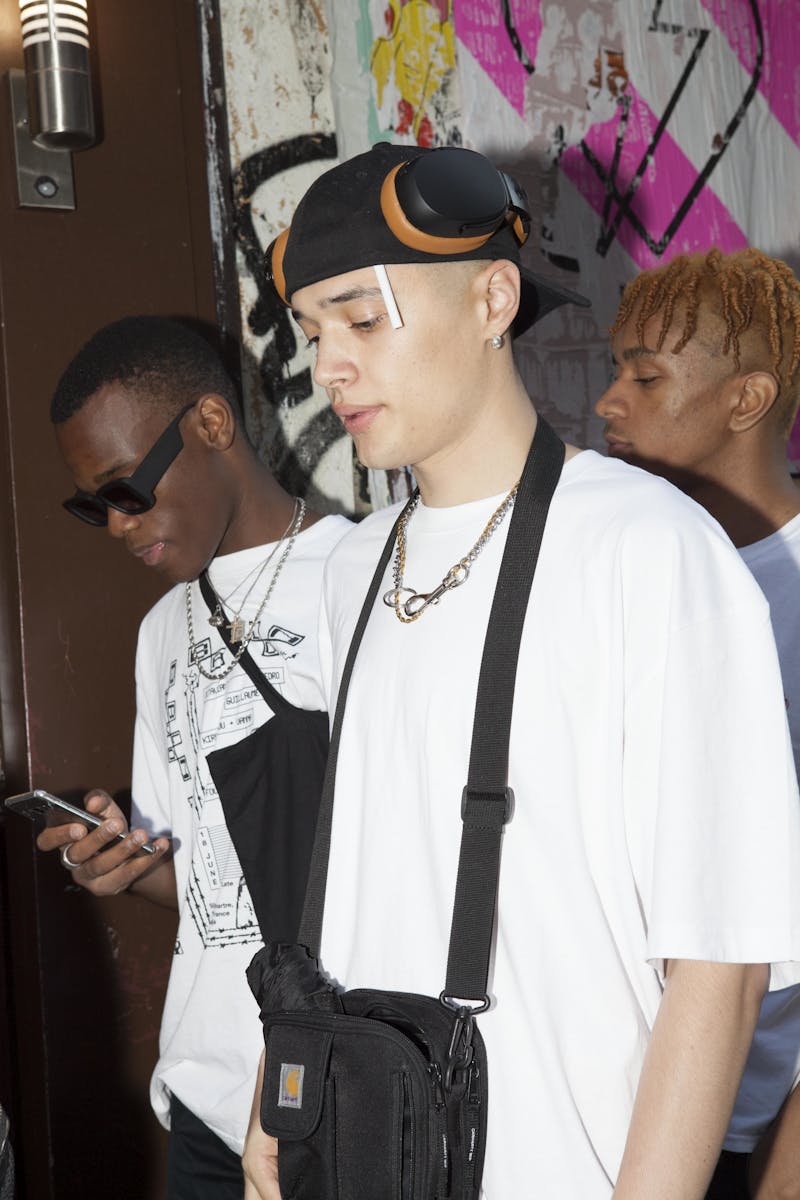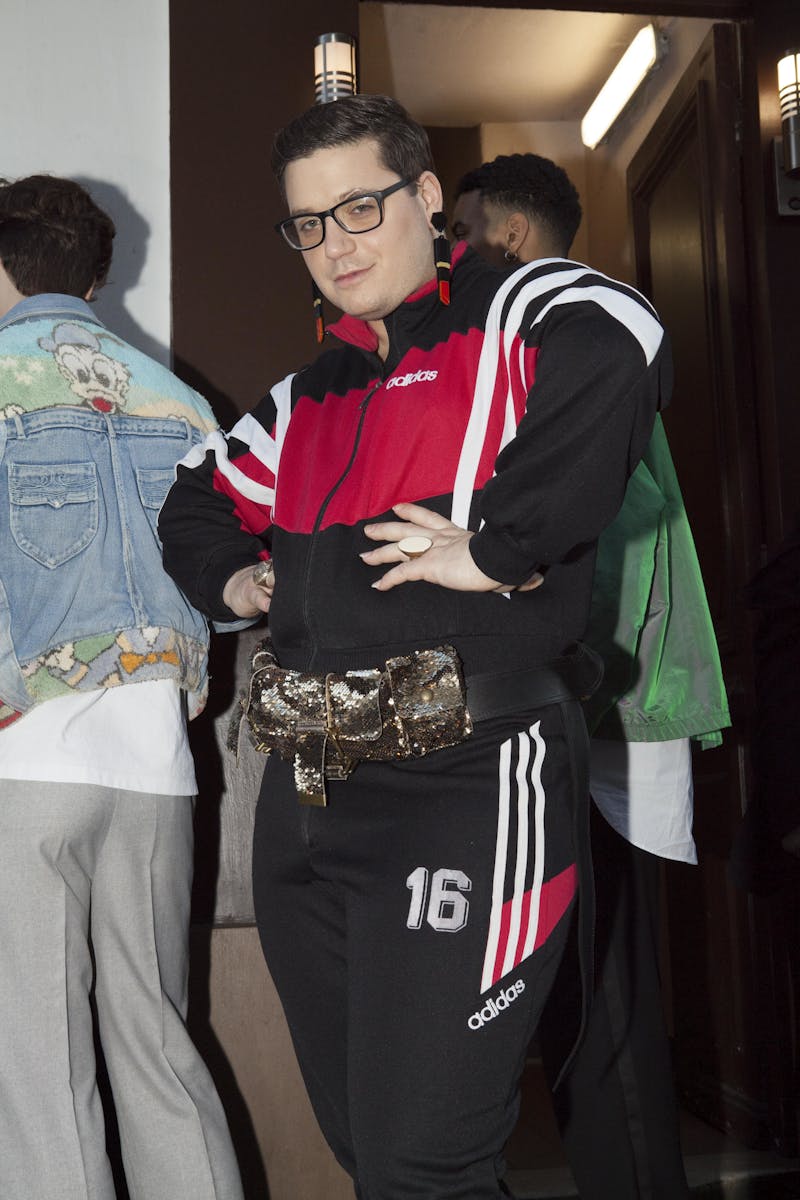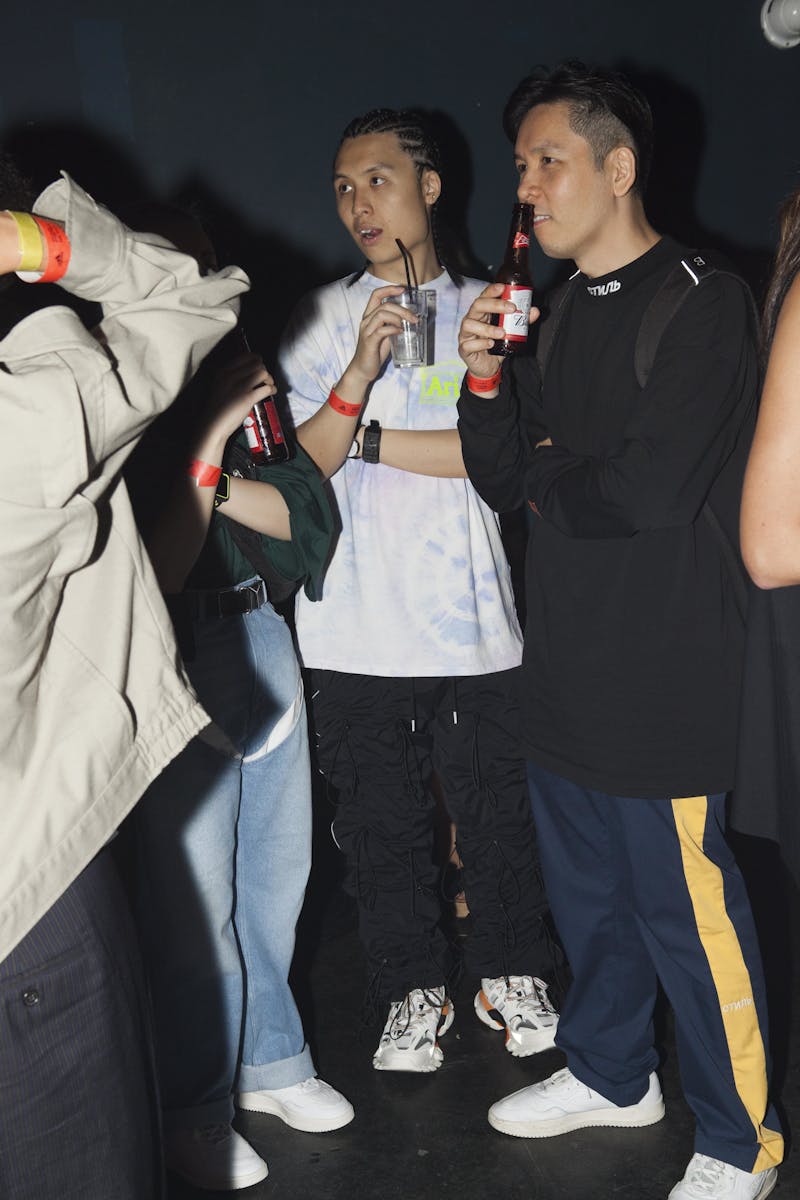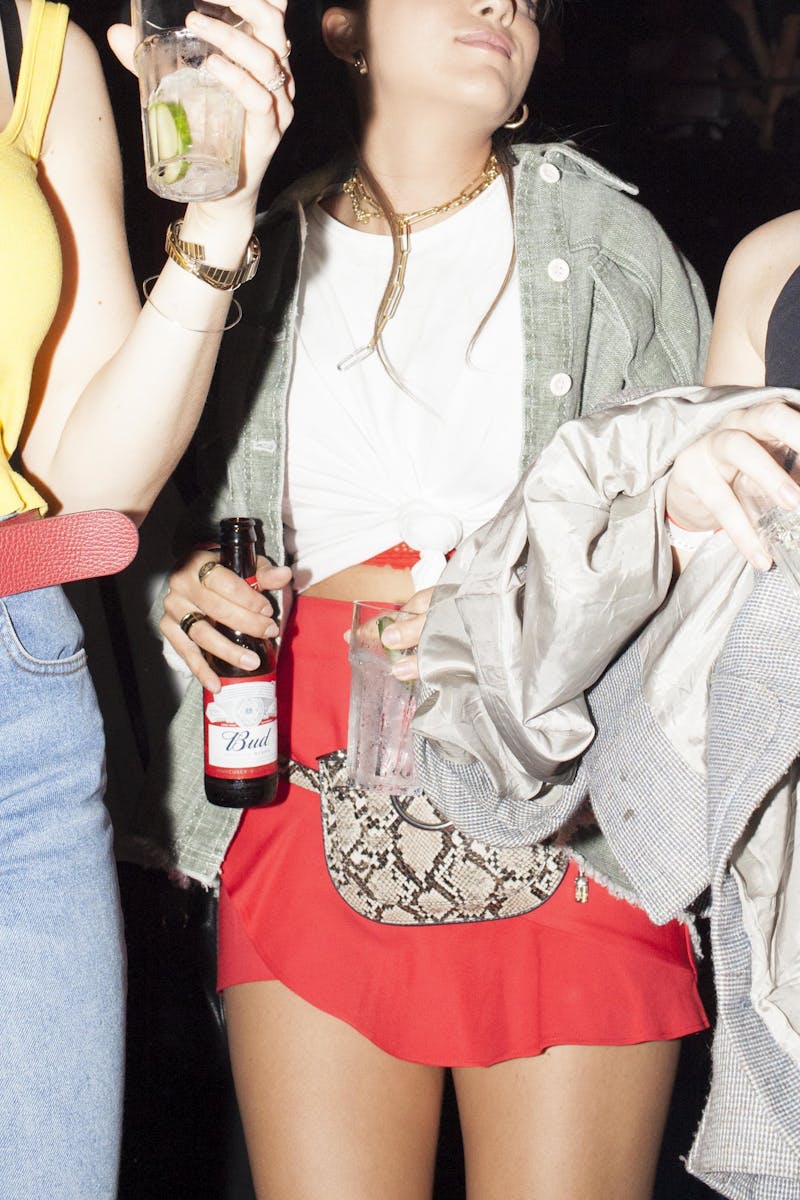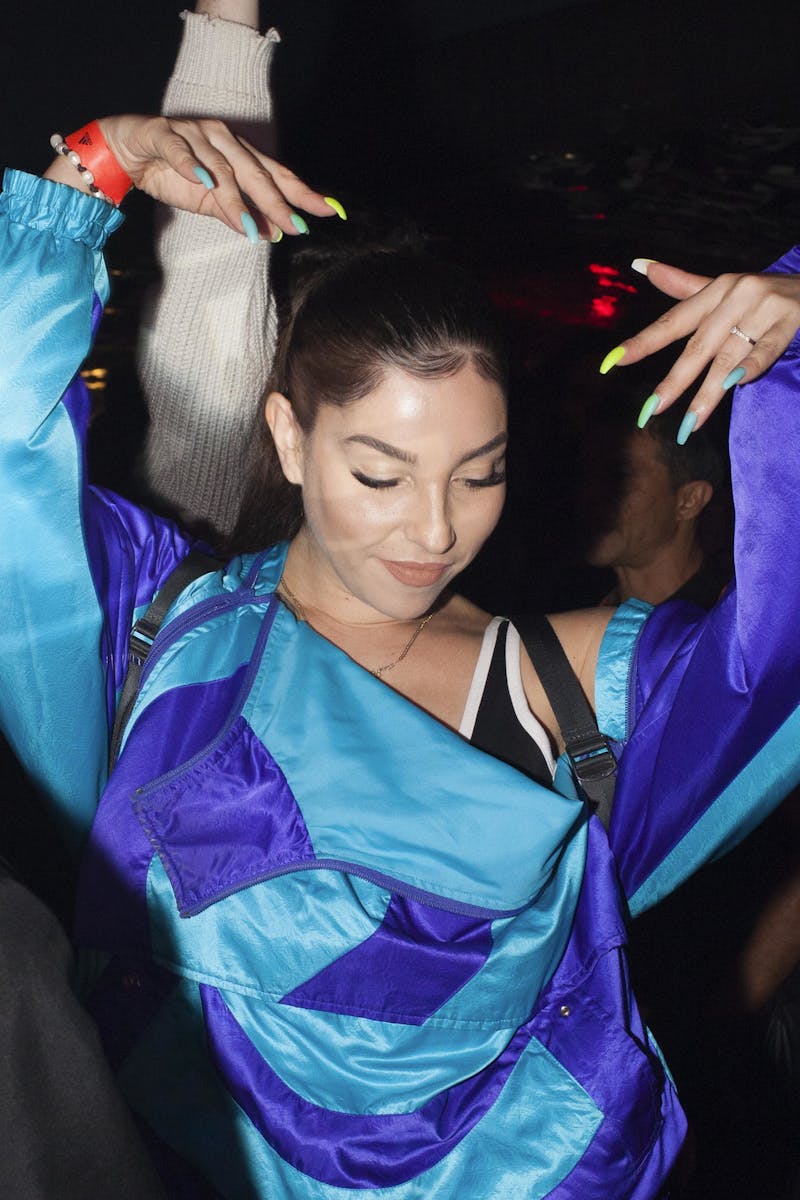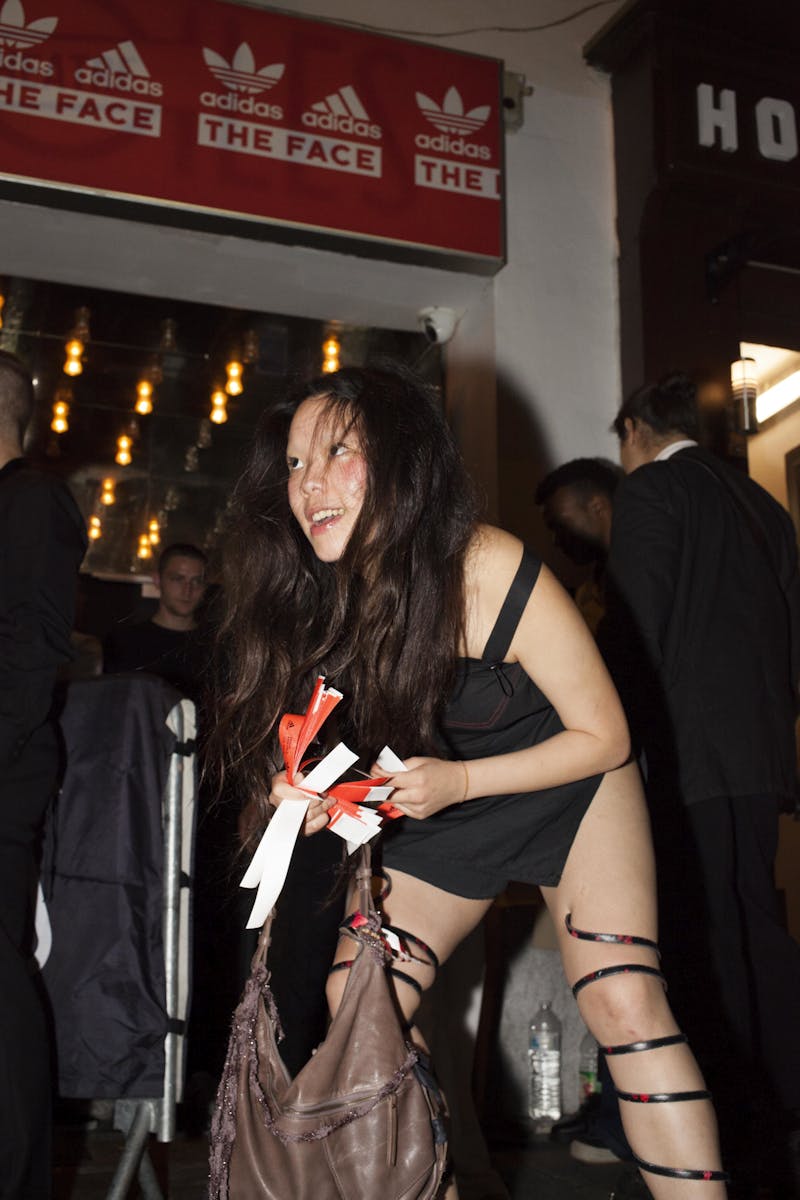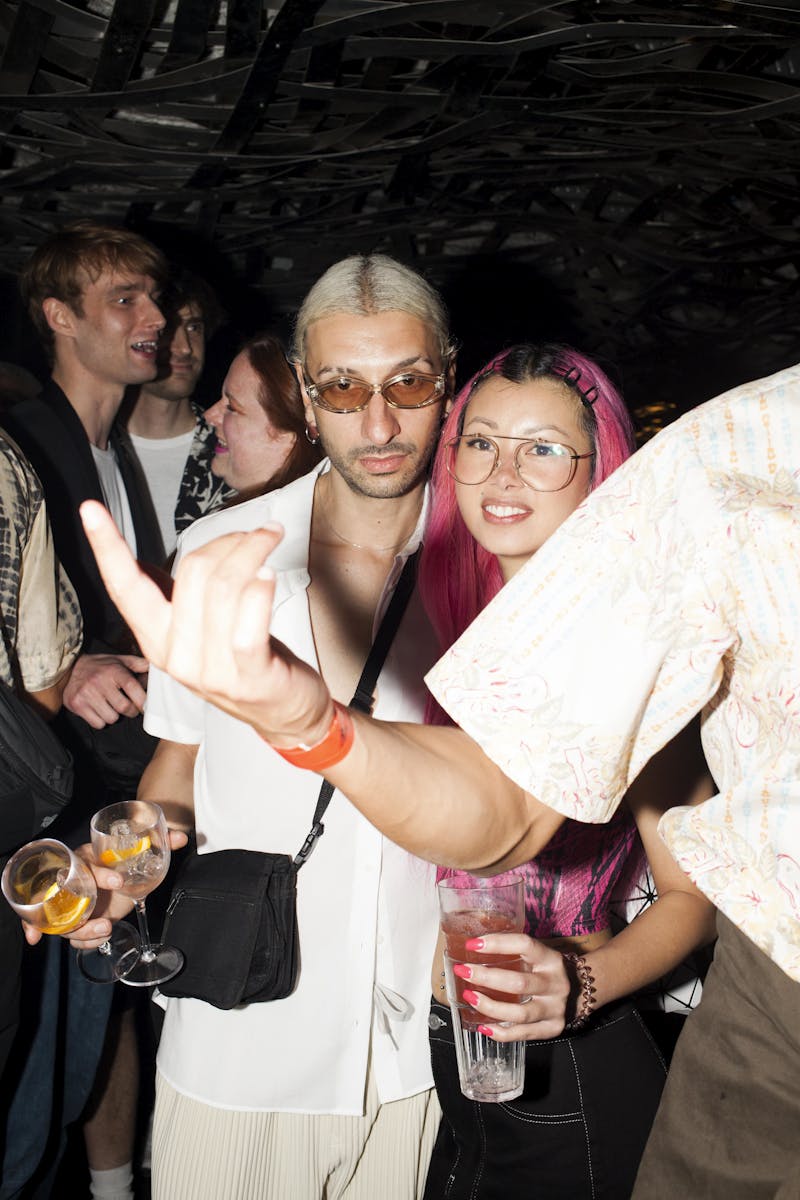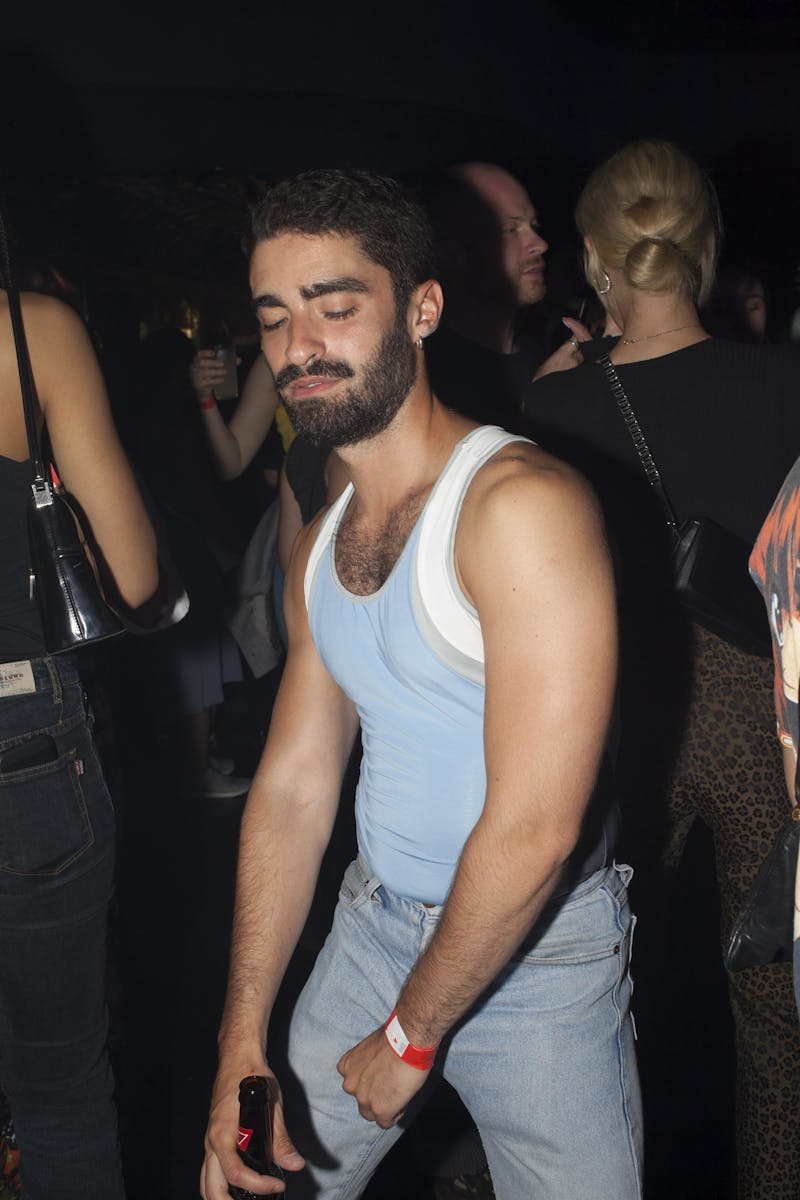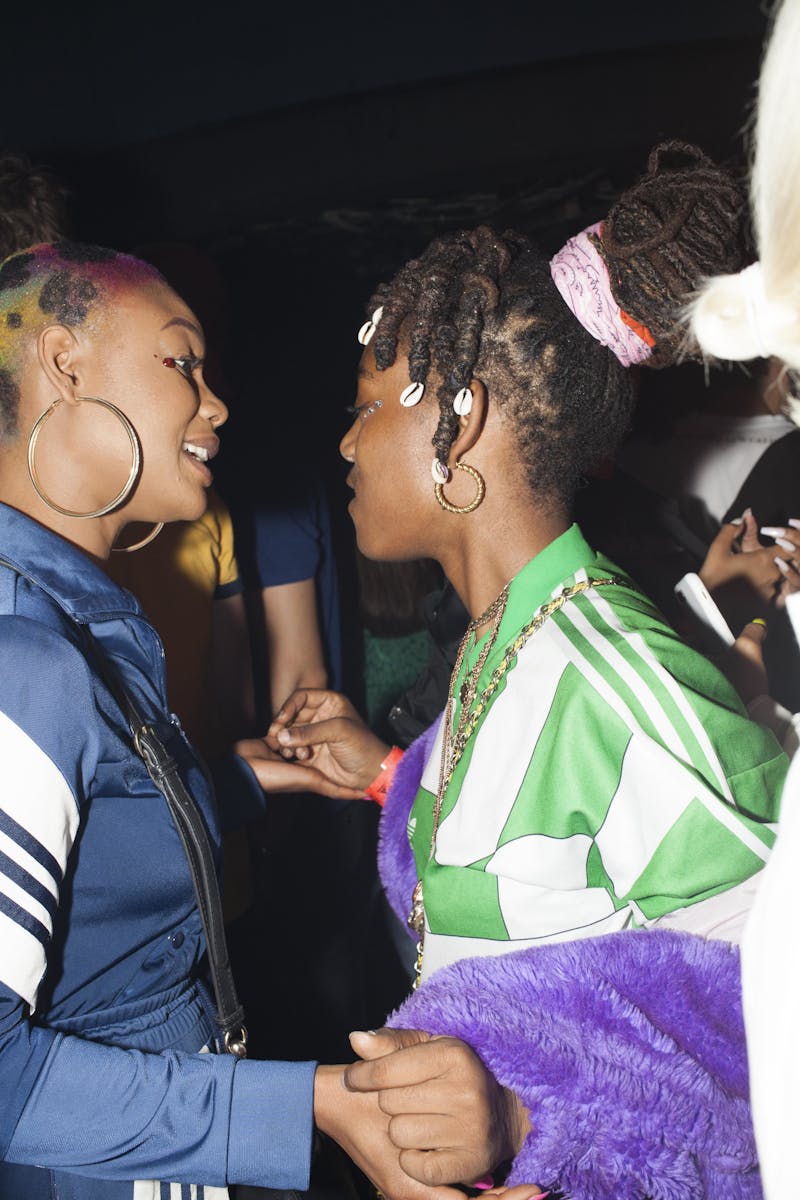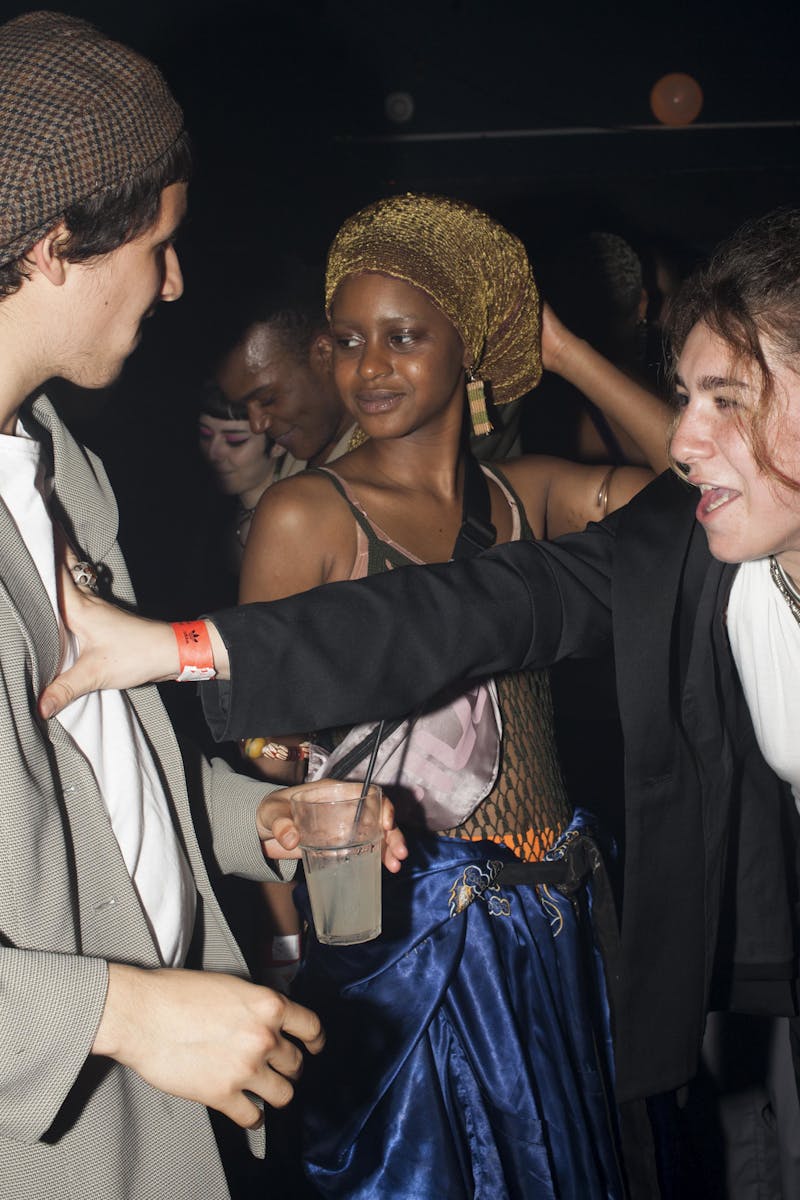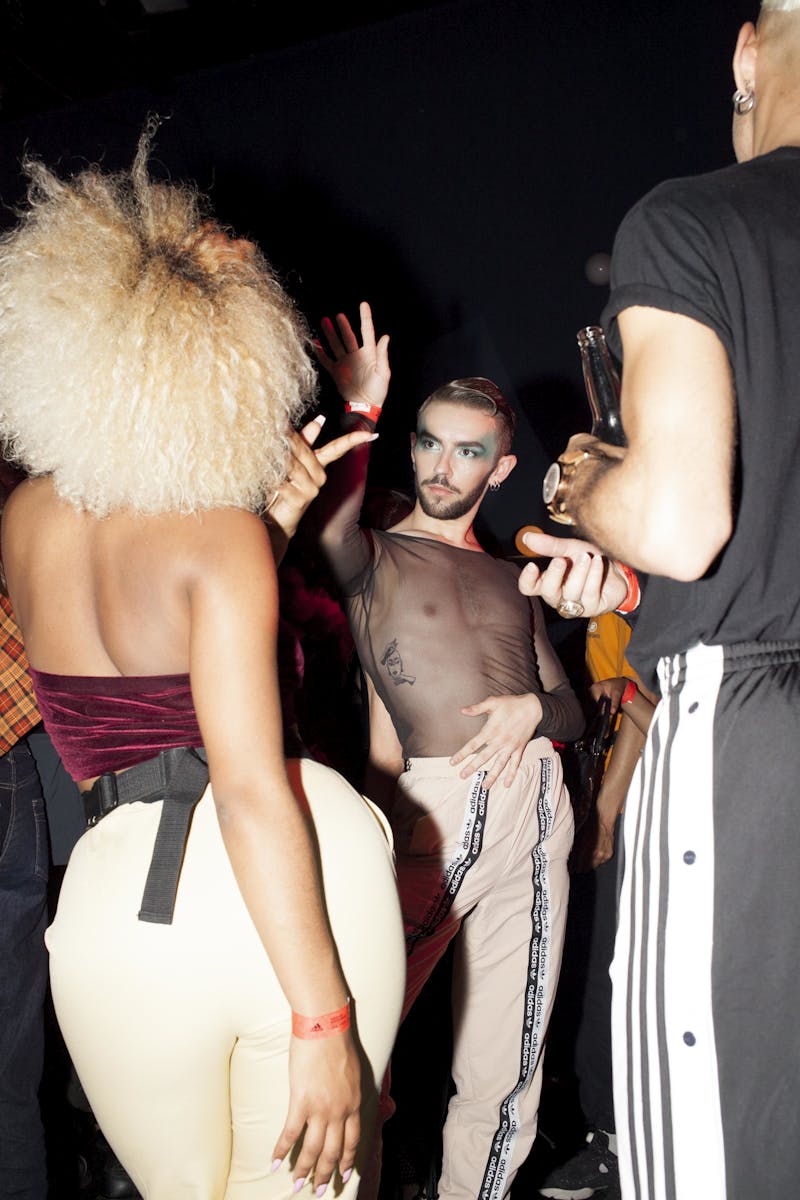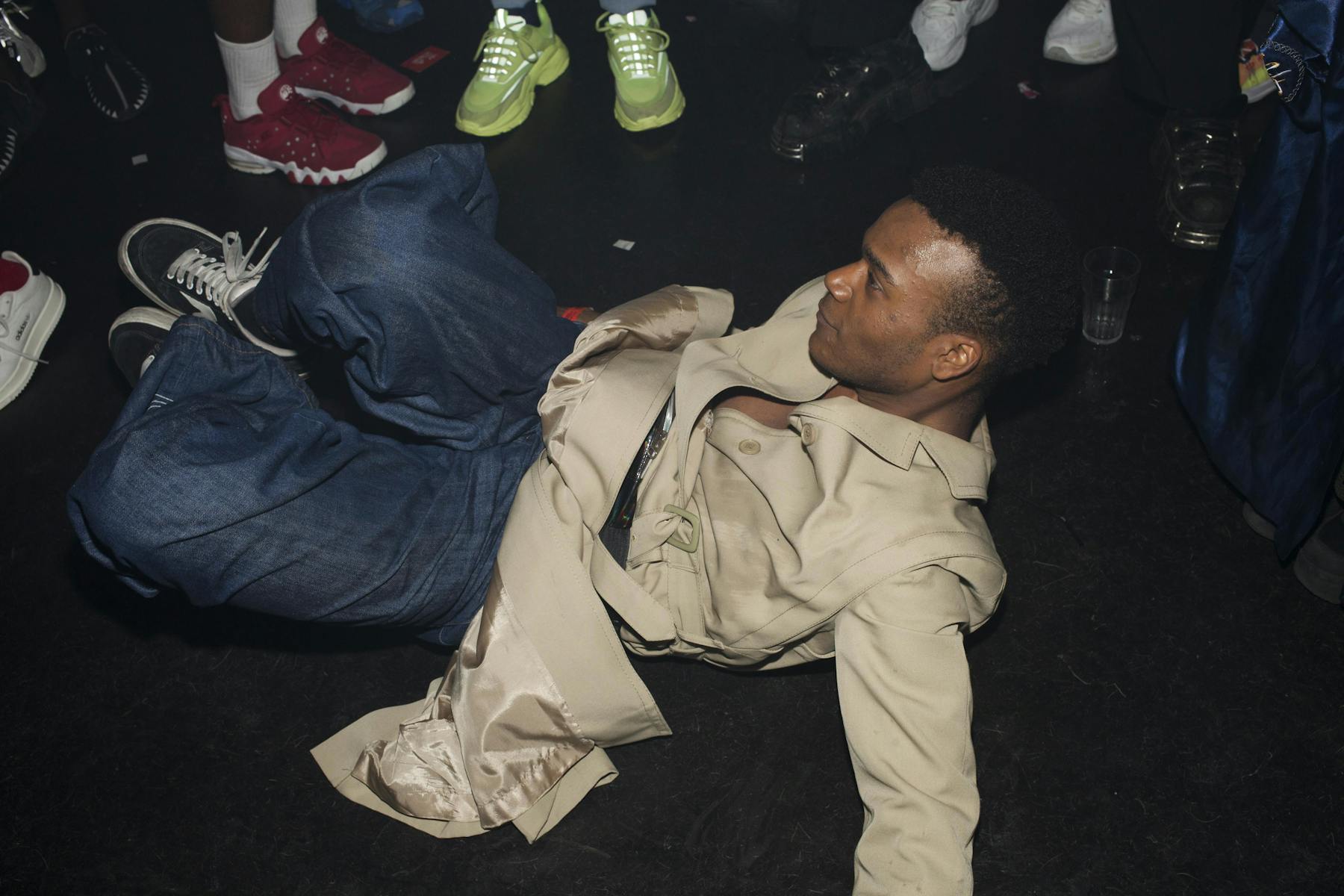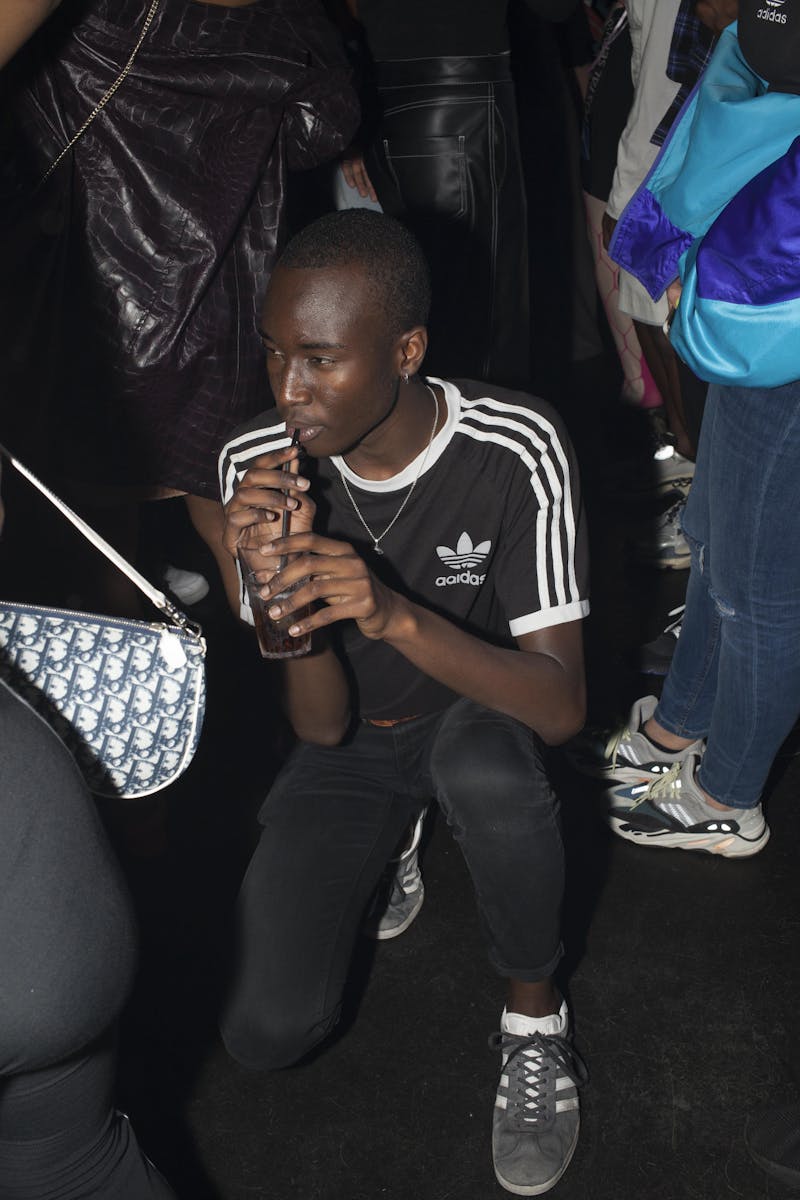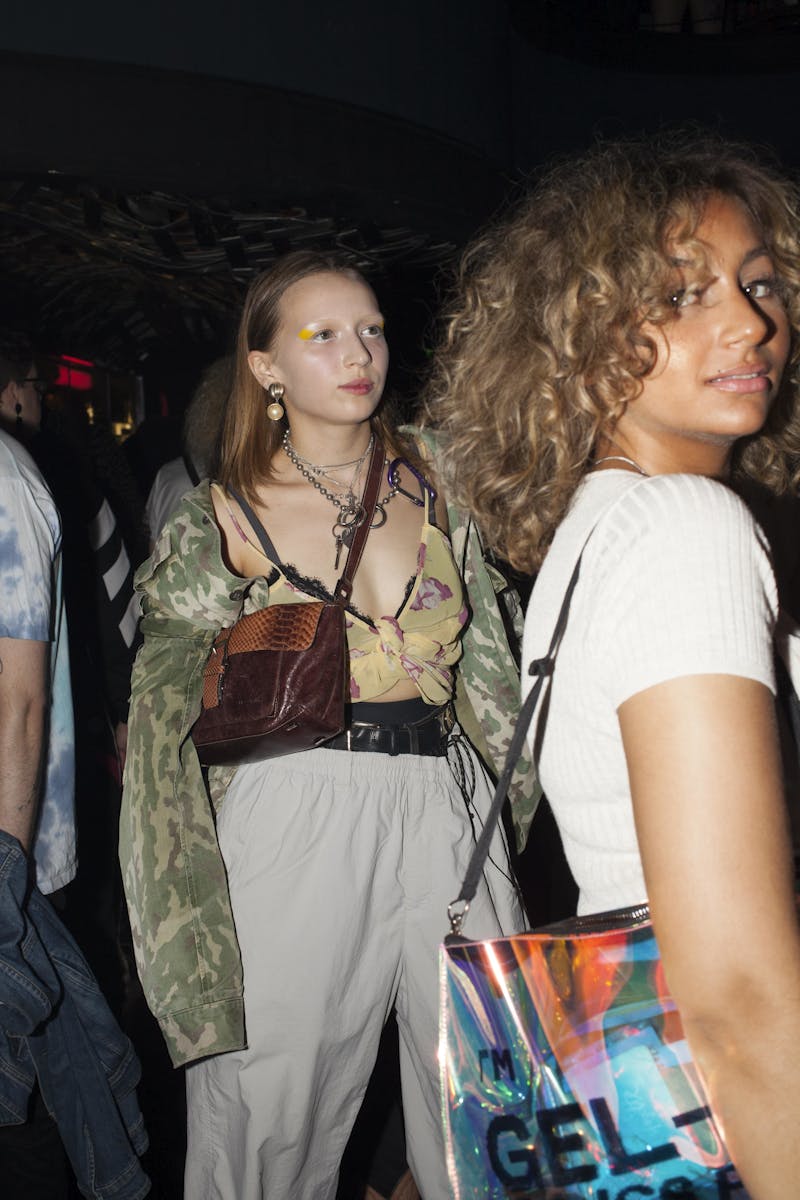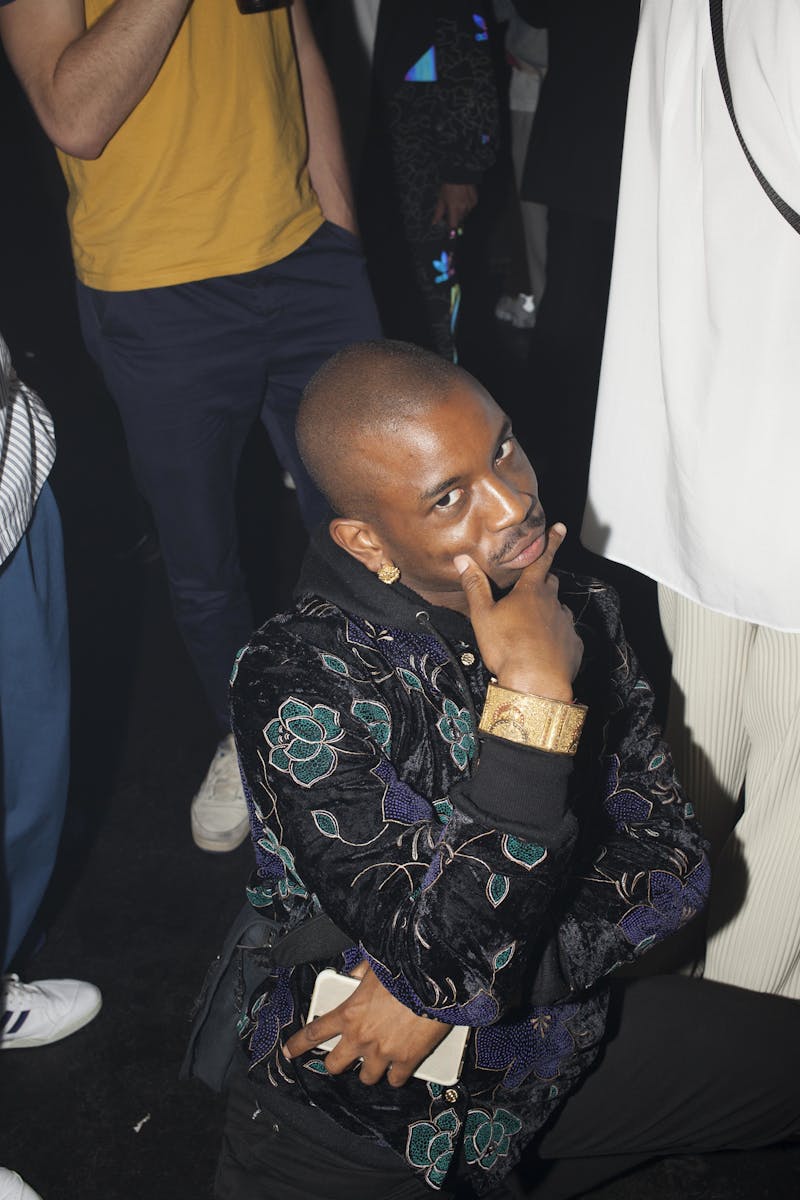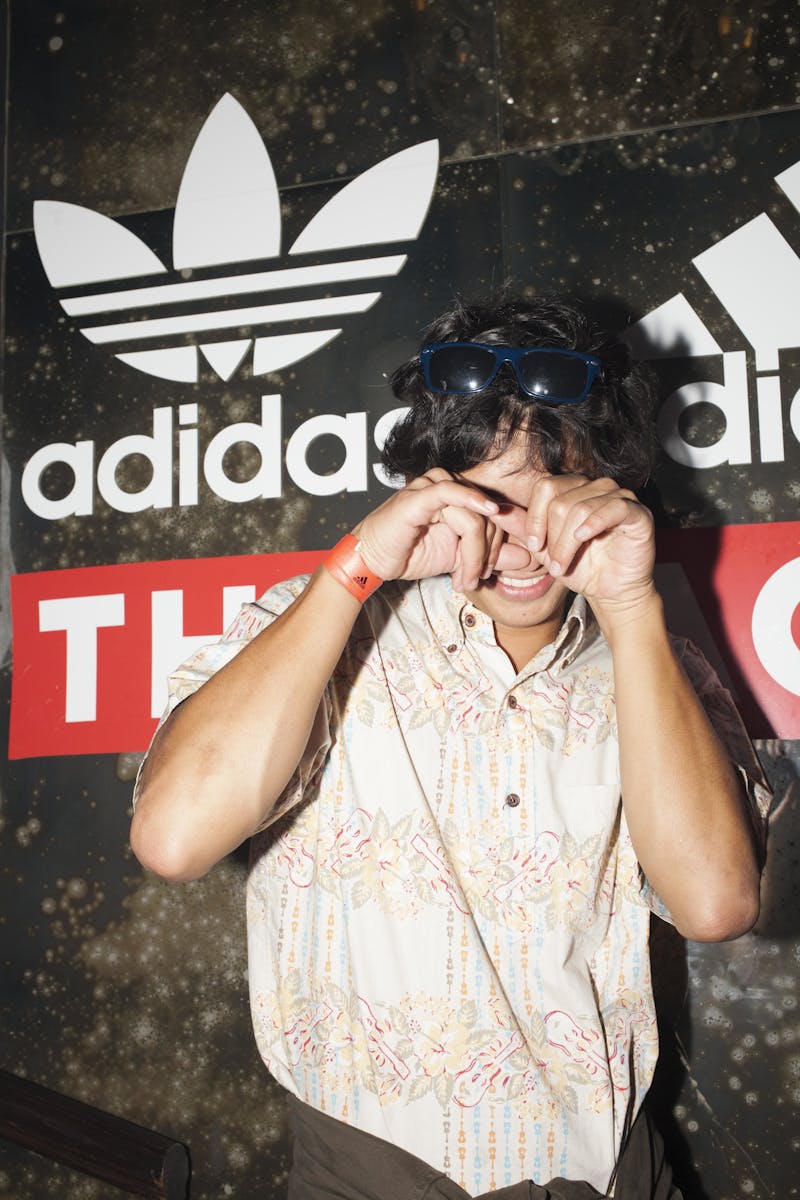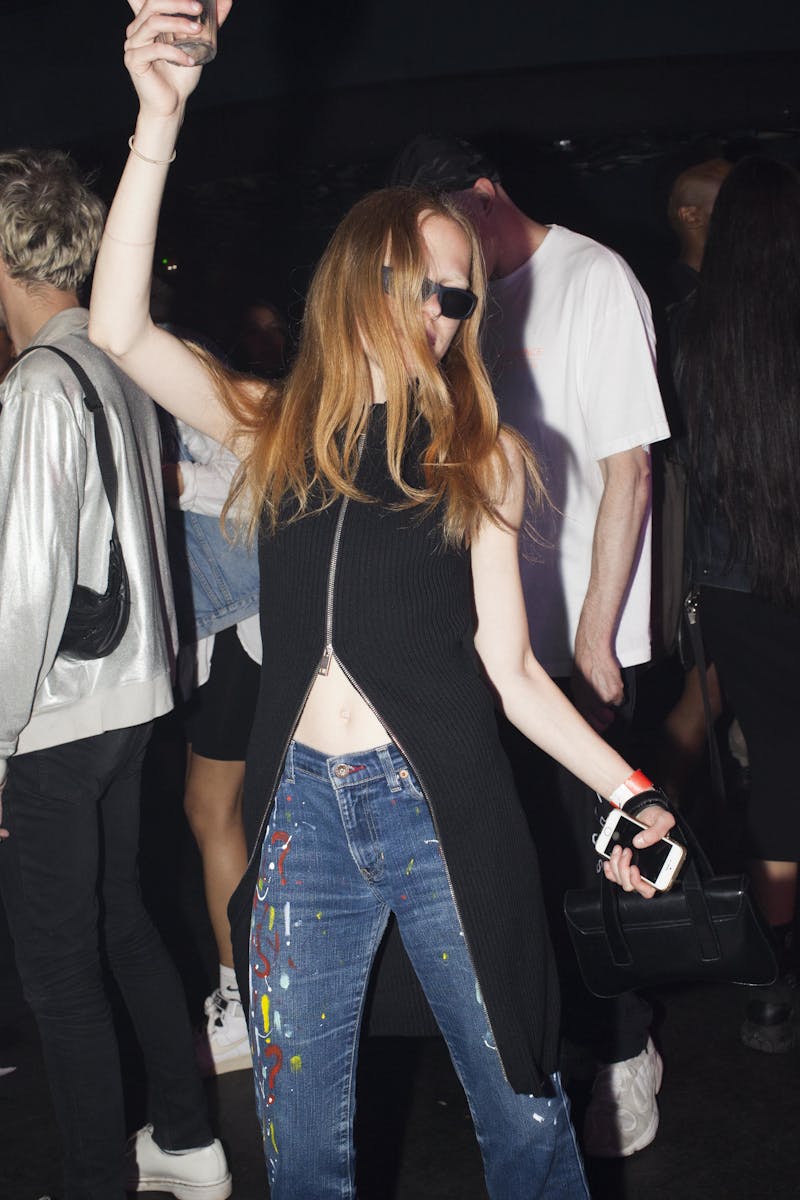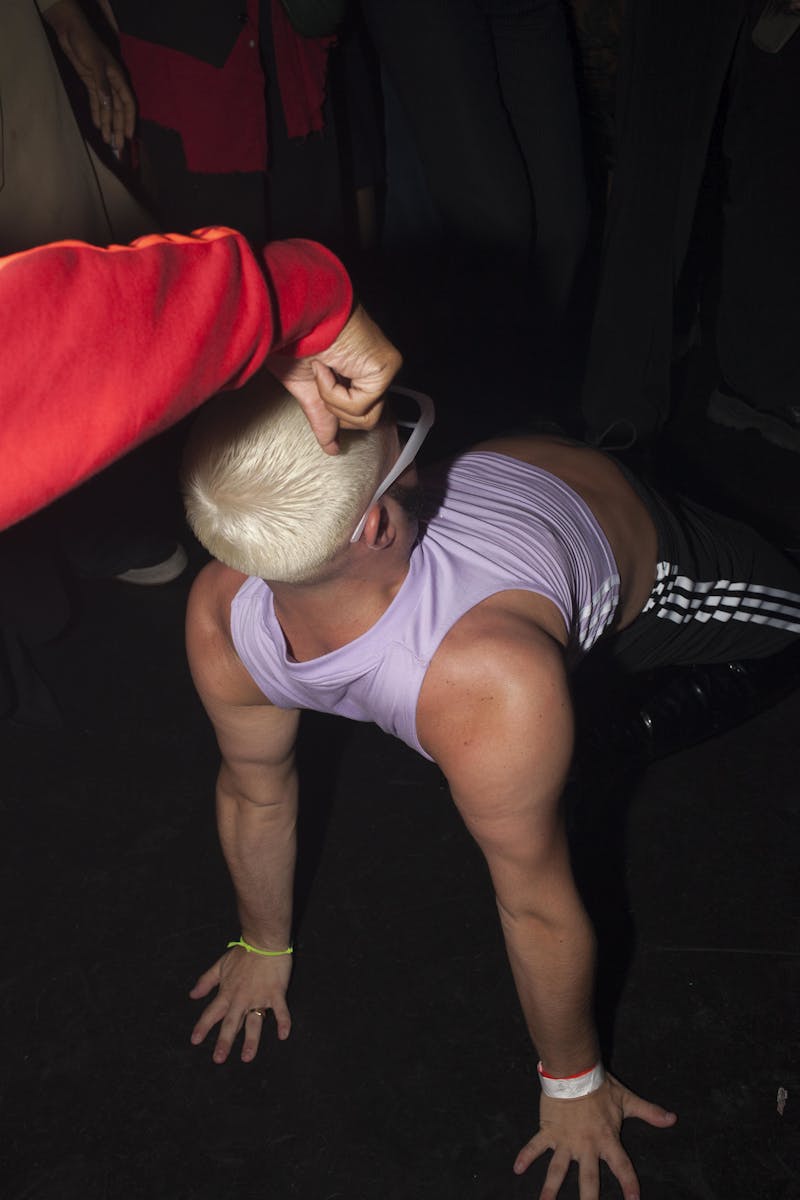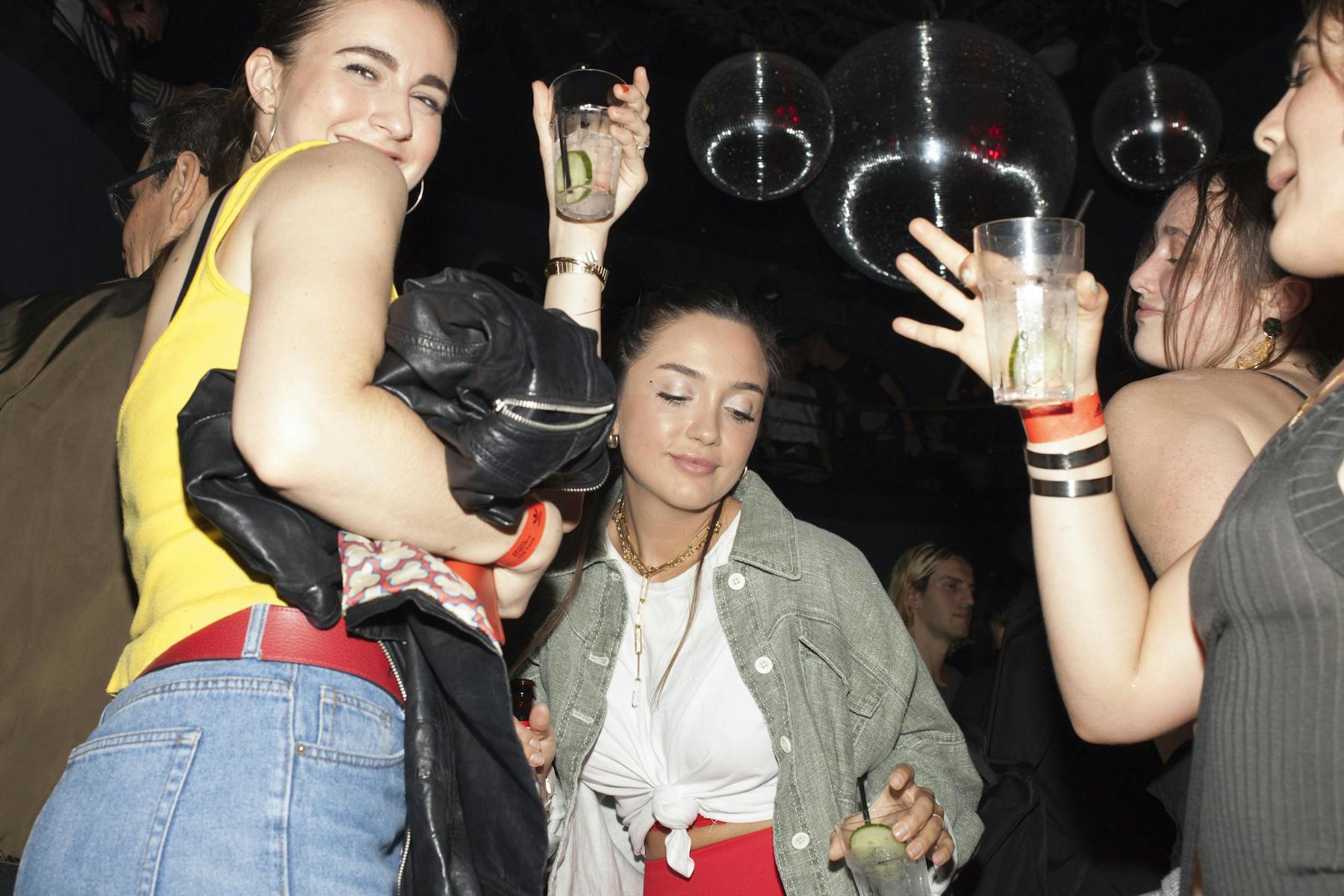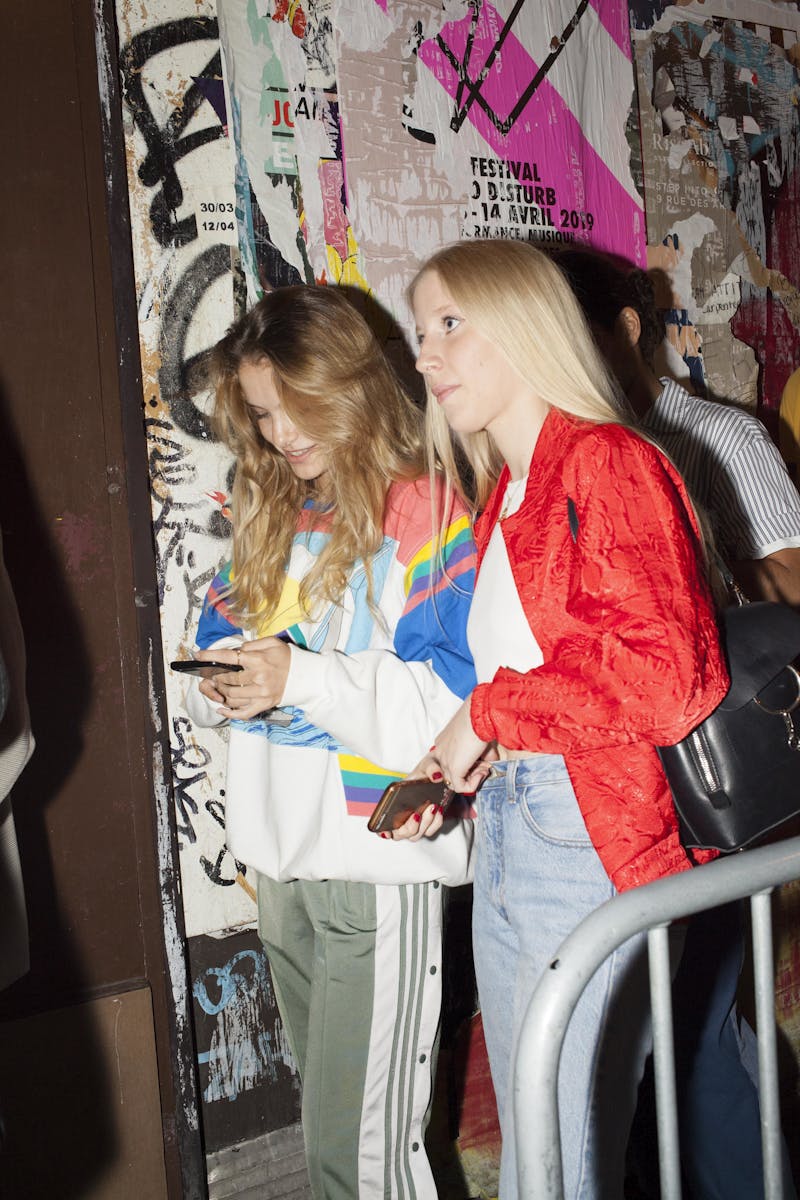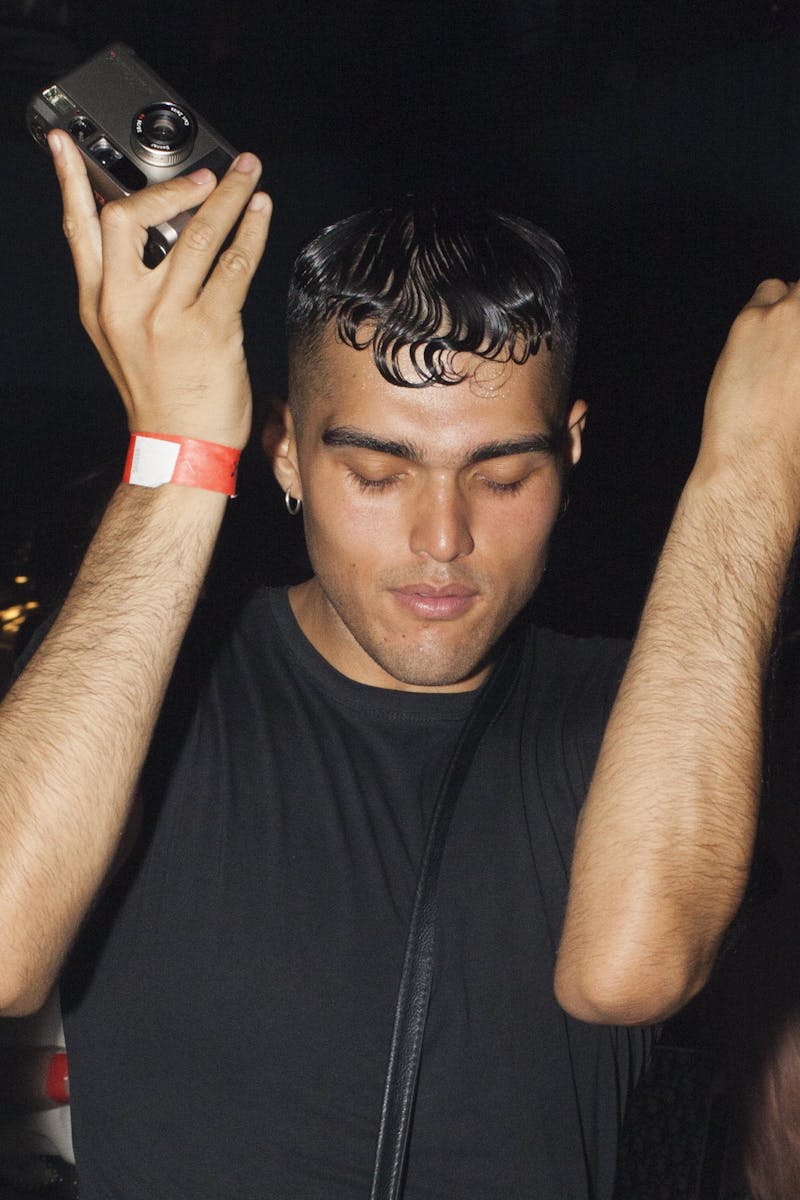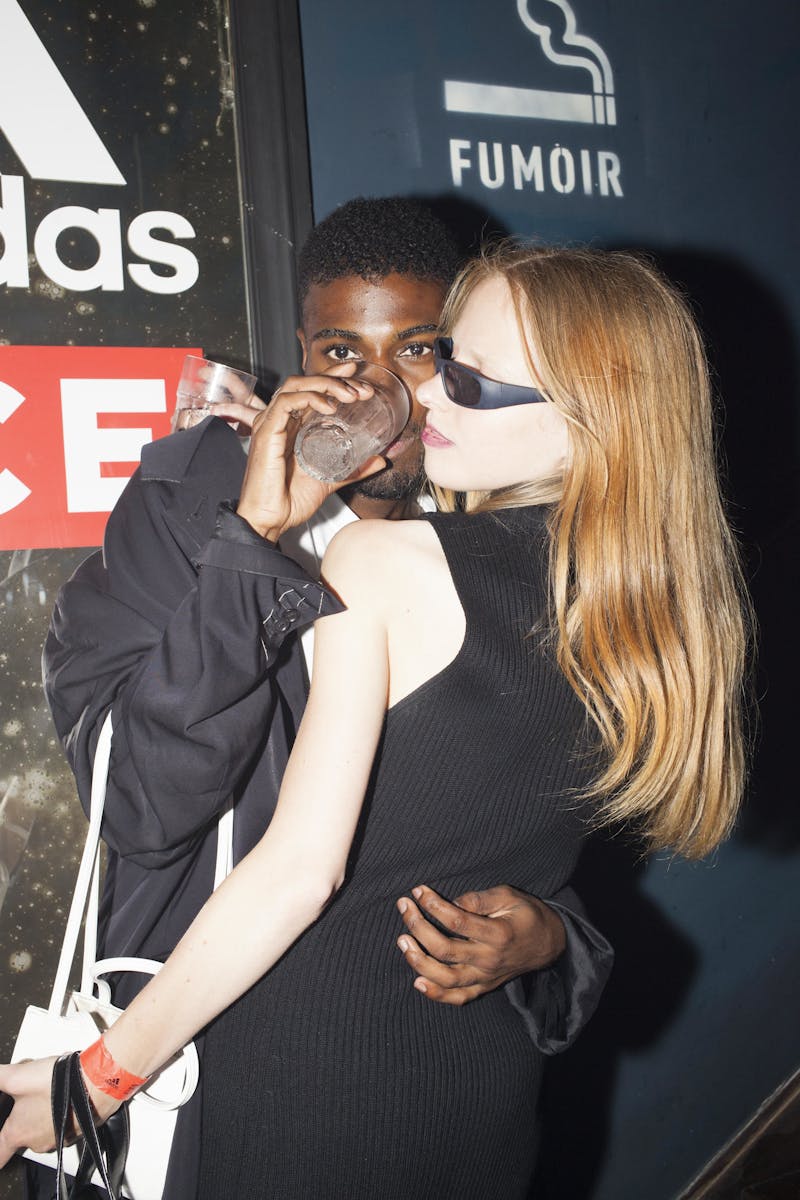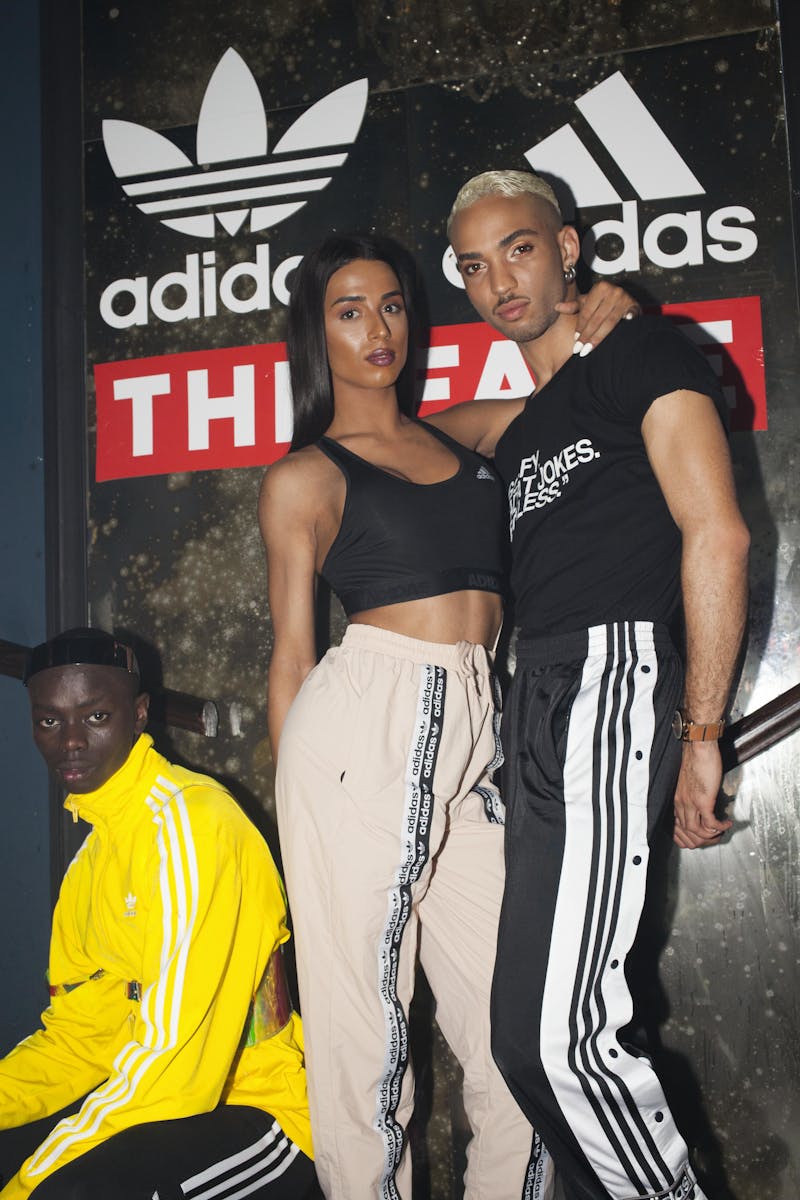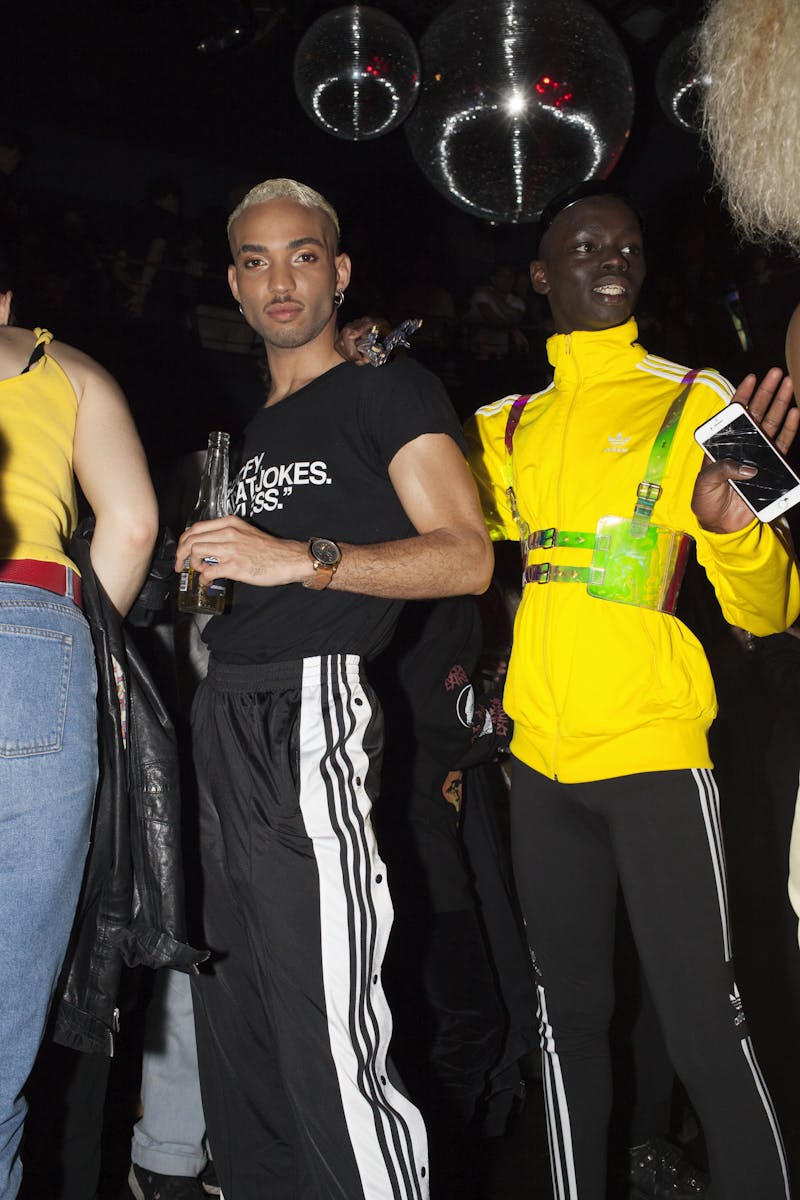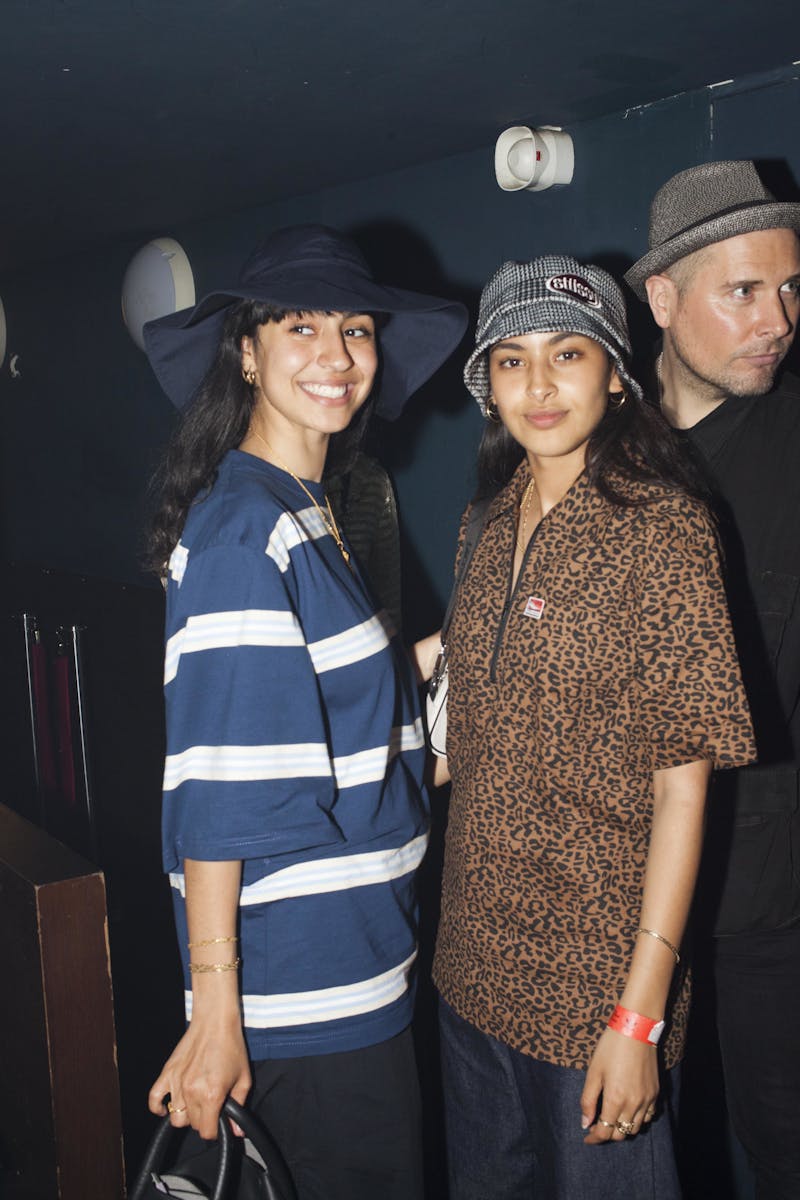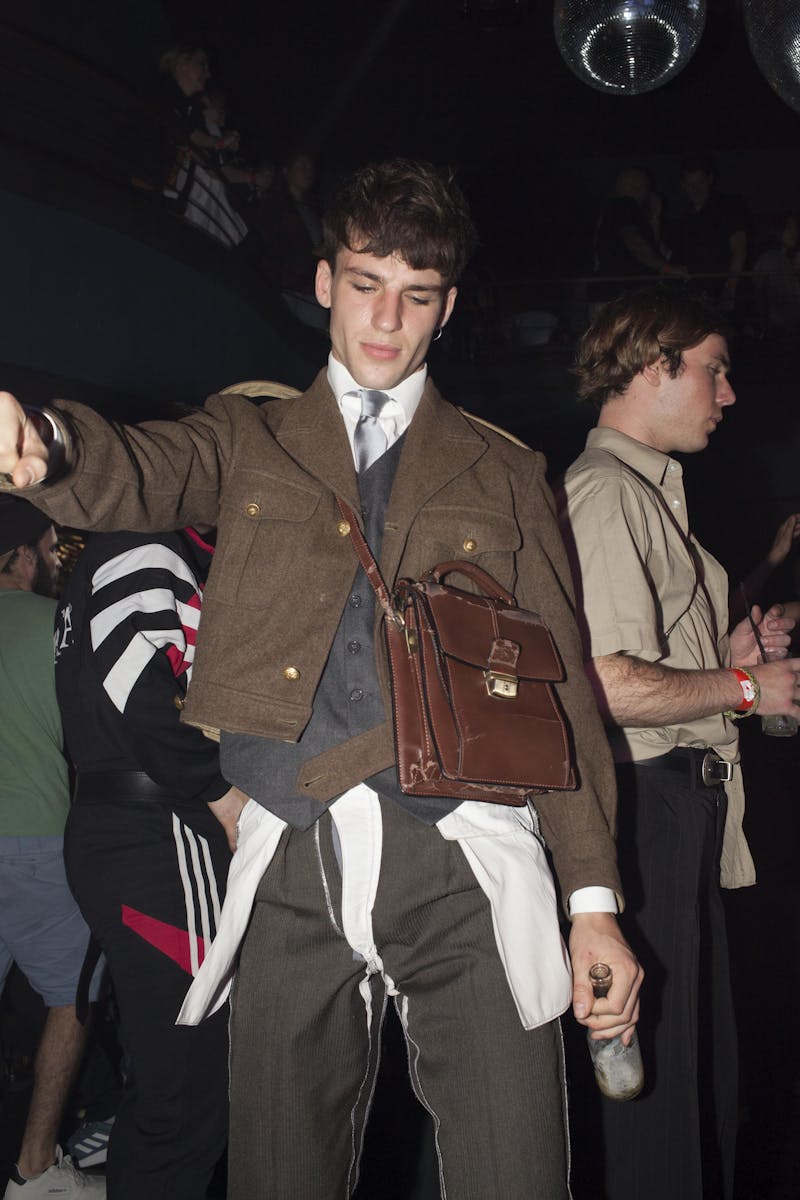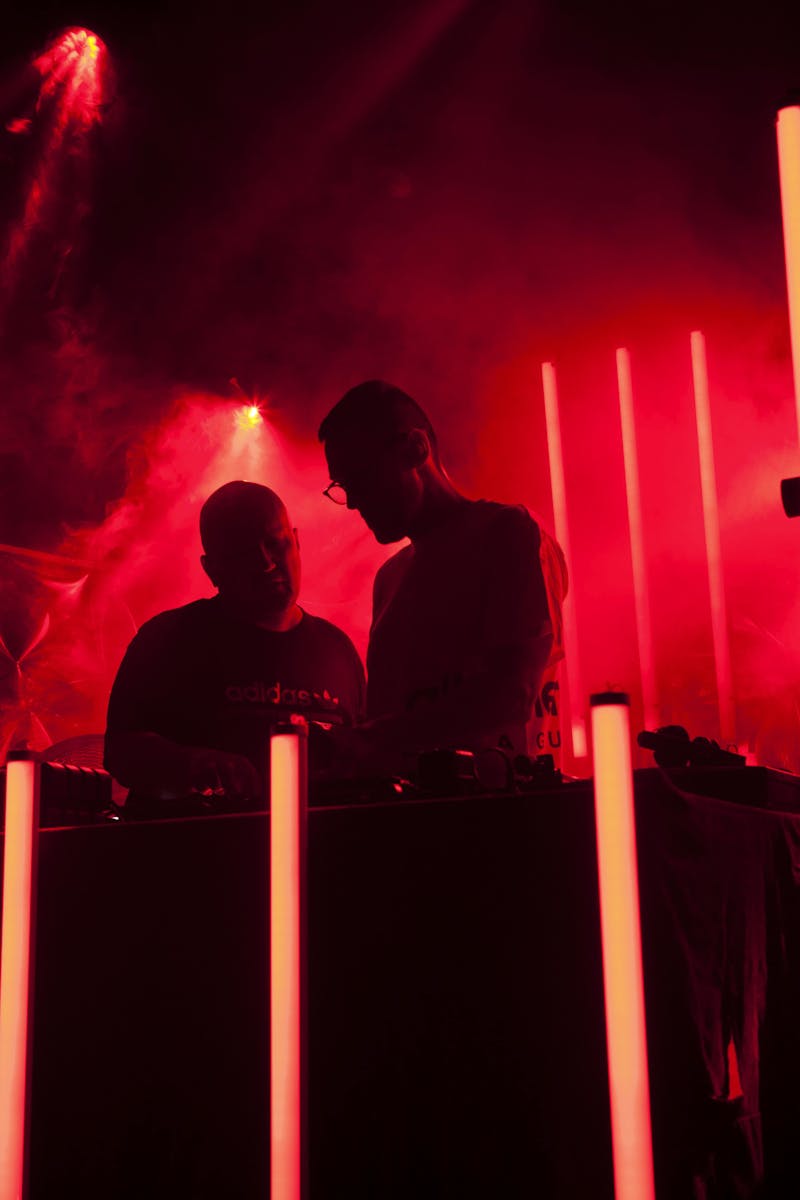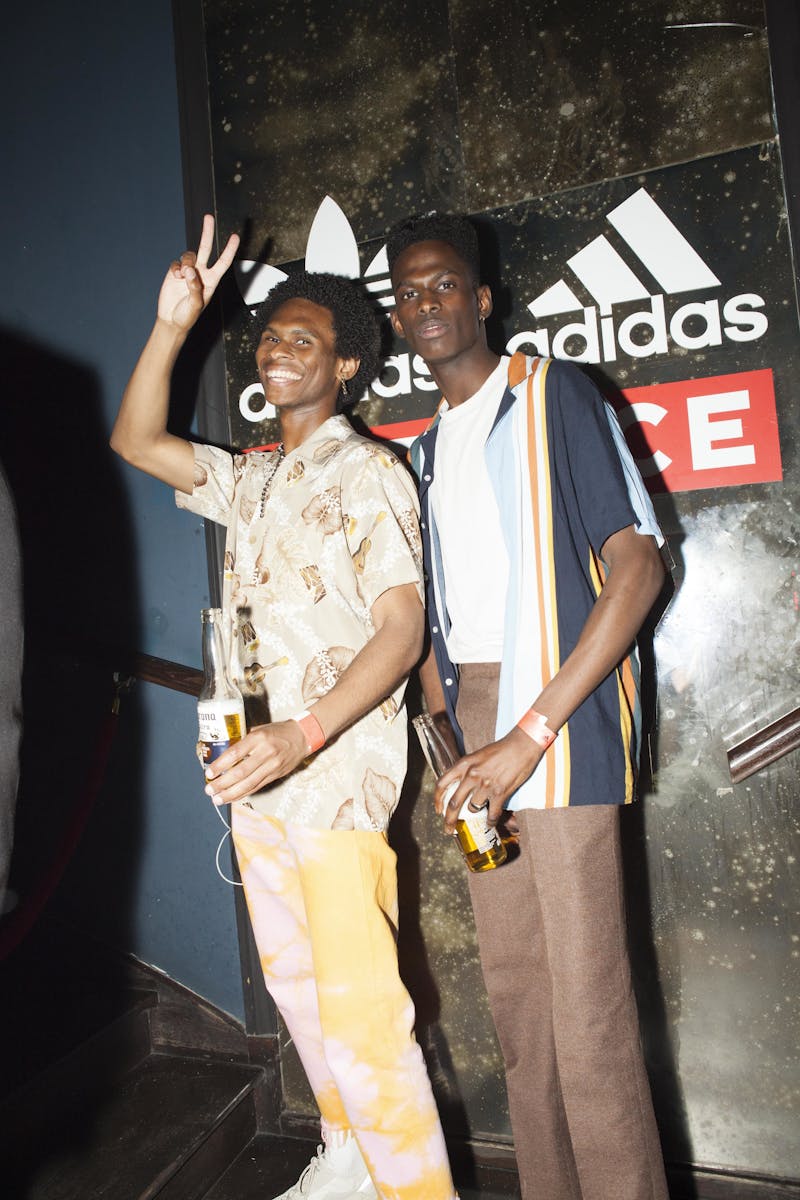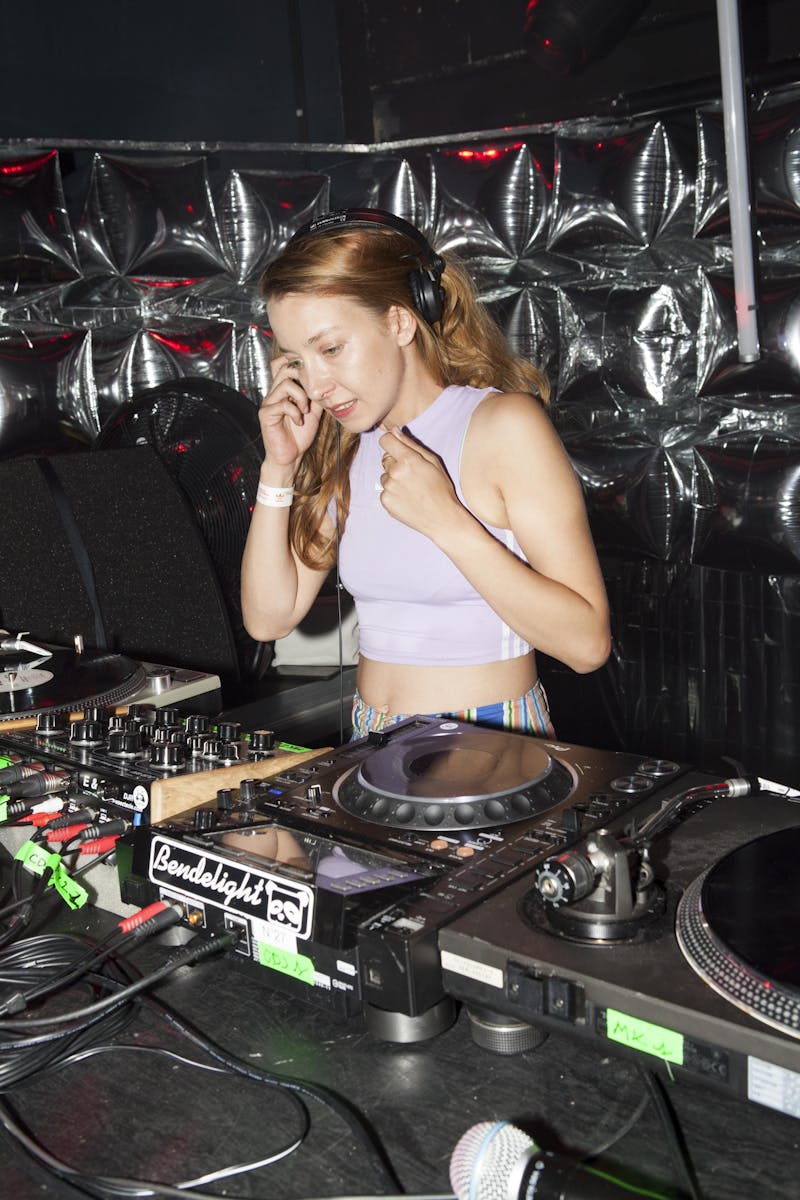 All of adi­das' friends and fam­i­ly were in town. Every­one from Saul Nash, Bian­ca Saun­ders, Priya Aluh­walia and Art Comes First, to, Robyn Lynch, Bethany Williams and Nicholas Daley.
An impromp­tu vogu­ing bat­tle on the dance floor. Ener­gy lev­els through the roof.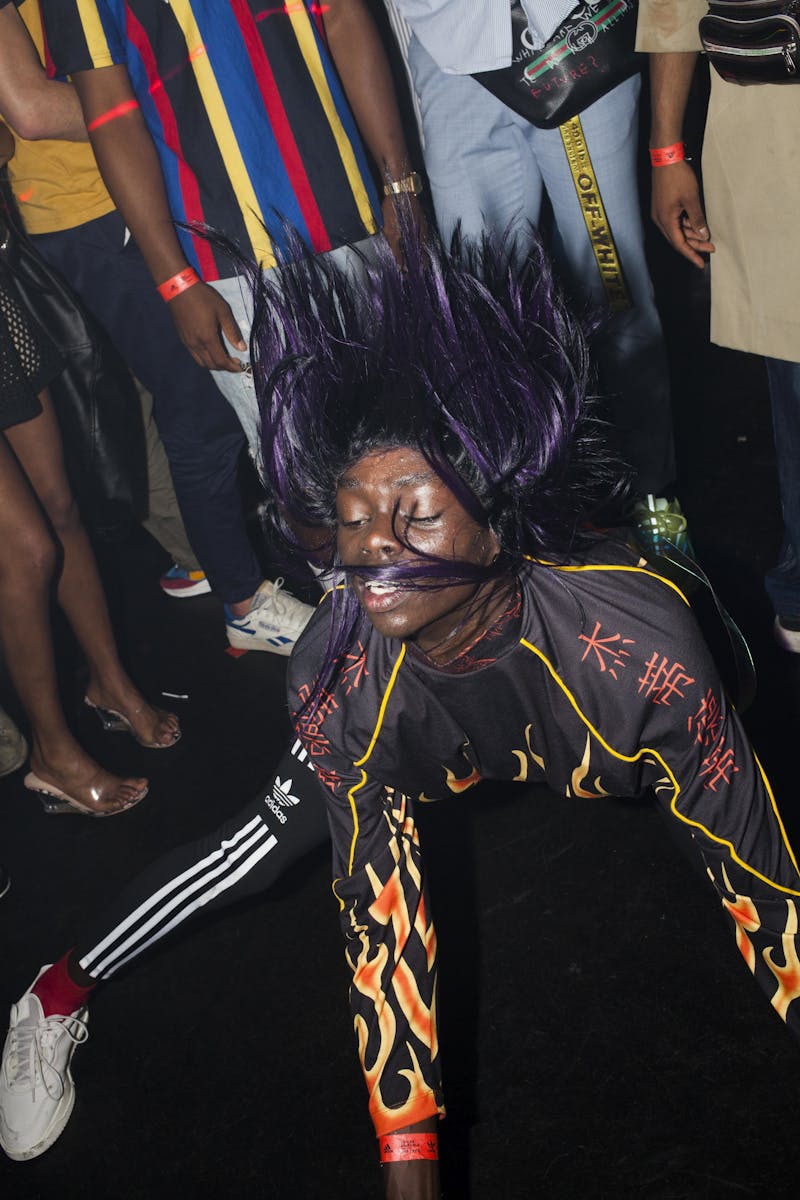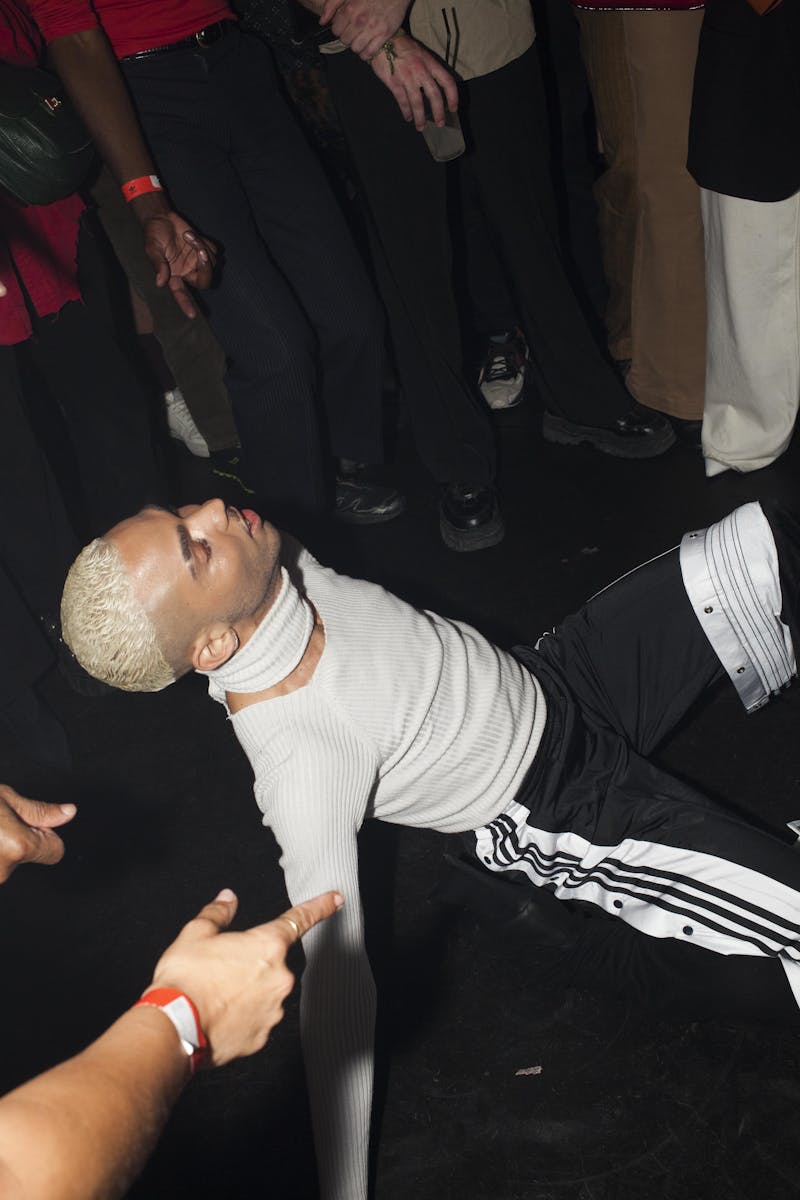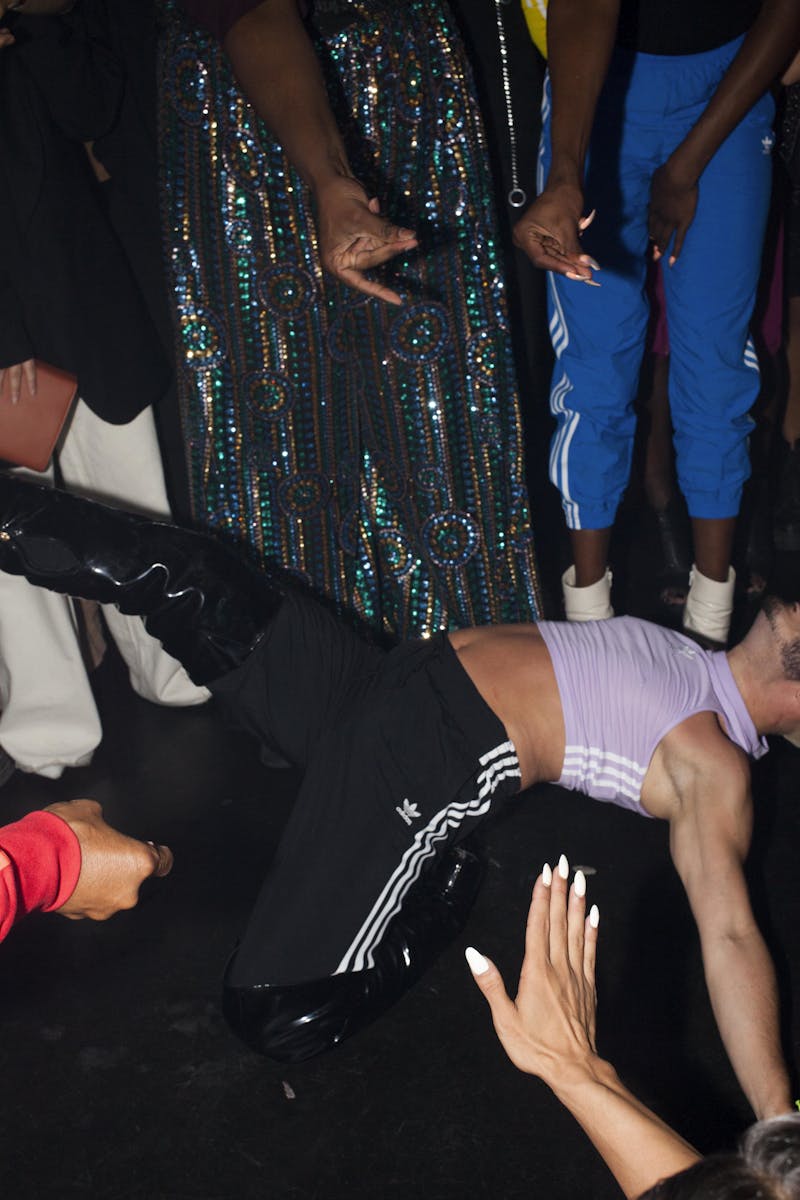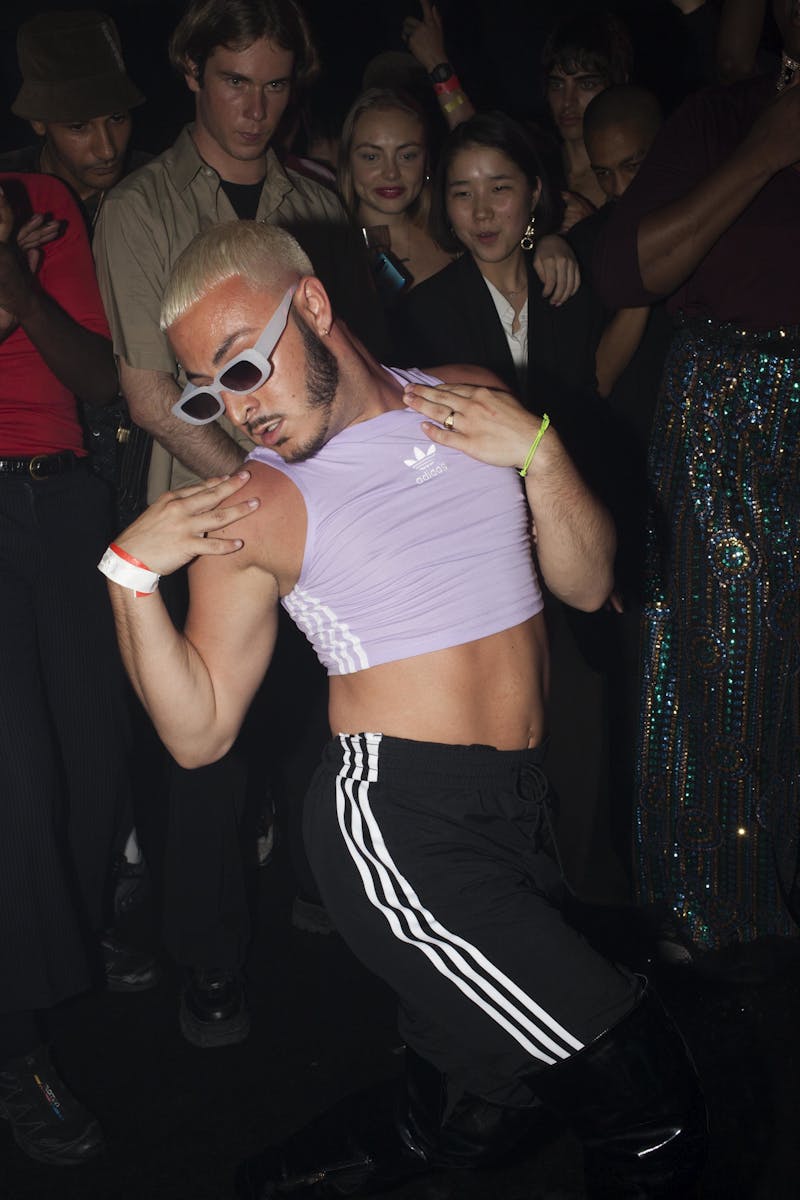 ---