Hairy Styles: inside wigmaker Tomihiro Kono's new book
Priced at just $45, it's a small price toupee [Alright, that's enough – Ed].
The shapeshifting power of the wig is paid tribute to in a new book from renowned hair stylist and wigmaker Tomihiro Kono.
Titled Persona 111, and using just one photographer and model, the 180-page anthology celebrates each of the New York-based artist creations: from sharp green mohawks to rose gold mullets, and whimsical, Marie Antoinette-inspired numbers in between. Each is made from human hair and takes anywhere from three to eight weeks to create.
"They instantly transform you into different characters," he says.
Starting his career as a classically trained hairdresser in Tokyo in 1997, Kono relocated to London where he worked as a hair stylist for the likes of 10 Magazine, i‑D and Dazed & Confused. He rose to prominence following a move to New York in 2013, and is perhaps best known for his work with designer Junya Watanabe, with whom he collaborated on nine runway shows for Junya Watanabe Comme des Garçons between 2014 – 2016. He started wig making in 2017 because he ​"got bored of doing simple hair styling for fashion editorials and shows".
"Making wigs from scratch is almost like making art," says Kono, who draws inspiration from the decadent iconography of 18th century Paris, the New Romantic movement and ​'90s Japanese street culture. ​"It requires all the skills I have acquired in my 20-year career."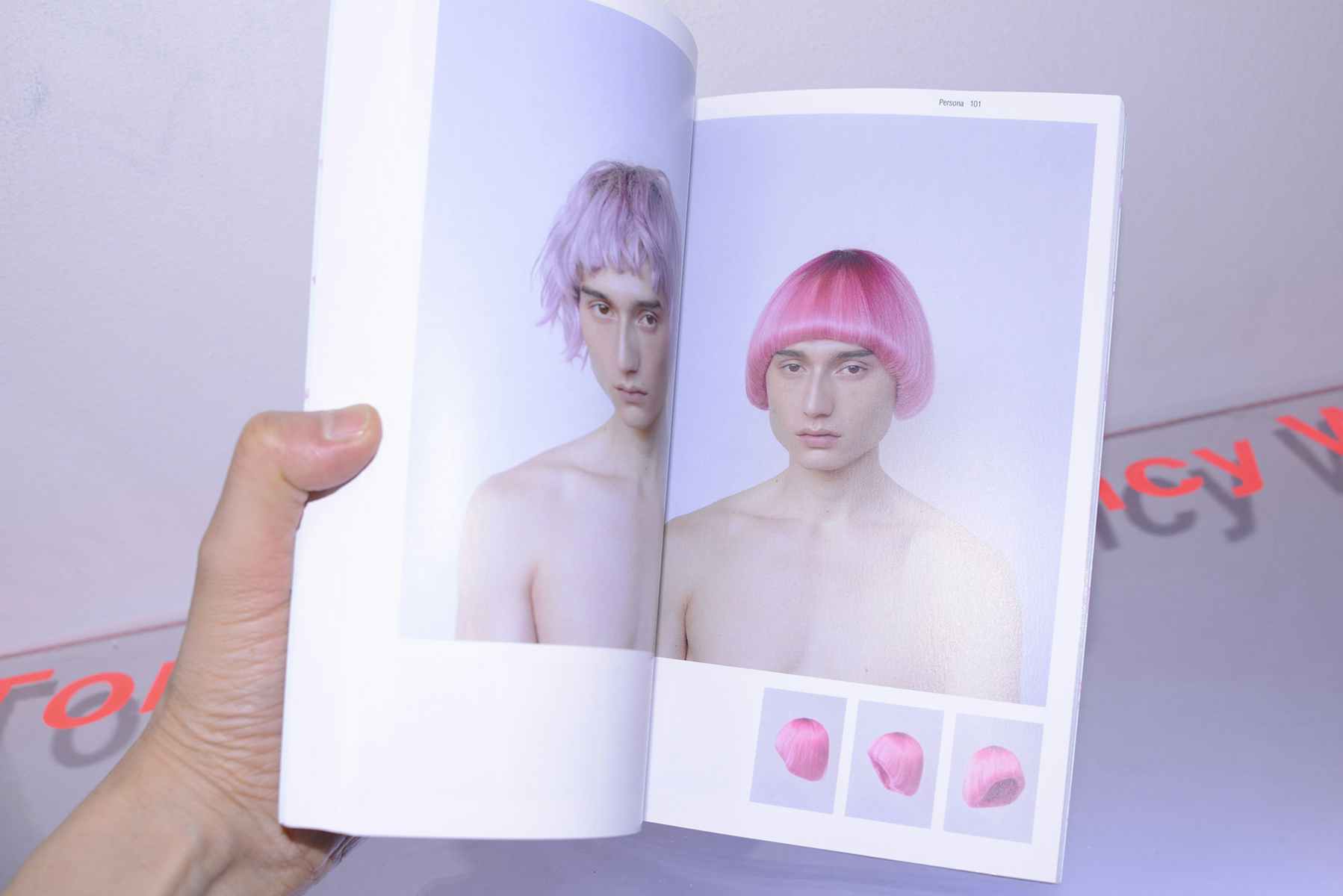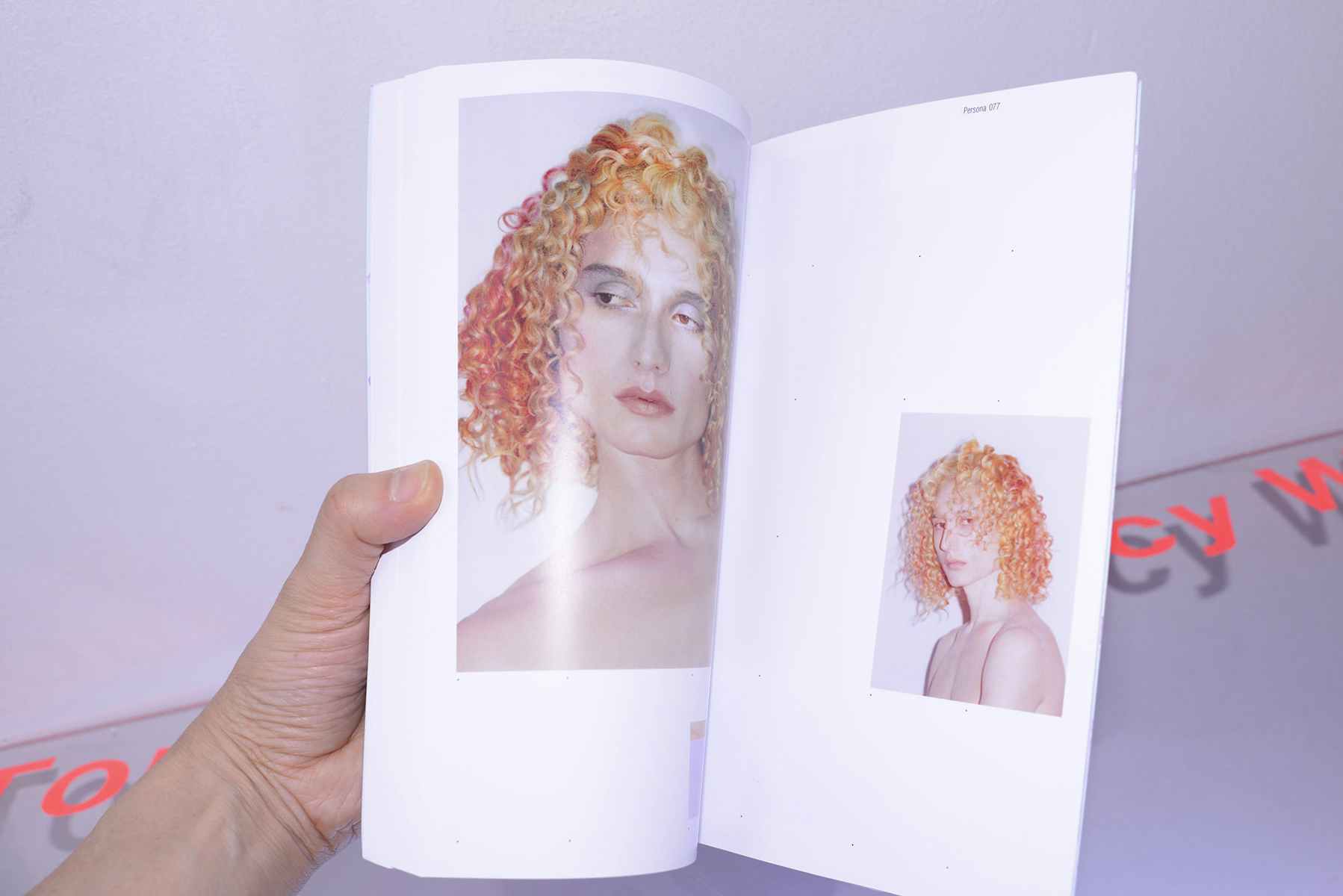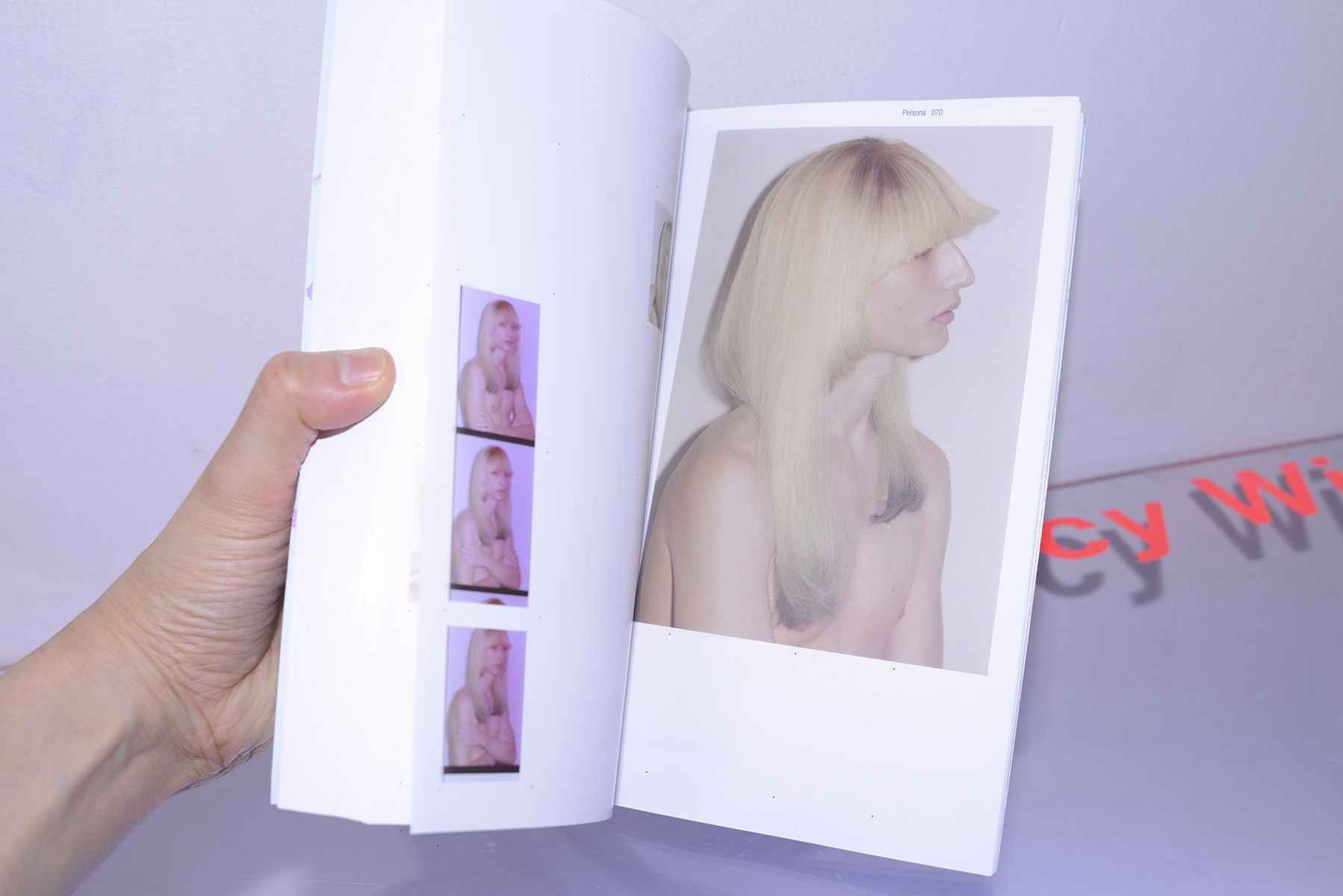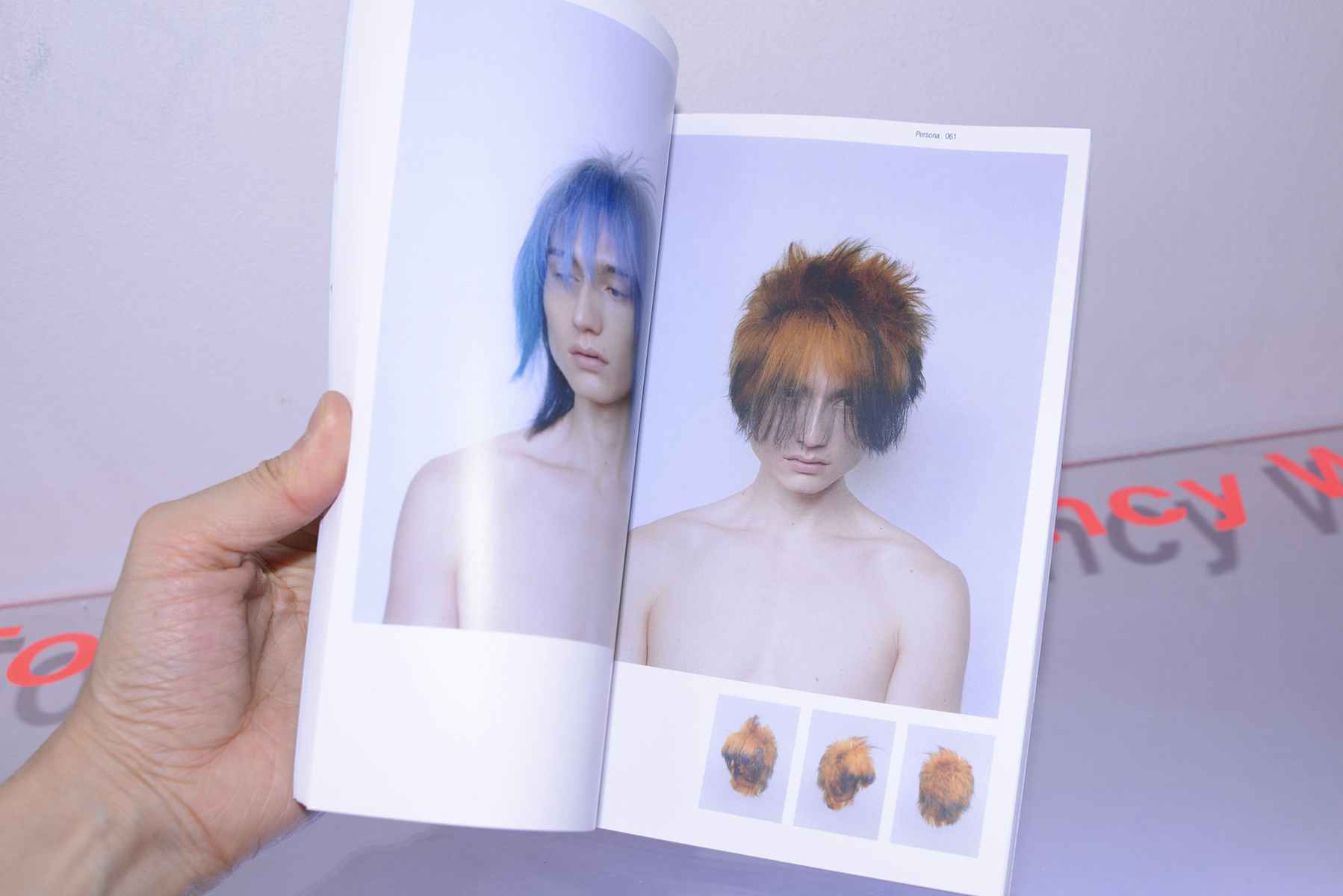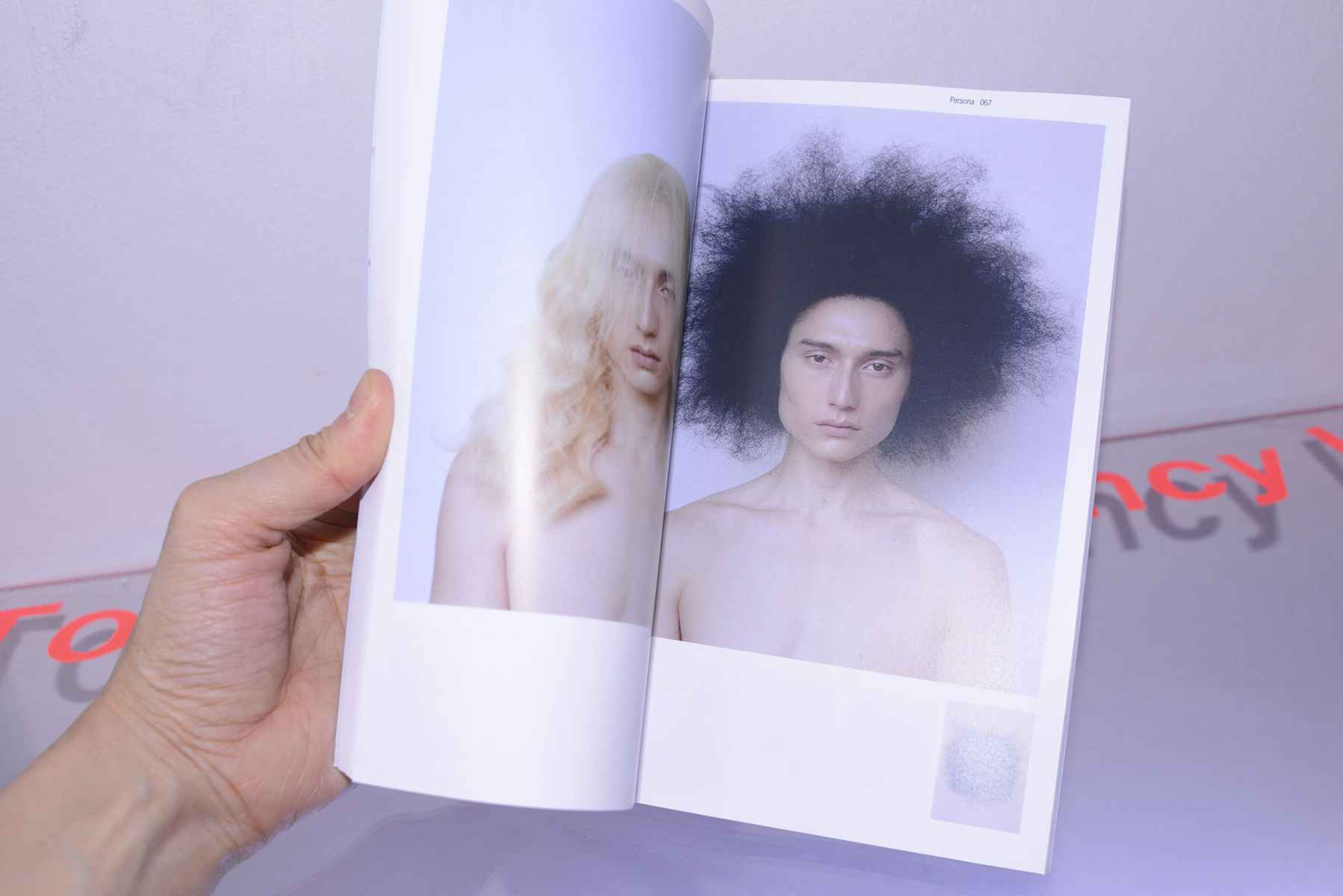 More like this