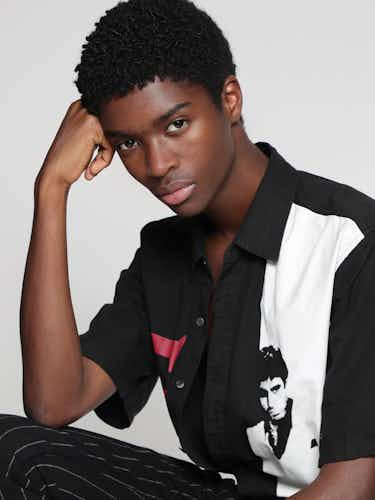 Where were you born and where are you based?

Born in Arizona. Based in New York.
Song you want playing when entering the club:
Mask Off by Future.
What's your zodiac sign?
Scorpio.
The year is 2019, who are you putting on the cover of The Face?
Rihanna.
You're about to book a one-way ticket to…
Brazil.
---