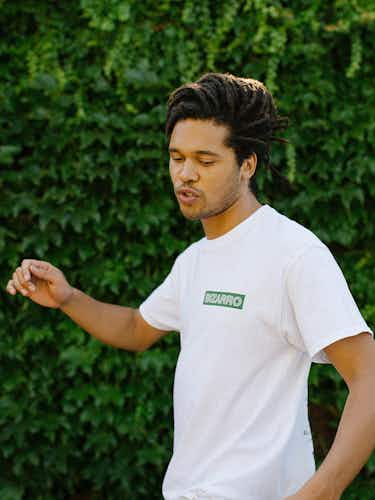 Bradley Zero
DJ, broadcaster, label boss, and promoter.
Where were you born and where are you based? Born in Leeds, UK. Based in London.

What's a book that changed your life? Siddhartha by Hermann Hesse.
You can only listen to three albums for the rest of your life. What are they?
Grace, Jeff Buckley
Choose Your Weapon, Hiatus Kaiyote
Blue, Joni Mitchell
The five guests you'd invite to your dream dinner: John Standeven – my A-level art tutor, Brian Eno, Russell Brand, Octavia E. Butler, and Erykah Badu.

You're about to book a one-way ticket to… Dominica.

What's your favourite tipple? Campari.
---