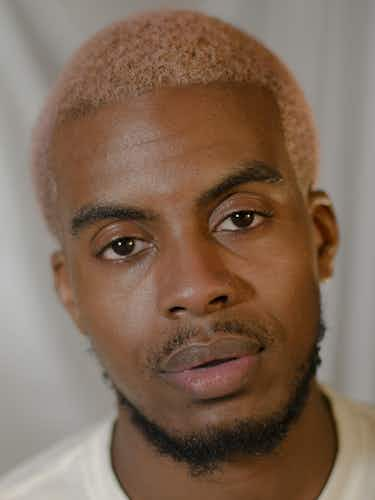 Where were you born and where are you based? London, UK.

What's a book that changed your life? I learned how to overcome by reading Toussaint Louverture: A Revolutionary Life.
You can only listen to three albums for the rest of your life. What are they?
It's All About the Stragglers, Artful Dodger
Voodoo, D'Angelo
Studio One Presents Burning Spear, Burning Spear
The five guests you'd invite to your dream dinner: Fred Hampton, Nina Simone, Joseph Hill, Lauryn Hill, and Winston Rodney.

When do you feel most happy? When my mum's cracking jokes.
What's your zodiac sign? Taurus-Gemini cusp.
You're about to book a one-way ticket to… Montserrat.

---