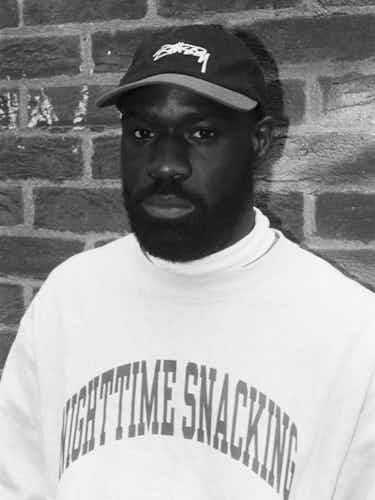 Damian Malontie
Founder of lifestyle brand CareFree.
Where were you born and where are you based? London, UK

What's a book that changed your life? Consciencism by Kwame Nkrumah.
You can only listen to three albums for the rest of your life. What are they?
Shiroi, Mansur Brown
Love Me Forever, Carlton And The Shoes
The Beginning of the End, Funky Nassau
When do you feel most happy? Chilling with my daughter.

The year is 2019, who are you putting on the cover of The Face? Kamaal Williams.
You're about to book a one way ticket to… Paramaribo, Suriname.

What's your favourite tipple? Pint of Kronenbourg 1664.
---