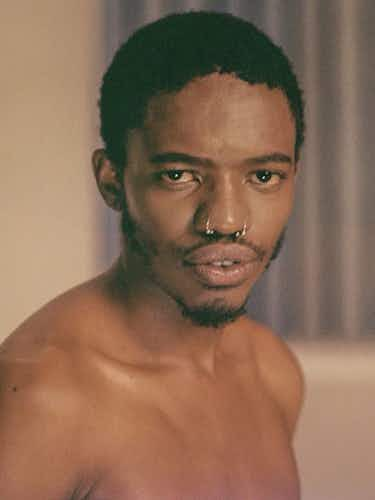 Desire Marea
Artist, writer, and one half of FAKA – the music and performance art duo.
Where were you born and where are you based?

KwaZulu-Natal, South Africa. Based in Johannesburg.
What's a book that changed your life? The God of Small Things by Arundhati Roy.
You can only listen to three albums for the rest of your life. What are they?
Inspiration Information, Shuggie Otis
Unjust Malaise, Julius Eastman
Kulture Noir, Simphiwe Dana
The five guests you'd invite to your dream dinner: Grace Jones, Lebo Mathosa, Naomi Campbell, Nina Simone, and Pepper LaBeija.
You've just been super liked on Tinder. Who are you hoping it's from? Lil Uzi Vert.

---