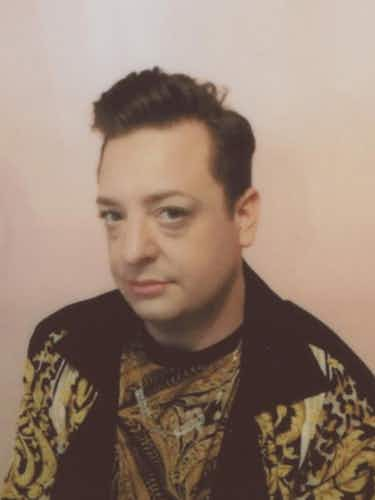 Gabriel Held
Fashion archivist, curator and stylist.
Where were you born and where are you based?
New York

The five guests you'd invite to your dream dinner:

Patti Labelle, RuPaul, Lil' Kim, Parker Posey, John Waters, and André Leon Talley.

What's your zodiac sign?

Virgo

Song you want playing when entering the club:

Any Lil' Kim song.

Most overused phrase?

People overuse the term "iconic" in regards to things that are not.
---