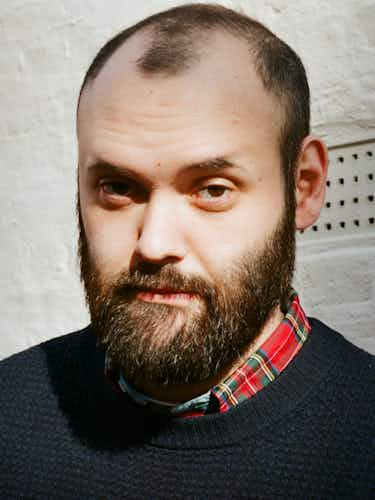 Gabriel Pryce
Chef and co-founder of food and drink collective Rita's.
Where were you born and where are you based?
London, UK.
Song you want playing when entering the club:

Have you seen Belly?
What's a film that changed your life?
Short Cuts changed how I thought about a lot of stuff.
When do you feel most happy?
When I'm OK with the work I've done and I can walk away from it and spend time with those most important to me.
---