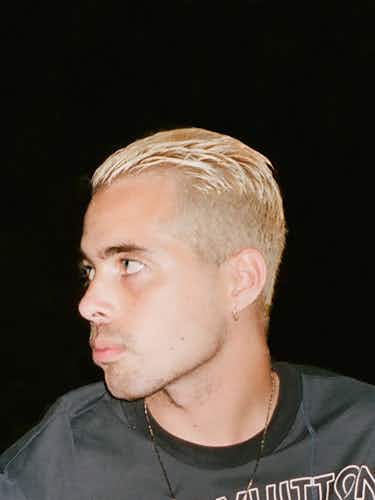 James Robinson
Photographer and filmmaker working exclusively with analogue equipment.
Where were you born and where are you based? Born in Melbourne, Australia. Based in New York.
You can only listen to three albums for the rest of your life. What are they?

Untrue, Burial
How to Socialise & Make Friend, Camp Cope
Loveless Studio, My Bloody Valentine
What's a film that changed your life?
Yi Yi by Edward Yang.
What's your zodiac sign?
I'm a Cancer sun, Capricorn moon and rising.
The year is 2019, who are you putting on the cover of The Face?
Sandra Oh on every cover for a year.

---