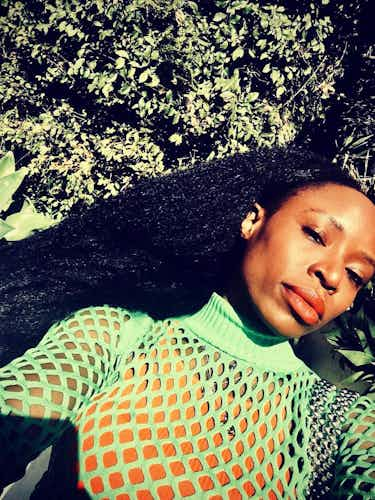 Where were you born and where are you based?
London, UK.
What's a book that changed your life? Women who Run with the Wolves: Myths and Stories of the Wild Woman Archetype by Clarissa Pinkola Estes.
When do you feel most happy? When I'm with nature or when I'm creating.
What's your zodiac sign? Capricorn.
The year is 2019, who are you putting on the cover of The Face?
Michelle Obama.
You're about to book a one-way ticket to… The Mothership.
Most overused phrase? "Interesting."
---