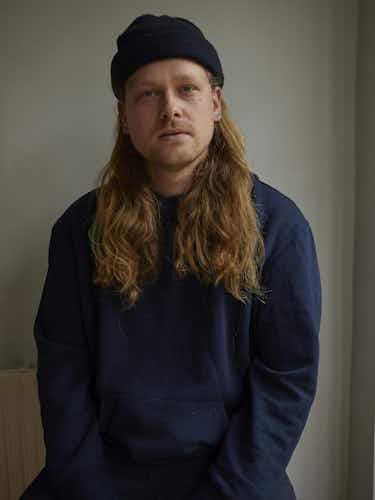 Magnus Reid
Magnus Reid began his impressive career at the age of 16, cooking in cafes across Perth, Australia. Since then, he has become a force in the hospitality industry in London; creating 'pop-up' food events, opening Shoreditch's Tuckshop and, later, C.R.E.A.M, where he is the sole owner. Using food to unite London's hungry crowds, Reid's ever-expanding ventures only seem to grow.
What's a book or film that changed your life?
Romulus, My Father by Raimond Gaita.
Five dinner guests you'd invite?
I'd invite Alister Crowley, Owsley Stanley, Sun Ra, Moondog and Ozzy Osbourne to dinner. It would be somewhere warm, and we would dine al fresco.
The year is 2019. Who are you putting on the cover of The Face?
Nick Cave.
You're about to book a one-way ticket to...
Morocco.
What's your favourite tipple?
I don't like to pick favourites.
---