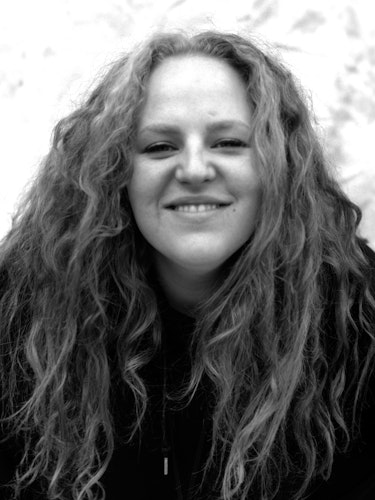 Olivia Rose
Analogue photographer turned director.
Where were you born and where are you based? London, UK.

What's a book that changed your life?
Why I'm No Longer Talking to White People About Race by Reni Eddo-Lodge. It should be on school curriculums everywhere.
You can only listen to three albums for the rest of your life. What are they?
Voodoo, D'Angelo
The Colour in Anything, James Blake
One Love: The Very Best of Bob Marley & The Wailers, Bob Marley
The five guests you'd invite to your dream dinner: Bob Marley, D'Angelo, Sharon Osbourne, Michelle Obama and Giggs... and Jesus, he has some explaining to do.

A biopic of your life is in the pipeline. Who is playing you? Probably Melissa McCarthy.

You're about to book a one-way ticket to… Bermuda!

---