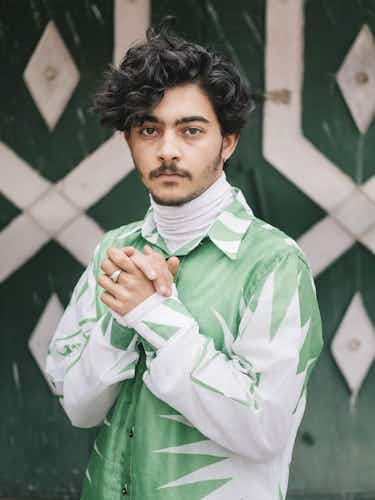 Yazid Bezaz
Creative curator and music manager.
Where were you born and where are you based? Born in London, UK. Based in Marrakesh.
Song you want playing when entering the club.
'Makinch Zhar' by ISSAM.
The year is 2019, who are you putting on the cover of The Face?
Hassan Hajjaj who, through photography, has been immortalising international artists as well as his local culture since 1984.
What's a book that changed your life?
L'etranger by Albert Camus
The five guests you'd invite to your dream dinner:
Alfred Hitchcock, J Dilla, Kamaal Williams, Tahar Rahim, and Michael Jackson.
---