Can Parisians stay chic in the heat?
Europe is in the midst of a con­ti­nent-wide heat­wave, with one coun­try in par­tic­u­lar receiv­ing the brunt of the sun's rays. Tem­per­a­tures soared to a swel­ter­ing 45.9C in France on Fri­day 28th, with Paris' barom­e­ter tick­ing out at a whoop­ing 40.2C.
As the res­i­dents of the City of Lights went about their dai­ly life, The Face hit the streets to cap­ture the essen­tial acces­sories of the 2019 heat­wave. Amongst fraz­zled faces and sweaty backs, Parisians clutched melt­ing ice cream pots, plas­tic water bot­tles and the odd water pis­tol or two.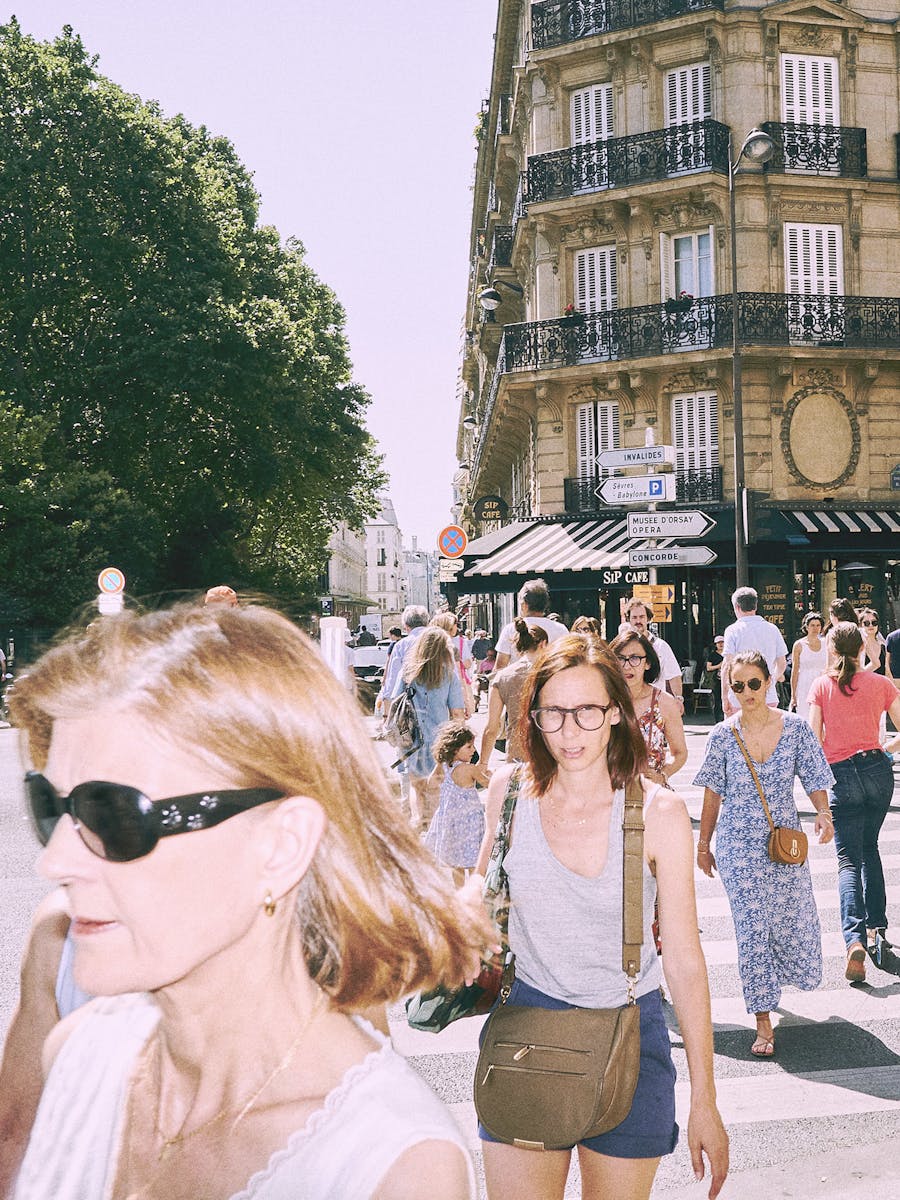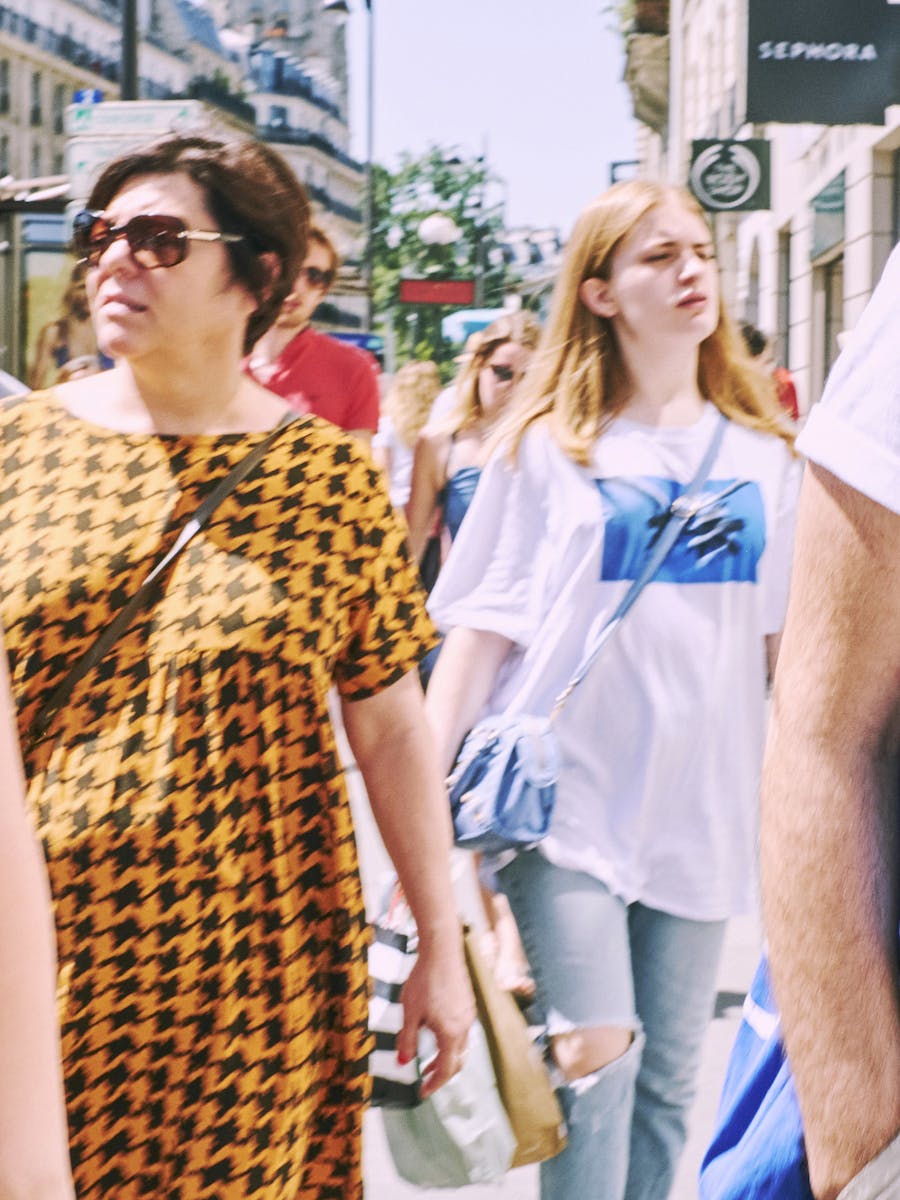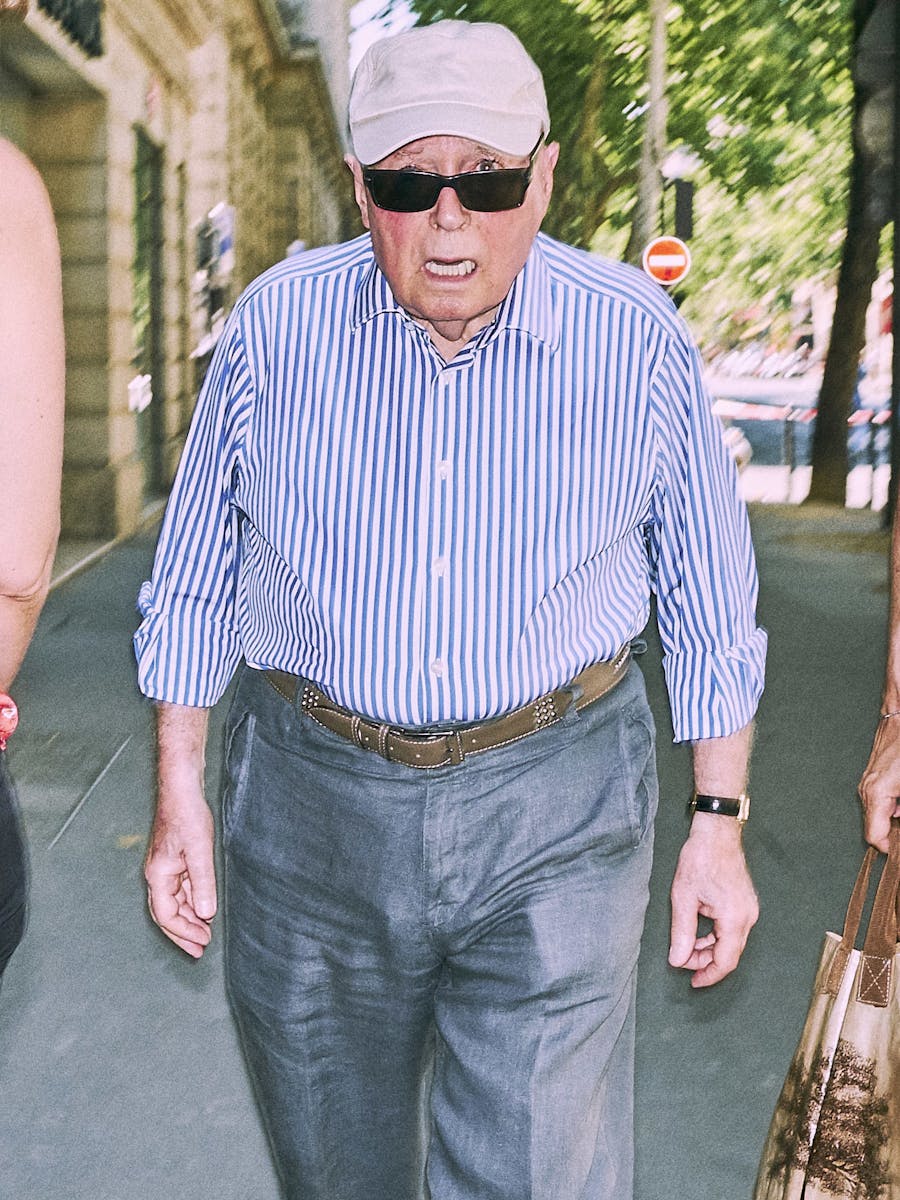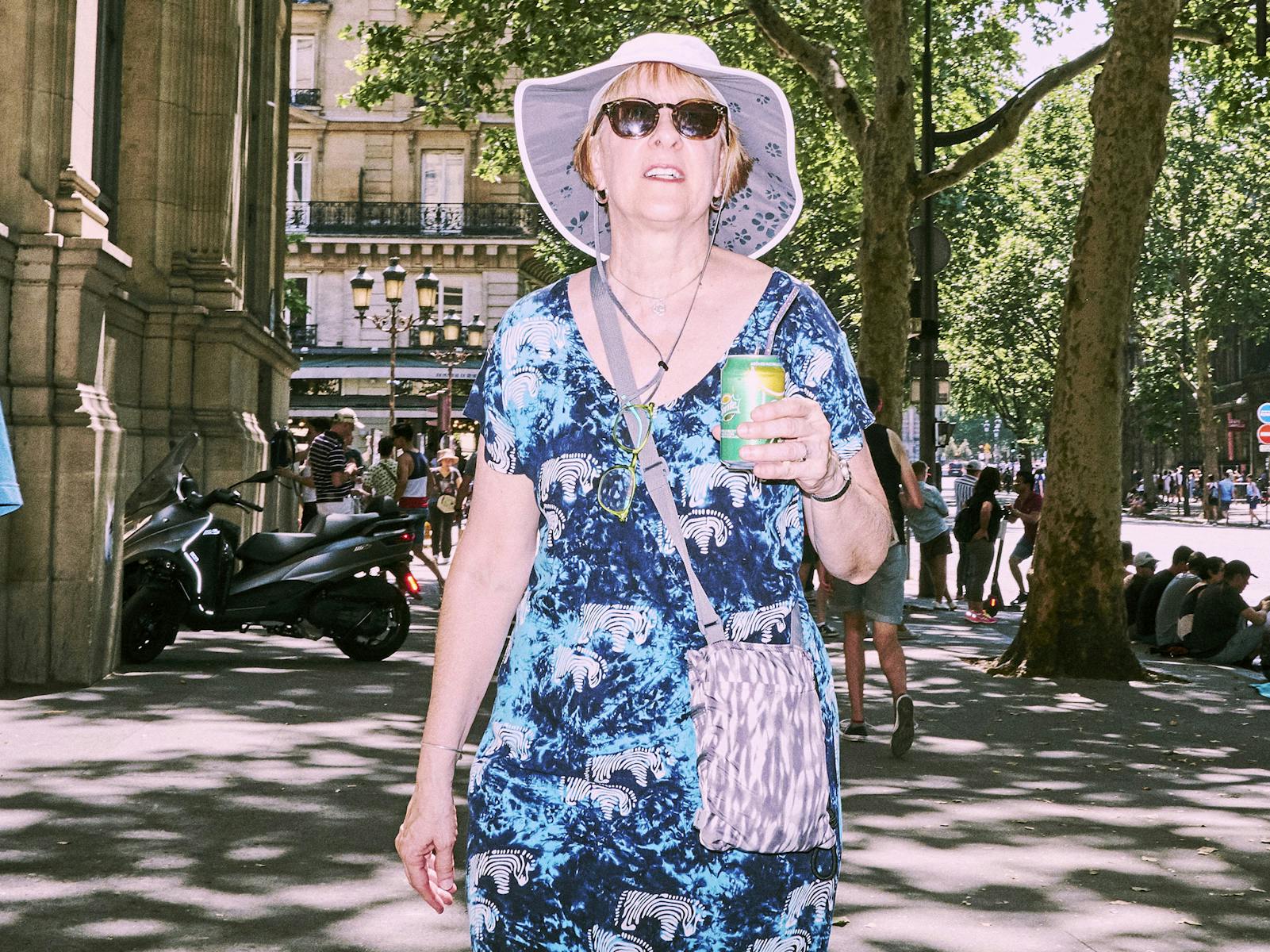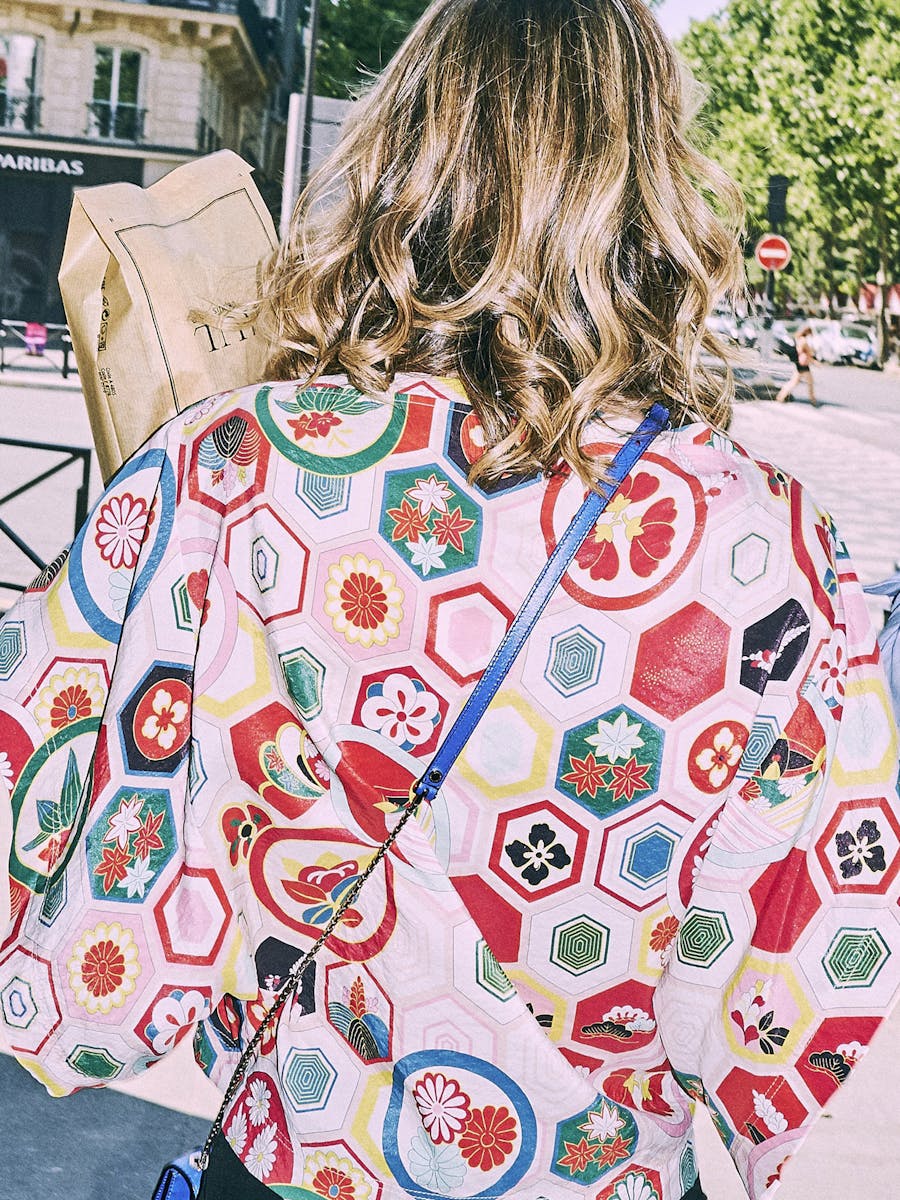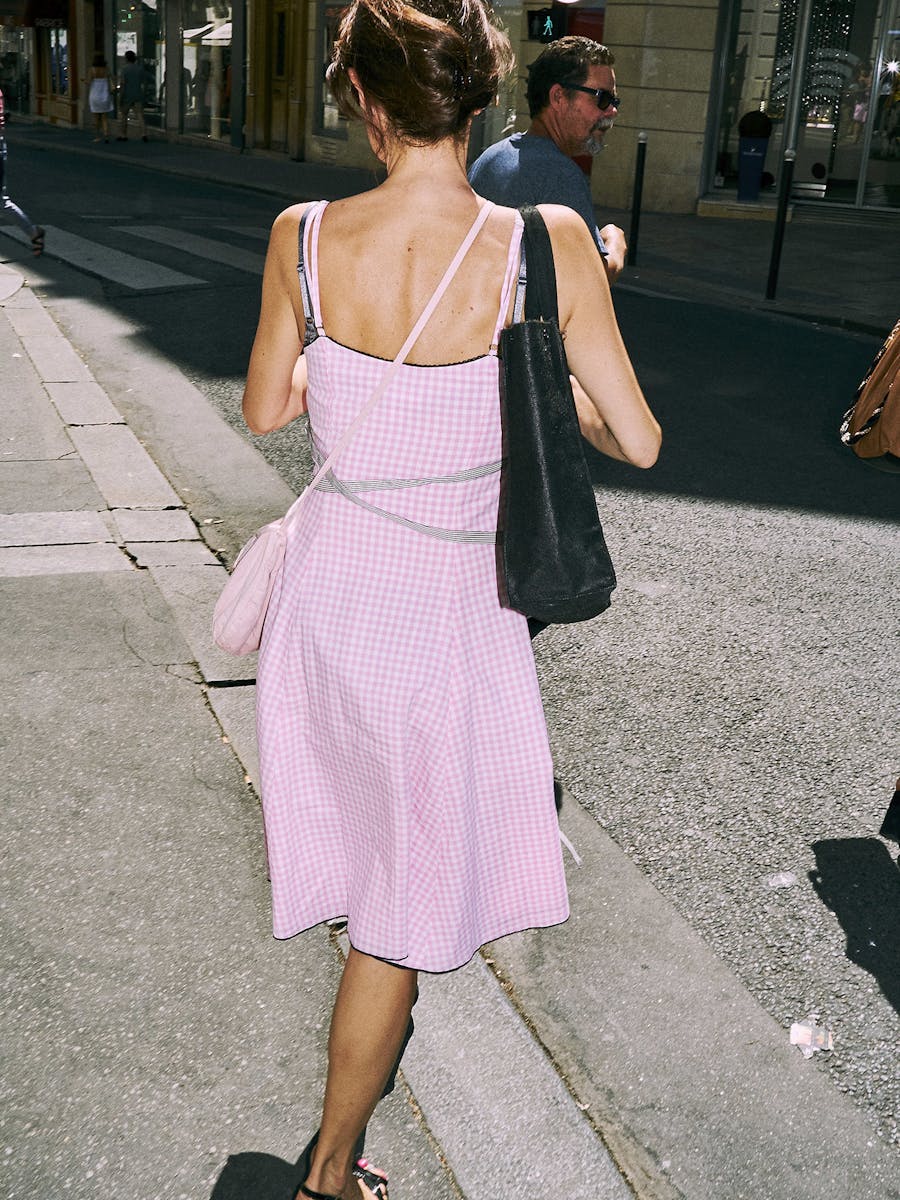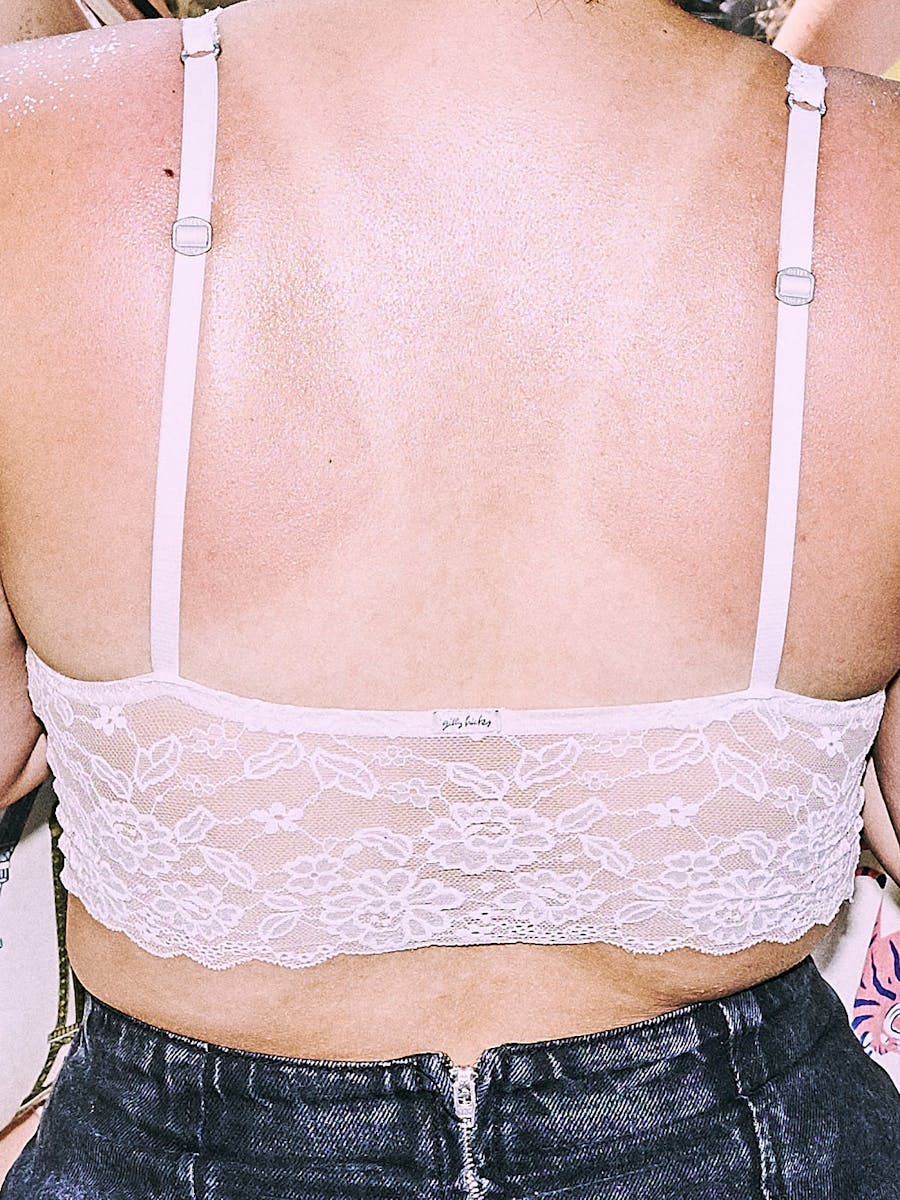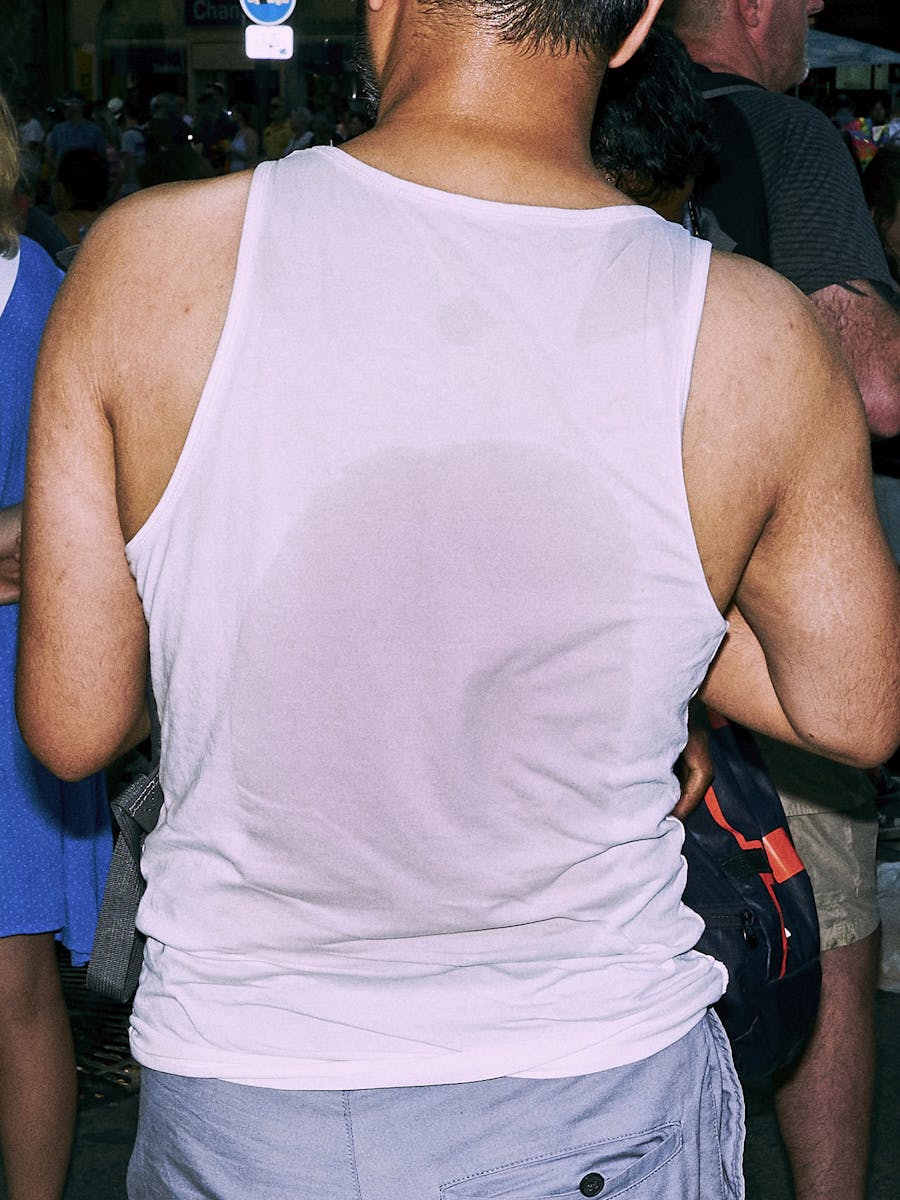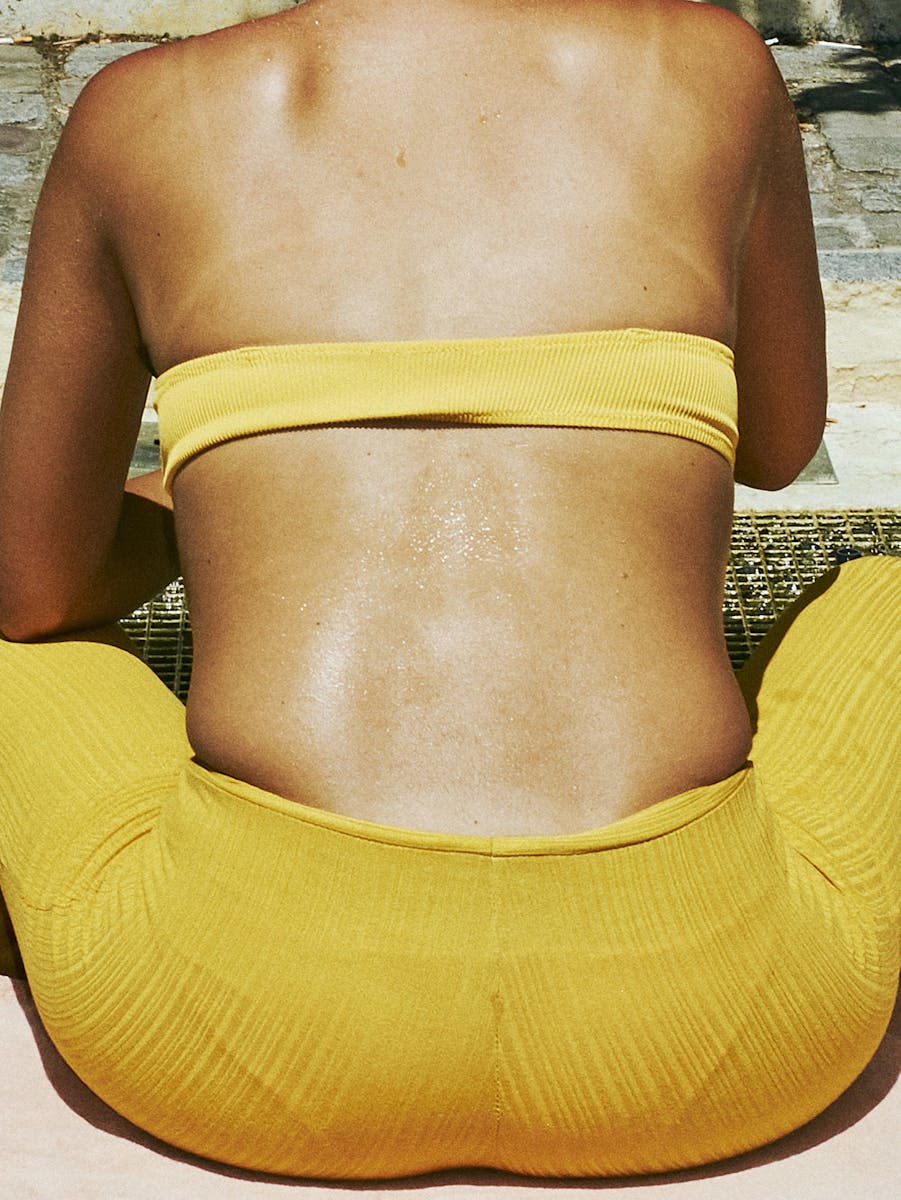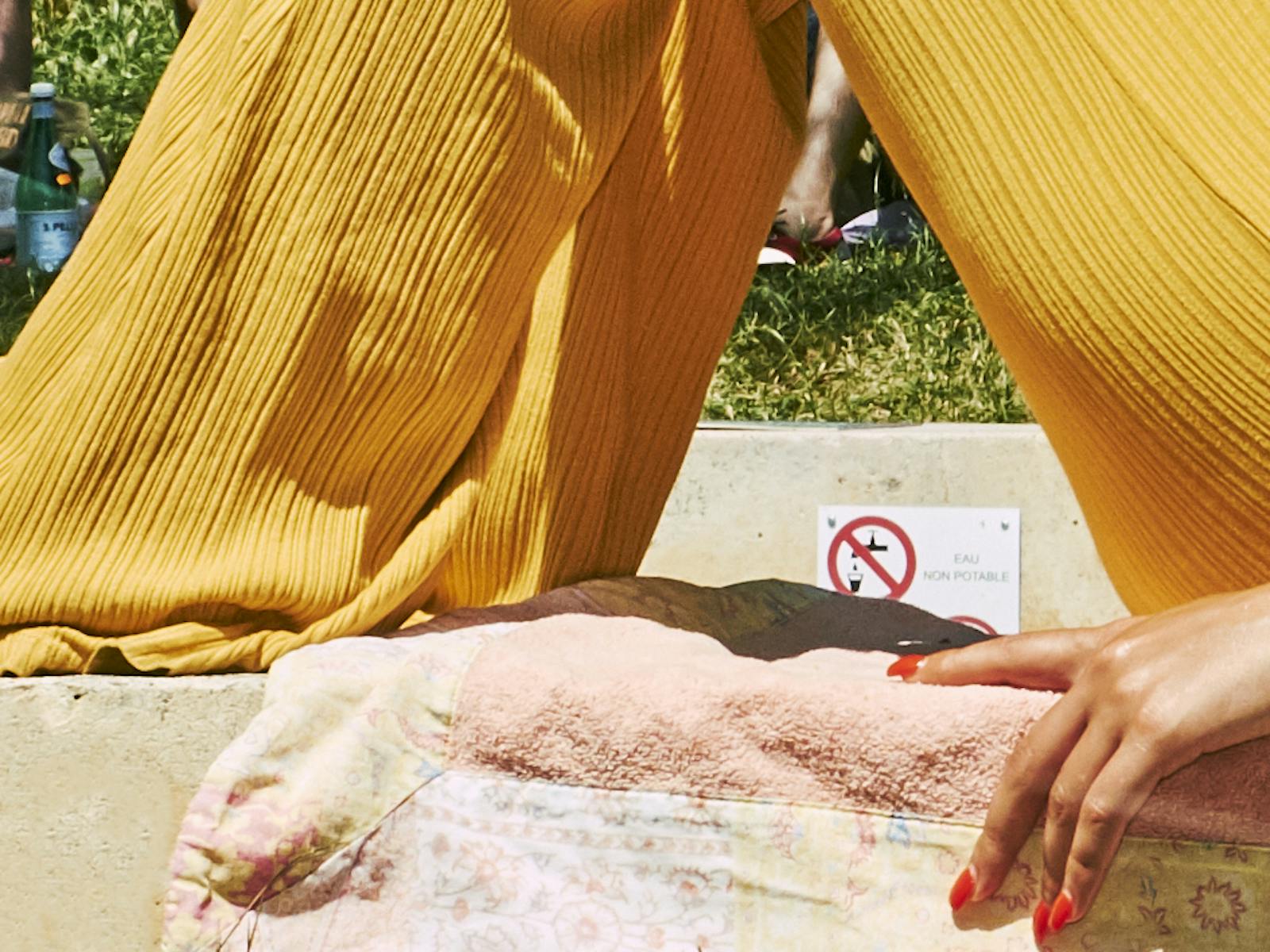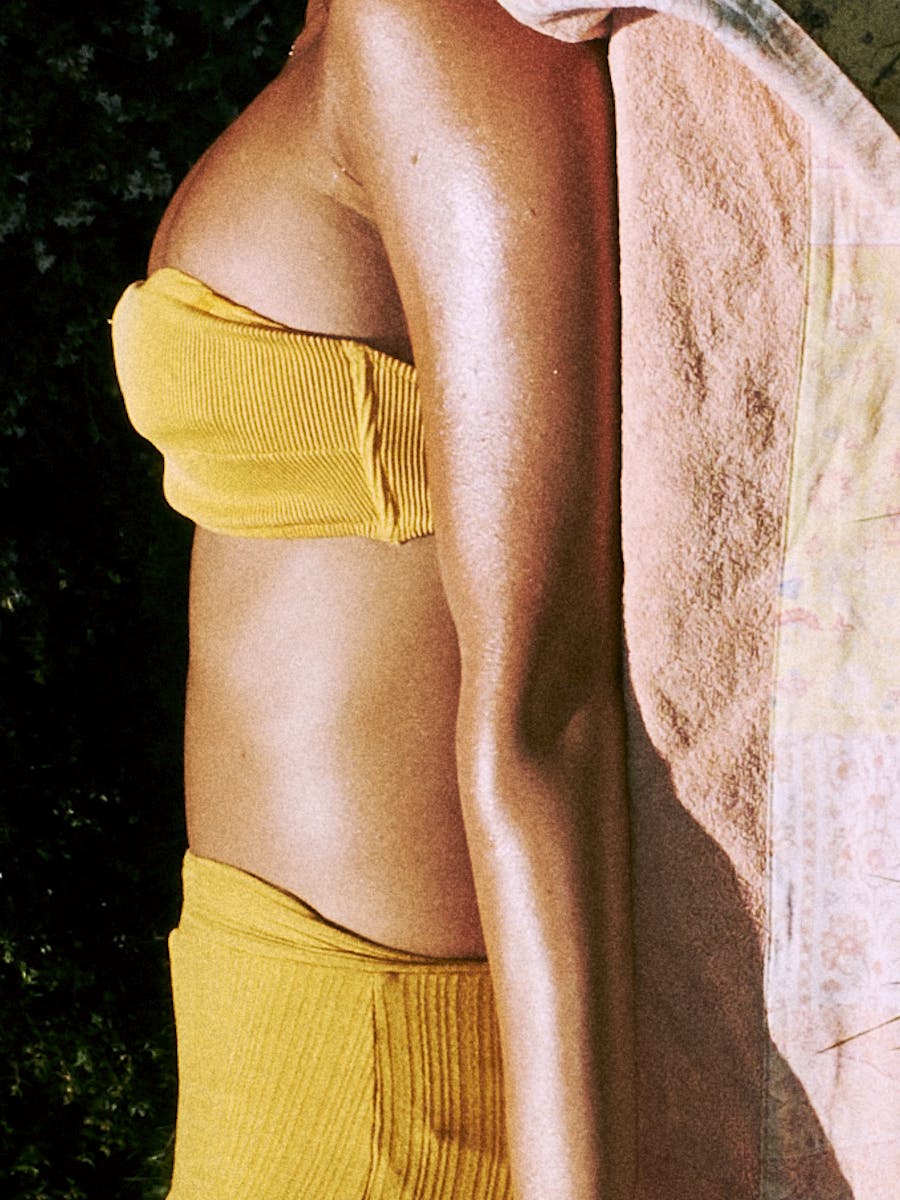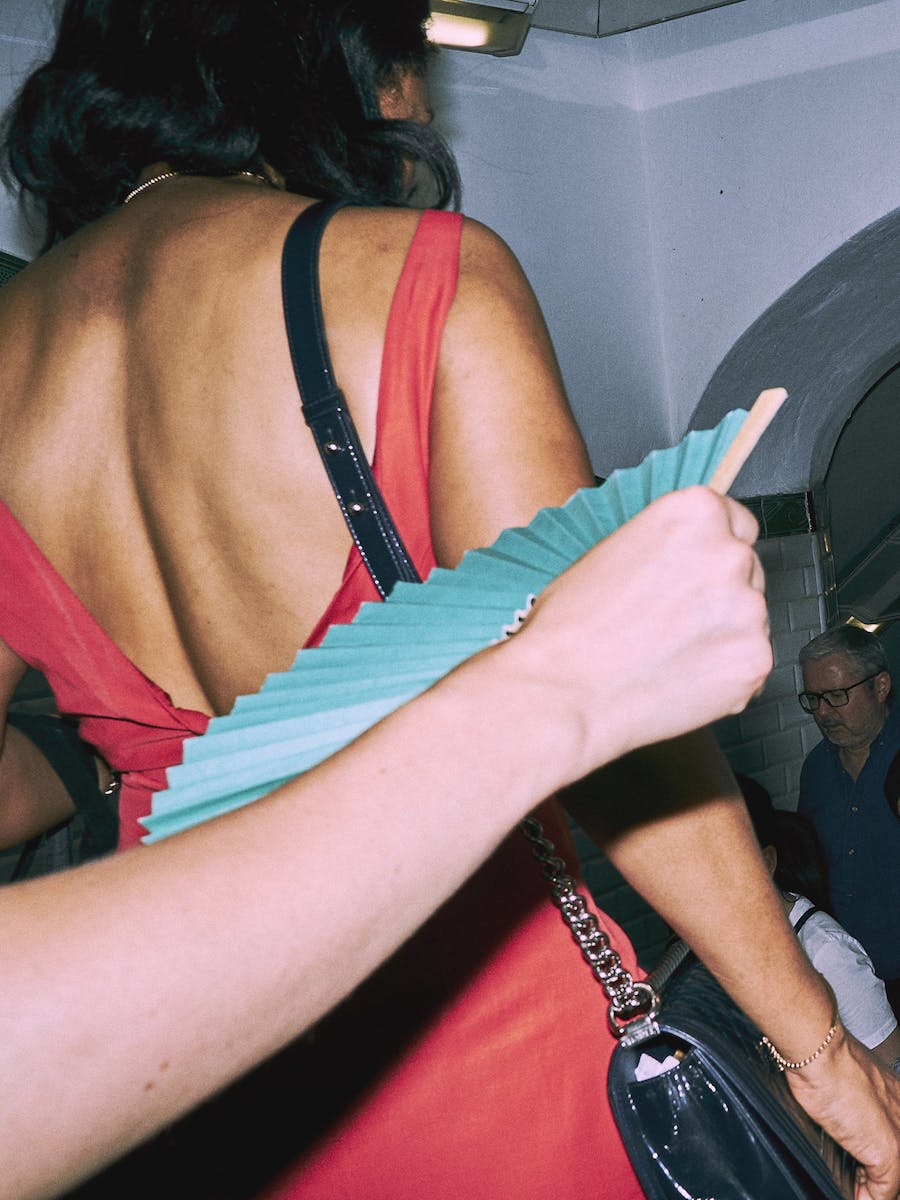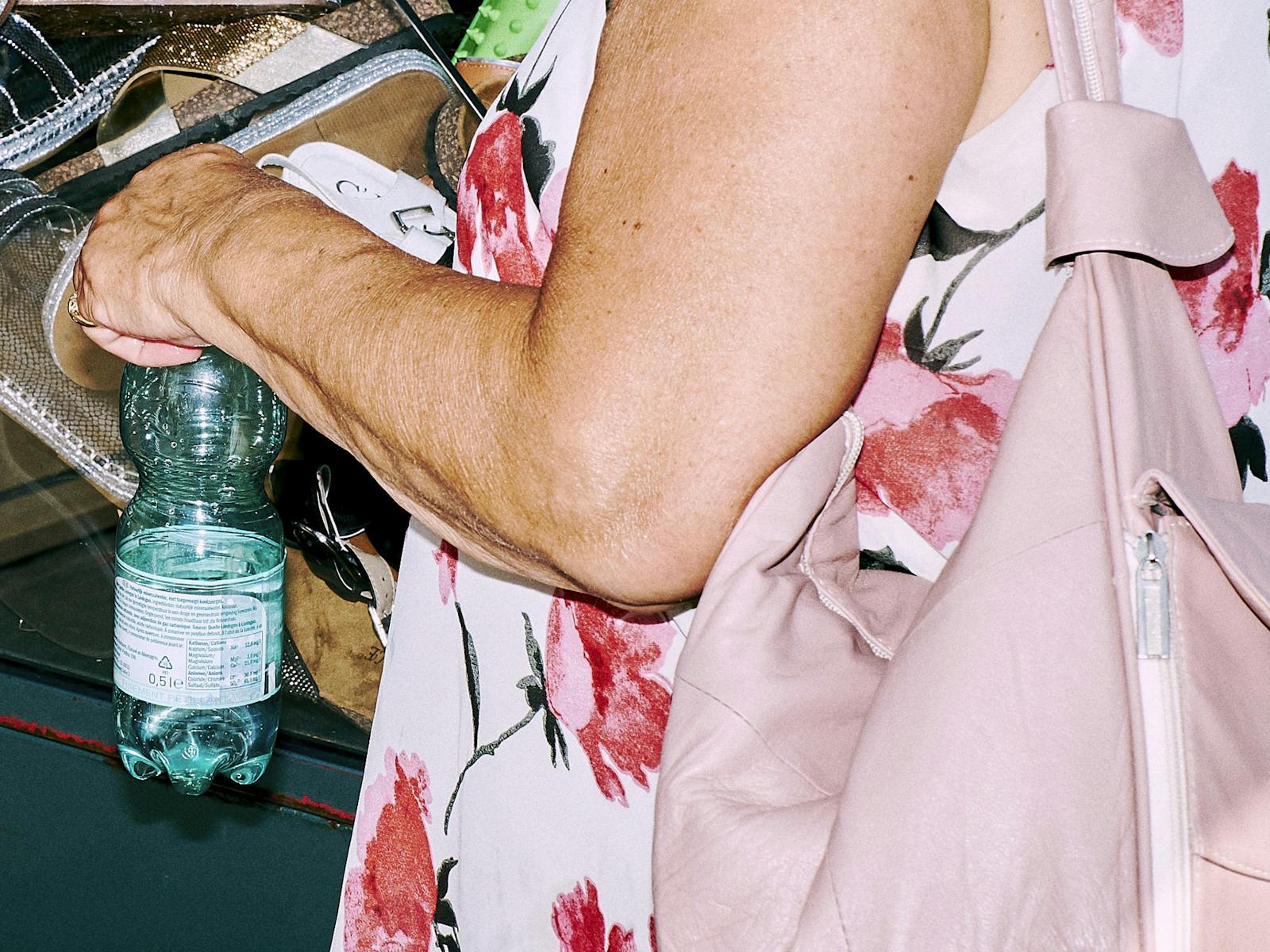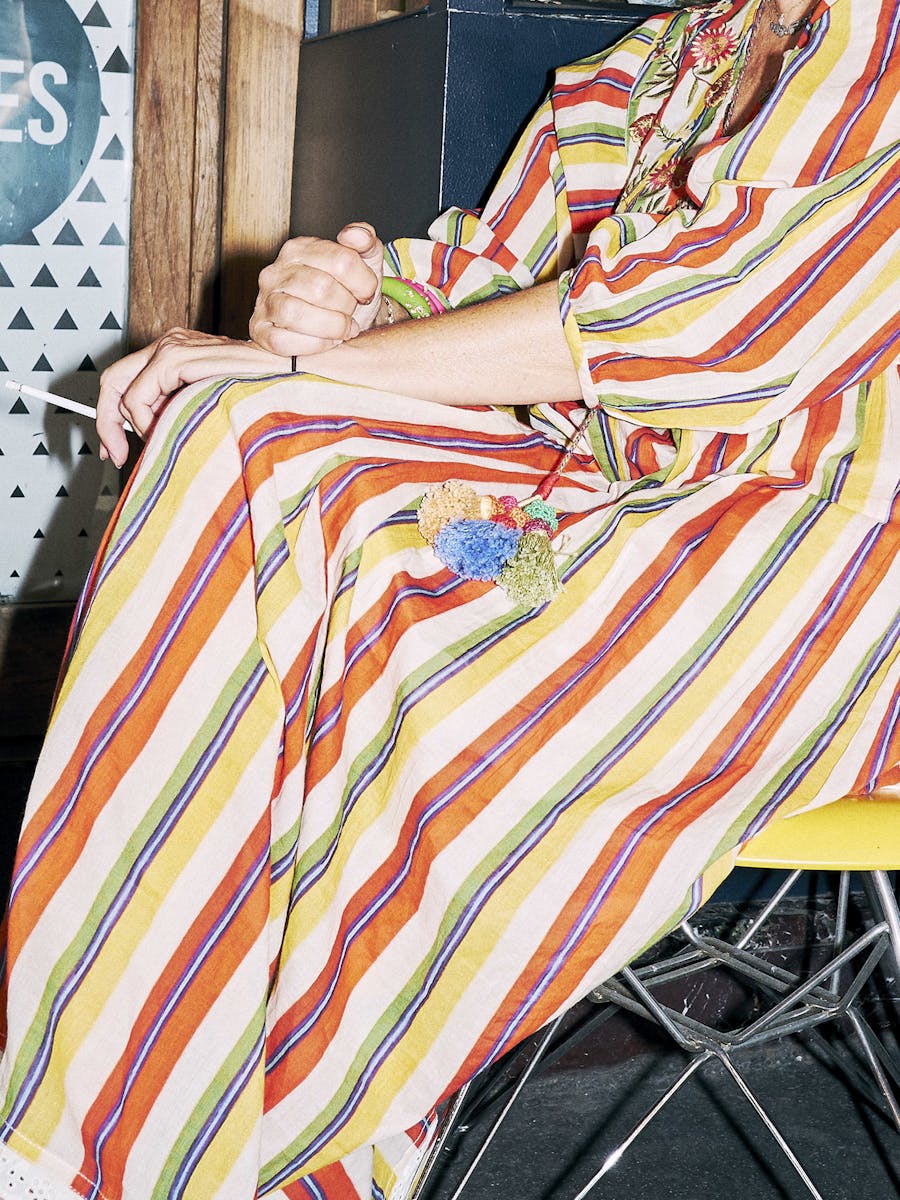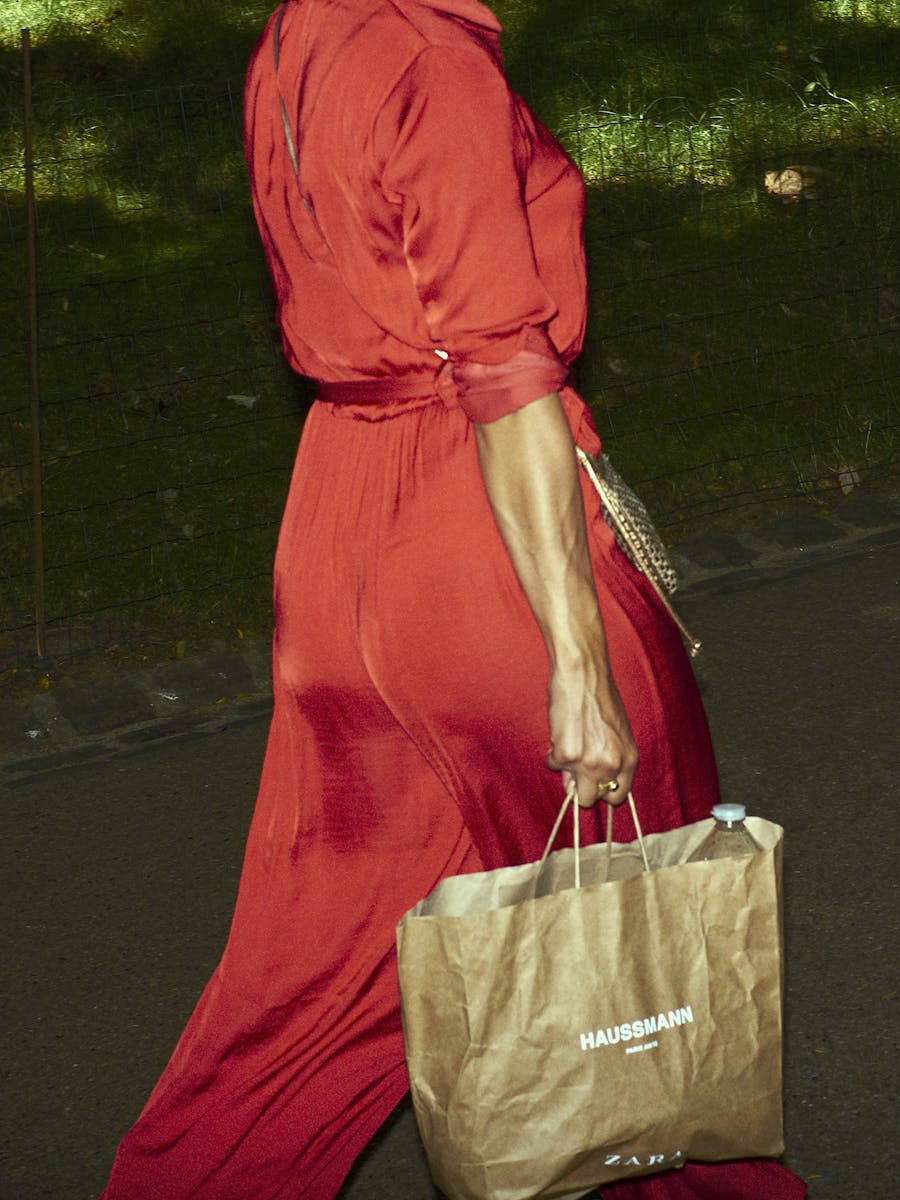 ---