Can Parisians stay chic in the heat?
With temperatures hitting a record-breaking 45.9°C in France, The Face sent Anthony Seklaoui to get some answers.
Europe is in the midst of a continent-wide heatwave, with one country in particular receiving the brunt of the sun's rays. Temperatures soared to a sweltering 45.9C in France on Friday 28th, with Paris' barometer ticking out at a whooping 40.2C.
As the residents of the City of Lights went about their daily life, The Face hit the streets to capture the essential accessories of the 2019 heatwave. Amongst frazzled faces and sweaty backs, Parisians clutched melting ice cream pots, plastic water bottles and the odd water pistol or two.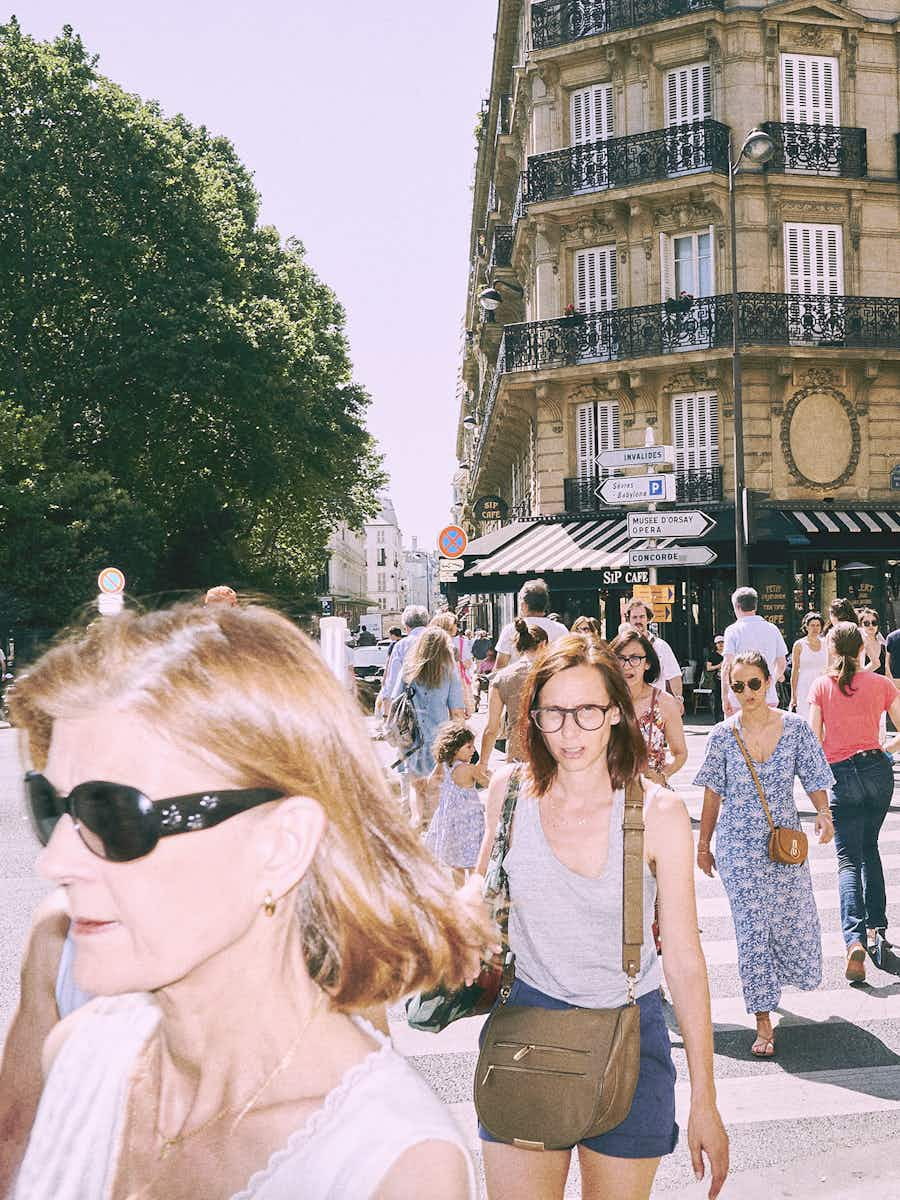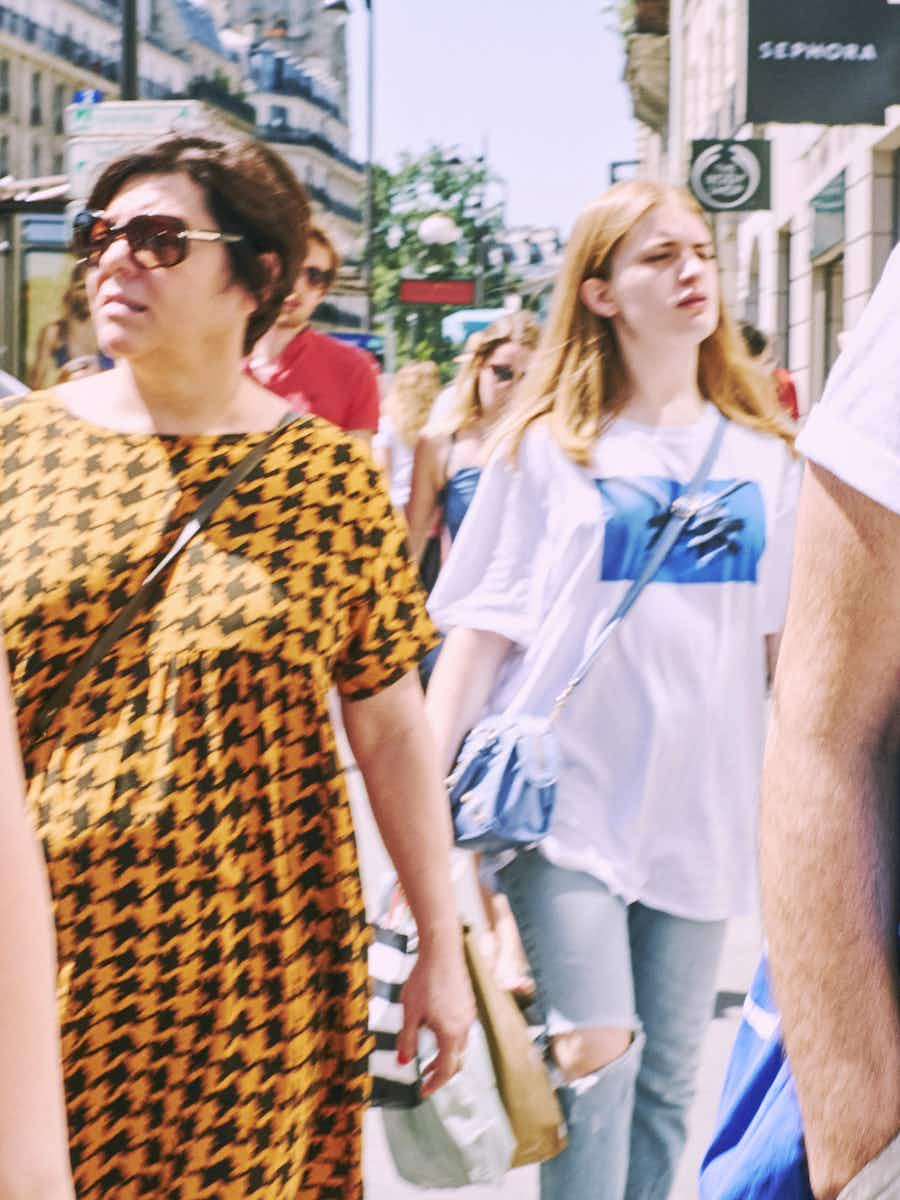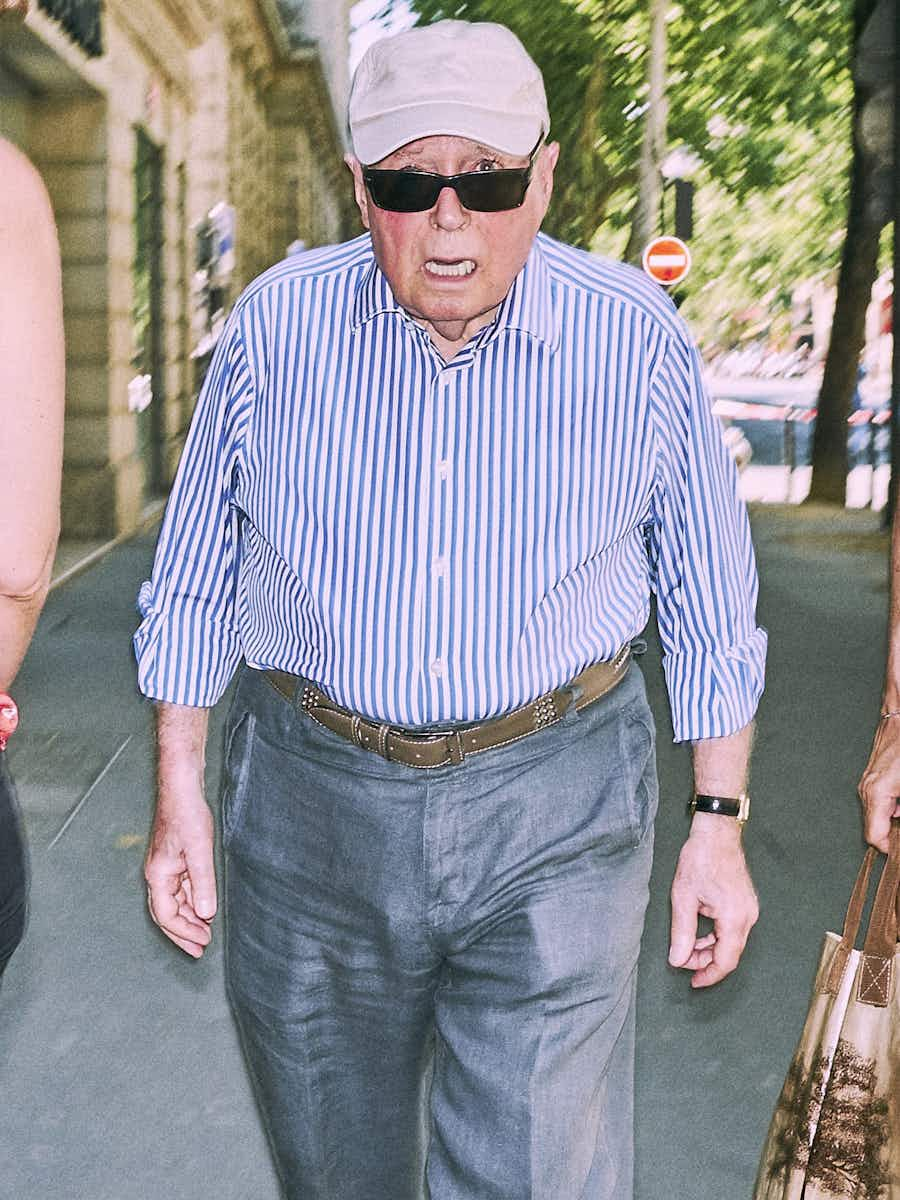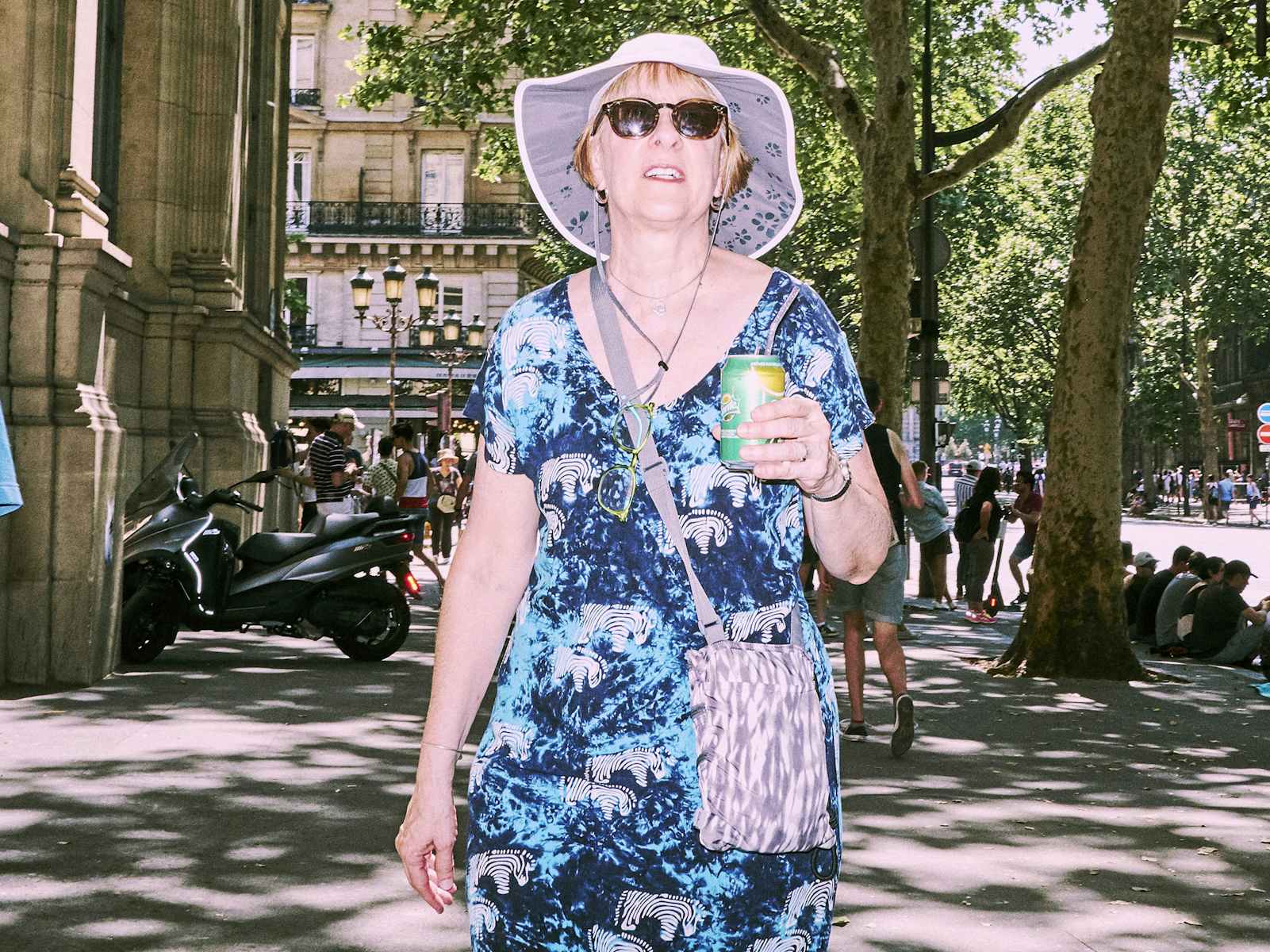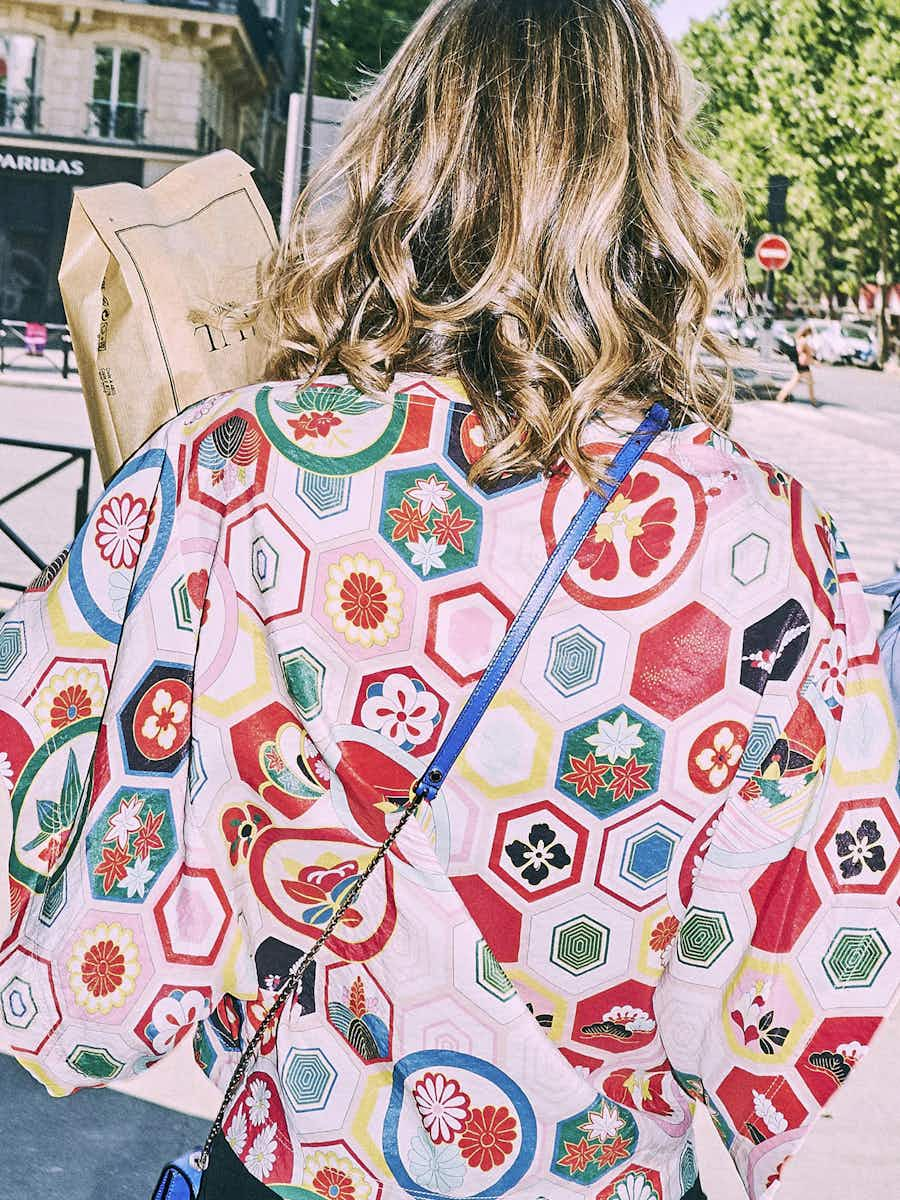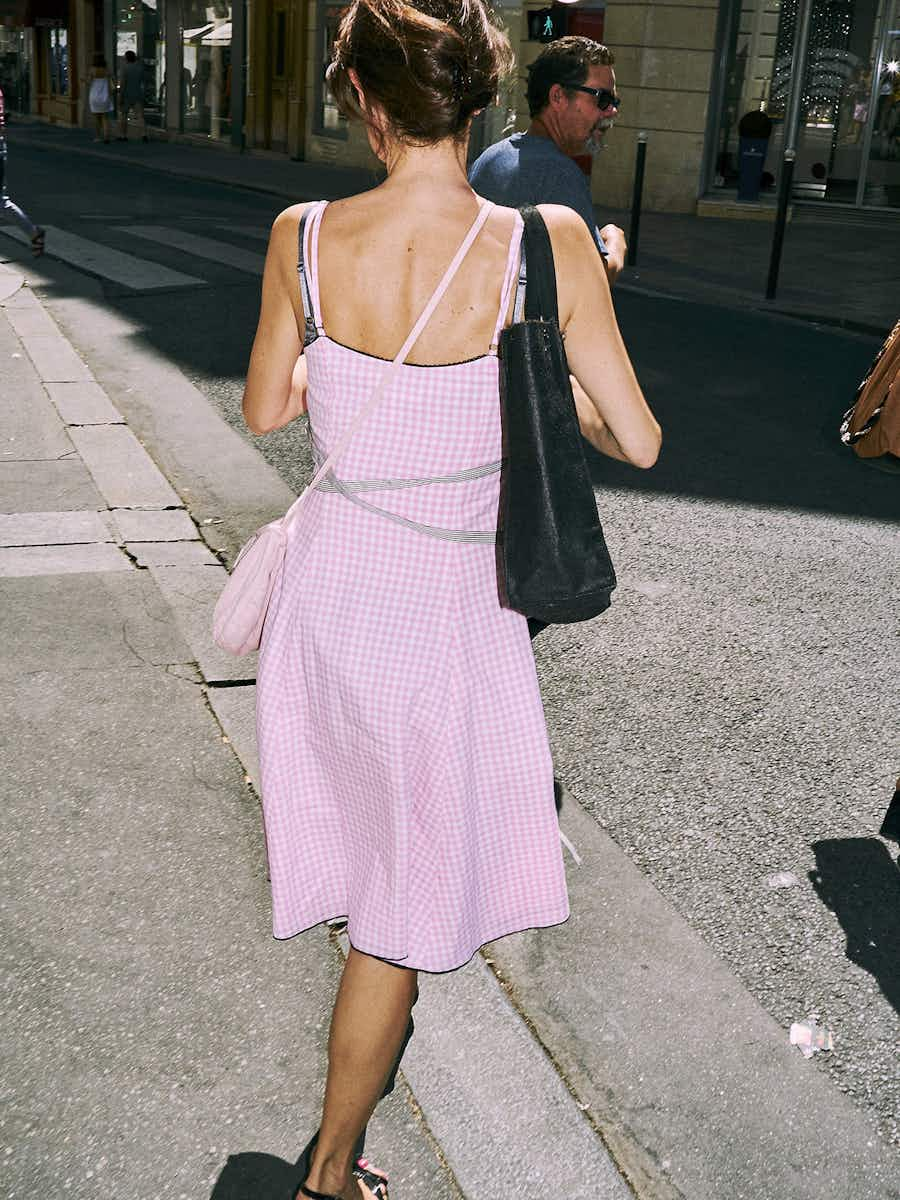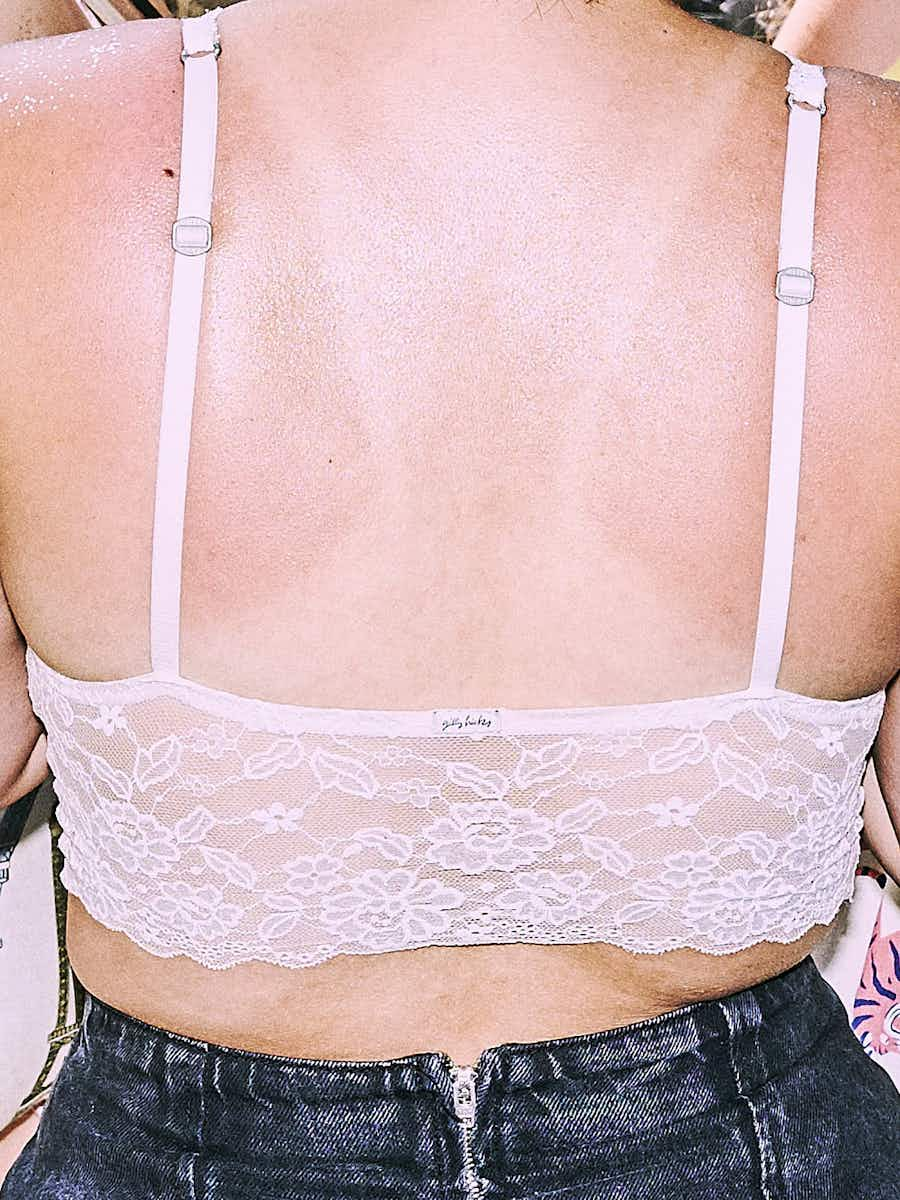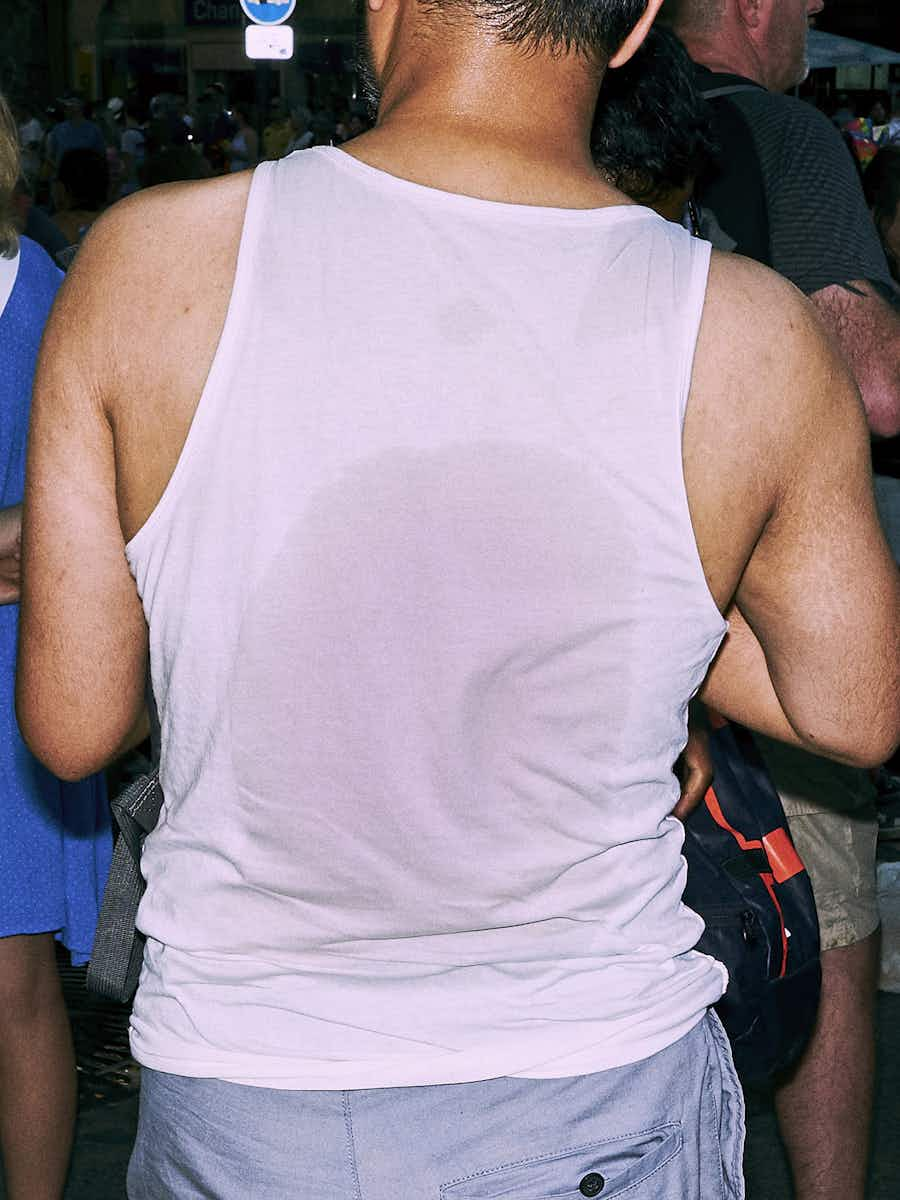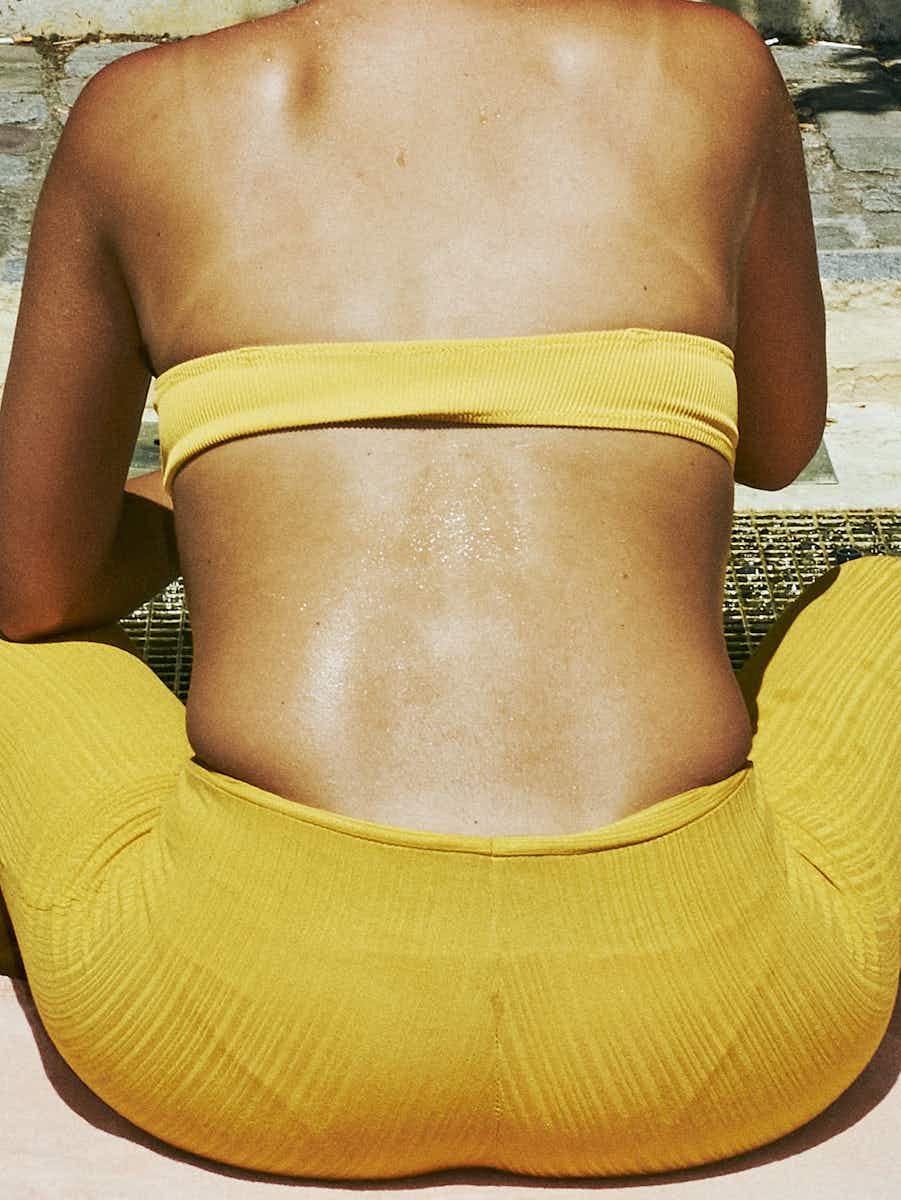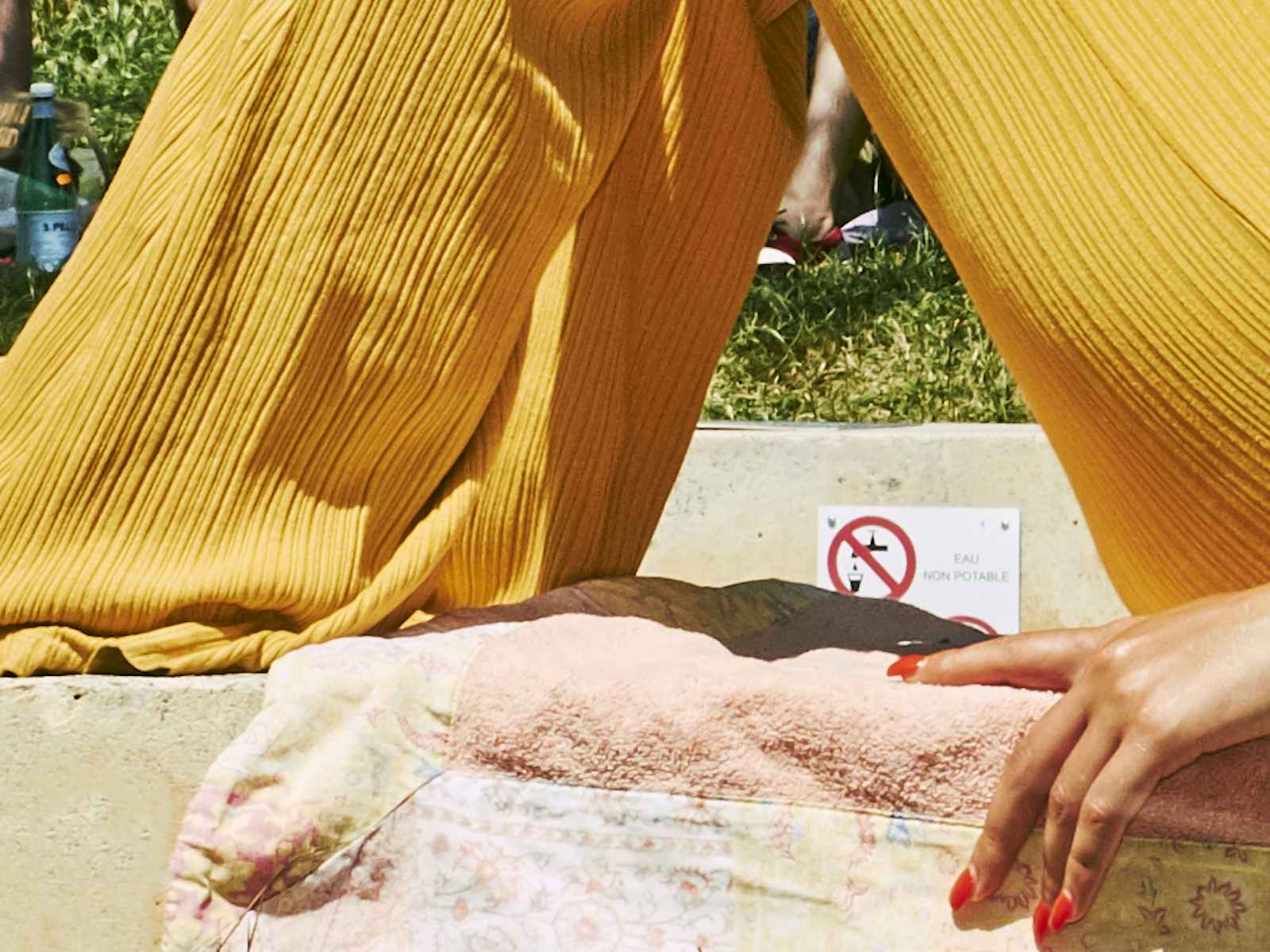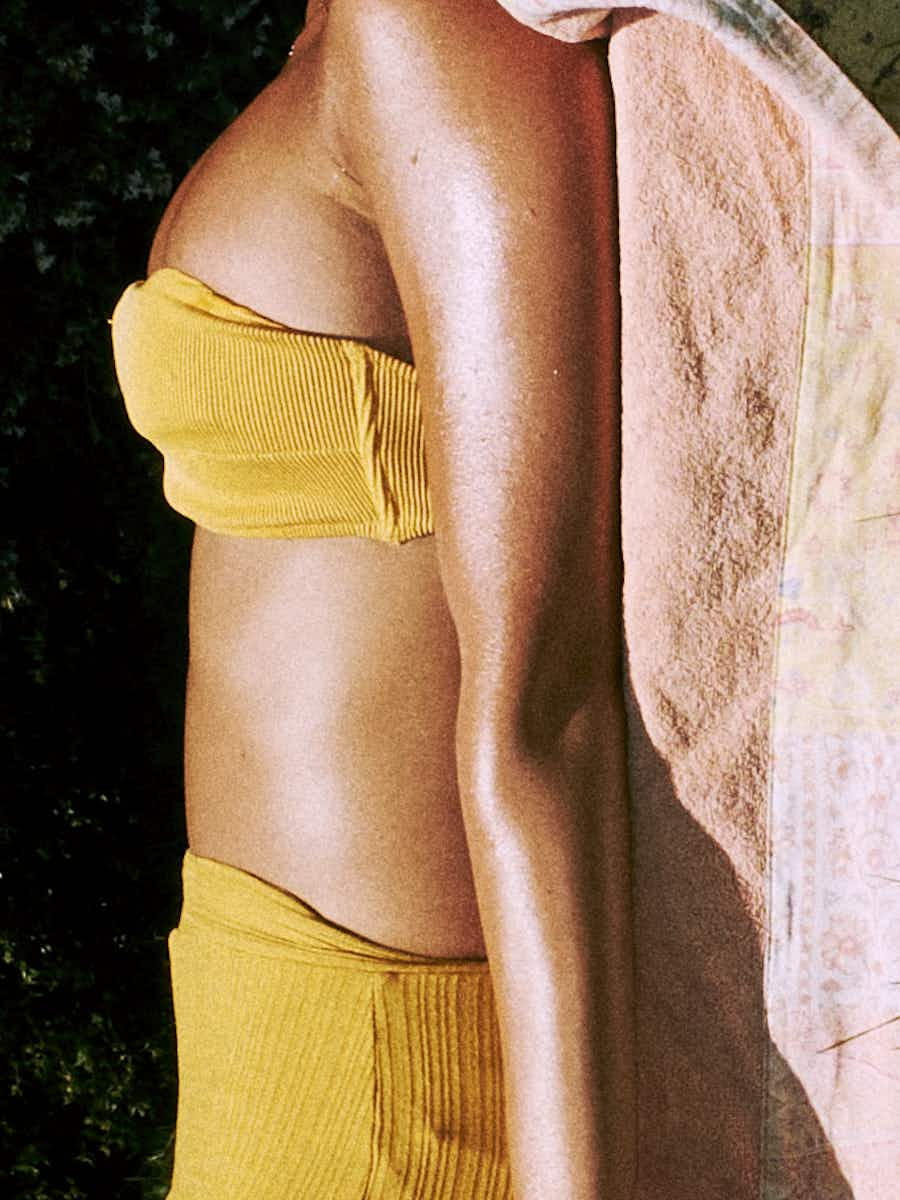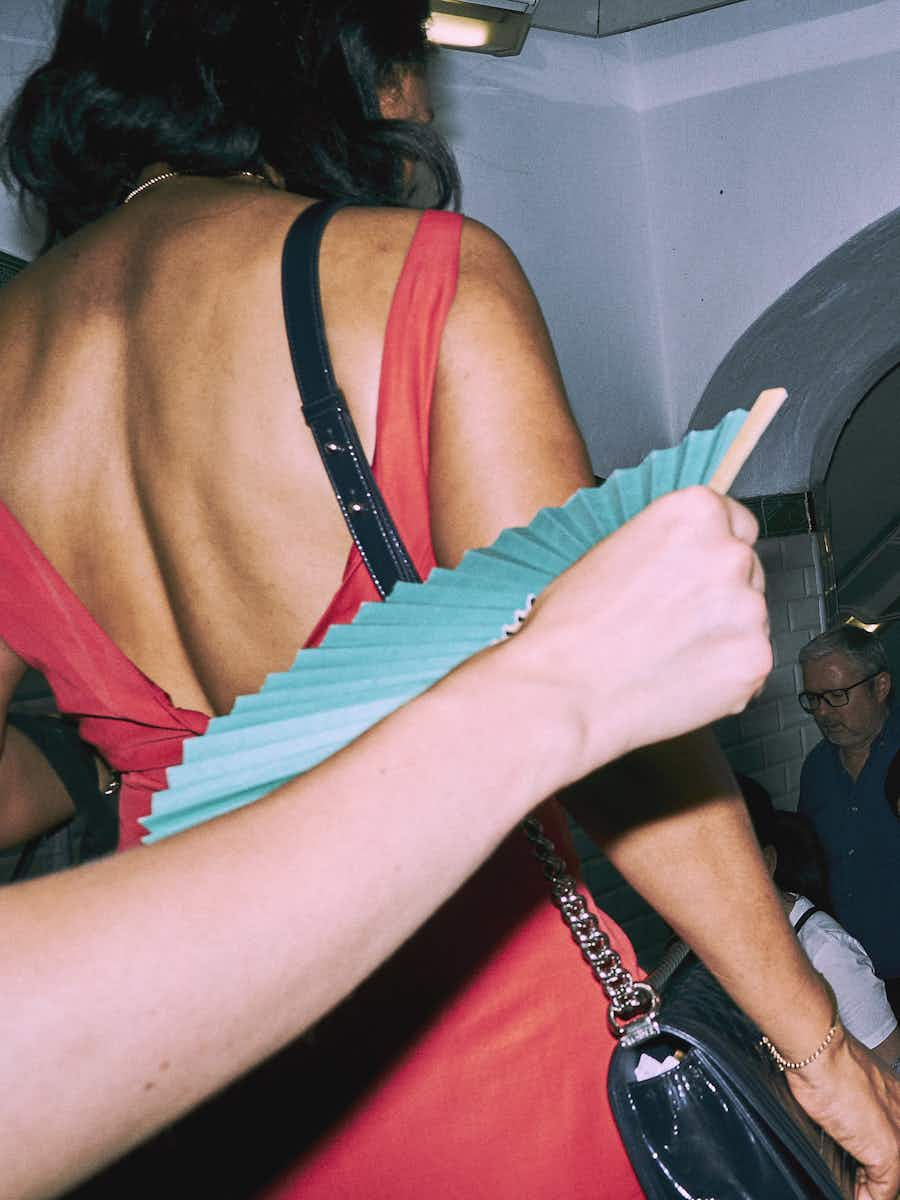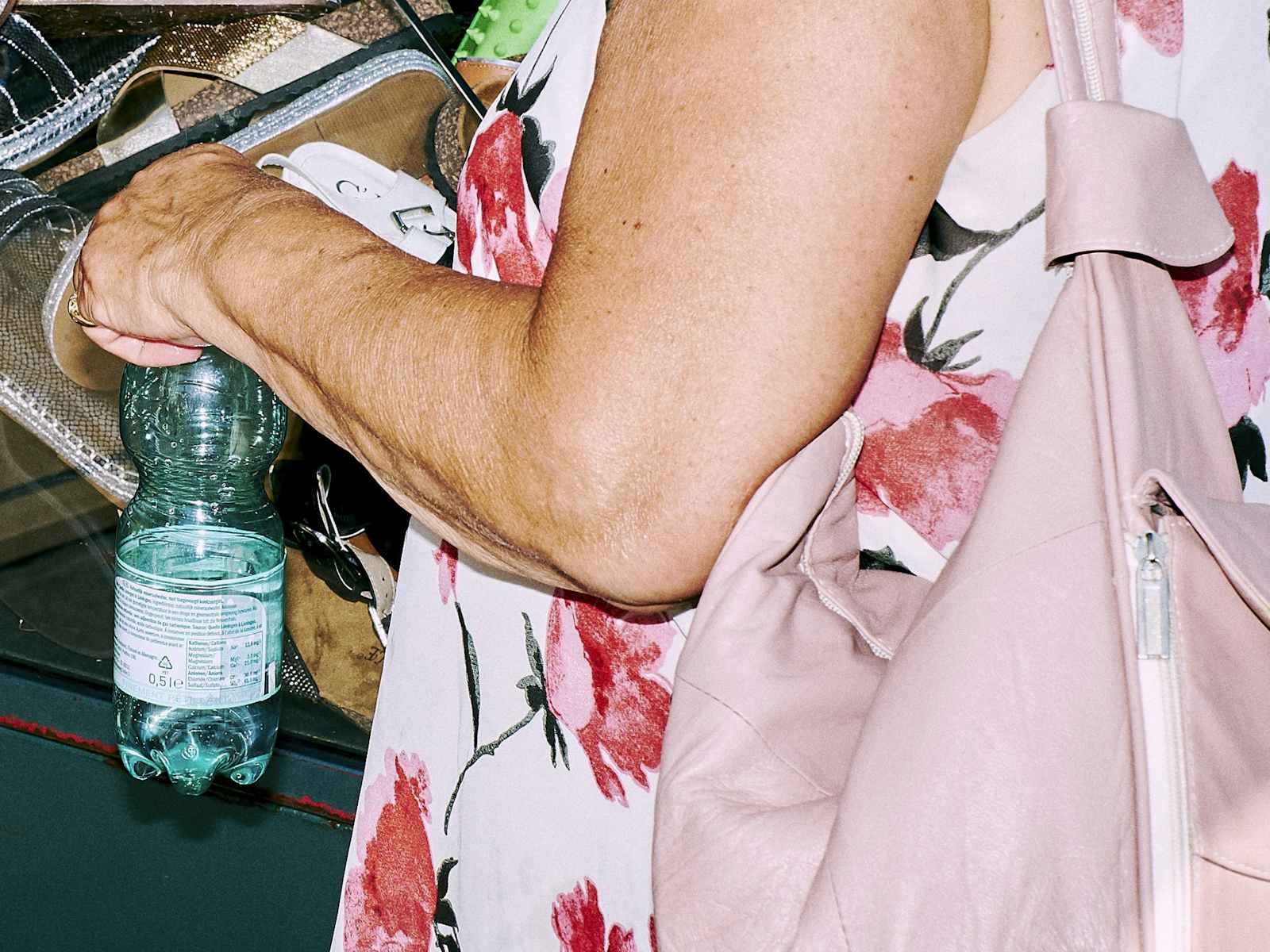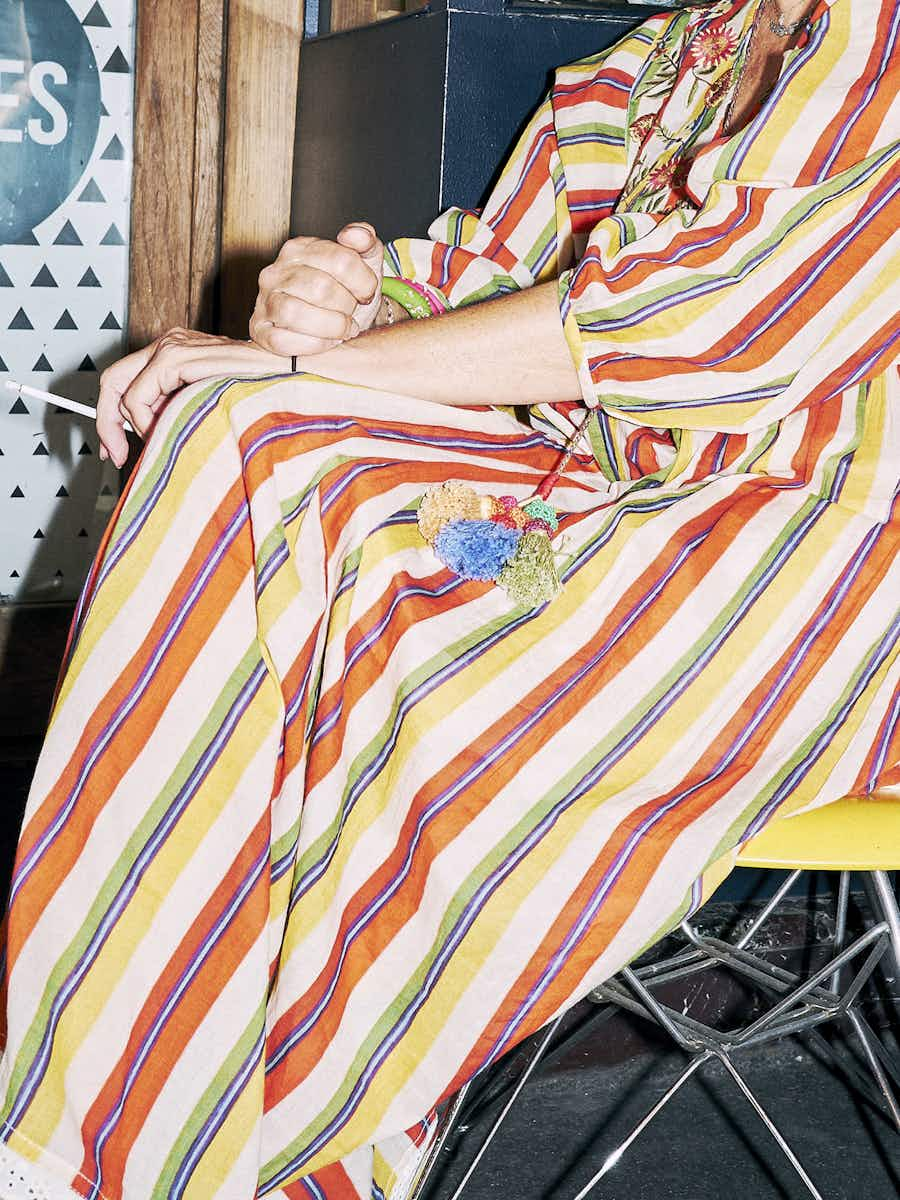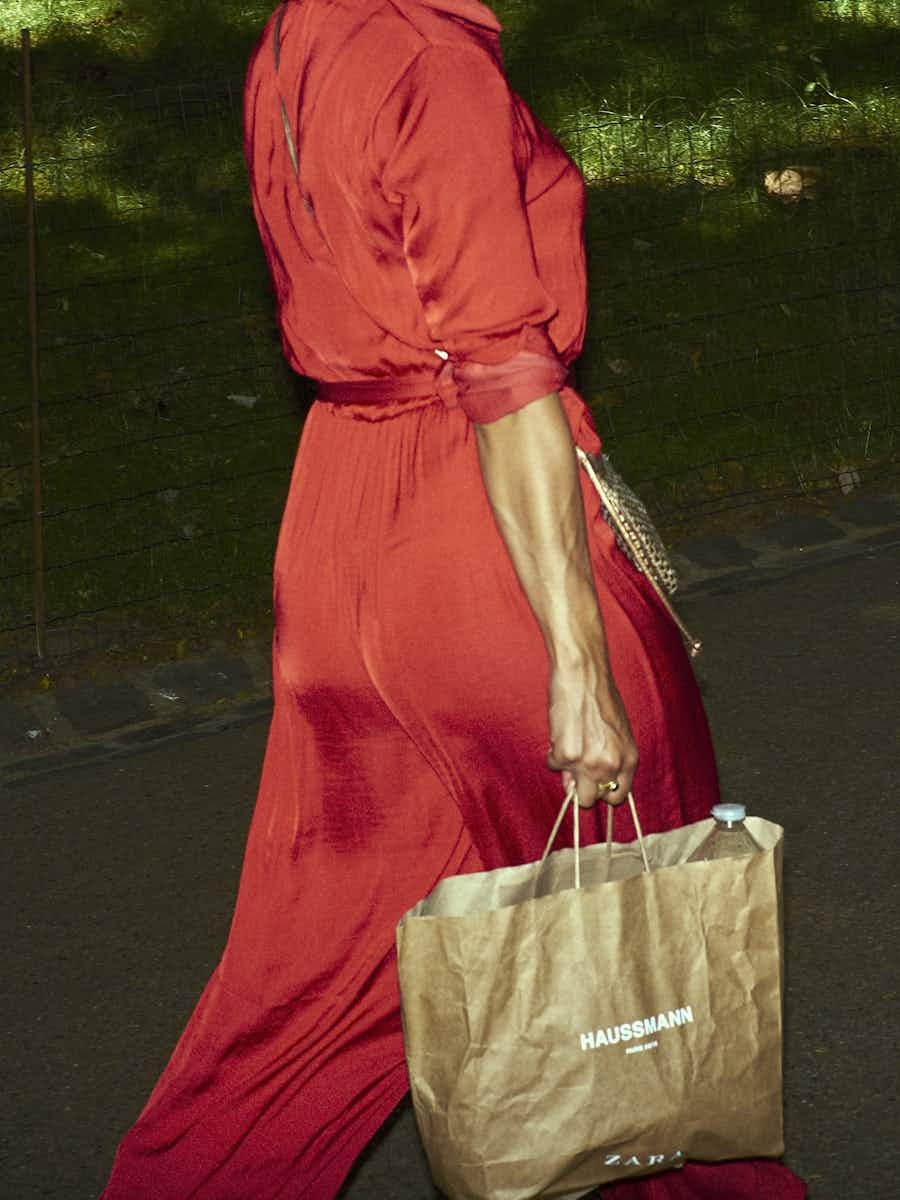 More like this