The faces of the £6 billion British beauty industry during Covid-19
The beauty business has been one of the hardest hit by the pandemic. Against a backdrop of lockdowns, shoddy government guidelines and virtual appointments, we speak to beauty workers who remain hopeful against all odds, ingeniously adapting to a situation beyond their control.

Arti­cle tak­en from The Face Vol­ume 4 Issue 005. Order your copy here.

When lockdown first hit, the UK's beauty industry came to a grinding halt. Salons shuttered as strict Covid-19 restrictions were put in place, and beauty entrepreneurs were forced to find new ways to connect with their clients virtually (no easy feat for an industry that relies so heavily on face-to-face interaction). Others simply counted down the days until they could go to work again.
In July 2020, as social distancing measures eased, beauticians were left behind. Under new guidelines, ​"close contact" treatments such as facials, lashes, brows and microblading were a no-go. Barbers were given the green light to reopen (apparently getting your beard trimmed doesn't count as ​"close contact"), while heavily-sanitised, by-appointment-only beauty salons still couldn't open their doors. Please!
Just three days prior, British Conservative politician William Wragg asked whether Boris Johnson would review his decision to reopen the beauty sector in a now-viral video from the Houses of Parliament. Wragg mentioned Lush, a salon in his constituency of Hazel Grove (a well-off part of Manchester). Johnson responded by joking about one day visiting Lush with Wragg, and the comment was met with an eruption of laughter from MPs.
Beauticians armed with nail polish, tweezers, waxing strips, collagen vials and, of course, PPE were outraged. Rightly so. The beauty and hair industry contributes over £6 billion to the UK economy each year (more than motor vehicle manufacturing according to the British Beauty Council) and supports over half a million jobs (one in sixty in the UK).
It fosters community, empowers people to take care of themselves, builds self-esteem, boosts mental health, and innovates year on year. Plus it's 90% run by women – many of whom have trained for years to become the very best in their field.
Does this sound like a laughing matter to you?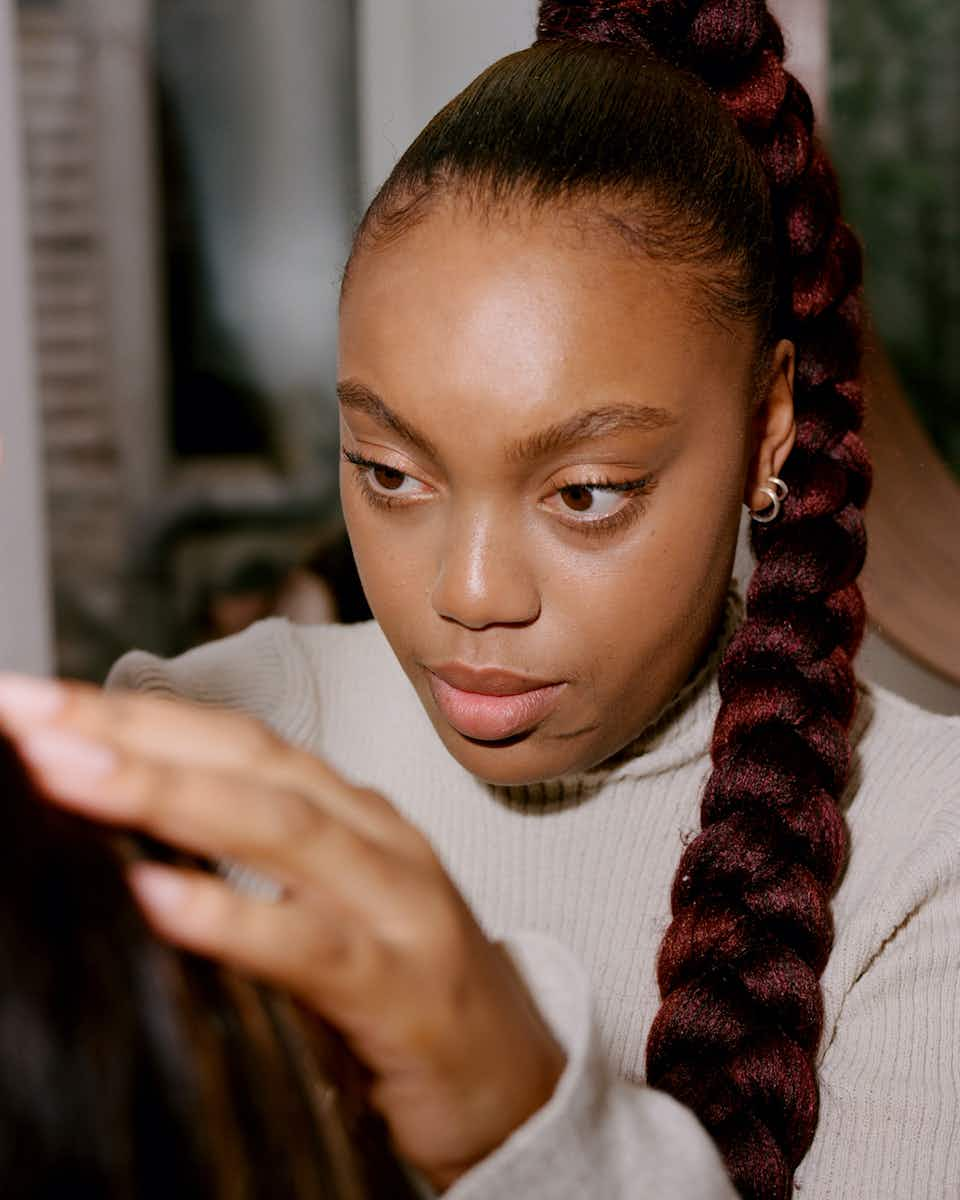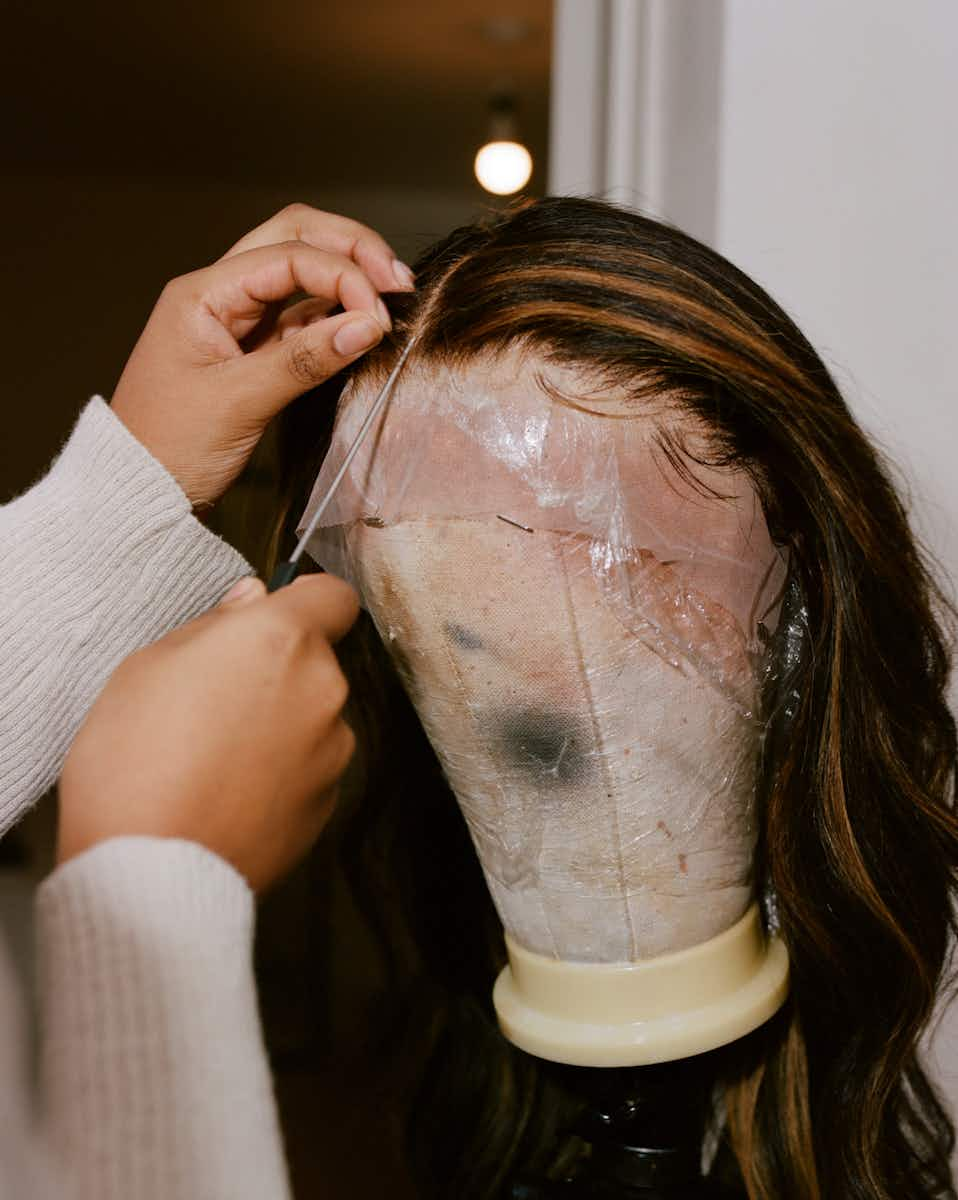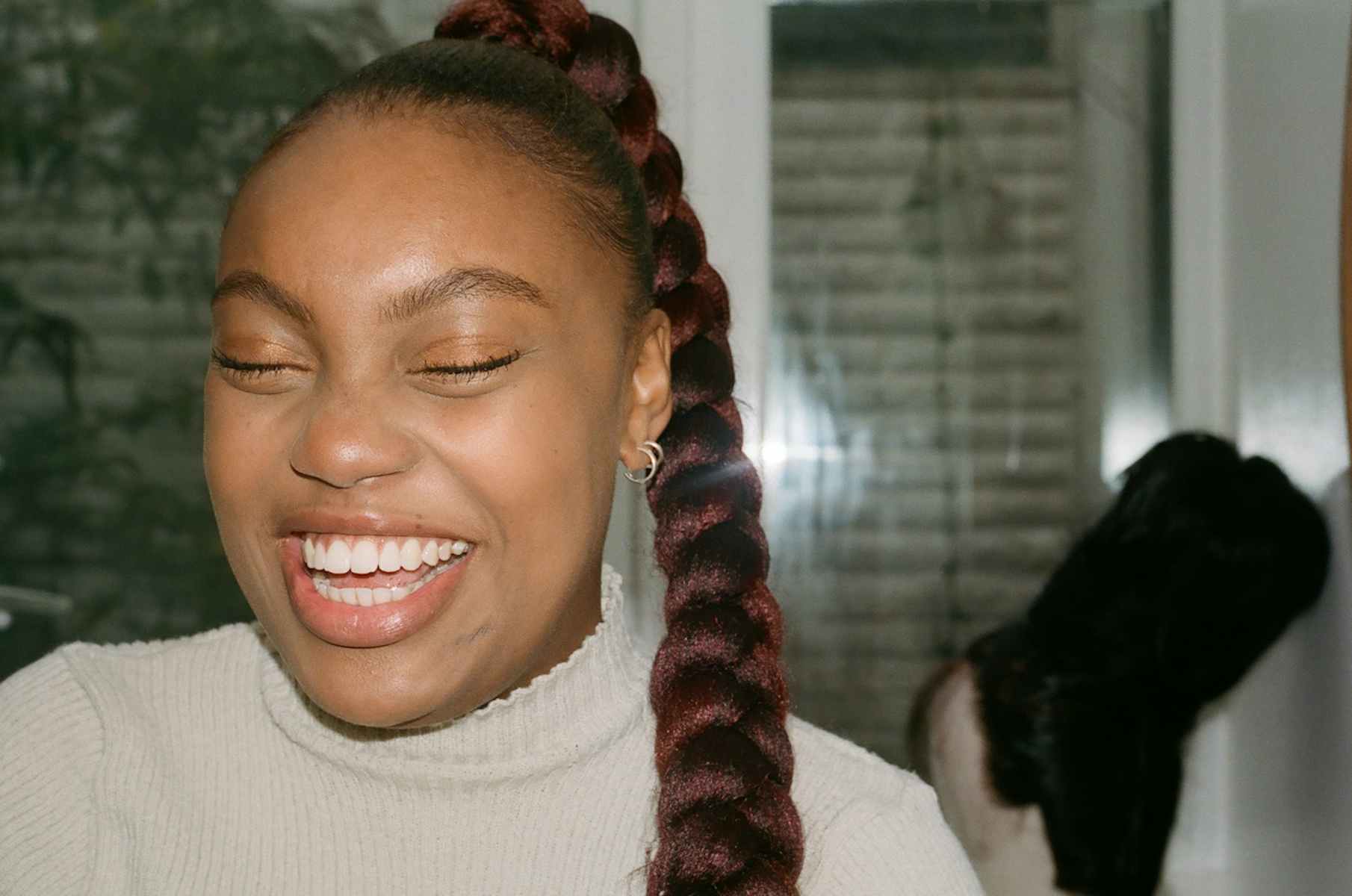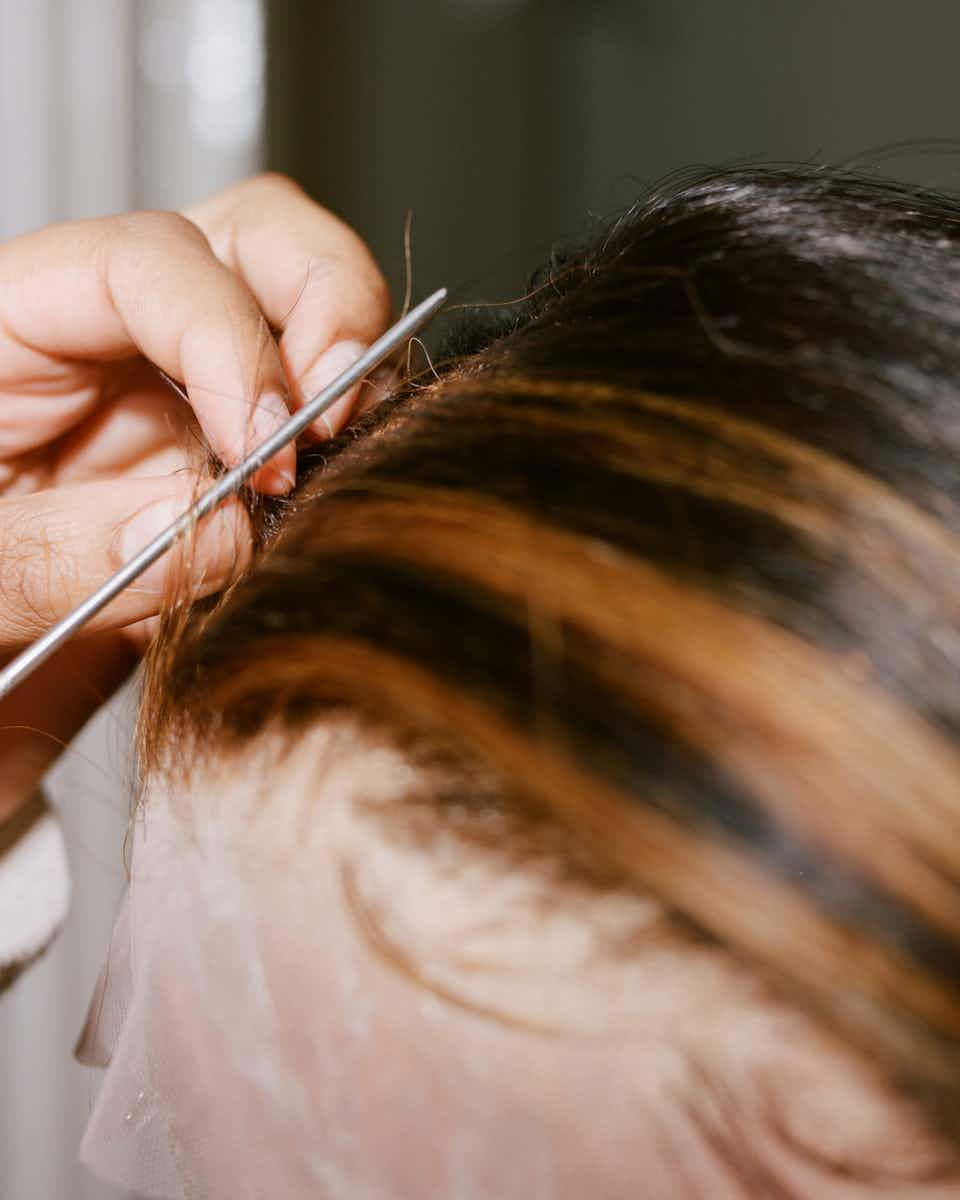 Danielle Igor has been doing hair for as long as she can remember. She studied chemistry at Nottingham University, before wondering how she could tie all her interests together. The answer came in the shape of hair products. Igor loves the transformative nature of beauty, ​"whether it be someone's mood or their look." During the lockdown she adapted at speed, offering contact-free wig making and revamping services to keep her clientele looking cute at all times.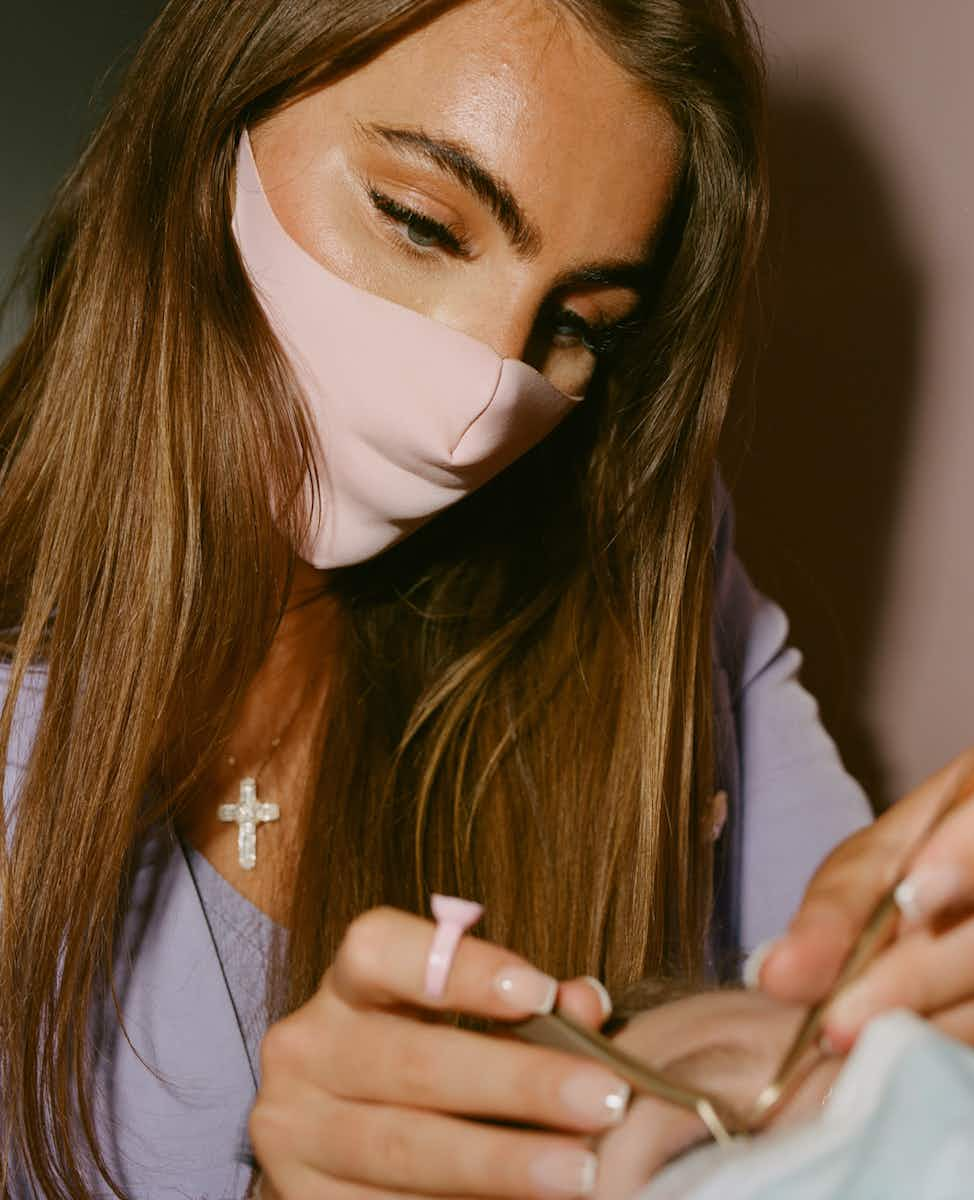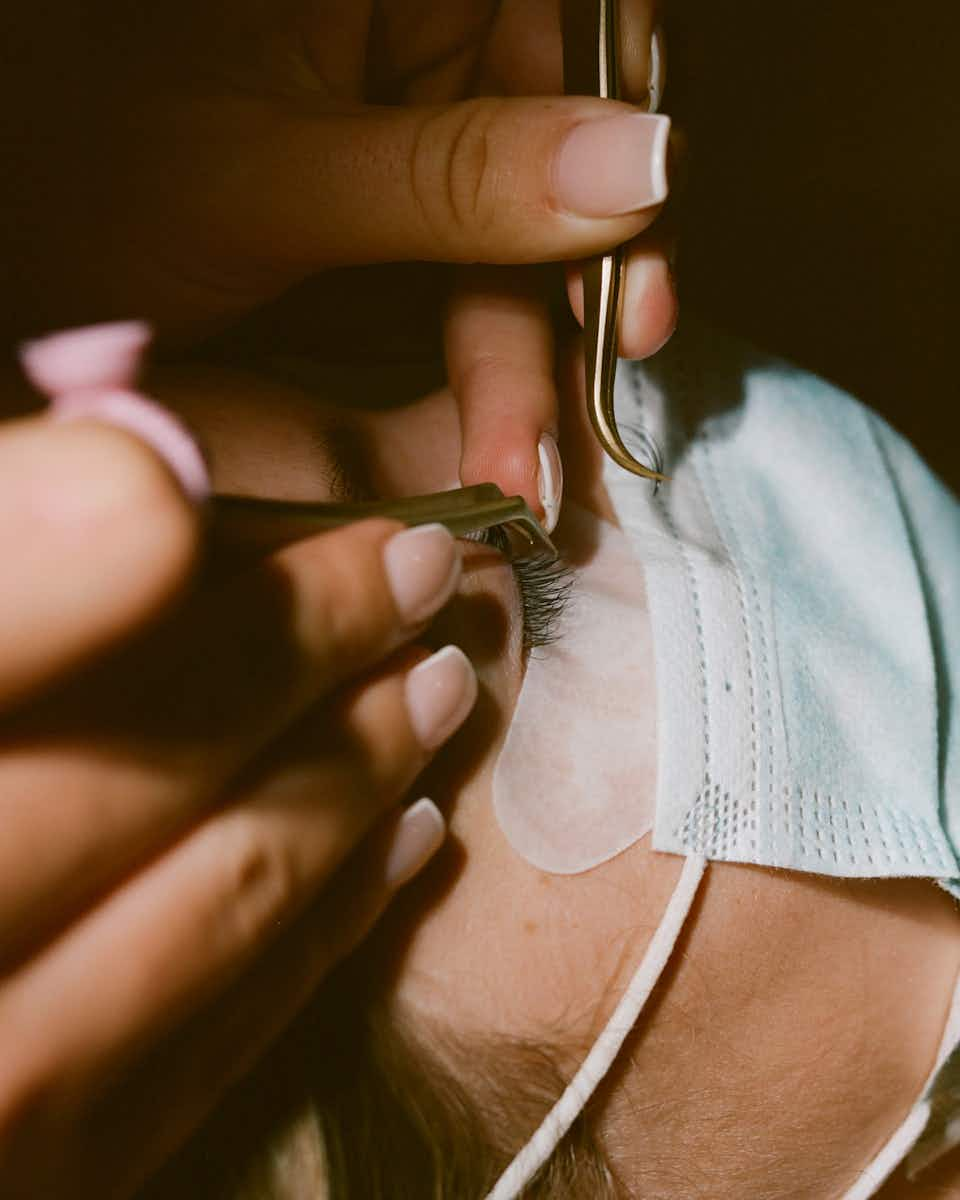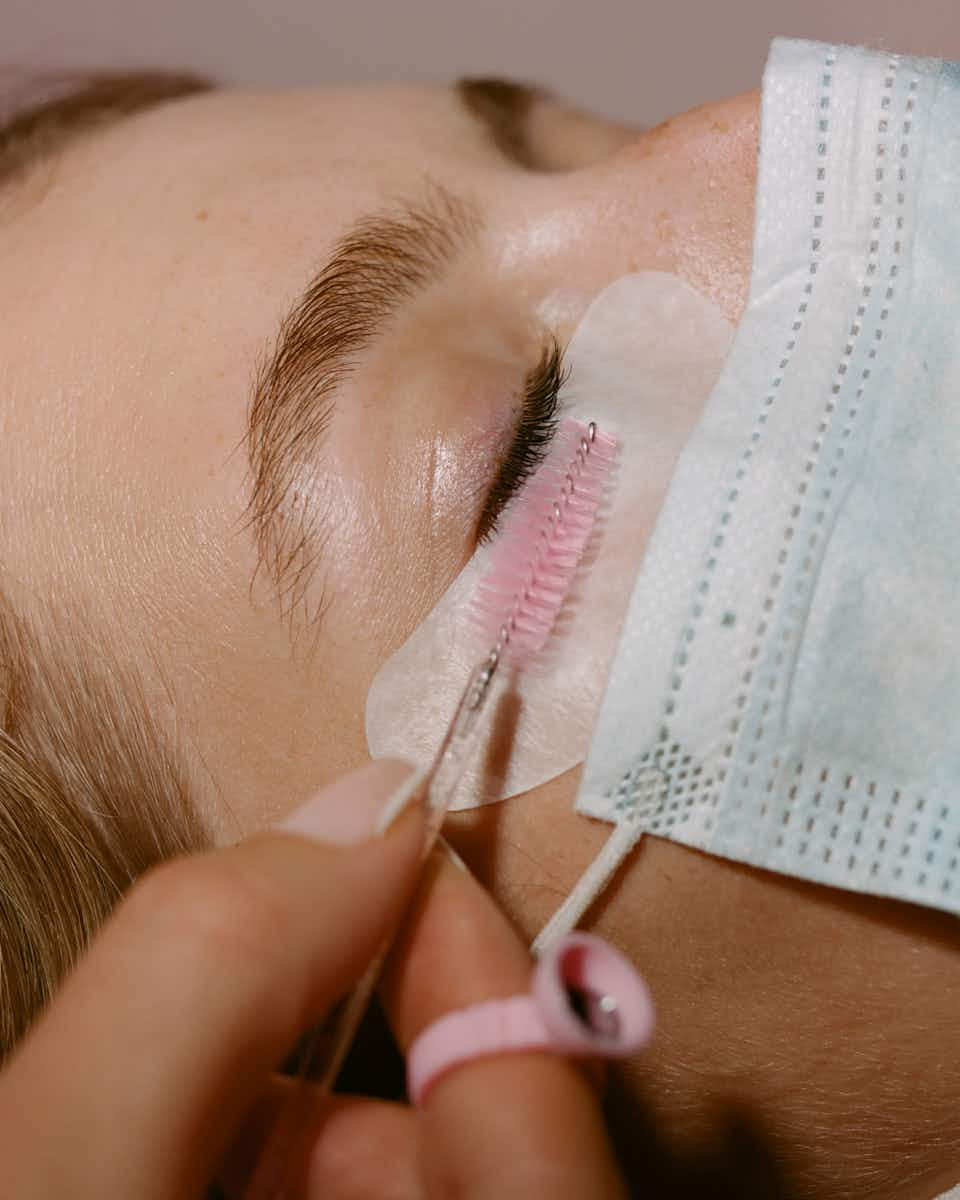 Twenty-three-year-old Loughton-based lash technician Livvy Jay gets her nails done every 10 days and her hair sorted at least once a week. Before opening Lashes By Livvy in 2017, she rented a bed for two years, building up a solid customer base thanks to meticulous lash application. Her best selling set of lashes is ​"Russian Volume".
What drew you to a career in beauty?
I've been into it since I was 12, especially growing up in Essex. At school, everyone assumed I'd go down that career path, so I tried to prove them wrong. I became a PA in Canary Wharf, but I hated it and decided to pursue what made me happy.
How has the government's treatment of the beauty industry made you feel?
We've been mocked. We bring billions into the economy. For women, beauty treatments are such an important and empowering thing. If I don't feel like I look good, I don't feel good inside. I don't feel my normal self.
What changes did you make in lockdown?
I had to try and make some money whatever way I could. Thank God I've got a big Instagram following so I could put up online courses and masterclasses, which I could earn a little bit of income from. Nothing like what I'm used to, but that's all I could do.
What do you love the most about providing a specialist lash service?
Making people feel good about themselves. You get people coming in, and because their eyes are closed, they pour their hearts out to you. You become their therapist. I get told things before anyone. You become a shoulder to cry on. You build amazing friendships.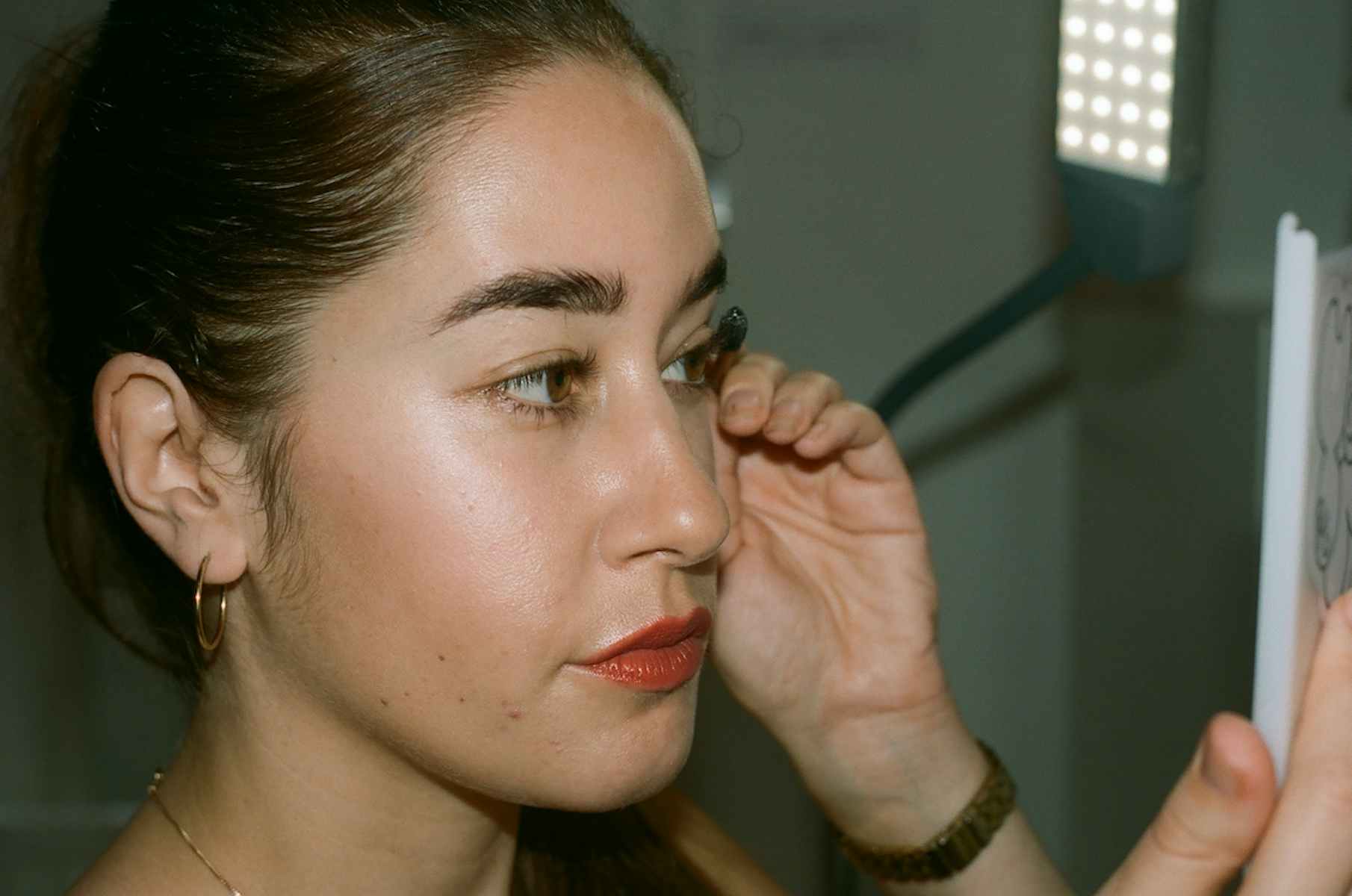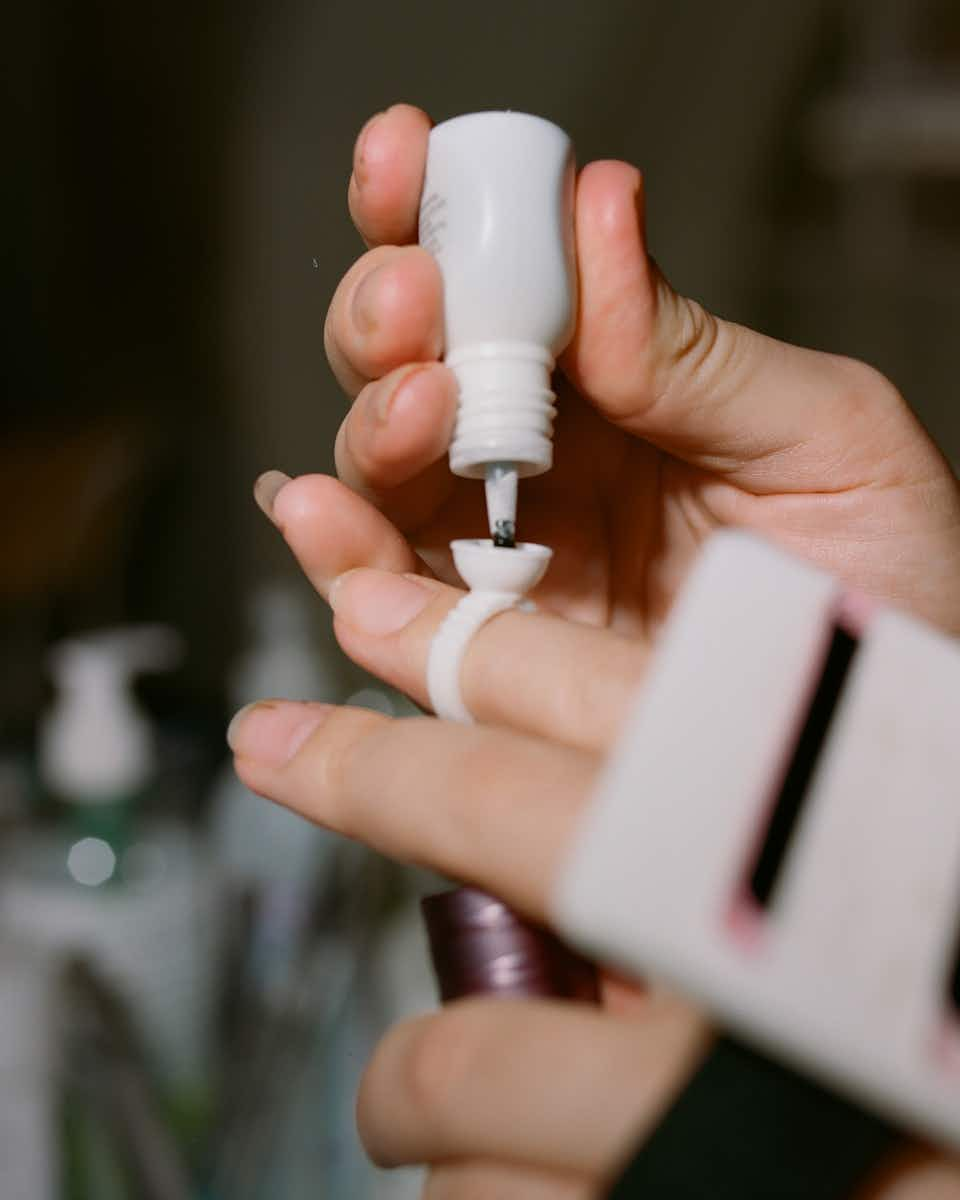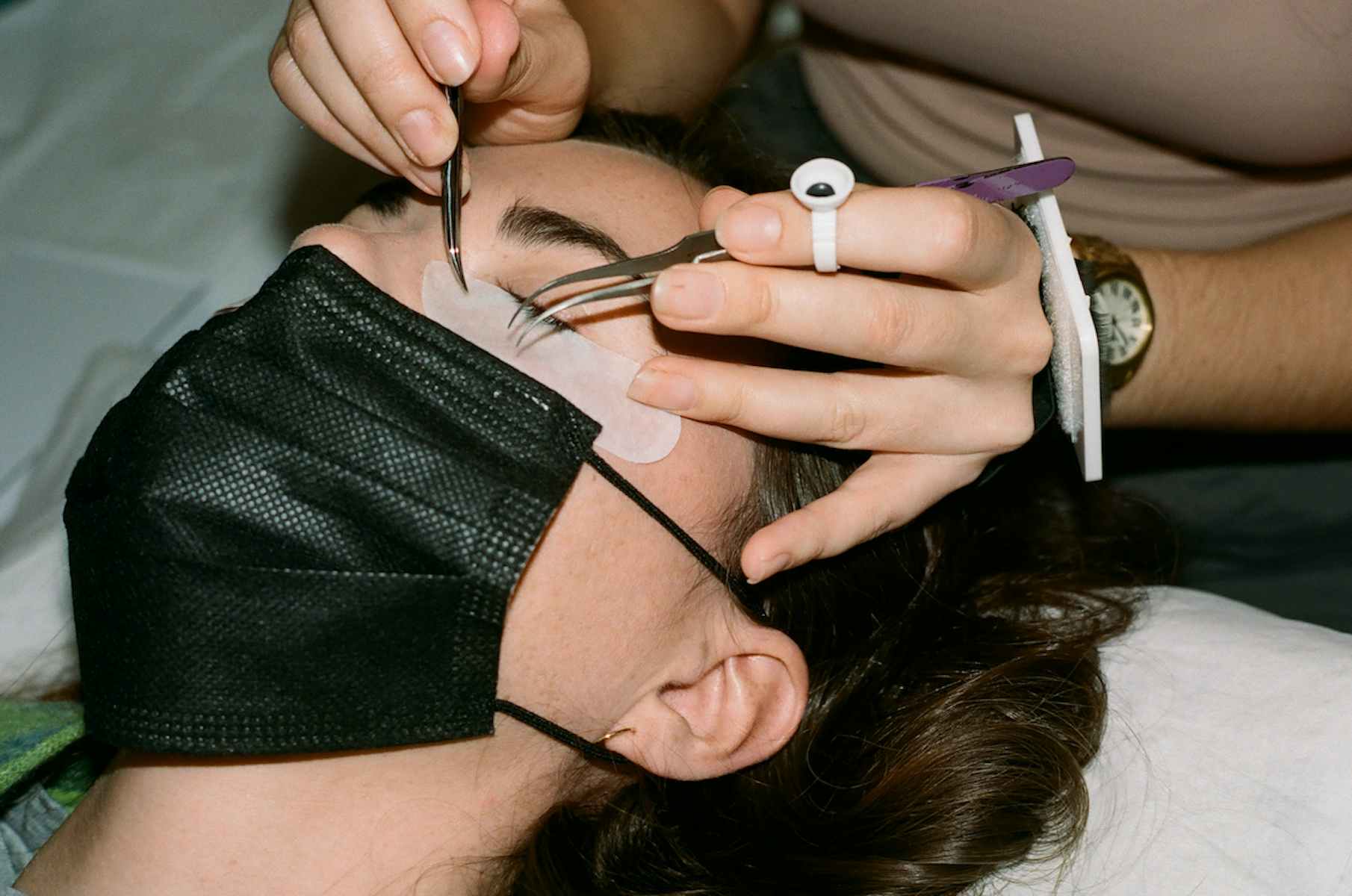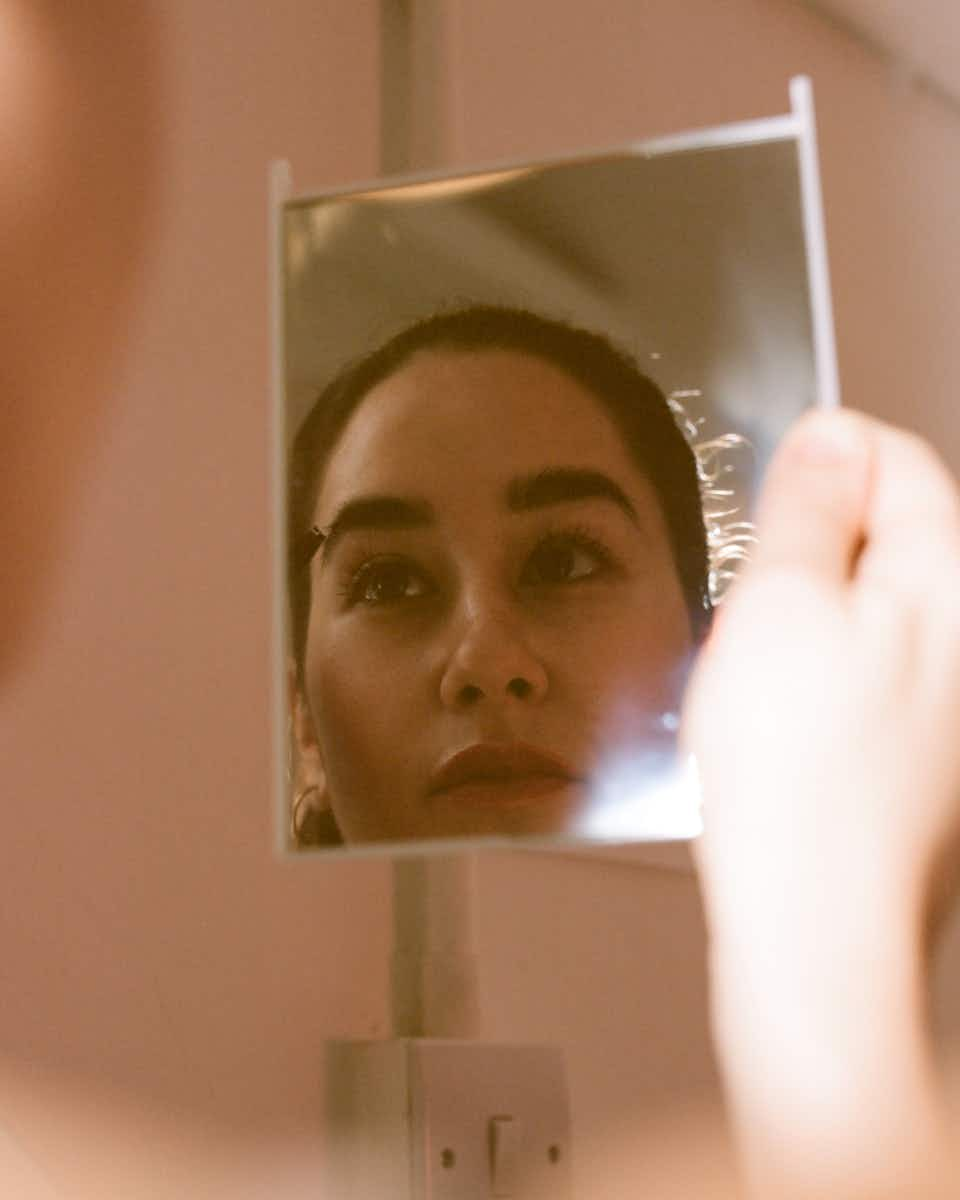 Dancer-turned-beautician Oona learnt everything she knows at the salon: lashes, brow lamination and tooth gems, too. She can't live without a massage and polished nails, courtesy of London's Yo Keshh nail art studio (I'm loyal to her!"). As for her best kept beauty secret, less is more: ​"brows, lashes, lips and glowy skin. Self-care, exercise, eating good."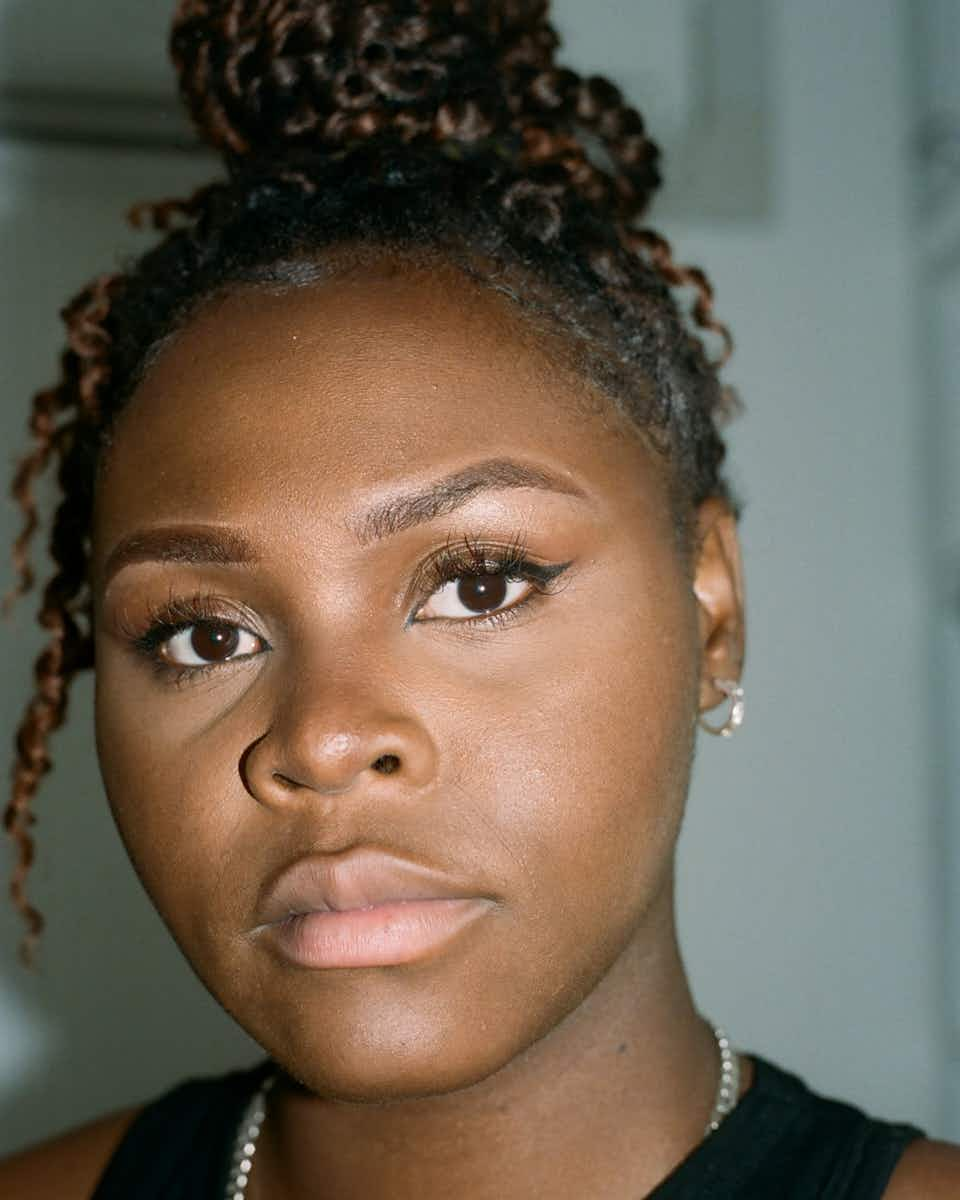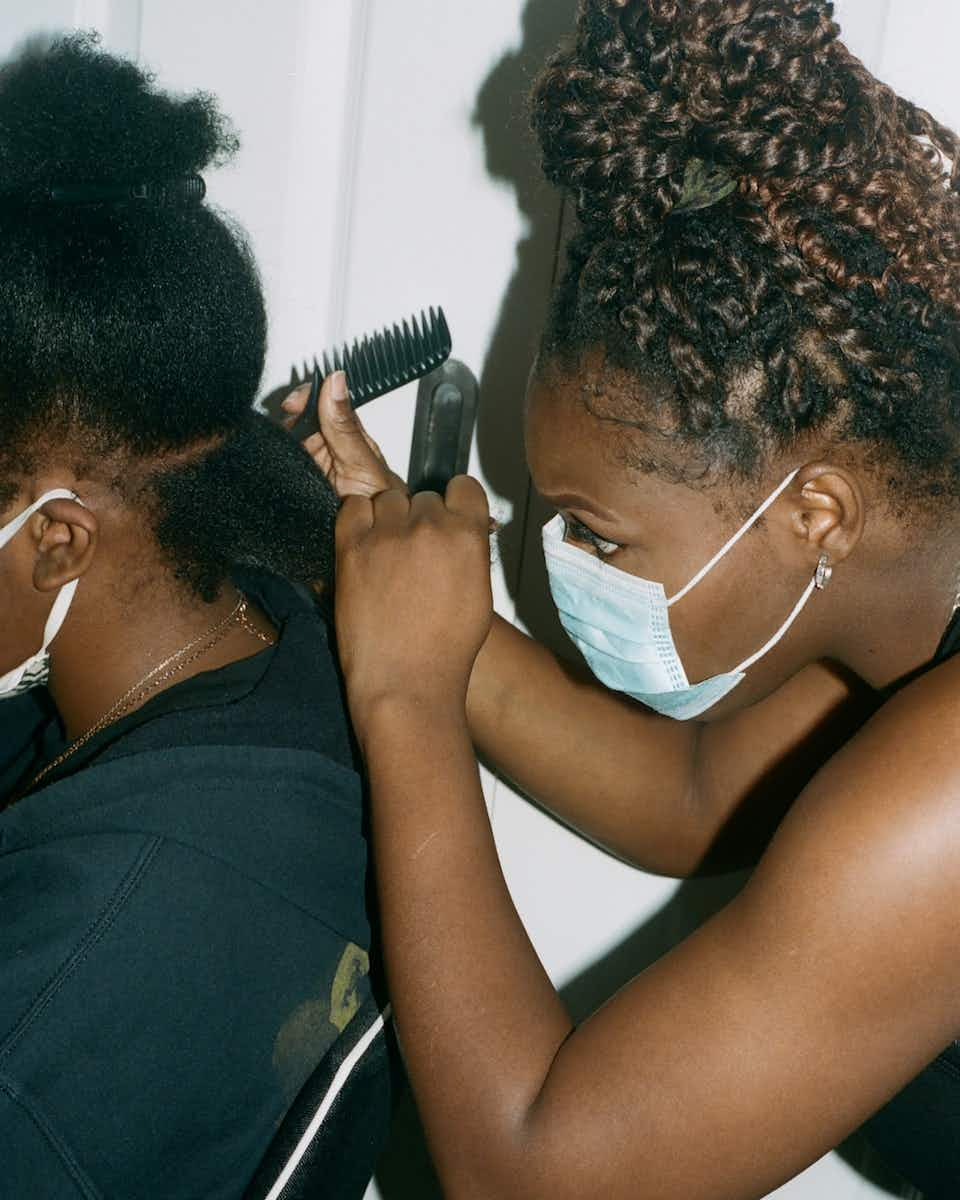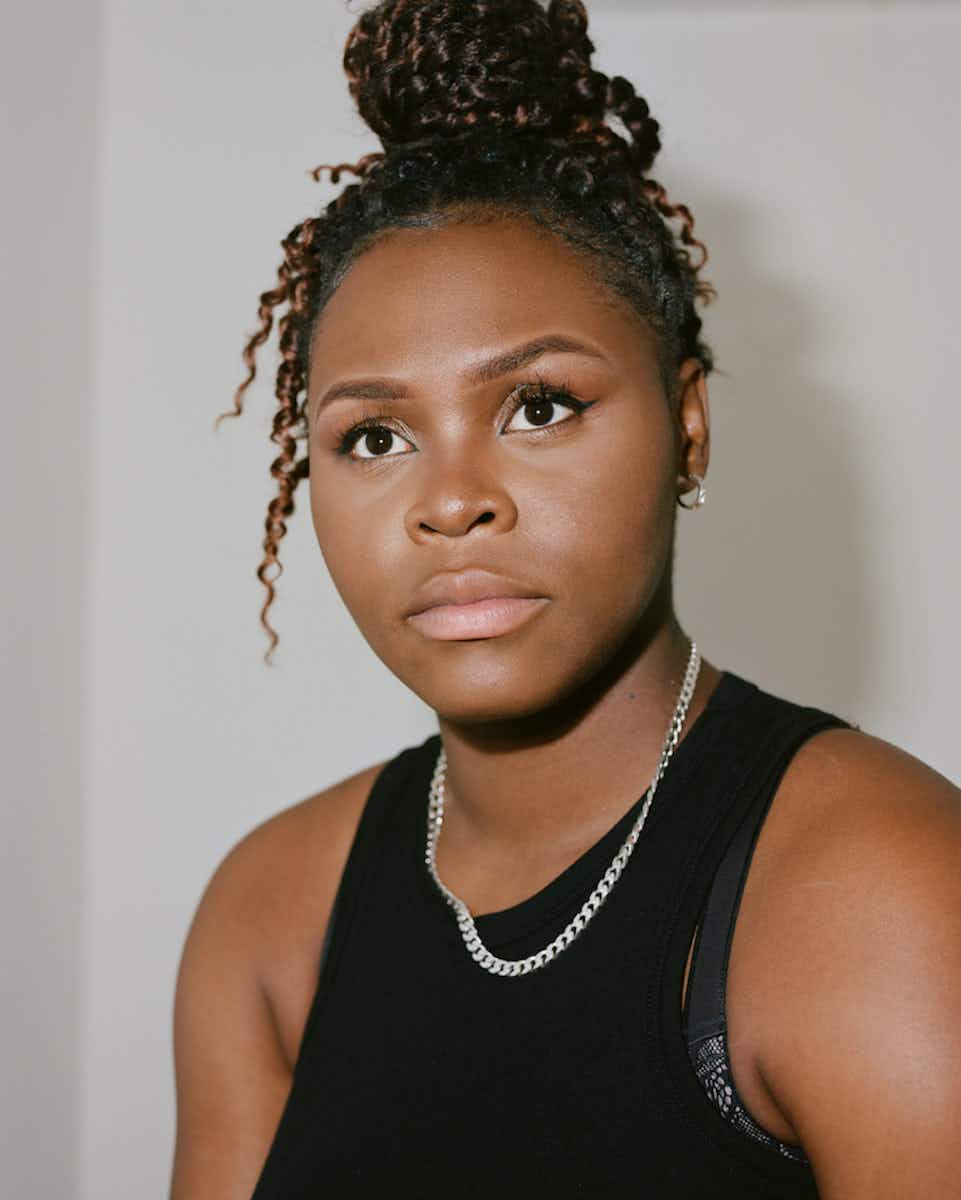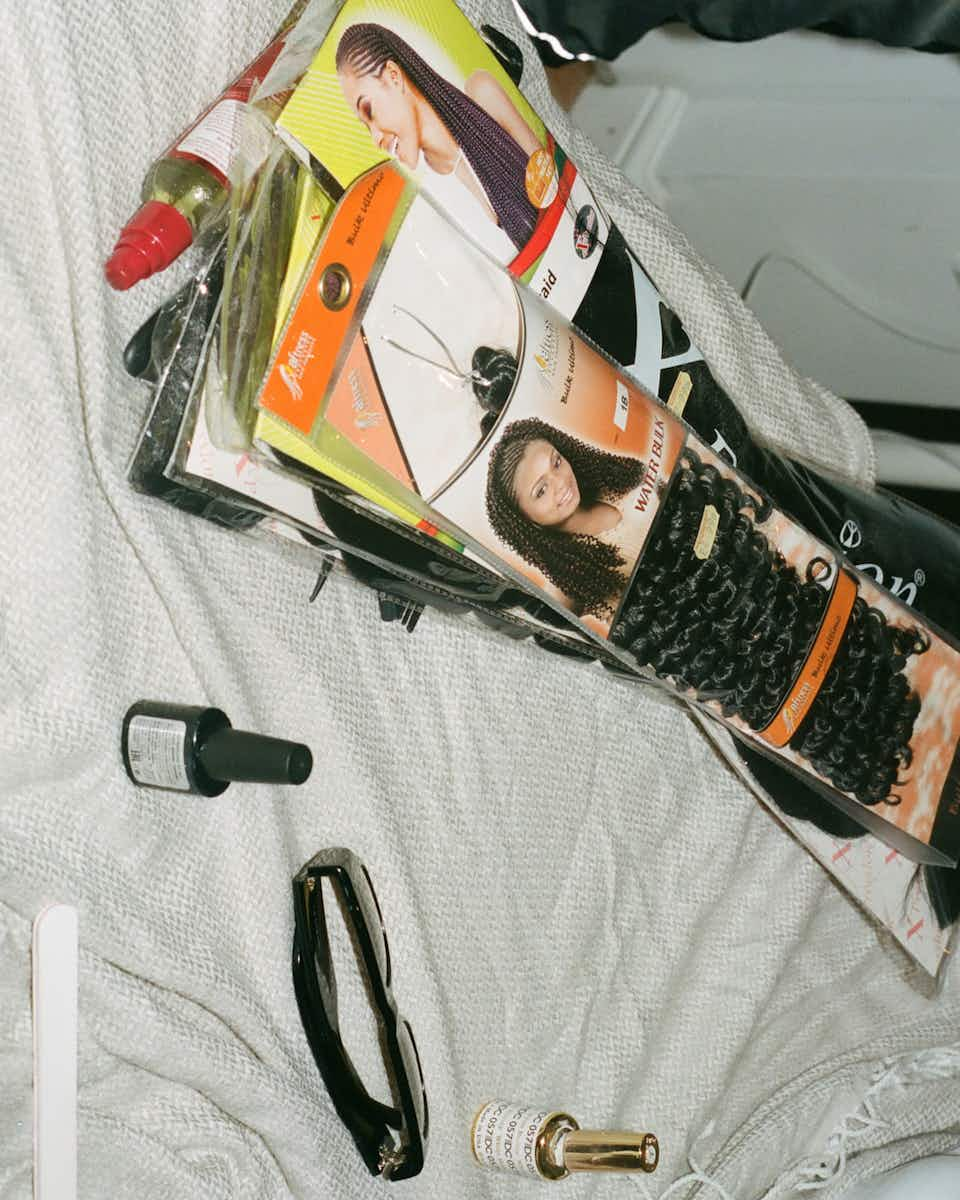 Nicole Edwards, 27-year-old founder of Faff Hair, started doing hair when she was 17 and opened her Dartford-based mobile business a year ago. ​"Throughout quarantine I did phone consultations which brought me joy, but didn't make me any money," she says. ​"I'm a mum, I'm self-employed and I struggled." For Edwards, being an Afro-hair specialist is the best job she's ever had. ​"I've always been fascinated with how hair works, especially Black hair. As a Black person, you don't get told what to do with your hair, you have to learn."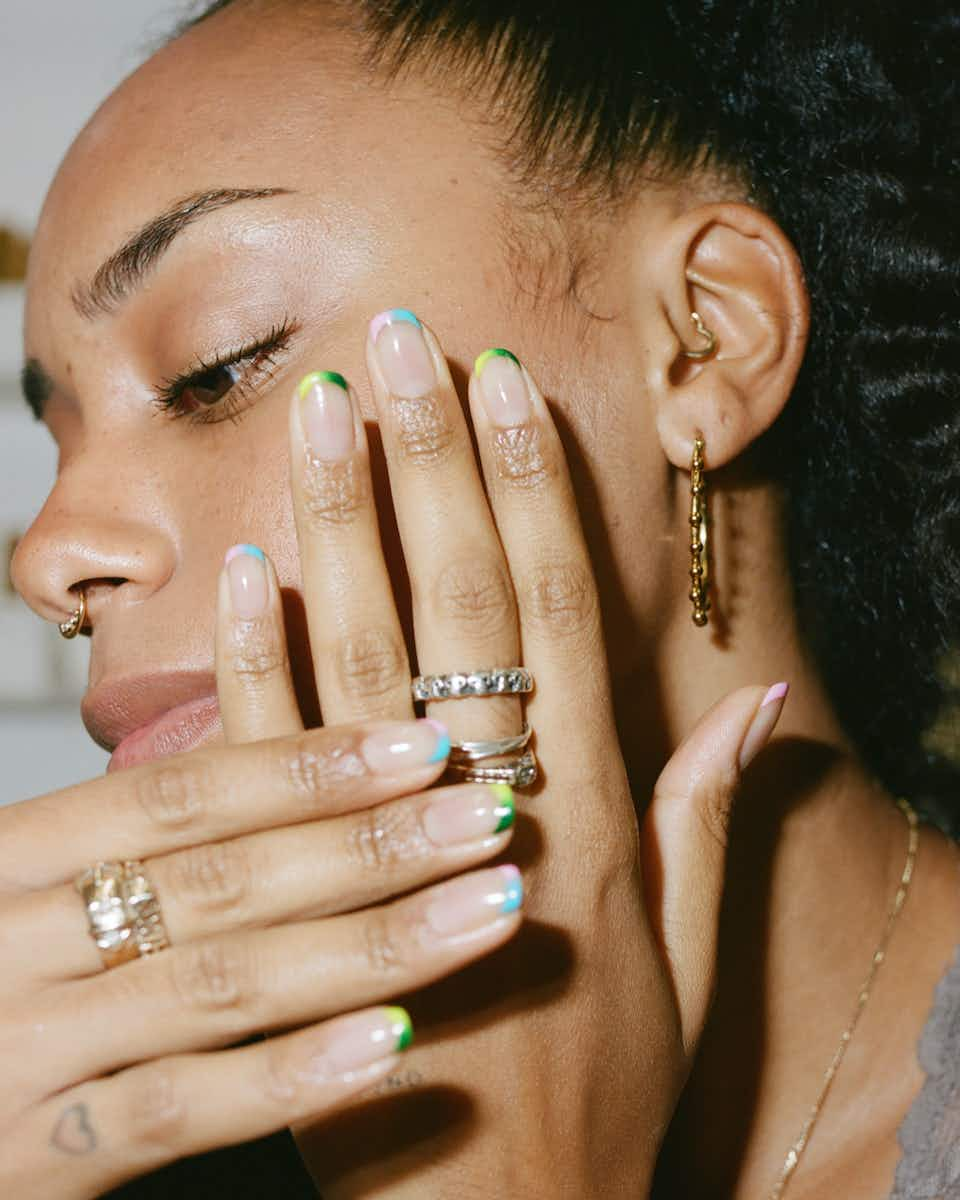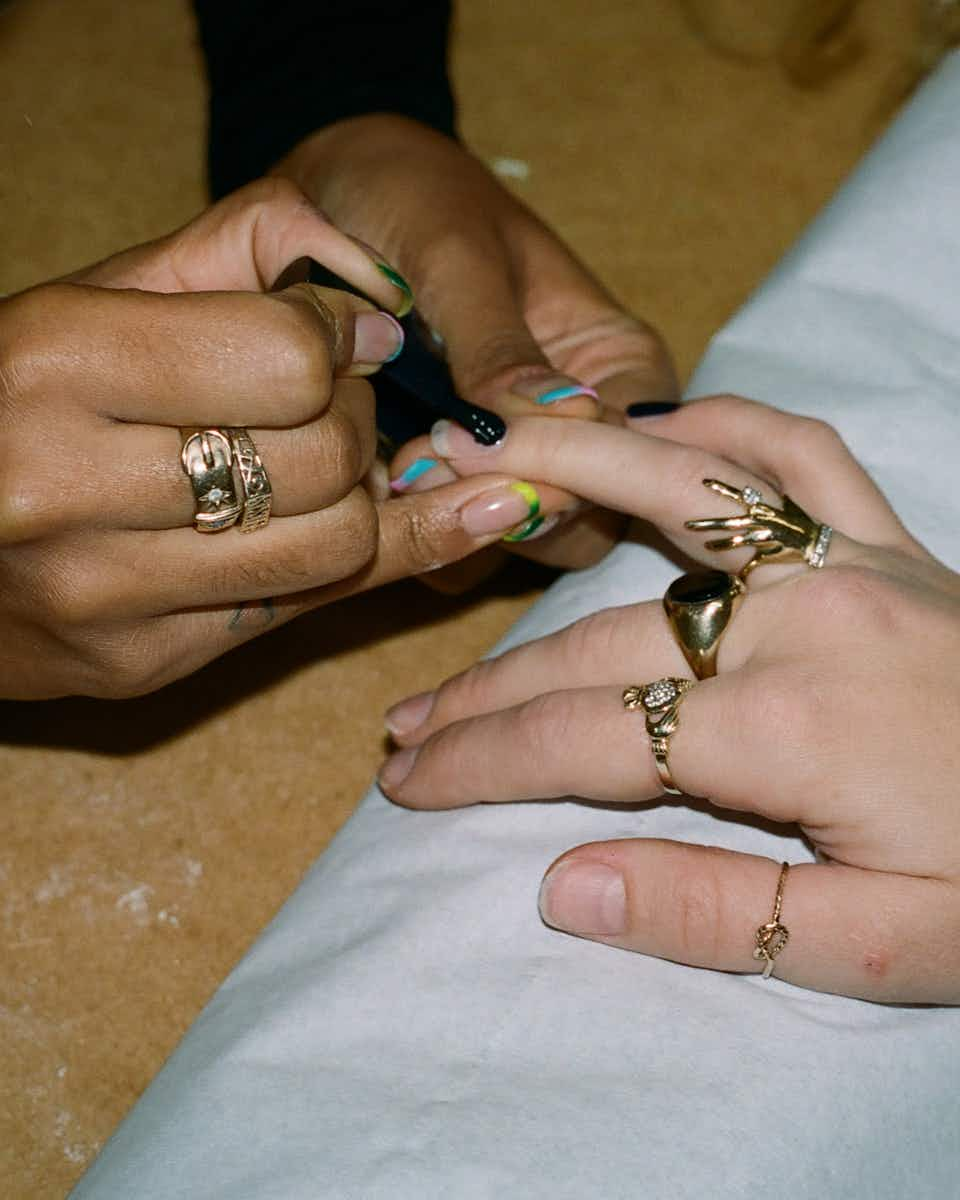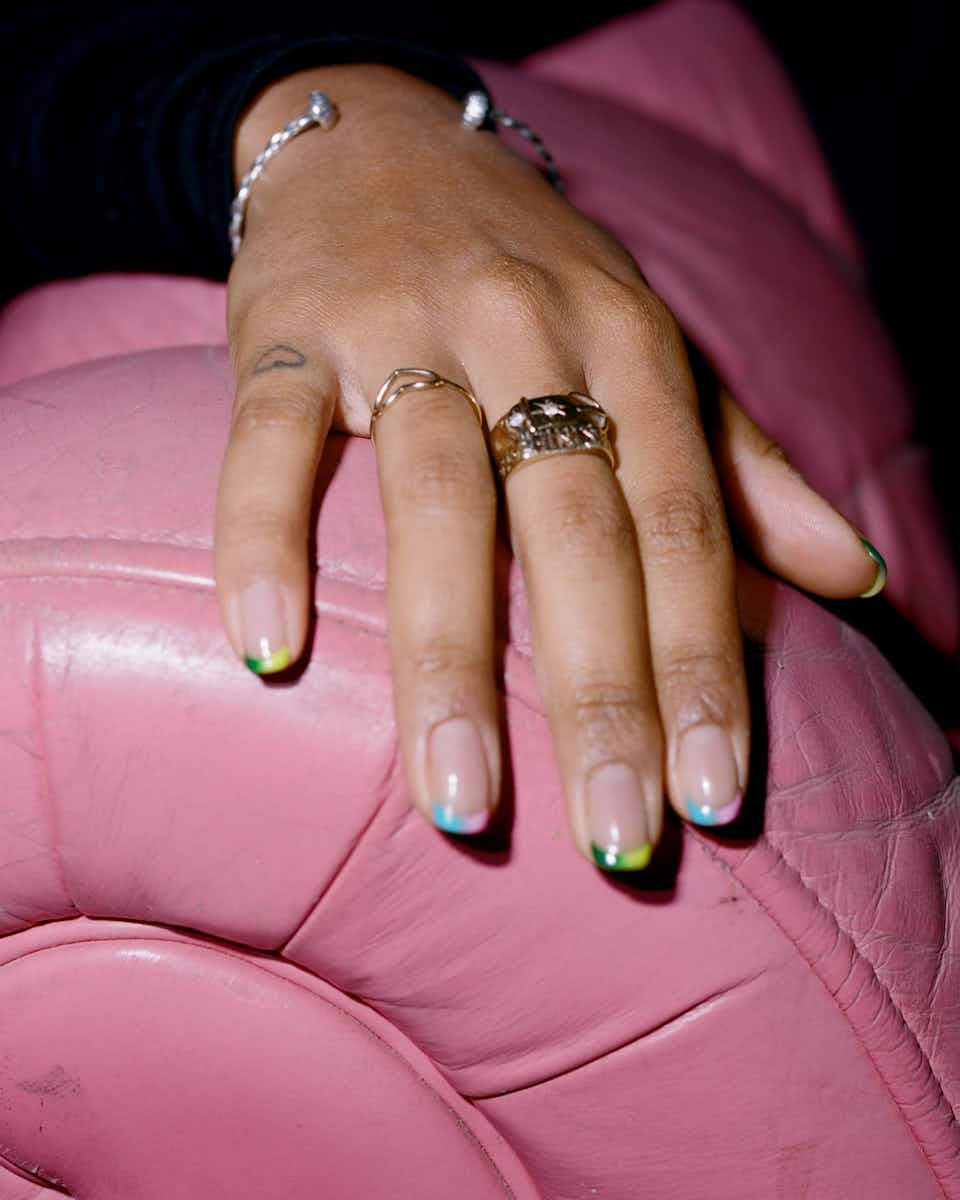 In January 2020, 24-year-old artist and nail technician and Wah Nails alumna Kione Grandison brought her passion for painting (both on canvas and fingernails) to a creative studio in Acton, West London. ​"Nail art, for me, was a hobby and creative outlet before it became a career," she says. Now the government's treatment of the beauty industry has left Grandison feeling under-appreciated. ​"Male grooming was treated as a priority, which is nuts to me. They don't know or care for the process, even though they like groomed women. They think women come perfectly waxed!"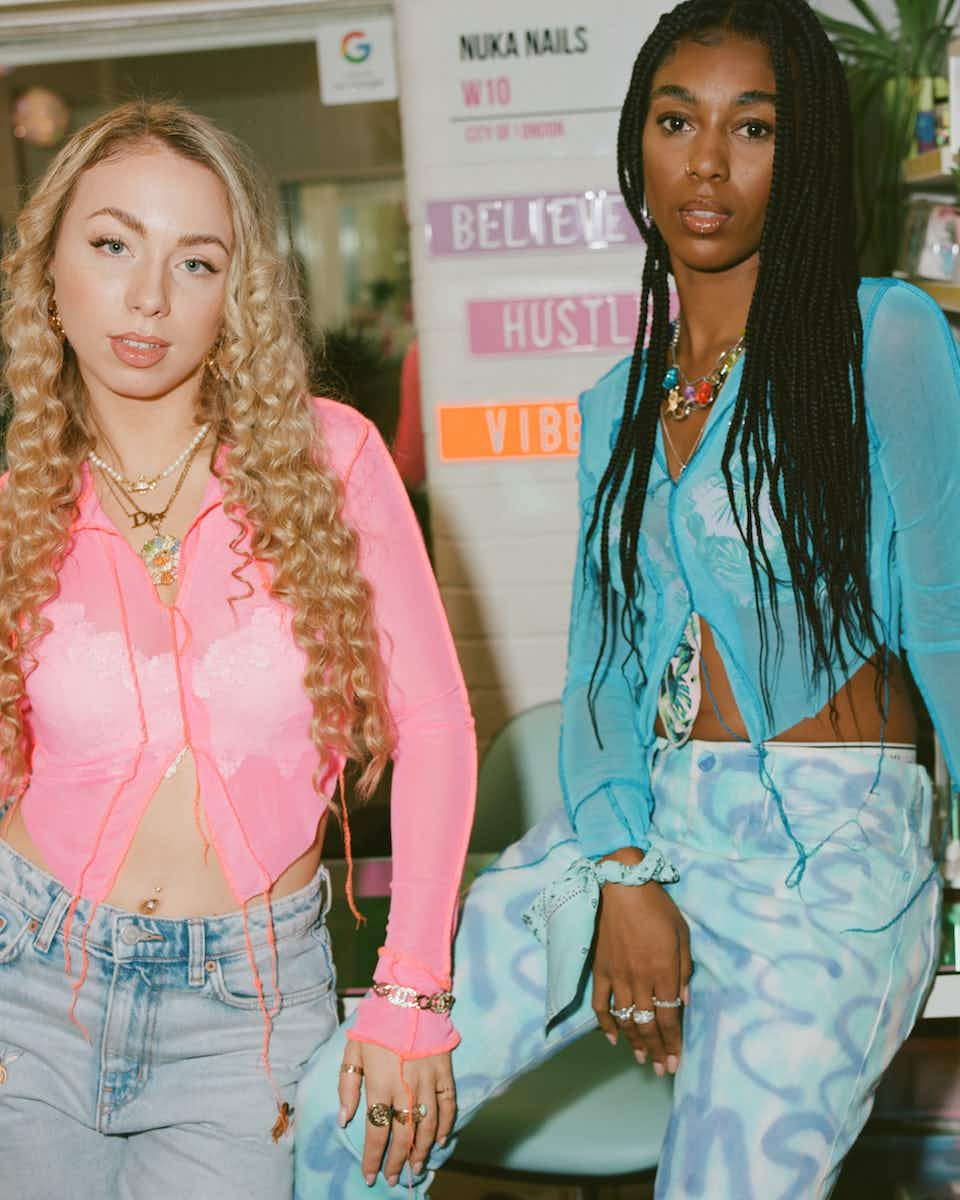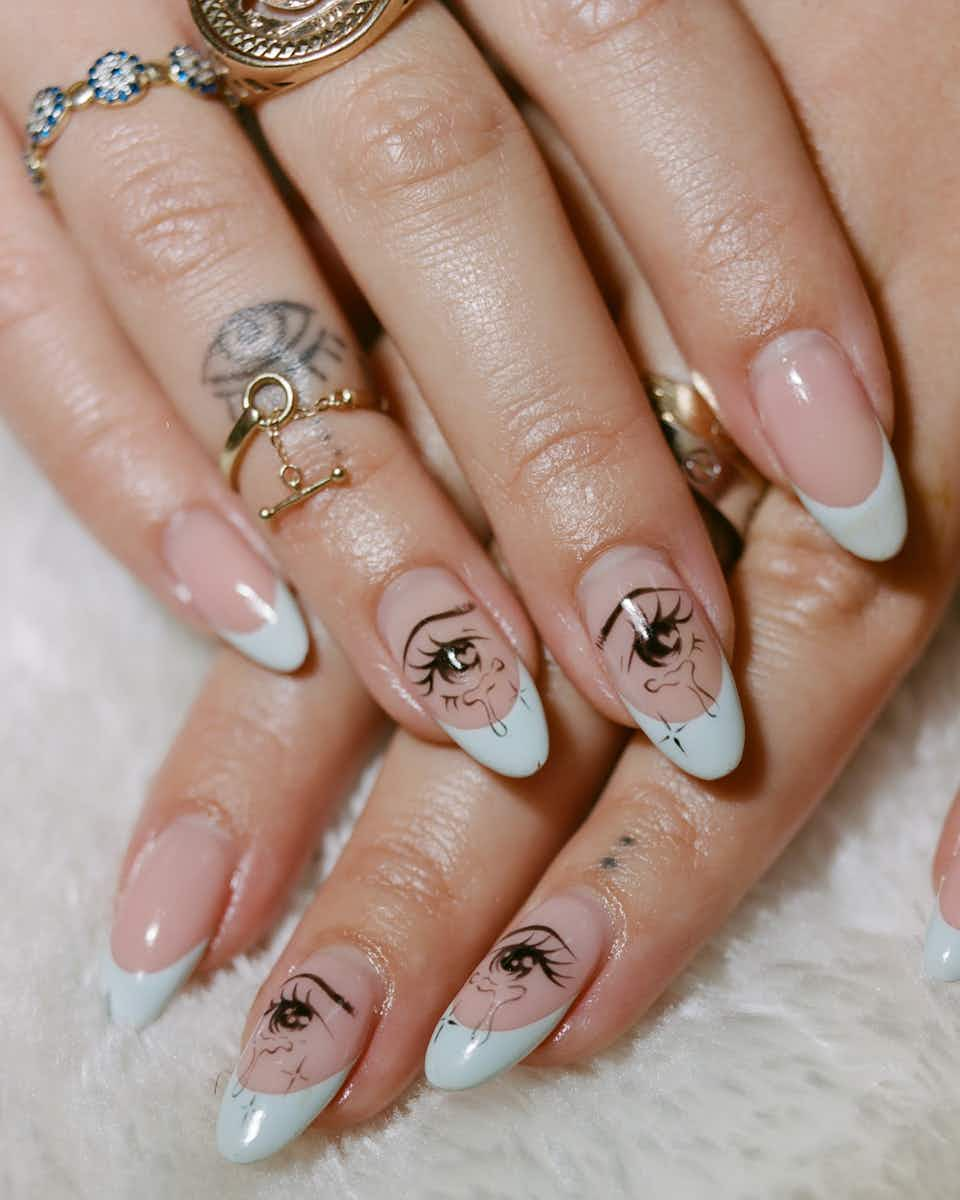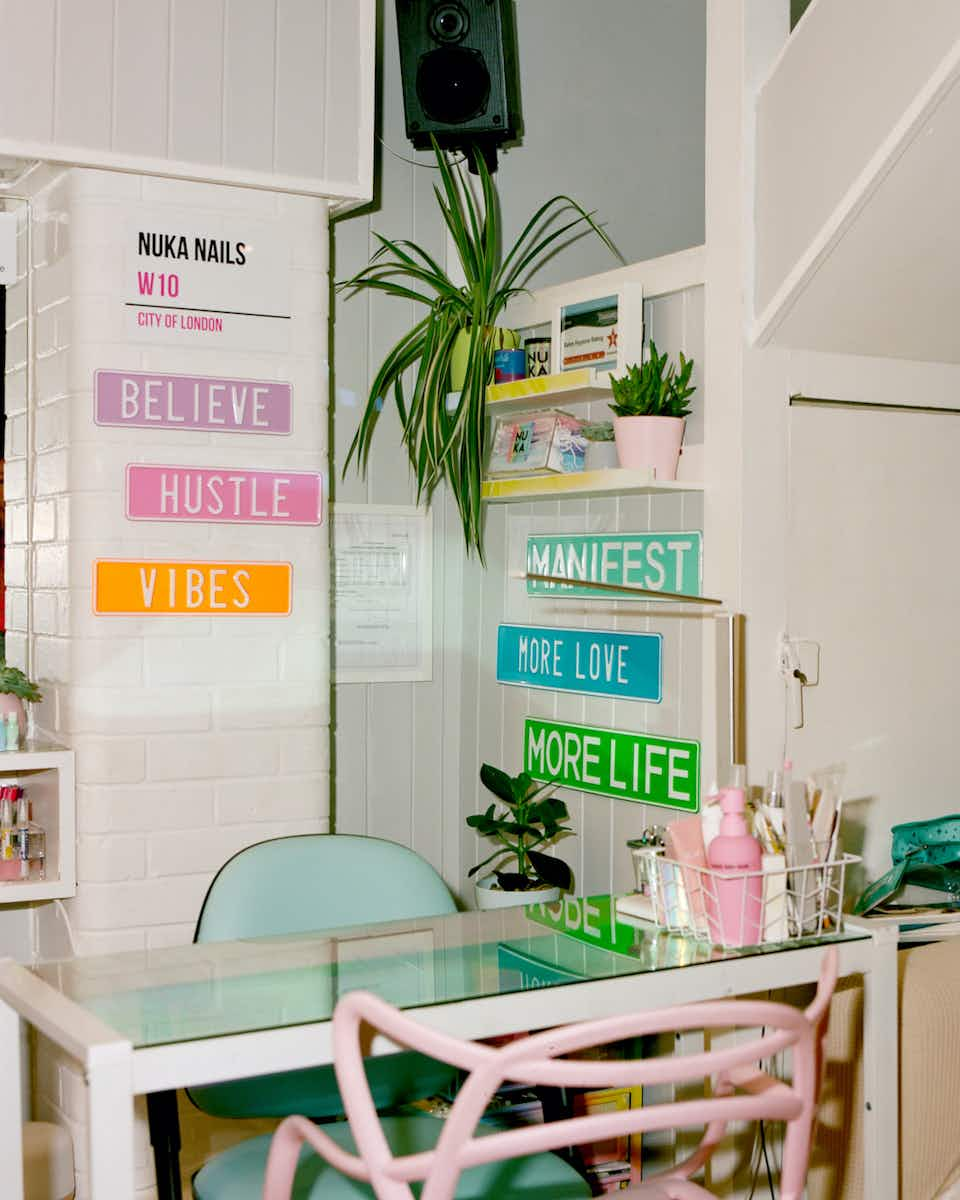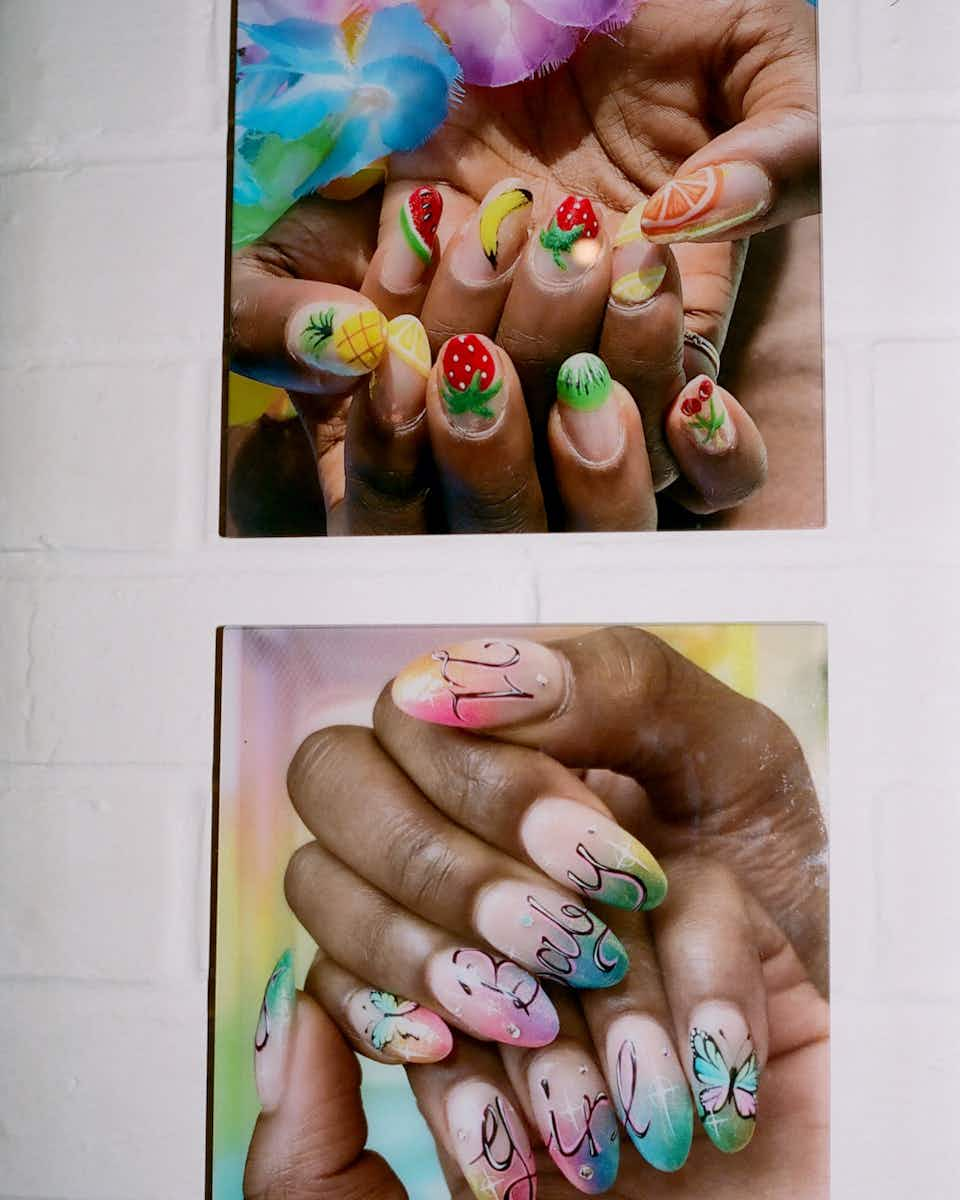 Anouska Anastasia and Kadimah Aaliyah are masters of nail art and manicures. Both aged 25 and from West London, the duo have operated under the name of Nuka Nails since 2018.
How have you adapted Nuka Nails during the pandemic?
Anouska: I lived at Kadimah's family house the whole time. We completely adapted our business and took the opportunity to grow our social media platforms. We worked on new content every day. Sometimes we even forgot to eat because we'd be so locked in and creating so much. Lockdown was crazy for us. There was no Netflix and chilling.
Kadimah: We made money teaching masterclasses through lockdown, too.
A: Our goal was to come out of lockdown with 10,000 Instagram followers. We came out with 50,000.
How was it when you reopened?
A: Back-to-back clients, people fighting for appointments. People's nails were looking dusty!
Where do you guys see yourselves in five years?
A: Nuka everything. It's more than just nails.
K: Nuka is going worldwide.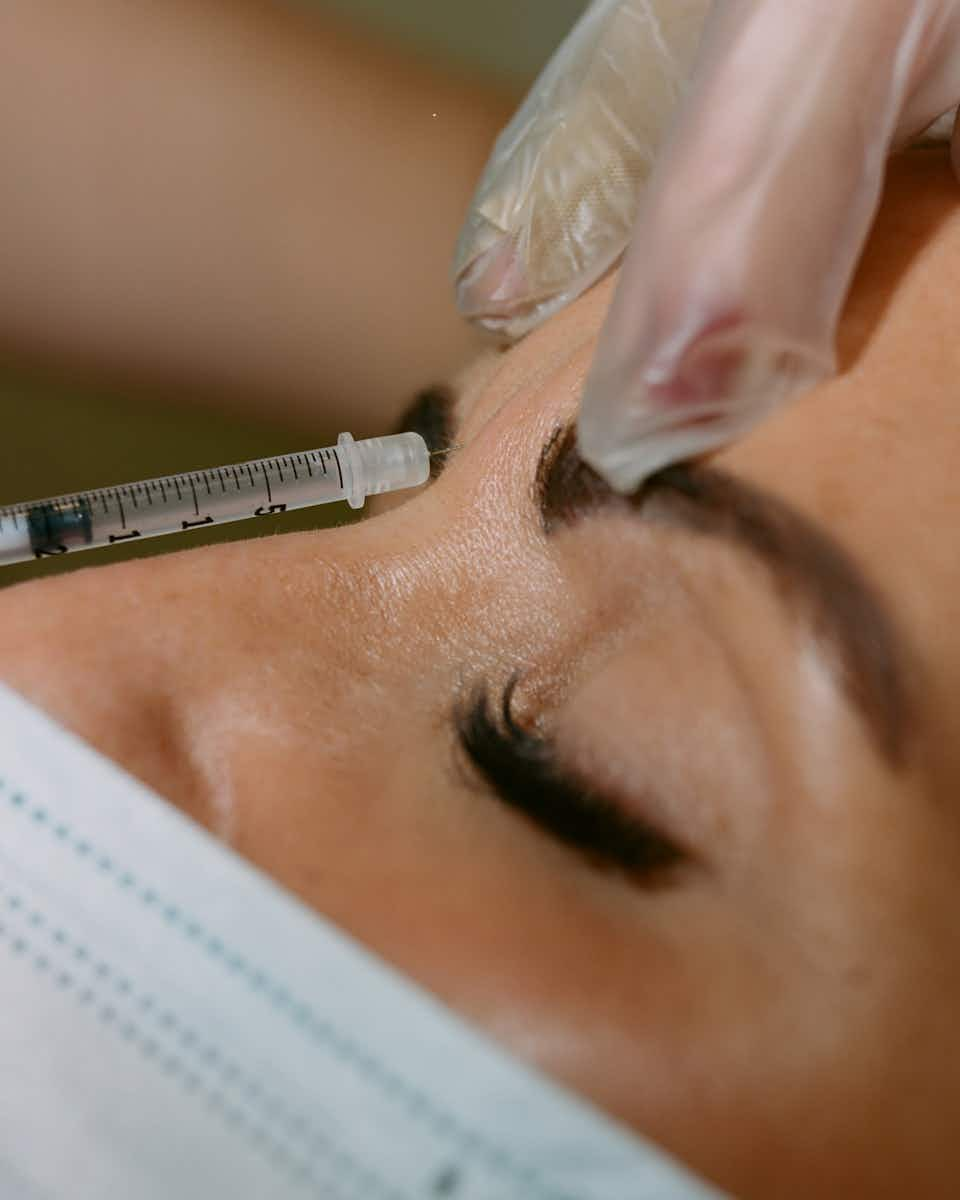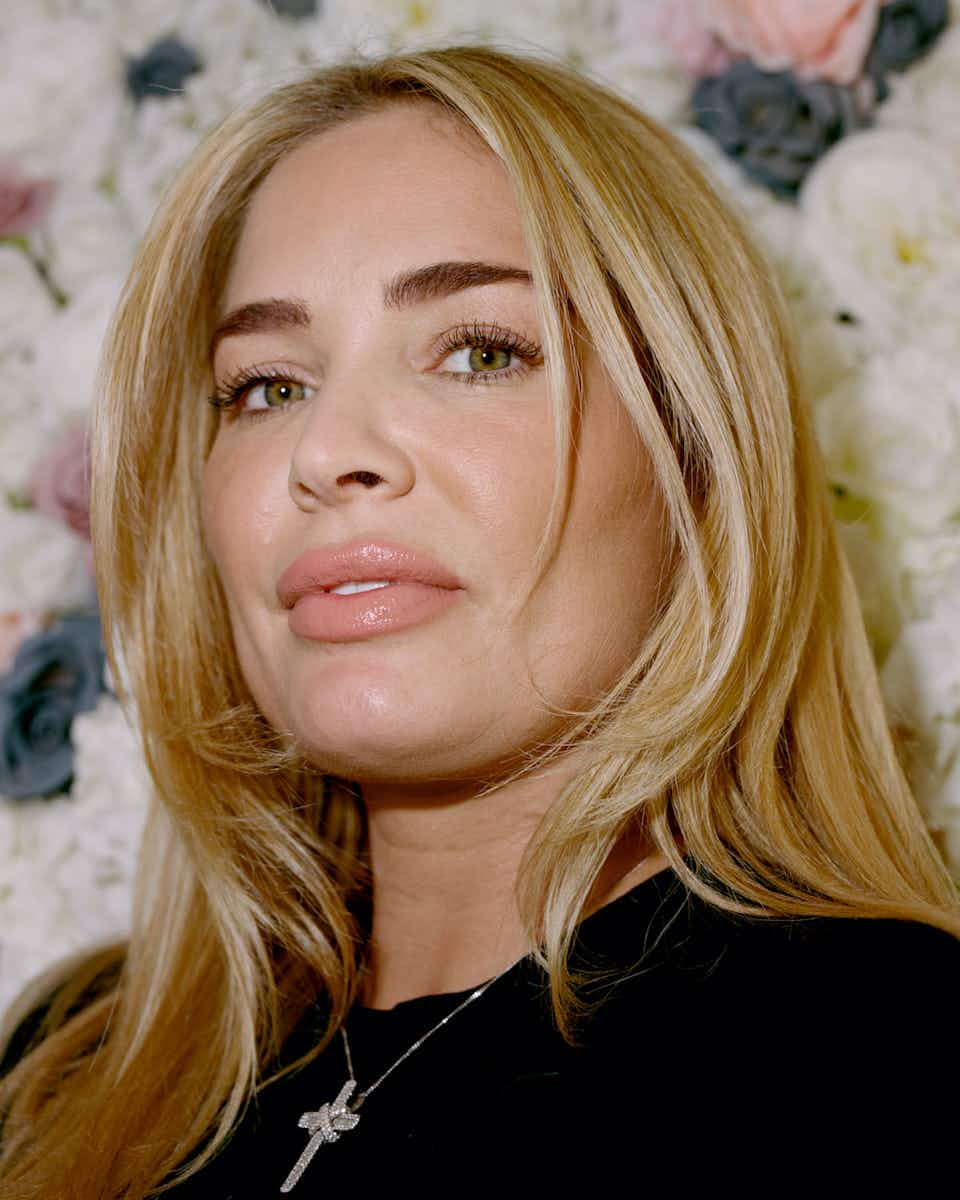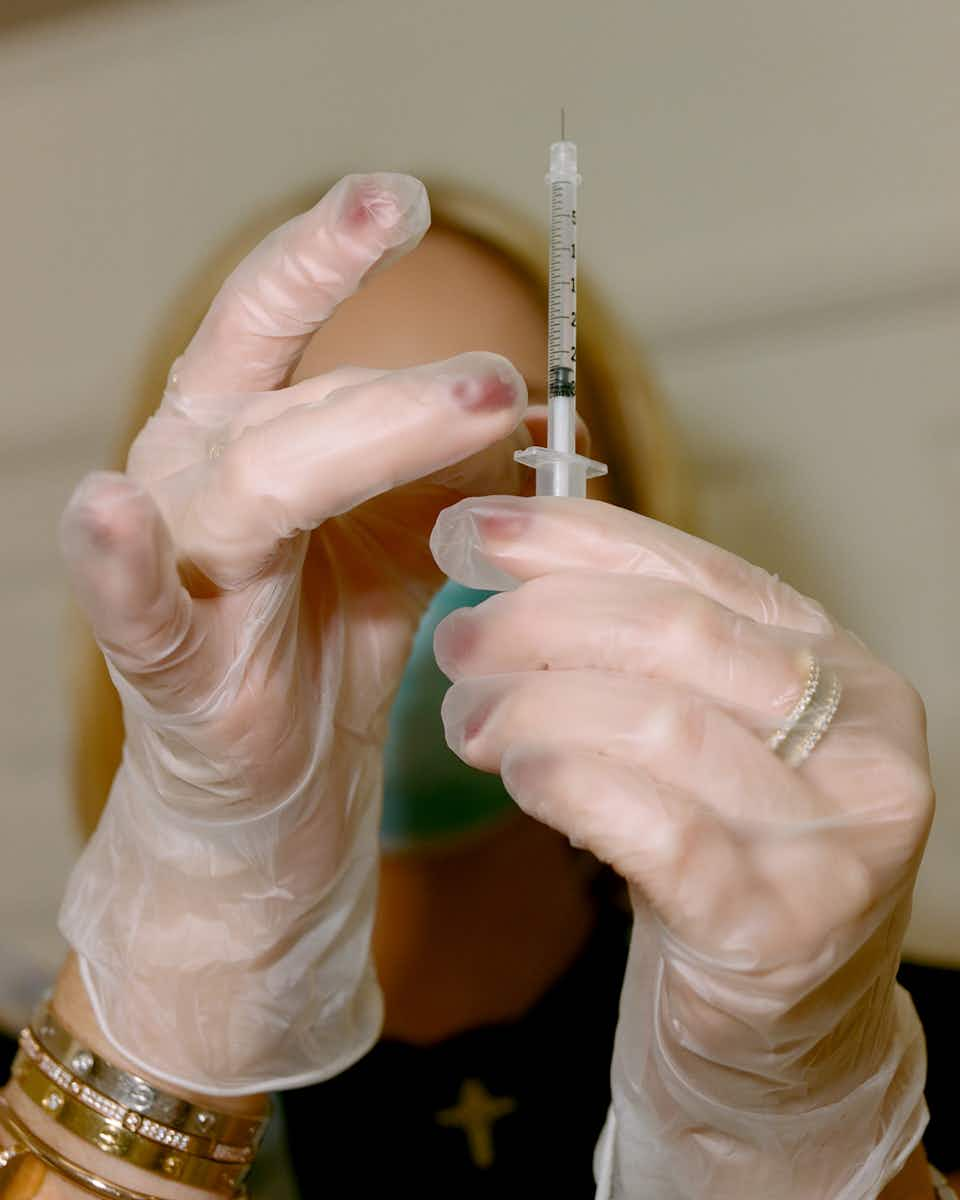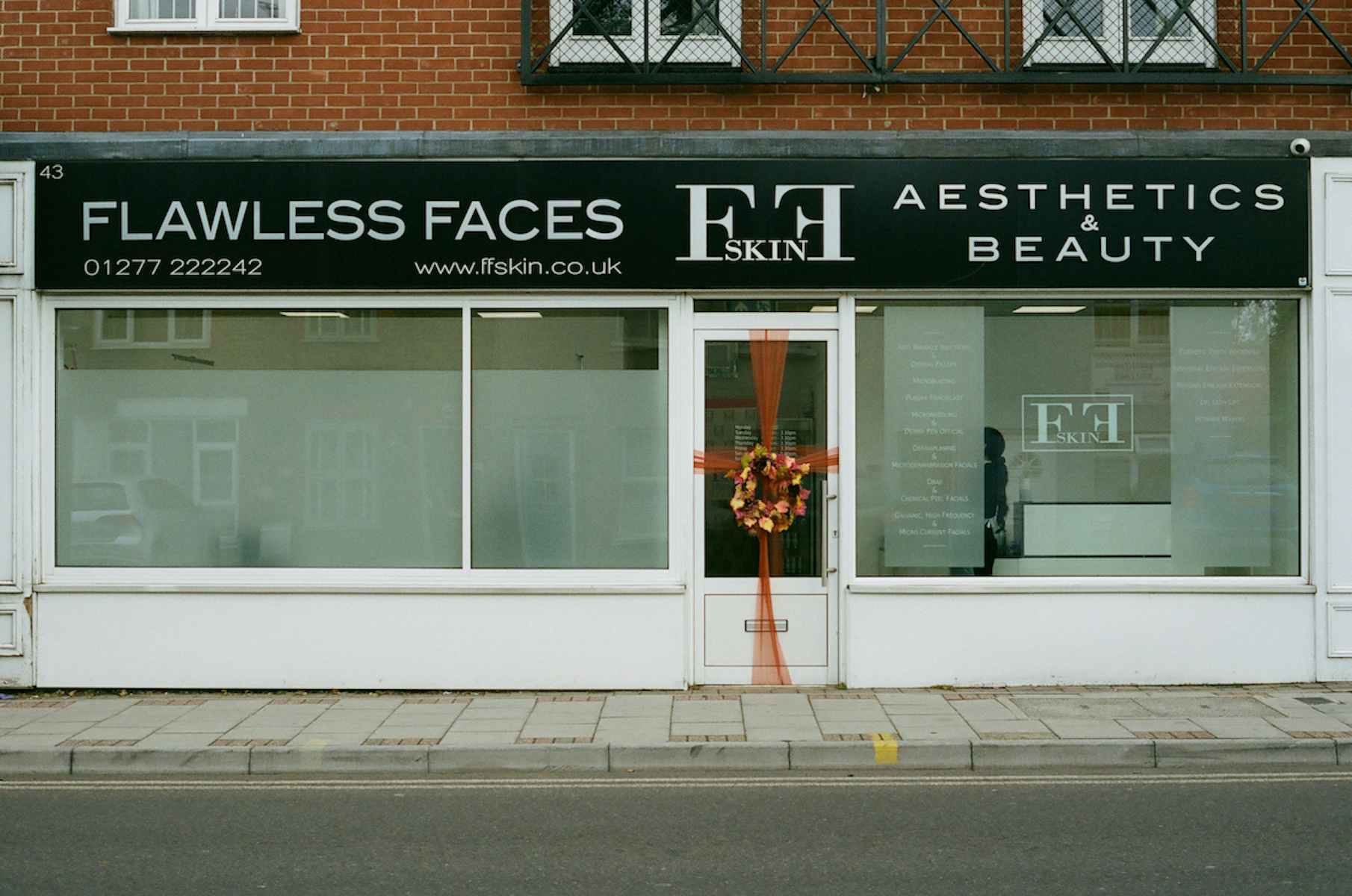 Jenna Mumford owns Flawless Faces, a clinic in Brentwood that specialises in dermal fillers, microblading and plasma fibroblasting. Adapting at speed during the lockdown, Mumford self-shot videos for her followers. ​"I did a plasma fibroblast on my eyelids, I dissolved my lips and re-filled them, and I told all my clients to buy derma-rollers so we could do an Instagram live derma-rolling session together," the 33-year-old explains. The beauty treatment she can't live without? ​"Botox! I definitely wouldn't look like this without it."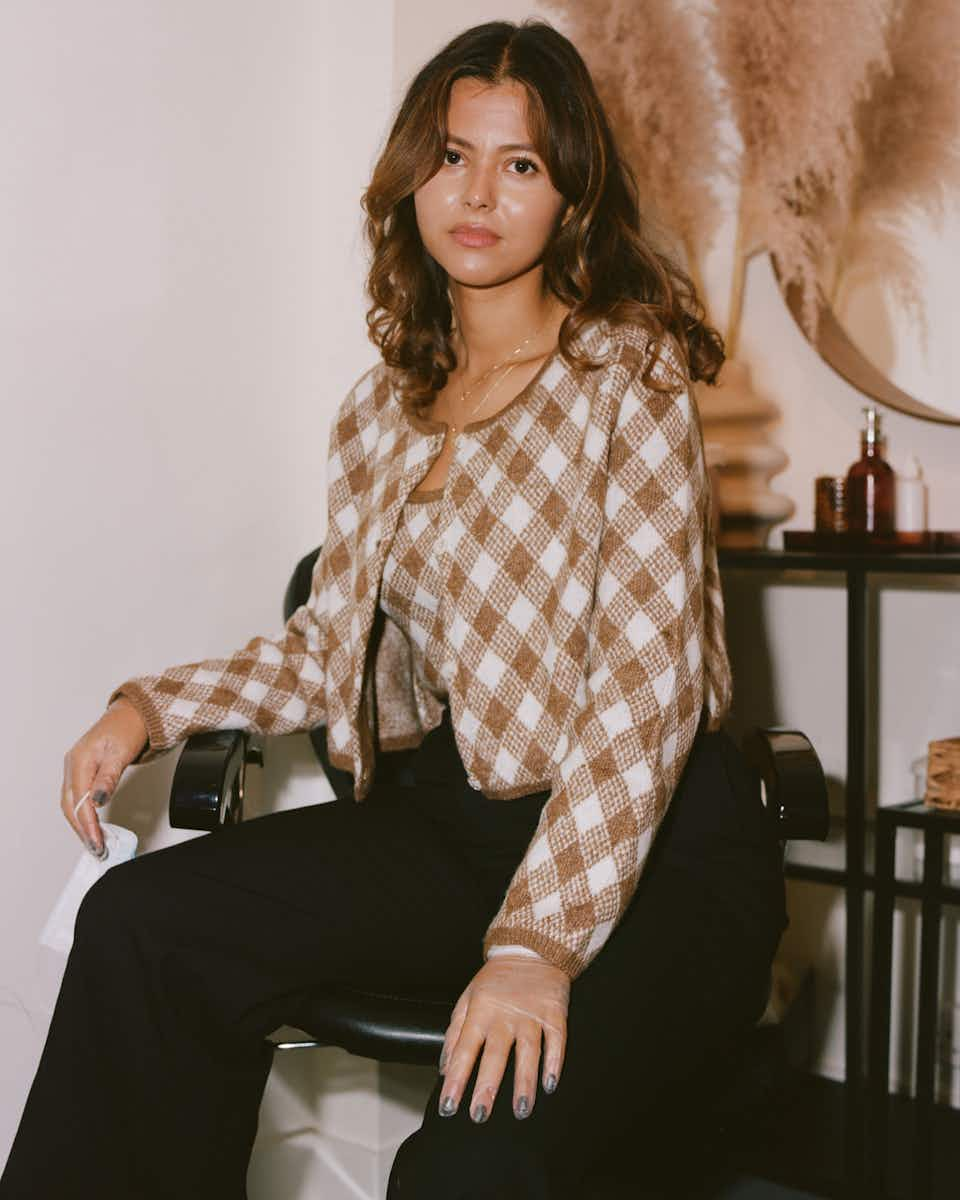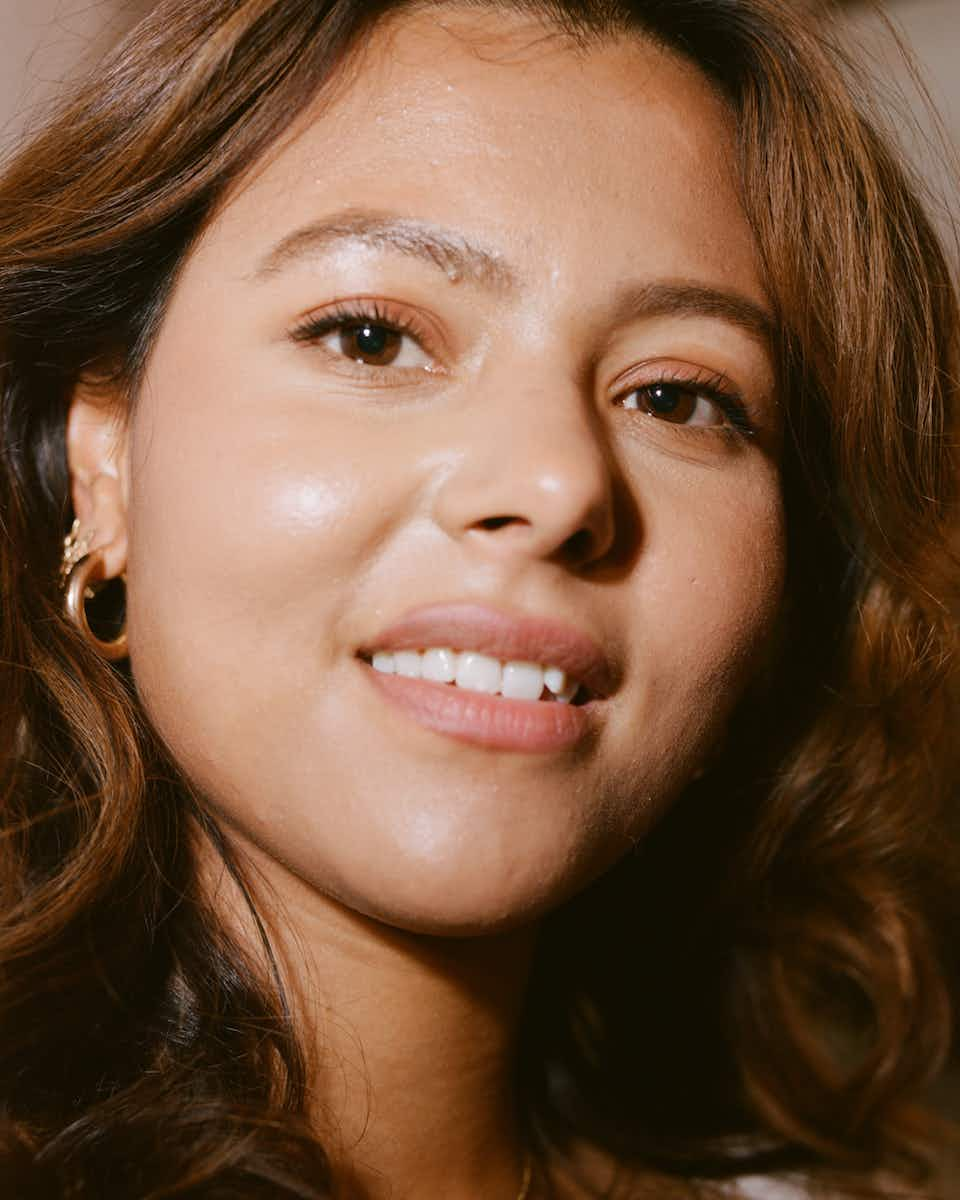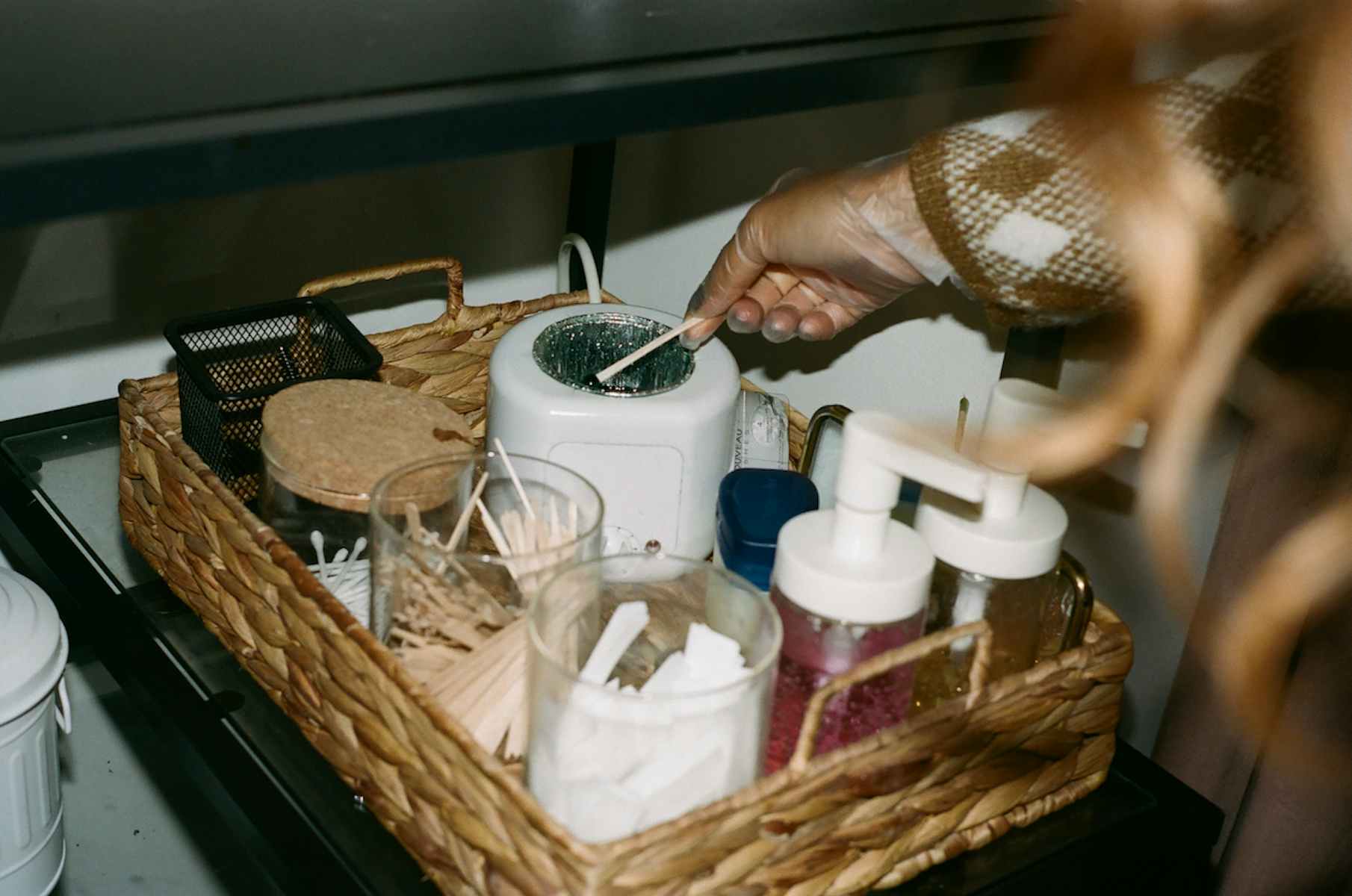 Chanice Sienna is a 26-year-old brow whizz who started Bambrows from her bedroom in 2017. She's now located in the basement of a vintage shop in Hackney, East London.

What drew you to a career in beauty?
I love the beauty industry's ability to empower people and make them feel good regardless of who they are. Brows in particular have the power to shape and totally change someone's face, with or without make-up.
How has the government's treatment of the industry made you feel?
Beauty has been especially mistreated. Health and safety have been the number one priority for us and our clients from the beginning. We already follow so many hygienic protocols as standard, yet we were one of the last to be able to resume trading.
What's your best kept beauty secret?
A good night's sleep and a well maintained brow!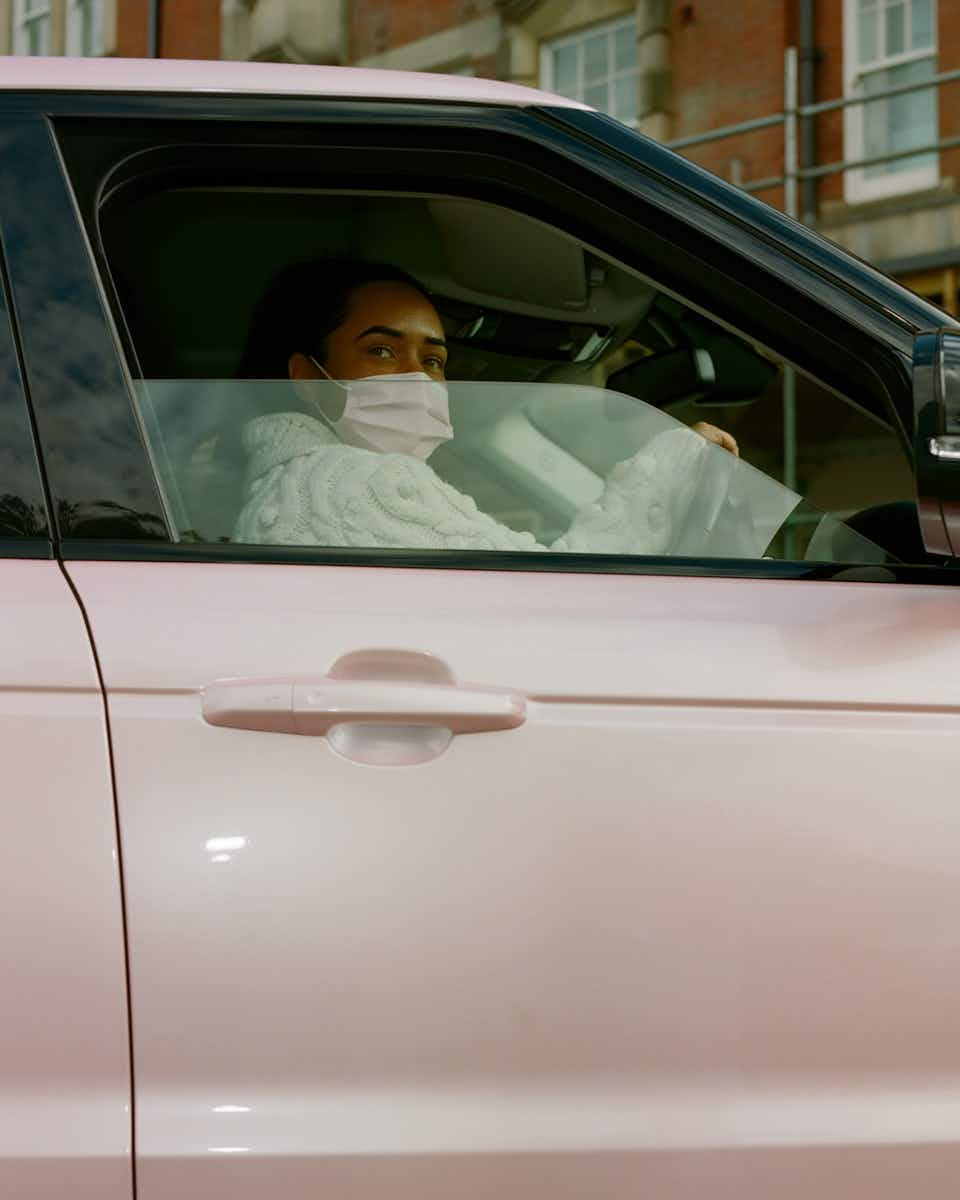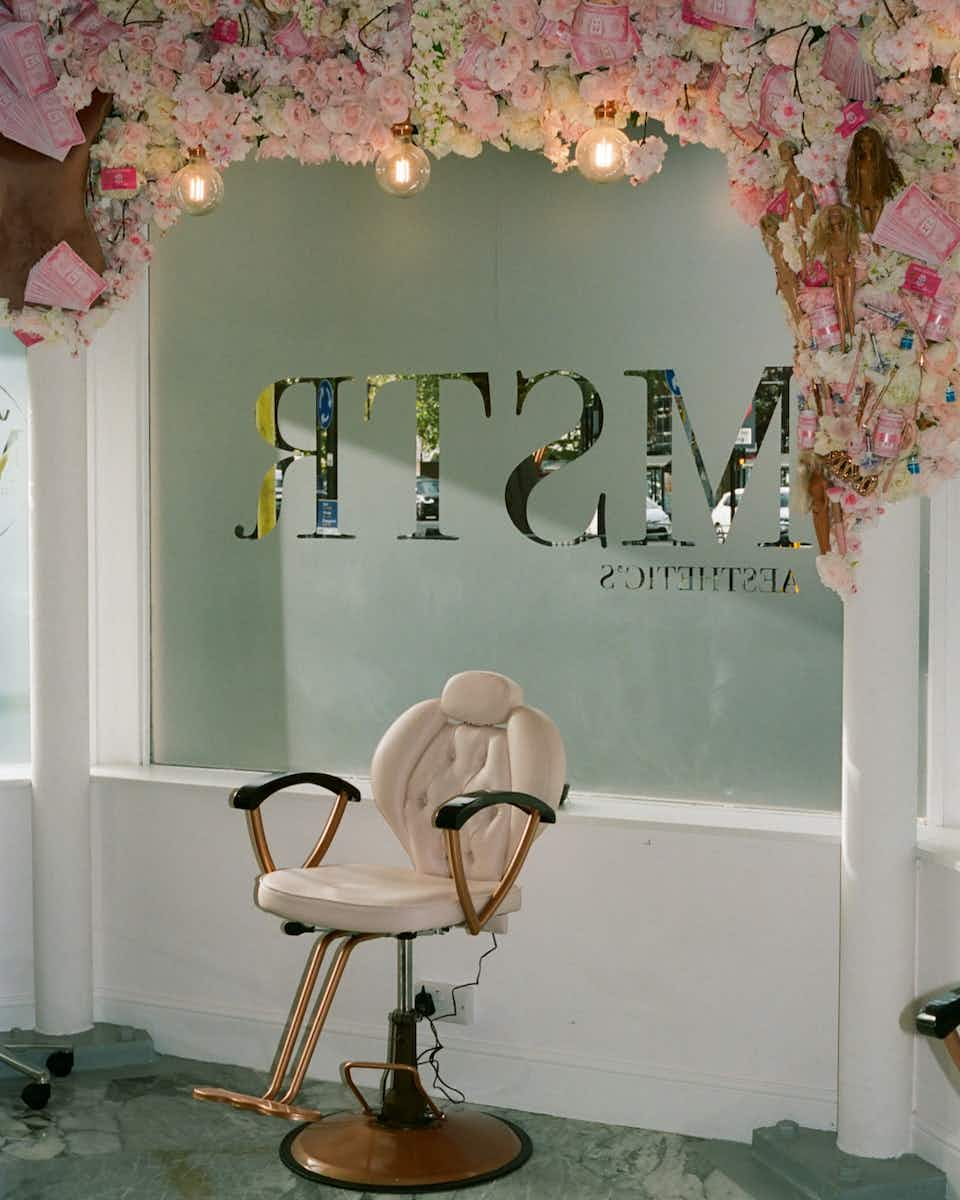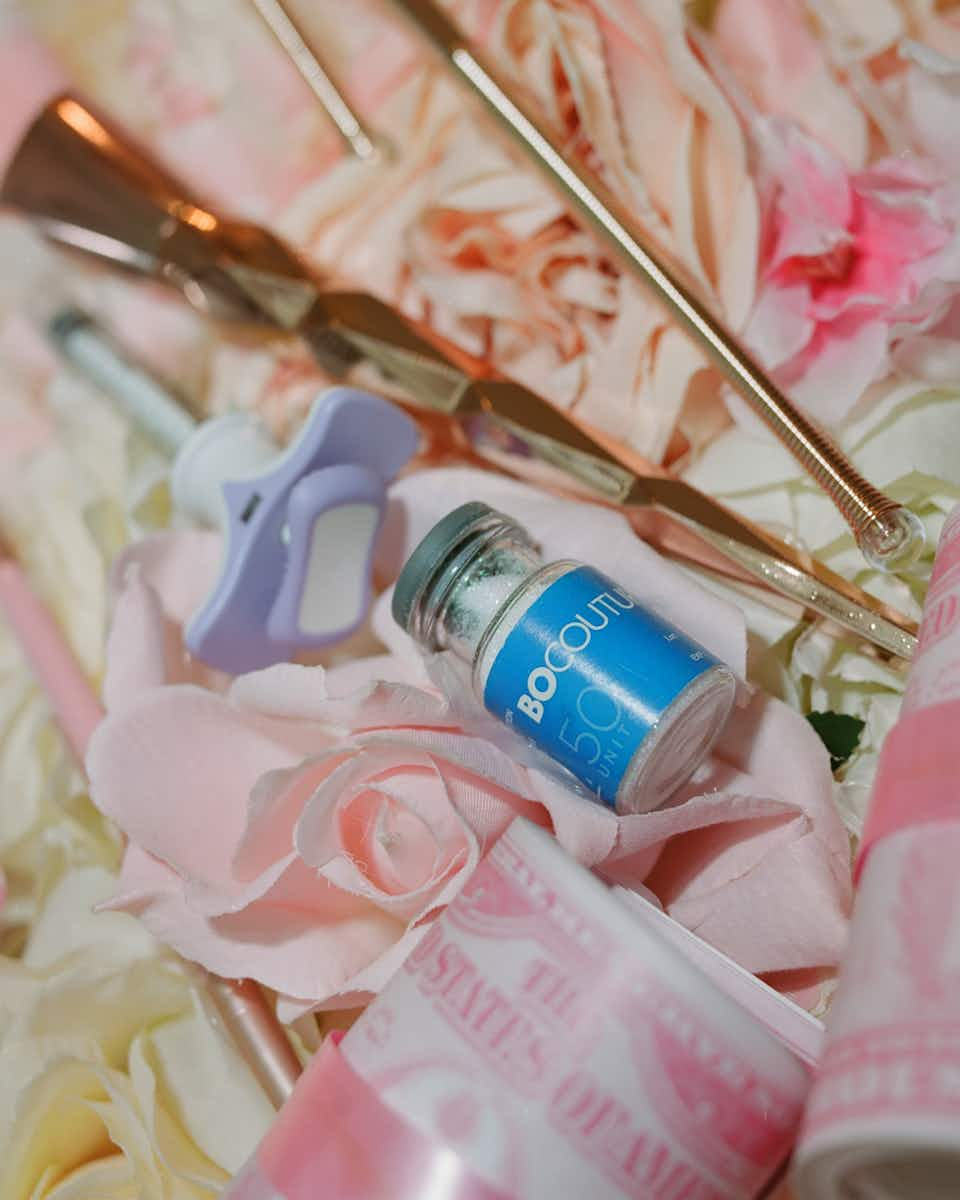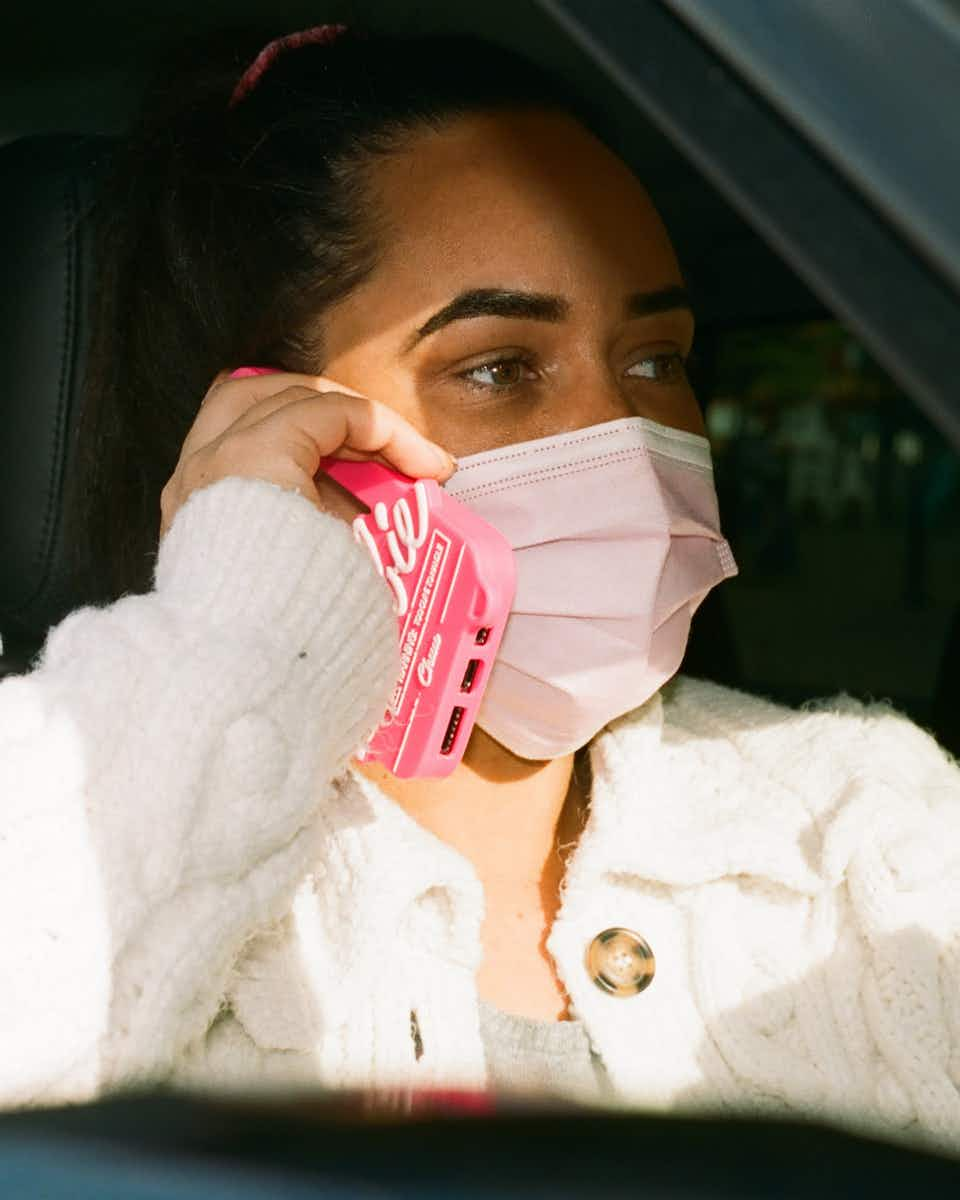 Leah Lazarus spent seven years as a carer before pivoting into the beauty business. Today, the 36-year-old is the brains behind Brentwood-based salon MSTR Aesthetics, a one-stop-shop for lip fillers, non-surgical rhinoplasties, and super-sculpting cheek and jaw injections.
What drew you to a career in beauty?
I've always had a fascination for injectables. I was doing care work, and the beauty industry was booming, so I thought I'd give it a go. I like art and I like to create things. This is needles and art together – my passion in one. I wouldn't look back. The money is lovely, but when you have a client that cries and says ​"thank you so much," it makes me proud.
Beauty is a billion-pound industry – does it get the respect it deserves?
No, because it's run by women.
What's your most popular treatment?
Lips. All day, every day: lips, lips, lips!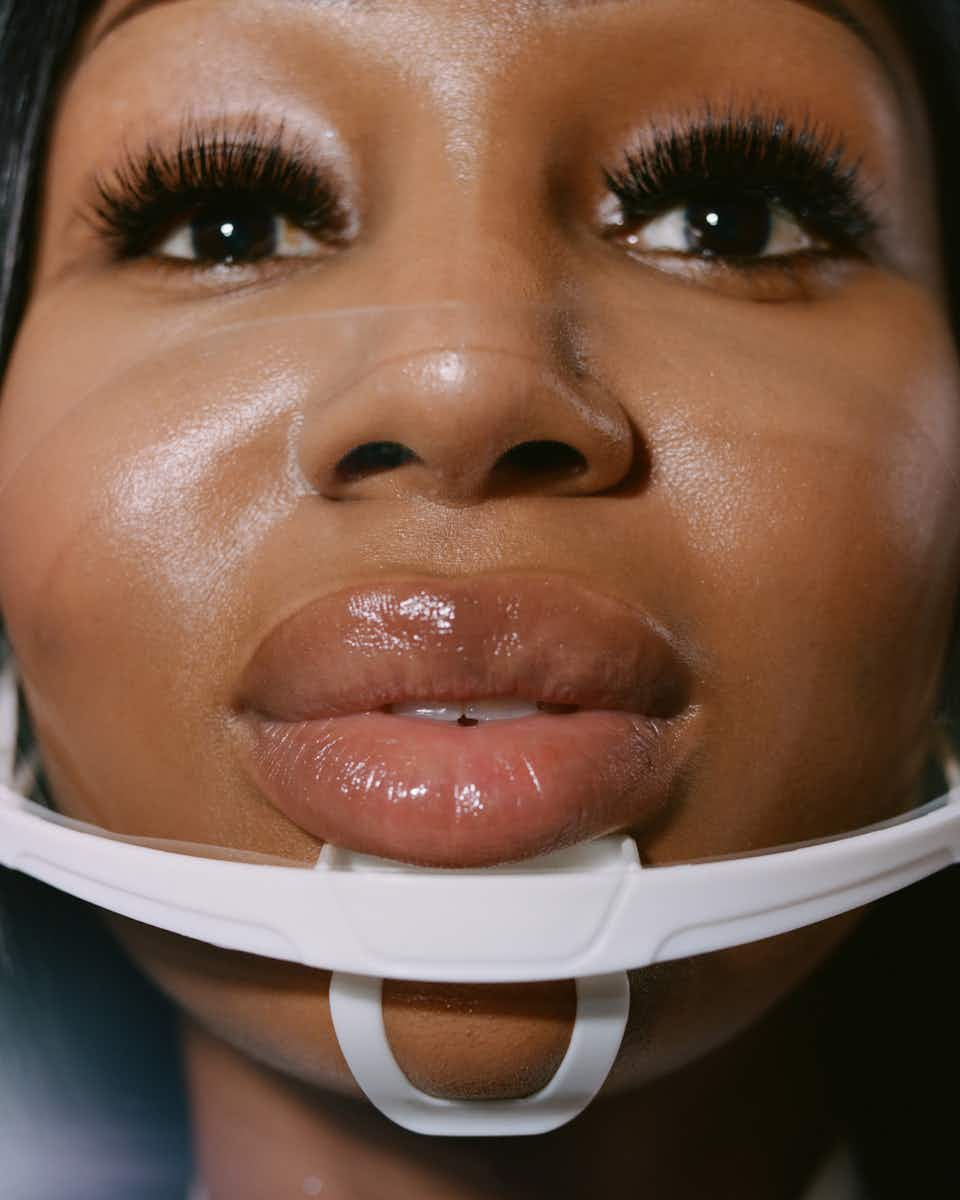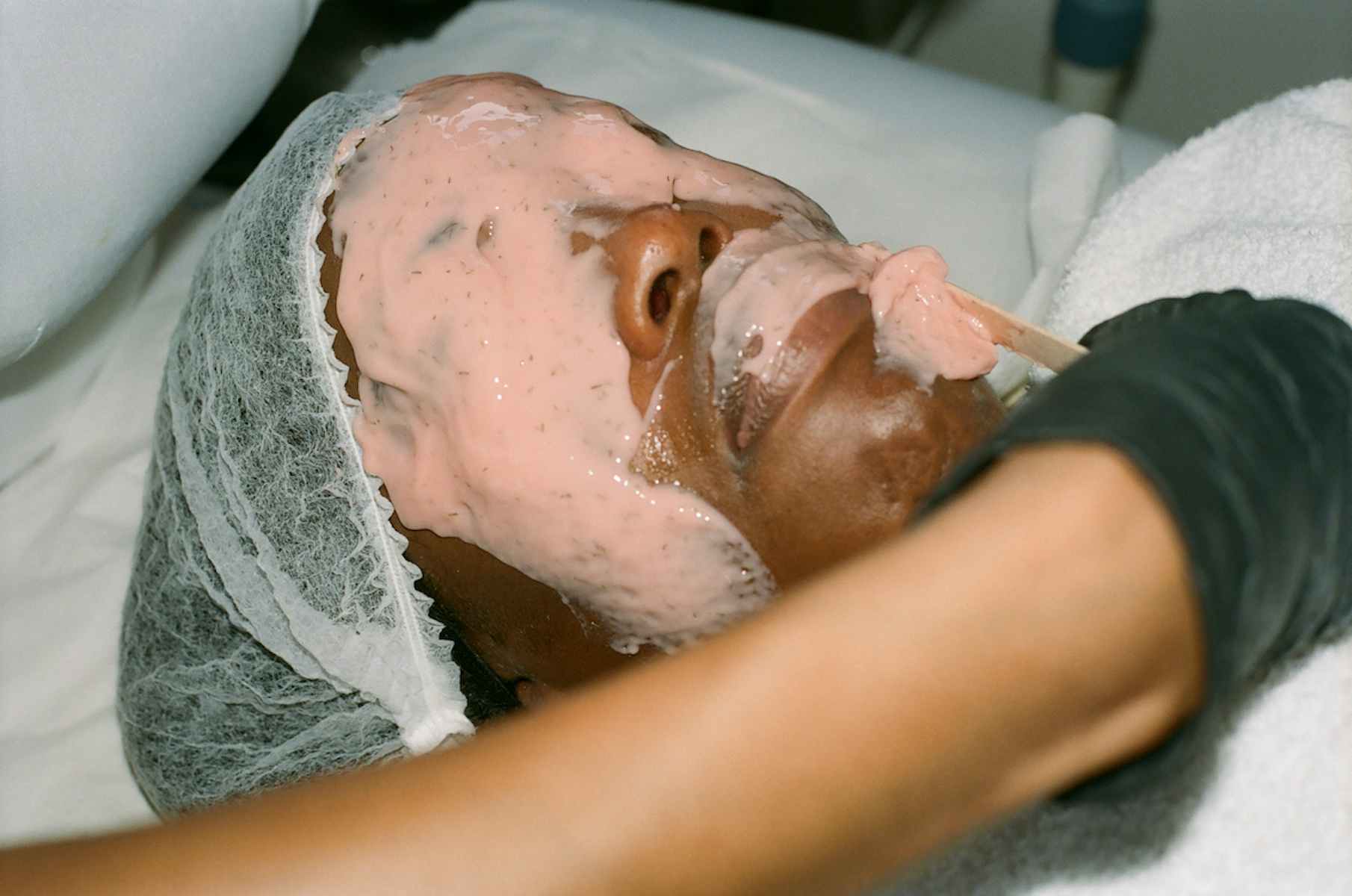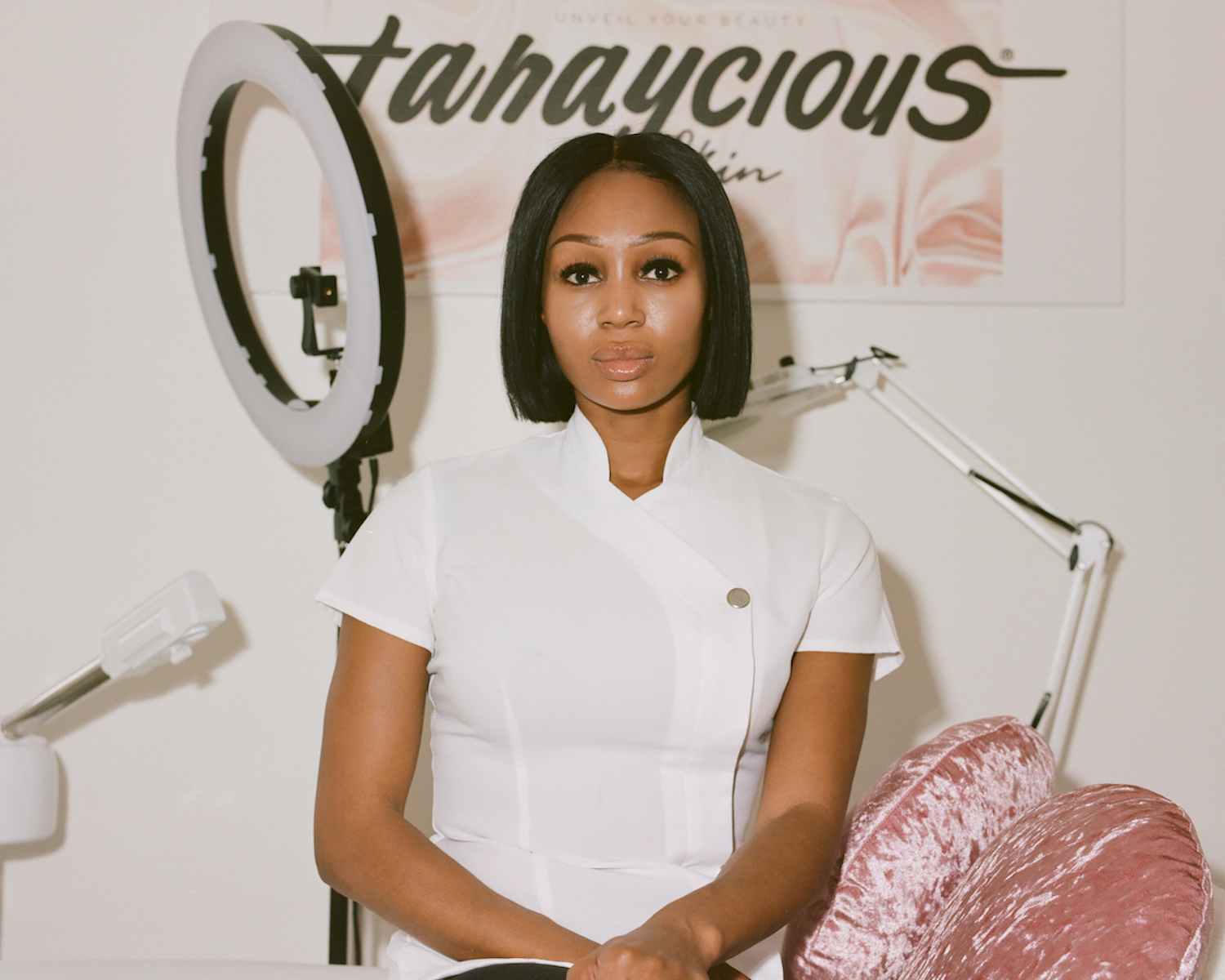 Taneesha Aiyeola is an ex-air hostess who now specialises in skincare and facials. At the start of 2020 she converted her bedroom into Tanaycious Skin, a home-based salon in Clapton, East London.
What drew you to a career in beauty?
I used to suffer from really bad acne, which affected my confidence as a teenager. I studied biomedical sciences at university in Middlesex to understand more about the skin and the way it heals pigmentation. I combined testing products with scientific knowledge, which helped me clear my skin. When people started giving me compliments, my partner was like,: ​"Maybe they have the same issues and you can help them. Maybe you could create a business!"
How has the government's treatment of the industry made you feel?
The government doesn't understand the beauty industry. It's underrated and undervalued. Beauty is always perceived as nothing more than vanity but getting into this business has shown me that some people need pampering and me-time to build up confidence.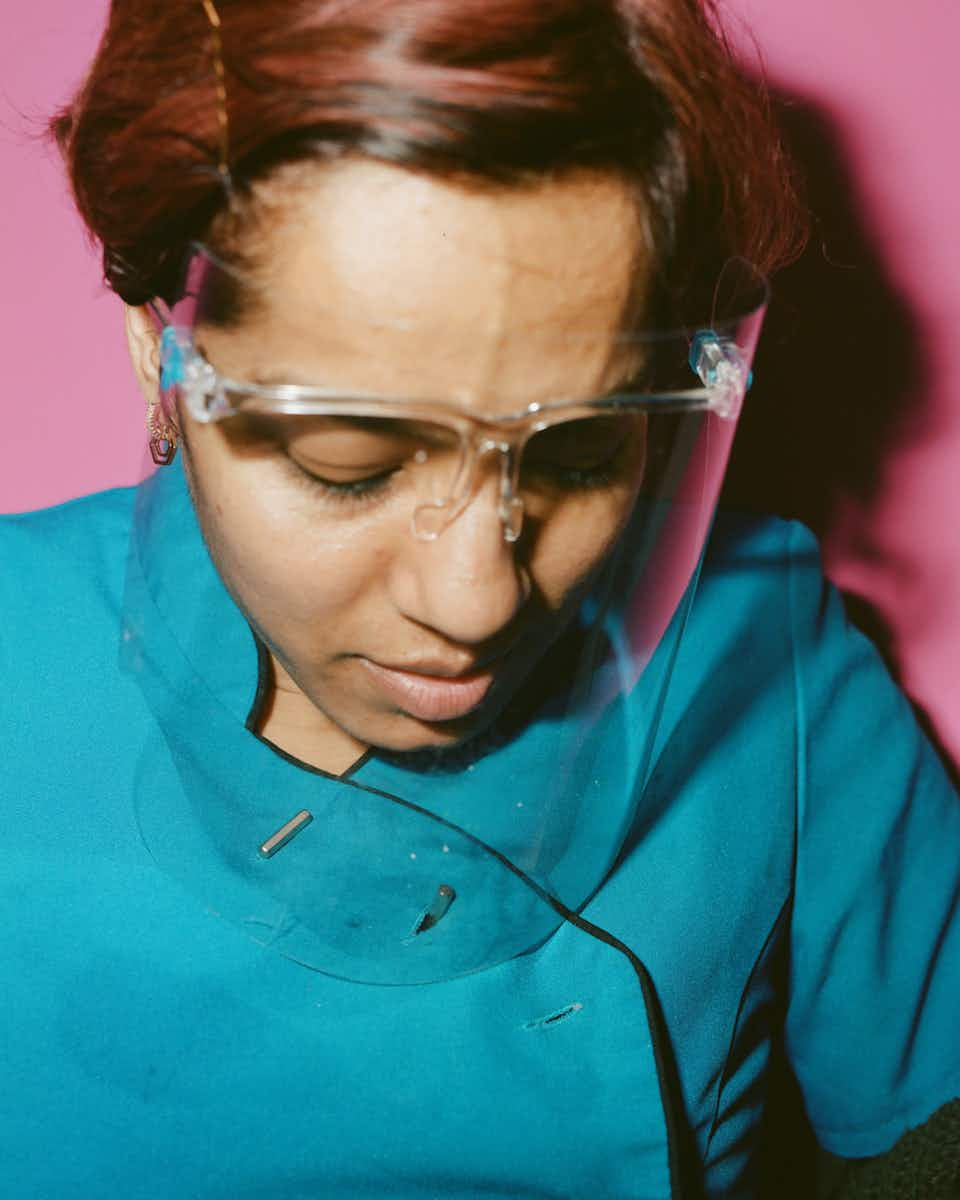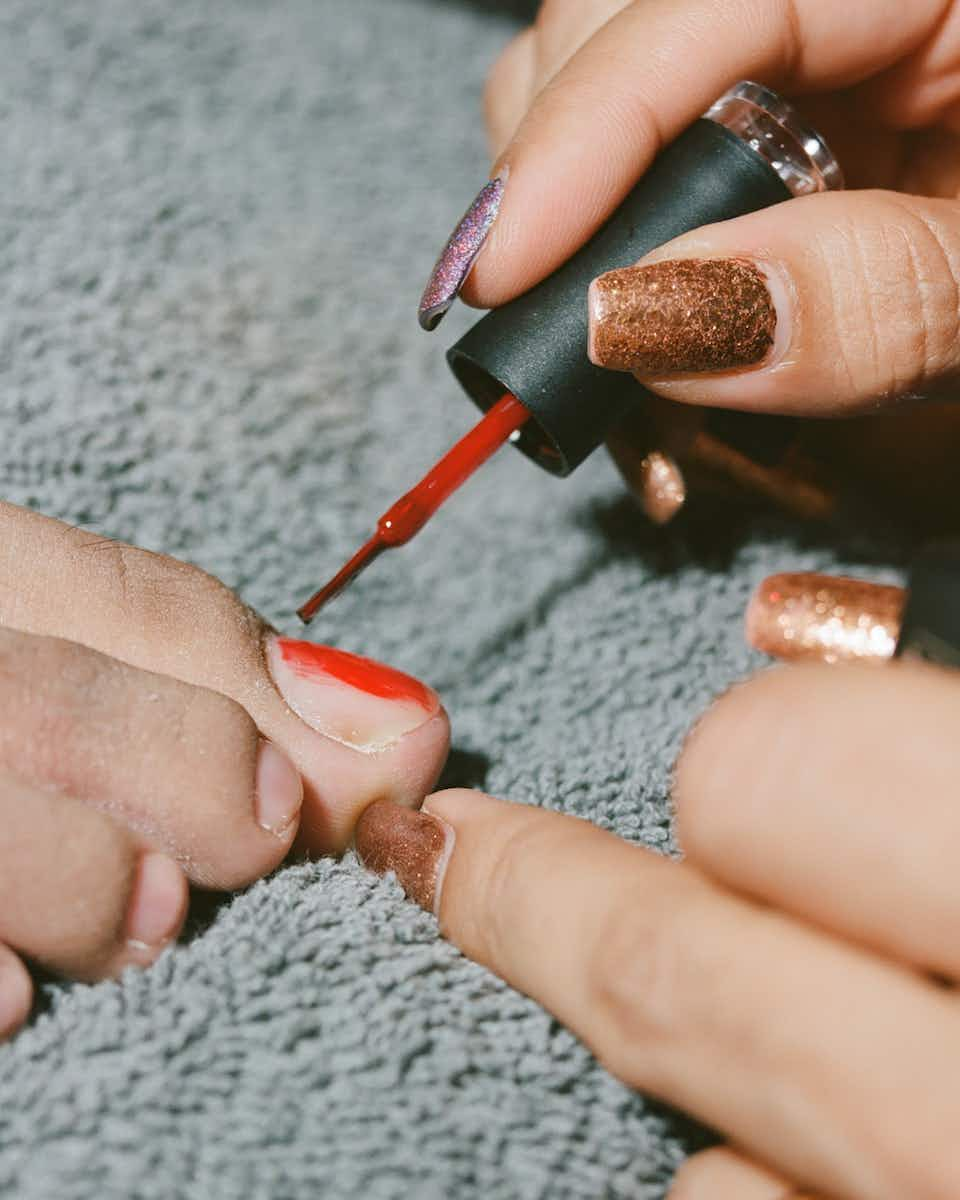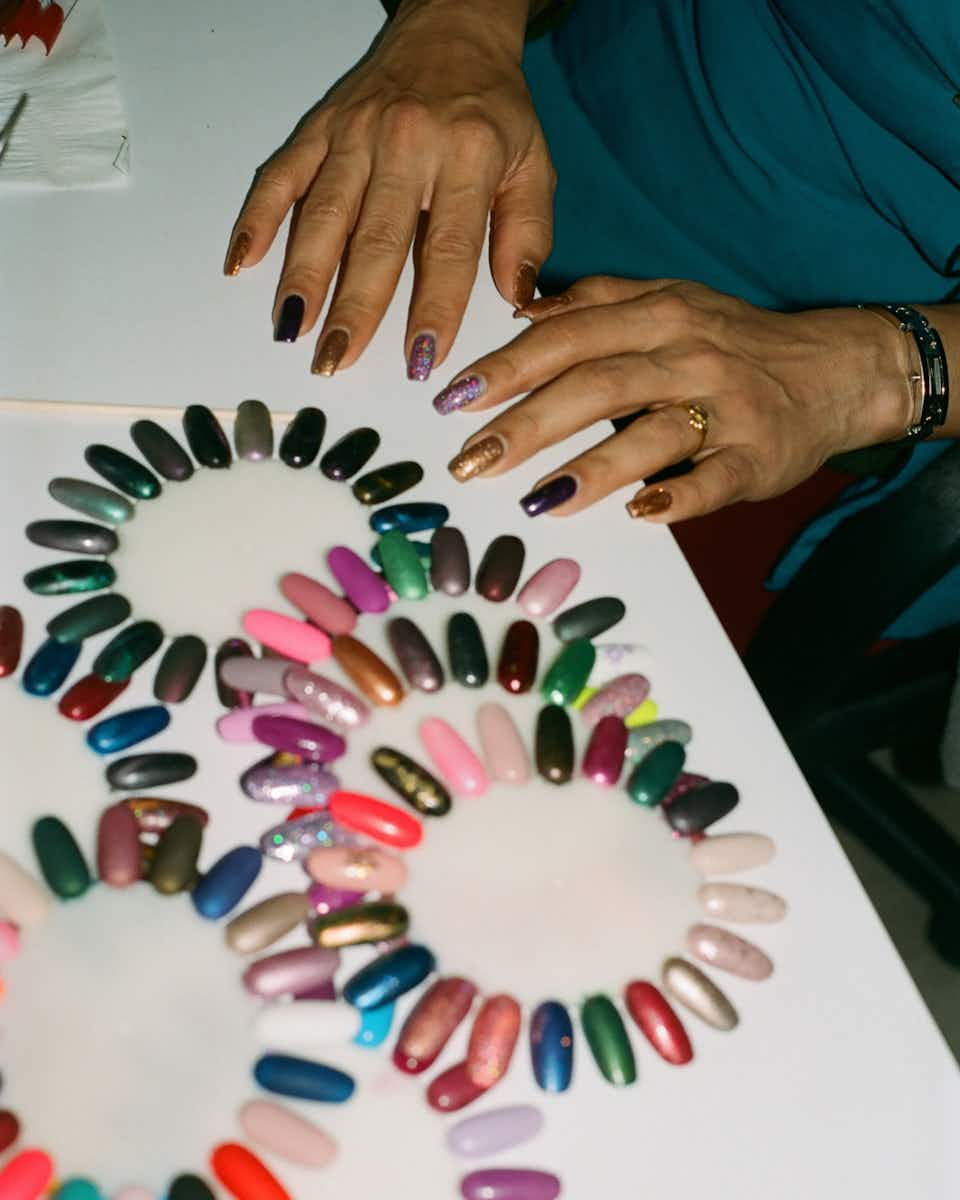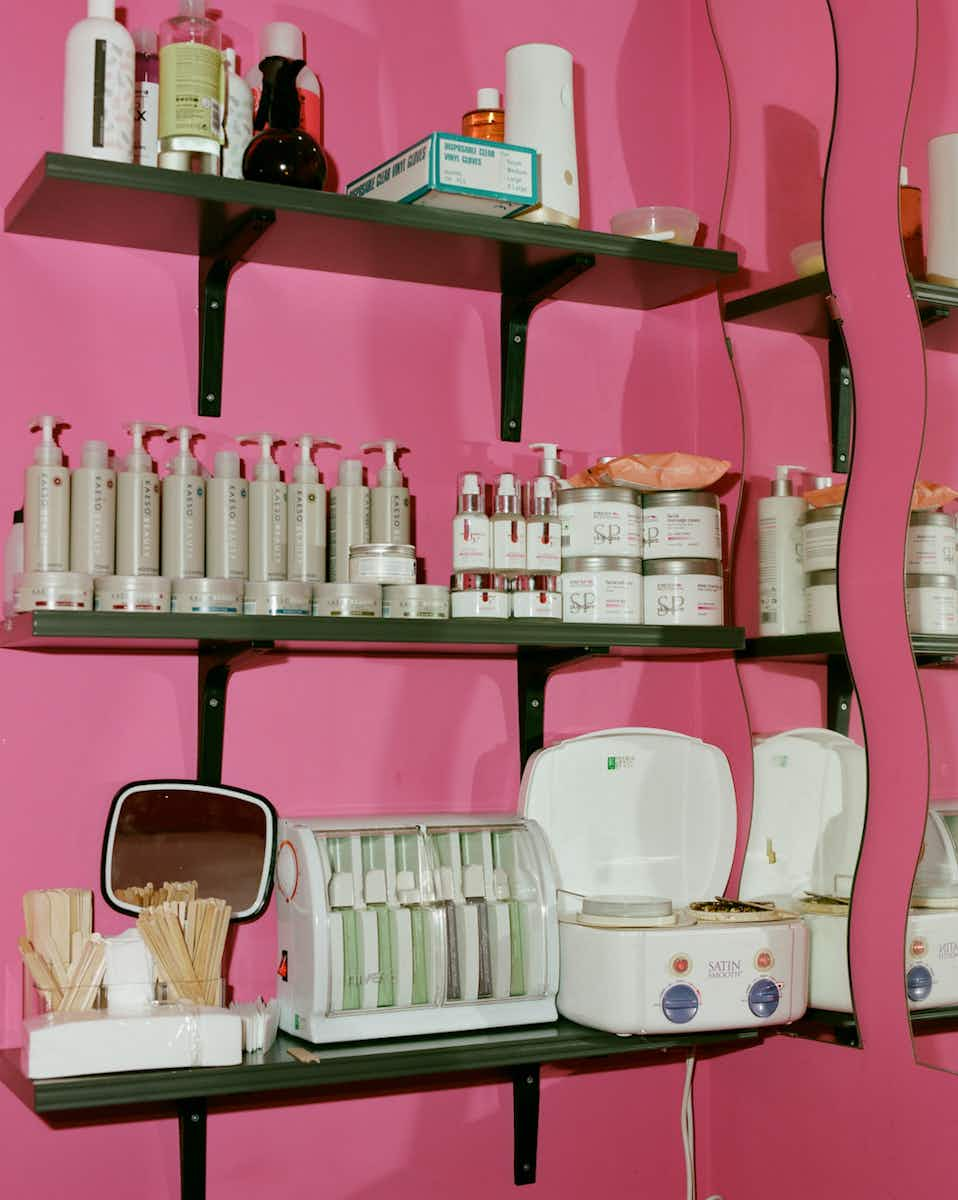 Komal Pandya is the 33-year-old owner of Norbury-based salon Haute Couture Boutique. Originally from the north of India, Pandya is a mathematician, web designer and beautician. She spent a decade taking mobile appointments ("you have to carry too much stuff around with you!") before opening her own salon last year. Oh, and she does henna tattoos, too.
Executive Producer Brooke McCord Producer Millie Gray

More like this