24

hours in Juras­sic Park: Toron­to Rap­tors fans
"[Drake's] cel­e­brat­ing more than the play­ers," Zainab, one of the atten­dees at yesterday's parade held in cel­e­bra­tion of the Toron­to Rap­tors win over the Gold­en State War­riors for the team's first ever NBA title, told us.
The ​"Drake curse" was lift­ed and two mil­lion fans had a field day, scram­bling to cram into Nathan Phillips Square to cel­e­brate their city's big win – and there was much to cel­e­brate: MVP Kawhi Leonard show­ing emo­tion (final­ly!), the shot in Philly, and Canada's return to lead­ing in a sport that one of its own coun­try­men invented.
"This was 24 years in the mak­ing and we're so hap­py to cel­e­brate this […] we were here in the city when the Blue Jays won in ​'93 but this is so much big­ger than that."
Judah's favourite moment from the play­offs: ​"When Kawhi [Leonard] made the shot against Philly."
Tim's favourite moment of the play­offs: ​"The shot, obvi­ous­ly, and when Kawhi dunked it over Gian­nis in the Con­fer­ence Finals; oh, and when Lowry hit that three in [Steph] Curry's face."
Nathalie: ​"I work at a home­less shel­ter and it's won­der­ful see­ing how this has brought the entire city togeth­er, no mat­ter your pol­i­tics. Every­one is behind this team – it's very exciting!"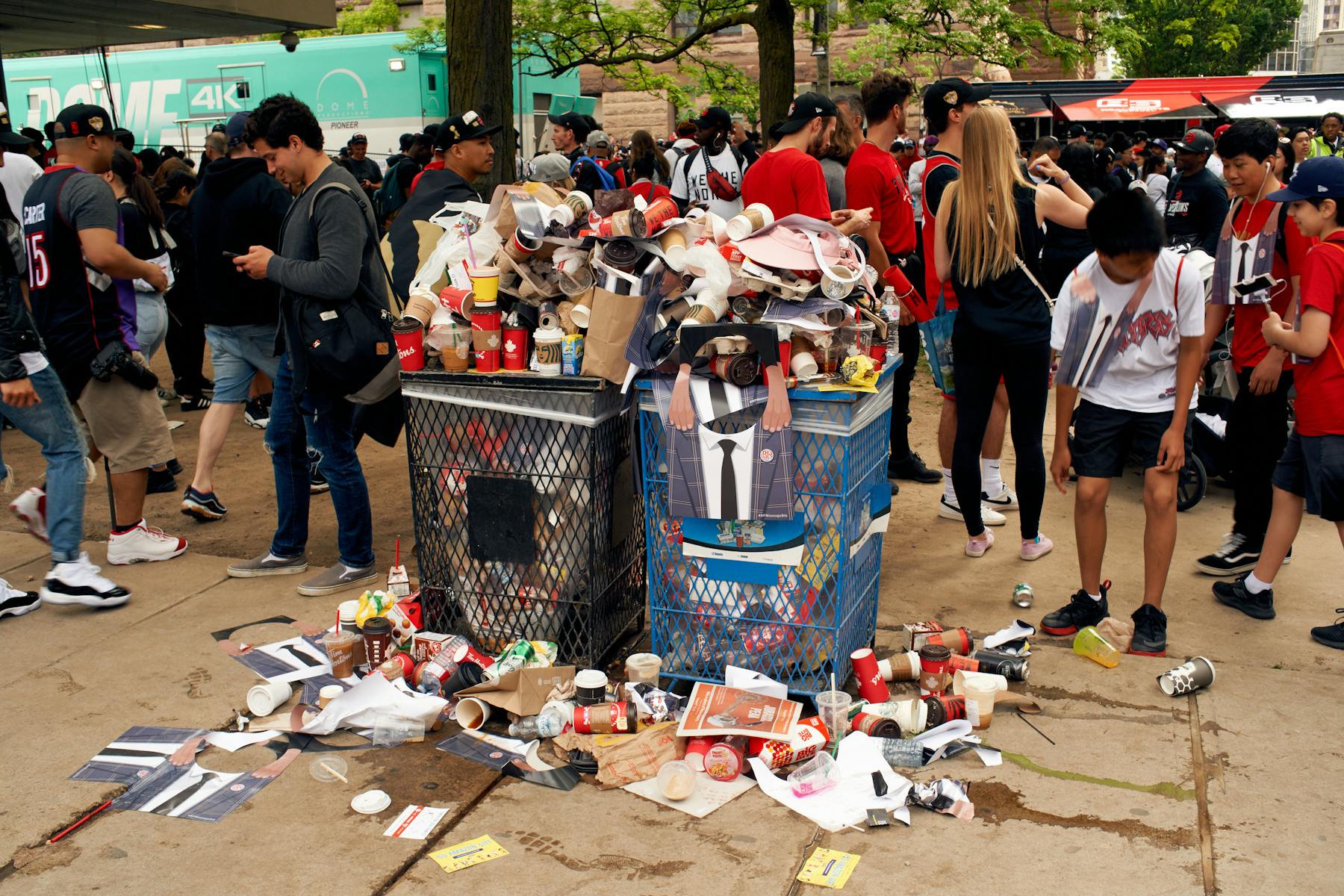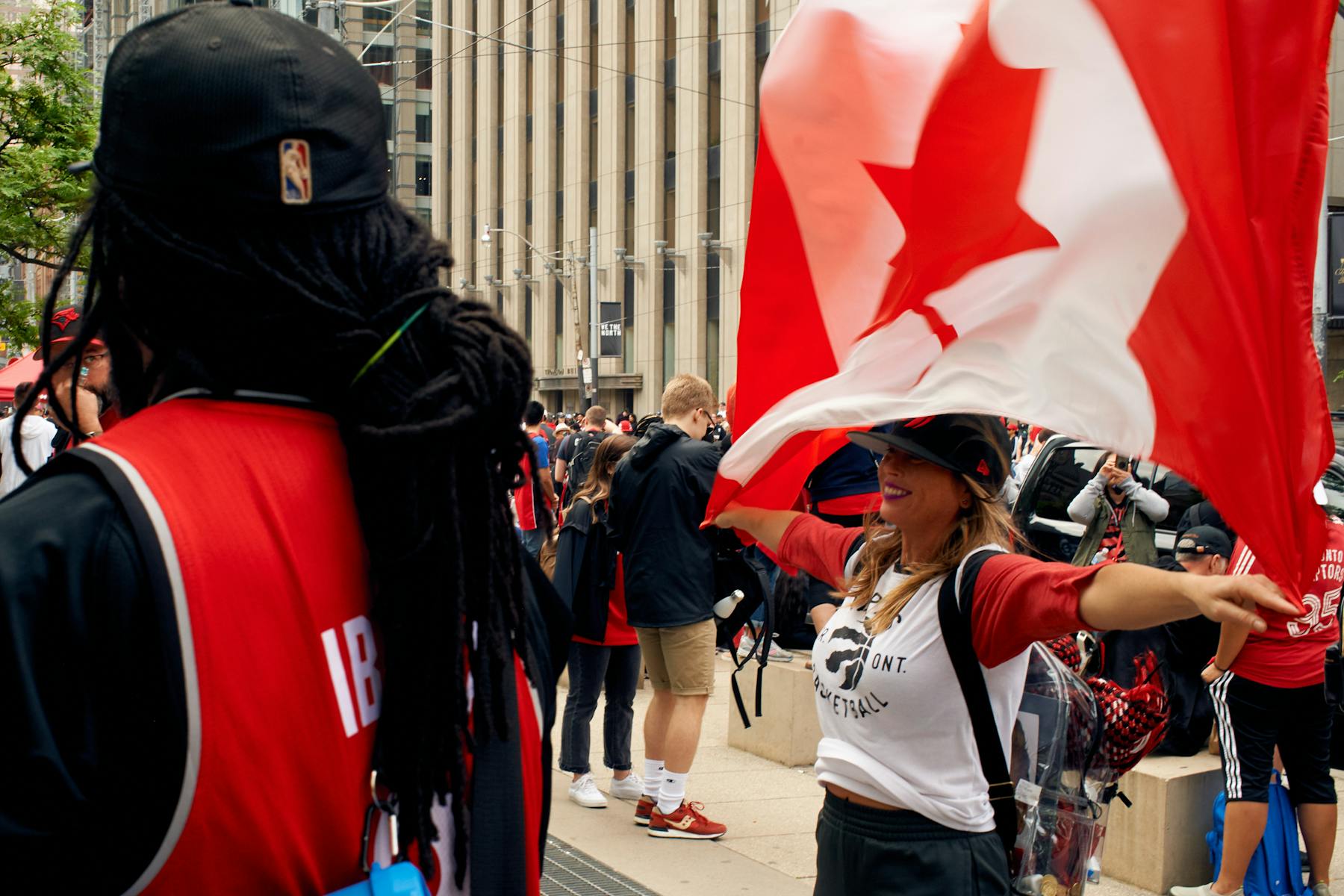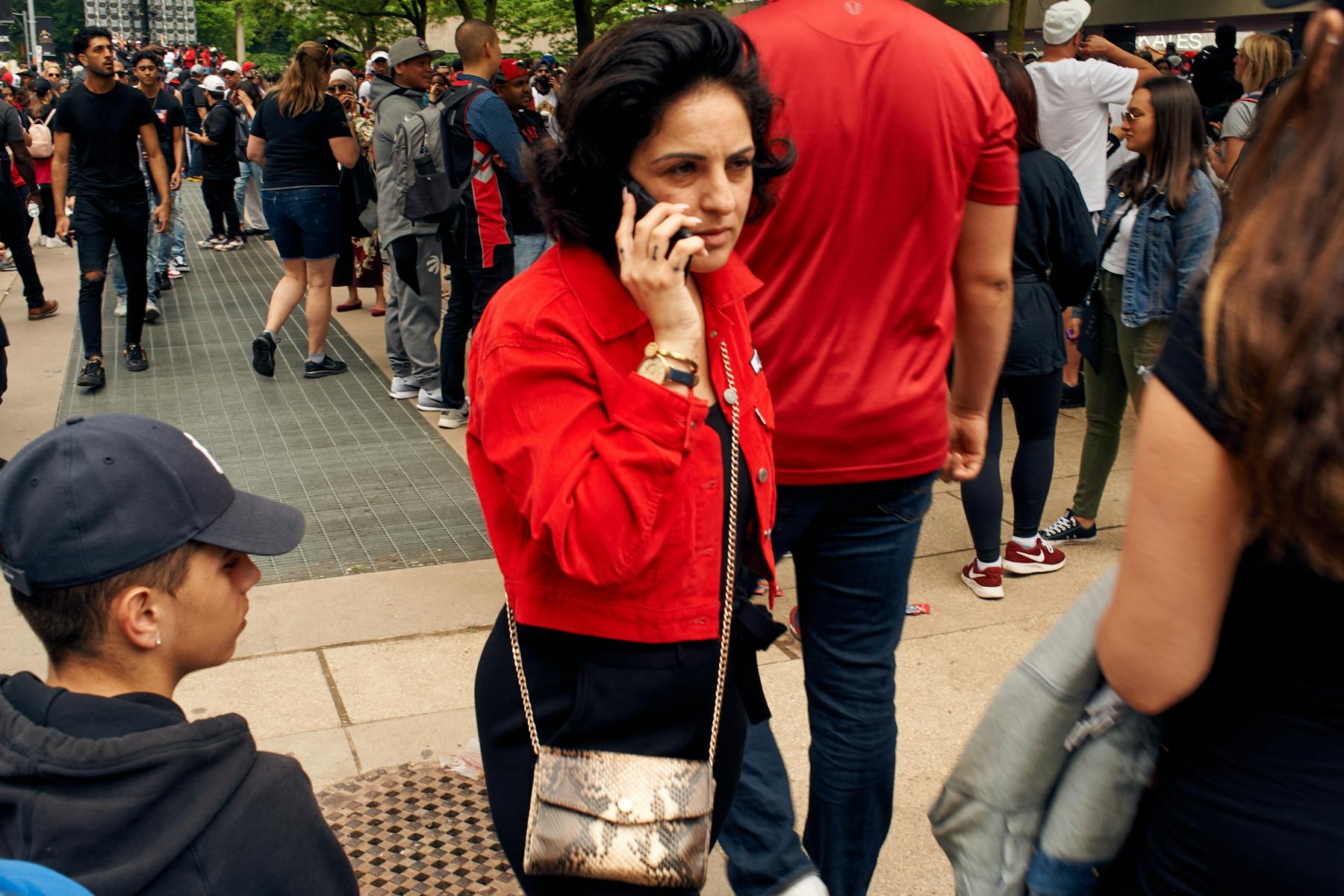 [The win] feels real­ly good. Drake isn't real­ly doing any­thing dif­fer­ent­ly than he has before. My favourite moment was the shot in Philly."

Saroop: ​"It's been crazy because we've been watch­ing them every year grow­ing up, and it's amaz­ing to final­ly win. The shot in Philly was amaz­ing and when they final­ly won, Kawhi [Leonard] final­ly smiled and showed emotion!"
"It feels amaz­ing because we've been watch­ing from the begin­ning. It's great for the city because it's about peo­ple com­ing togeth­er to cel­e­brate. Favourite moment was the dunk on Gian­nis against Mil­wau­kee. Oh, and when Kawhi went on that crazy run in the fourth quar­ter in game five – although they lost. Hope­ful­ly, he stays…"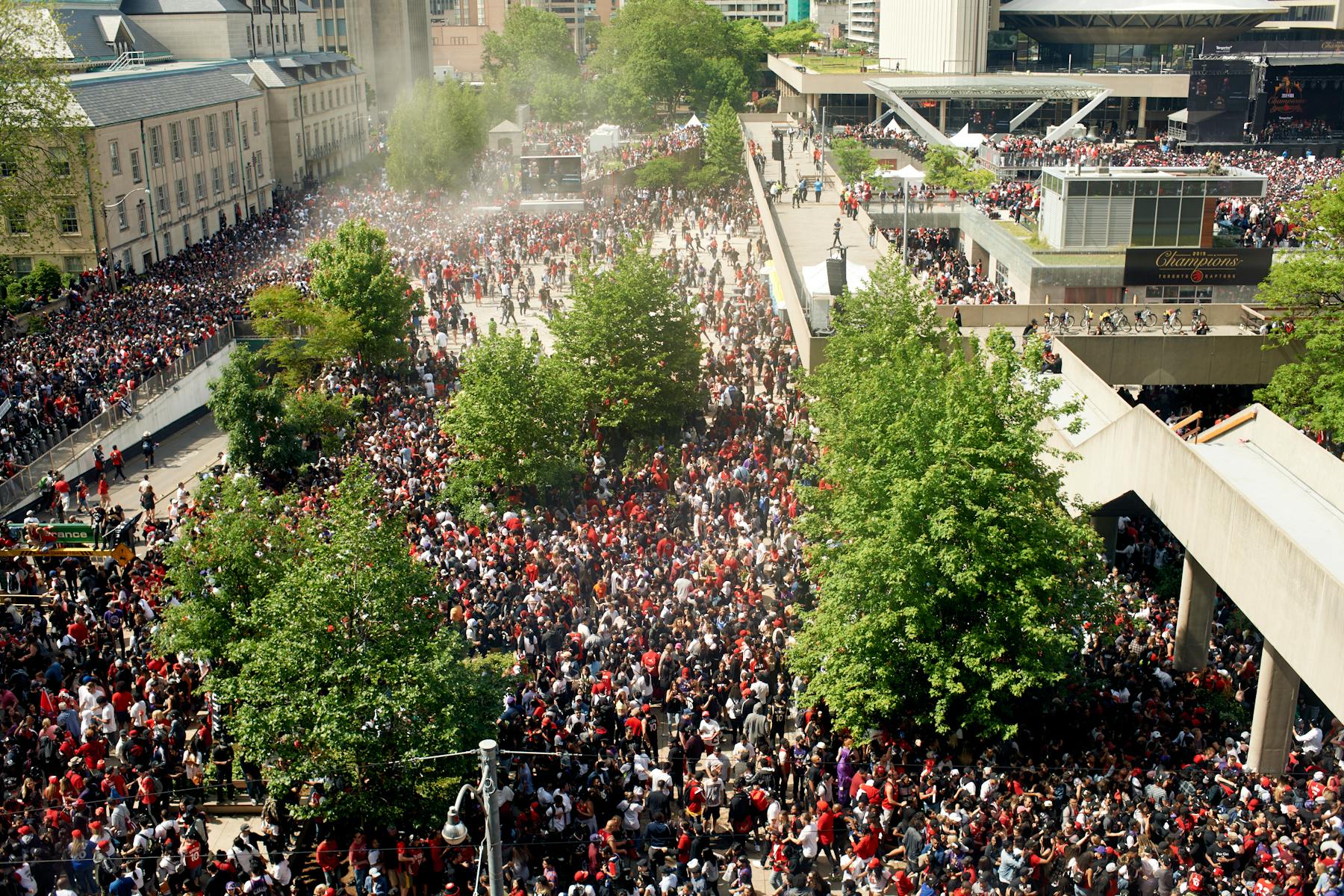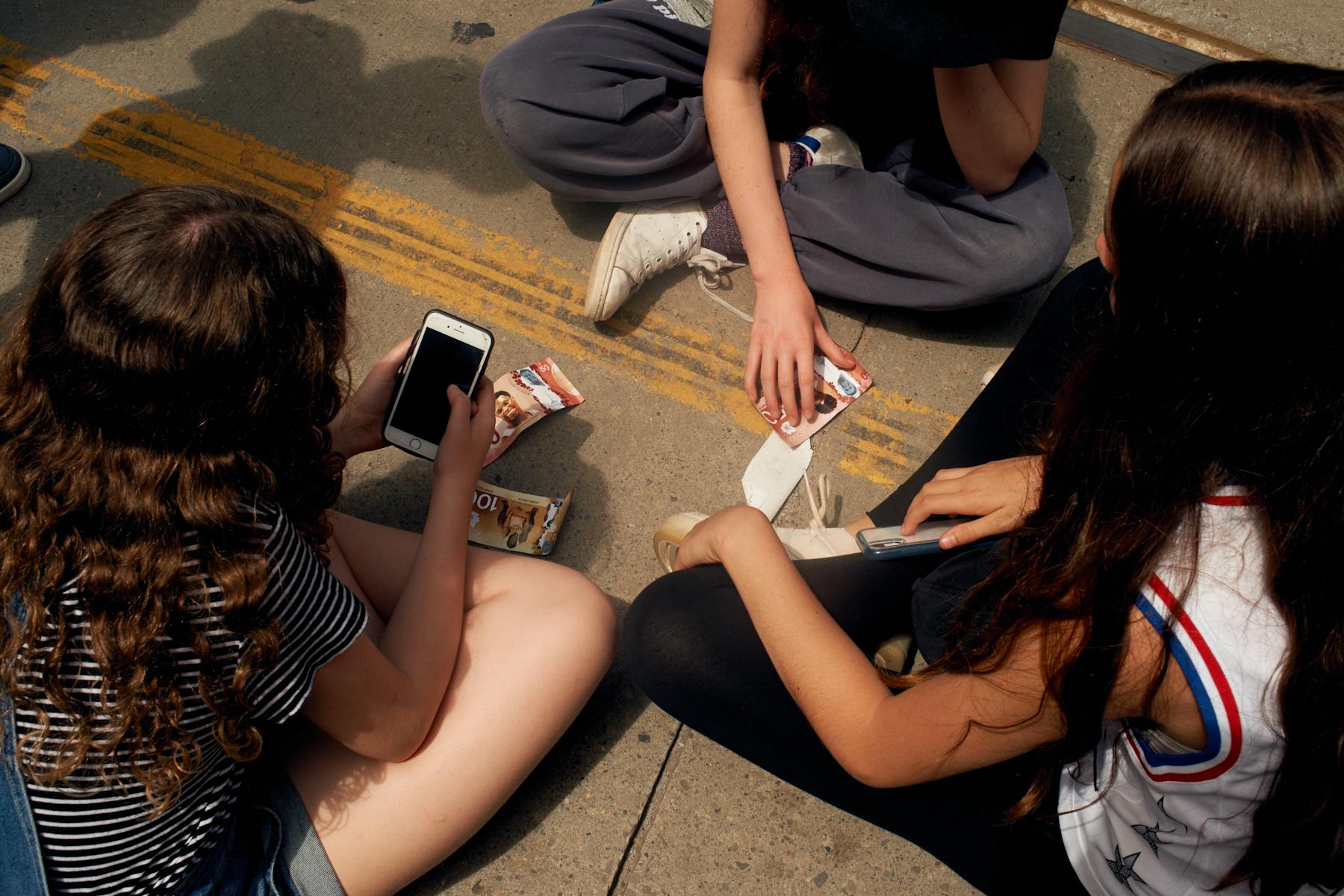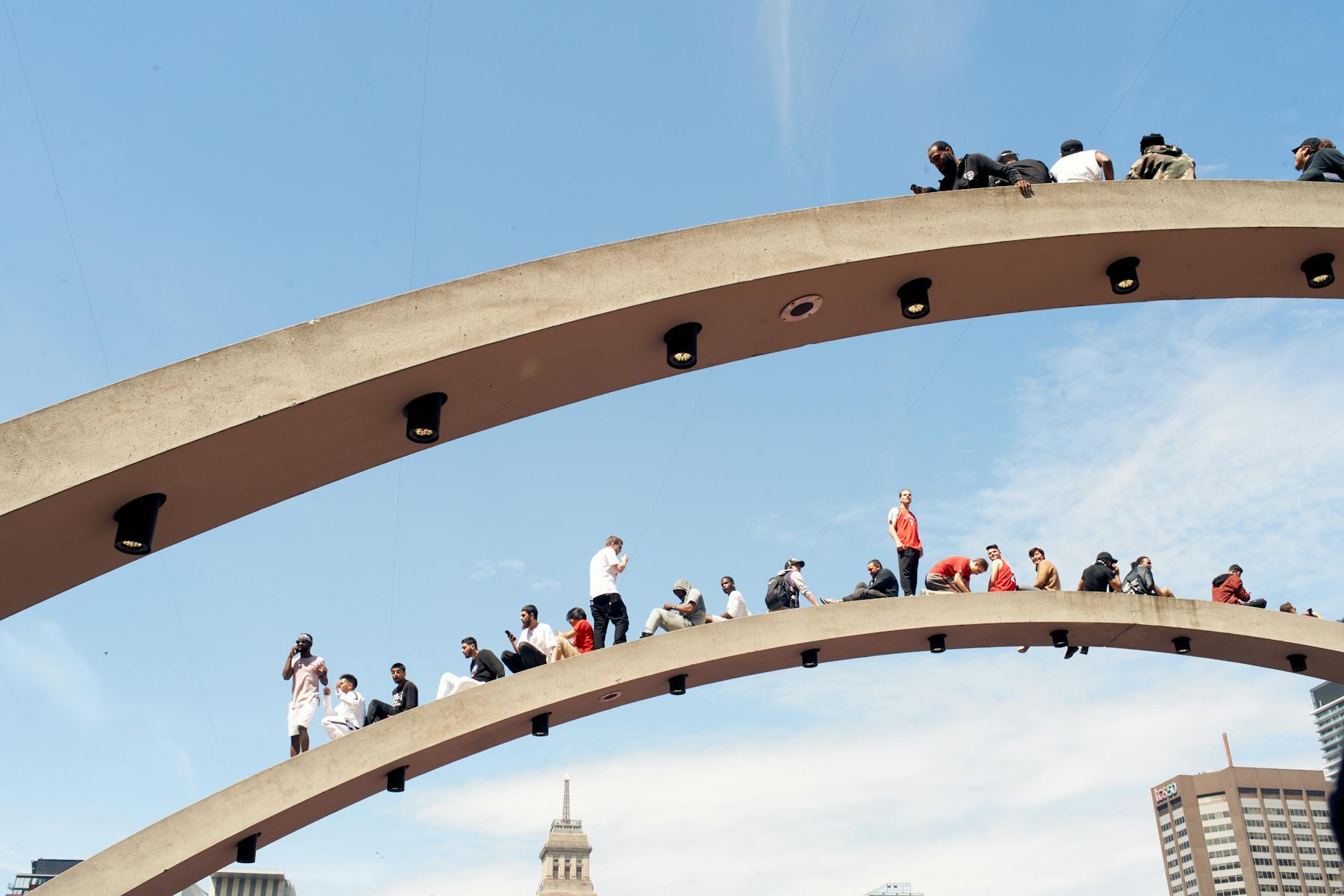 ---