24 hours in Jurassic Park: Toronto Raptors fans

Two million fans and Drake packed out Nathan Phillips Square, and Justin Aranha was there to capture all the action.
"[Drake's] celebrating more than the players," Zainab, one of the attendees at yesterday's parade held in celebration of the Toronto Raptors win over the Golden State Warriors for the team's first ever NBA title, told us.
The ​"Drake curse" was lifted and two million fans had a field day, scrambling to cram into Nathan Phillips Square to celebrate their city's big win – and there was much to celebrate: MVP Kawhi Leonard showing emotion (finally!), the shot in Philly, and Canada's return to leading in a sport that one of its own countrymen invented.
"This was 24 years in the making and we're so happy to celebrate this […] we were here in the city when the Blue Jays won in ​'93 but this is so much bigger than that."
Judah's favourite moment from the playoffs: ​"When Kawhi [Leonard] made the shot against Philly."
Tim's favourite moment of the playoffs: ​"The shot, obviously, and when Kawhi dunked it over Giannis in the Conference Finals; oh, and when Lowry hit that three in [Steph] Curry's face."
Nathalie: ​"I work at a homeless shelter and it's wonderful seeing how this has brought the entire city together, no matter your politics. Everyone is behind this team – it's very exciting!"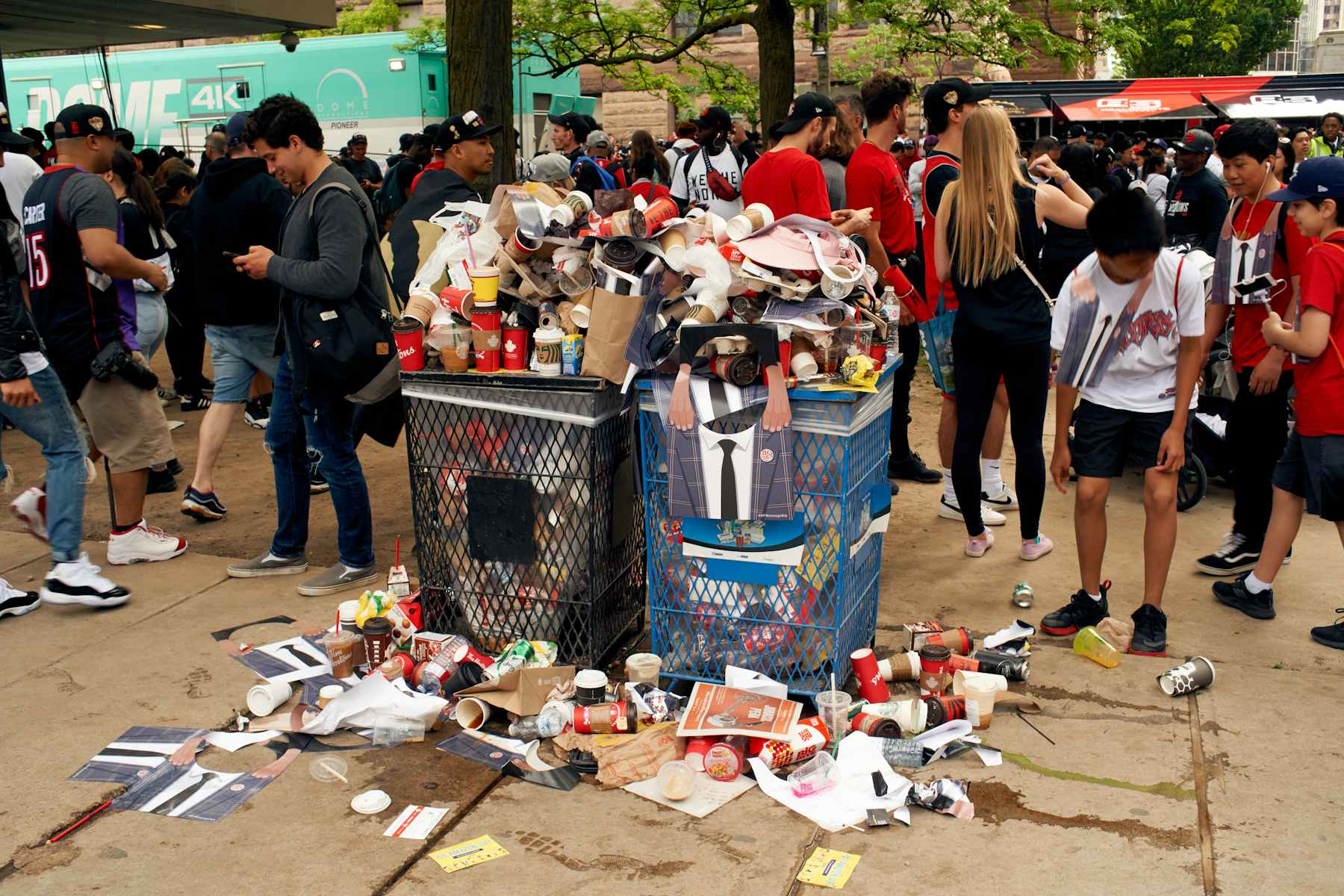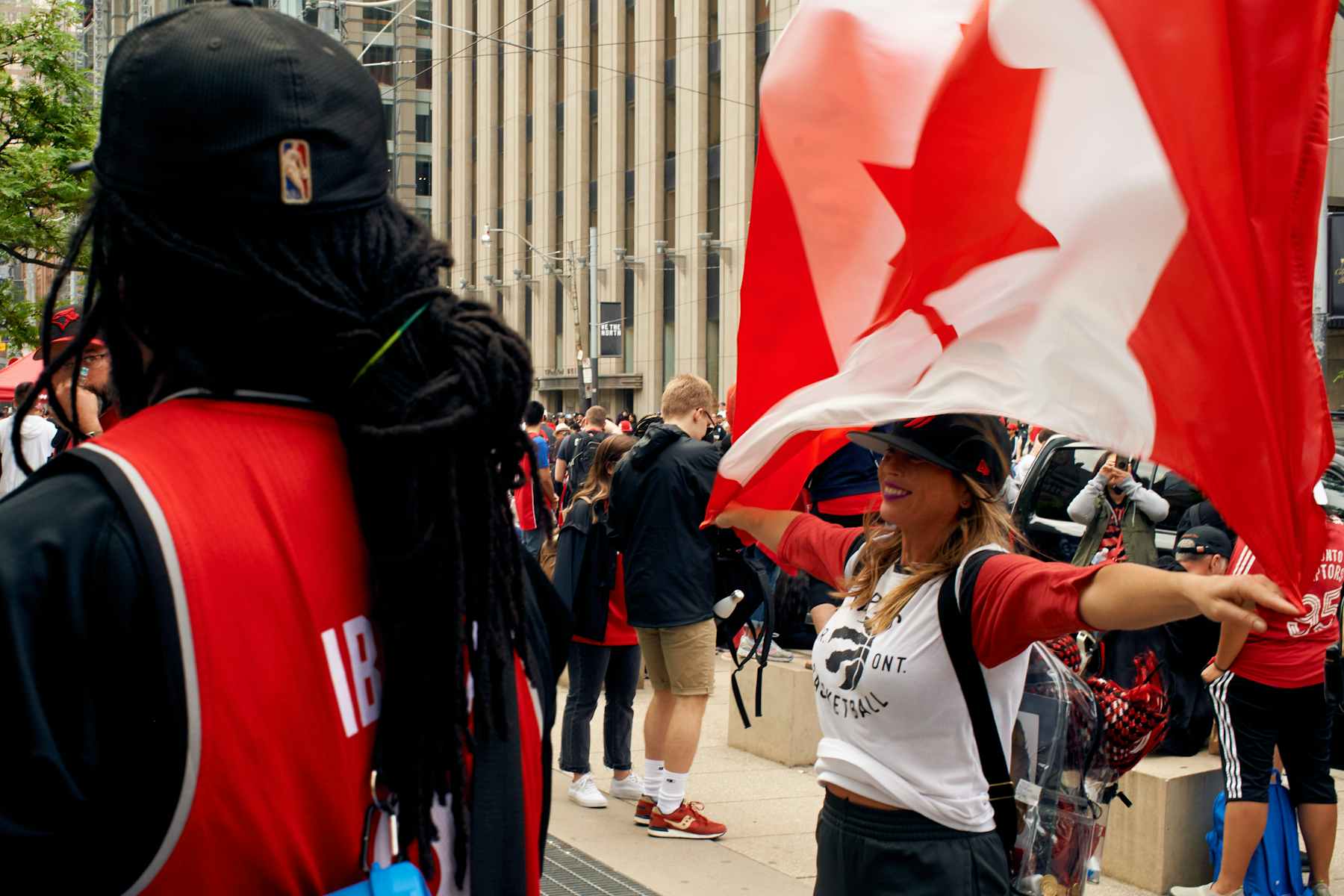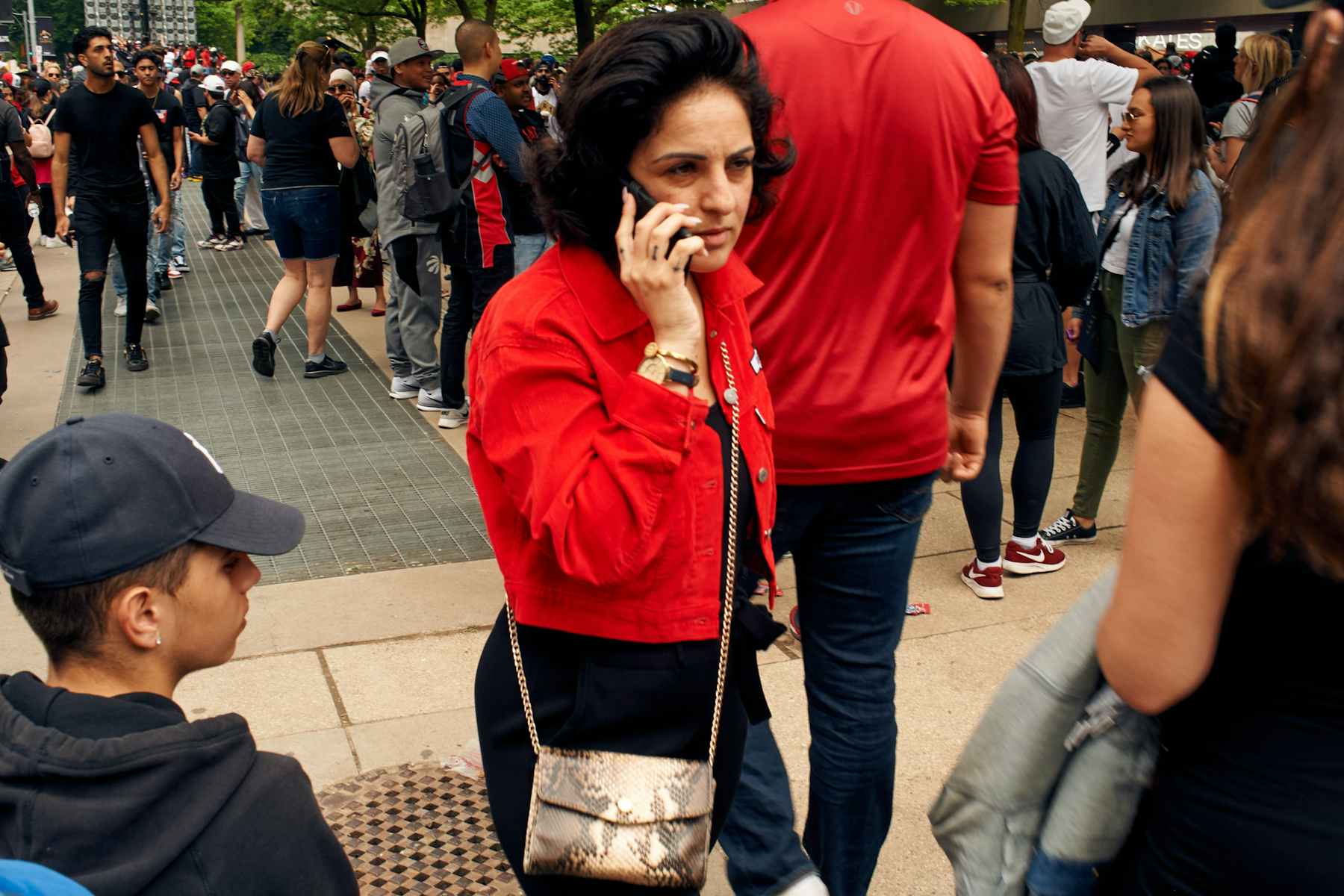 [The win] feels really good. Drake isn't really doing anything differently than he has before. My favourite moment was the shot in Philly."

Saroop: ​"It's been crazy because we've been watching them every year growing up, and it's amazing to finally win. The shot in Philly was amazing and when they finally won, Kawhi [Leonard] finally smiled and showed emotion!"
"It feels amazing because we've been watching from the beginning. It's great for the city because it's about people coming together to celebrate. Favourite moment was the dunk on Giannis against Milwaukee. Oh, and when Kawhi went on that crazy run in the fourth quarter in game five – although they lost. Hopefully, he stays…"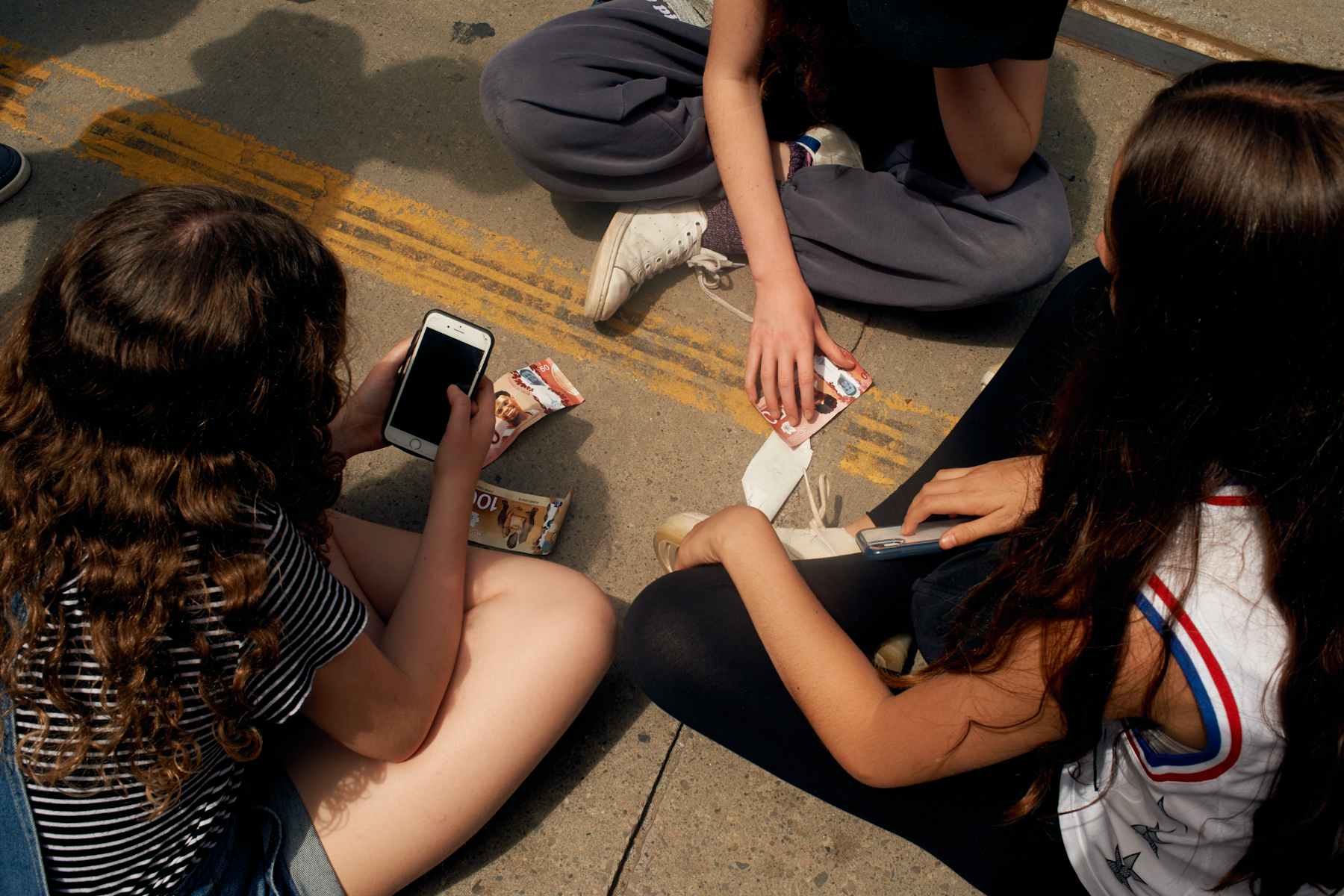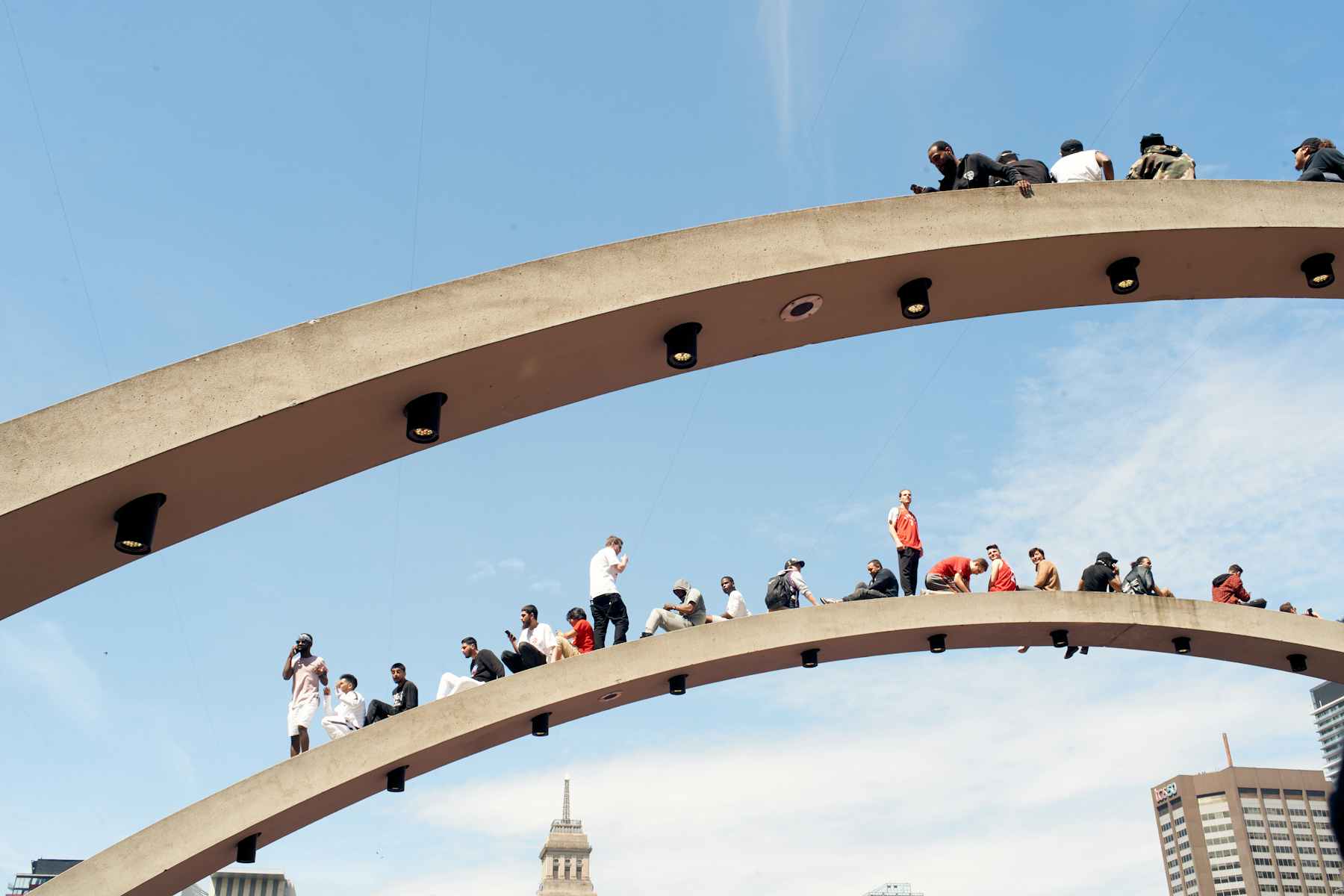 More like this