What does outer space smell like?
A remote island in the Indian Ocean, the far reaches of space... No place is off-limits for perfumers when it comes to creating unique scents.
"Wonder what space smells like?" asks a recent advertisement for Space Rage x Cactus Jack, a collaboration between boutique fragrance house Byredo and THE FACE cover star, Travis Scott.
An attempt to bottle notes of ​"cosmic dust" and ​"dark nebulae" was an exciting prospect as it's unlikely most of us can afford a round trip on the Virgin Galactic any time soon to smell the real thing. Yet one reviewer of this Byredo collaboration found it to be an Emperor's New Clothes situation. Space Rage contained no notes of cosmic dust, but rather a figgy, blackcurrant and cardamom concoction painfully similar to another popular Byredo scent, Pulp. That fragrance was simply dressed up in a violet-blue wrapping with, according to one commenter, ​"heinous writing on it" and priced at an eye-popping $290. (It has since sold out, but can still be yours for $531 on Grailed.)
Byredo's perfumers may not have used any actual space dust in their Cactus Jack collab but, increasingly, fragrance manufacturers are plumbing remote regions of Earth – and in one case, going extra-terrestrial – to harvest new ingredients for us to smell. The fragrance industry has boomed to account for annual sales of $70 billion worldwide, fuelling a desire for perfumers to seek out new molecules that can enhance their olfactory creations.

To wit, the aroma-curious among us can now ​"smell" outer space. A KickStarter was launched last year to help fund a galactic scent, Eau de Space, which uses a formula originally developed by NASA to help prepare space travellers for their moonward trajectories. The first shipments of Eau de Space are just now being sent out to the project's backers.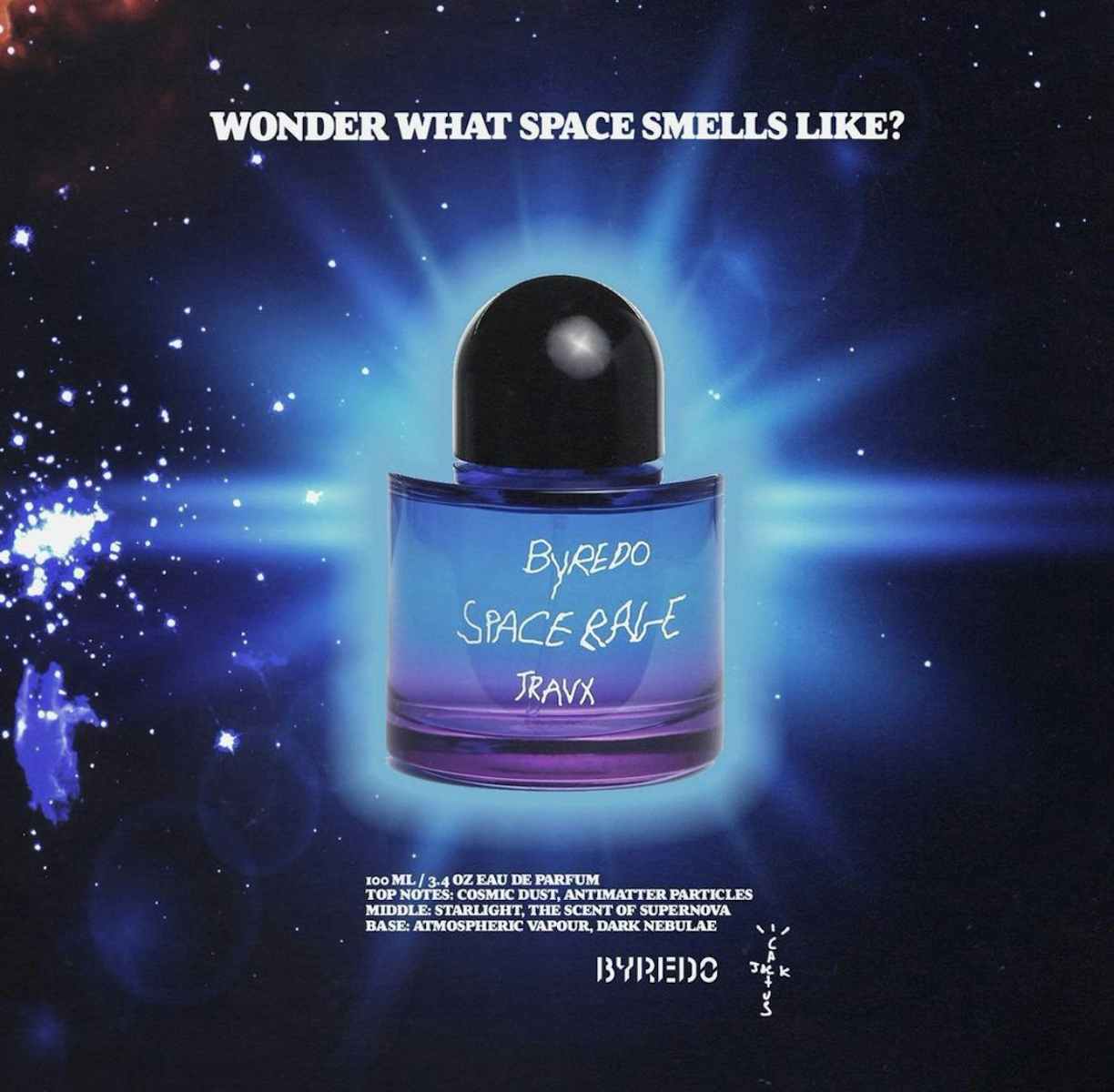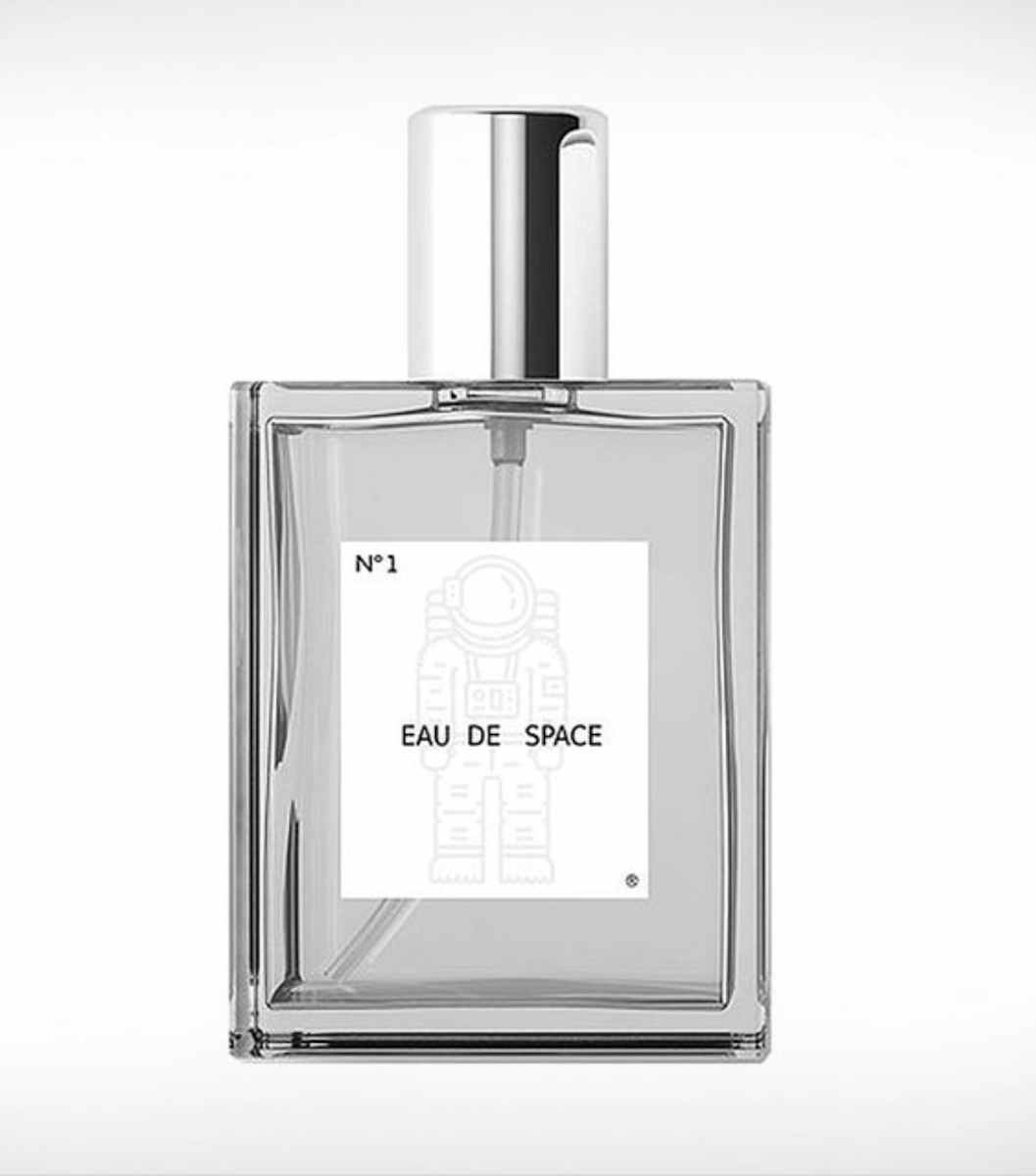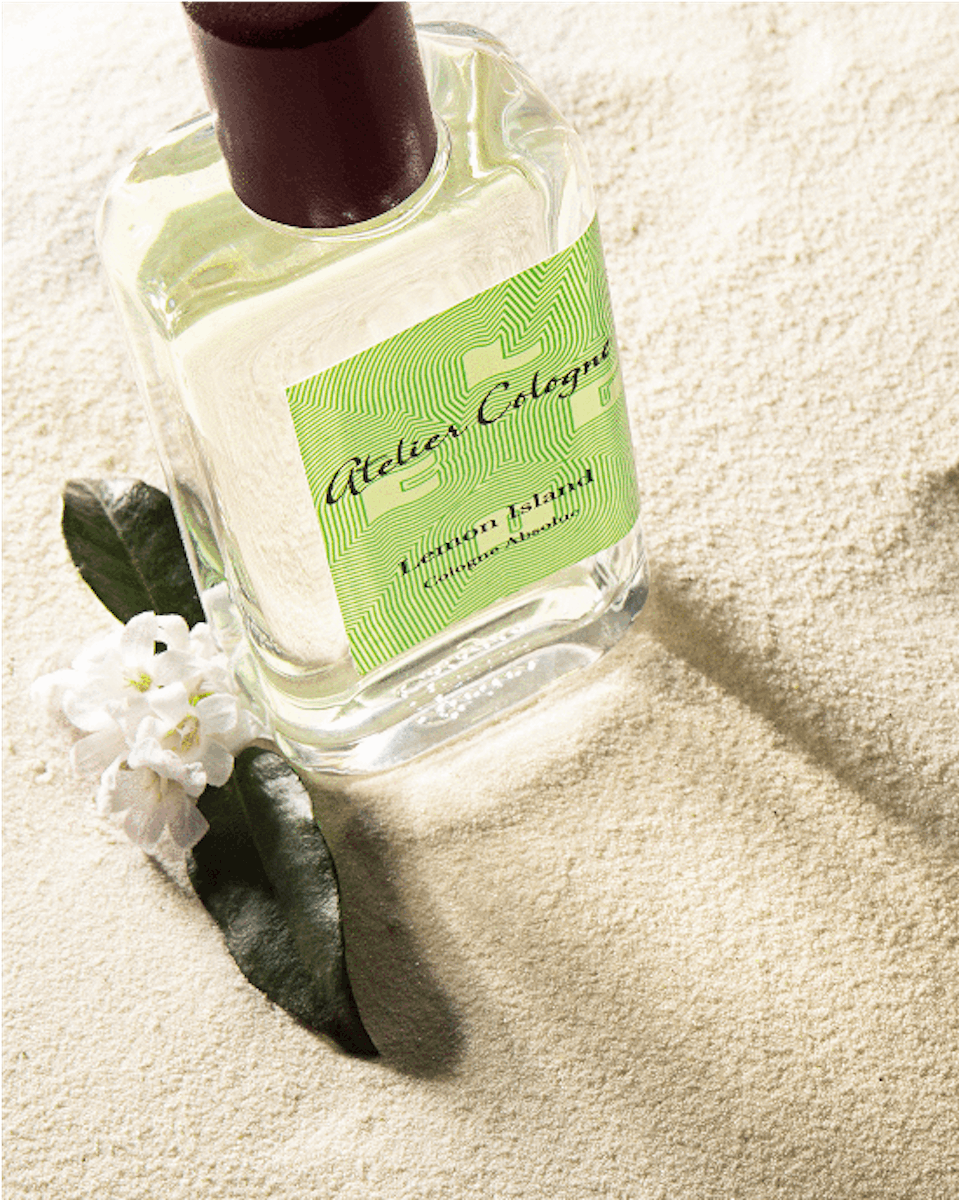 "It is hard to describe this smell [of space]," one returning astronaut explained to The Atlantic. ​"The best description I can come up with is metallic; a rather pleasant, sweet metallic sensation." Other astronauts have likened its aroma to ​"hot metal", ​"seared steak" and, according to Apollo 17 astronaut Gene Cernan, ​"spent gunpowder".
Those who have received their shipments of Eau de Space seem to agree, having assessed their purchases on Reddit. ​"Maybe if you were into metalworking, maybe if you like Bvlgari Black […] you could find this smell somewhat familiar – and even appealing," one Redditor wrote of the metallic notes of Eau de Space. ​"It just smells like it's not good for my health."
The idea of spritzing a bit of cosmic love on your pulse points seems appealing, if only to stoke fun dinner party conversation. But is clever marketing single handedly responsible for the financial success of Byredo's Cactus Jack and Eau de Space? Possibly, but it could also boil down to the industry's obsession with incorporating and marketing exotic ingredients.

Back on Earth, the French brand Atelier has recently launched a new scent called Lemon Island. Perfumers and co-founders Christophe Cervasel and Sylvie Ganter took inspiration from a tiny volcanic island in the middle of the Indian Ocean called Rodrigues, which is located off the coast of Madagascar. The duo visited Rodrigues in the winter of 2016, and were enthralled by the island's small green lemons, grown in limestone soils.
"When we discovered the Limon de Rodrigues, we fell in love with its scent," Atelier co-founders Sylvie Ganter and Christophe Cervasel explained in an email. ​"We immediately loved its unique, olfactive, bright and salty properties and decided to use it to create our new Cologne Absolue."

Lemon Island marks the first time in history that lemons of Rodrigues have been used in a commercial fragrance. In contrast to other perfume houses that use aroma chemicals already at their disposal, Atelier partnered with Grasse-based fragrance house Mane to build a factory on the island specifically to harvest these lemons.
"We currently work with 260 local Rodrigues lemon growers and families offering them stable resources with a positive impact on the island economy," they told me. ​"Especially as half of their lemon production [harvested before the existence of the factory] used to go to waste in their gardens and lemon fields." This local extraction chain will ensure the sustainability of this key ingredient moving forward.
Scouring the world over for untapped natural resources is nothing new, but perfumery has long stood in the crosshairs of environmentalists. The destructive extraction of certain rare materials from nature would give Greta Thunberg nightmares. This is why it was revolutionary when Dr. Roman Kaiser of Givaudan invented ​"headspace technology" in the 1980s. A hollow dome is placed over a flower, for example, and odour compounds are removed from its surroundings – meaning we can get a jasmine smell without actually picking any jasmine. Nature remains intact. By contrast, 10,000 hand-picked jasmine blossoms yield just 1/​25th of an ounce of essential oil.

"There was this [aroma chemical] supplier called White Lotus and they retired a few months ago, and they were basically The Explorers Club of perfume materials," says Maxwell Williams, founder of fine fragrance label UFO Parfums. ​"All perfumes that use natural ingredients change year to year. If one supplier runs out of one particular material, another supplier might not match it." This is why it's important for the big brands, like Atelier and Chanel, to create their own supply chains.
Chanel's iconic No.5 perfume uses sandalwood oil, which has a volatile extraction process that has led to deforestation of sandalwood trees in India. As part of a new bid to make No.5 sustainable, Chanel forged an agreement with local communities on the island of New Caledonia in the South Pacific. A program will grow new sandalwood trees, control woodcutting zones, and conserve 75,000 old trees in their natural habitat.
With a growing consumer market, however, there is a necessity for brands to stand out from the crowd. What better way than to claim your fragrance contains an ingredient that was difficult to procure? ​"I went to Seychelles once where they had a flower that wasn't endemic to anywhere else in the world," Williams adds. He thought about setting something up with the island's botanist to supply him with that ingredient, but as a niche perfumer, it proved too costly.
There is no region, at least on God's once-green Earth, seemingly off-limits to fragrance manufacturers in search of a new or underutilised scent molecule. Add a consumer's individual desire to smell out of this world, and it makes sense that we could eventually be boarding Virgin Galactic flights to distant planets to harvest more than just potable water. Elon Musk sounds like a good name for a cologne, non?


More like this