Life
Get educated, get buff and get yourself off.
Between the pandemic and the protests, this year has been an alarm bell for young people. Here, 20 candidates weigh in on the year so far and give us a snapshot of life in their shoes.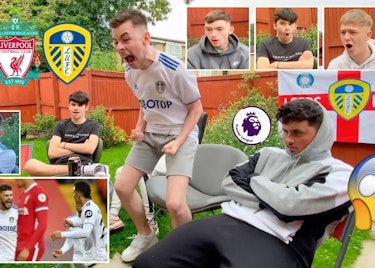 After nearly two decades away, Leeds United are back in the big time. Following their fine start to the season, the club's young supporters reflect on a lifetime of misery and the unknown spoils of the Premier League.