Life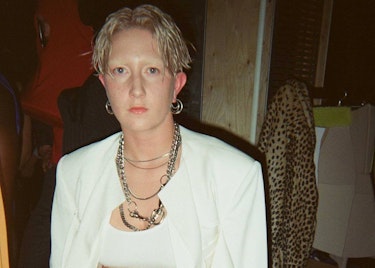 Traditional butch and androgynous styles are being reimagined by a new generation of queer women and non-binary people.
In light of dehumanising statements by the Polish president, Andrzej Duda, members of the Polish community in Britain share their anxieties ahead of this weekend's election.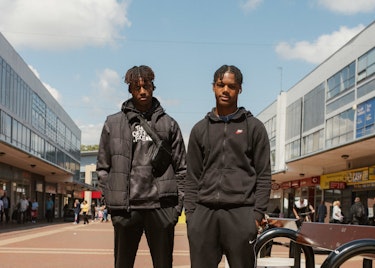 The Face took to the town centre to hear what people think of the Manchester United footballer following his success in convincing the government to provide a summer food fund for low-income families.

Has COVID-

19

cancelled horoscopes, too?