Bobby Vylan's got a potent punk-rap formula
The London artist is fuelling his creative fire during lockdown.
Bob Vylan pull no punches. Take the duo's track We Don't Care (It Ain't Safe), where raw metal riffs soundtrack visceral lyrics about cultural appropriation: ​"Gentrified communities, daddy paying uni fees /​grabbing lunch at Morleys, but you still use a silver spoon to eat /​Skepta on the playlist /​you fetishise estate life." Bobby Vylan (yes, apparently that's his real surname) barks like DMX on a bad day, a quintessentially British voice capable of shouting ​"shut up" with the rough edge of Phil Mitchell. Having merged together punk, rap, garage and grime, Bob Vylan have created an angry Frankenstein's monster.
"We're two black men making punk music with lyrics alerting people to systemic racism, so maybe we're not the most marketable act right now!" he says, letting out a howl of laughter, of the Bob Vylan project (which also includes drummer Bobb13). ​"But I believe with the gap between the rich and the poor only widening [in the UK], there's a good breeding ground for angrier political music in the charts. An artist who just talks about having money isn't reflecting the unequal world that's outside our windows. We want to give a voice to the people who feel like they aren't being heard."
With their intense sound and dark sense of humour, Bob Vylan have found kindred spirits in the punk duo Slaves. During the lockdown Bobby's been in the process of remixing One More Day Won't Hurt, Slaves' satirical anthem about provincial meatheads pumped up on drugs, alcohol and a toxic worldview. Bobby made an initial remix of the track after lifting it from YouTube. ​"When I first heard the Slaves song, it felt like [drummer/​singer] Isaac was kind of MCing, so I wanted to give the track more of a grime edge," he tells me of his work, which has now been released officially. ​"I think it's a great remix about small minded thugs and the mindless rage that underpins British culture."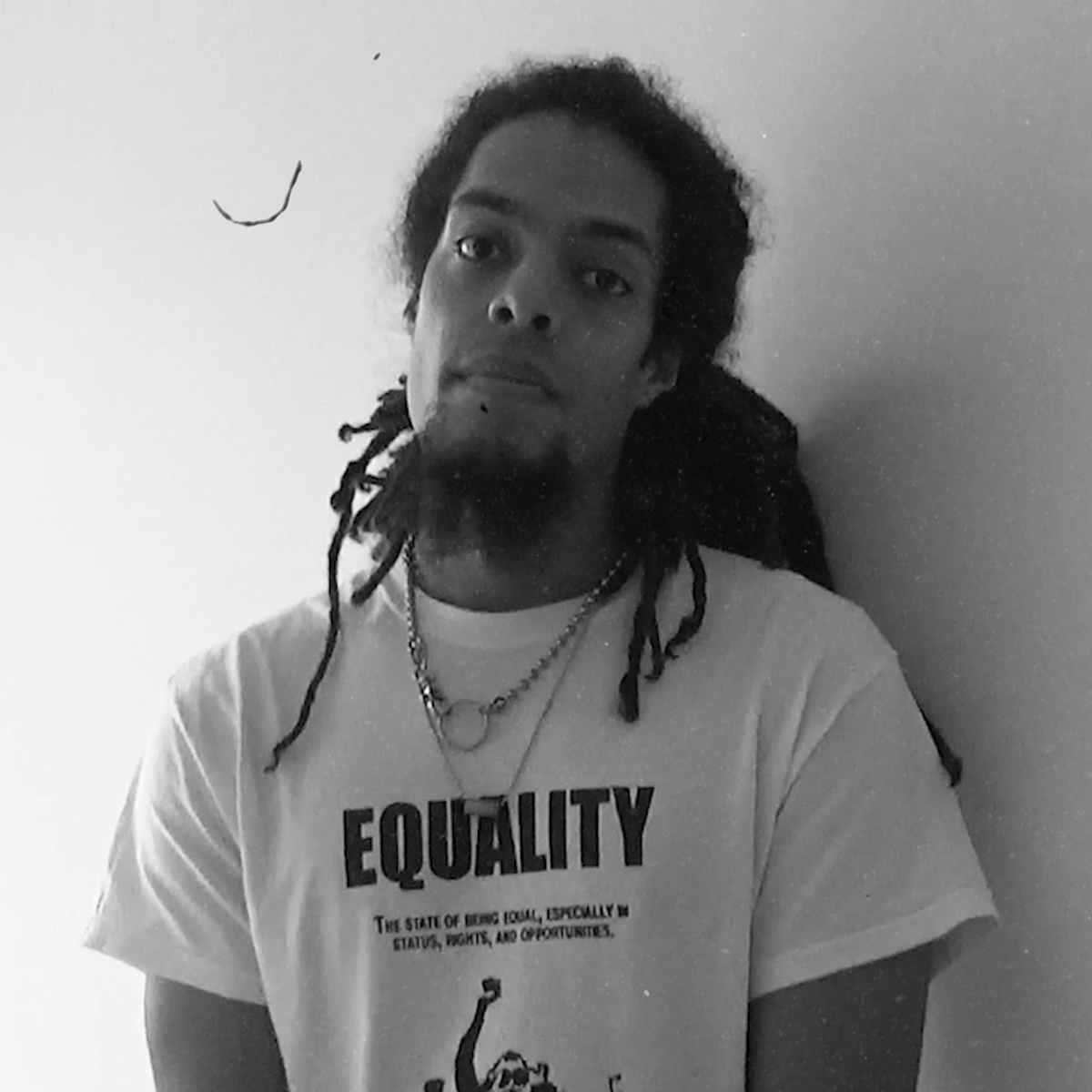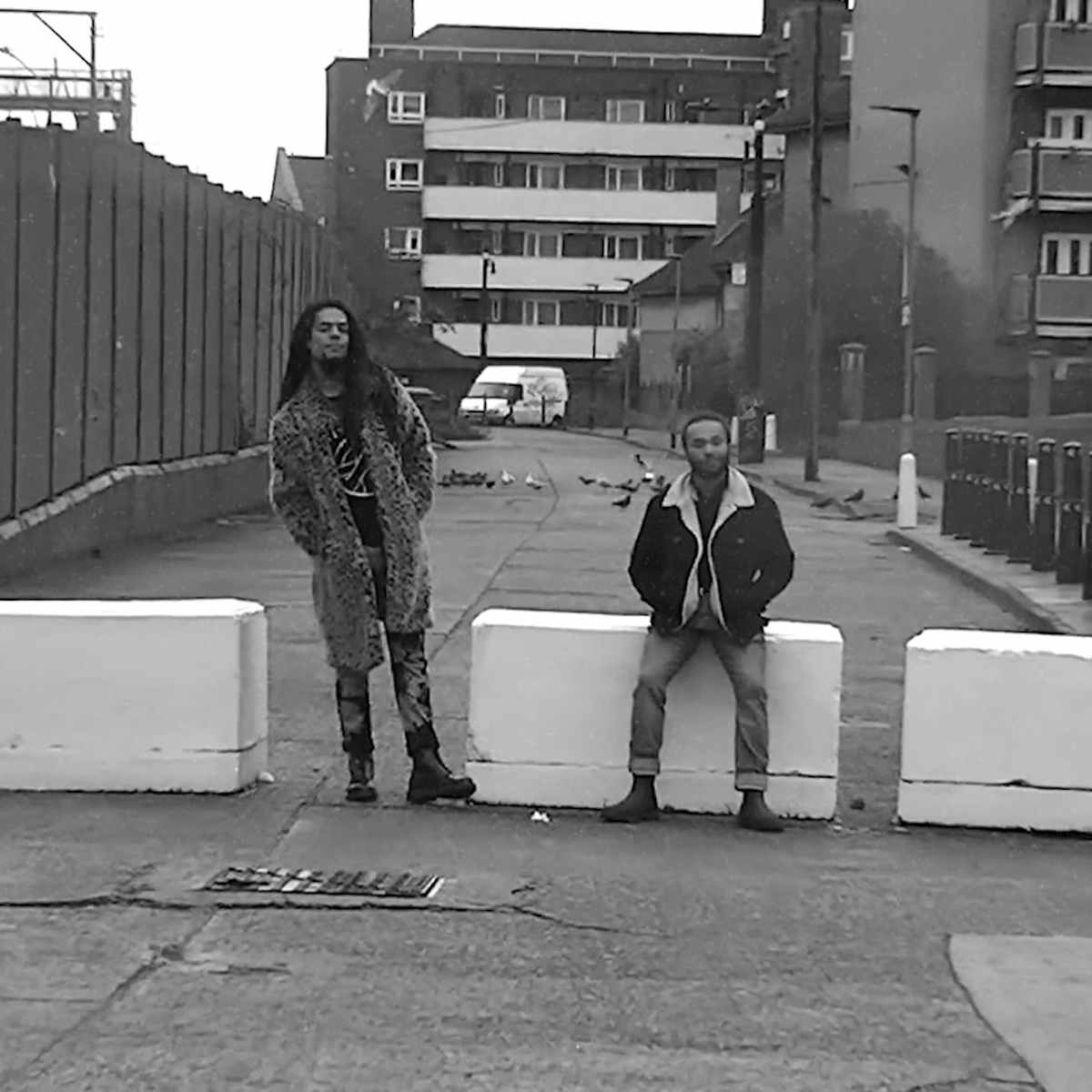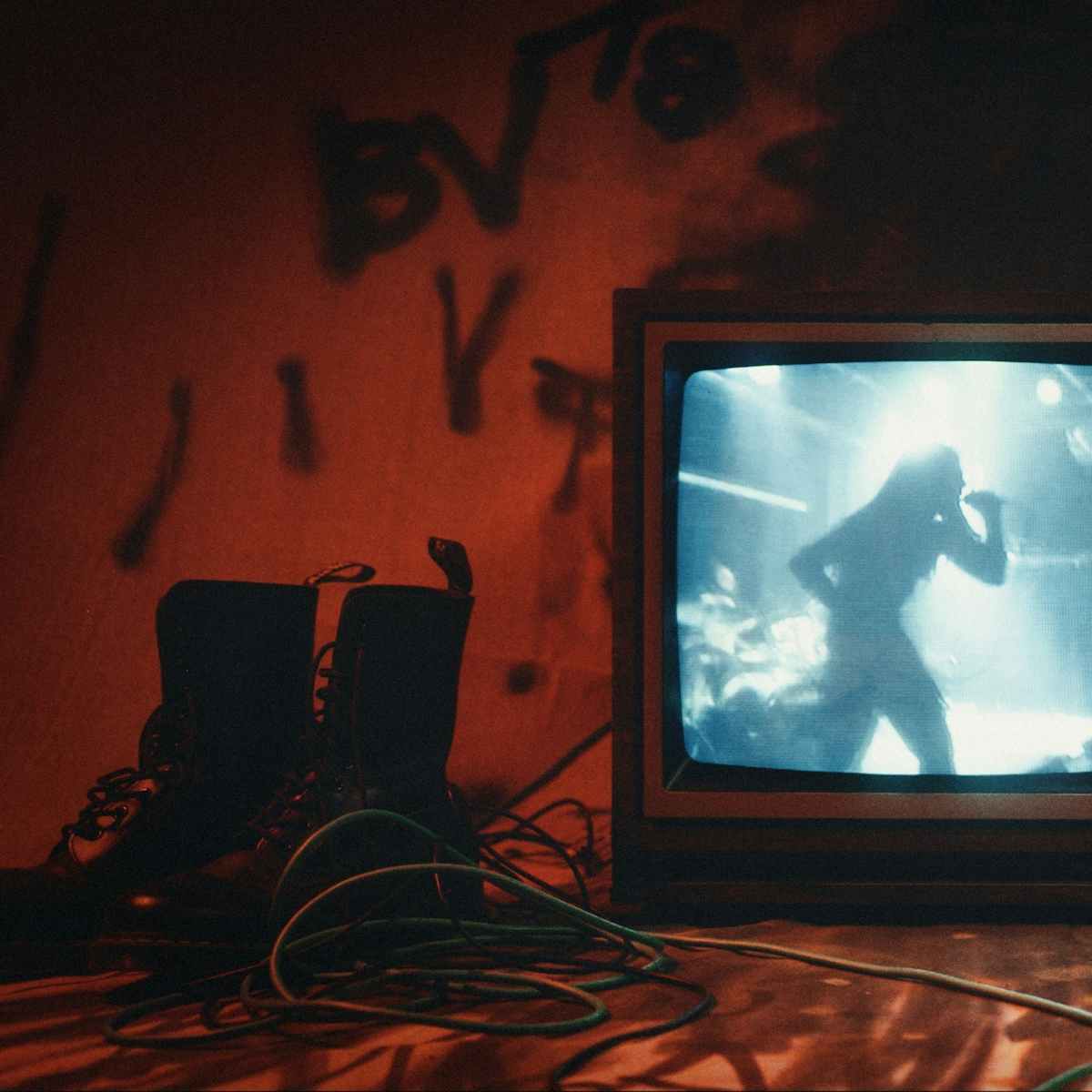 It's just one way that Bobby has been keeping busy during this period of self-isolation. He says his home set-up – which includes guitars, amps, microphones, turntables and a closet for recording his vocals in ("no one notices and it's more intimate!") – is keeping him creative, even if he's finding it difficult not being able to meet up with the other Bob. ​"It's weird because we do everything together and when we're on tour we're with each other for weeks at a time," Vylan admits. ​"At the moment it is rough because we can't link up physically, but we're speaking every single day, working on new song ideas."
Dr. Martens Presents series is all about spotlighting the creativity of unique grassroots artists, and Vylan's obsession with collecting instruments suggests he spends most hours of the day thinking about or creating new music. ​"I just got a bass guitar so I don't have to outsource it, I'm starting to collect different microphones as each has a different warmth and sound, and I'm cutting up a lot of soul records on my turntable right now trying to pay tribute to that DJ Premier and J Dilla style of producing beats. It's rubbish not going out, but I'm lucky I can stay in and create."

Of what he admires in the Dr Martens' brand, Vylan says: ​"I love iconic British brand imagery and that's something Dr. Martens has really nailed over the years. There's few brands who have been able to create something so iconic that they don't have to keep on creating something new just to survive, and Dr. Martens is among them. They're just known for this boot, but it's so striking that it resonates across all cultures. I want my music to do that too."