Check out pics from The Face's October New Noise show

Talia Goddess and Mya Mehmi shut down our latest London event.

Last month, we launched New Noise – our regular showcase of fearless music, free for our readers to attend.
We returned to Stereo – a new venue in London's Covent Garden – for its second iteration, and hosted Pxssy Palace's Mya Mehmi and London-via-NYC genre-masher Talia Goddess, while Savssounds and Shaolinwavy aka Ghadir Mustafa took care of DJing and hosting duties. Scroll on to see what went down.

Also, keep your ears and eyes wide open for the next New Noise announcement, with the event taking place on 8th November.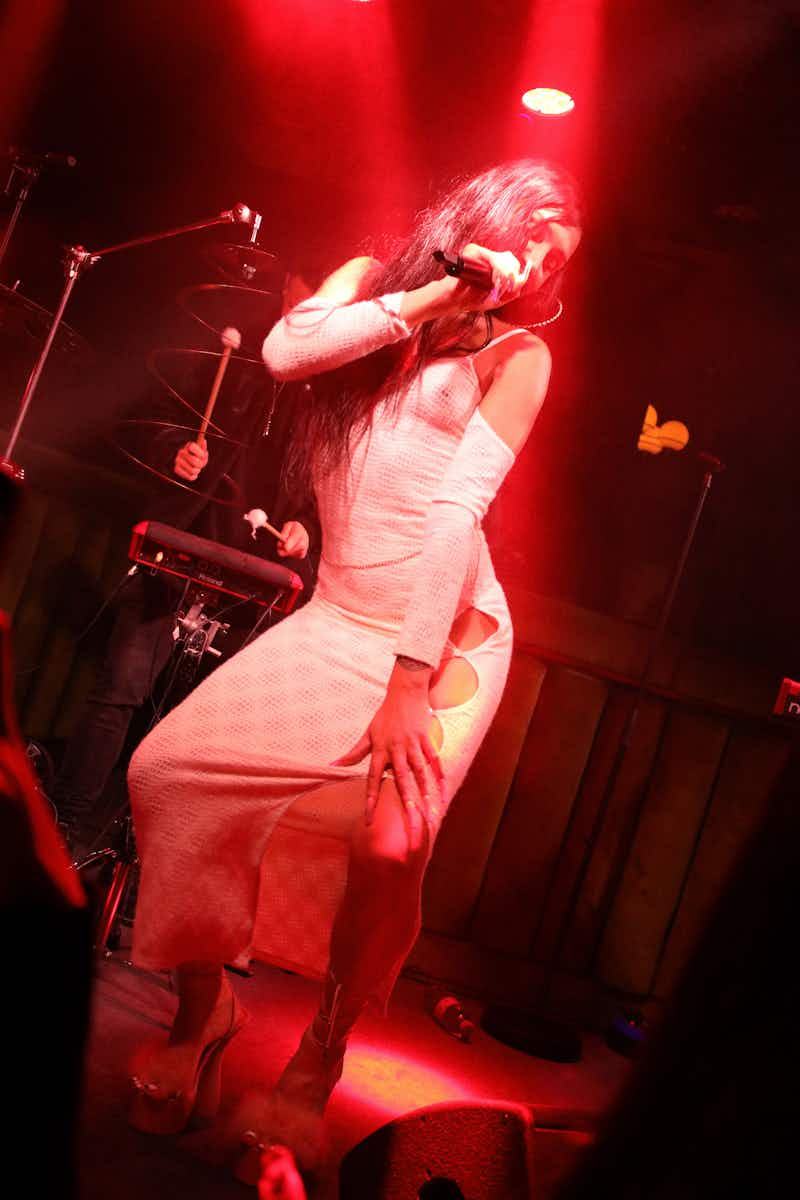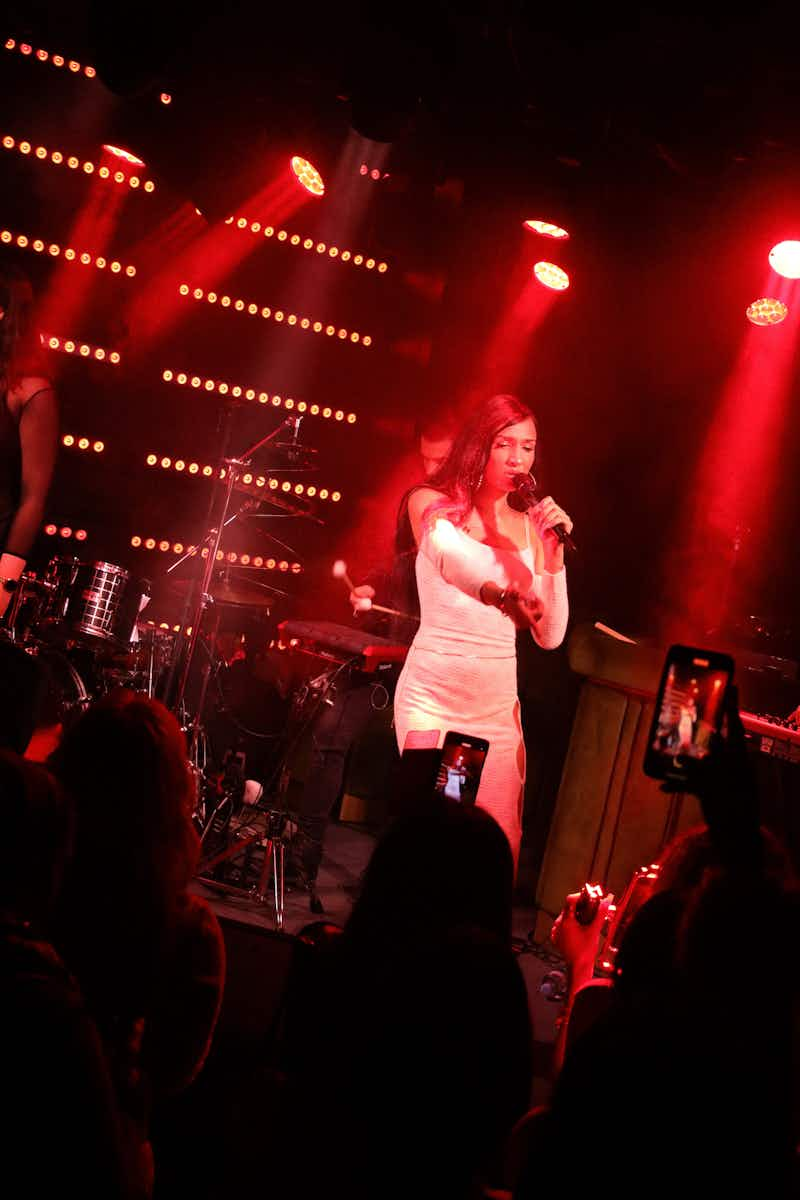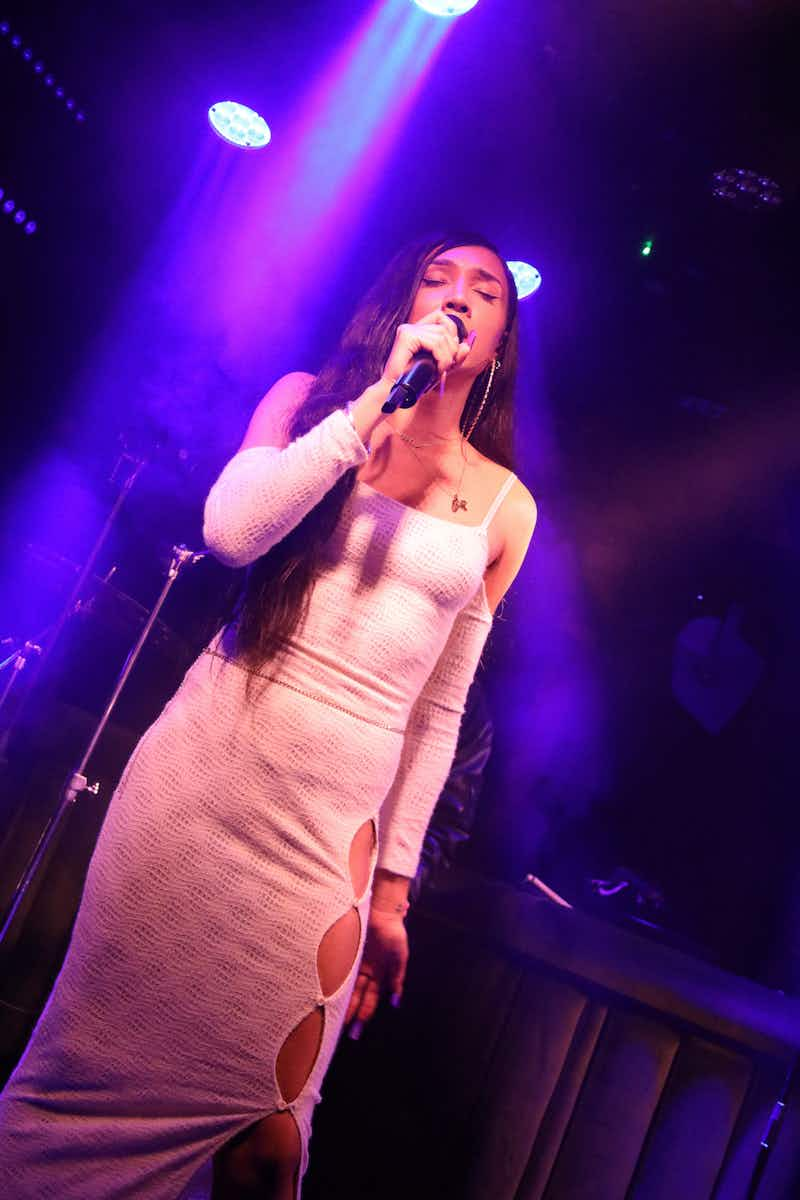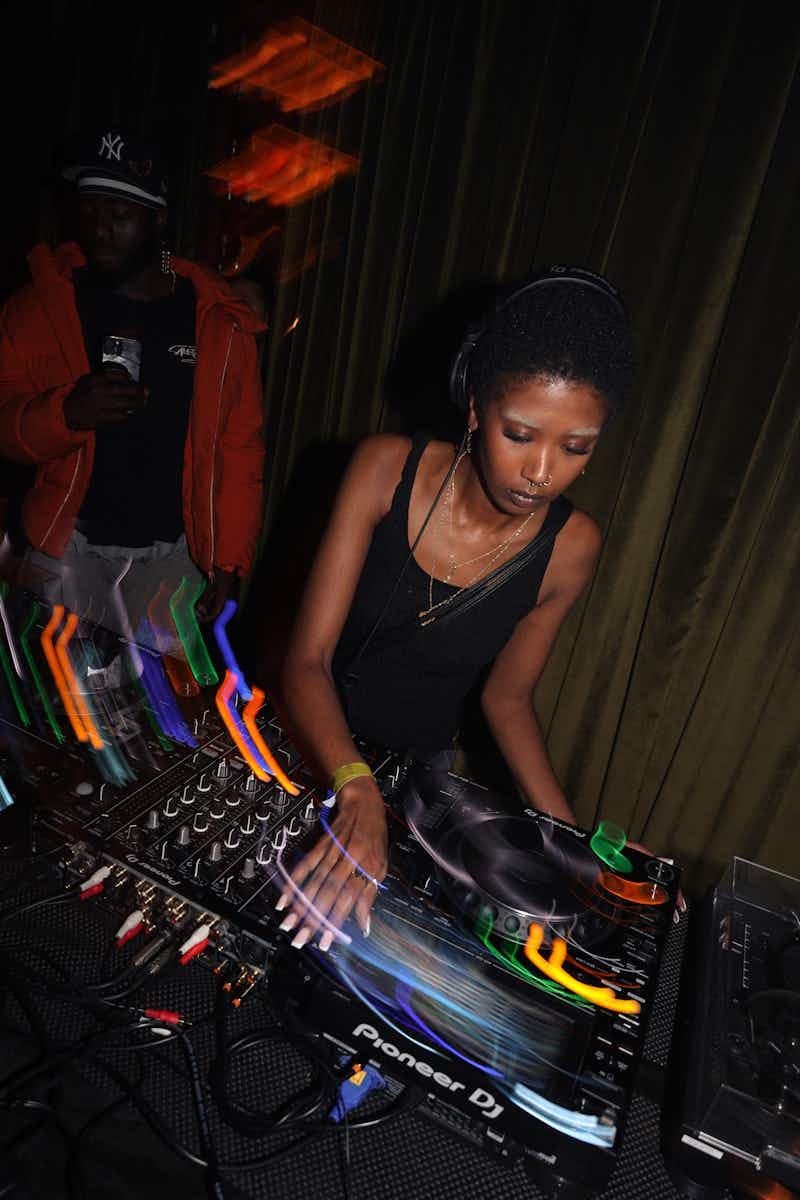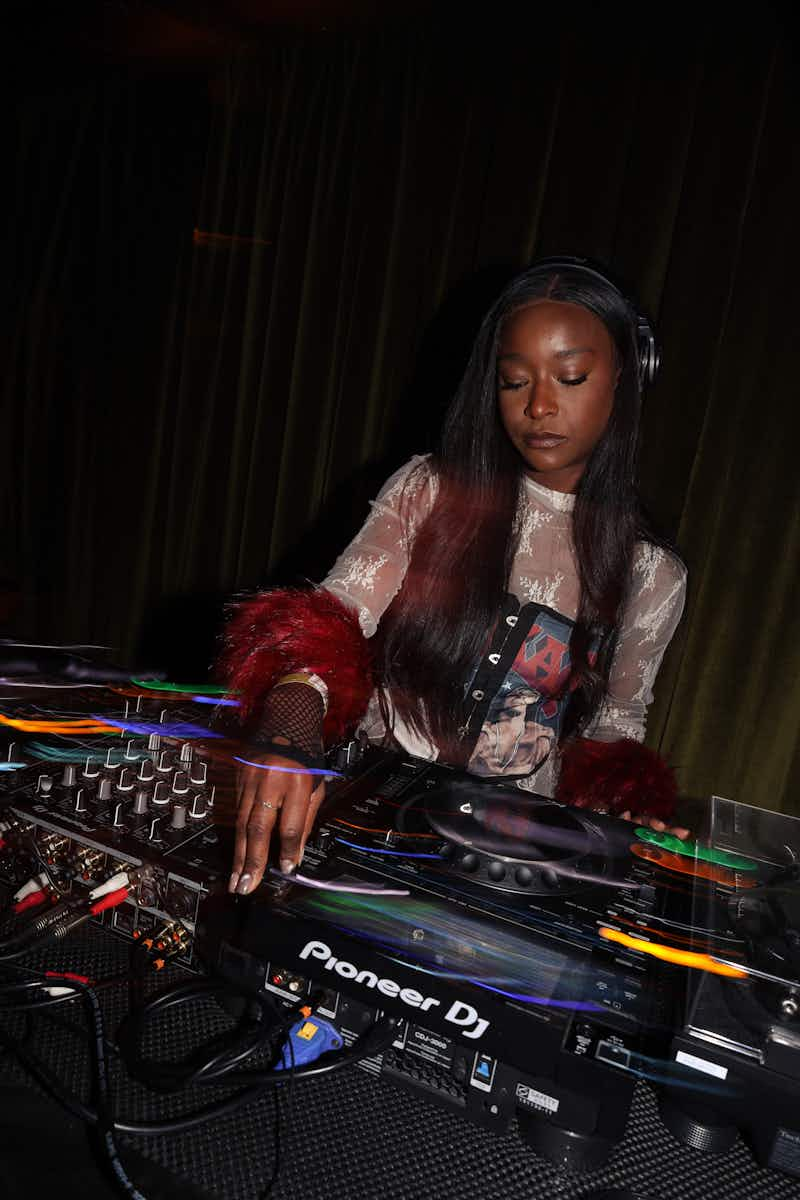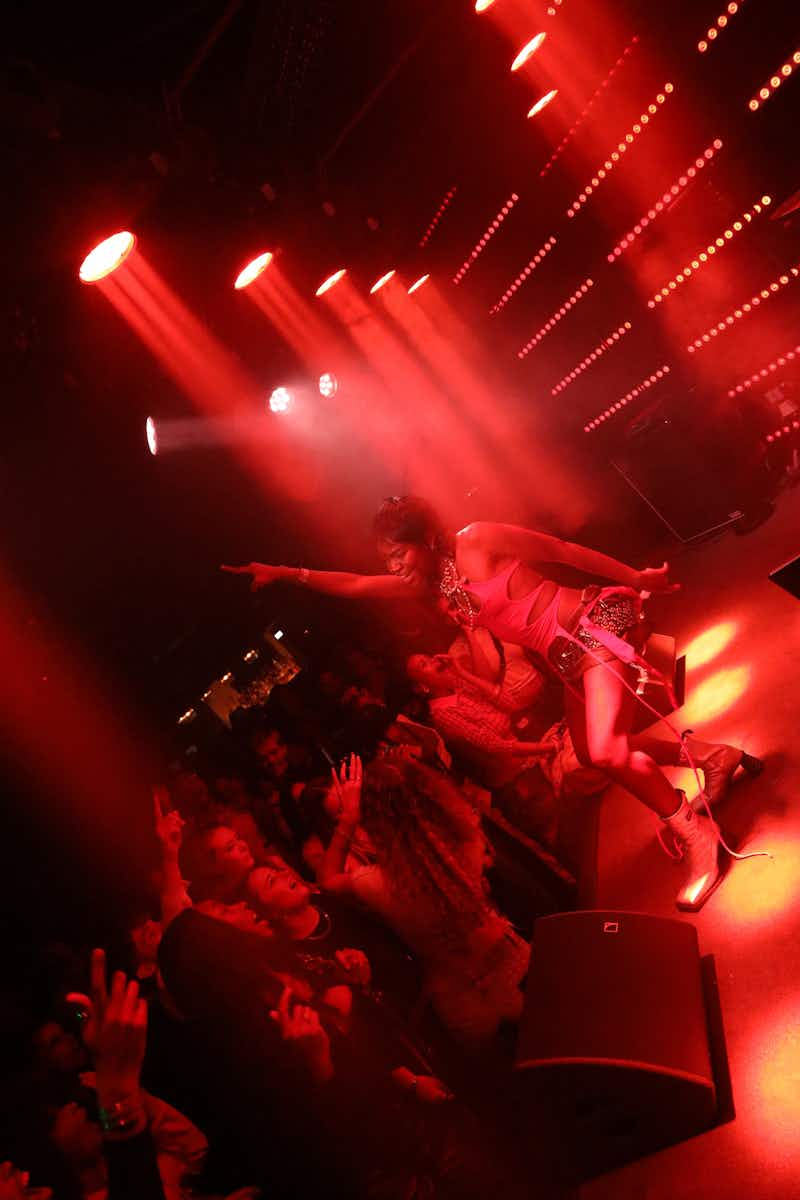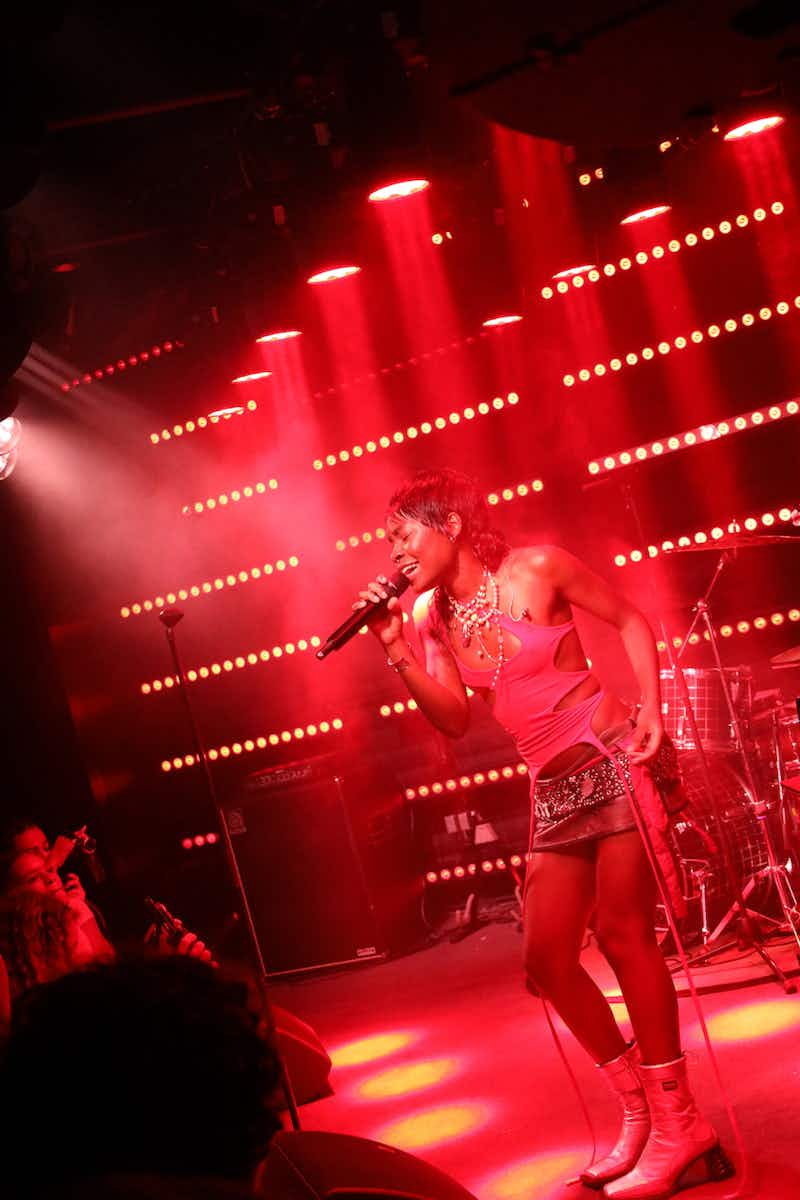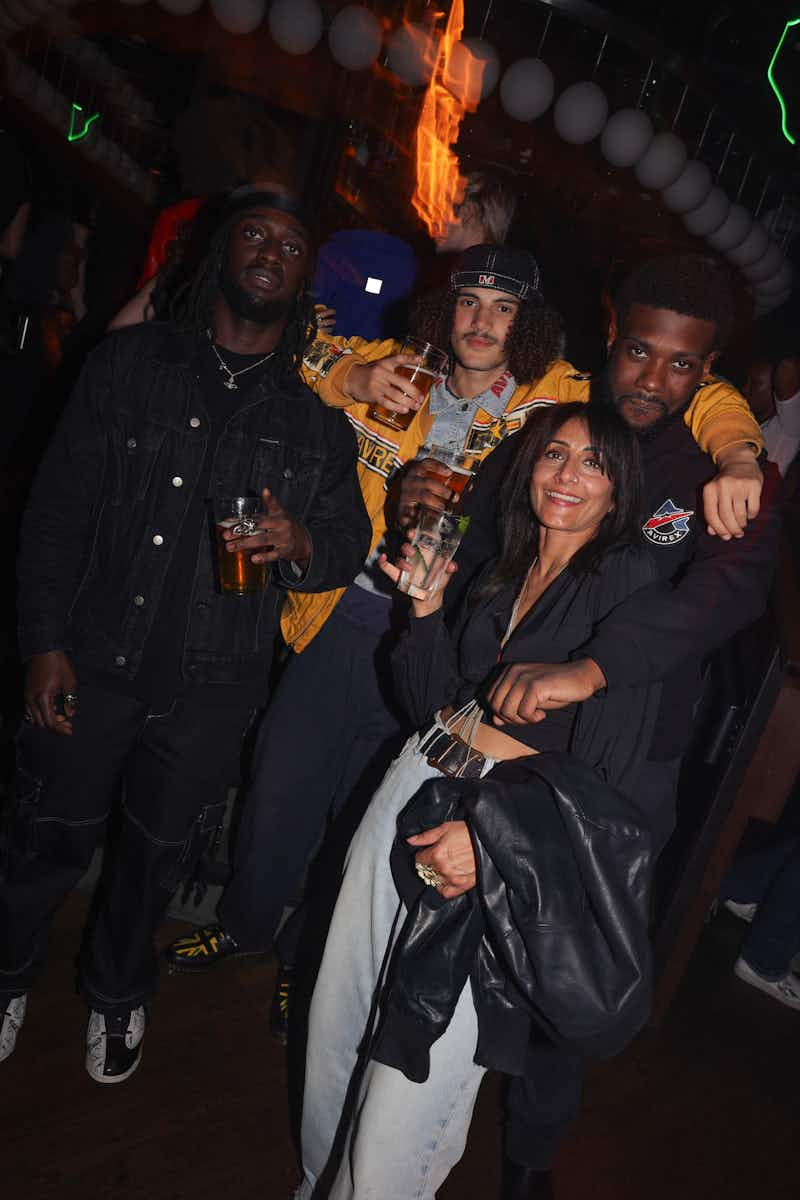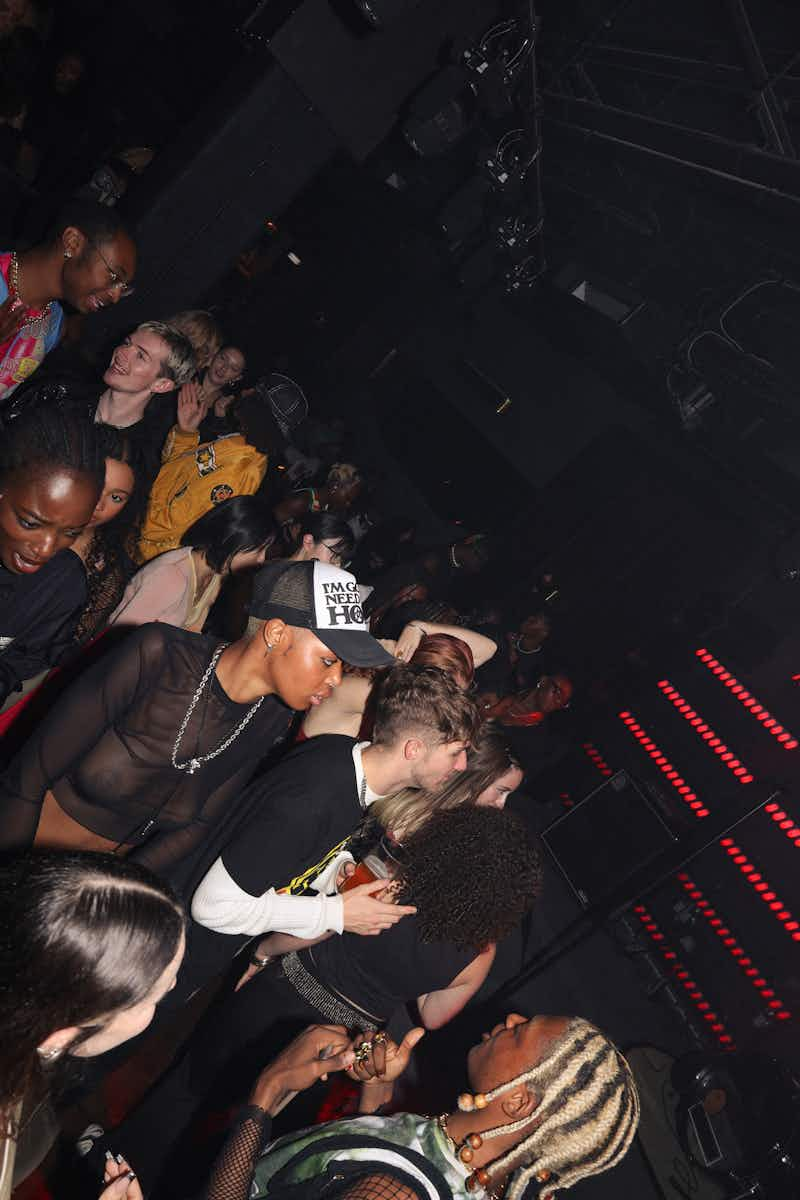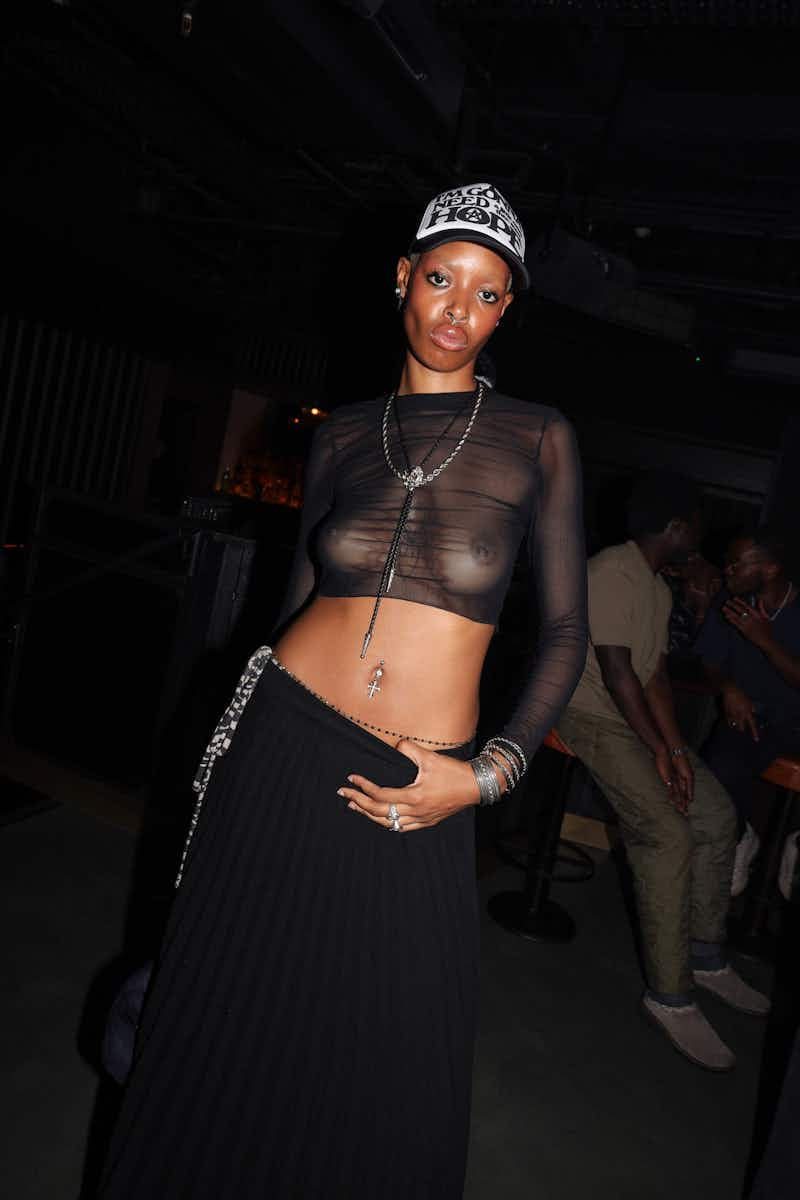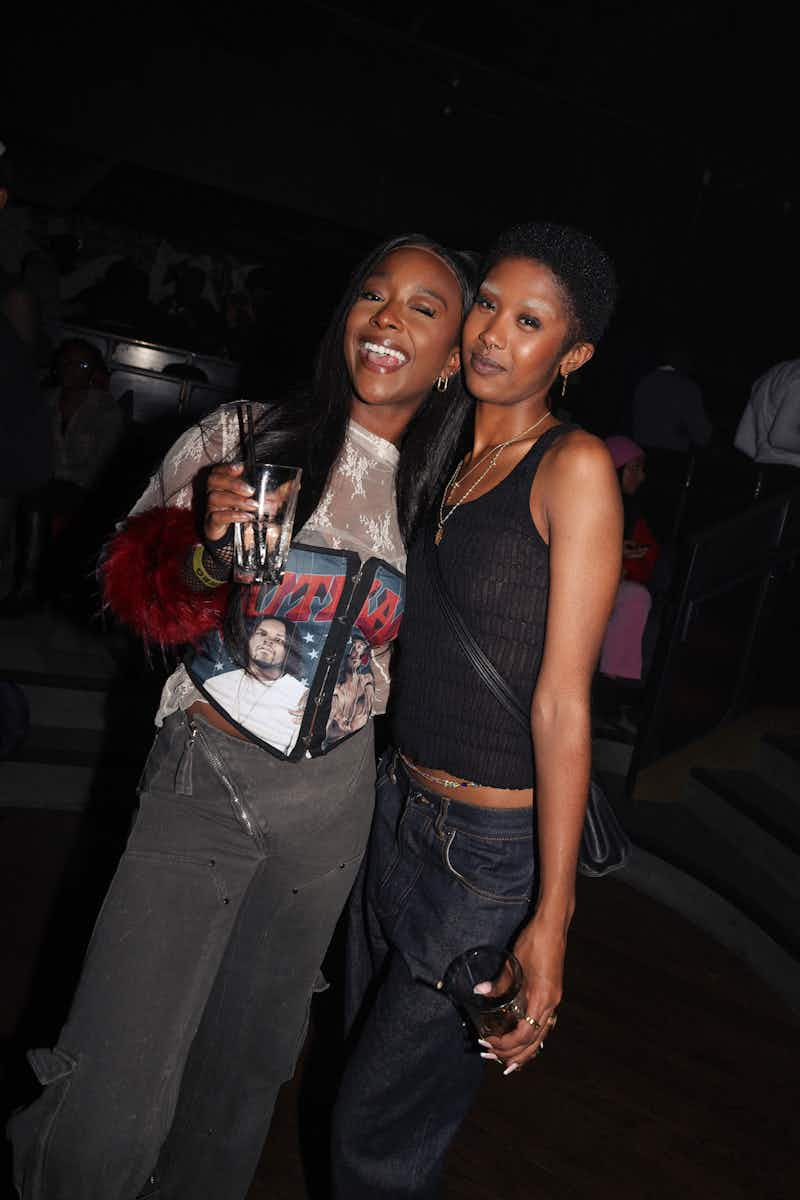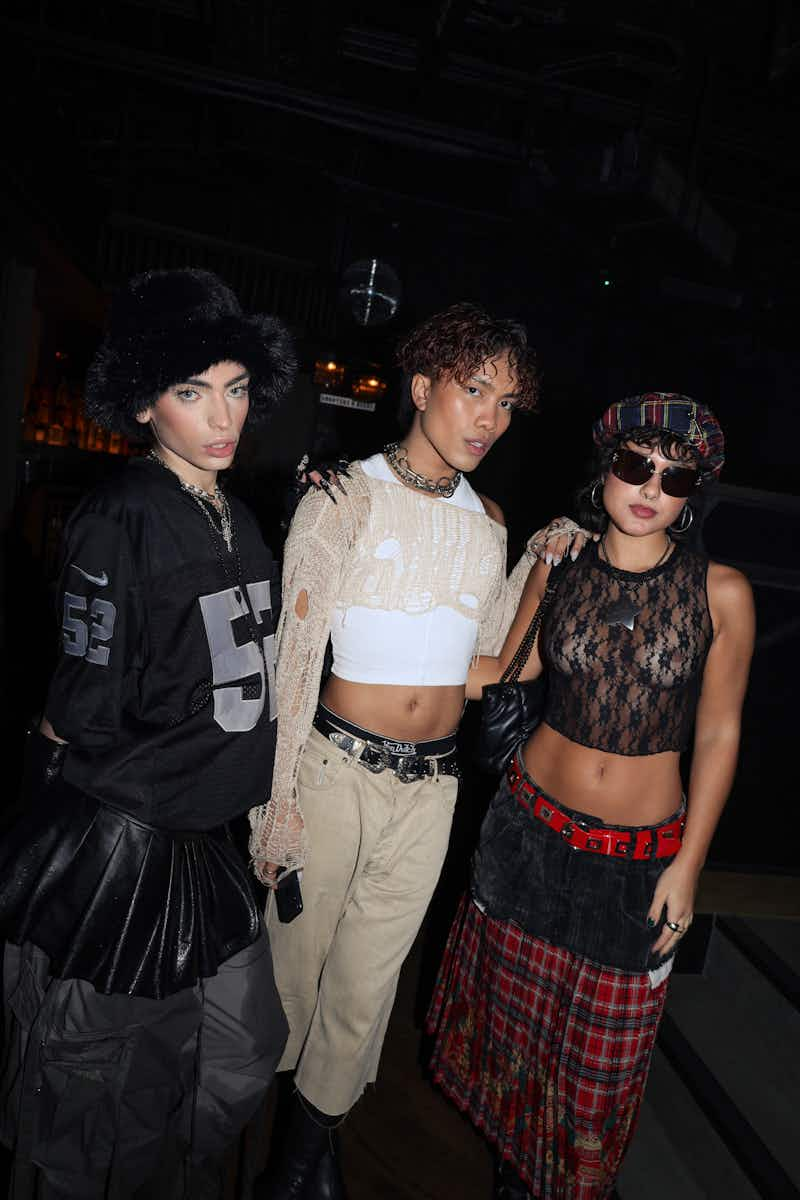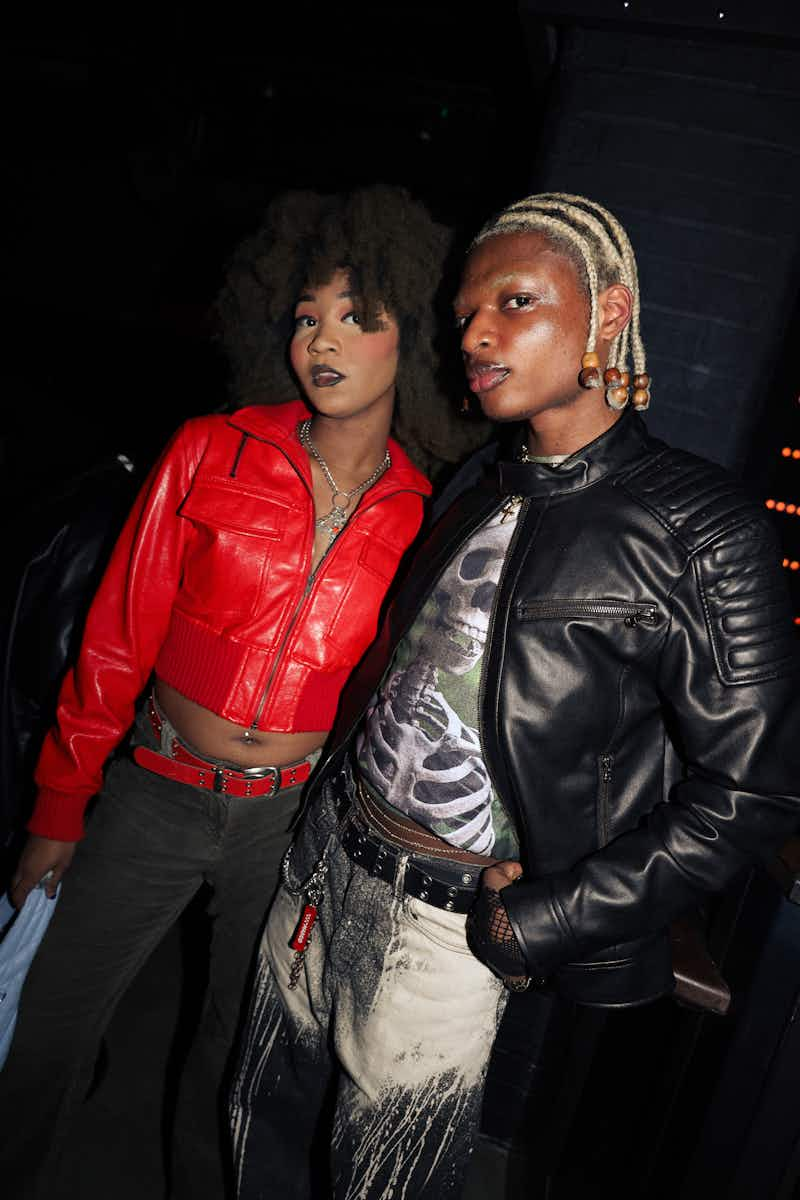 More like this