Step inside Desa Potato Head's Boiler Room takeover
Boiler Room is heading to Bali this weekend for a slamming series of parties. We caught up with resident DJ Dita, who'll be hosting the event, about lifting the lid on the richness of Indonesian music.

As the UK prepares to cool down this weekend after a face-melting heatwave, dance music cornerstone Boiler Room is setting its sights on Bali, where they'll be taking over cult hotel-slash-cultural centre Desa Potato Head for a hedonistic weekend party.
Twenty-eight DJs from over 10 countries have flown in for the knees-up, with Headstream Radio curator and resident Potato Head DJ Dita hosting the whole affair. ​"The beauty of this event is that it draws on the diversity of Indonesia's voices and sounds," she says. ​"It's a real celebration of what us locals have been working on over the last couple of years – be prepared for a lot of energy and excitement."
Born and raised in New Delhi until she was 18 before bouncing between Jakarta and Bandung, Dita has now settled in Bali, where she's been living for the last three years. Rest assured Boiler Room's Potato Head takeover is in safe hands: heavily influenced by the stoner-rock scene in Bandung, Dita's knowledge of breaks, ​'90s house and acid house is second to none.
She also recognises that Indonesian music has so far been homogenised into a category of ​"world music" – a preconception Dita's looking forward to shattering with the Boiler Room takeover. After all, Indonesia is made up of 17,508 islands – how could that possibly breed just one genre of music?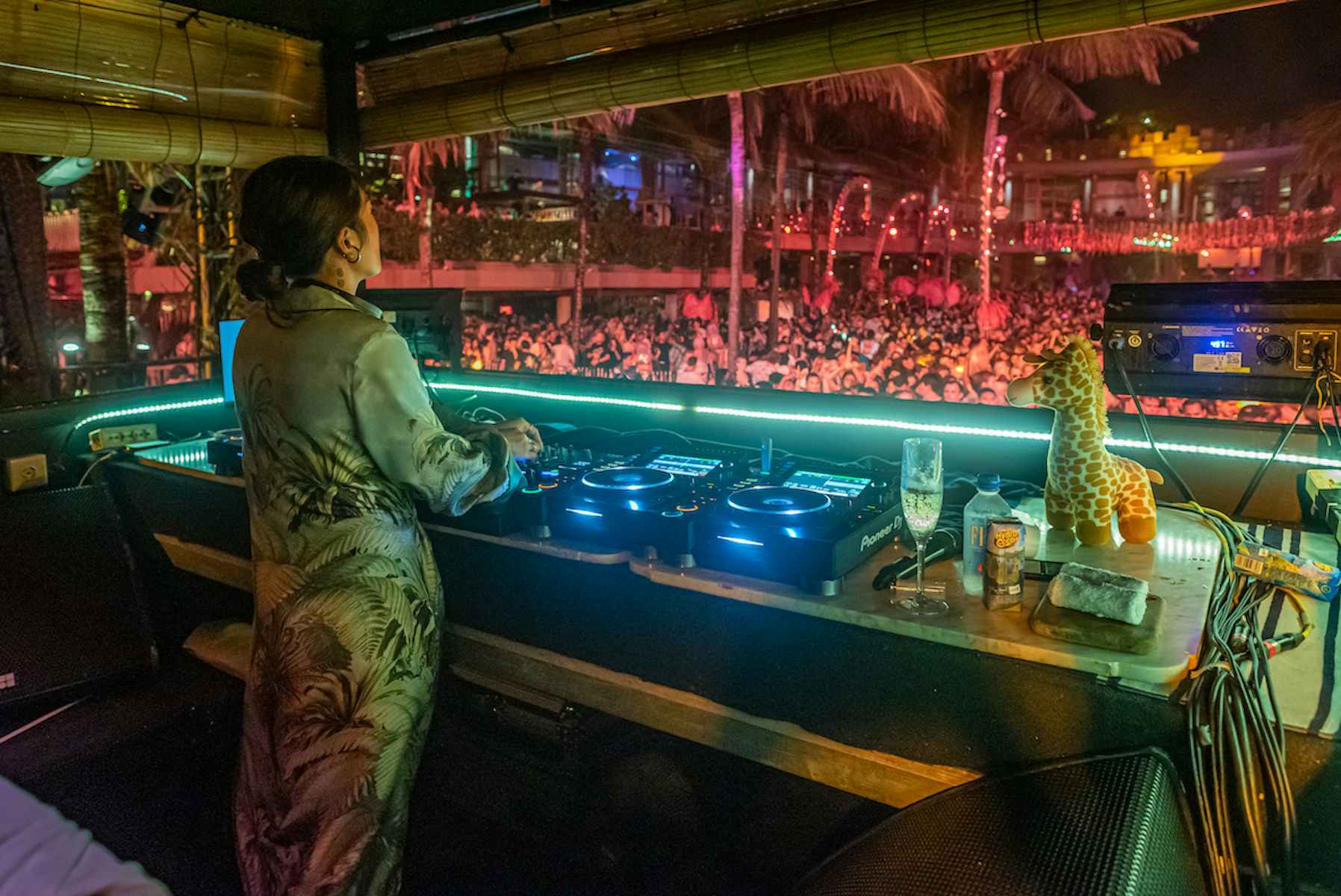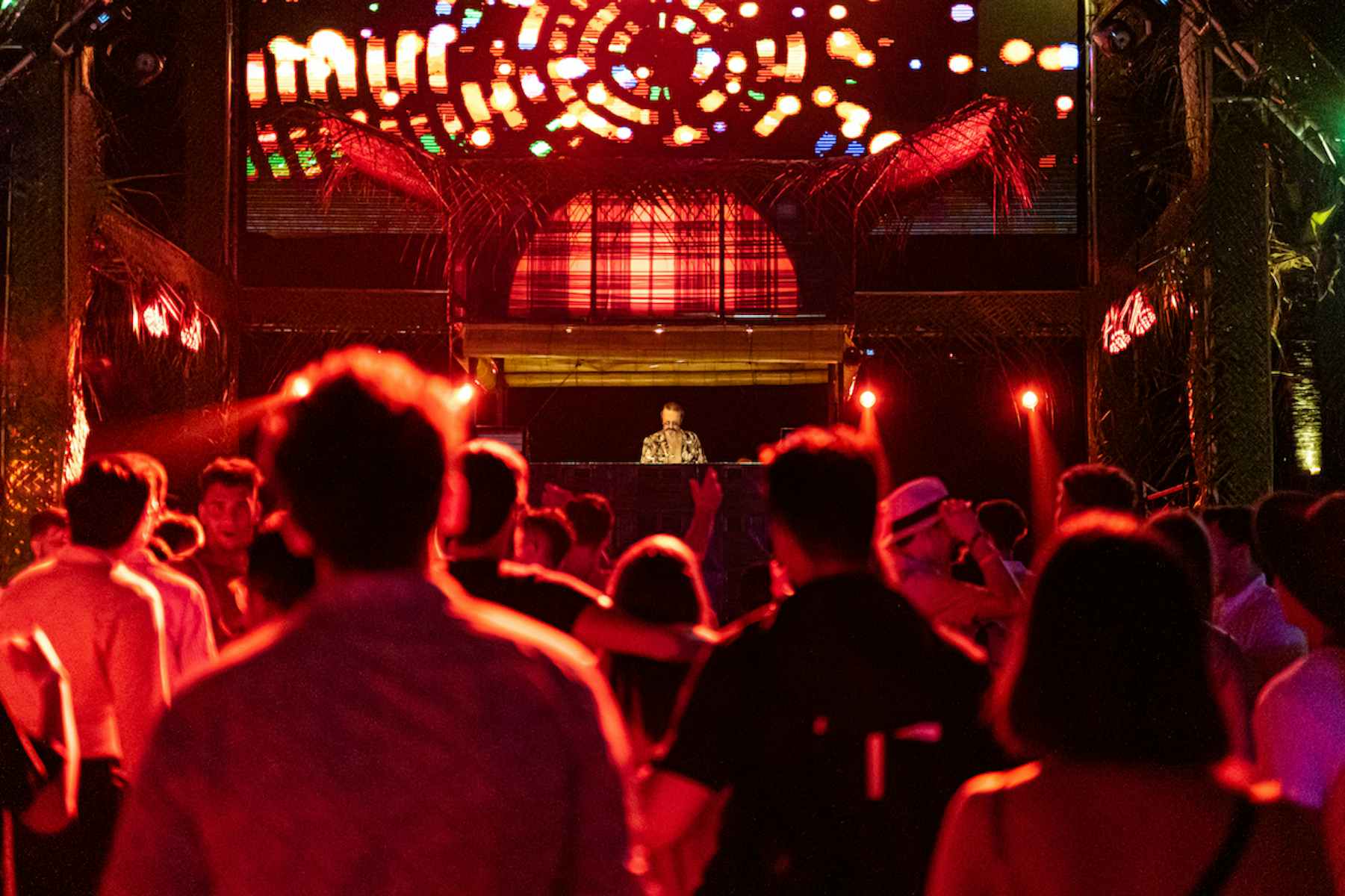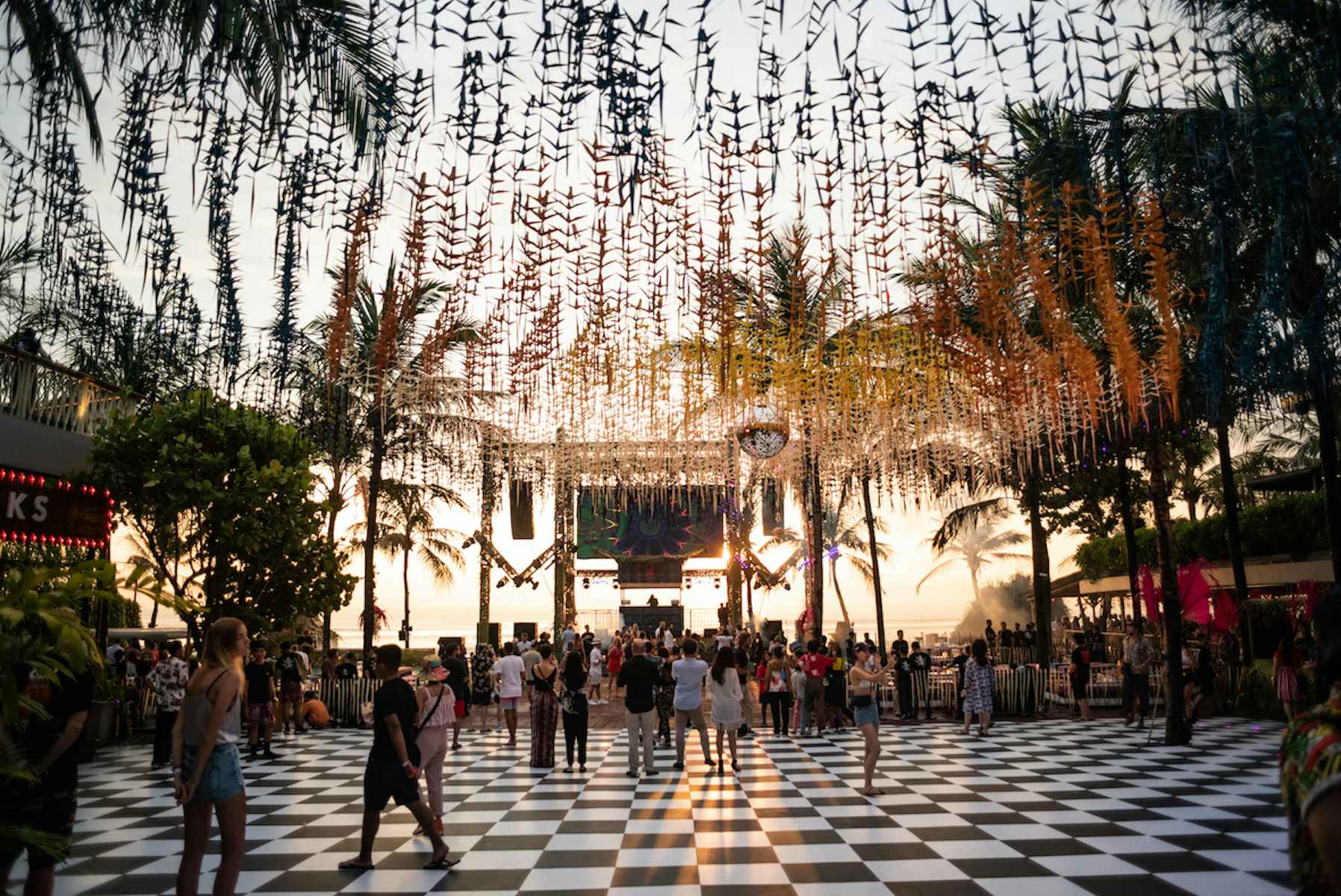 "The reality is, in the same way different Indonesian cities like Bali, Bandung, Jakarta and Yogyakarta all have their own unique cultural identities, they also have unique musical identities," Dita says. ​"There's so much nuance in Indonesian soundscapes, as a product of layered cultural, social and historical nuances. Boiler Room asked us to curate a selection of different styles of Indonesian music so that we can open up a conversation about diversity in the scene."
With genres ranging from disco to gamelan and acts including Floating Points, DJ N Fox and dreamcastmoe, there'll also be a spread of international food to tuck into and an afterparty hosted by Zodiac at Studio Eksotika for those who plan on staying up ​'til sunrise.
"I want to encourage people to be brave and take them out of their comfort zone," Dita continues. ​"Mixing different sounds and genres, opening their minds to new musical adventures… That's the goal we had for the curation of the Boiler Room line-up: blending cultures to move the audience, hoping they discover something new that they love."
Click here to book tickets

More like this