Finn Foxell and BXKS shut down our New Noise show

And we've got loads of photos of the action.
Last week, we were back at Stereo in Covent Garden to curate another free party with some of our favourite artists.
For November's New Noise gig, we showcased some of the UK's best new UK rap talent: razor-sharp MC BXKS, and the effortlessly versatile West Londoner Finn Foxell. On DJ duties, we had Kare, who kept the dancefloor busy ​'til the bitter end.
Scroll down to get a glimpse of the action. Keep your eyes peeled for the next New Noise announcement.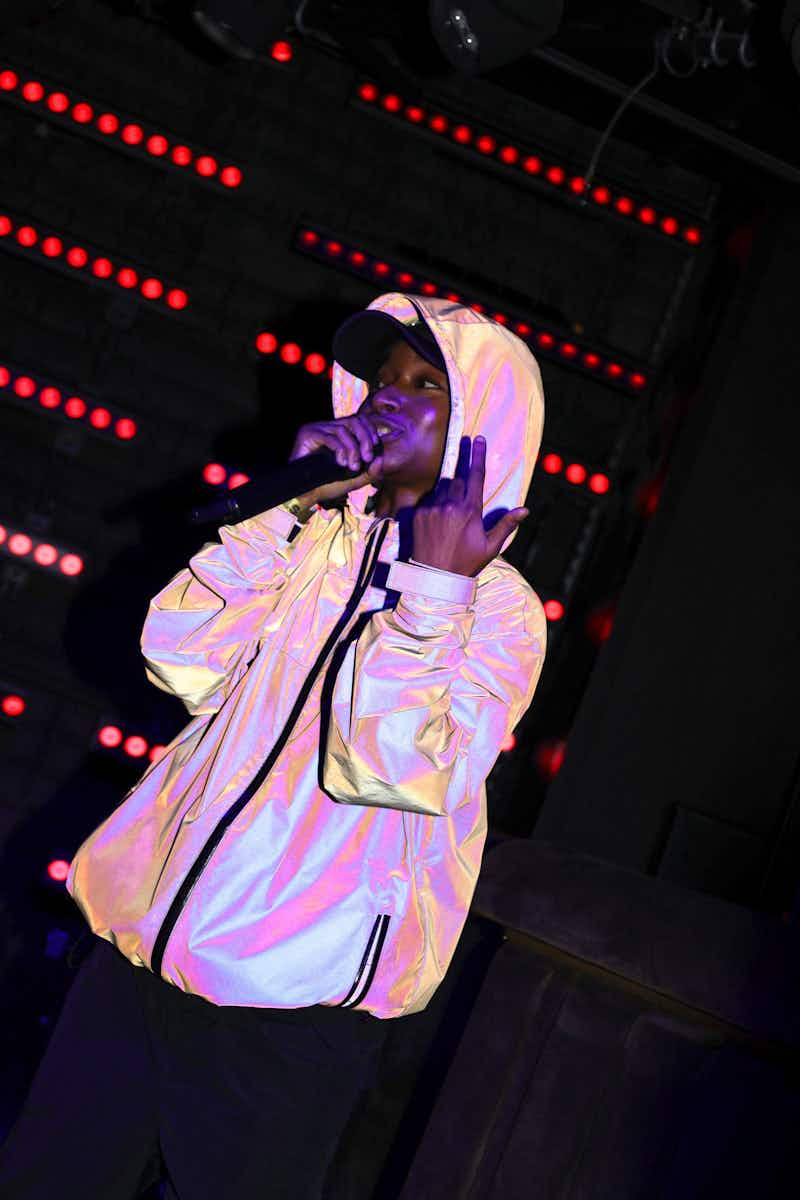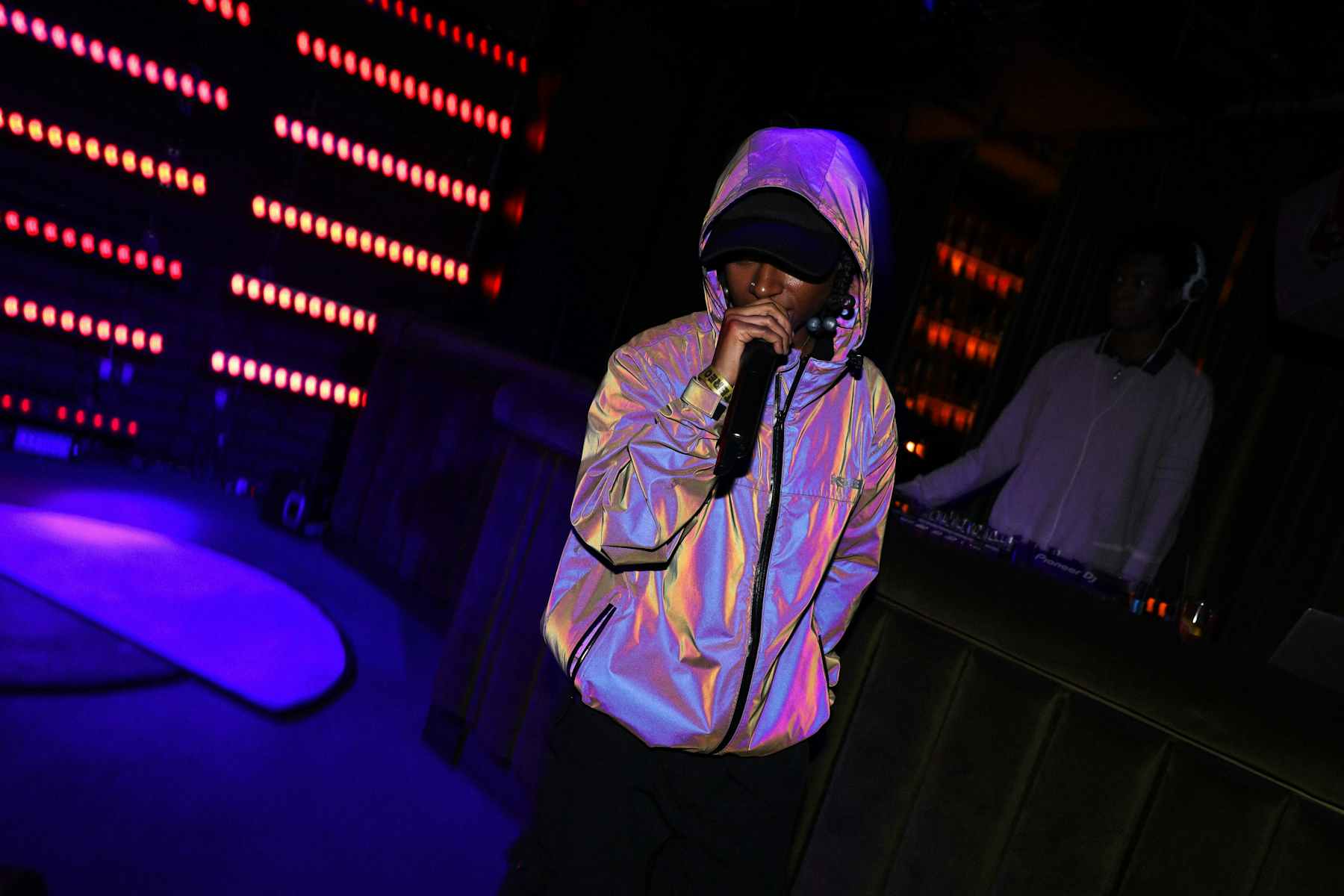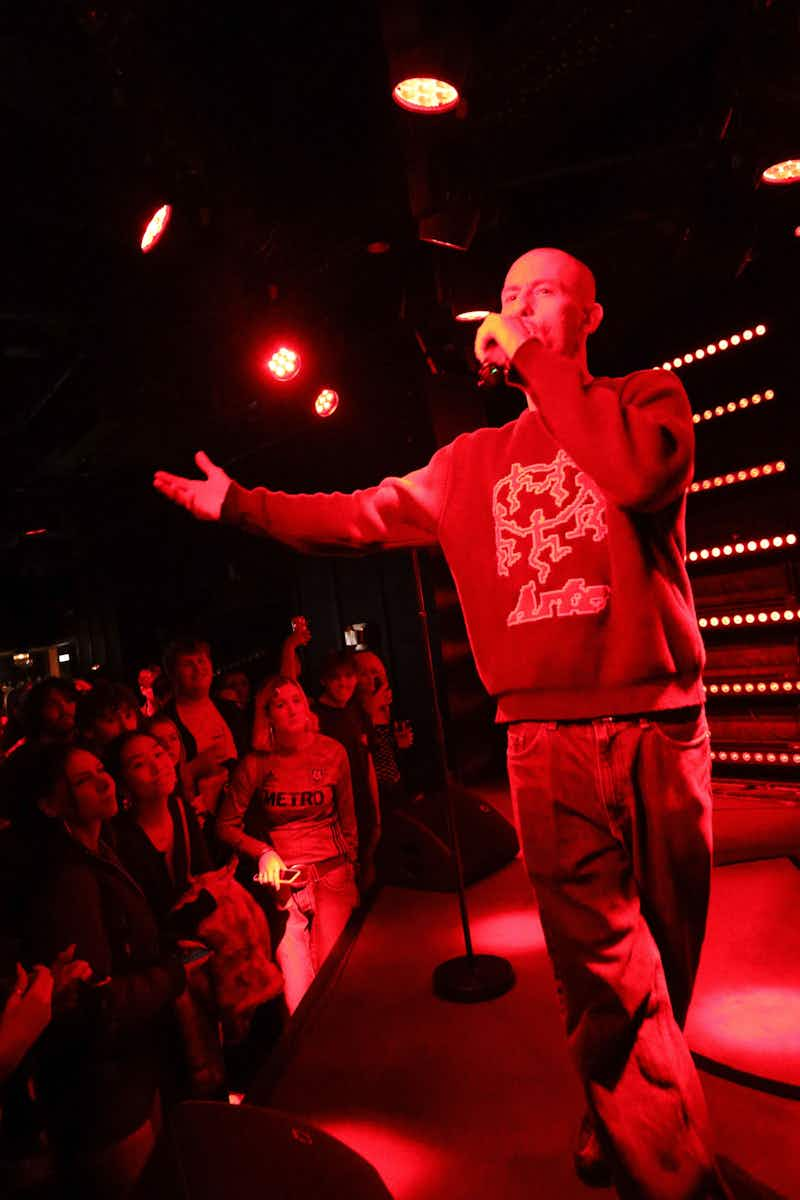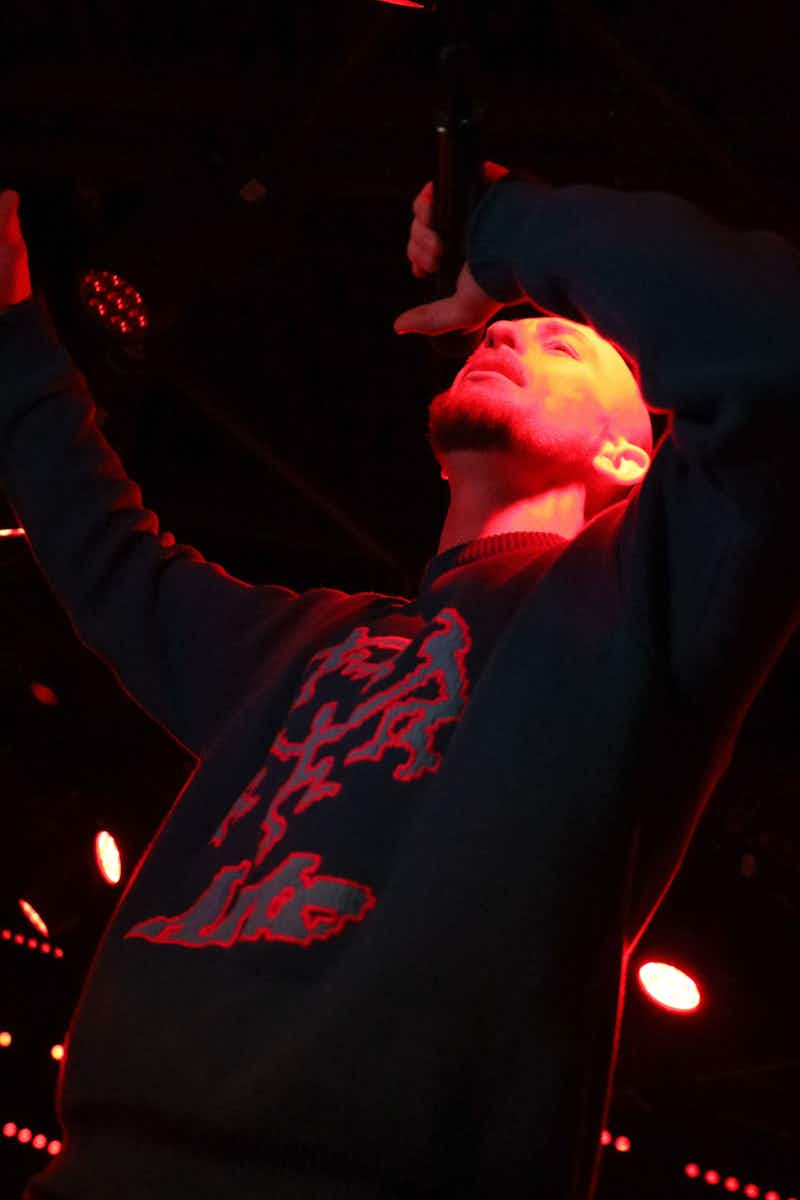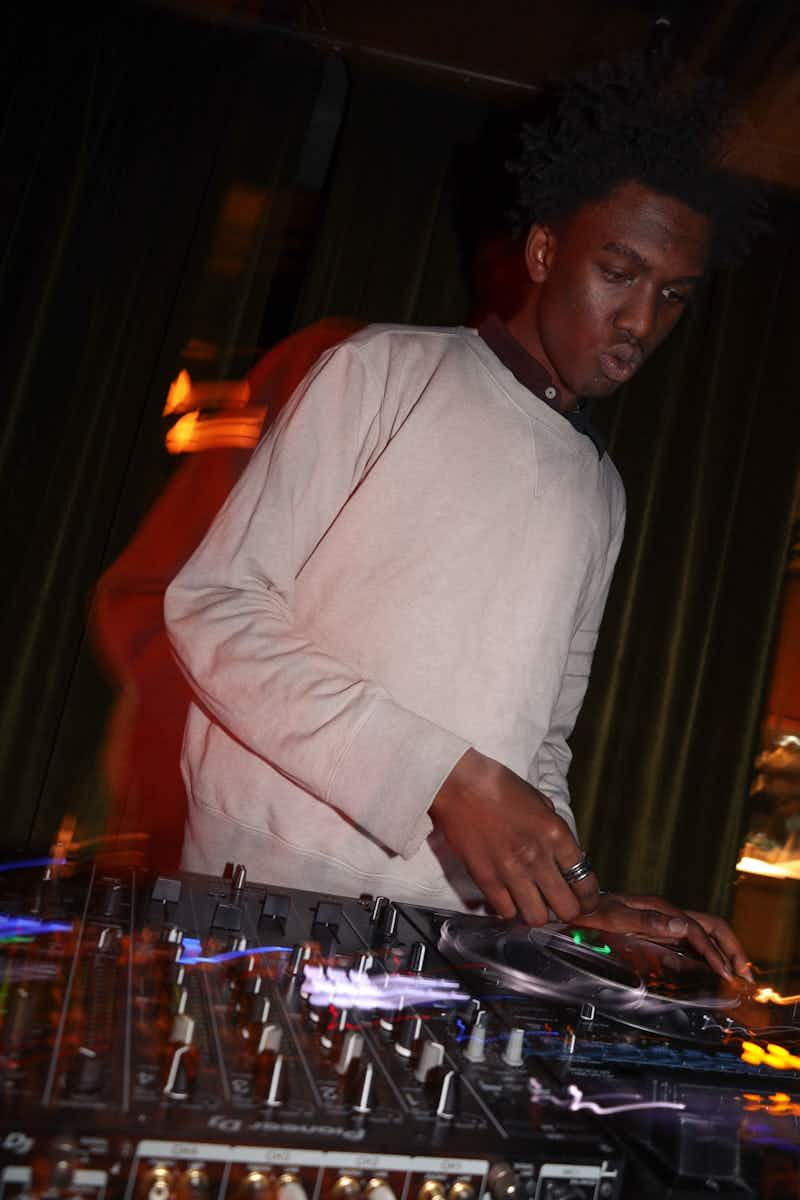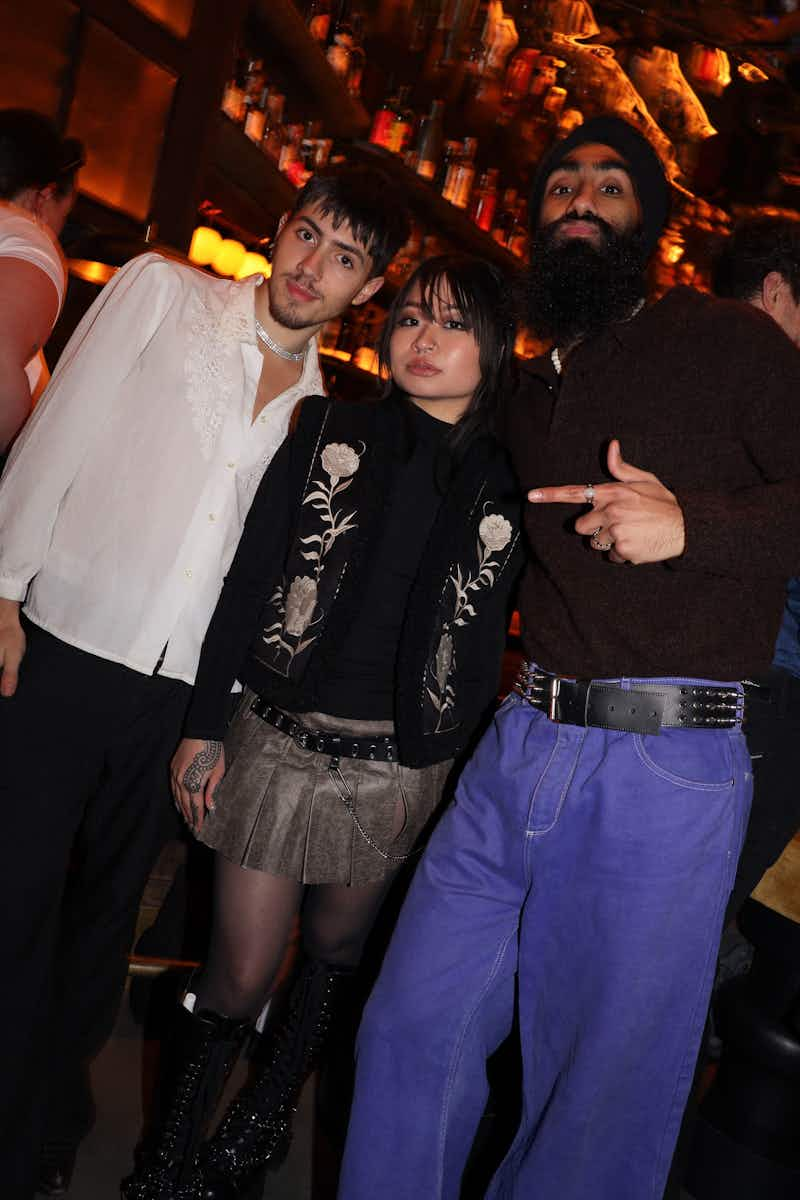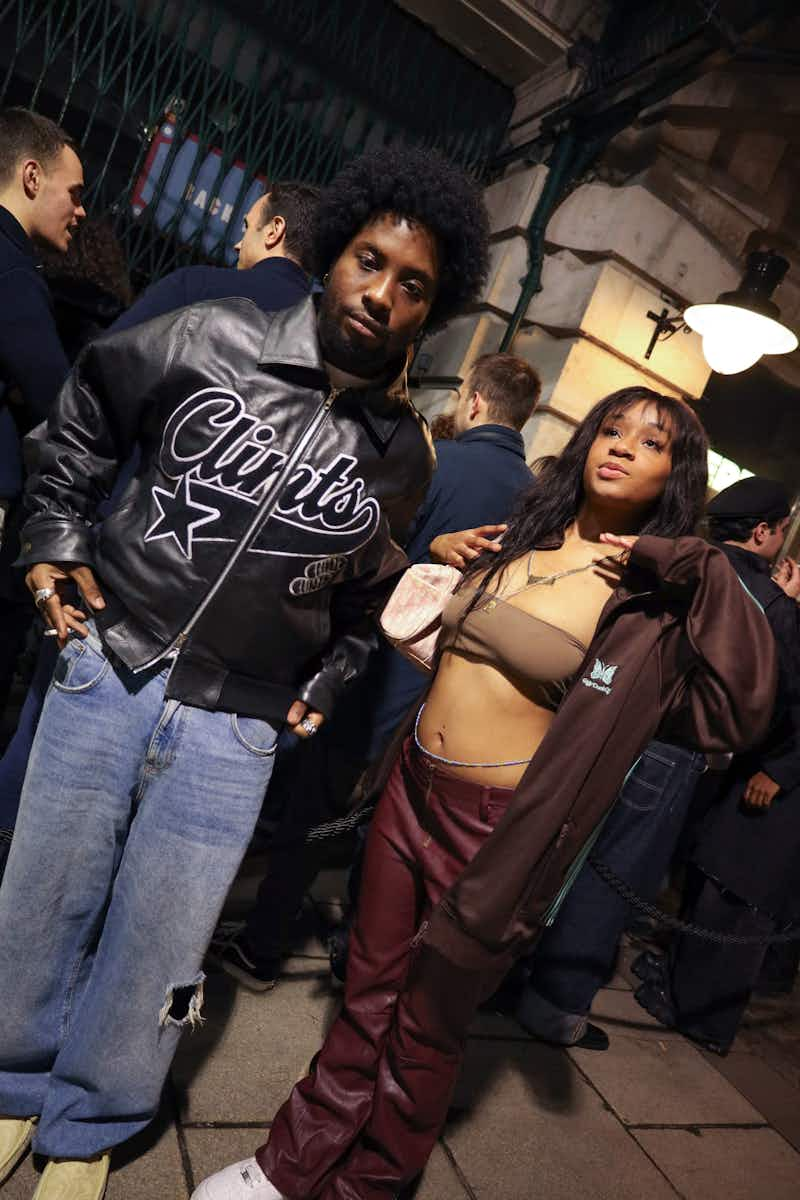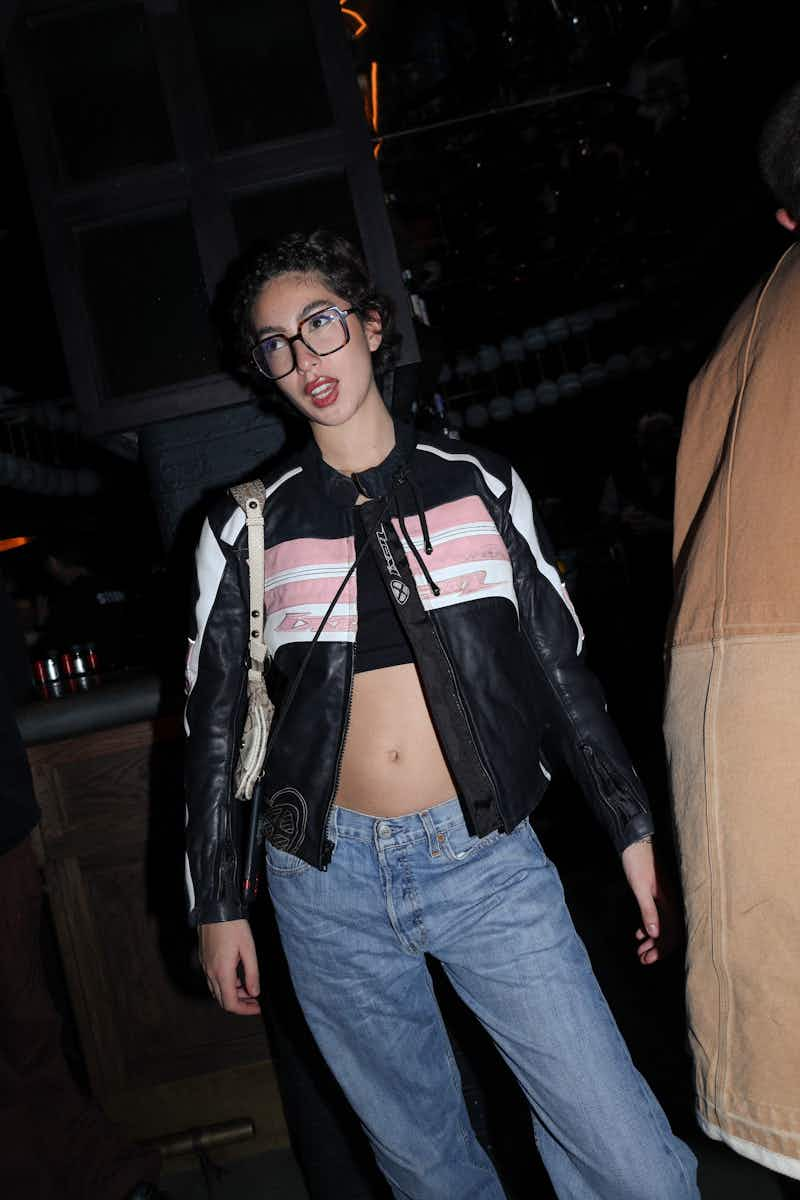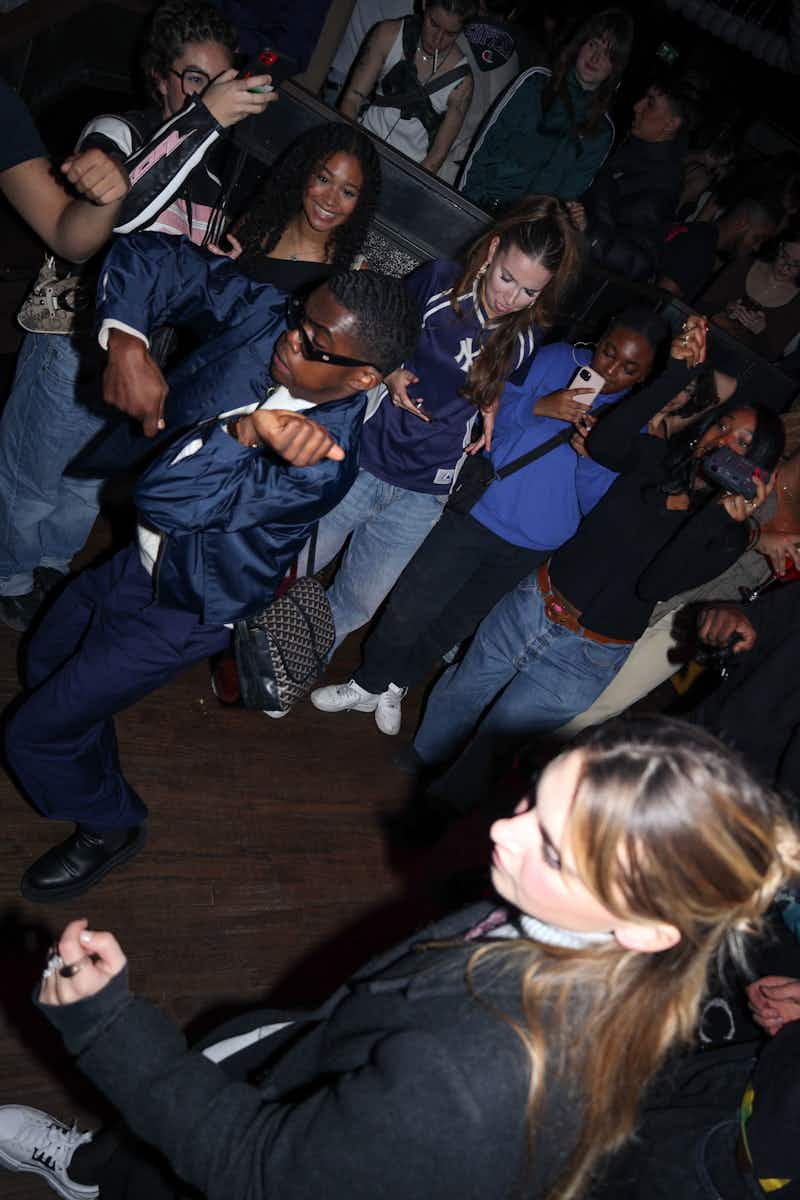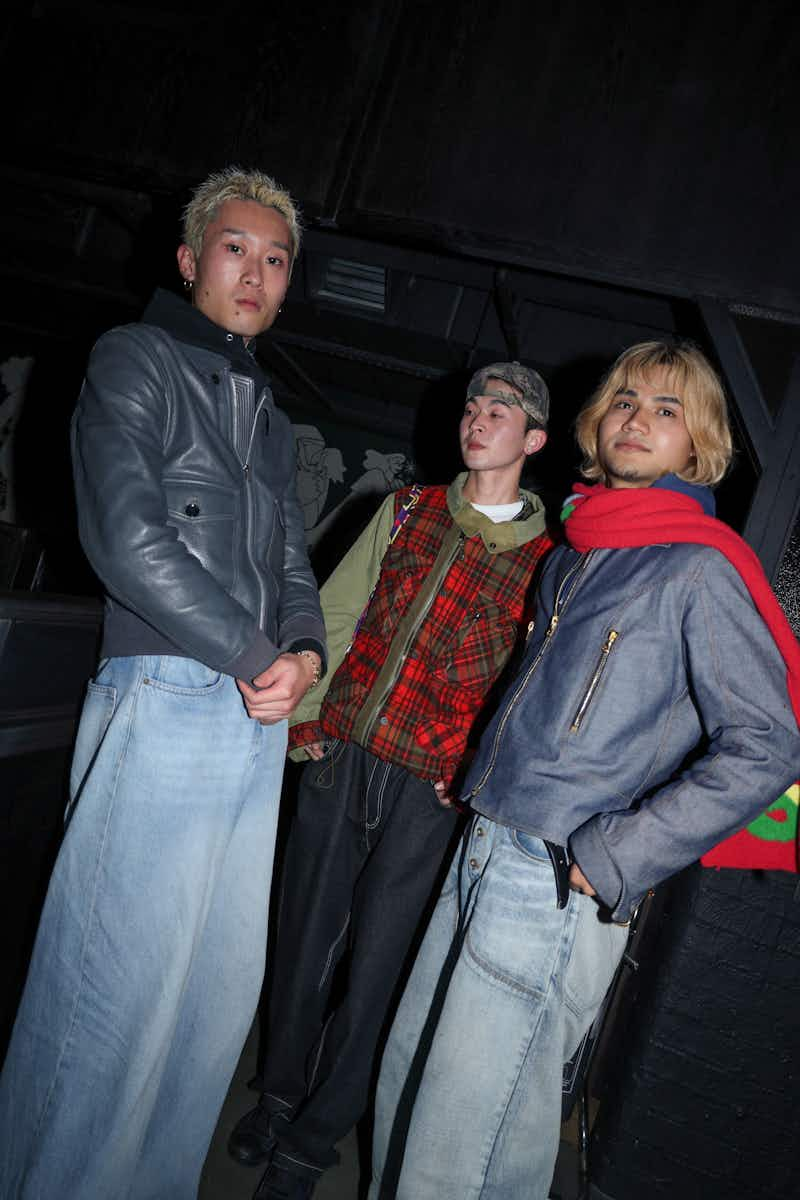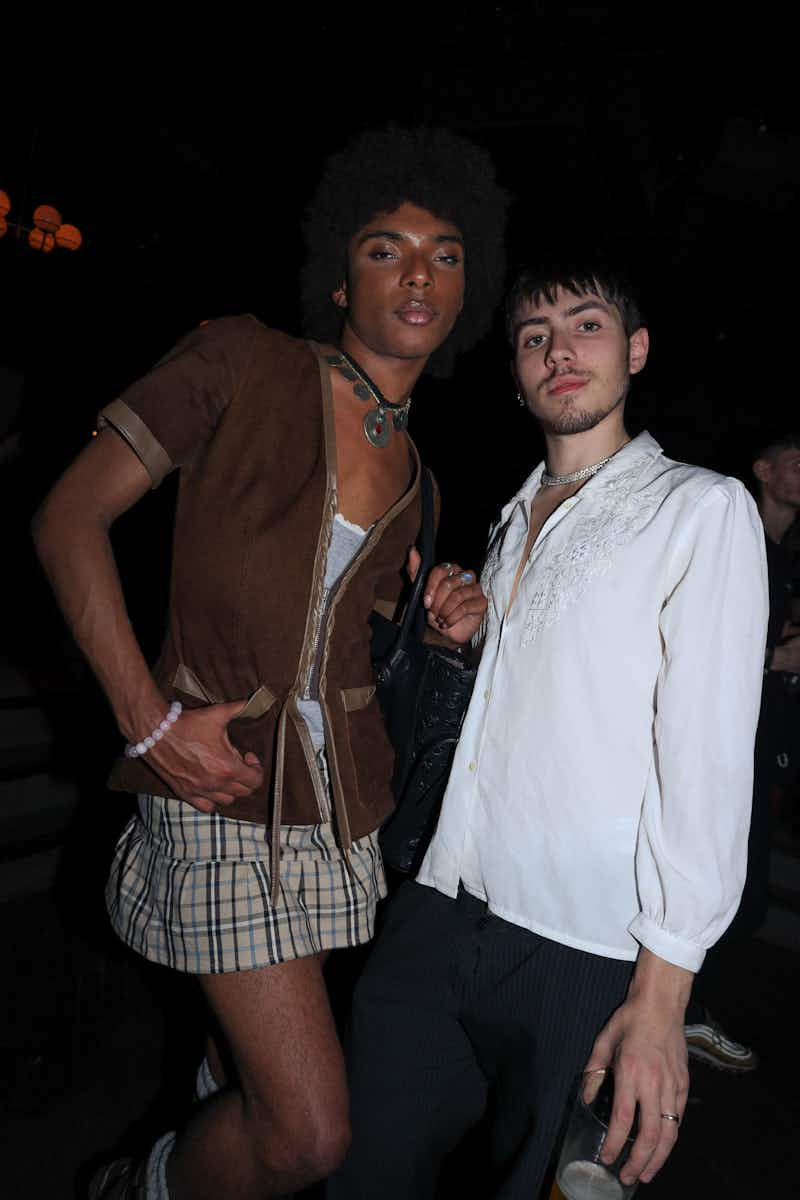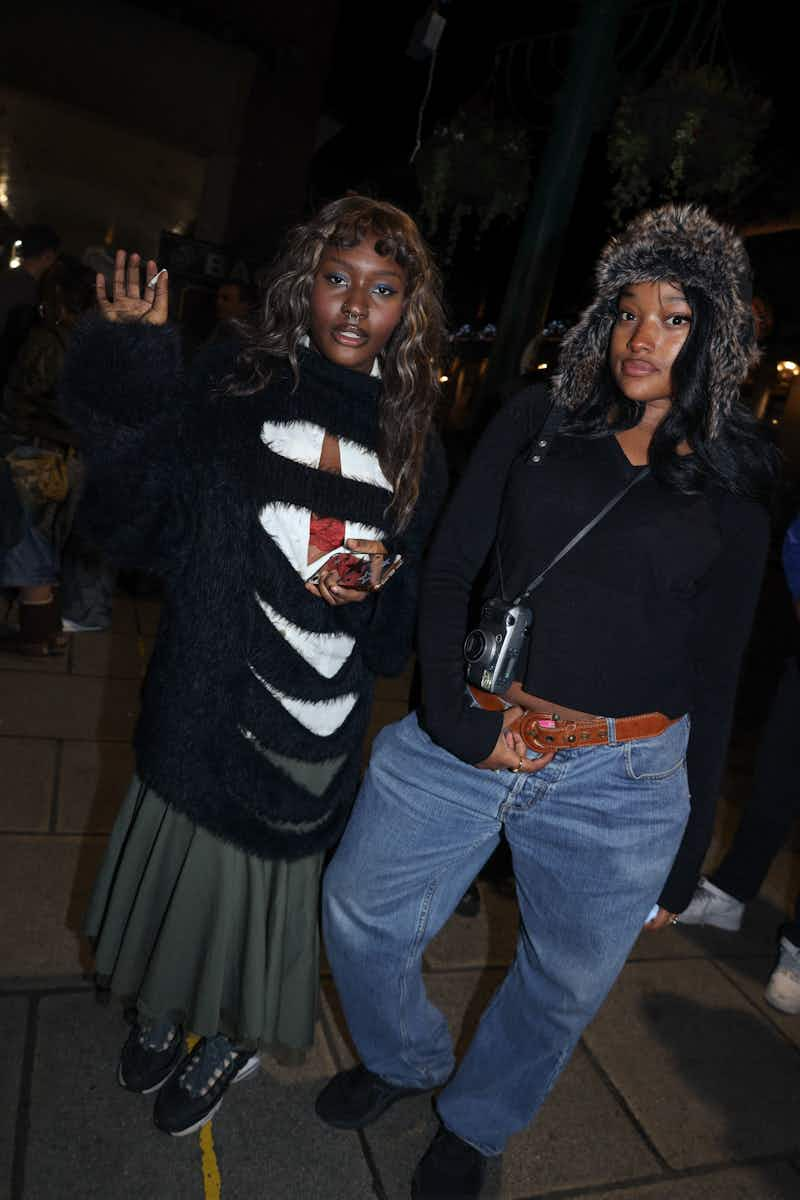 More like this