GALA Festival: Pictures from London's premier dance music festival

The Face headed to GALA to watch a batch of cutting-edge selectors play some of the sharpest-looking festival stages around, with a quick pit-stop at our Dr. Martens van backstage.


We're hardly staunch monarchists here at The Face, but the Platinum Jubilee did offer up an extended four-day bank holiday weekend, perhaps the best opportunity for partying since pandemic restrictions fully ended. Standing out in a scroll-sized list of bashes was GALA Festival, filling up Peckham Rye Park for its sixth edition.

Spanning three days, the community-focused event has grown steadily yet significantly over the years and is undoubtably now a highlight of London's festival season. With serious attention to detail on stage design, sound quality and layout in recent years — and obvious influence taken from continental events like Dekmantel in Amsterdam — the festival has become an ideal setting for dance music in the capital when summer kicks off.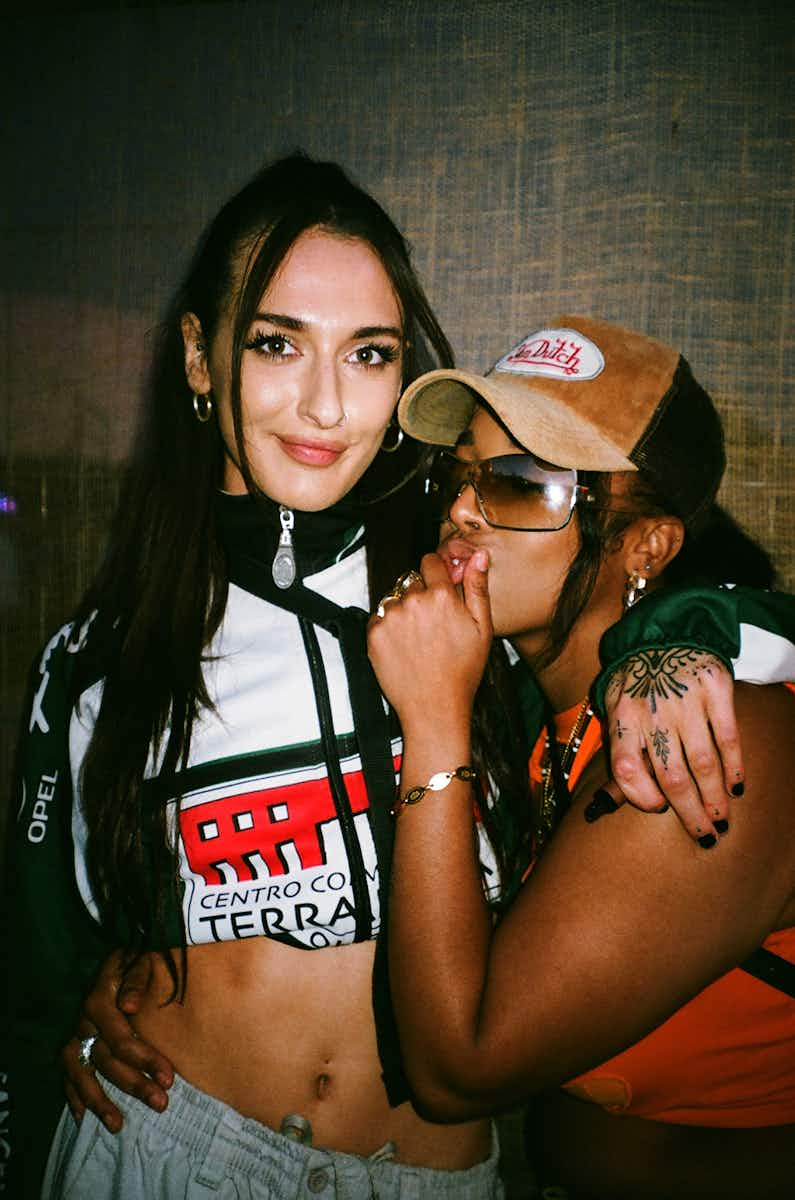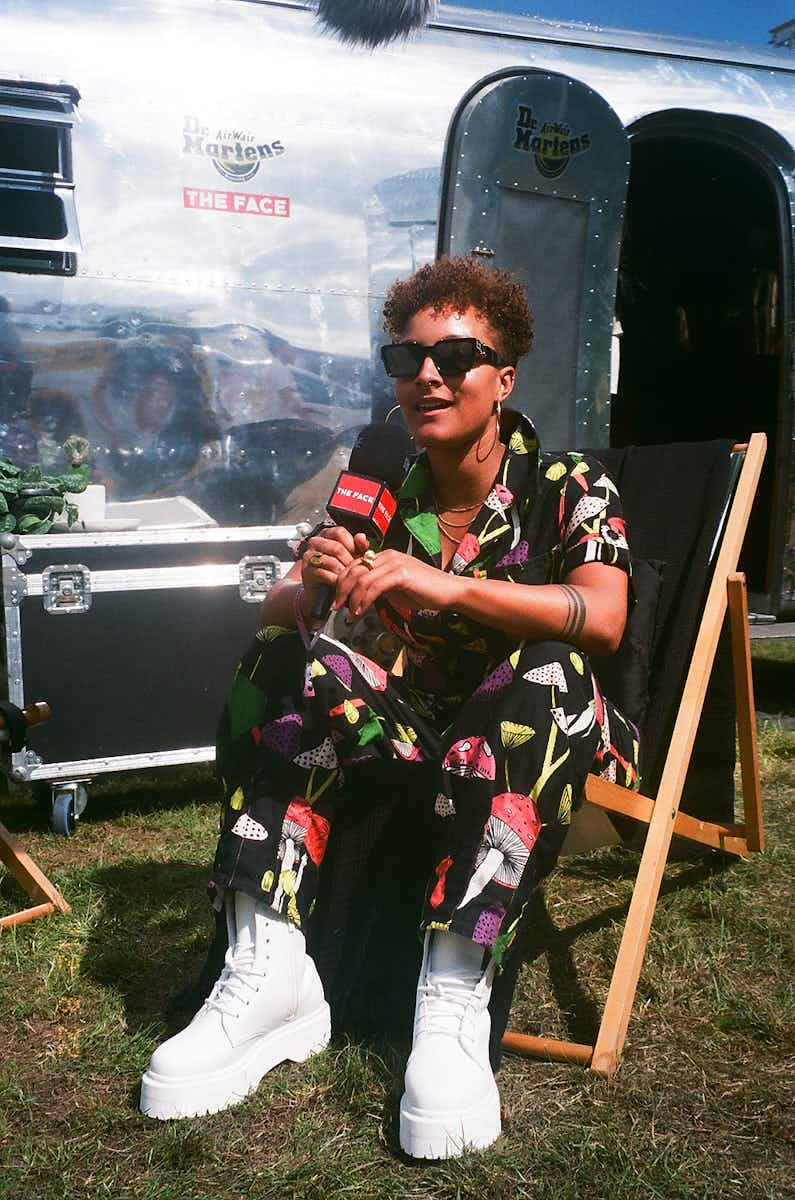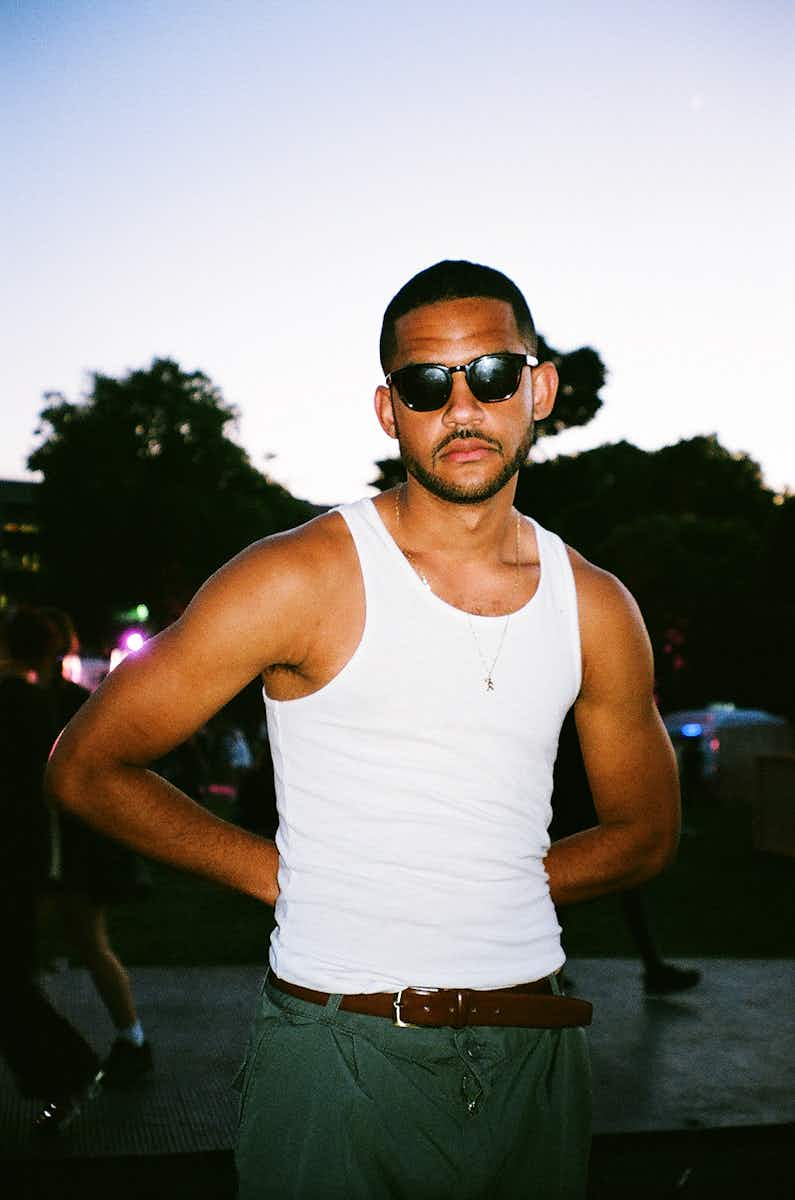 We were in tow for GALA's opening day on Thursday, making an instant beeline for Charlie Bones' tepee, where the DJ was broadcasting live for his Do!! You!!! Radio station across the weekend. The former NTS breakfast show host has seen his cult status grow in recent years, thanks to an increase in listeners during the pandemic and the launch of his own station. Hosting all weekend along with several guest DJs, Bones brought his blend of house, techno, soul and pop gems to a crowd of ardent followers in what was the festival's smallest — but arguably most vibey — stage all weekend.
Over at Beacons — the festival's newest stage designed in partnership with Dalston audiophile bar Brilliant Corners — Hunee deftly selected house cuts, tailor-made for a packed crowd in the sunshine. We cooled off backstage at our co-branded Dr. Martens van, snapping the talent orbiting the park before stomping back out into the wild.
On the subject of wild: let's talk about Bradley Zero's set. The Peckham local has been a huge part of the South London scene for the past decade thanks to Rhythm Section — Zero's night and label — and his set at the brilliant outdoor Patio Stage had a real air of celebration about it. Zero has infinit pedigree as a digger but has no qualms about dropping the odd crowd-pleasing classic into his mix of house, soul and disco, eliciting one of the moments of the festival when he dropped pure heater ​'Samba De Janeiro' to an absolutely packed crowd.
While Josey Rebelle took things over the finish line at The Patio with a set of tough, no-holds barred techno, Little Dragon brought the tempo down on the main stage with a mesmerising headline set of their trademark soul and jazz inflected pop. GALA brought us perfect tunes in a equally idyllic setting all weekend long; Queen Liz, hand over your crown…